Join the club / Manhattan
Room to live
With spacious residences and the feel of a speakeasy, the first US opening from Brazilian hotel group Fasano is aiming to be a home away from home by Central Park for long-term stays. Come on in.
Brazilian hotel group Fasano's first US property recently opened on one of Manhattan's most sought-after streets, just across from Central Park. But Fasano Fifth Avenue feels different from the group's previous openings. It bills itself not as a hotel as such but as a member's club with some rather exacting rules: there's a 30-day minimum stay to use one of its 11 guestrooms, which reflects New York's strict occupancy requirement for apartment-hotels.
"We have a residential hotel with Fasano service," says Brazilian-born manager Andrea Natal, gesturing at the grand dining room in one of the duplex suites then pointing out the fully equipped kitchen, a breakfast nook, the vista over the rooftops and apartments of the Upper East Side. "It's kind of a speakeasy," she says. "Once you're in, you don't feel you're in a hotel at all."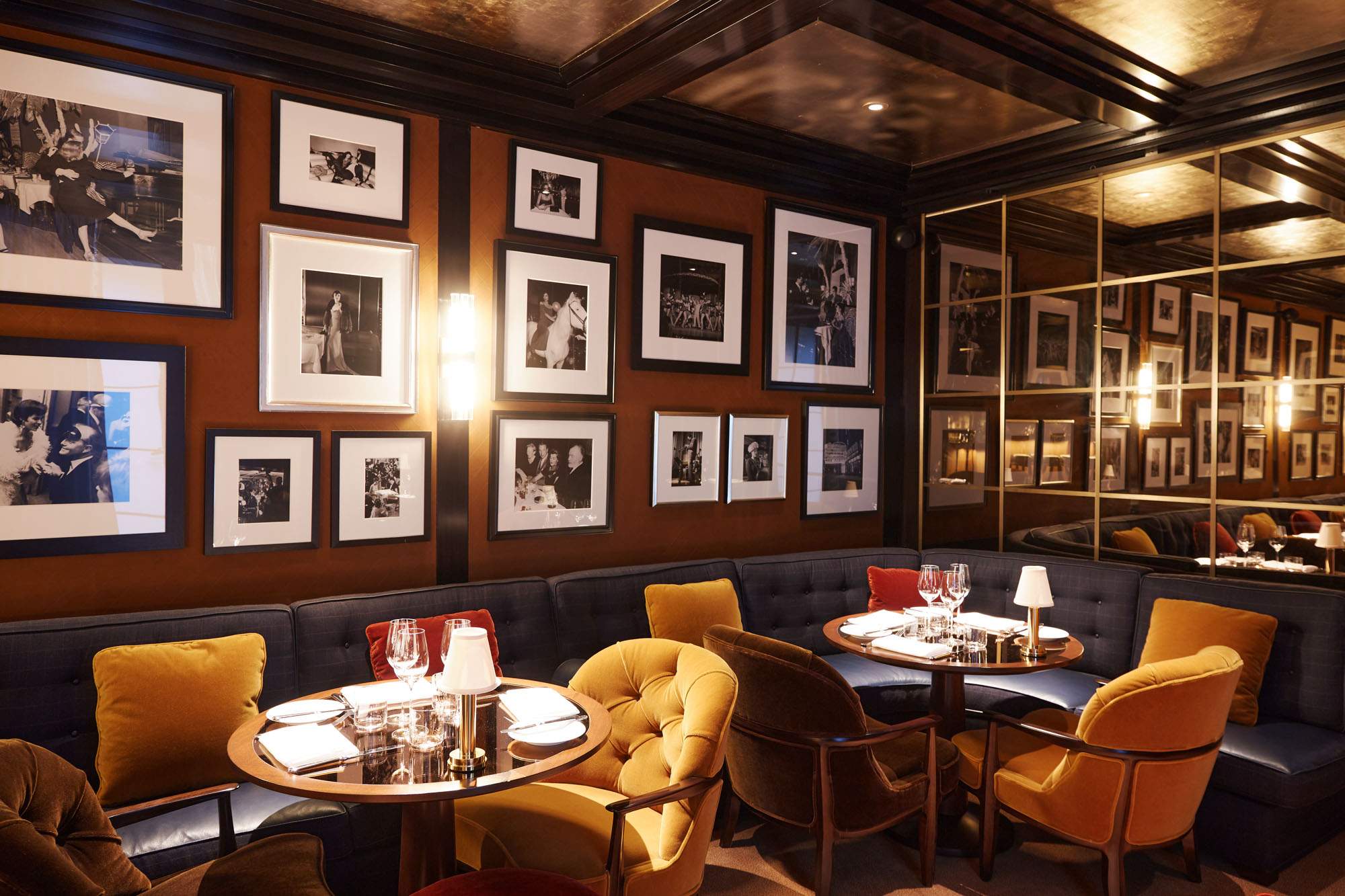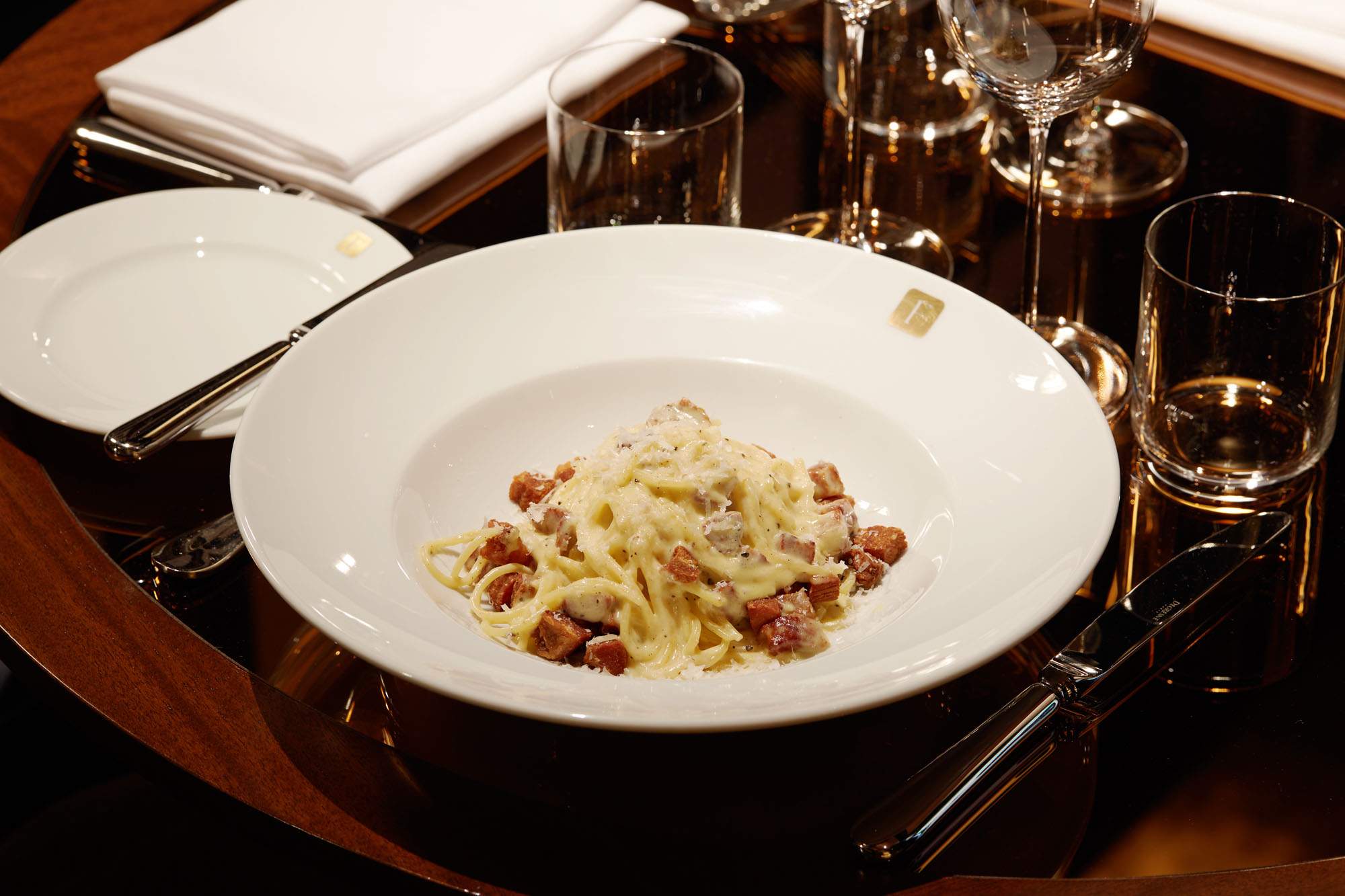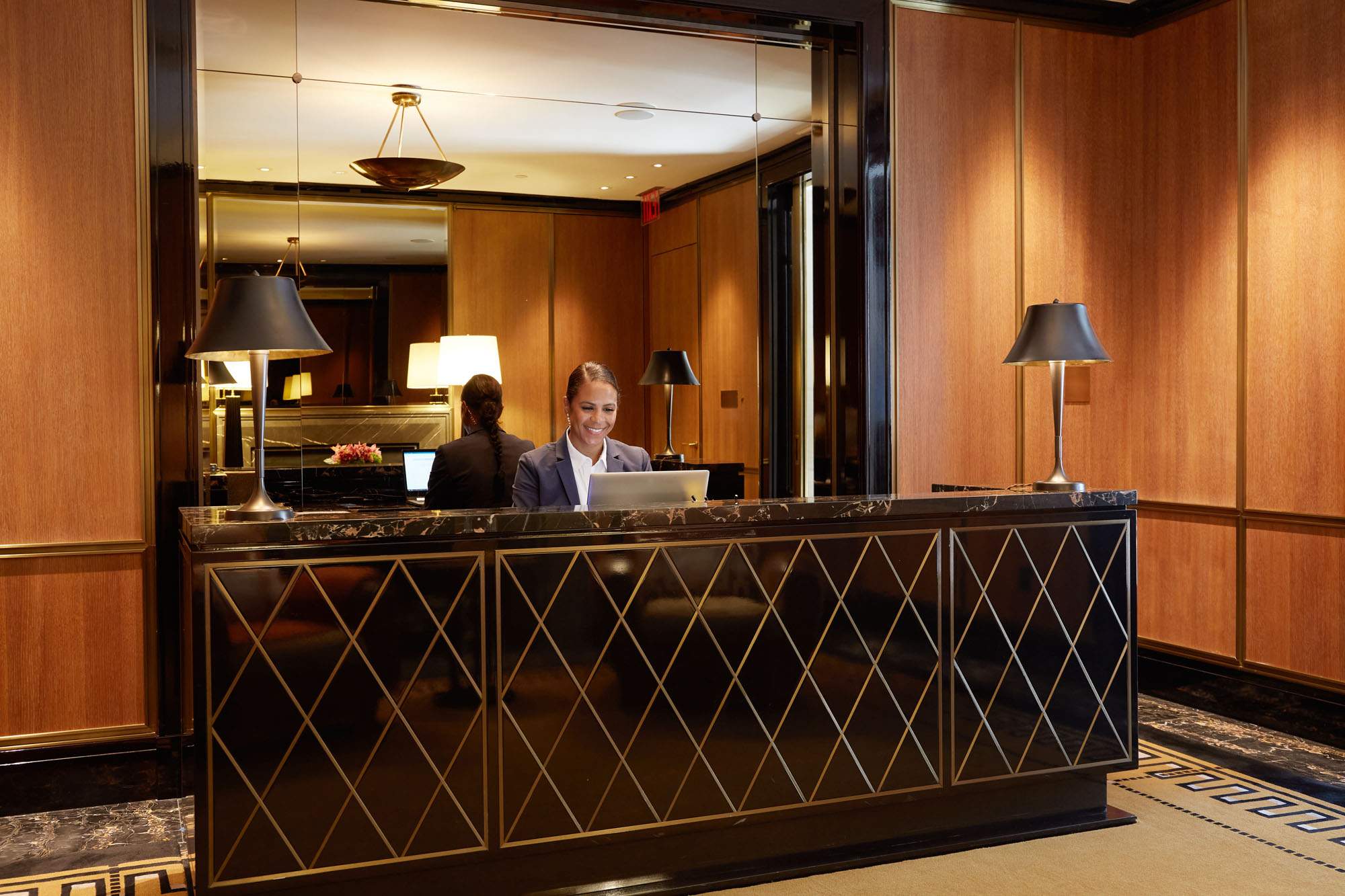 Indeed, while Fasano's flagship hotel in São Paulo is famous for its opulence and glamour, Fasano Fifth Avenue, between 62nd and 63rd streets, aims for something more subtle. Walking into Fasano feels like entering a storied, slightly secretive dark-wood-and-whiskey club, of which there are established examples dotting the neighbourhood, including Knickerbocker, Harmonie and Union.
Behind the handsome 14-storey limestone façade, discretion is the watchword for architect and interior designer Thierry Despont. There's a barely-there lobby with just a couple of cognac-leather chairs beside the check-in desk. The gym, sauna and terrace are just as intimate, as is the club restaurant and bar, Baretto New York, in which, given founder Rogério Fasano's well-known good taste and restaurant experience, you can count on the cuisine. Behind a door at the back of the building, in a nod to the Fasano family's Italian heritage, Baretto offers small-plate Italian food alongside classic cocktails. Wine-red and mustard-yellow velvet chairs and a mirrored wall add a decadent touch; outside, there's a quaint courtyard for a breath of fresh air.
Membership of the Fasano Club is by invitation only. Natal, who previously worked at Rio's Copacabana Palace, expects about a third of guests to be Brazilian, tapping into Fasano's reputation at home, with another third American and the final third from further afield in Europe or the Middle East.
The four largest rooms – or residences – stretch to a whopping 330 sq m each and are as expansive as the public spaces are petite. Every residence has a sculptural staircase, separate his-and-hers walk-in dressing rooms, oak floors, and walls in the master bedroom embellished with Loro Piana cashmere. Vintage black-and-white prints of New York provide a nod to Fasano's storied location, as though sleeping mere steps from the Central Park Zoo, Pond and Wollman Rink weren't enough of a reminder.
Once upon a time, the well-to-do would stay at the nearby Plaza Hotel to announce to the world that they'd "arrived" in New York. Today they might consider putting down roots in the Fasano instead: there's a sense that once you're settled here, you might not want to leave. 
fasano.com.br
Best: New members' club
What you missed: Arriving in a foreign city and heading straight to that place where everyone knows your name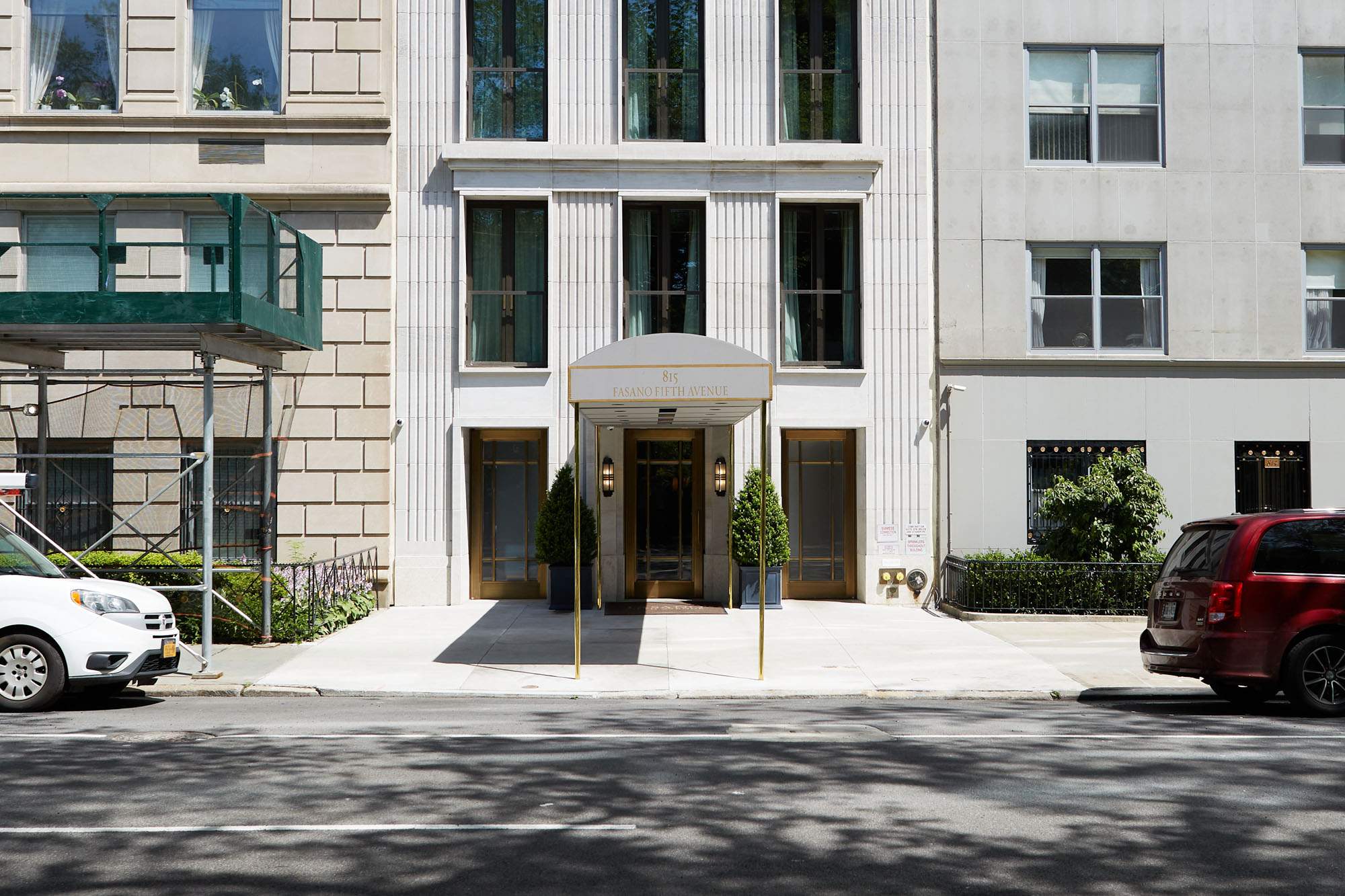 Checking in
Why hotels are here to stay
Hong Kong's lengthy quarantine requirements, which keep changing for international arrivals, have stripped away a little of the glamour of living in a hotel. Nevertheless, at the luxury end, the draw of residing in a hotel is (ahem) here to stay – and it looks set to become an even bigger part of the hospitality business in years to come.
A number of hotel chiefs in Hong Kong have confirmed the significance of residences (rather than just rooms) to future revenue growth. Branded apartments are often attached to a hotel development as a sweetener for property owners. According to James Riley, ceo of Mandarin Oriental, adding the hotel's name to an address can raise the price by 25 per cent. Riley is also experimenting with developments close to existing hotels. The Residences at Mandarin Oriental, Mayfair, are due to open in London's Hanover Square next year, ahead of new apartments from The Peninsula and Raffles.
These hotel-homes service a demand for privacy: wealthy travellers want a five-star experience without bumping into strangers at breakfast. But for hotel bosses it's just the beginning. The goal is to turn the likes of Mandarin Oriental and Rosewood into lifestyle brands that consumers can use every day, not just on holiday. Hong Kong's luxury hotels have been sending star chefs to cook in people's houses during the pandemic; for many of them there will be no going back. 
For more insights into hospitality, subscribe to our free email newsletter The Monocle Minute at monocle.com/minute
A restored 1990s villa on a residential street in Jumeirah is home to the Emirates' most charming new café and concept store, Heal, which opened in February.
When owner Mohamed Kharbash planned it, he hadn't imagined it would be opening on the heels of a pandemic. "When things started opening up again, I was looking for a place with 'soul' and I couldn't find it," he says. "I wanted to create a café that was down-to-earth, that wasn't overly fancy – a place where you could come as you are," he says. And he's succeeded.
Chef Francis Mandilag worked in the Middle East with stints in Qatar and Saudi Arabia for 10 years before coming to Heal. Central to the menu is his and Kharbash's shared belief in the therapeutic aspect of what they serve. "Clean and simple food, it has the power to heal," says Mandilag. "Our bestseller is the avocado toast with a combination of sourdough, beetroot hummus, feta cheese and poached egg." Another favourite, beloved of those who photograph food before eating it, is the mango milk cake. As well as the café, there's a retail component: racks of clothes, handmade home furnishings from Emirati designers, which manage to feel both honest and interesting without scandalous price-tags.
During what is still technically a pandemic, business has boomed, in part because the mood inside is a world away from the troubles beyond its whitewashed walls. "This place has good vibes," says Mandilag. But as with all good brands, this is no accident. "Our goal and the mark of a good design is that when you walk inside, your body relaxes," says architect Ismail Alkhalfani, whose European-influenced interiors and clean lines show off a restraint that certain glitzier venues in the city could learn from. 
Umm Suqeim 2