Media / Global
The news breakers
Old-school news agencies have found a new purpose and power in a world of misinformation and reporting cutbacks. This is how 'wires' have stayed on top.
A little after 15.00 on Saturday 15 May, the al-Jalaa building in Gaza City was levelled by the Israeli air force amid the escalating violence between Israel and Palestinian militant group Hamas. The tower, which was painted white and peppermint green and topped with antennae and satellite dishes, housed apartments and offices – among them the Associated Press (AP)'s Gaza bureau, which had been in the tower's upper storeys since 2006. The strike put AP into a position that newswire services rarely occupy: it became the story.
"The world will know less about what is happening in Gaza because of what happened today," AP's president and ceo Gary Pruitt wrote in a statement in the strike's aftermath. That sentiment felt more acute because of the particular space that newswires occupy in the ecosystem of journalism: where many traditional players may have been upended, news agencies have remained remarkably resilient, courtesy of a reputation for trustworthiness that is fundamental currency in the industry today.
There are dozens of newswires around the world that vary in size, scope and business model. But their roles are broadly the same: to break news and sell it to the newspapers, television and radio stations and news sites that make up their customer base. "Wires" have long formed the architecture that holds the news together, and often they do so inconspicuously beneath the surface, without fanfare or household-name bylines.
"News agencies have always been essential to media organisations," says Sue Brooks, head of product development and agency strategy at Reuters, which was established in London in 1851 and remains one of the three big international players alongside AP and Agence France-Presse (afp). "We provide them with the depth of coverage they cannot achieve on their own," says Brooks. Still, in an industry in flux, how can one of journalism's longest-standing business models remain seemingly untouched, particularly when its core function – breaking the news – has been encroached upon by social media platforms providing updates to millions of users for free?
One Saturday in late January, in the village of Urk in a conservative region of the Netherlands, a coronavirus- testing facility was set alight by a group of teenagers in protest at the nightly national curfew. What began as an isolated incident quickly spread to Eindhoven, Amsterdam and other cities across the country: several consecutive nights of violent unrest followed. Among the first outlets to spot the story was anp, the Netherlands' national newswire. "We have about 500 photographers in the country that are a constant source of information to us, and we have people working the desk 24/7," says Freek Staps, anp's editor-in-chief. "In January we scaled up by getting more boots on the ground in various cities as the violence spread. The past year was a big challenge – and we did great."
But the sector does face difficulties: many newswires have seen the size of their traditional client-base slim in recent years (due to shrinking newspaper budgets or titles being scrapped). Fortunately, that hasn't always meant a slash in income. "Years ago we had dozens of different customers," says Staps. "Now we have a [smaller] number of larger customers. It's just how the media landscape has changed. Our customer base is 99 per cent of the Dutch news industry. Basically everybody uses us."
afp's Berlin correspondent Deborah Cole agrees. "It would be almost impossible for any general news-media outlet to do completely without at least one news agency," she says, noting that demand for afp's reportage has stayed consistently solid, and at times has proven vital. The mass arrival of refugees in Germany in 2015 is a key example. "The international press was really primed to expect disaster – that this was going to be a terrible situation with horrible consequences for the country," says Cole. "Those of us who know Germany well knew that the situation was much more complicated. I am proud of the work that we managed to do but it did feel as though we were a bit lonely in getting it right for a while."
"It would be almost impossible for any general news-media outlet to do without at least one news agency"
Founded in 1835, afp is the world's oldest newswire and has bureaux in more than 150 countries. Whereas Reuters is known for looking at stories through a business lens, and AP with American audiences in mind, afp's focus is shaped at its headquarters in Paris. "For breaking news, the onus is on the bureau to make the right initial calls," says Cole. "There is an expectation that we know our patch inside and out and are well on top of anything newsworthy, 24/7." That can only be achieved by spending significant time on the beat – and is also the main reason for the agency's success.
Like many similar outlets around the world, afp is state-funded, with 40 per cent of its annual budget coming from government. And that has made its journalism part of France's soft power, even if it is editorially independent. (Quiet pressure has increased in recent years, however, for afp to become more commercially competitive, and in 2018 the government weighed in on the choice of afp's new ceo.) Others, including AP and Japan's Kyodo, operate on a not-for-profit model. But the recent fortunes of publicly listed agencies back up Cole's sentiment: the wires' role as wholesalers of news still holds.
Bought in 2008 by Toronto-based corporation Thomson (now Thomson Reuters), Reuters's news segment's profits in the first quarter of 2021 rose 2 per cent to a whopping $160m (€136m). That might seem small in the context of Thomson Reuters's financial standing overall – its financial media and information companies brought in an estimated $5.9bn (€5bn) in 2020. But it challenges the notion that newswires are struggling to find paying customers for their offering. "As the industry has felt more of a squeeze on budgets, news agencies have become even more invaluable," says Brooks. "Our ability to be on the ground everywhere, to cover stories across text, pictures and video as they break is an essential service."
The world's oldest newswires were created in the mid-19th and early 20th centuries. Some, such as Reuters, were born to transmit financial news, others began as co-operatives of newspapers seeking to expand their reach as well as their speed. AP, which employs more than 3,000 news personnel at 245 bureaux in 97 countries, was formed in New York in 1846. "The first incarnation of the Associated Press was a co-operative [of newspapers] that was founded in order to share a schooner," says Mitchell Stephens, a professor of journalism at New York University and the author of A History of News. "It raced out to meet the ships [coming from Europe] to get the news that was most important in those days a little quicker." The advent of the telegraph changed the game. Today, social media poses a new version of the same threat.
"Trust is probably the greatest source of pressure – getting the balance right, making sure you have the right end of the stick"
However, Andrea Baillie, editor in chief of Canada's national newswire The Canadian Press, is sceptical of the challenges posed by social media platforms such as Twitter. "There can be a lot of pressure on us when social media is blowing up," she says. "But often it's an echo chamber. Frequently if you look back to where a story started on social media, it's with a source that hasn't been validated. I'm very proud of the nuts-and-bolts work that we do. We are more relevant than ever in this age of misinformation."
It is national newswires in particular that have the upper hand due to their on-the-ground knowledge of their own territories, large networks of contacts and comprehensive geographic coverage. When the military of Iran mistakenly shot down a commercial airliner near Tehran in January 2020, The Canadian Press led the painstaking and sensitive work of identifying the passengers, 138 of whom had been on their way to Canada. "We are uniquely poised to cover the entire country," says Baillie. "The Globe and Mail might need stories from us for its website. The Toronto Star might need sidebars to accentuate its own stories. And then there's a tiny radio station in Nova Scotia that needs everything we do. That is something that is very special to us. Clients look to us for minute-by-minute coverage. We start a story with as much information as we have – sometimes a single line – and we build from there with first-hand reporting. Our bar is very high: we do not put a story out until we have verified it."
The blurring of the boundary between reportage and opinion in outlets from cable news channels to major newspapers has made that dedication to verifying information all the more important. "Trust is something that we take very, very seriously," says afp's Cole. "It's probably the greatest source of pressure when it comes to the job – getting the balance right, making sure you have the right end of the stick." A series of incidents in 2019, in which Angela Merkel appeared to shake during some official engagements is an example of the care newswires take while reporting a story engulfed in public speculation. "It's inconceivable that anybody would have been able to break a story about Merkel's health if she didn't want it out there," she says. "So we had to take it at face value. Then the story faded from view. And that was it."
The due diligence and research that is fundamental for the agencies' activities has become a lucrative revenue stream in itself. Founded five years ago, Brazilian newswire Lupa has gradually morphed into a full-time fact-checking provider for the country's major media and technology brands. Lupa's clients to date include Folha de São Paulo, Brazil's largest newspaper, and, more recently, Google. Its services feature a dedicated account on Whatsapp: users can send a piece of information to have it fact-checked and sent back before sharing it. "It's a very big opportunity," says marketing and relationship director Gilberto Scofield Jr. The more their clients' appetites have changed, the more newswires have adapted by broadening what they can deliver, from audio to video and long-form pieces to partnering with a newer roster of companies that vet and publish user-generated photos and videos. Still, sourcing professional photography remains a fundamental bedrock of an agency's activities; amateur phone snaps have become an all-too-common presence on many newsfeeds but the potency of an agency photograph is hard to beat.
As scuffles broke out in June 2020 between anti-racism demonstrators and counter-protesters in London, Dylan Martinez, chief UK photographer for Reuters, captured a black 50-year-old personal trainer carrying a white 55-year-old counter-protester over his shoulder to safety. "It became a defining image for racial injustice movements around the world," says Brooks. "Some of our biggest news wins over the past year are a great example of why news agencies are so indispensable. Reuters is unmatched in its ability to report locally from locations around the world."
And the success of agency photography also means a steady stream of image projects that are created ad-hoc: this year's Pulitzer prize in feature photography was awarded to AP's Emilio Morenatti for his moving series on elderly people during Spain's lockdowns – just one affecting aspect of the pandemic that might have gone unseen by wider audiences without the wire's commission.
Agencies might have had to think up some new activities to balance the books but it's their manpower on the ground that will continue to make the difference. "The media industry has faced a number of challenges in recent years, from geopolitical factors to societal changes," says Brooks. "These have caused profound disruption and no one is immune from them." But with a few fresh ideas and a timeworn commitment to seeing the truth for themselves, newswires will be able to keep nicely abuzz. 
---
A thousand words
Iconic images from the agencies
There's no more effective way of tracing recent events than by looking at the agency photos that have been syndicated to newspapers worldwide. Many of these incidents were captured and refracted on social media but the pictures that stick are often the work of professionals. Agencies produce thousands of photos a day thanks to their global networks, and some photojournalists risk their lives in the process. Here is a selection of striking images from the past two years.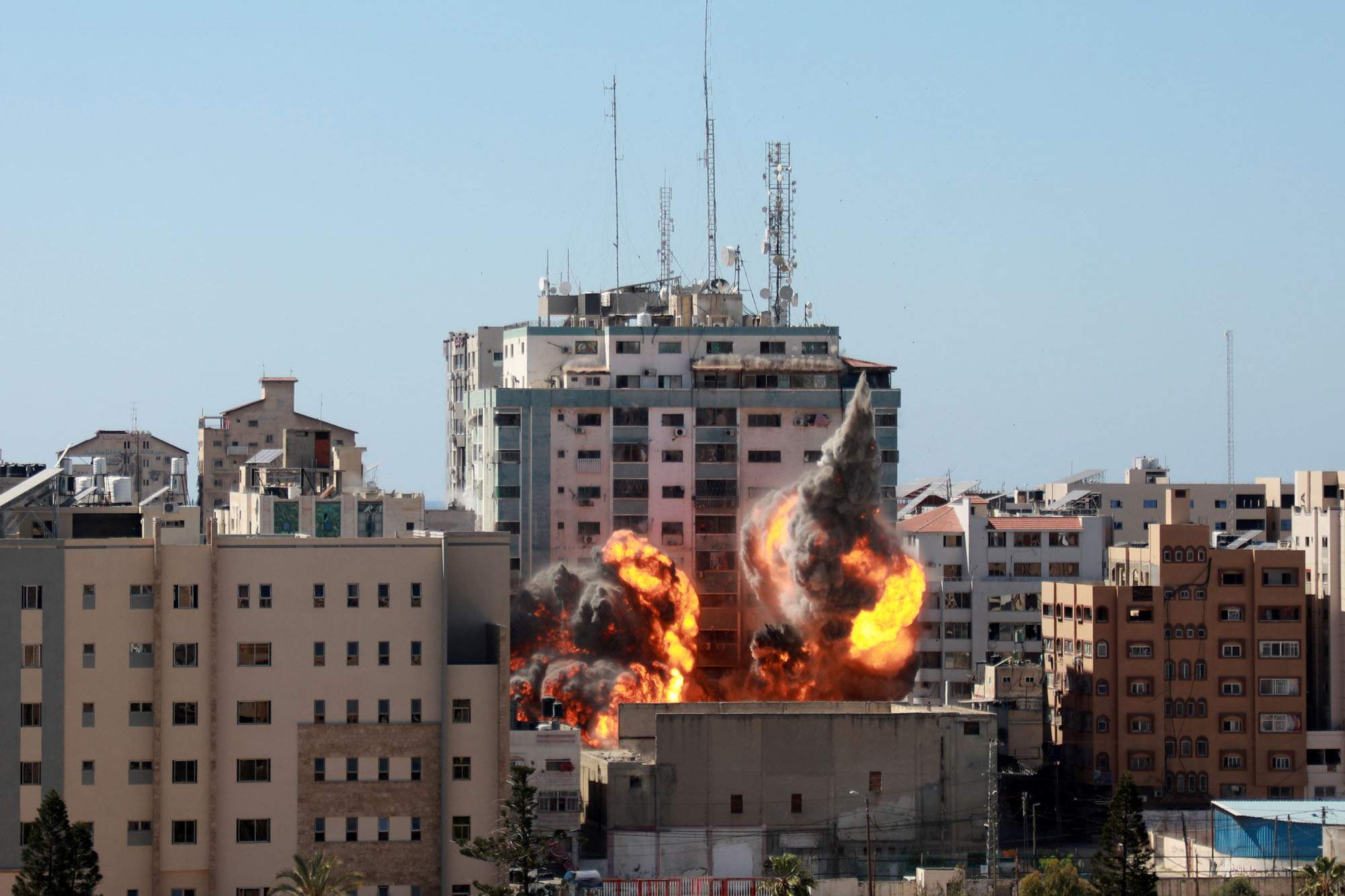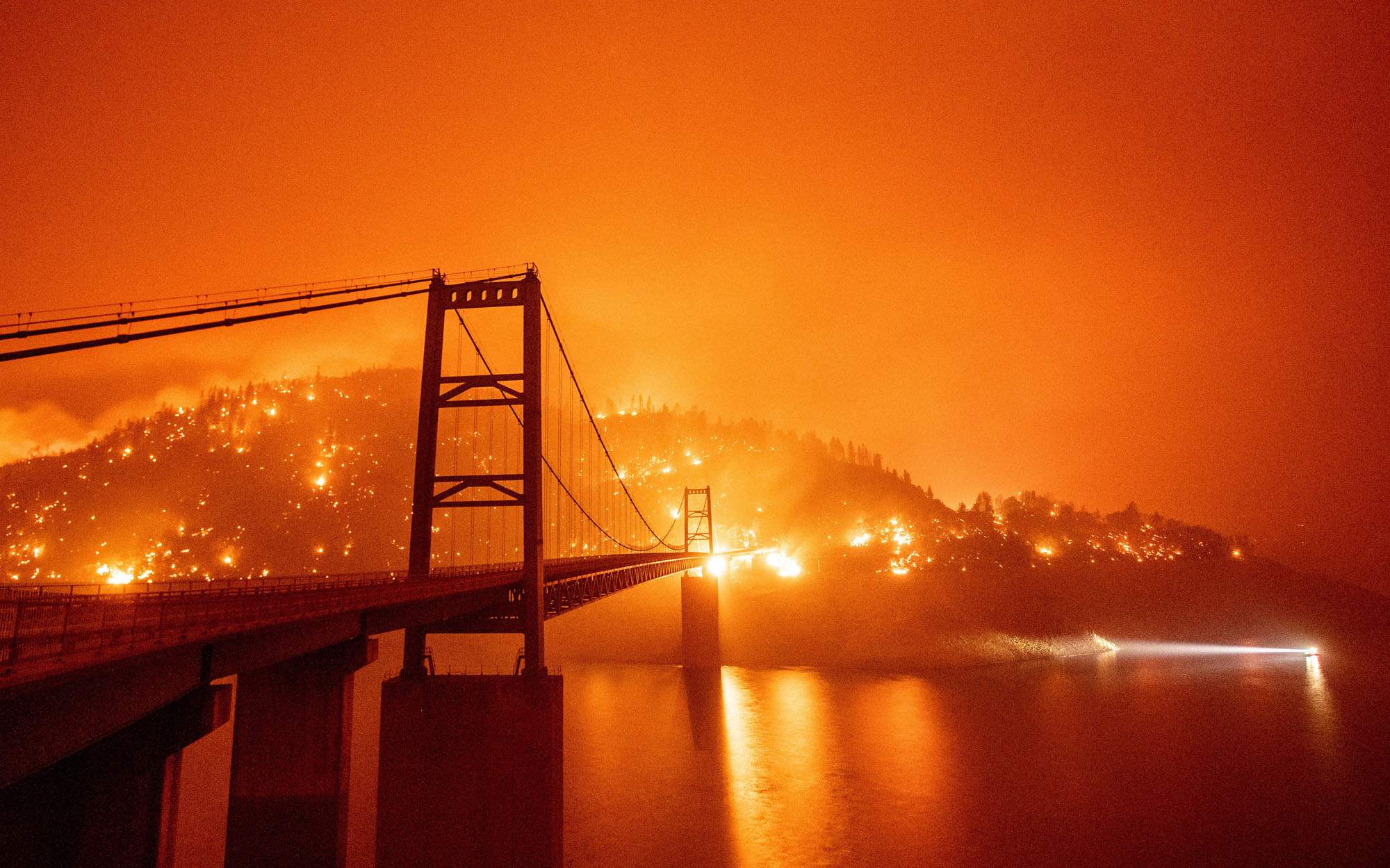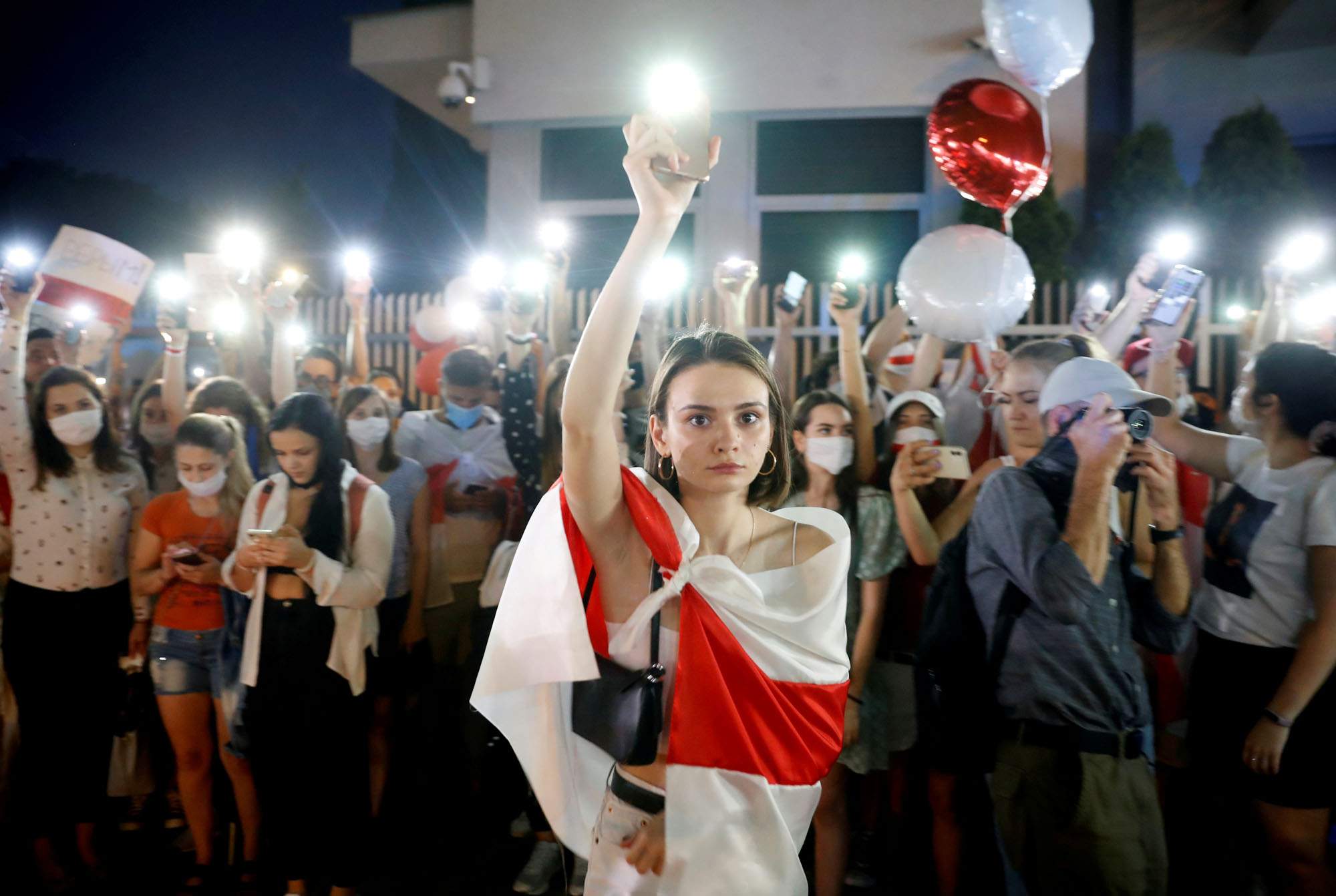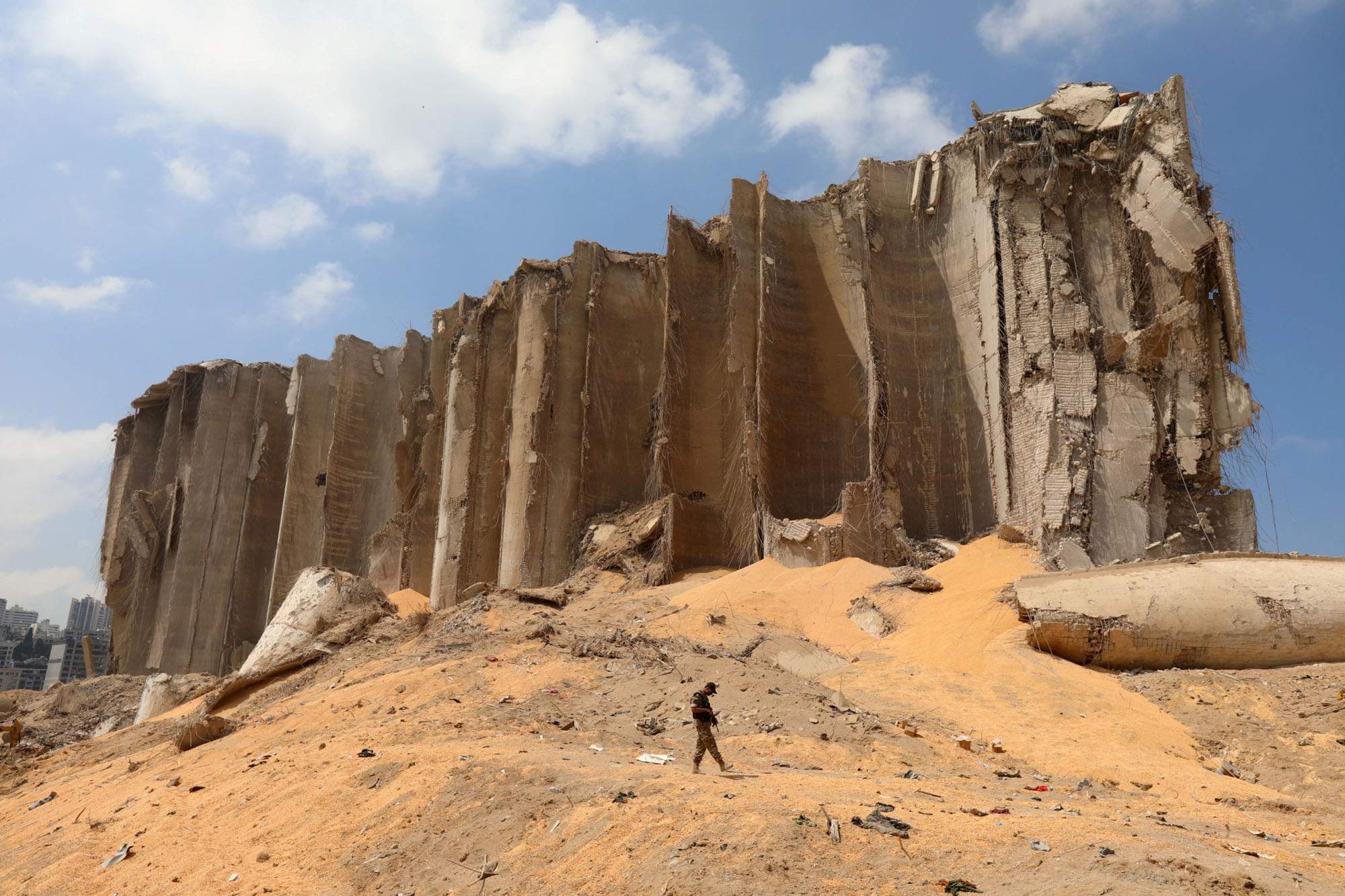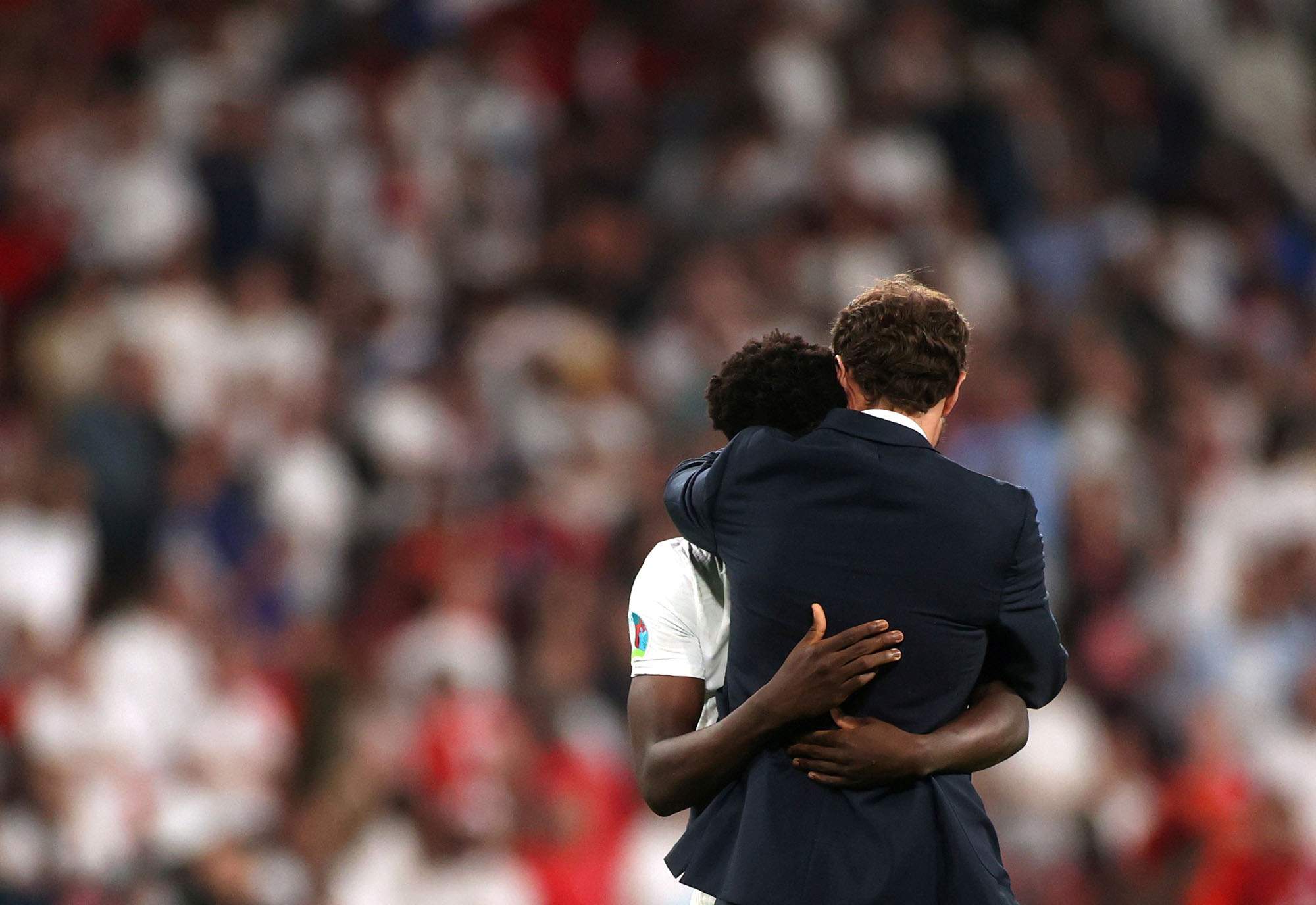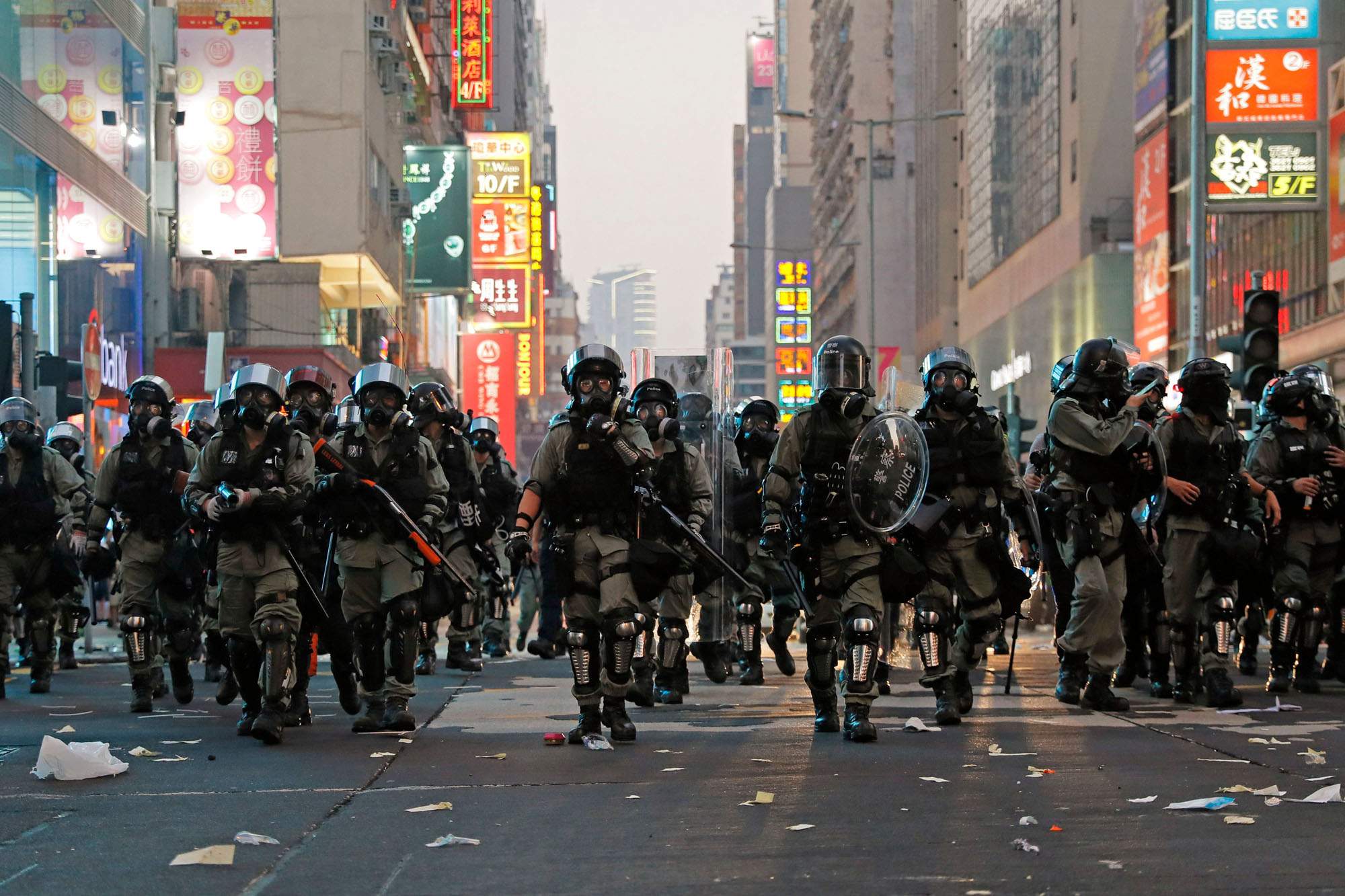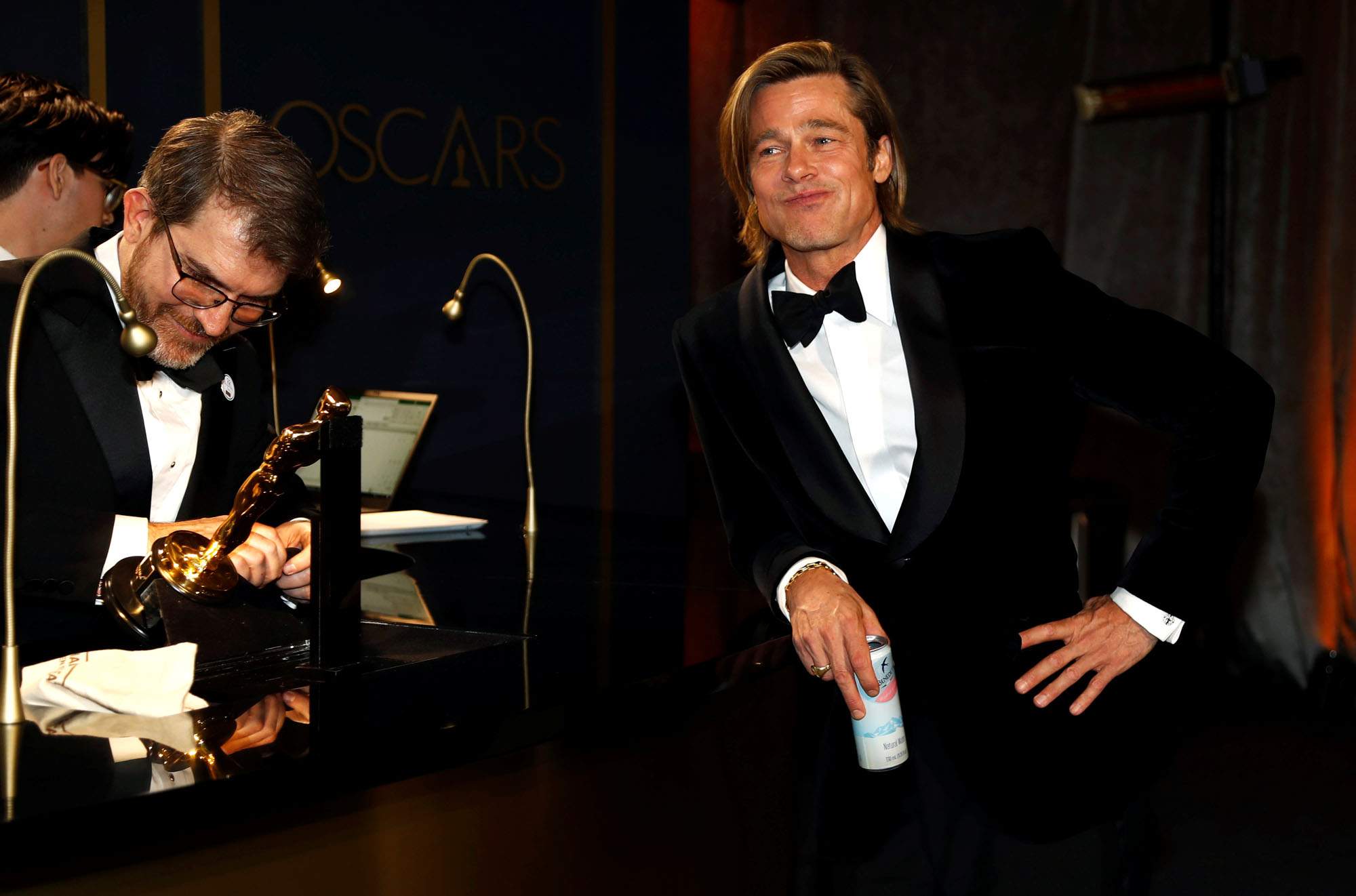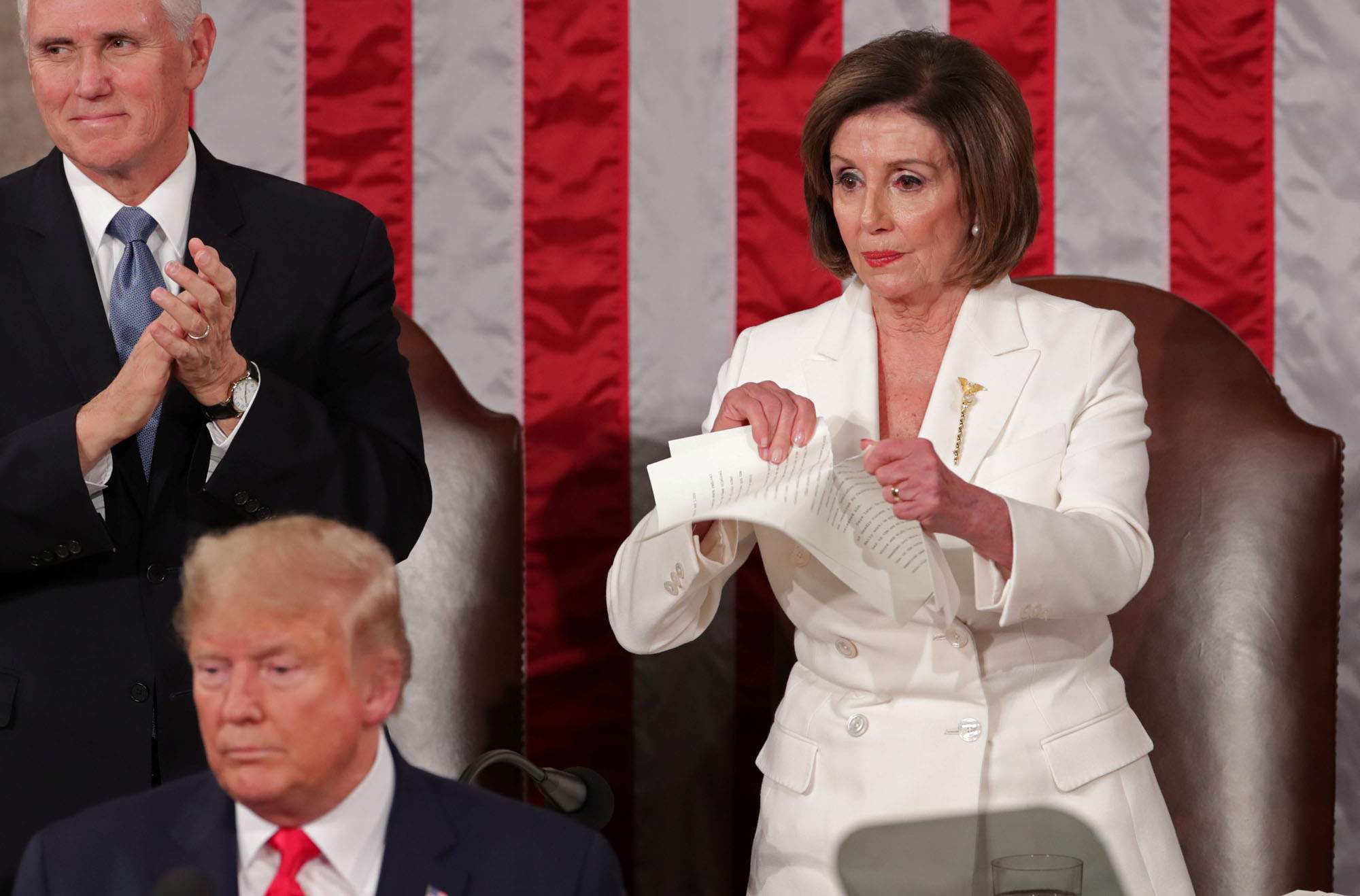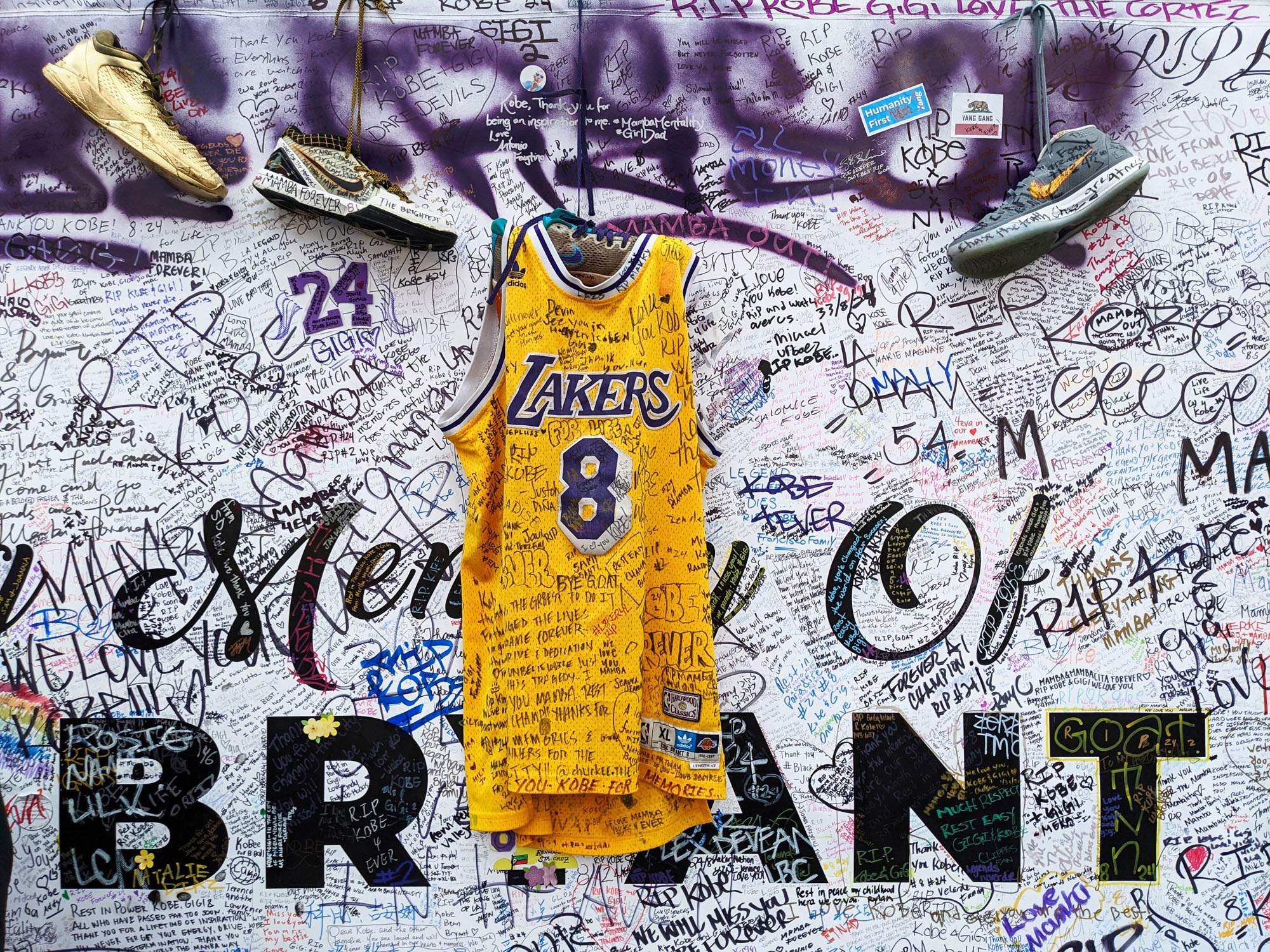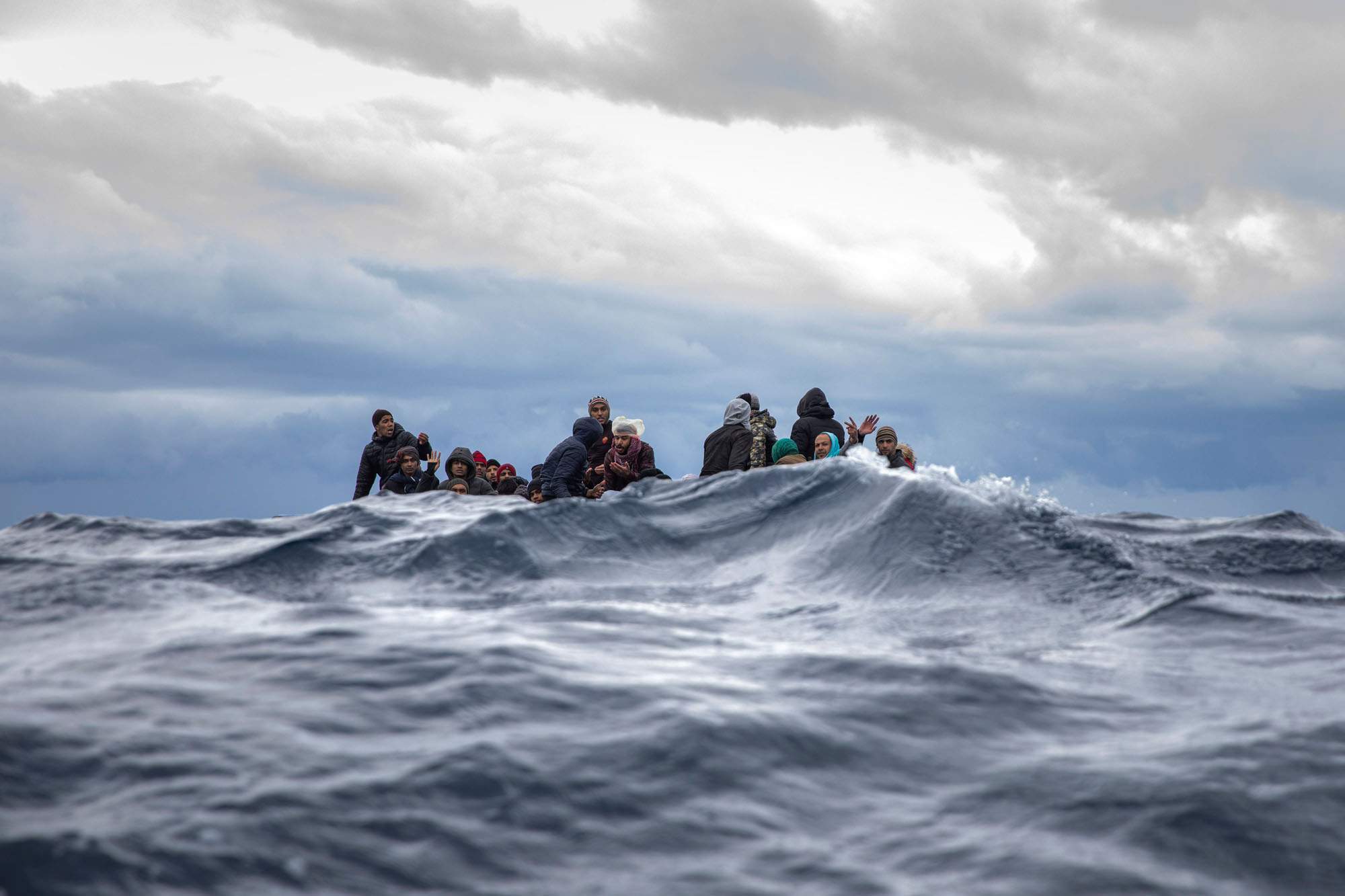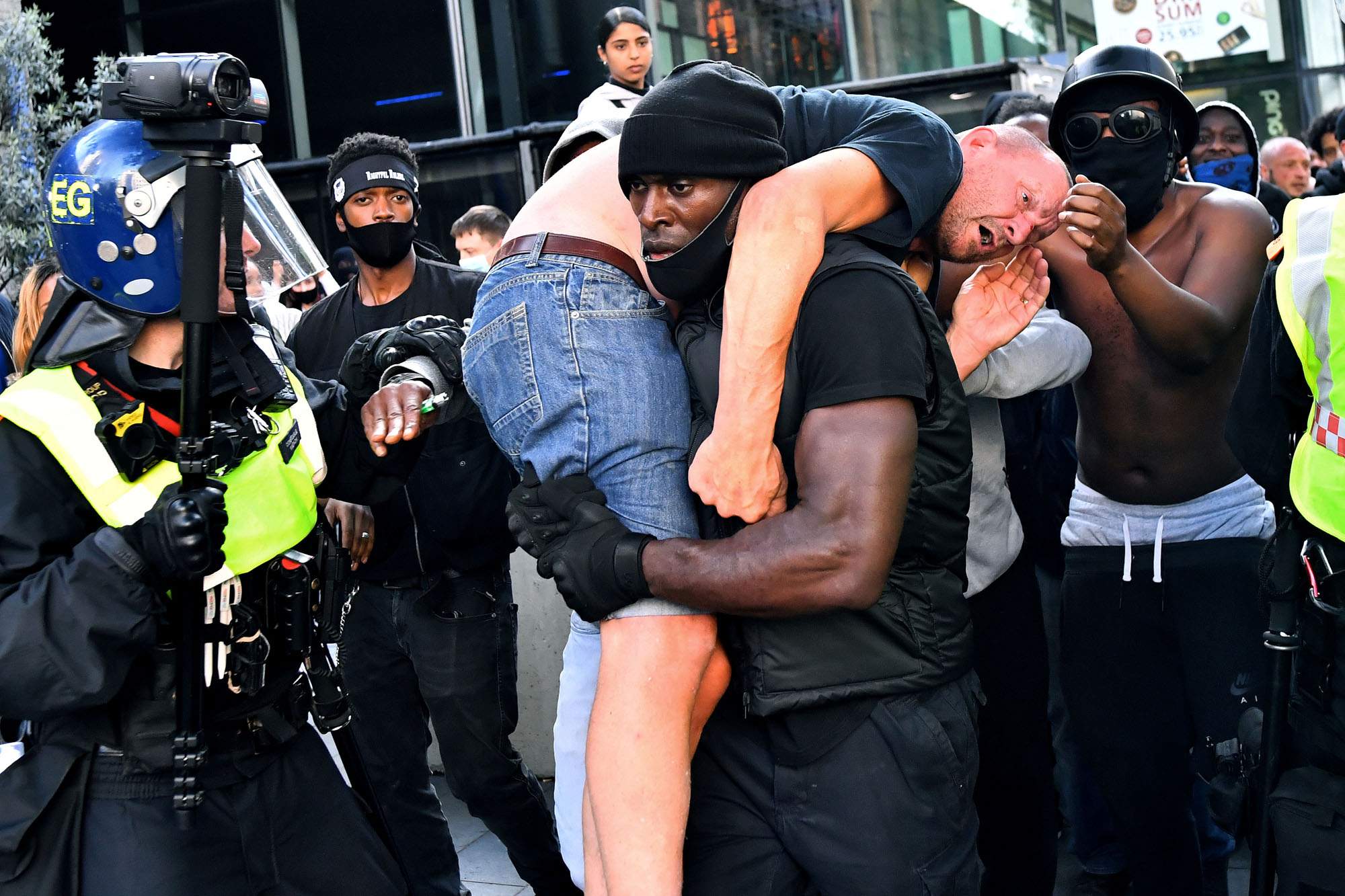 Images: Reuters pictures, Getty images, Shutterstock