Things to see / Global
Time to get going
While many were grounded, the travel industry has been gently gearing up. Here are some new developments that you might have missed. We start our tour at a citrus-strewn island hotel in Japan.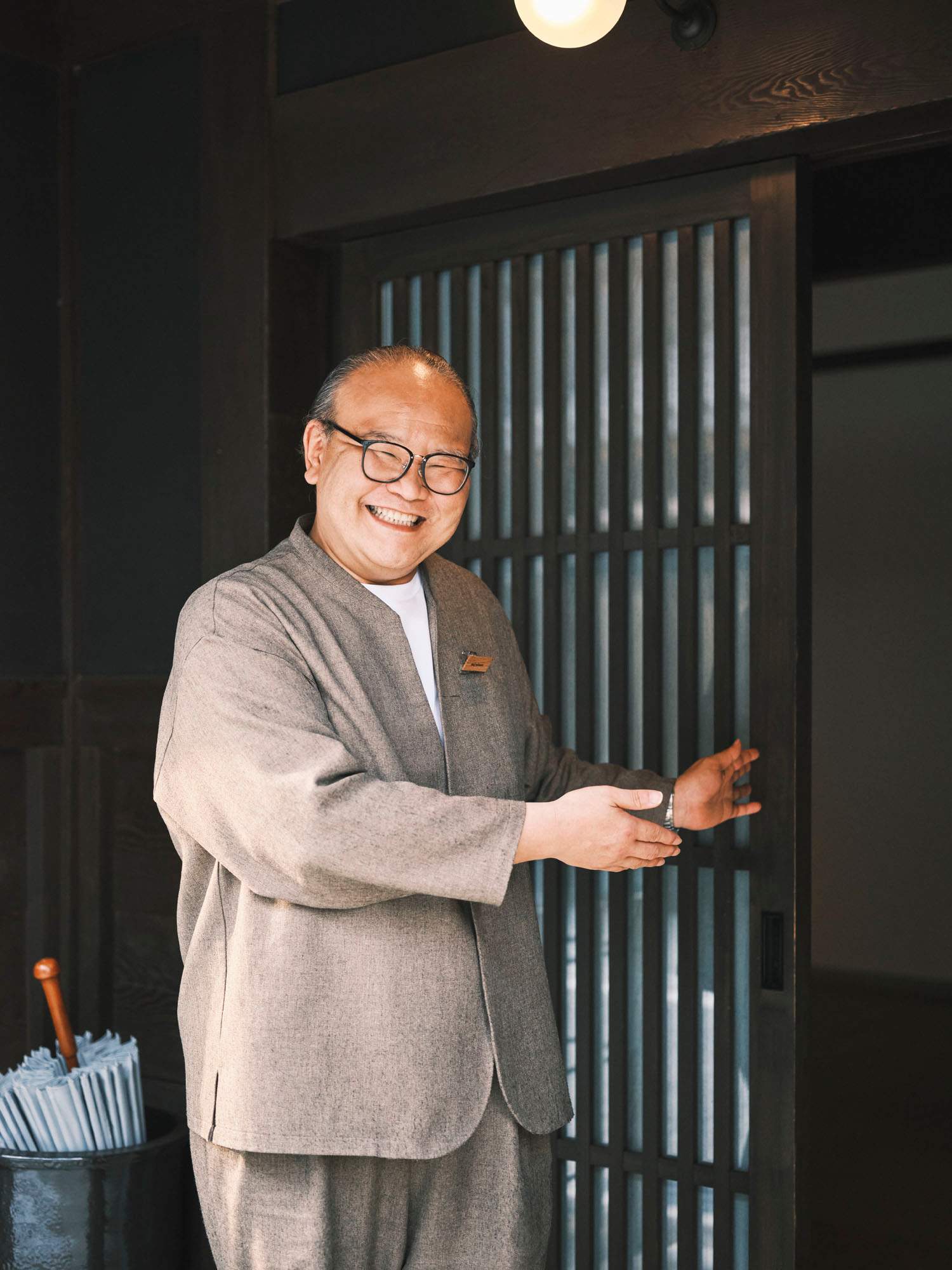 On a map, Ikuchijima is a tiny speck, one of hundreds of small islands that make up the Setonaikai (or Seto Inland Sea), Japan's answer to the Mediterranean – a dreamy stretch of water hemmed in by three of Japan's four main islands. In his classic 1971 travelogue The Inland Sea, Donald Richie described the sea being as "flat as a meadow" and Ikuchijima as "a smaller Sardinia, a greener Corsica".
Travelling from Tokyo to Ikuchijima today is a swift transition: an hour's flight to Hiroshima, a short hop to the sleepy port of Mihara and, finally, a small ferry that deposits passengers at the town of Setoda. The luckiest will be heading a few steps up the road to the island's newest hotel, Azumi Setoda.
Azumi is both striking and easy to miss. A beautifully renovated 140-year-old house – the former home of the Horiuchi family, local bigwigs who made their money in salt – it has been brought back to life and yet the new owners have wisely avoided installing any hotel signs that would disturb the harmony of the small street. Once inside, the house opens up. It has been given fresh height thanks to a sympathetic reworking by Kyoto-based architect Shiro Miura, who is known for his classic Sukiya tea-house style. The old building does the talking; there are few artworks but family porcelain is everywhere, including brightly decorated Imari dishes that were once used for banquets and generously handed on to be used in the hotel. There are 22 serene rooms with minimal furniture and comfortable wood-framed beds. The bathrooms are huge and guests can enjoy a soak in a fragrant hinoki cypress bathtub.
Dinners are a treat. Famous for citrus fruit and seafood, this area was also a staging post on the Silk Road and the food is designed to reflect the mix of cultures: tofu with coriander, Innoshima octopus with sesame oil and grilled loin of pork with a Thai-style herb salad. Wine is selected by John Ishikawa, whose recommendations are well worth taking. An evening might be capped with a sniff of smooth Taketsuru pure malt whisky.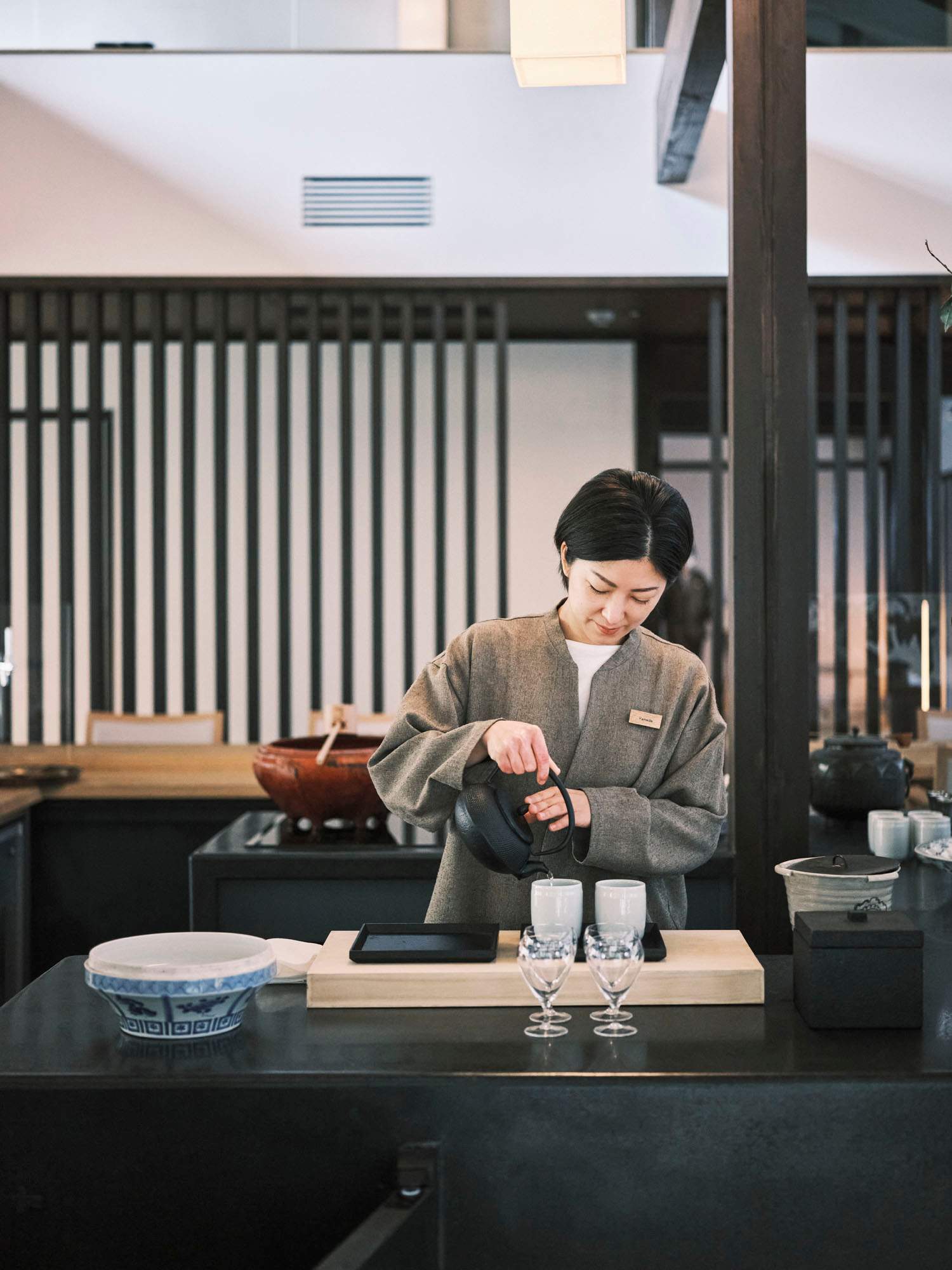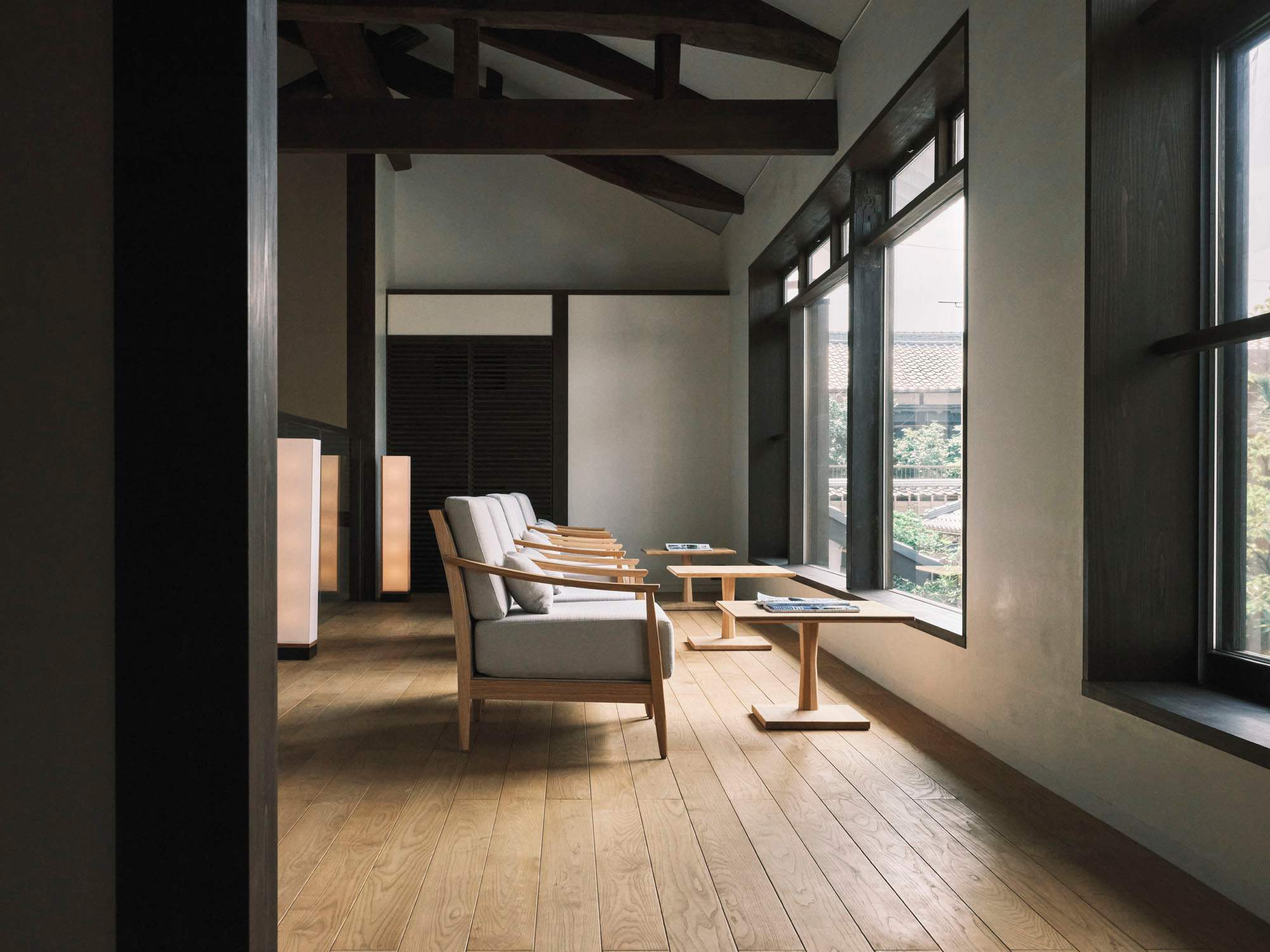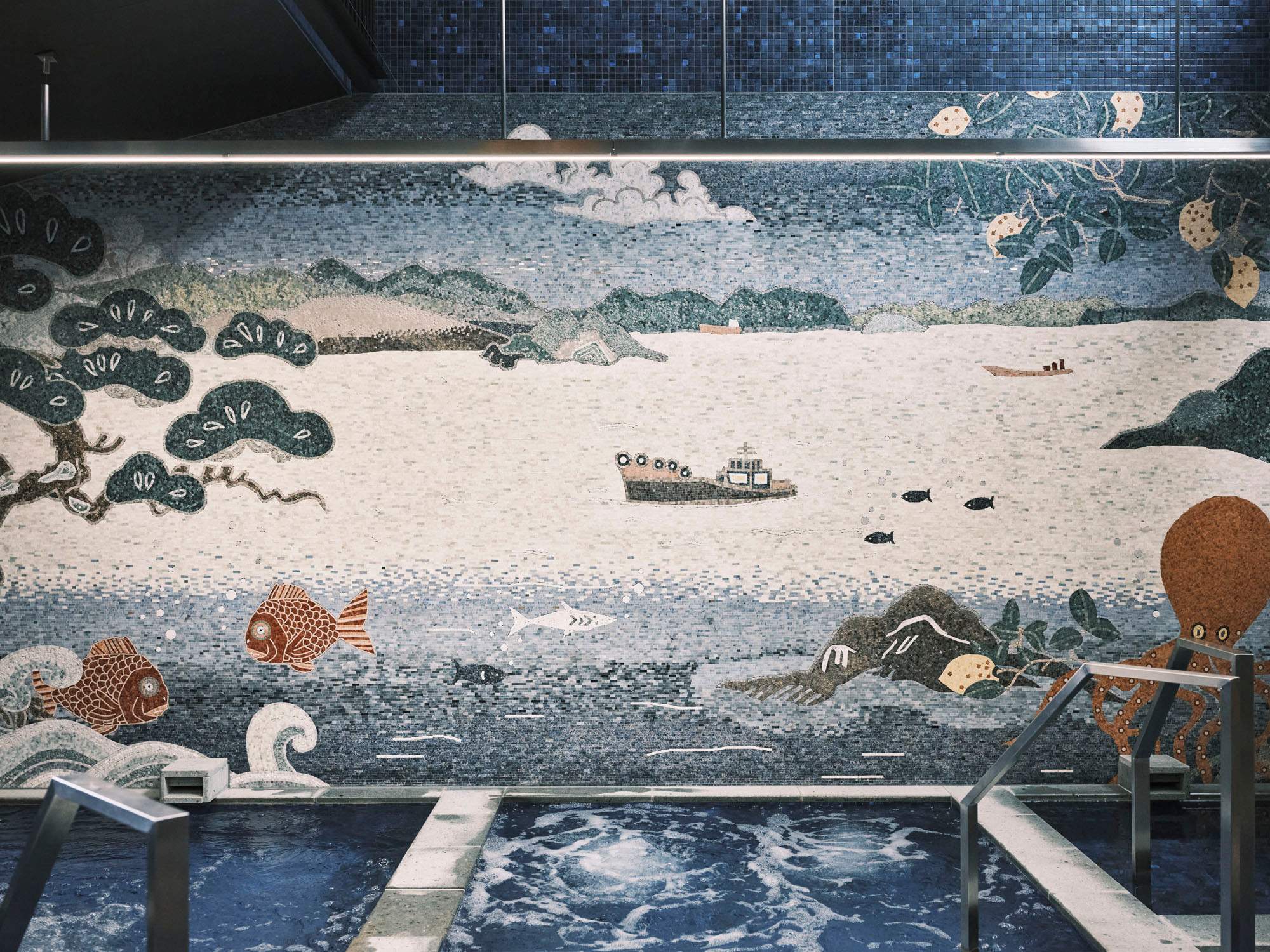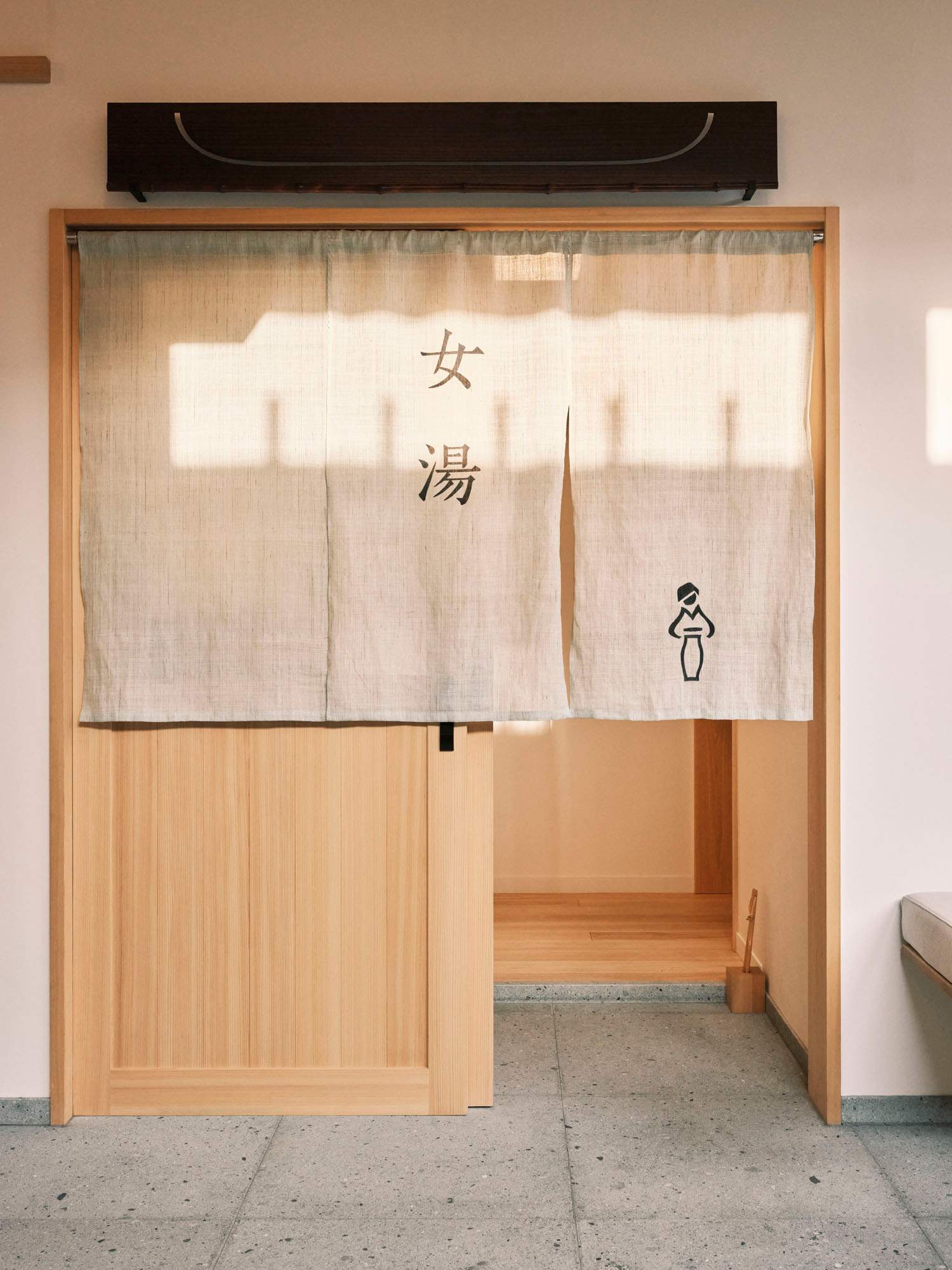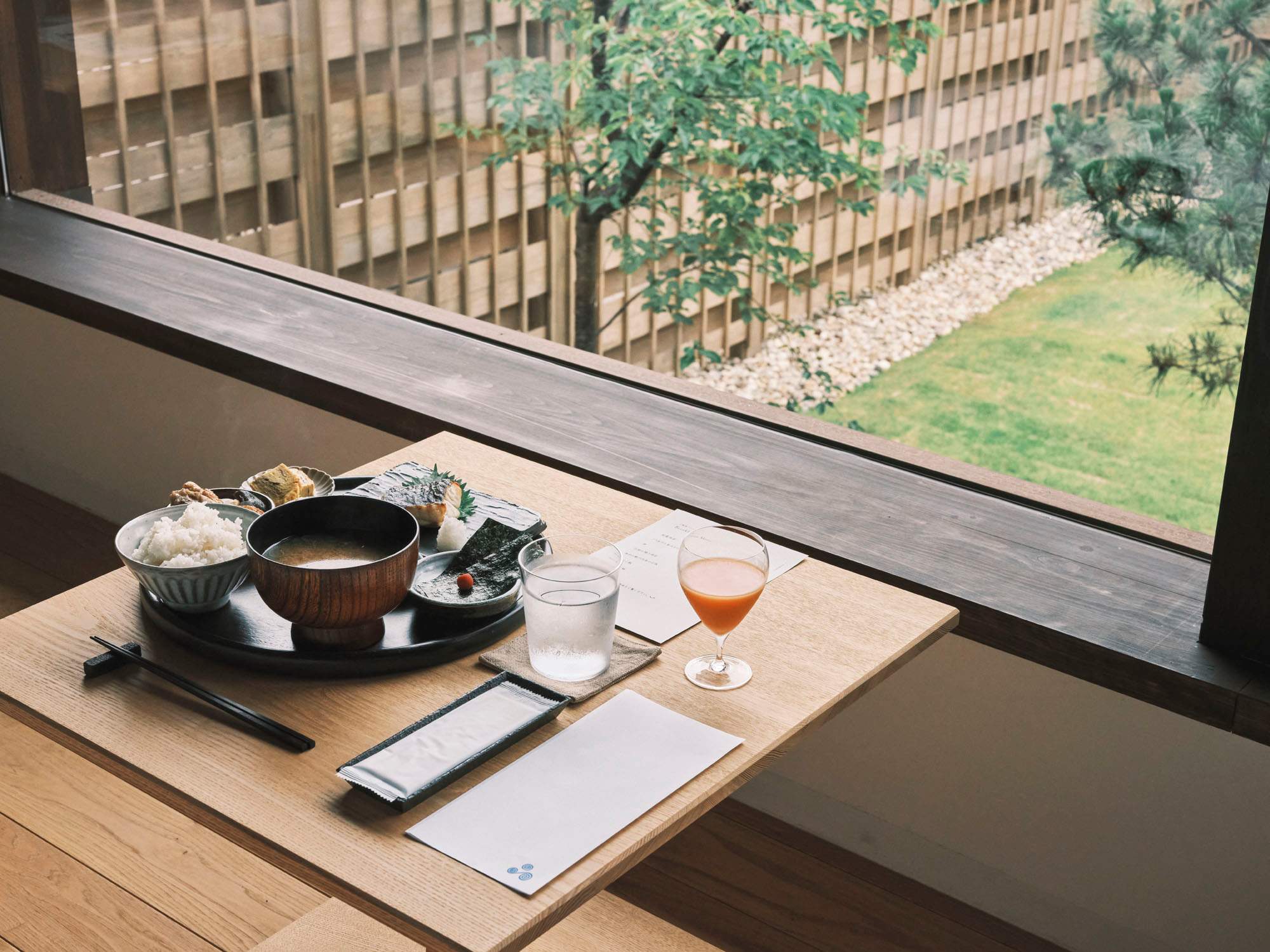 Azumi's new proprietors are Yuta Oka and Fumitomo Hayase, go-getting hospitality entrepreneurs with a conscience. Oka also runs Tokyo's K5 hotel. In their previous careers they worked with Aman Resorts founder Adrian Zecha, who, now in his eighties, has a co-founding role in Azumi.
The search for the perfect site took a long time. "This was almost the last place we looked at," says Oka, who was born in Japan but spent the first 10 years of his life in the US. "We weren't looking for something remote and exclusive – we wanted to be somewhere we could connect with."
Hotels often talk about community engagement but Oka is serious. Azumi is playing an important role in the area: holding workshops, liaising with farmers, helping to fire up the nearby shopping street and opening Soil, a waterfront café and workspace or, as Oka puts it, "a living room" for the area's residents. Many of the Azumi staff come from the region, picked for potential over experience; Oka has also encouraged staff from his Tokyo office to move to the island. Few hotels can claim to be tackling rural depopulation so directly.
General manager Yoshi Kubota, who spent years with Aman, including stints at its resorts in Bali and Bhutan, was on board with the idea of integrating the hotel into the neighbourhood. "It was important for us to be accepted by the immediate area, to blend into the street and to hire people from here if we can," she says. Nearby businesses launder the sheets, supply birthday cakes and provide  flowers. (Kubota admits that there were some negotiations over aesthetics.)
The area is heaving with potential activities: boat rides, paddleboarding, art, walks, temples and even a spot of lemon picking to get closer to the region's prized produce. Or you could just pop across the road to Yubune, the new sento (public bathhouse) that Azumi has built for its guests and the community. It has accommodation for visitors too. The combination of fresh sea air, warm sun, delicious food and a good bed make Azumi a welcoming berth. It's easy to feel at home, even after only a night. You will find yourself wanting to stay much longer.
azumi.co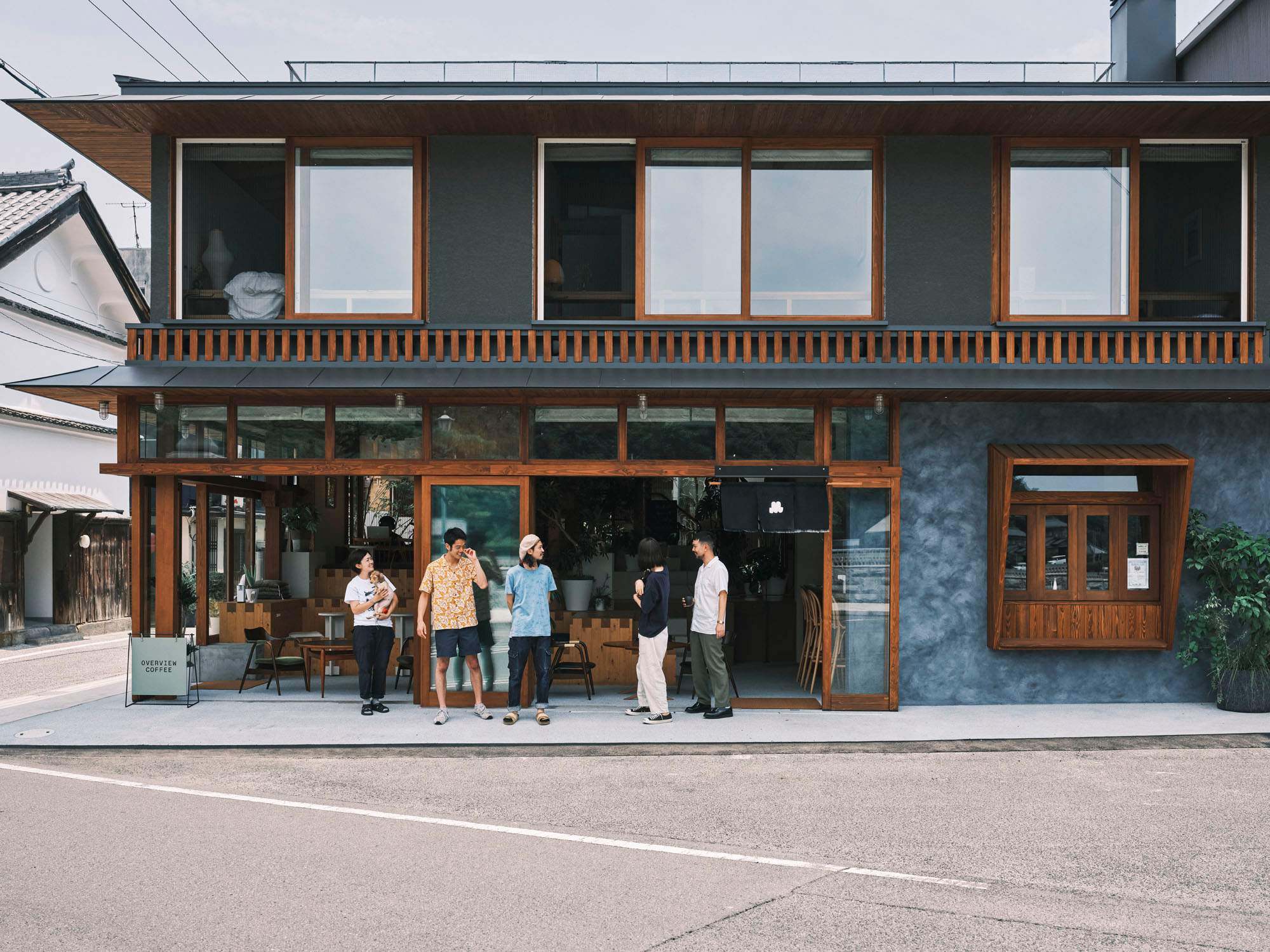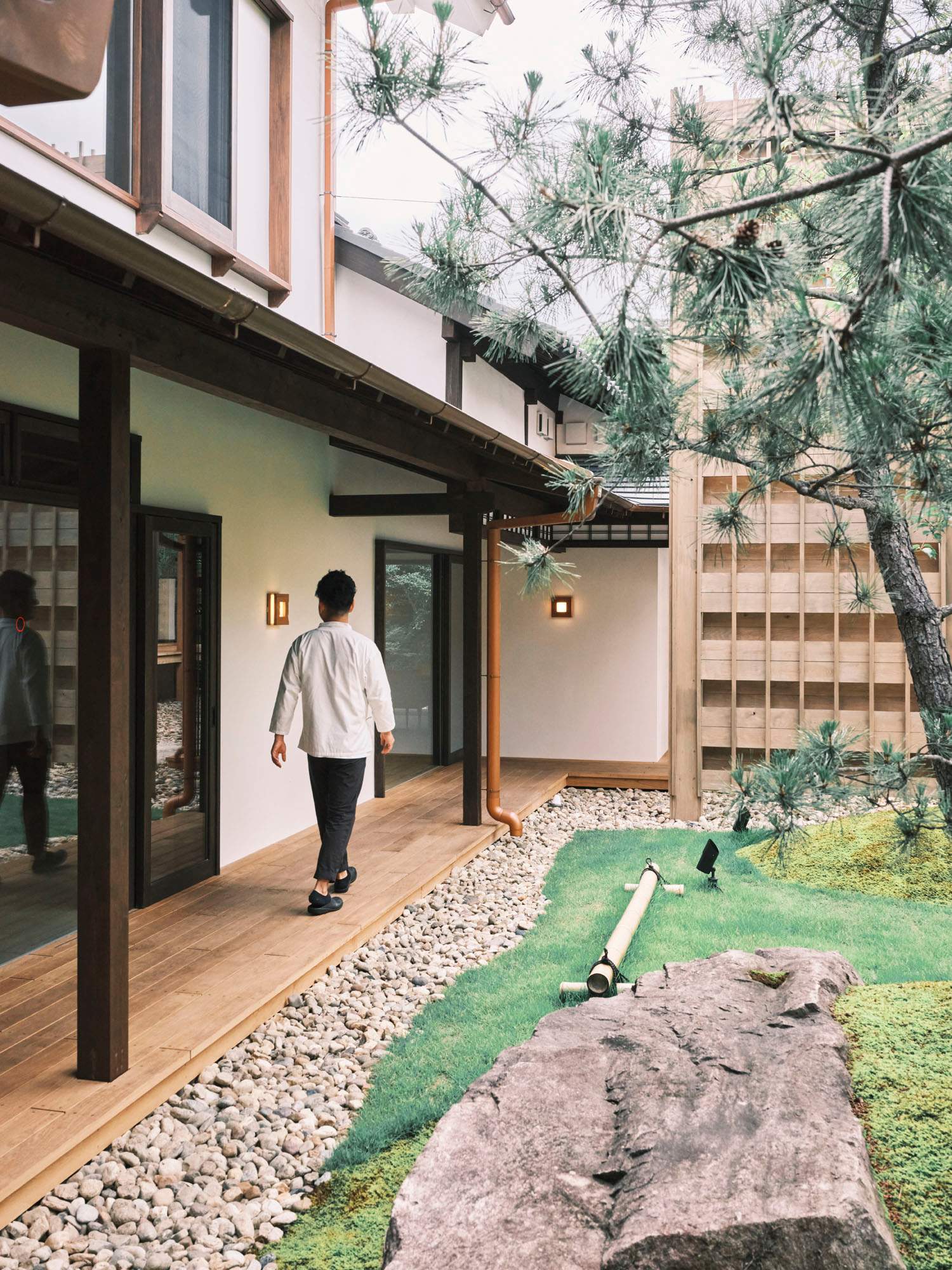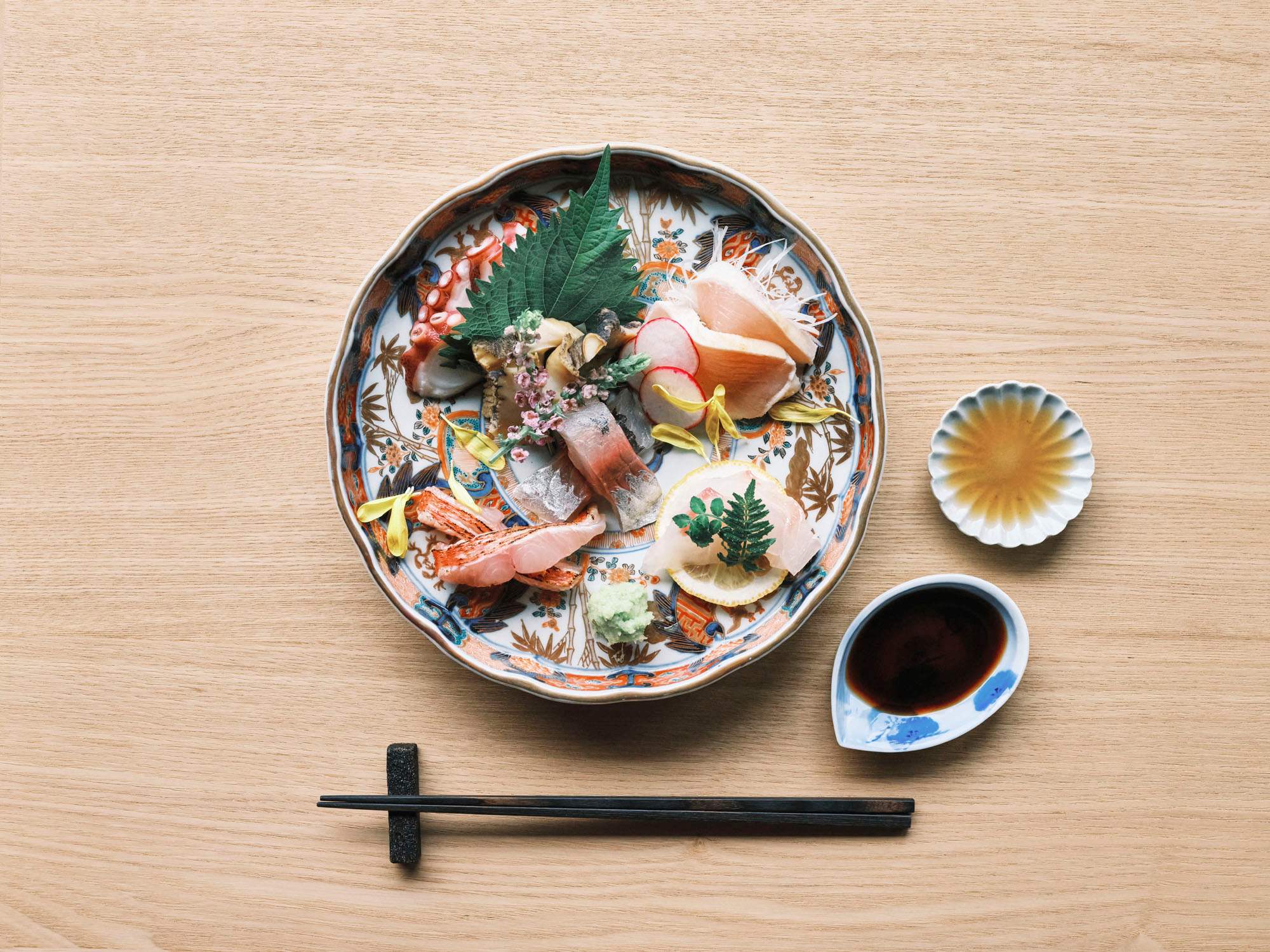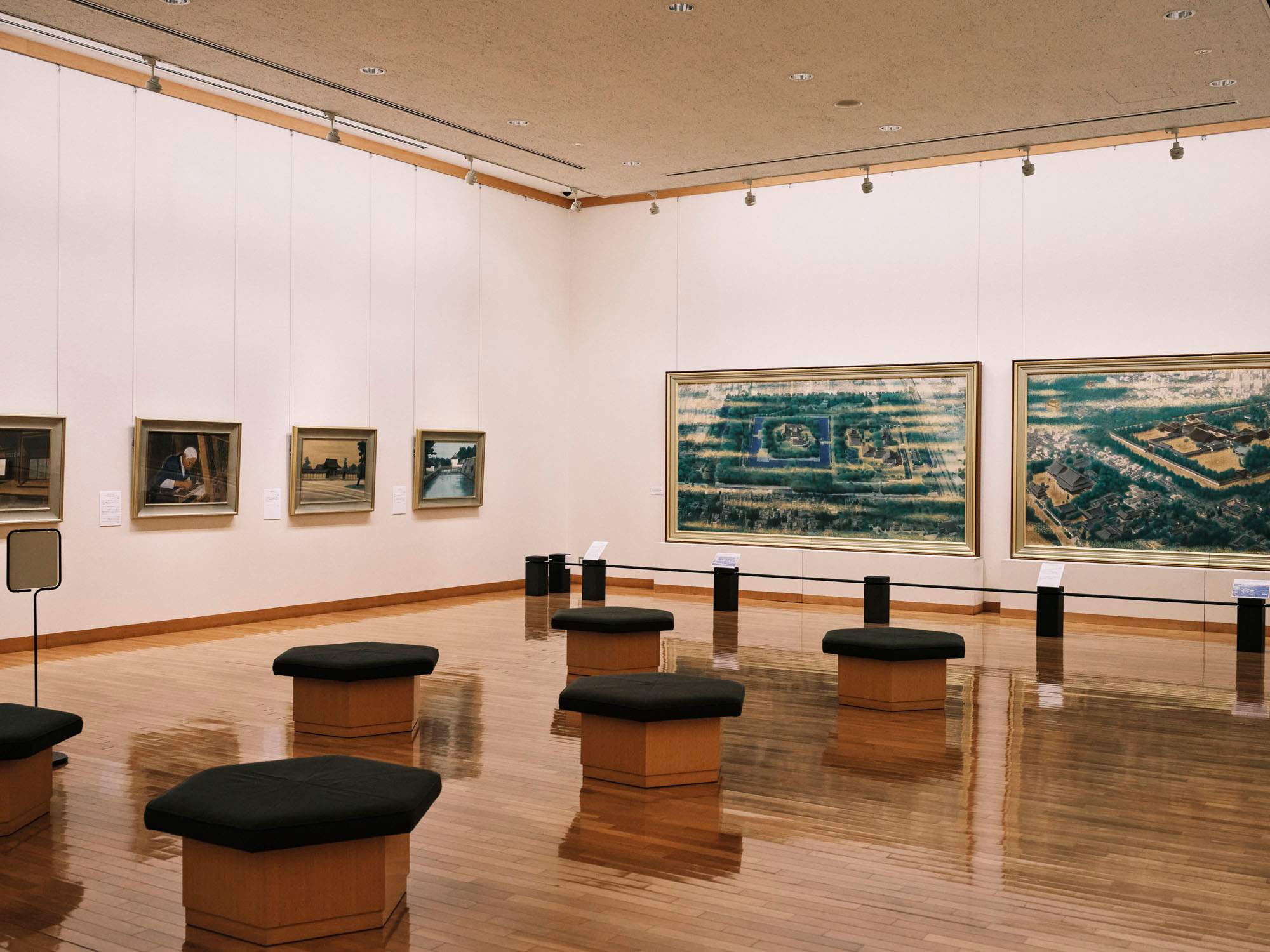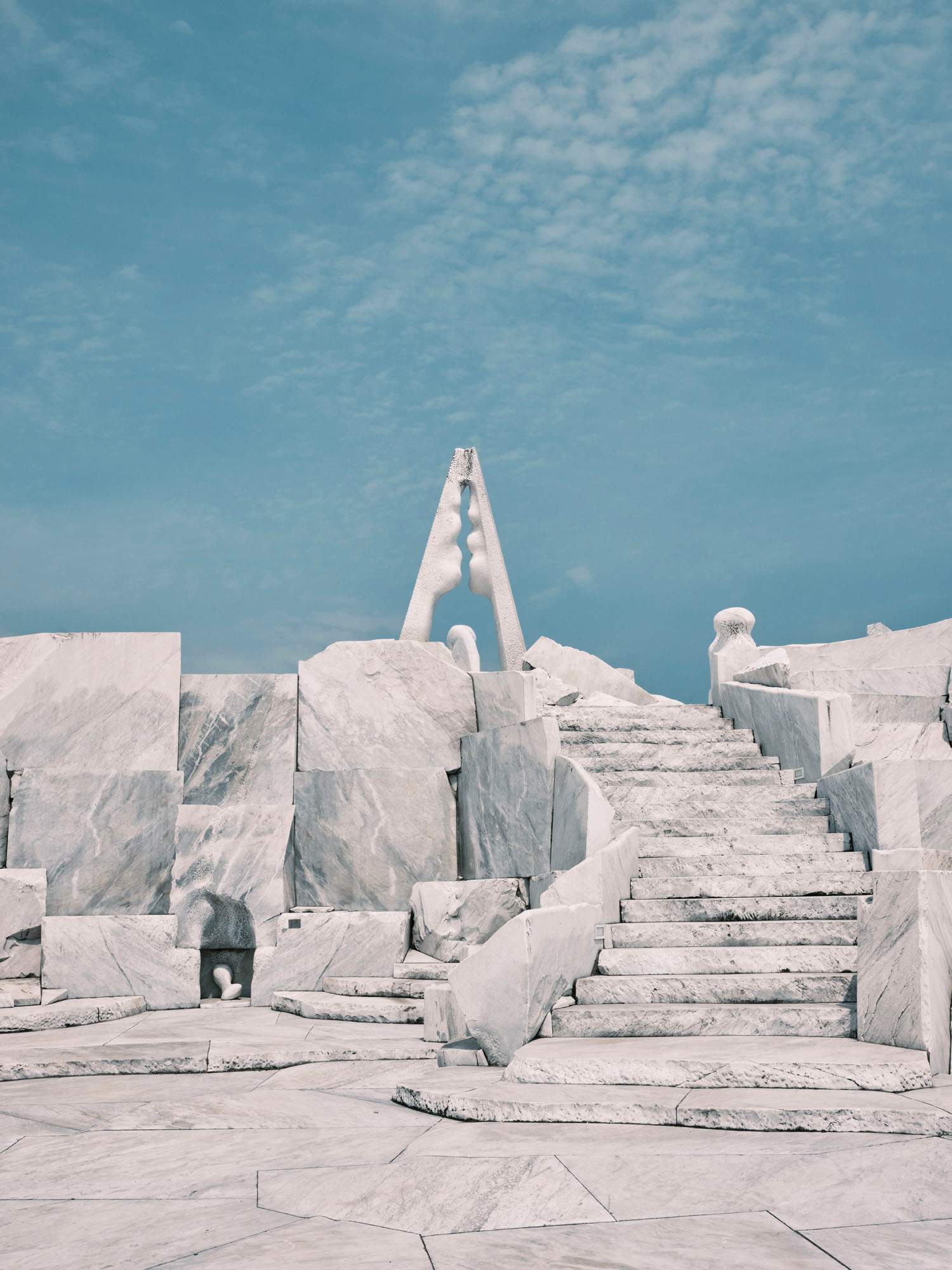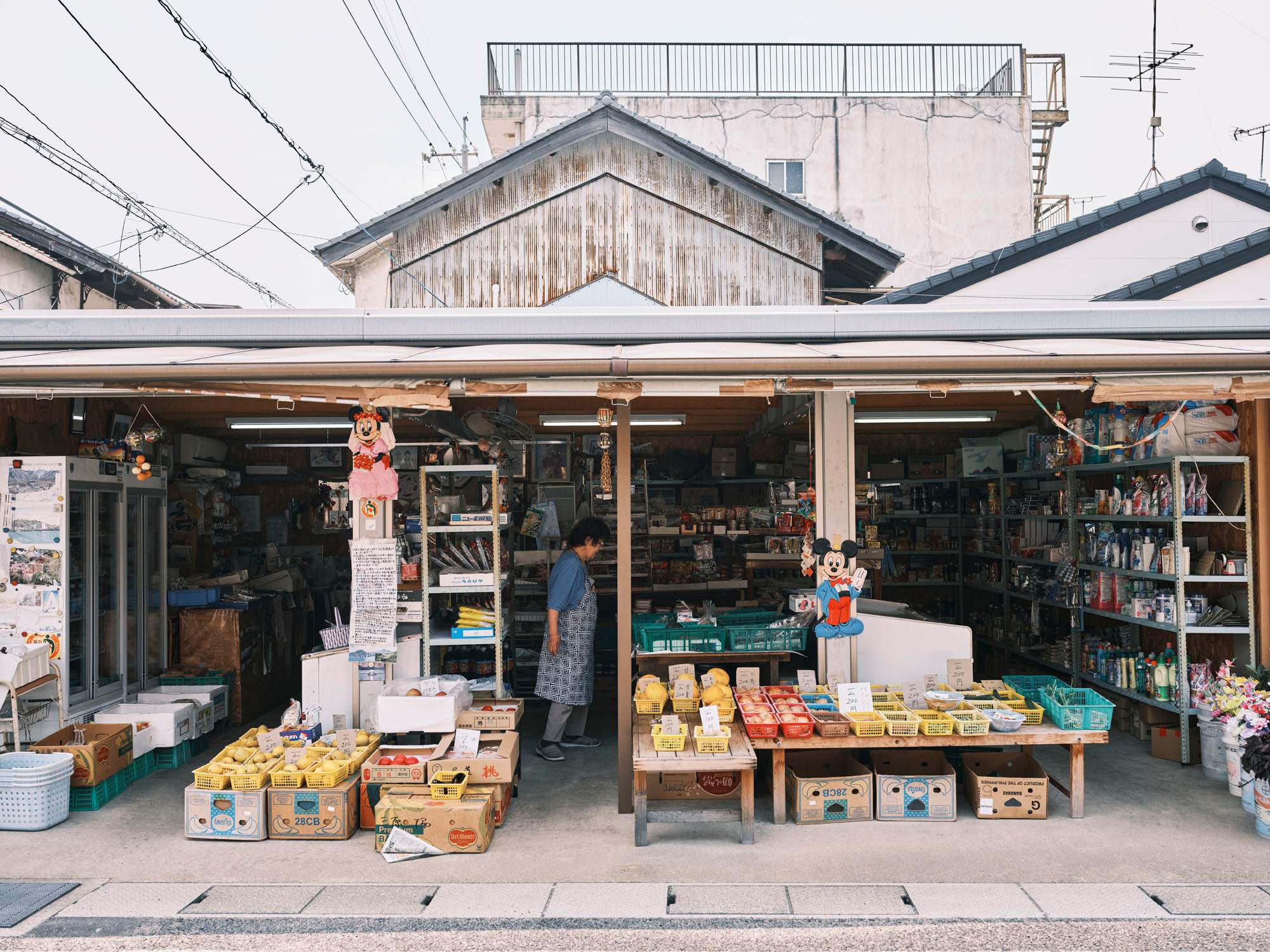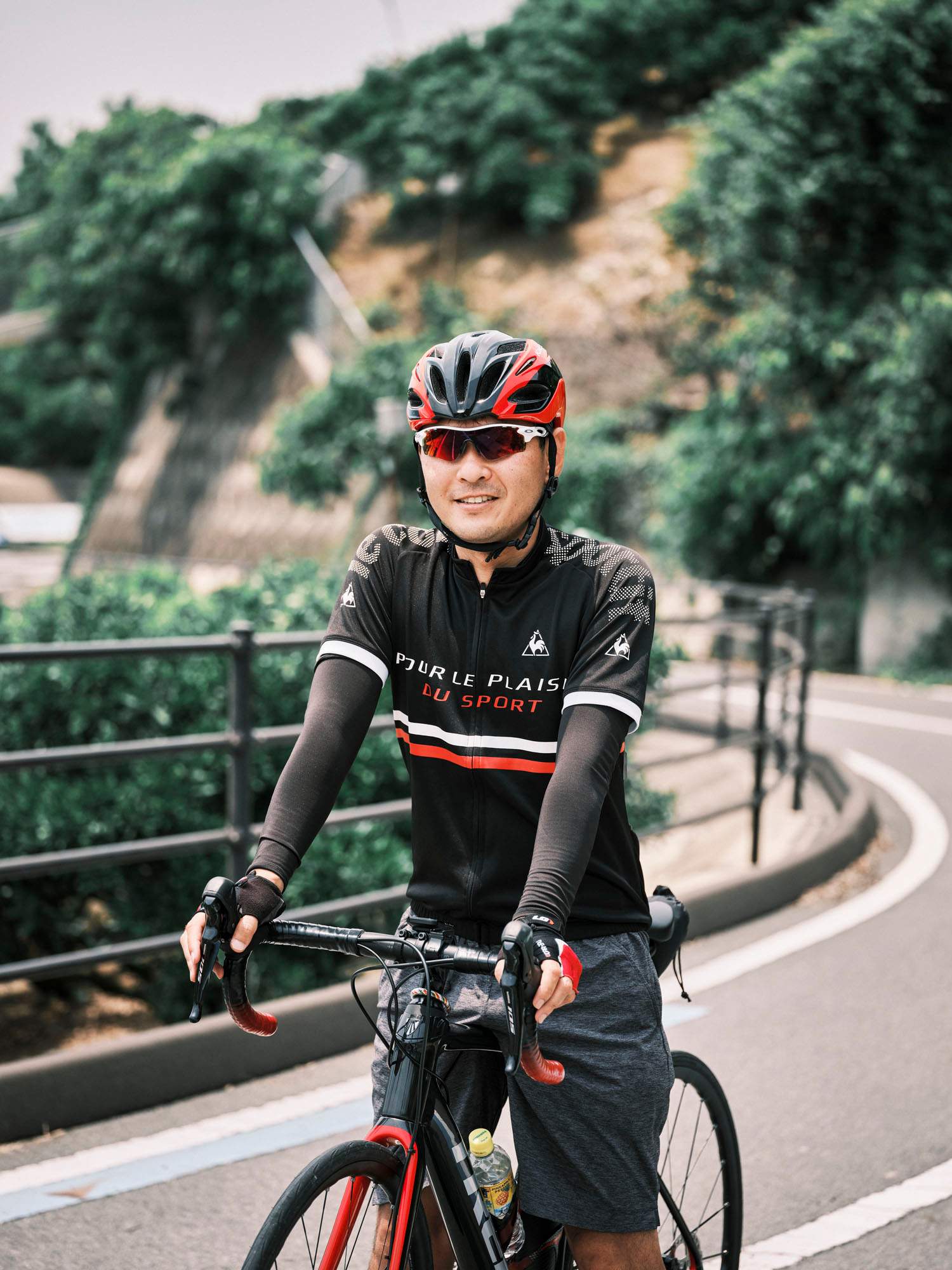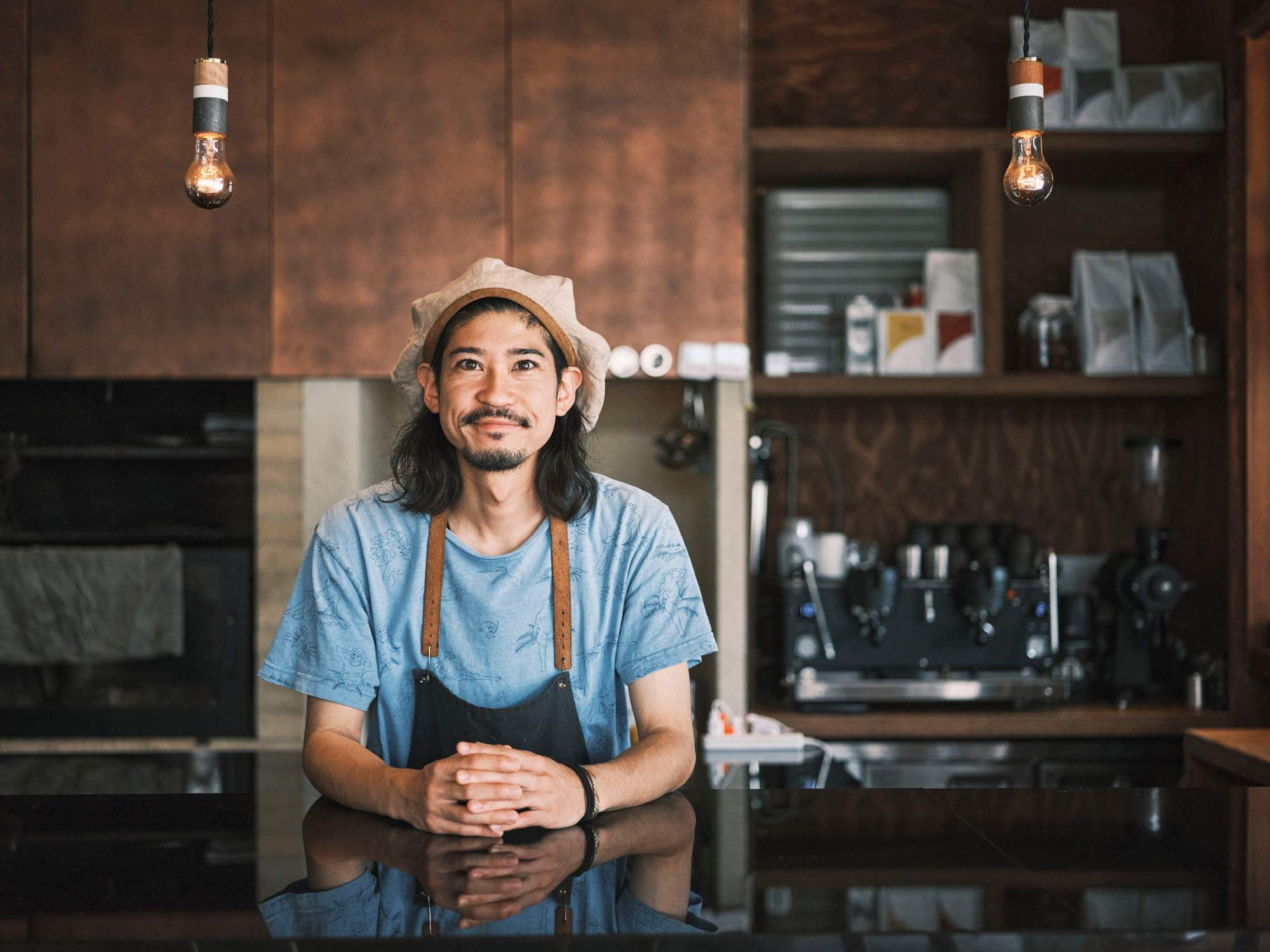 Ikuchijima address book
Ikuchijima, population 8,000, produces one third of Japan's lemon crop. As soon as you step off the ferry, a lemon-festooned sign announces "Welcome to Setoda". You'll find citrus for sale, lemonade stands (essential in high summer), lemon cakes; even the postboxes are painted yellow here. Take a look at remondani (lemon valley) with its slope of citrus and views over Tatara Bridge, an elegant suspension bridge that connects Ikuchi to the neighbouring island of Omishima.
how to get there
Fly to Hiroshima, then take a taxi or bus to Mihara and ferry to the town of Setoda. It's also possible to drive or cycle the 30km from the seaside town of Onomichi along the Shimanami Kaido, an unforgettable cycle route through the islands of the Inland Sea.
things to see and do
Koueido
This unassuming shop is famous for its lemon sponge cakes. Shaped like lemons and wrapped in yellow paper, they make the perfect souvenir. Shima Gokoro Setoda is also recommended for lemon cakes, jams and jellies.
patisserie-okumoto.com
Dolce Setoda
This destination shop makes gelato and sorbet from the many varieties of citrus fruit grown on Ikuchi and nearby islands: favourites include Iwagijima lime, Setoda lemon and Dekopon, a sweet seedless type of mandarin.
setoda-dolce.com
Ikuo Hirayama Museum of Art
Setoda's most famous son (and atomic-bomb survivor) is the late artist Ikuo Hirayama (born 1930). He was best known for his Nihonga (Japanese-style) paintings.
hirayama-museum.or.jp
Kosanji temple
Decades-old photos show that Shiomachi Shotengai was once thronged by Japanese tourists; this eccentric Buddhist temple, built in 1936, was the main attraction. Highlights include replicas of famous religious sites in Japan and the Hill of Hope, a dazzlingly bright marble garden that took artist Itto Kuetani 16 years (and 3,000 tonnes of Carrara marble) to complete.
kousanji.or.jp
Yubune
For just a few hundred yen, take a dip in the sento (public bathhouse) across the road from Azumi and designed by the same architect. The baths are scented with plums and lemons grown nearby and the walls are tiled with murals of the Inland Sea by artist Mai Miyake. Or stay in one of its 14 guestrooms.
azumi.co/yubune
Soil Setoda
Soil is another of Azumi founder Yuta Oka's projects, a meeting place with workspace and accommodation on the waterfront. Coffee roaster Keisuke Masuda has moved from Shizuoka to open Overview Coffee and Minatoya serves top lunches and dinners – grilled fish caught out front and tomatoes slow-roasted over coals.
soilis.co
Setoda Shokudo Aori
There might be a queue but it's worth the wait for squid caught and cooked by the owner. Also on the same street is Chuka Setoda, a ramen, fried rice and gyoza restaurant popular with residents.
shiomachi-shotengai.com
Kojoji
The gentle stroll up to this temple offers an intriguing peek into local life; at the top is a national treasure 15th-century pagoda. Enjoy the late afternoon view over the town and out to sea.