Food briefings / Global
Feast for the senses
The new restaurants, bistros and upscale spaces that are taking neighbourhood tucker to another level.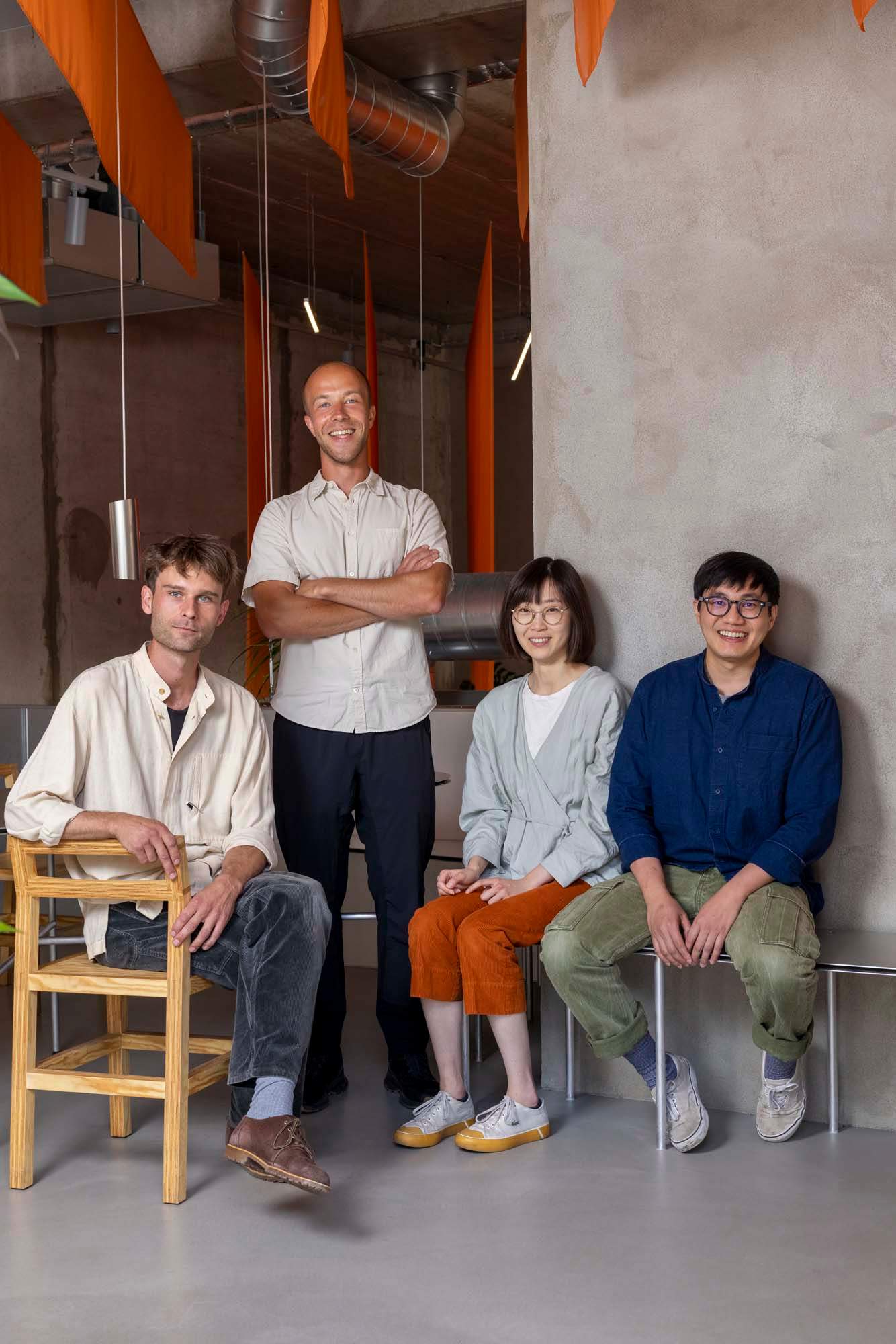 Copenhagen's redeveloped Carlsberg Byen is springing to life, thanks to the completion of a new HQ for the neighbourhood's namesake brewery – and the opening of a host of galleries, shops and restaurants. Among these is a fresh Japanese-inspired joint: Kona. Started by Philipp Inreiter, the Austrian-born chef and entrepreneur behind Copenhagen ramen restaurant Slurp, Kona's two-storey space is designed by Danish studio Archival Studies.
On the entry level is a cosy izakaya serving katsu-sandos, fried chicken karaage and yakitori, with yuzu lemonade or Austrian natural wine to wash it down. As for downstairs? "It's a more dramatic space," says Benas Burdulis, partner at Archival Studies. "You have a fixed menu or omakase, which in Japanese means 'leave it up to the chef'."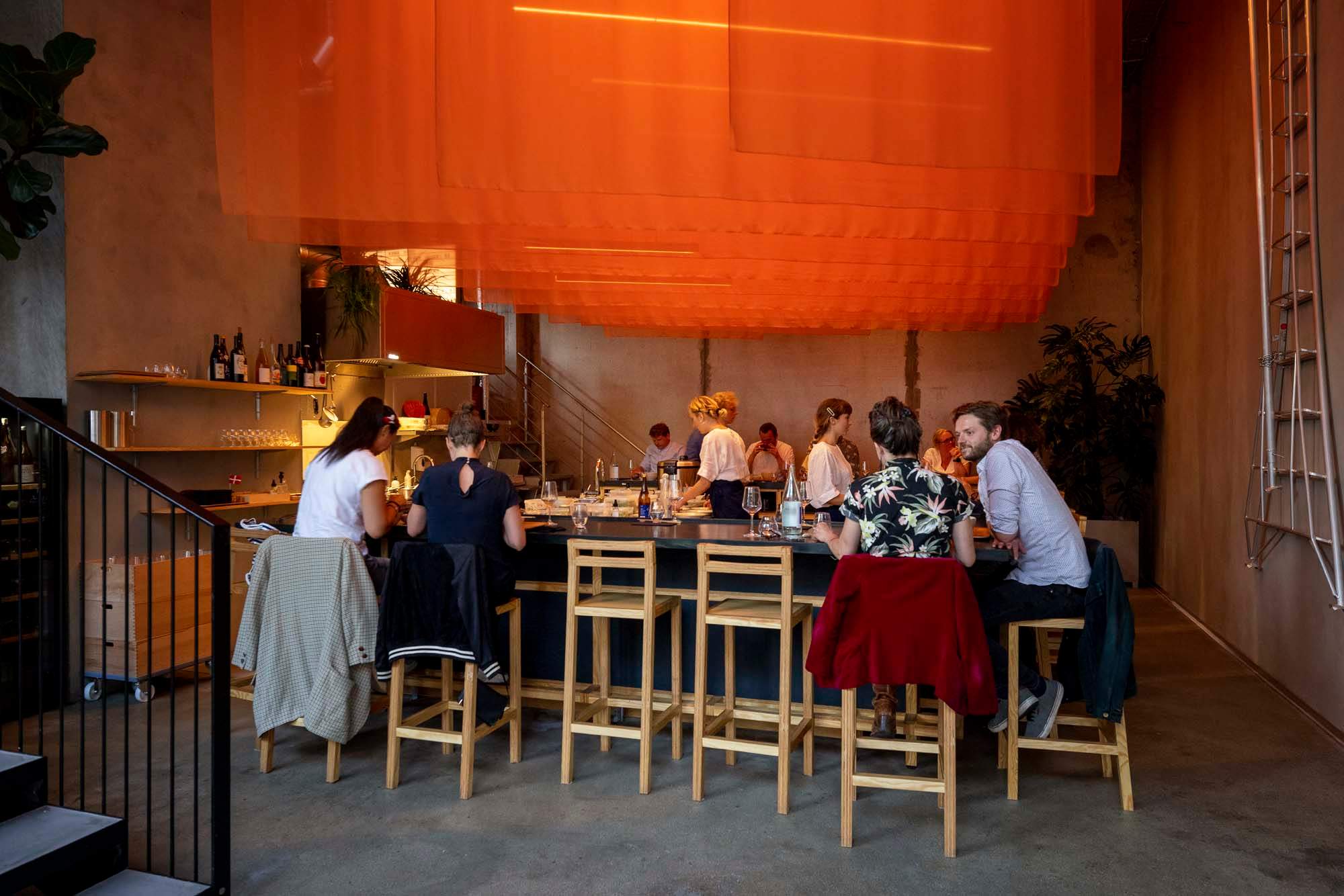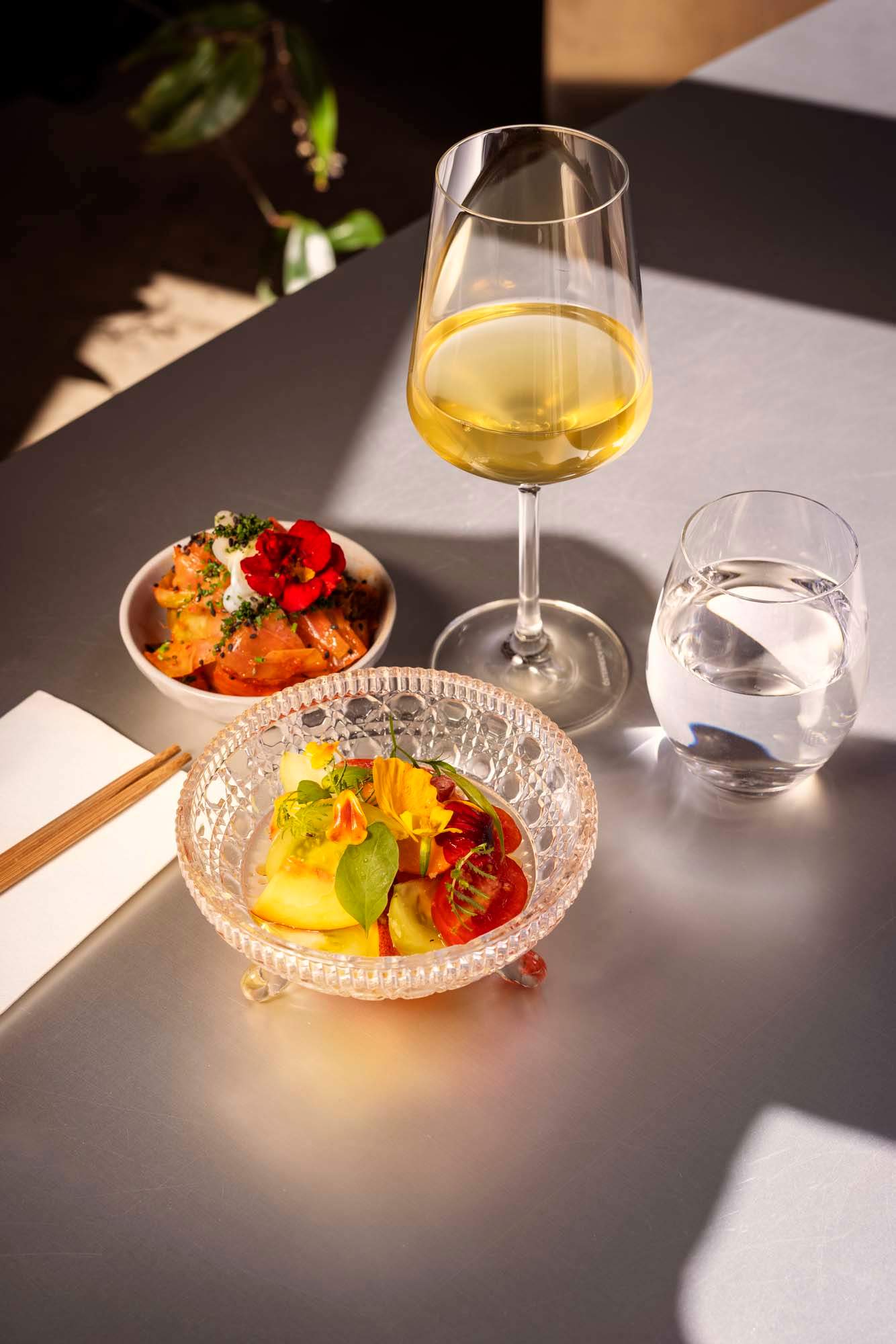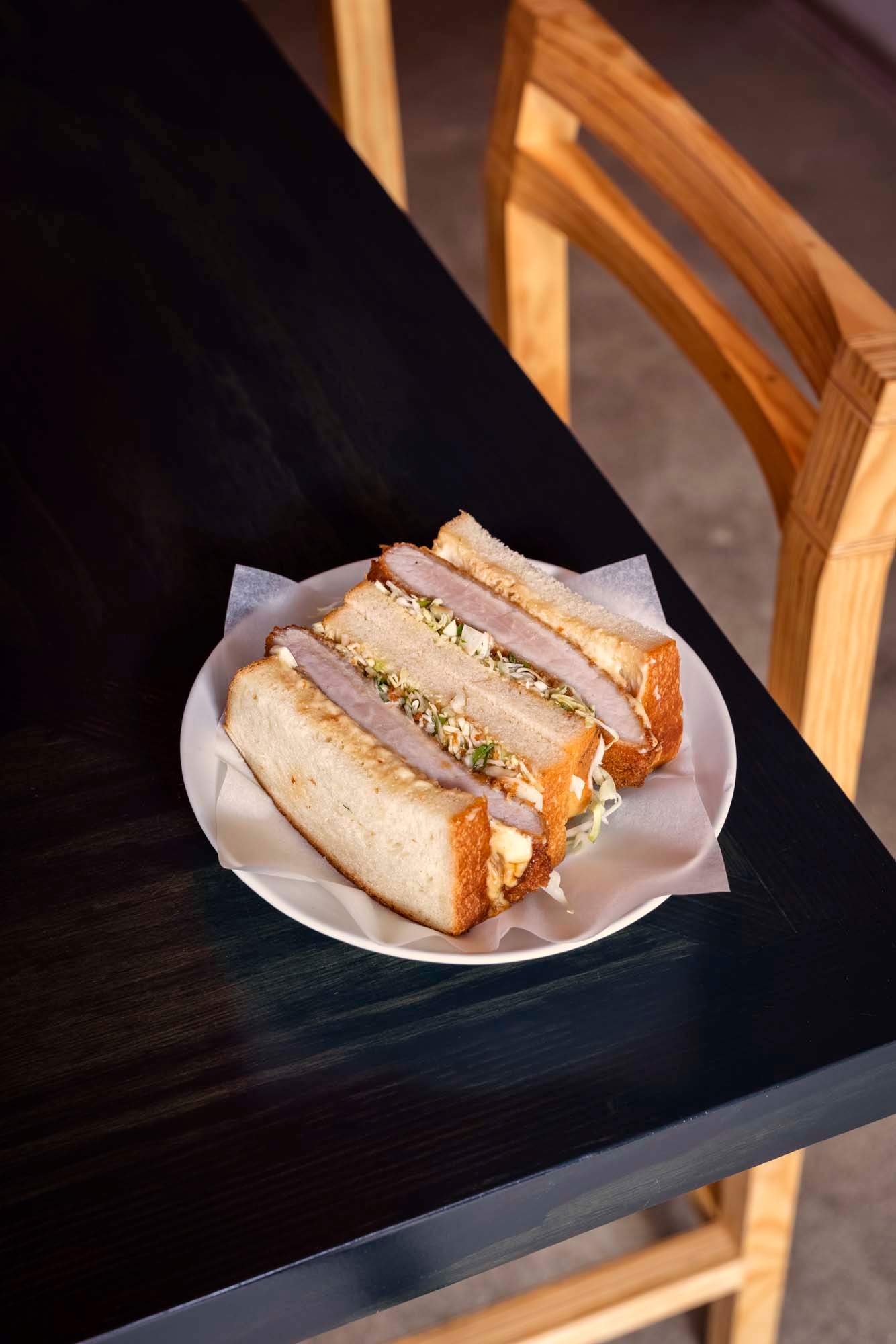 The chef, Jessica Natali, formerly of Noma and Inua in Tokyo, serves seafood and seasonal vegetables around a horseshoe bar overlooking the kitchen. "Everything from the lighting to the shape of the bar creates a performative space," says Burdulis. If you go for a meal, you'll also get a show. 
behind-the-elephants.com
---
Abranda
Porto Covo, Portugal
On Alentejo's coast, 170km south of Lisbon, is this alluring former fishing village. Among whitewashed cottages and cobbled streets, Abranda – meaning "slow down" – lets visitors take in the view with superb drinks and nibbles.
Abranda's menu focuses on smaller plates including cod or clam pastries, ceviche, watermelon tataki and multiple fresh salads. A small indoor area opens onto a terrace overlooking the main square.
Lisbon-based studio Lado remodelled the historic house, keeping the exposed timber and bamboo-clad ceilings, while injecting fresh touches including the custom-designed cement tiles and terracotta pendant lamps from Muuto.
"We wanted to create an intimate space so you could enjoy a glass of wine and food, and ease in to the evening," says co-owner Pedro Martins. 
abranda.pt
---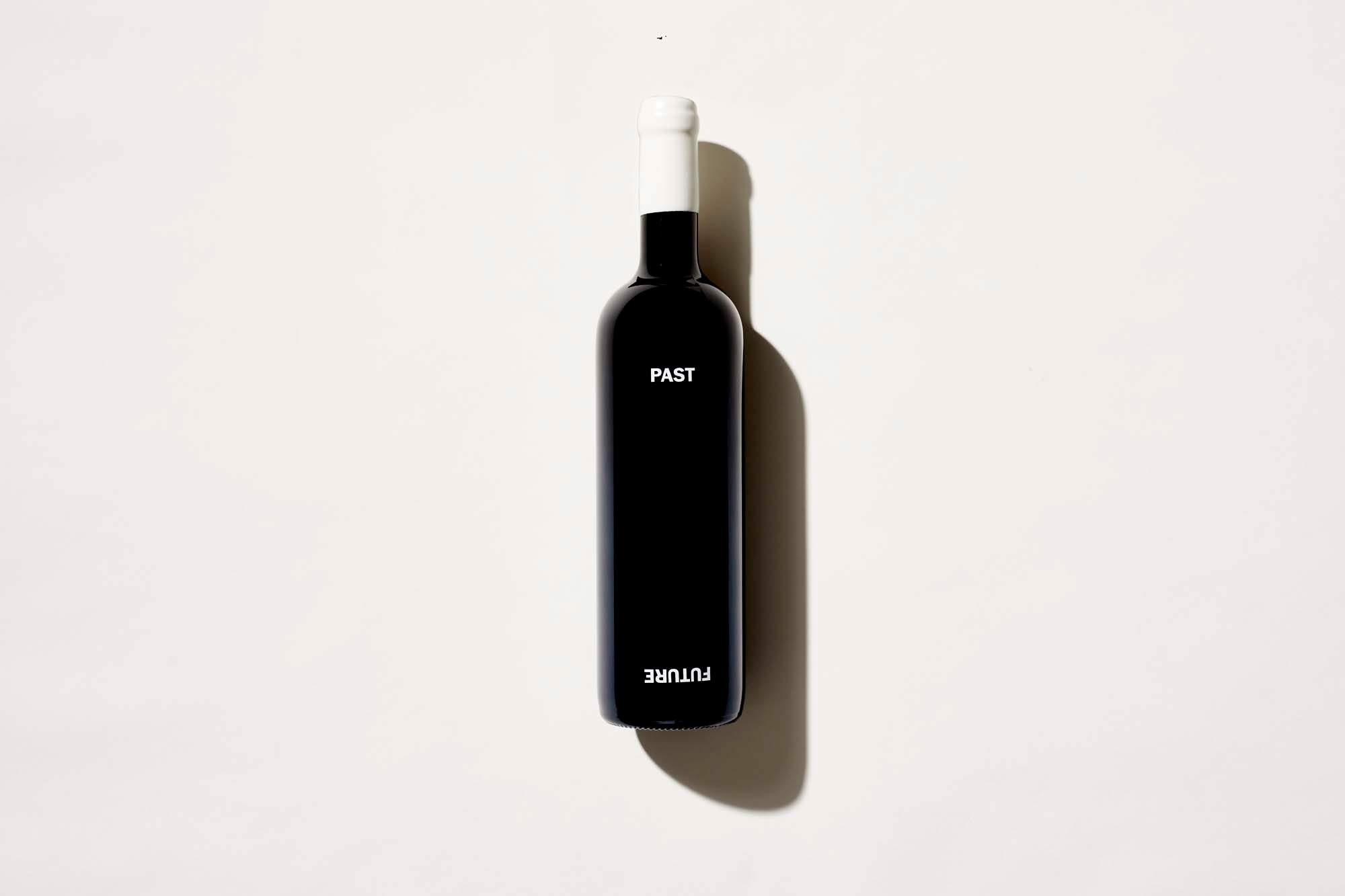 Past and Future wine
Studio Eduardo Aires
Labels of wine bottles often overflow with information. Not so with this project from Porto-based Studio Eduardo Aires. The project, including this bottle of 2015 from Esporão's Quinta dos Murças in the Douro valley was first conceived for client gifts. But its stark design became meaningful during the pandemic. "I explored the concept of the past and future through different objects and materials," says studio founder Eduardo Aires. "A bottle of wine seemed like a pleasurable way to pursue the idea." 
eduardoaires.com
---
There are exciting openings galore in the Mexican capital. At Grupo Habita's slick downtown property Circulo Mexicano, chef Gabriela Cámara has opened two new seafood spots. Known for her buzzy restaurant Contramar, where diners are transported to a seaside town on the Pacific coast, Cámara has again brought the ocean to the concrete jungle with Caracol de Mar. This sophisticated restaurant is in the hotel's courtyard, where guests are served fresh prawn aguachile and Peruvian-Japanese tiradito (like sashimi with spicy sauce), under banana palms and strings of lights. At the unfussy Itacate Del Mar, conchas (sweet buns in the shape of shells) and Cámara's tuna tostada layered with avocado and chipotle mayo are available to take away. While Caracol is more formal, Cámara says "they have a common thread of simple Mexican food."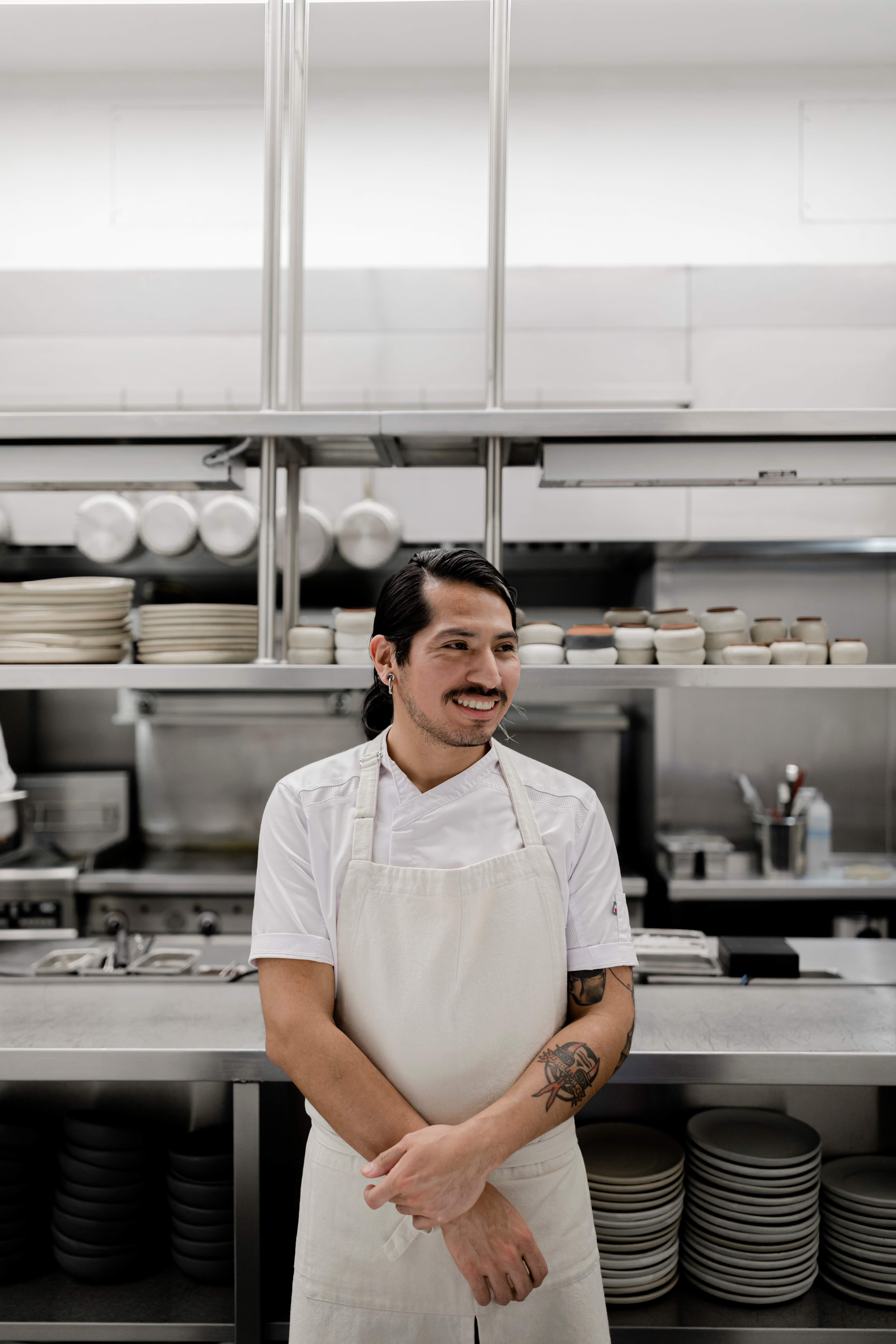 In the Roma district, chef Lucho Martinez has taken over the old Maximo Bistrot space with a new opening called Em. Inside the creamy space lined with slick black chairs, Martinez serves an inspired menu of dishes that put a Japanese spin on Mexican ingredients such as baby corn with yuzu butter and soy. It's polished and approachable – words that perfectly suit the city's restaurant scene. 
---
Mary's Hawke's Bay, New Zealand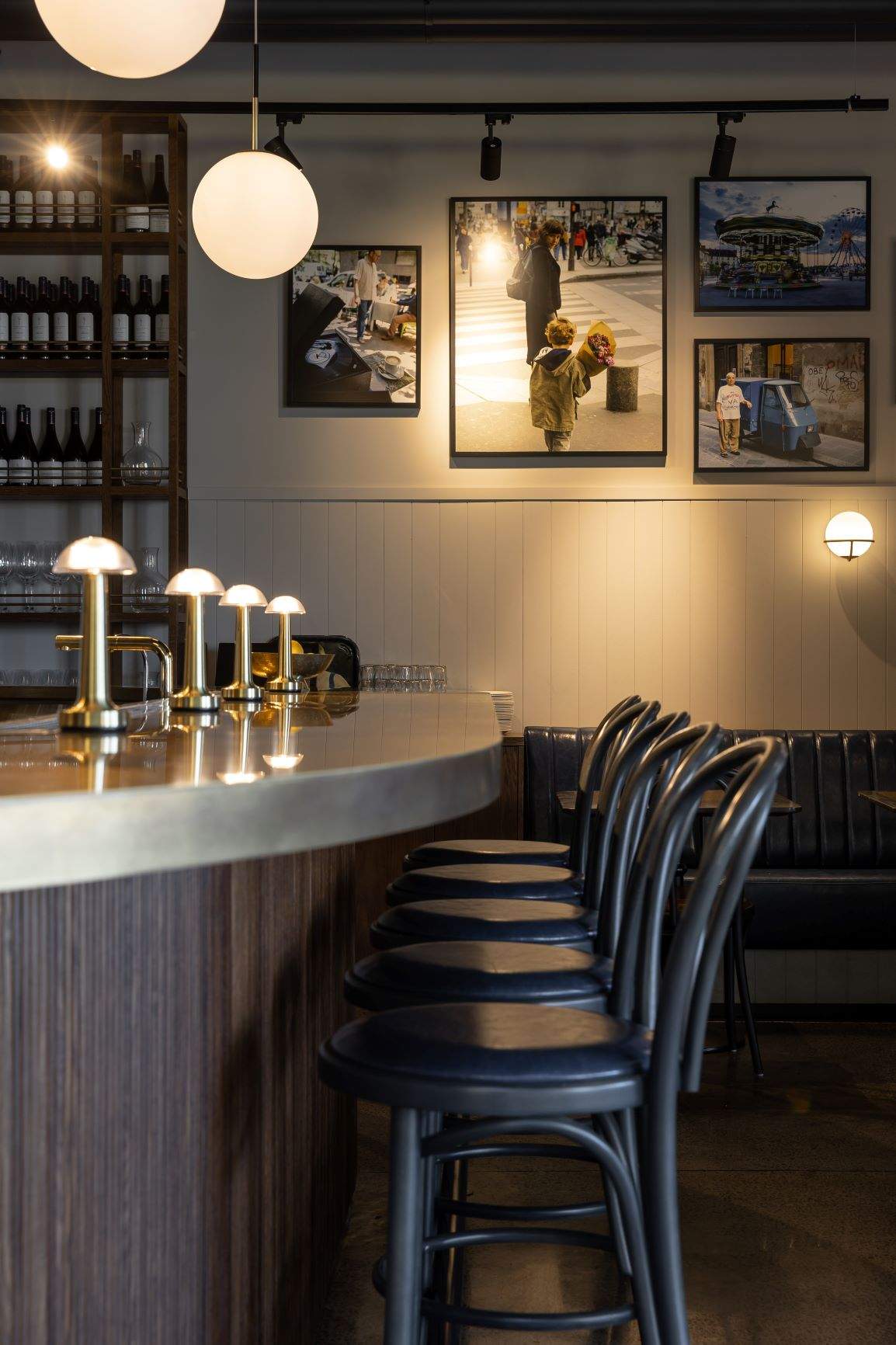 Destination restaurant Mary's opened in a quiet suburb of Hawke's Bay on New Zealand's North Island. "It's where an elevated diner meets a neighbourhood bistro," says head chef Casey McDonald. After New Zealand's first lockdown ended, he opened a pop-up called Casey's Diner serving hearty American-style diner food at Craggy Range Winery, where he is also head chef. When no one wanted it to close, it morphed into Mary's. Today the restaurant delivers exceptional fare such as lamb shank, crisped on the Josper grill, with creamy onion sauce and buttery polenta. The often-changing menu might include tacos, Te Matuku oysters or a comforting gnocchi carbonara. One thing that hasn't changed yet is how good it all is. 
marys.co.nz
---
Chef David Pellizzari and sommelier Catherine Draws return to Montréal's restaurant scene with Bar Bara, a contemporary Italian wine bar and grocery shop in Saint-Henri. Bar Bara stocks pantry essentials, while the menu is unfussy but treat-filled – think pasta and shareable nibbles including the house- cured gravadlax.
barbaravin.com
---
Parisian culinary group Fulgurances has plenty on its plate. What started as an agency hosting food events for clients ranging from Krug, Google, Volkswagen and Relais & Châteaux has evolved, opening its first chef residency concept in 2015. It also projected its international ambitions by opening a US outpost in Greenpoint, Brooklyn. Now its agency team has cooked up a smart food title for urbane epicureans to chew over.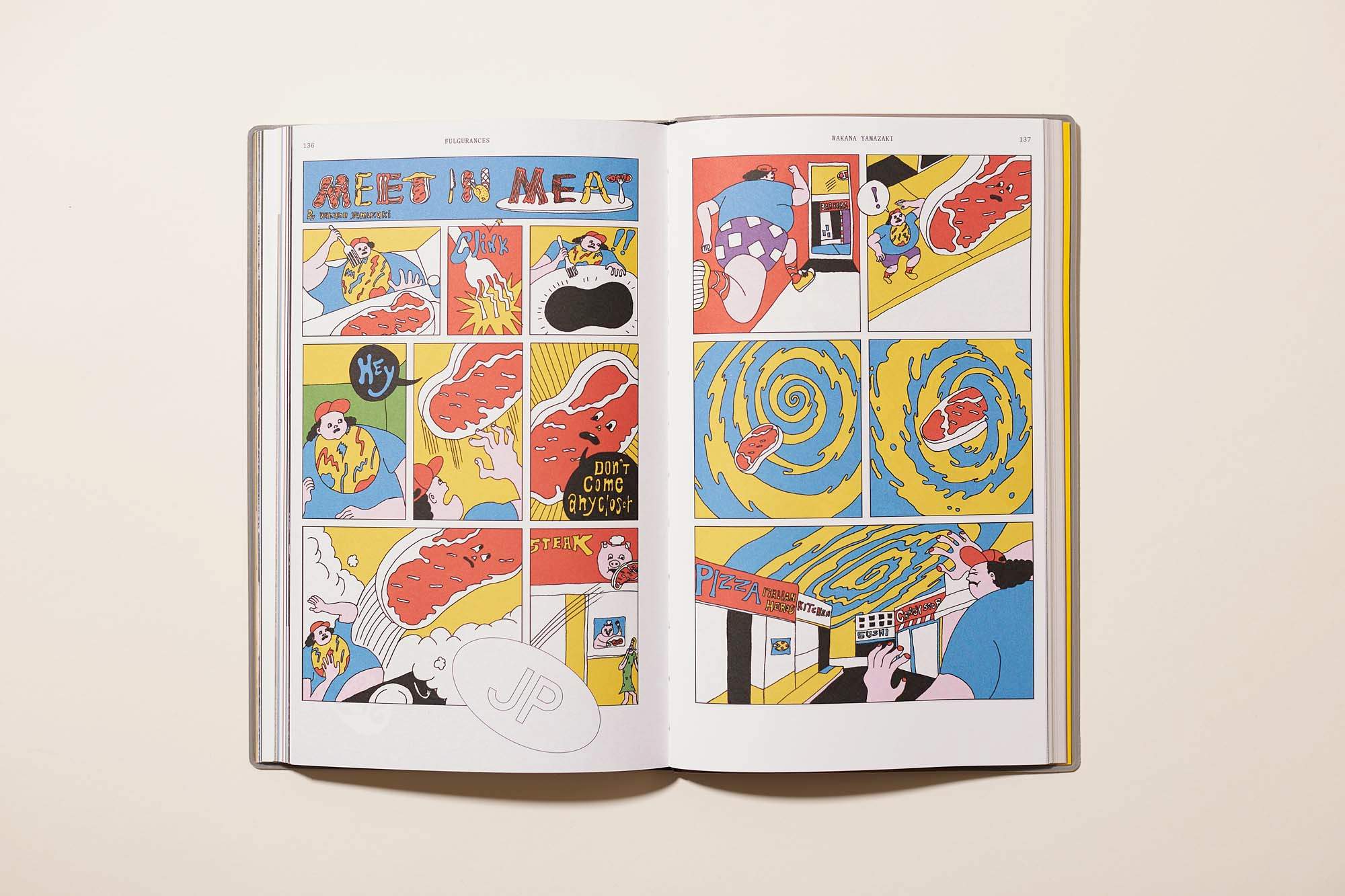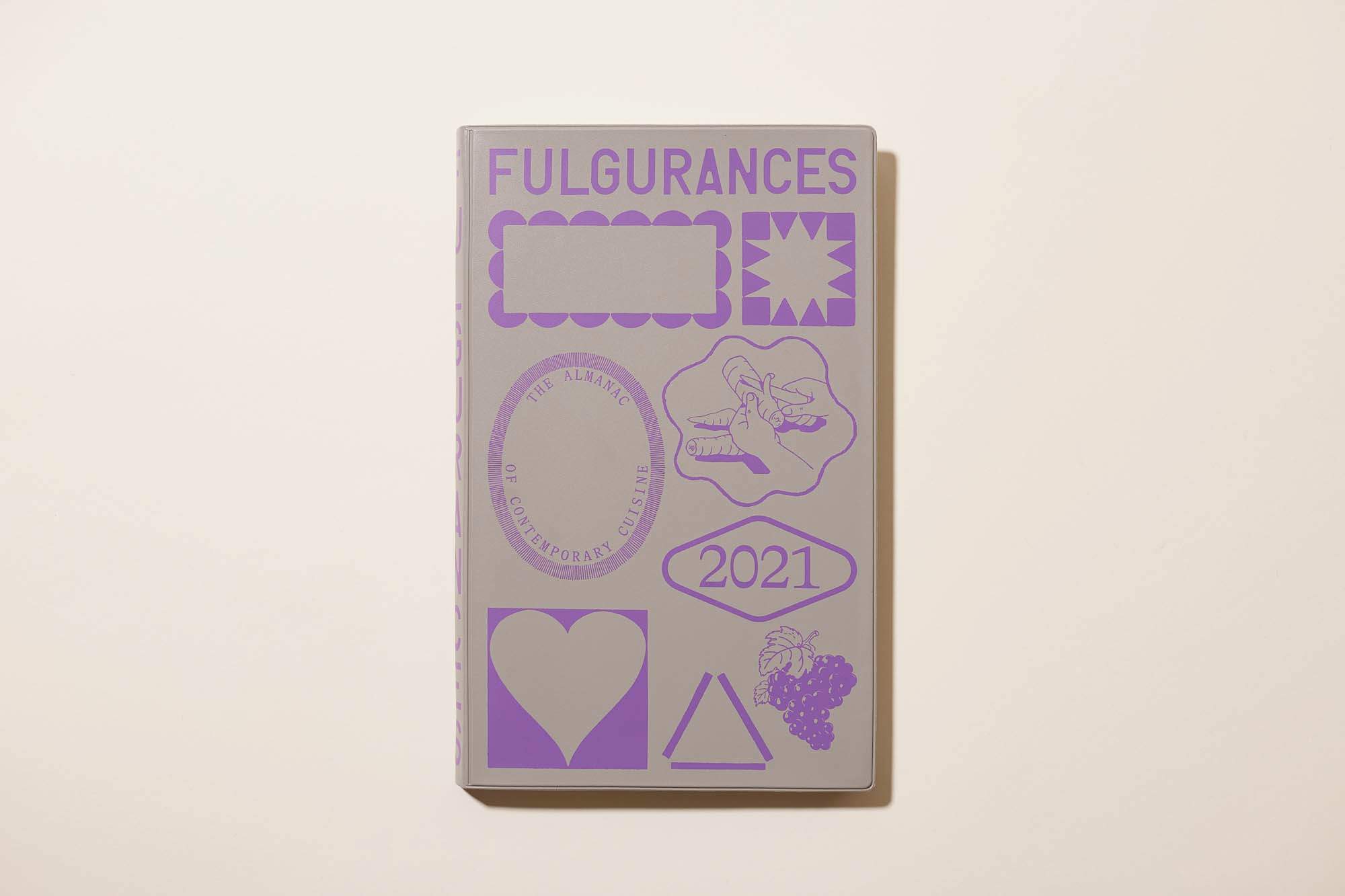 Part cuisine almanac, part travelogue, Fulgurances magazine offers a thoughtful read on contemporary cuisine that's packed with stories about great producers, chefs and reportage. It's also charmingly off kilter, veering from a feature on wine-making in upstate New York, to a Wakana Yamazaki comic about a person so meat obsessed that they end up chasing a slice of beef to another dimension. The annual is tastefully put together and, refreshingly, it doesn't take itself too seriously. While surreal comics might not be to everyone's taste, the magazine itself is an editorial buffet that is deliciously diverse enough to suit even the most curious of palates. Tuck in.
fulgurances.com
Photographers: Jack Orton, Jan Søndergaard. Still life: Tony Hay, Adrian Volcinski. Images: Diego Padilla Magallares