New and notable / Global
Feeling browsy
Looking for inspiration to live better? Here are some shops that impress us with their interiors, product picks and specialist know-how.
Celebrated stationery, calligraphy supplies and incense shop Kyukyodo has been a fixture in Kyoto since 1663. Twelfth-generation president Naohisa Kumagai, a youthful 46-year-old, is in charge today. It was Kumagai who made the bold decision to rebuild Kyukyodo's main shop. "I don't know much about architecture," he says. "But the construction company took me to see some other buildings – I was very taken by one, which was by Hiroshi Naito." It was a good choice: Tokyo-based Naito has earned a reputation for designing atmospheric wooden buildings.
Kyukyodo does brisk business with regulars coming in for the fine array of handmade calligraphy brushes, ink stones, notebooks, silkscreen-printed postcards, fans and incense. "We have more than 1,000 products," says Kumagai. He feels a responsibility to protect the traditional skills needed for many of Kyukyodo's products and the livelihoods of those who make them.The new shop has a small garden and a tatami room where customers are invited to sniff (or as the experts say, "listen to") incense fragrances. 
kyukyodo.co.jp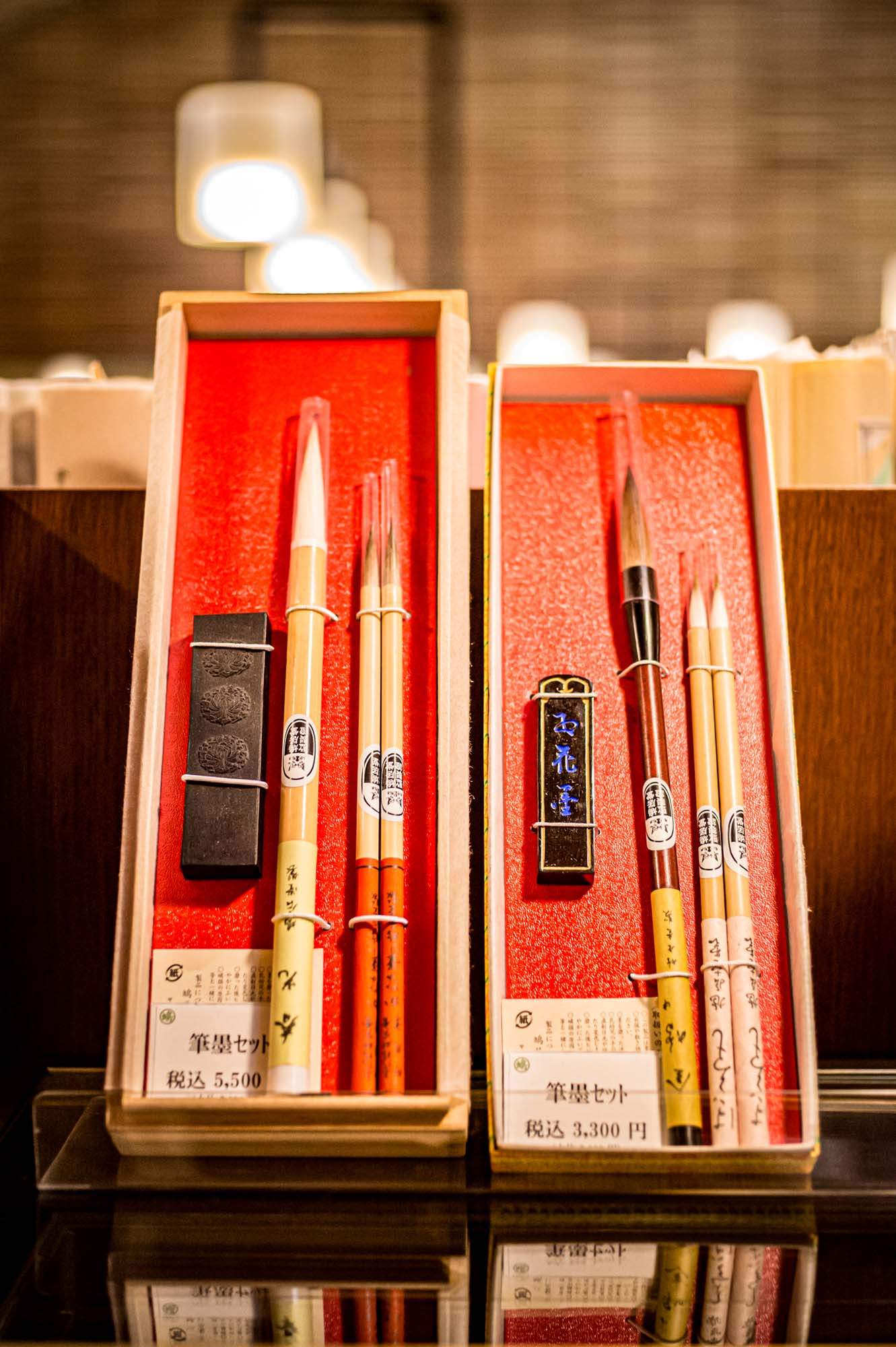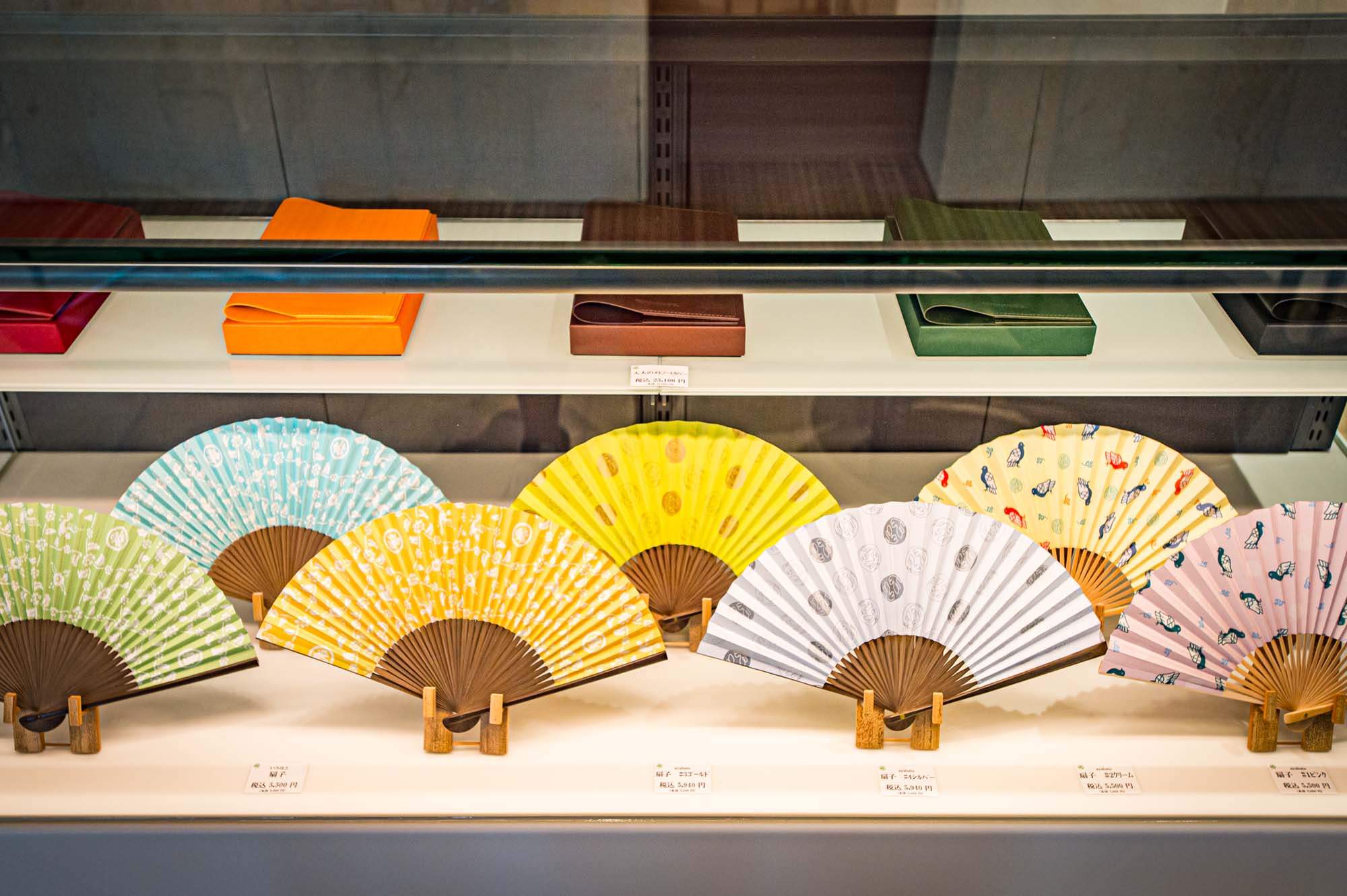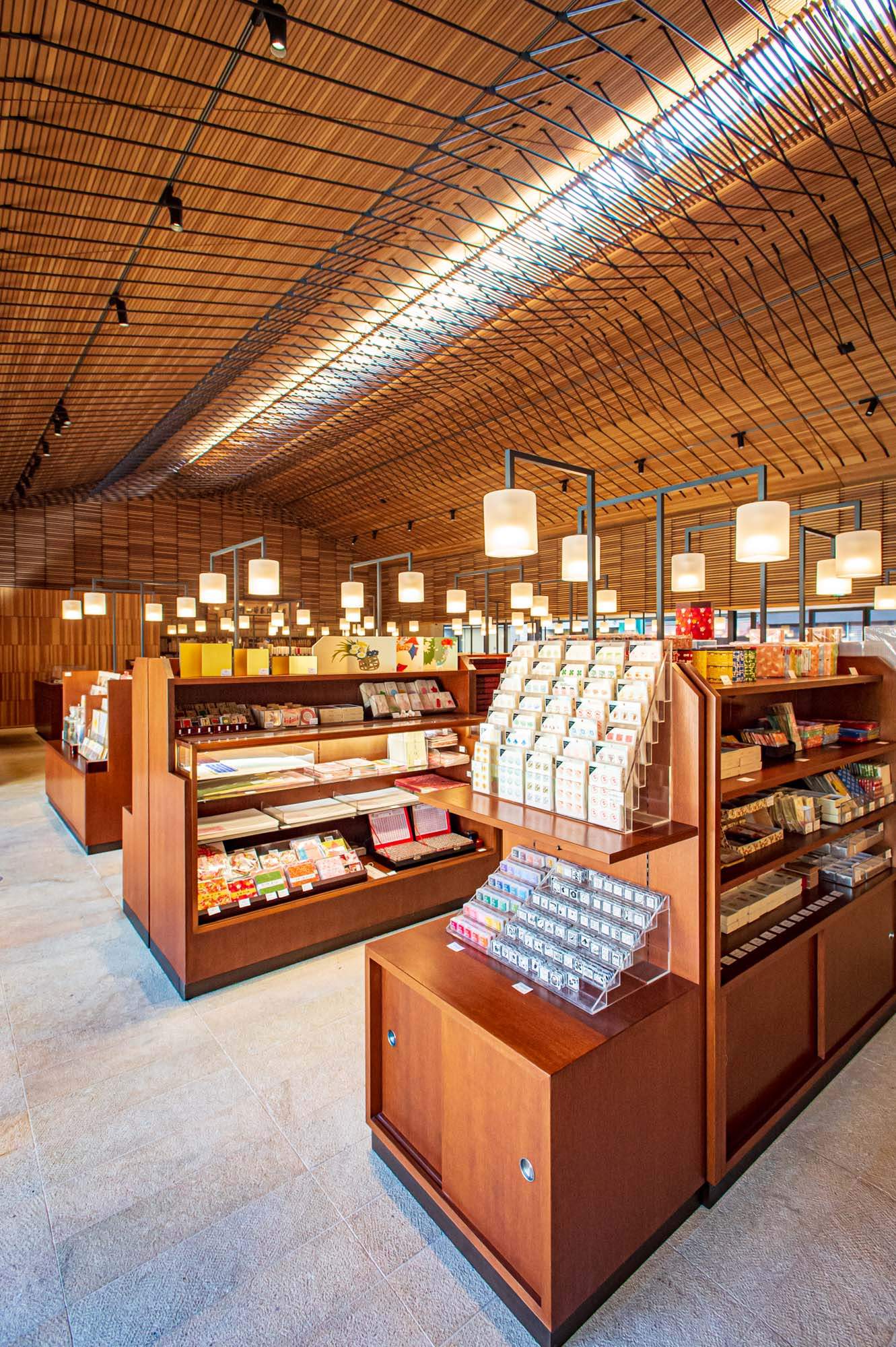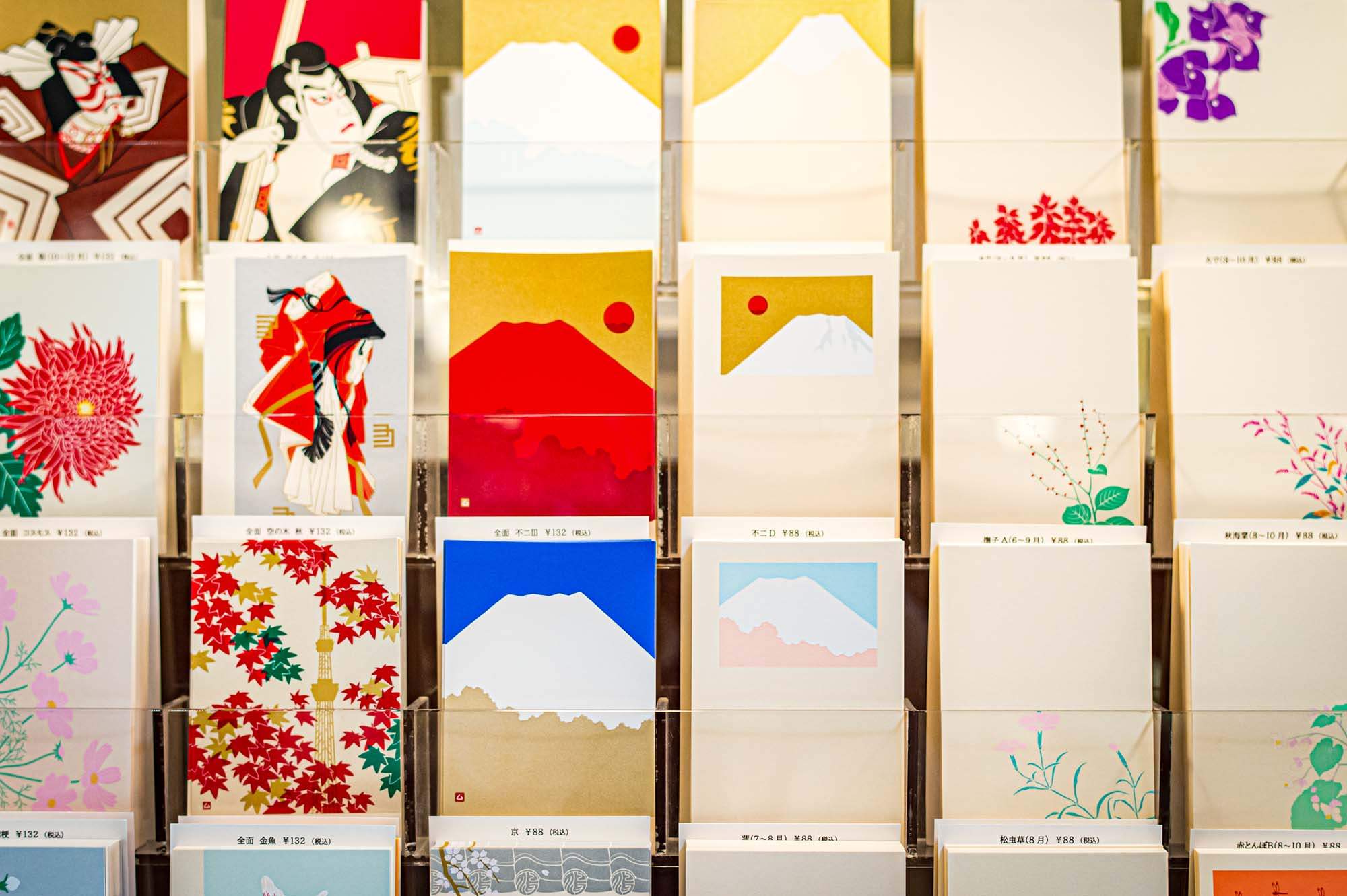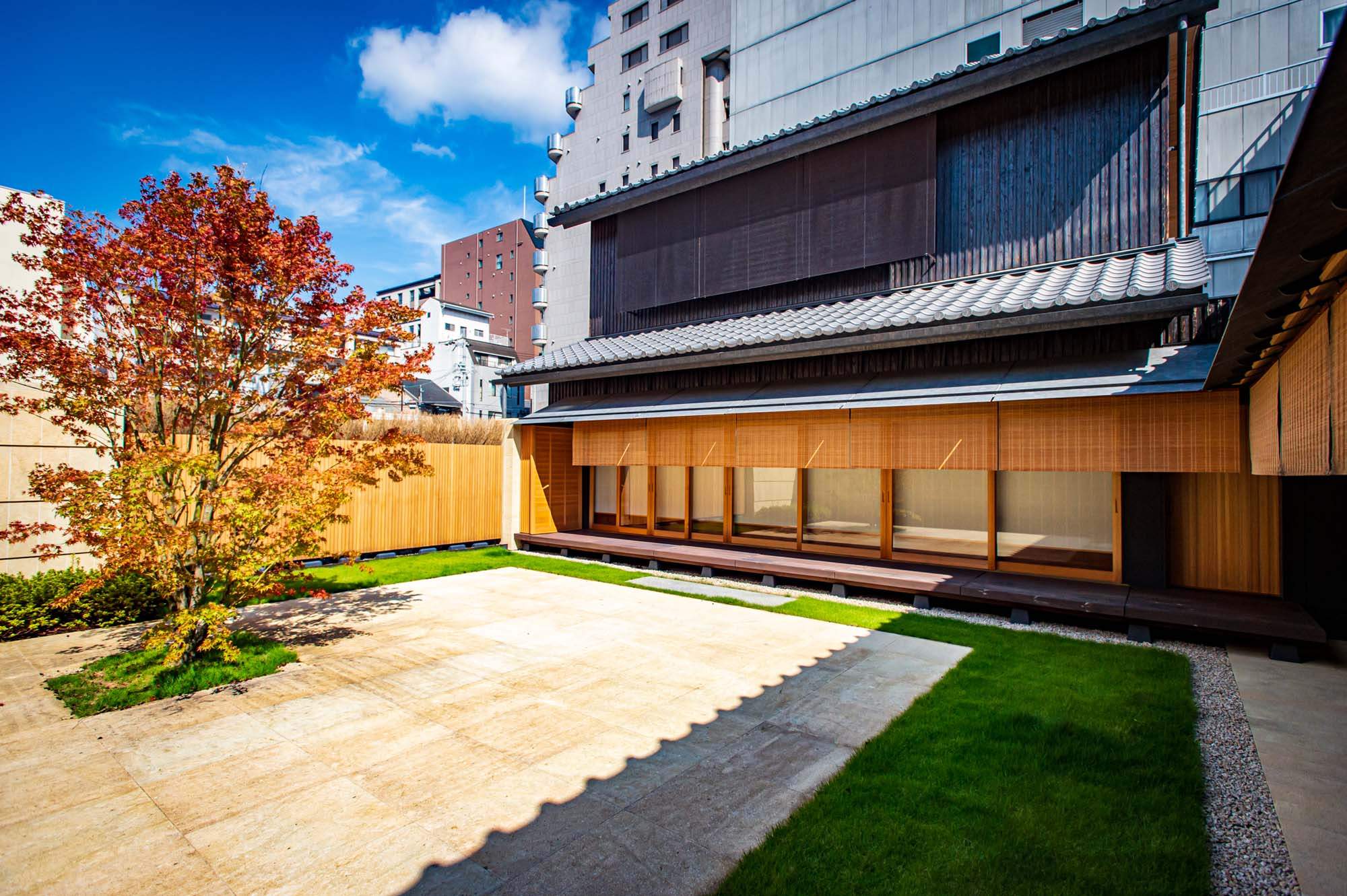 ---
Like many family businesses in Kyoto, Kyukyodo has a weighty history but is also innovative, working with designers to create new products.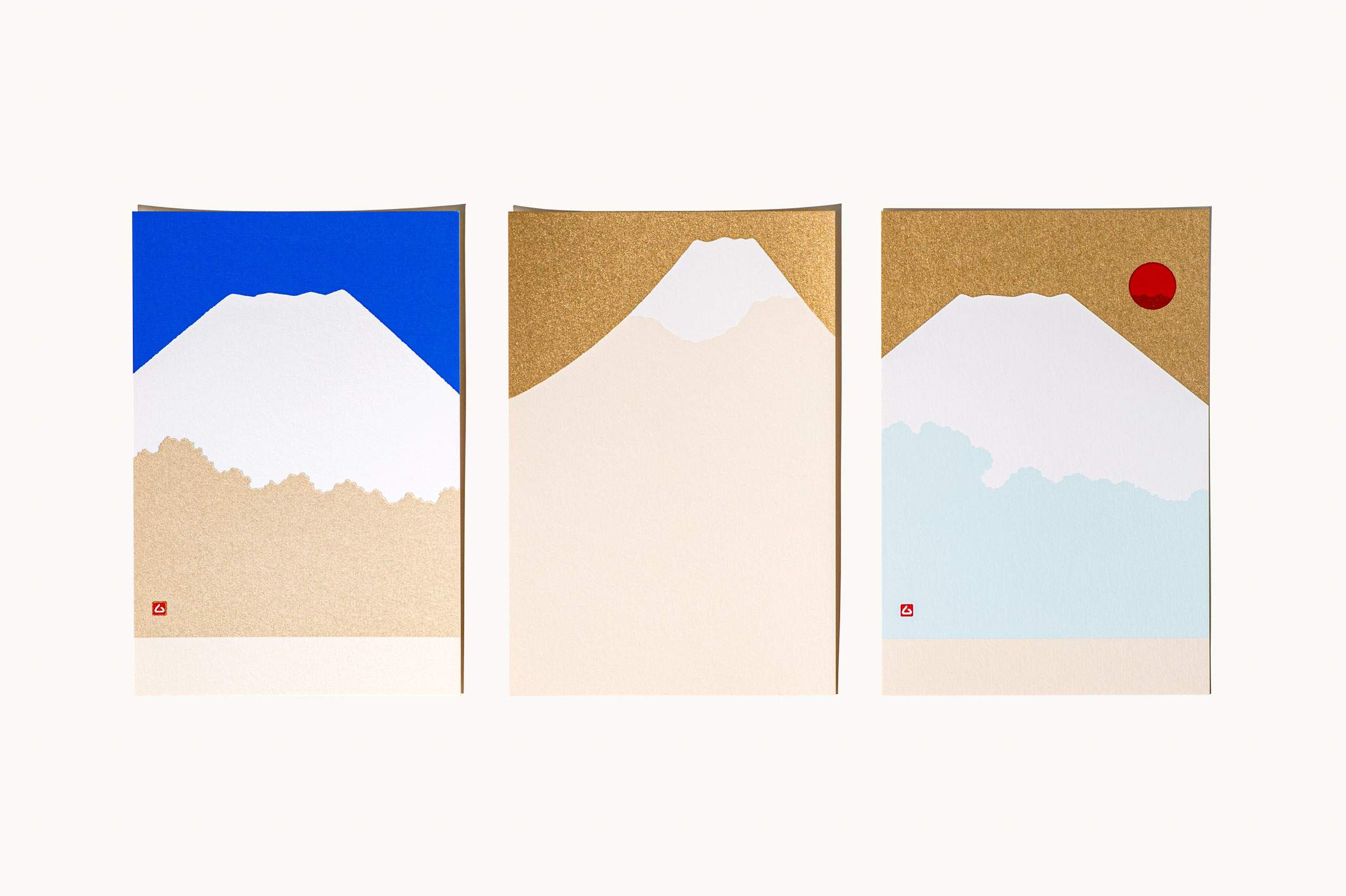 It's in the post
Silkscreen-printed postcards are among Kyukodo's bestselling products.These show stylised versions of Japanese landscapes.
Brush up
Perfect calligraphy using a pad of binsen writing paper and one of Kyukyodo's many brushes.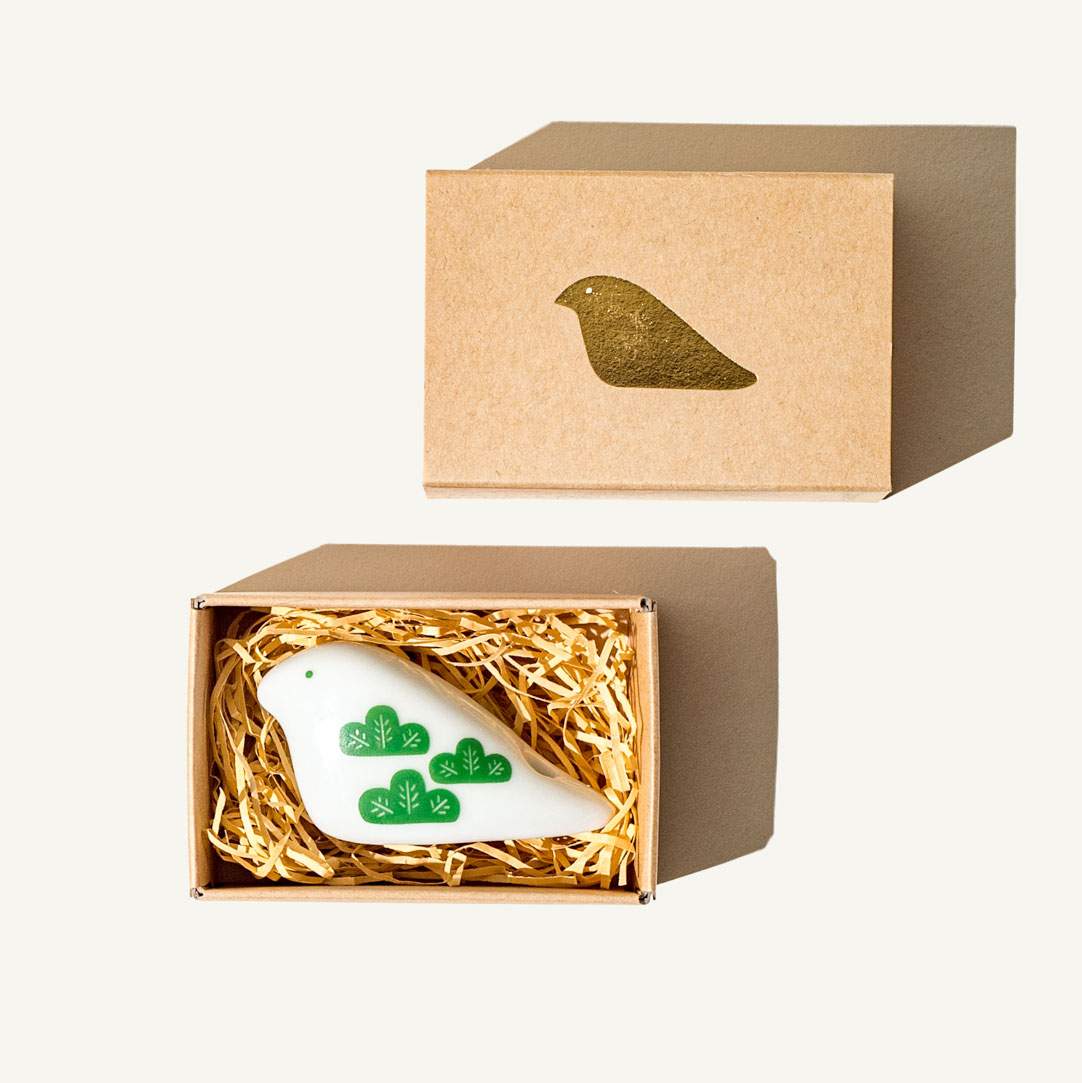 Bird in hand
This ceramic incense holder is formed in the shape of a hato (pigeon) and arrives nestled in straw.
Bags of style
Purchases are wrapped in paper and placed in bags by graphic designer Taku Satoh.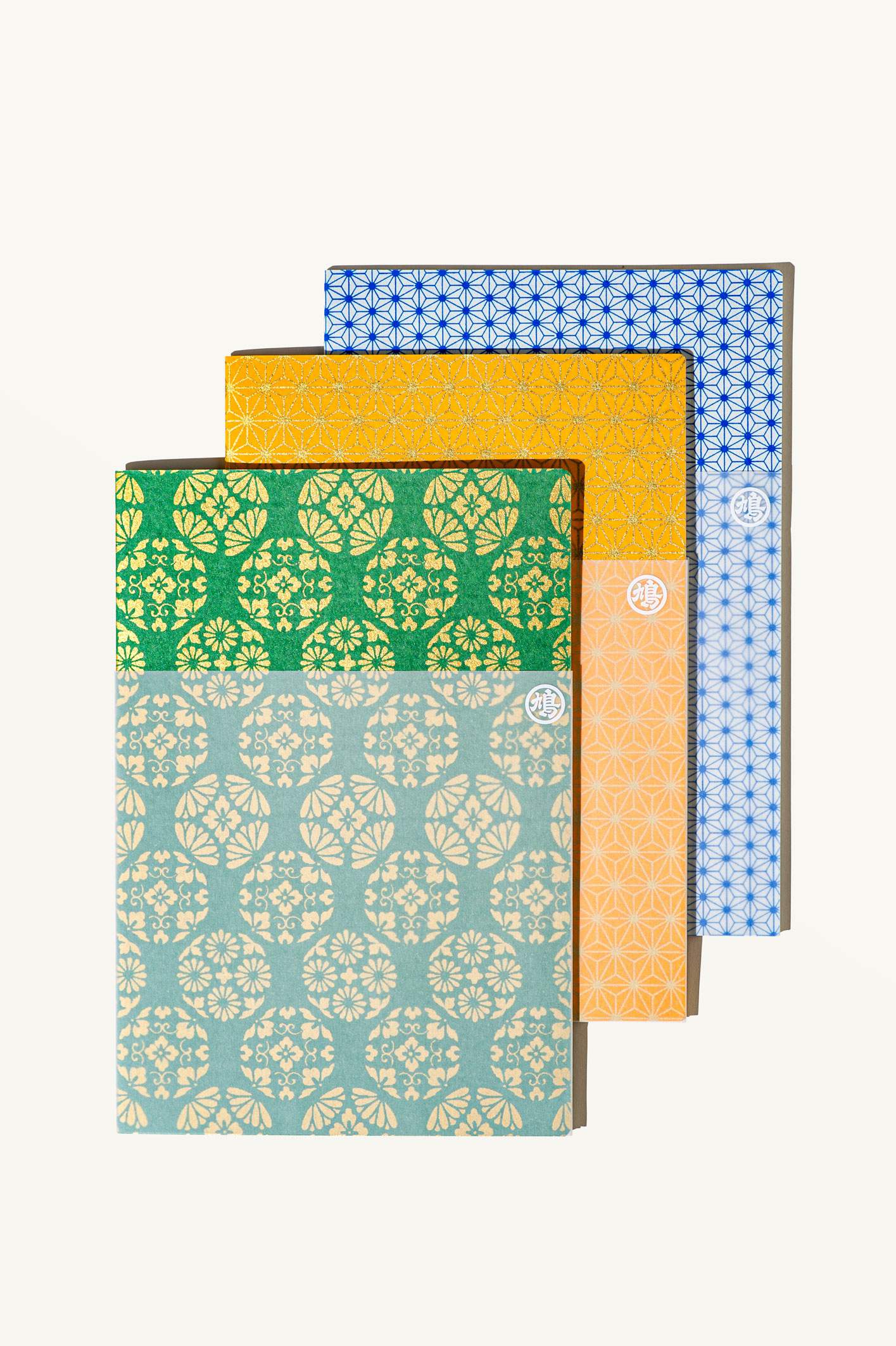 Works of art
Stock up on thin A6 notebooks covered with decorative Kyoto paper, known as Kyochiyo.
---
Bethge is a stationery shop with its own screen-printing studio, founded by Waltraud Bethge in 1977. The Hamburg-based brand has been an authority on accessories since then and its shop in Munich, in the central Fünf Höfe shopping centre, is a great place for handmade cards, gift wrap and paper. "In our digital, fast-paced world, luxury lies in the analogue," says managing director Max Stöcker. Besides its own line of high-end products and other top brands, the shop also offers custom printing.
bethge.store
---
Central: The Original Store
Bangkok
Thailand's Central Group has reopened its original outpost on Bangkok's Charoen Krung Road. Popular for its stellar selection of foreign magazines, books and records, the 1950s shop was a favourite among Thais seeking a taste of Western culture. Today, Central: The Original Store is built afresh into a five-storey space reimagined by Belgian architect Vincent Van Duysen. "This project is sentimental because it is where it all began," says Barom Bhicharnchitr, managing director and fourth-generation member of the family behind it. Thumb through the colourful postwar magazines, books and curiosities in the shop or enjoy a Thai breakfast at the house café. 
centraltheoriginalstore.com
---
Quality sound once meant massive speakers. Now pristine audio comes small packages. Here are a few of the best.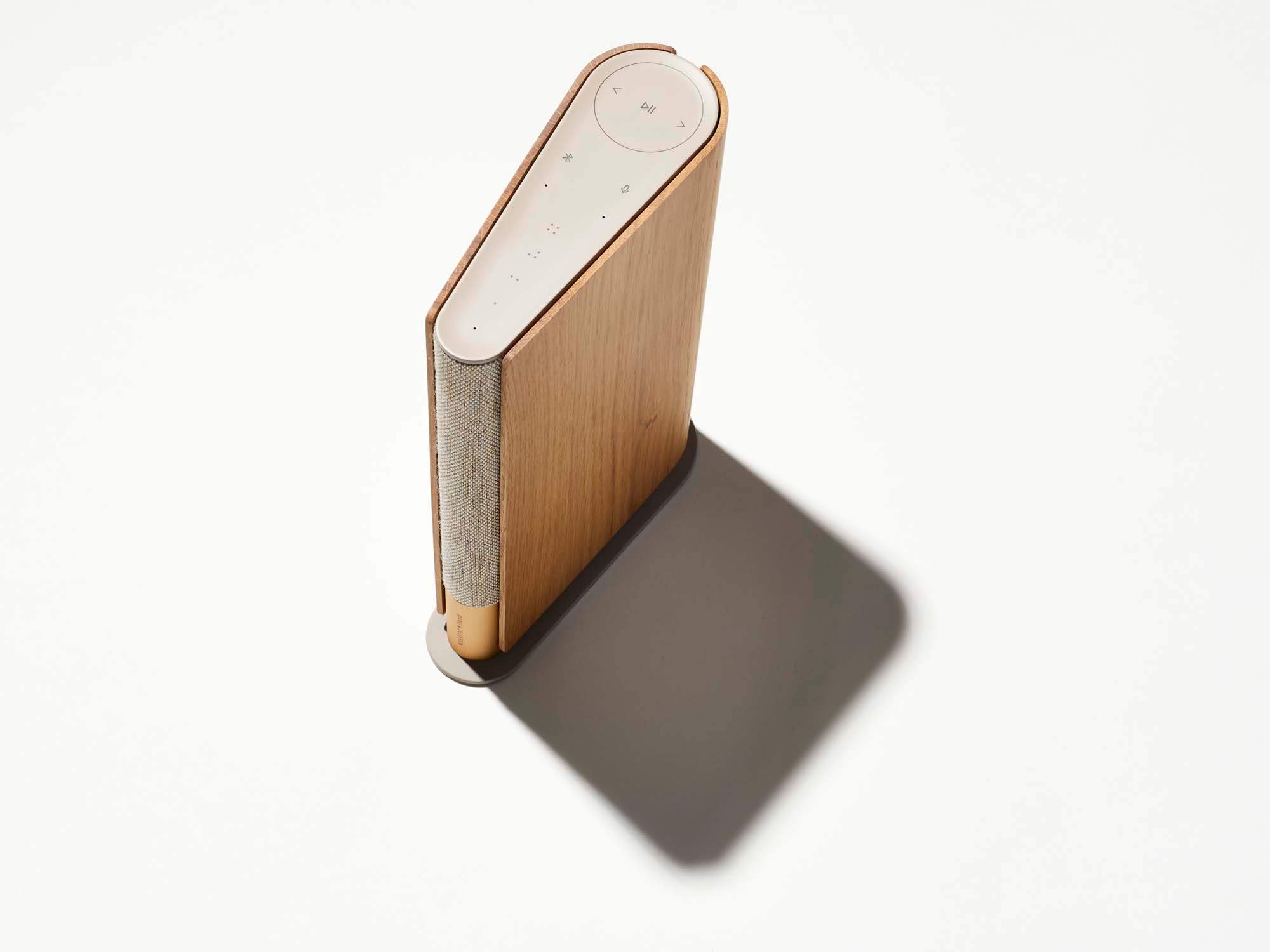 Beosound Emerge
Bang & Olufsen
Svelte smart speaker that's able to fill a room with music.
bang-olufsen.com
Mu3 earphones
Kef
A collaboration with designer Ross Lovegrove, these look as slick as they sound.
kef.com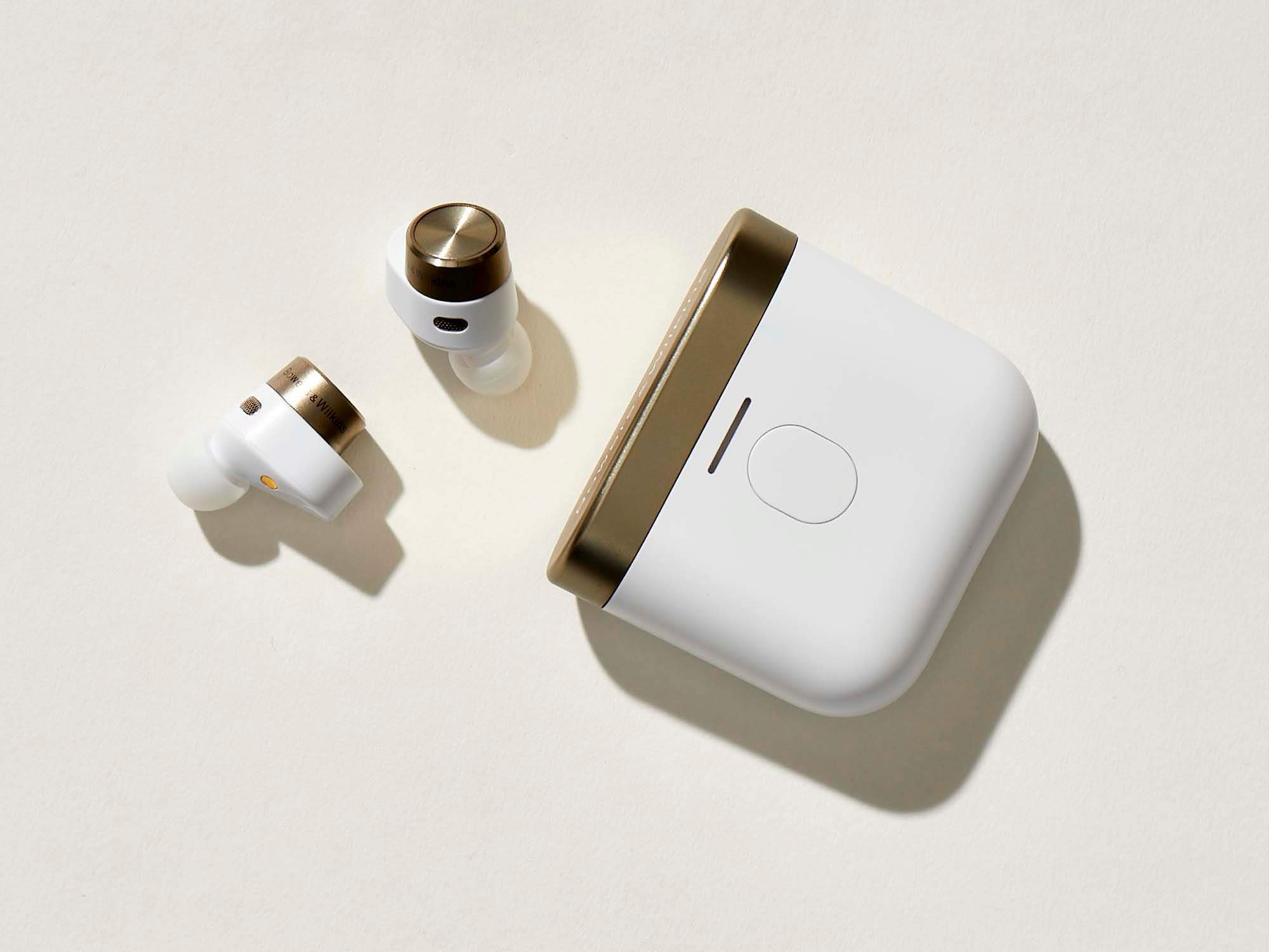 PI7 earphones
Bowers & Wilkins
These headphones offer solace from traffic, sound divine and are made to last.
bowerswilkins.com
photographer: Kohei Take. Still life: Tony Hay