Briefing / Global
Bright sparks
As the days darken, enlighten yourself with our edit of the best of the season's arts and culture, from printed page to gallery floor.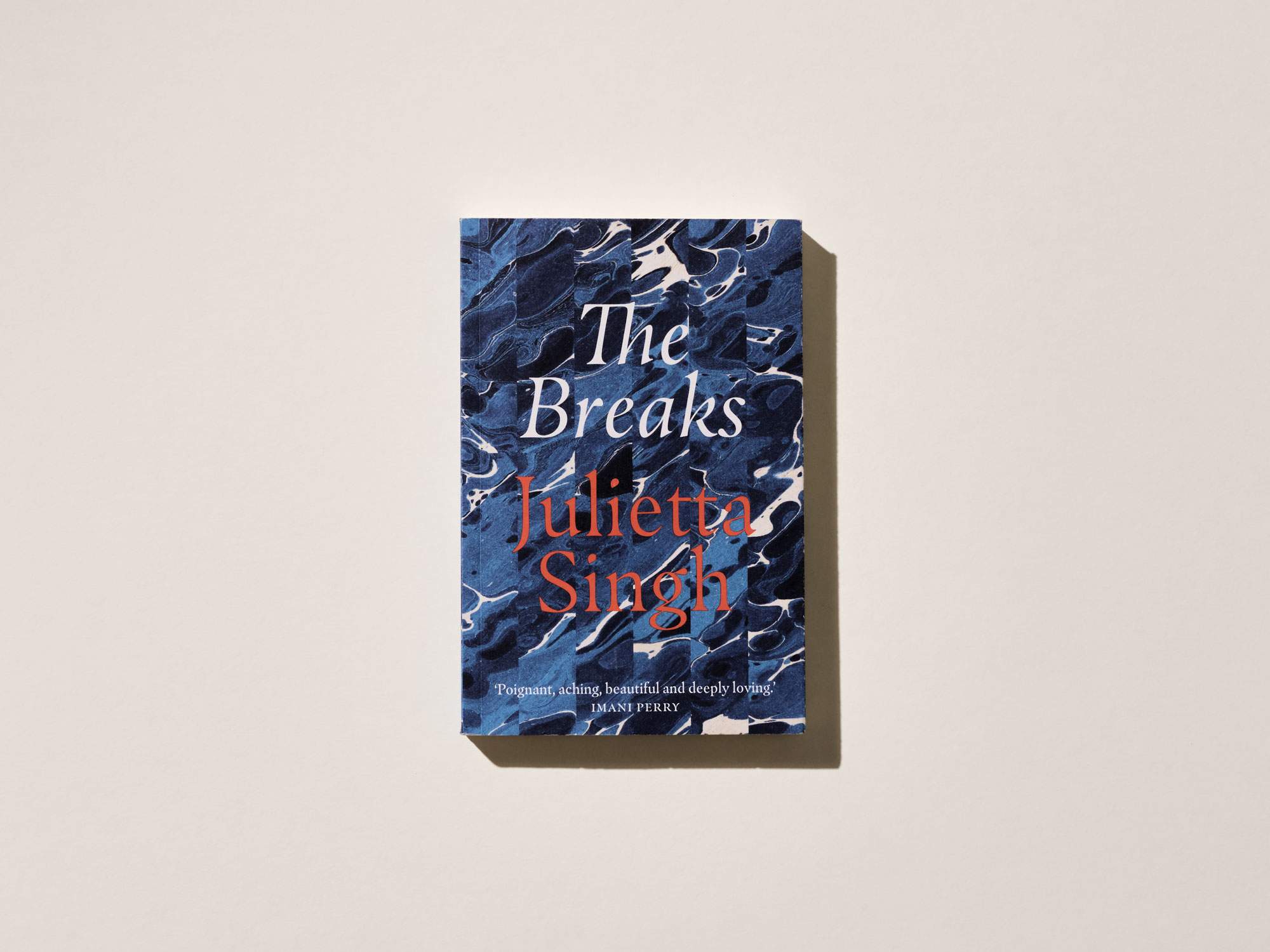 The Breaks
Julietta Singh
Academic and author Julietta Singh's meditation on how to survive a patriarchal, capitalist world amid an environmental crisis is written in the form of a letter to her six-year-old daughter. The Breaks is an essential toolbox to navigate life and the challenges of a system that Singh wants to see "toppled and reborn". 
'The Breaks' is out now.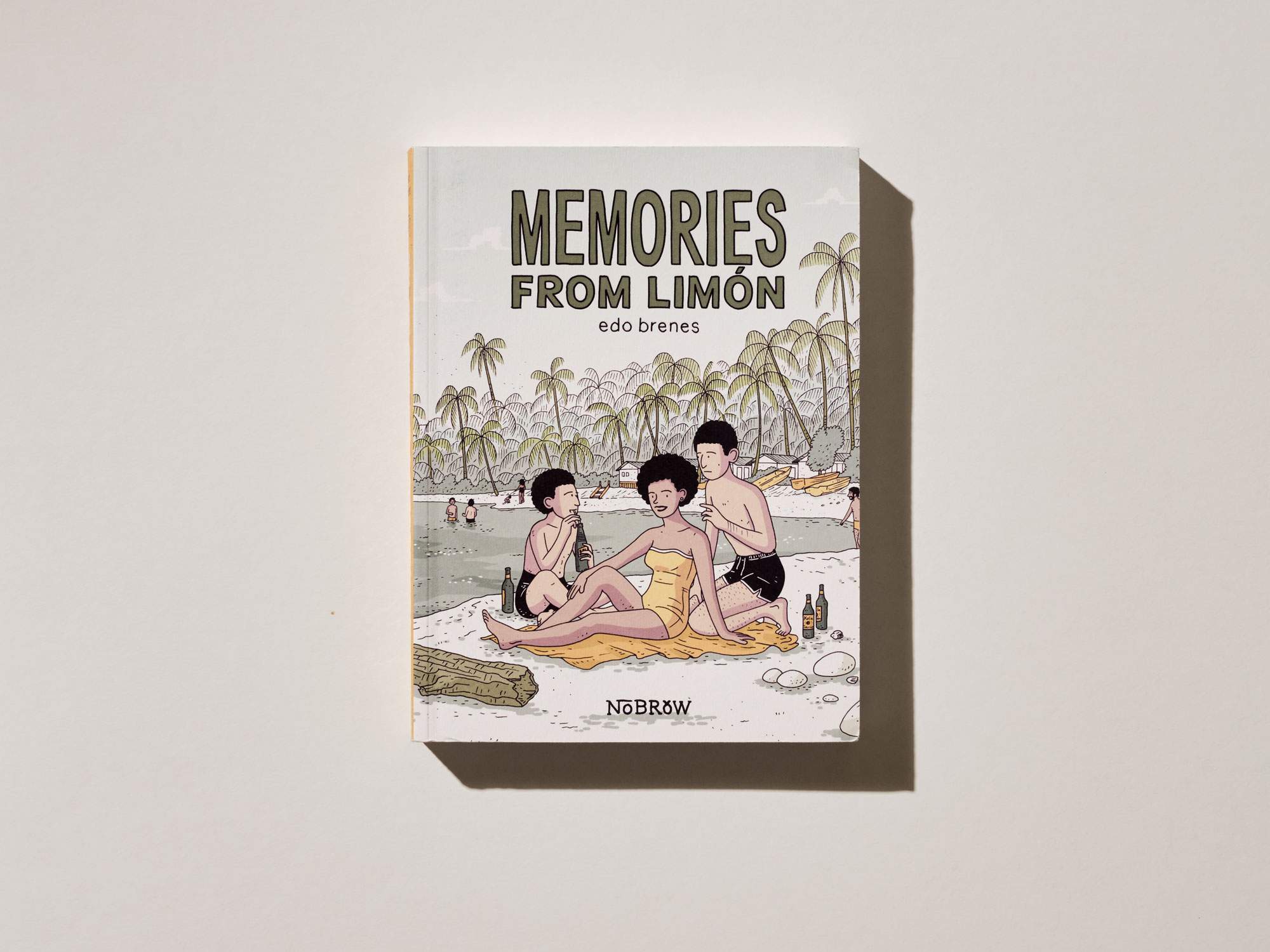 Memories from Limón
Edo Brenes
Costa Rican illustrator Edo Brenes was living on a tropical beach when he wrote Memories from Limón, a graphic novel inspired by photographs from the 1940s and 1950s. Brenes unravels the stories of three generations of his family but it's not all granizados in the sun and bike rides along the Caribbean coast. He digs deep into family secrets, revealing affairs, superstitions, a failed football career and memories of the 1948 civil war in this charmingly illustrated collection.
'Memories from Limón' is out now.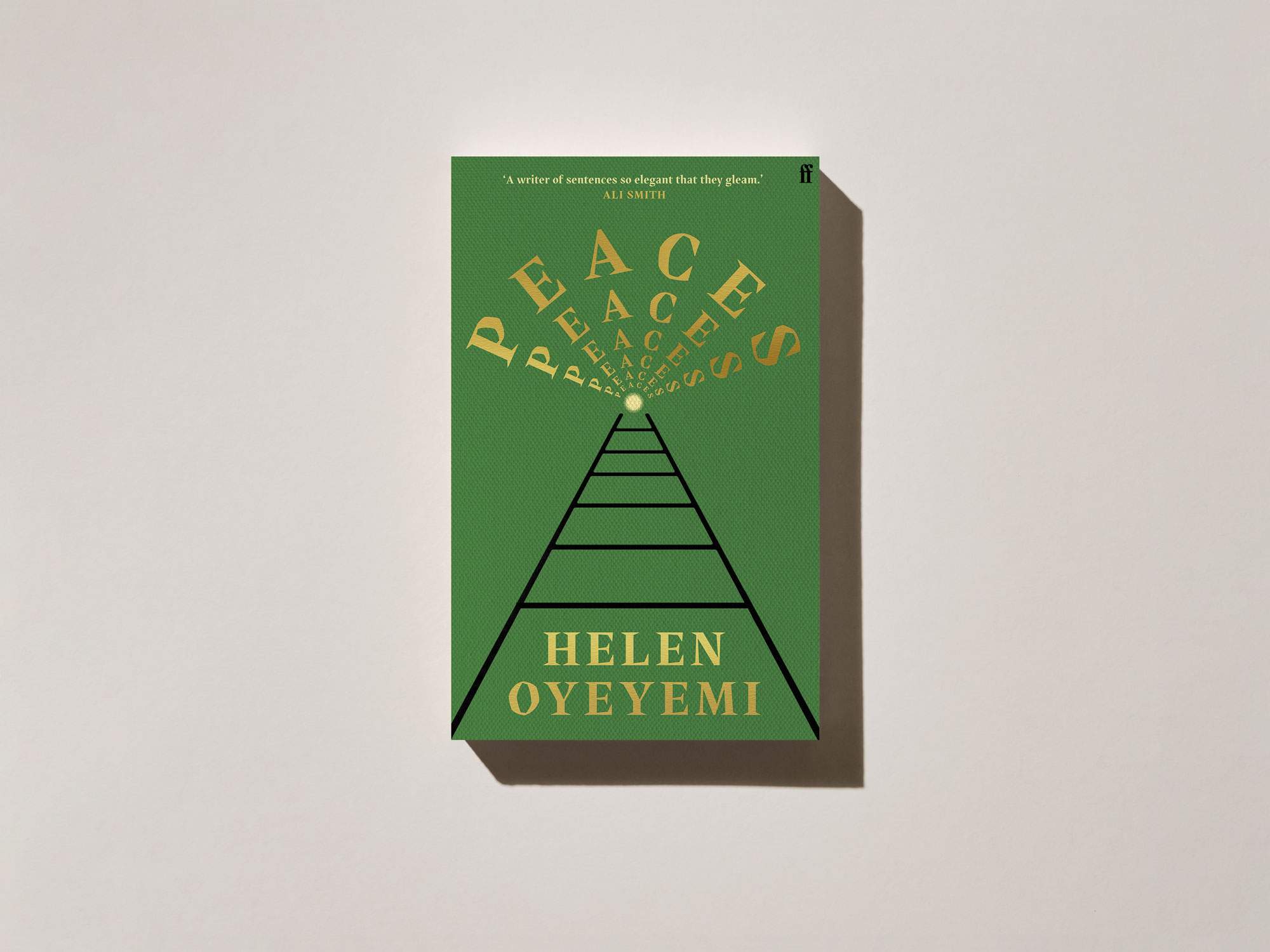 Peaces
Helen Oyeyemi
British-Nigerian author Helen Oyeyemi's sixth novel tells the story of Otto and Xavier Shin, a couple who embark on a mysterious train journey from Kent. The tickets are a gift from a wealthy aunt for the pair's "non-honeymoon honeymoon"; though unmarried, they now share a surname. With wit and ingenuity, Oyeyemi conjures a cast of eccentric characters: who are the other passengers and where will the tracks take them? Surrealism meets Agatha Christie. 
'Peaces' is published on 4 November.
---
The Hand of God
Paolo Sorrentino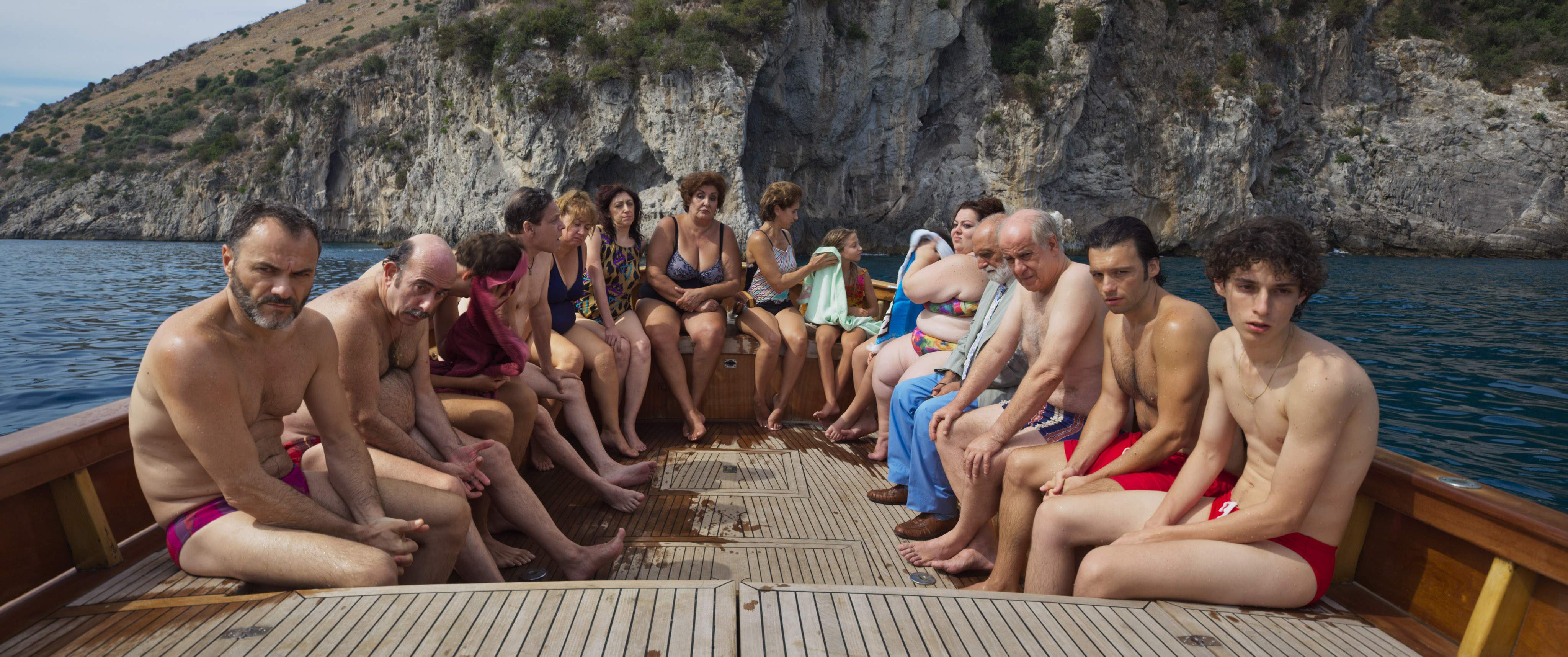 Despite its title, Italian director Paolo Sorrentino's latest feature is not a biopic about Diego Maradona, though it does take place in Naples, a city well known for its obsession with the Argentine footballer. This semi-autobiographical story revolves around the formative experiences of a teenager in the 1980s as he negotiates two of the film-maker's grand themes: sex and mortality. As with all of Sorrentino's works to date, The Hand of God is provocative and at times excessive. Yet it is also his most emotionally open work and is anchored by strong performances by veteran actor Toni Servillo and newcomer Filippo Scotti. 
Paris, 13th District
Jacques Audiard
Few directors can move as seamlessly between genres as Jacques Audiard, whose previous two movies were a drama about Tamil refugees and a sombre western. Now the French director returns with an erotic urban drama, adapted from an American comic book about the lives of four young Parisians, playing out in an arrondissement that hasn't traditionally been a prominent part of the city's on-screen iconography. Shot in black and white, the film draws out the French capital's beauty while eschewing outdated romantic tropes in favour of an unjudgemental take on dating and sex in the City of Light. 
Anne at 13,000ft
Kazik Radwanski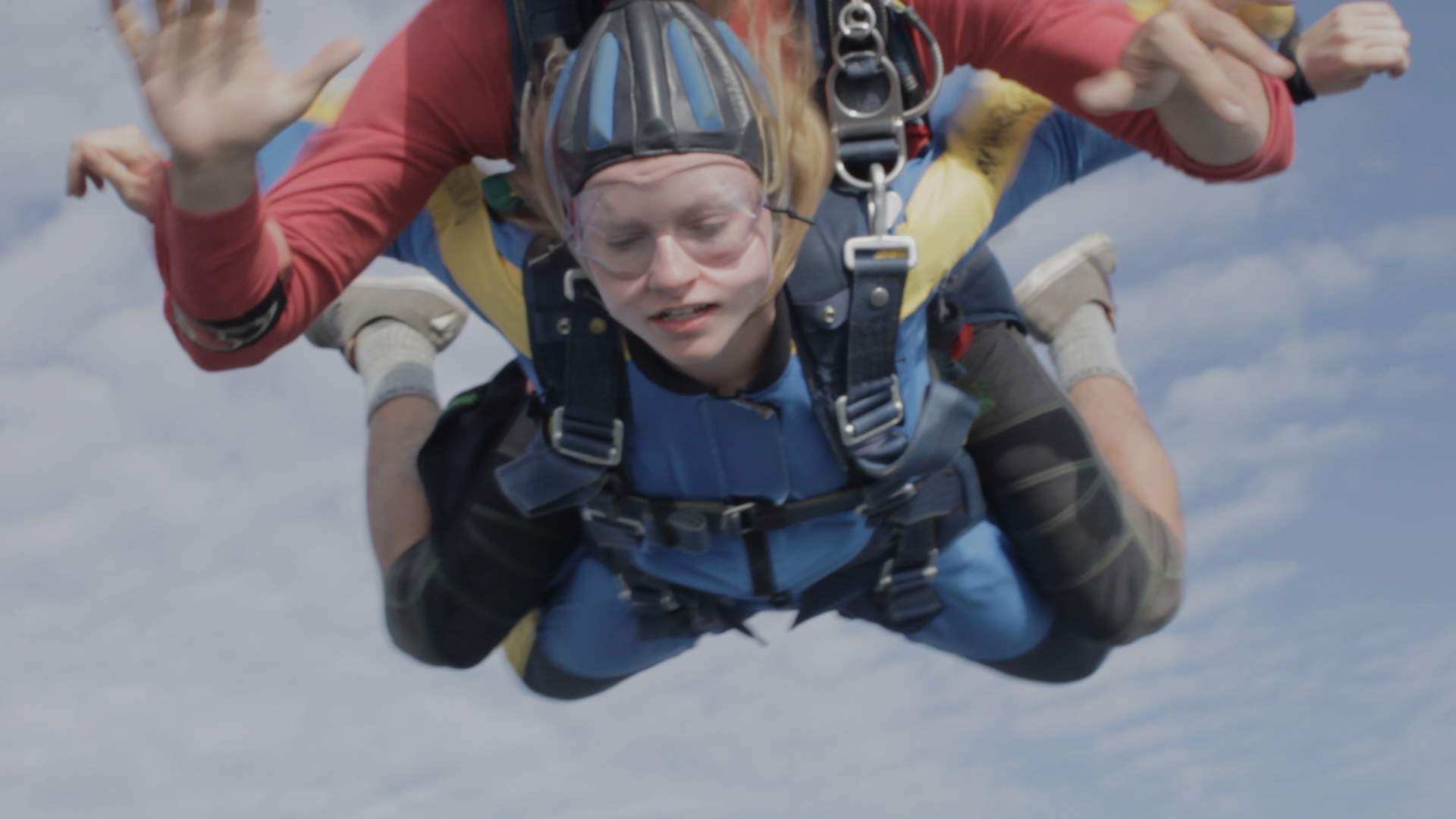 Twentysomething Anne is a daycare worker who is as prone to tantrums and misbehaviour as the children whom she cares for. Uncomfortable in her own skin as well as around others, she finds a sense of release by taking up skydiving. A lesser film-maker might have used this premise as the starting point for a trite tale of self-realisation but Canadian writer-director Kazik Radwanski instead provides an unflinching and moving portrait of genuine sadness. The claustrophobic camerawork rarely leaves lead Deragh Campbell's face and imbues her daily life with poignancy.
New Gold Mountain
Corrie Chen
The story of the Australian gold rush in the 1800s might be familiar to many but those of the thousands of Chinese workers who travelled Down Under hoping to find their fortune are far less well known. Directed by Corrie Chen, this ambitious drama series by the Australian broadcaster sbs is mostly acted in Cantonese and provides viewers with a vivid history of the era, all while delivering an engrossing murder-mystery tale. 
---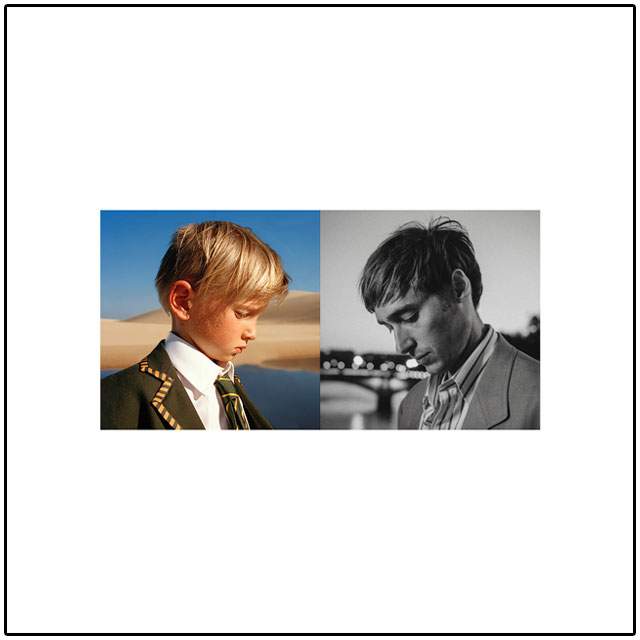 Day/Night
Parcels
Berlin-based quintet Parcels make a welcome return with their second album. Conceived in a forest house that they hired in their native Australia, Day/Night is a mild-mannered, easy-listening collection. "Somethinggreater" is a melodic, smooth pop piece with soft background beats, while the infectious and aptly titled "Comingback" will have you returning for more. 
'Day/Night' is released on 5 November.
Time to Melt
Sam Evian
After deciding that he'd had enough of New York, Sam Evian moved upstate to the Catskills with his partner, musician Hannah Cohen. There they built a recording studio and started a fresh life. It's no surprise, then, that his latest album is a joyous ode to new beginnings. If you're an urbanite, it's hard not to feel slightly targeted when Evian sings of his friends crunching numbers in the city while he basks in the beauty of nature but his uplifting, brass-accompanied songs are impossible to resent. 
'Time to Melt' is released on 29 October.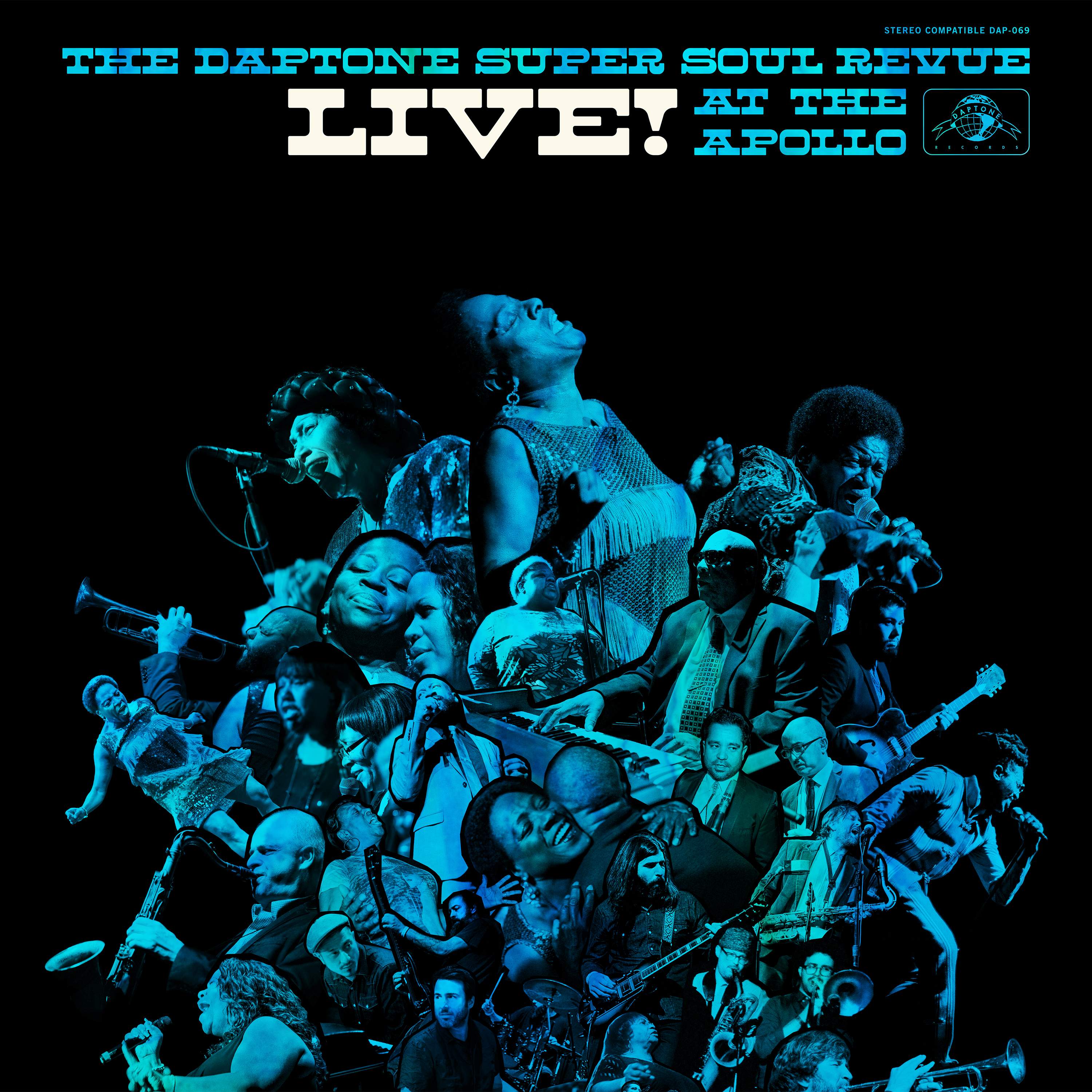 Live! At the Apollo
Daptone Records
In 2014 some of the world's greatest soul singers performed a raucous, sold-out, three-night live show at Harlem's Apollo Theater. The concerts were organised by beloved Brooklyn-based record label Daptone, which had long been home to some of the world's best funk and soul music. To celebrate the label's 20th anniversary the Apollo shows are being issued as a stomping live album, featuring late singers Charles Bradley and Sharon Jones. This music was created to be listened to on vinyl so make sure you get yourself an LP. 
'Live! At the Apollo' is released on 1 October.
---
Roni Horn: When You See Your Reflection in Water, Do You Recognize the Water in You?
Pola Museum of Art, Hakone, Japan
US artist Roni Horn's first Japanese solo exhibition is a greatest-hits tour of her oeuvre, surveying her major works from the 1980s to the present. The show is full of her signature glass sculptures: huge, almost liquid-like structures in pinks and blues that require a prodigious amount of self-control not to touch. The sculptures, which look as light as air but are enormously heavy, helped to make her one of the most prominent American contemporary artists working today. The show also features Horn's series of close-up portraits of an Icelandic woman, taken over the course of six weeks and showing subtle shifts in the subject's mood, alongside monumental drawings, books and experiments with text. 
'Roni Horn' runs until 30 March 2022.
---
Bamako Encounters – African Biennale of Photography
Various venues in Bamako, Mali
An international team has been assembled to lead the return of Mali's Bamako Encounters, one of Africa's biggest photography biennials. Curators from cities including Marrakech, Cape Town and Toronto have come together to create a festival under the Bambara title "Maa ka Maaya ka ca a yere kono" ("The Persons of the Person are Multiple in the Person"). The event explores ideas of identity and heritage in a globalised world, with 25 artists gathered from across Africa. Before the arrival of the pandemic, the continent was fast becoming a hotbed of international art exhibitions, with biennials and fairs popping up ever more frequently. This 13th edition of Bamako Encounters is the surest sign yet of a return to that trajectory. 
Bamako Encounters runs from 20 November 2021 to 20 January 2022.
---
Fondazione Merz at Cantieri Culturali alla Zisa
Palermo
Founded by arte povera pioneers Mario and Marisa Merz, the Fondazione Merz is one of the best contemporary art spaces in Turin. Now it is spreading its radical approach to programming all the way south to Palermo, where it will take over a second location inside what was once a sprawling factory. This new project will be the latest addition to Cantieri Culturali alla Zisa, a former furniture-making district in the centre of the Sicilian capital. Here it will rub shoulders with more than 38 cultural institutions, including the Goethe-Institut and the Institut Français, with shows featuring artists such as Chilean-born photographer Alfredo Jaar, veteran performance artist Joan Jonas and video artist Lida Abdul. 
ZACentrale opens on 26 October.
Images: Courtesy of Cinema Guild, Goalpost Television, Fat Possum Records Courtesy of the artist and Hauser & Wirth and Koroda Takeru