Business school: Pivoting / Global
Changing lanes
Three company leads explain why a firm's success depends on its ability to spot new opportunities.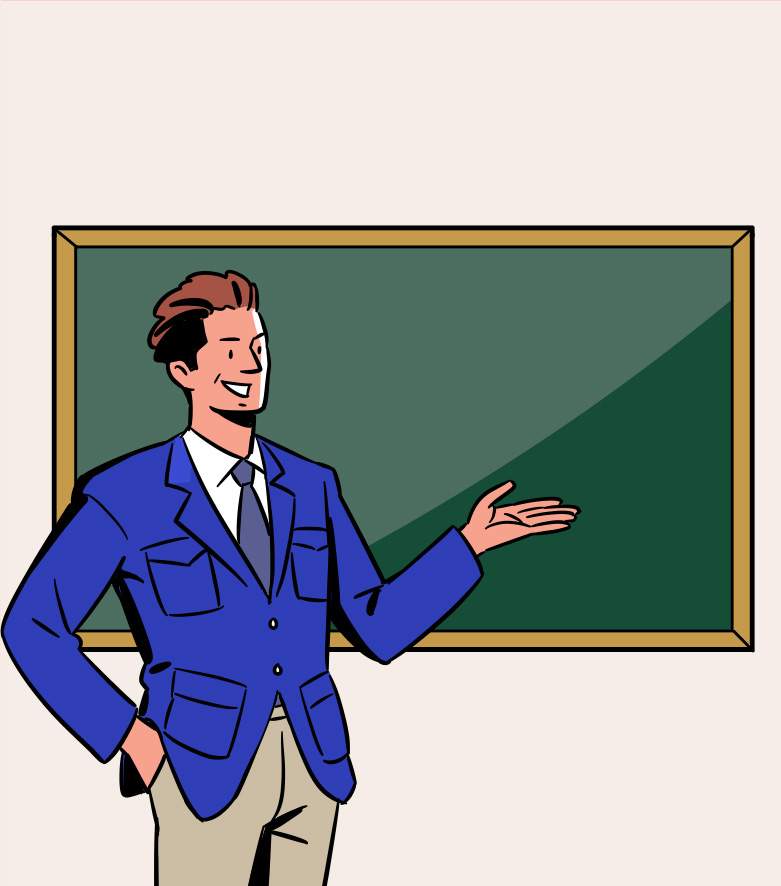 It might be surprising that storied companies from Levi's to Lego have had to change tack to pull themselves back from the brink of financial ruin. But a pivot is more common than you might think. In fact, changing direction is something healthy businesses should be doing all the time, according to Mark Hart, professor of small business and entrepreneurship at Aston Business School in the UK. "Pivoting means thinking about where the future growth of the company is going to come from," he says.
But when is a good time to make that all-important move? Do it too soon and you might not have had time to consolidate your initial offering; leave it too late and your company might not be salvageable. "It's important to understand what has changed in the marketplace," says Hart. "Customers are the key drivers; listen to what they want."
"Effective leaders need to be able to commit to a new vision, while also remaining flexible with its implementation"
It's vital, though, not to get carried away. A new idea for a product might suddenly strike or a golden opportunity might pop up – but it pays to do market research then test and test again. "The first step when considering a pivot is to evaluate the opportunity," says Douglas Hannah, assistant professor of strategy and innovation at the Questrom School of Business in Boston. "Is it real? What are the assumptions or forecasts that need to be true for it to be viable and how can those be validated? Low-cost tests at this stage can reduce a lot of heartache later on."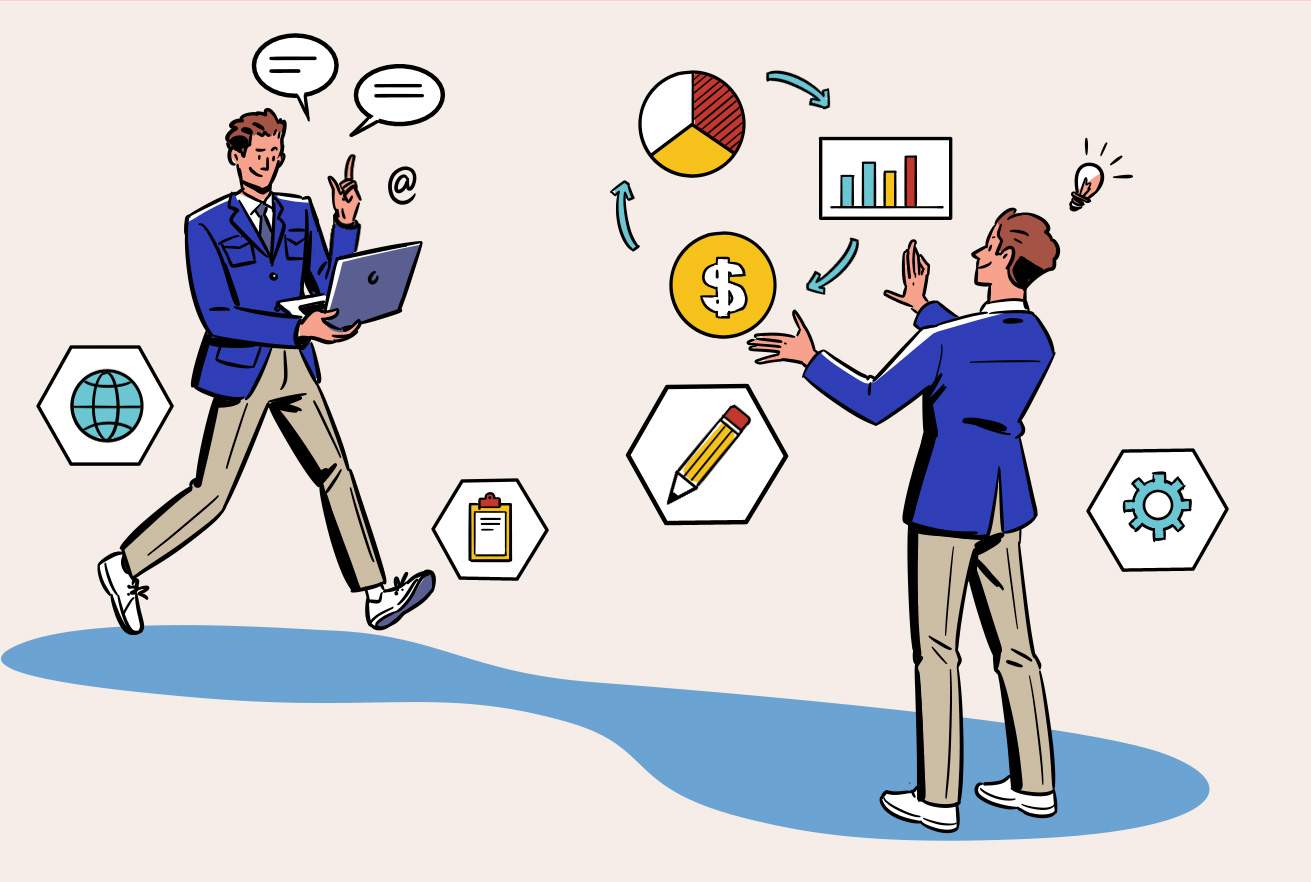 What if a bright idea is still not taking off? Don't give up too quickly, says Hart. Make sure that you are part of a trusted network where other entrepreneurs and business leaders can offer new insights and suggest a way to change direction. A little flexibility can go a long way too. "Effective leaders need to be able to commit to a new vision, while also remaining flexible in the details of its implementation," says Hannah.
What's more, a total rethink – or even starting over – should never be considered a failure. Most entrepreneurial souls have several non-starters under their belts. "I don't call a change of direction or scrapping an idea a failure," says Hart. "I call it a 'business exit'. Maybe you've misadjusted your idea, maybe the market just isn't there – you've made an exit and you've learnt from that."
And as the world continues its economic recovery, it will surely be the plucky newcomers who are best positioned to quickly adapt to new realities. But there is space – and economic necessity – for larger businesses to make smart moves too. "They are being forced to become more entrepreneurial to avoid being disrupted," says Hannah. "But this also means that they are discovering new opportunities and novel ways to connect with and bring value to their customers."
monocle meets three bosses who have steered their companies in new directions: by diversifying, capitalising on their design heritage or with a radical makeover.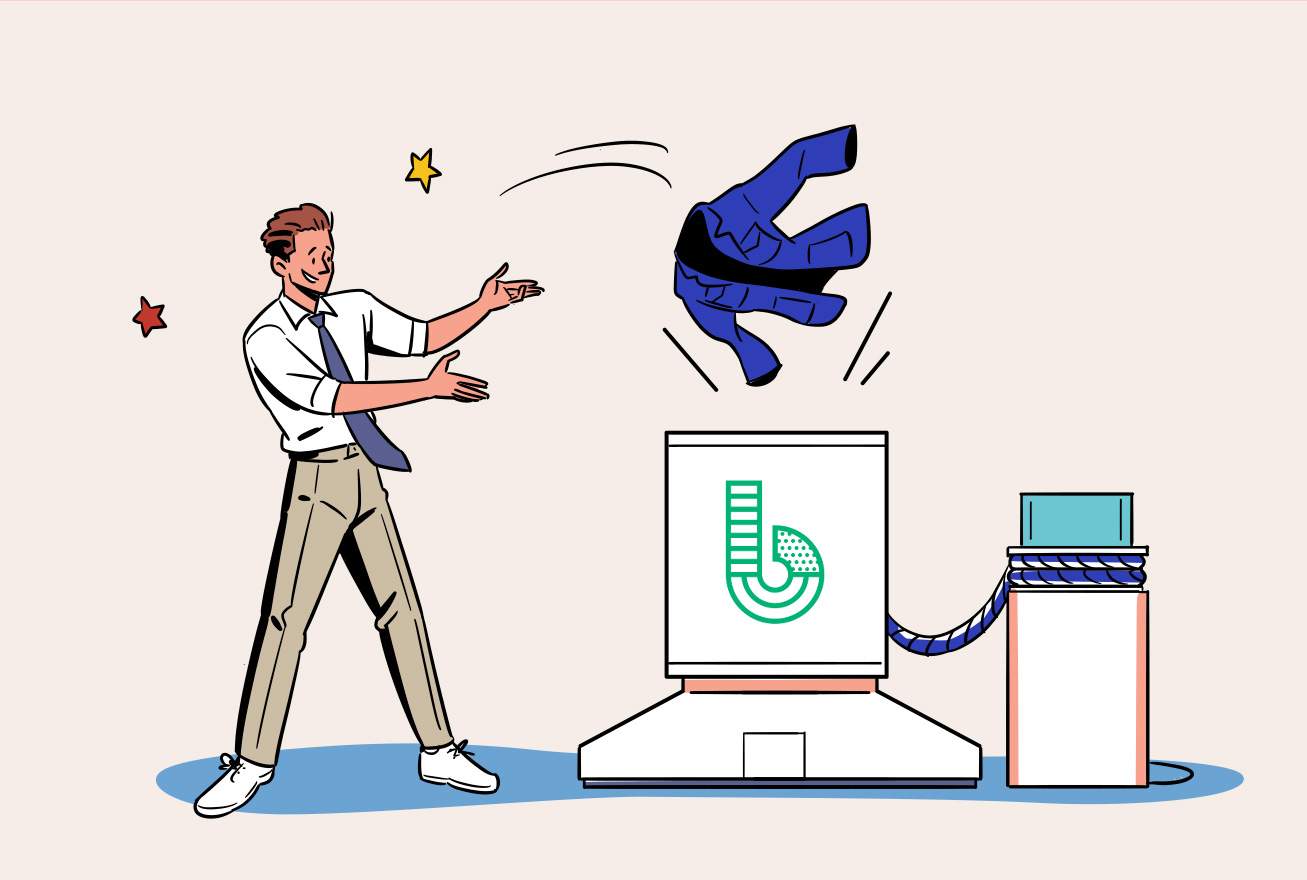 Change of direction: The textile industry is notoriously wasteful with fabric (about 390 tonnes of textiles are sent to landfill daily in Hong Kong alone). To combat its own textile waste and deadstock, yarn spinner Novetex developed The Billie System, which recycles old fabric into yarn without using water or producing any chemical waste.
Results: The Billie System has been so successful that it has now been rolled out to work with external clients, such as high-end fashion houses and hotels, including The Peninsula, to recycle their linens, turning them into yarn and then various textile products, such as new sheets.
Chairperson Ronna Chao: "Collective wisdom is always better than one person trying to figure things out by himself. Innovation and change require not only vision and courage but also patience and persistence."
---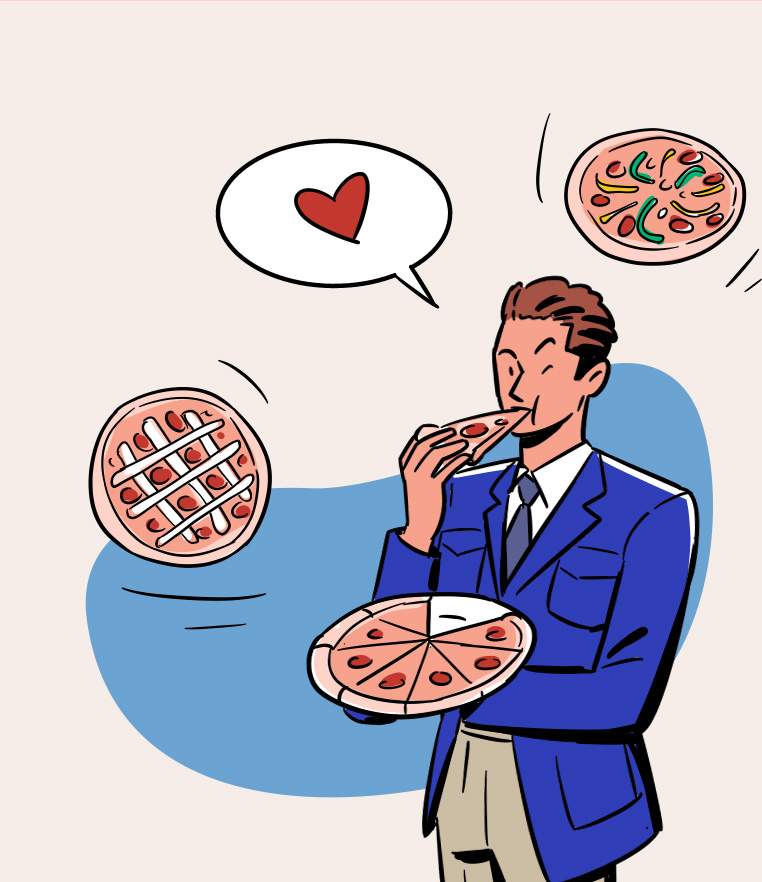 Change of direction: In 2013, when Tommi Tervanen took over as ceo of Finnish pizza chain Kotipizza, the largest of its kind in the Nordic countries, it was in dire straits. Profits were sinking and product development had stagnated. A pivot was introduced, with the visual identity and restaurants being spruced up and the workers being given stylish new uniforms. Tervanen worked with top chefs to develop new flavours with high-quality, fresh ingredients.
Results: Twenty-six quarters of uninterrupted growth – and an almost 500 per cent growth in market valuation, as well as a doubling of its sales under Tervanen's stewardship.
CEO Tommi Tervanen: "The world is changing rapidly and business leaders need to identify changing customer needs in advance. The key is to change direction before it becomes necessary."
---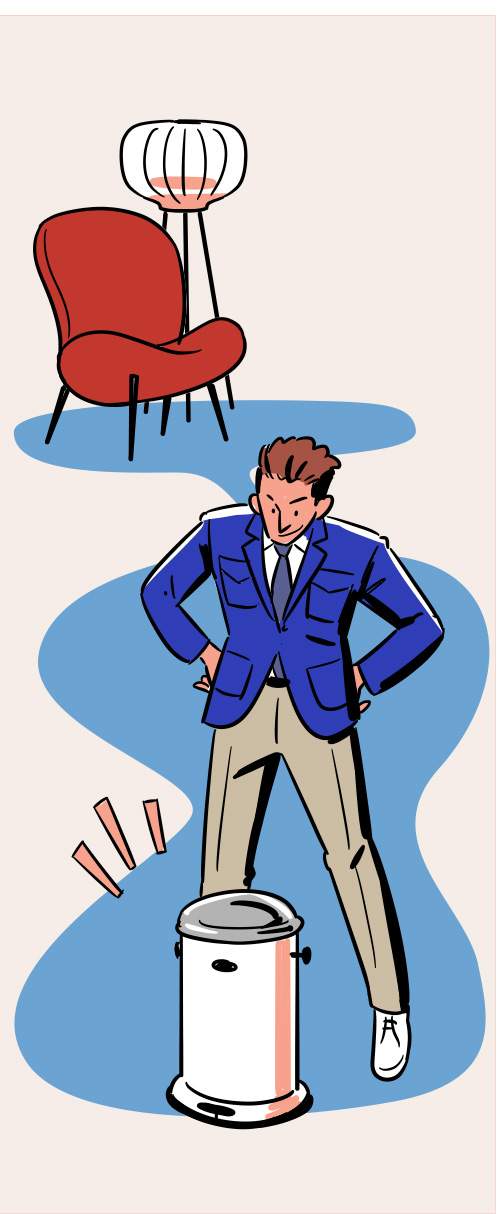 Change of direction: Vipp founder Holger Nielsen crafted his now-ubiquitous pedal bin in 1939. It has been a beacon of functional Danish design ever since. The company is now a family affair, run by his daughter Jette and her children, Kasper and Sofie. In 2011, the V1 steel kitchen was launched to match the bin.
Results: A whole design universe of accessories, furniture and kitchens followed. Everything has the functional aesthetic of the Vipp bin.  Vipp has grown to 55 employees and now offers more than 100 products.
CEO Kasper Egelund: "It's about the art of finding that sweet spot between being both daring and humble. The Vipp Pencil Factory, where we are hosting Vipp Supper Clubs, is a great example of this. While the online universe is growing, we're entering and ramping up the world of experiences."