Unpacked city guide / Berlin
Prepare for the Wurst
As a rule, sausages are treated as a matter of regional pride in Germany. Yet the down-and-dirty 'Currywurst' is the exception. We chew on the history of Berlin's sauce-slathered guilty pleasure.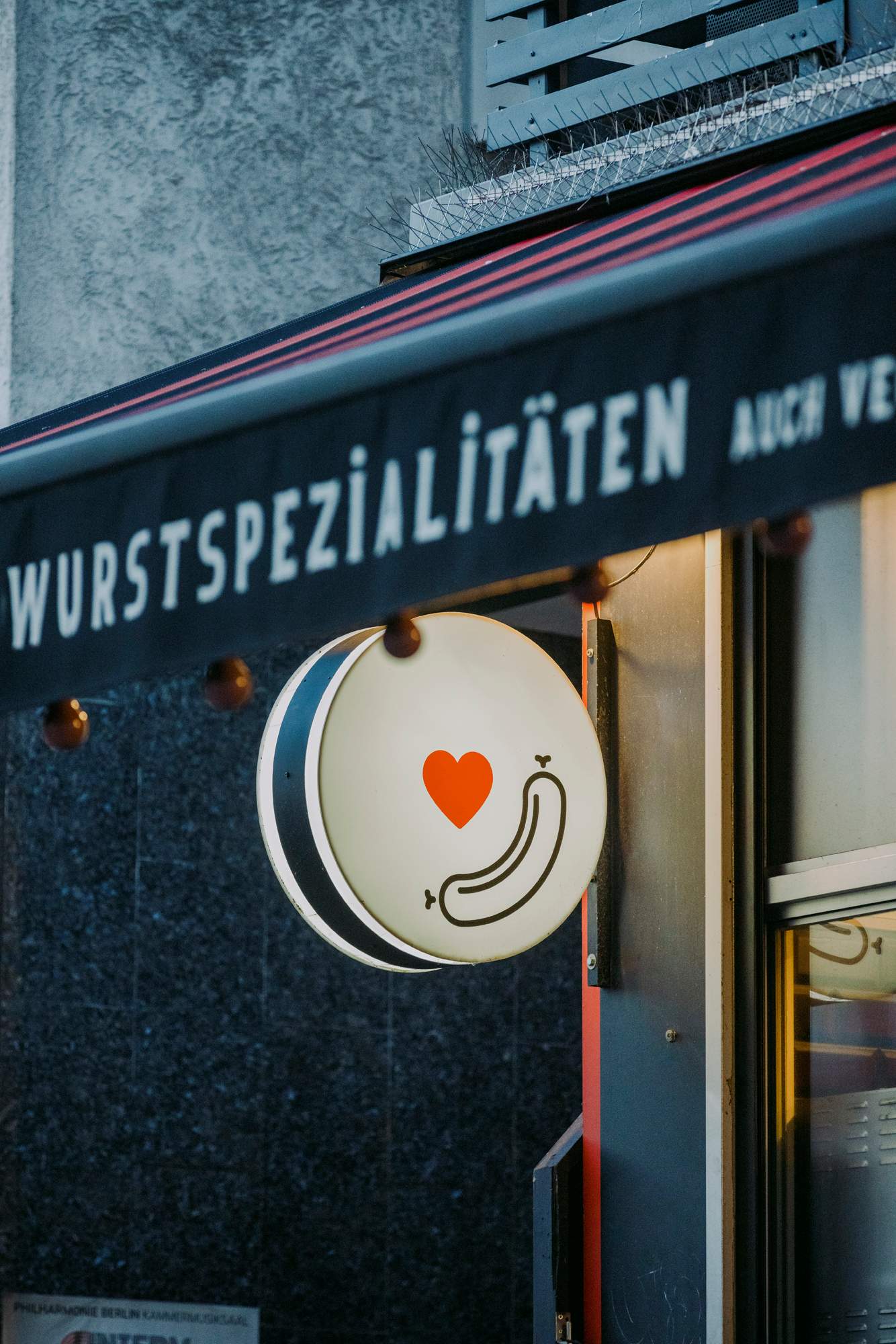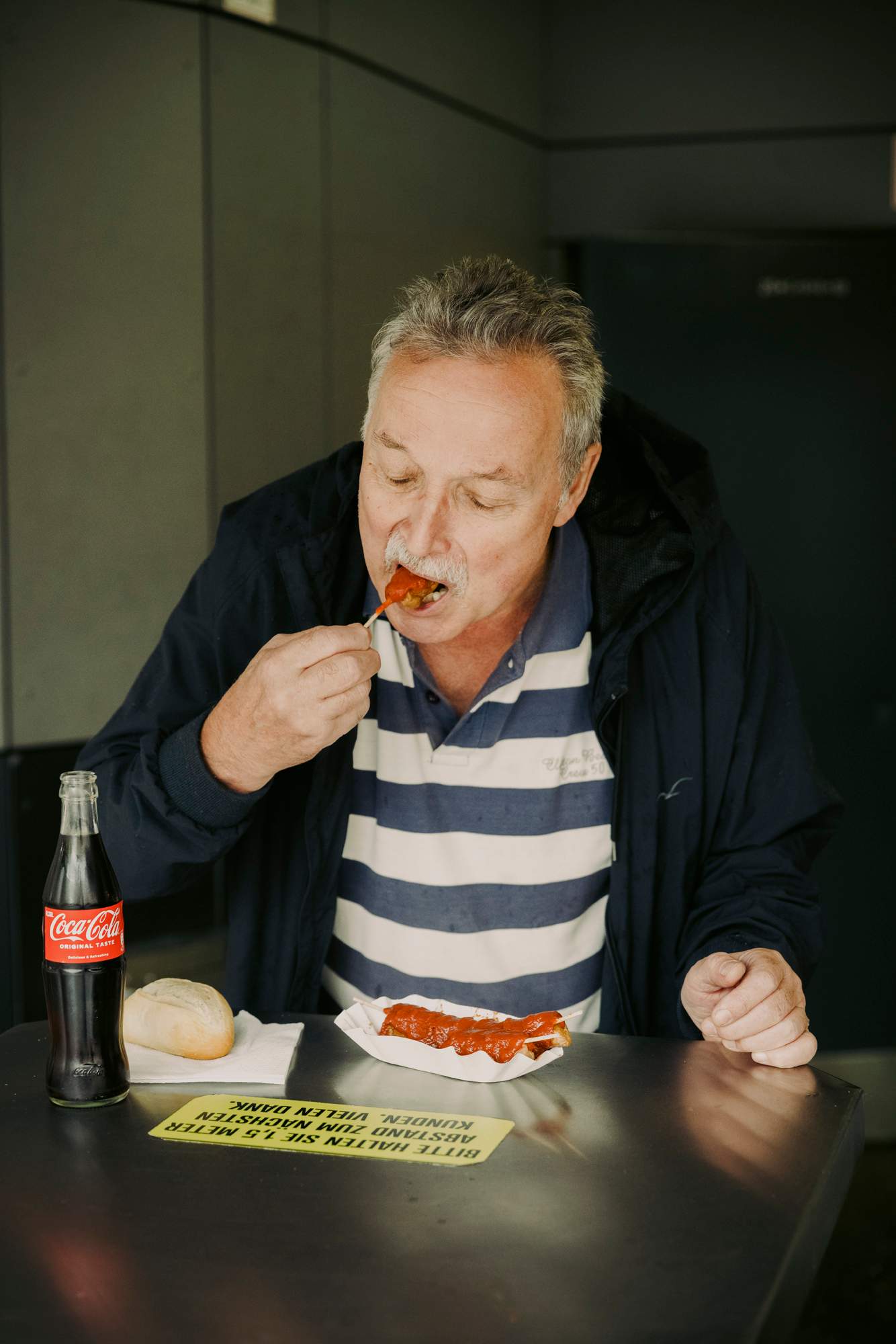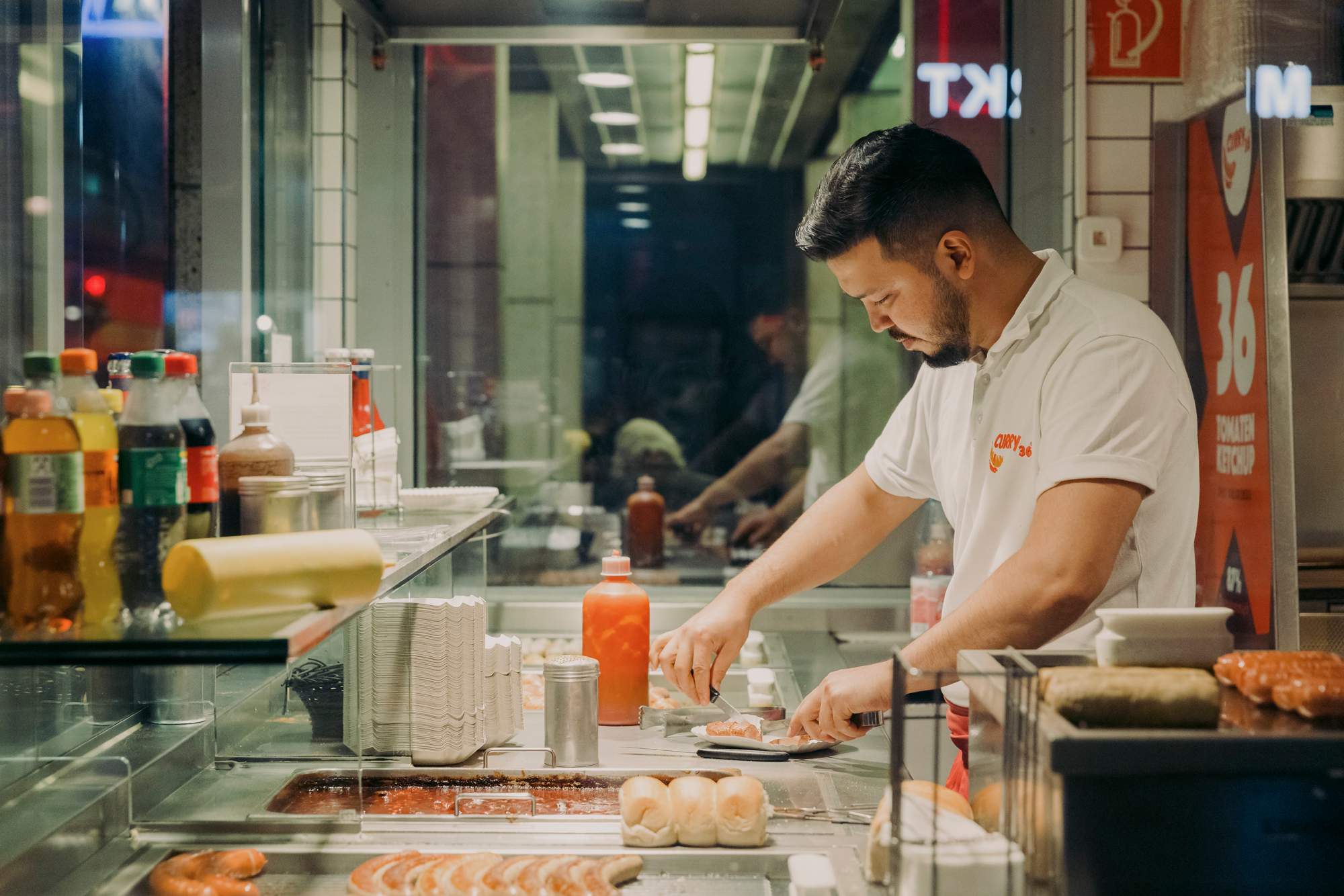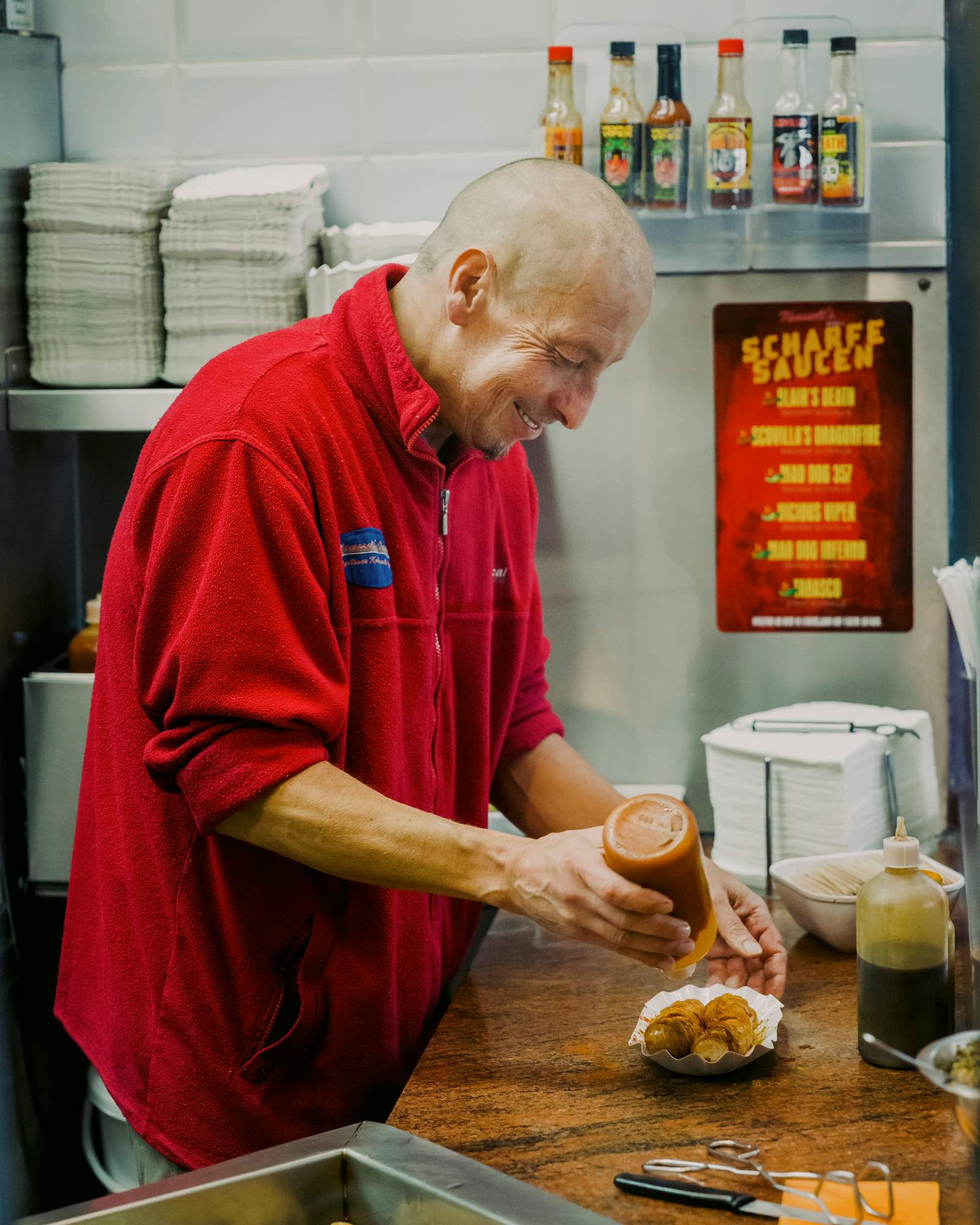 The first thing to note about Currywurst – sausage in spicy ketchup, often flanked by chips – is its utter lack of pretention. In this sense, it's a fitting emblem for Berlin, the city where it is said to have originated and in which its preparation has become an art. Most German cities are proud of their sausages. They award them prizes and jealously protect their recipes; and they present their own varieties as the best, serving them up as essential parts of their history and culture. But Berliners know that the Currywurst is something far less refined. All you'll get for pointing this out to them is a shrug – if you're lucky.
Currywurst, however, has an interesting history of its own. Shortly after the end of the Second World War, Herta Heuwer, a former vendor at the Kadewe department store, opened a snack bar in Charlottenburg. Despite struggling with a lack of supplies, she began to sell a curry bratwurst doused in a spicy sauce, which she patented in 1958. Heuwer is remembered today as the inventor of the Currywurst but the story is likely bigger than one woman. Condiments such as ketchup were hard to come by in postwar Germany, so fast-food vendors experimented with all manner of spices, hoping to turn their sausages into something tasty and moreish. These spiced sausages became popular in their own right and the stands proliferated around the city.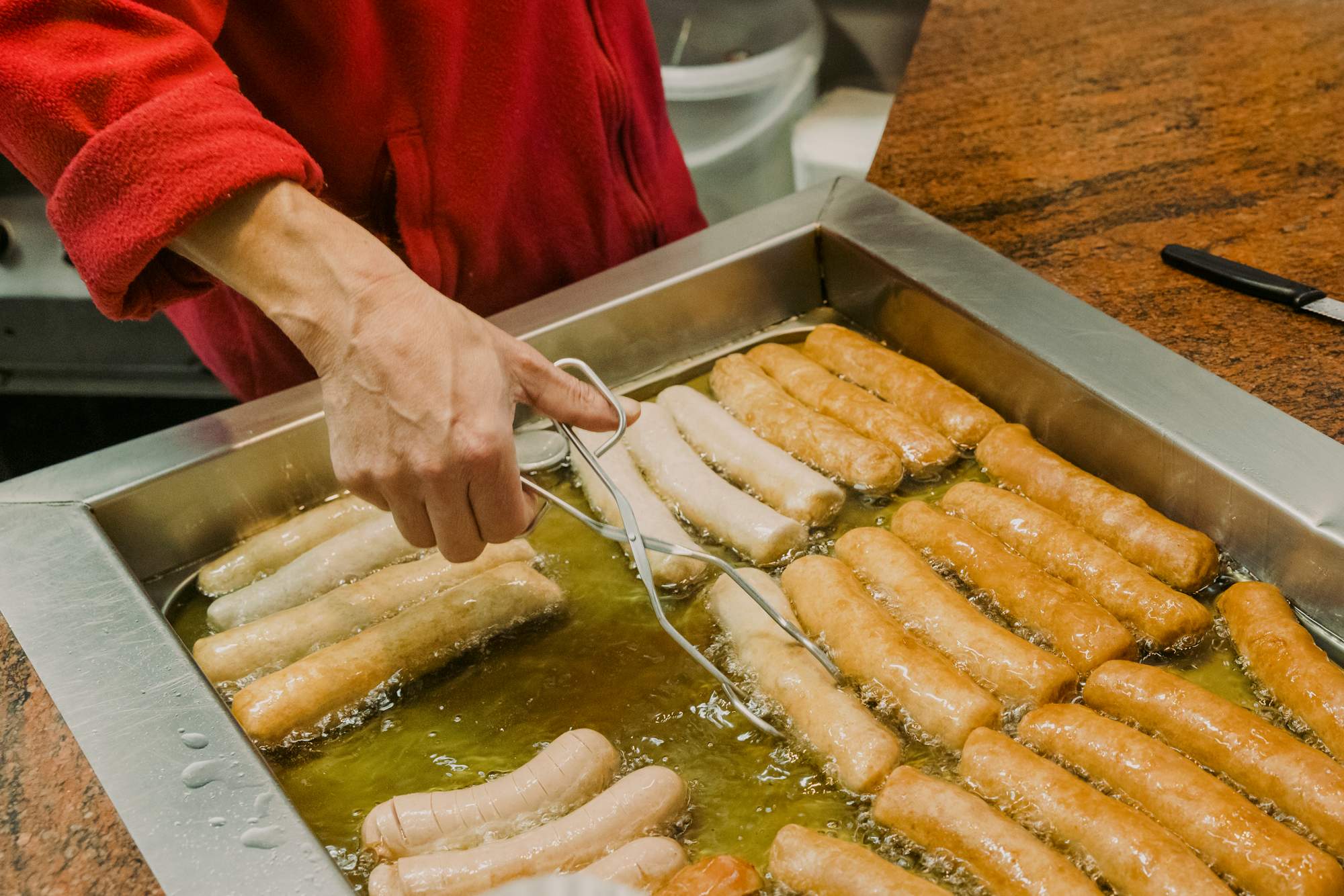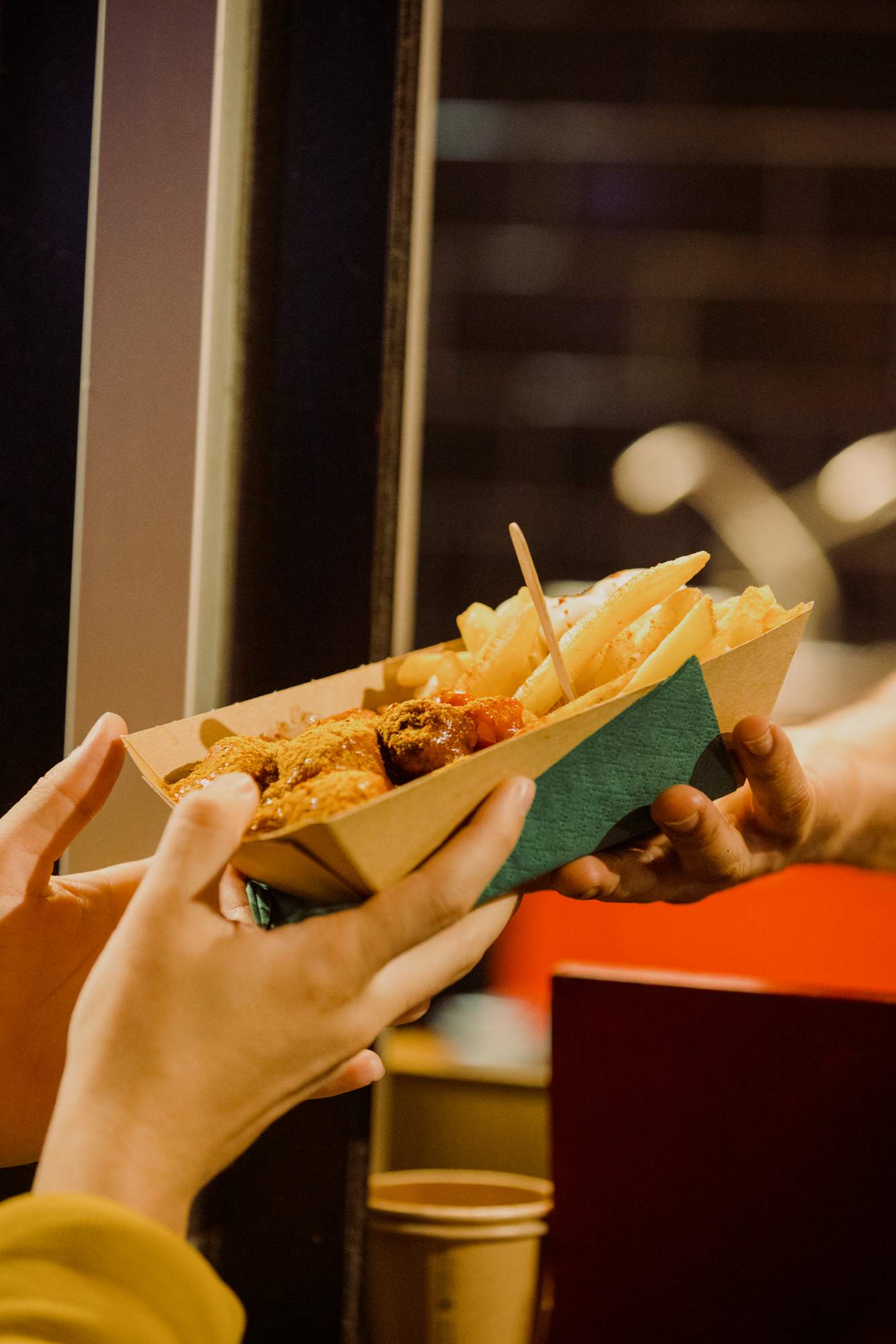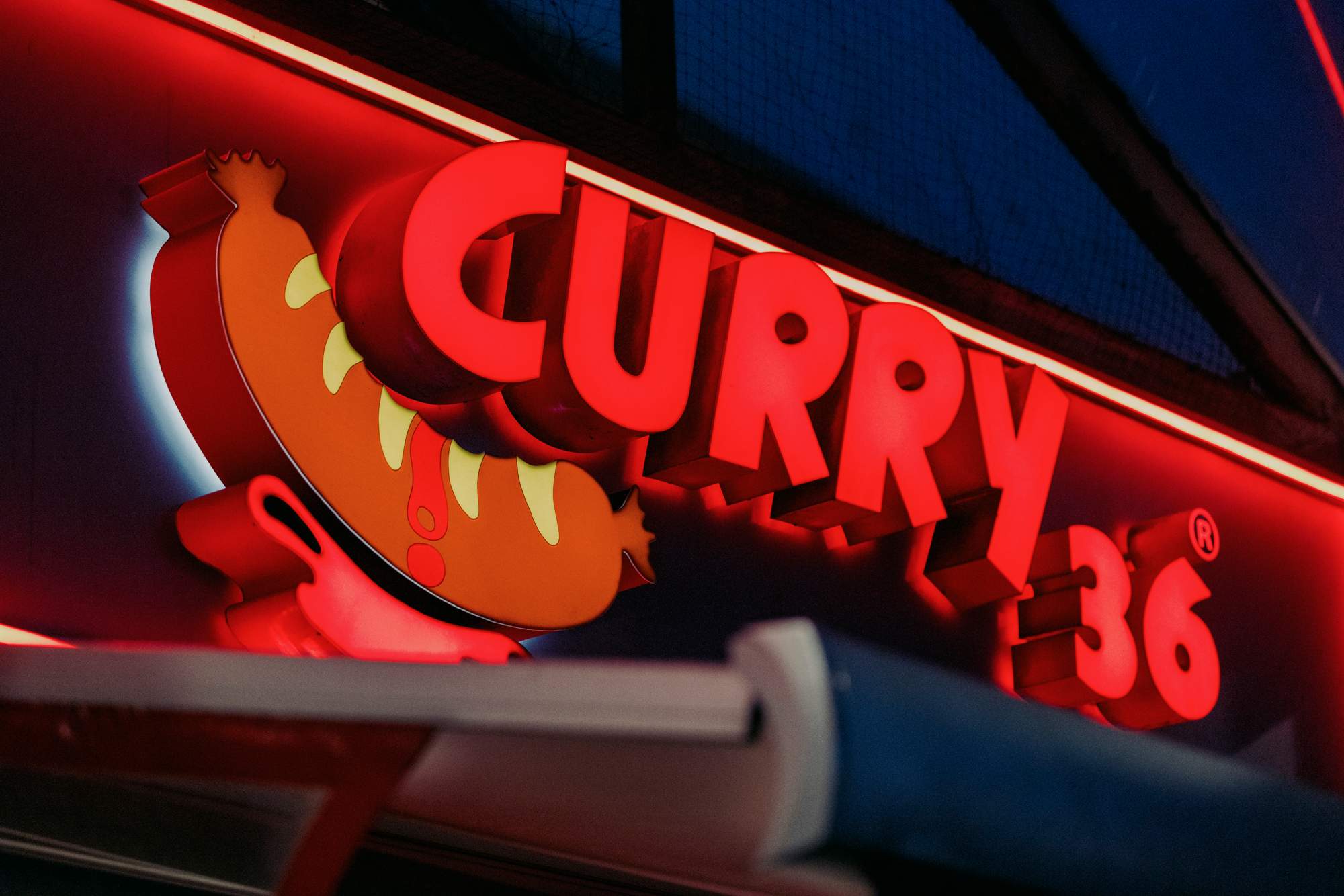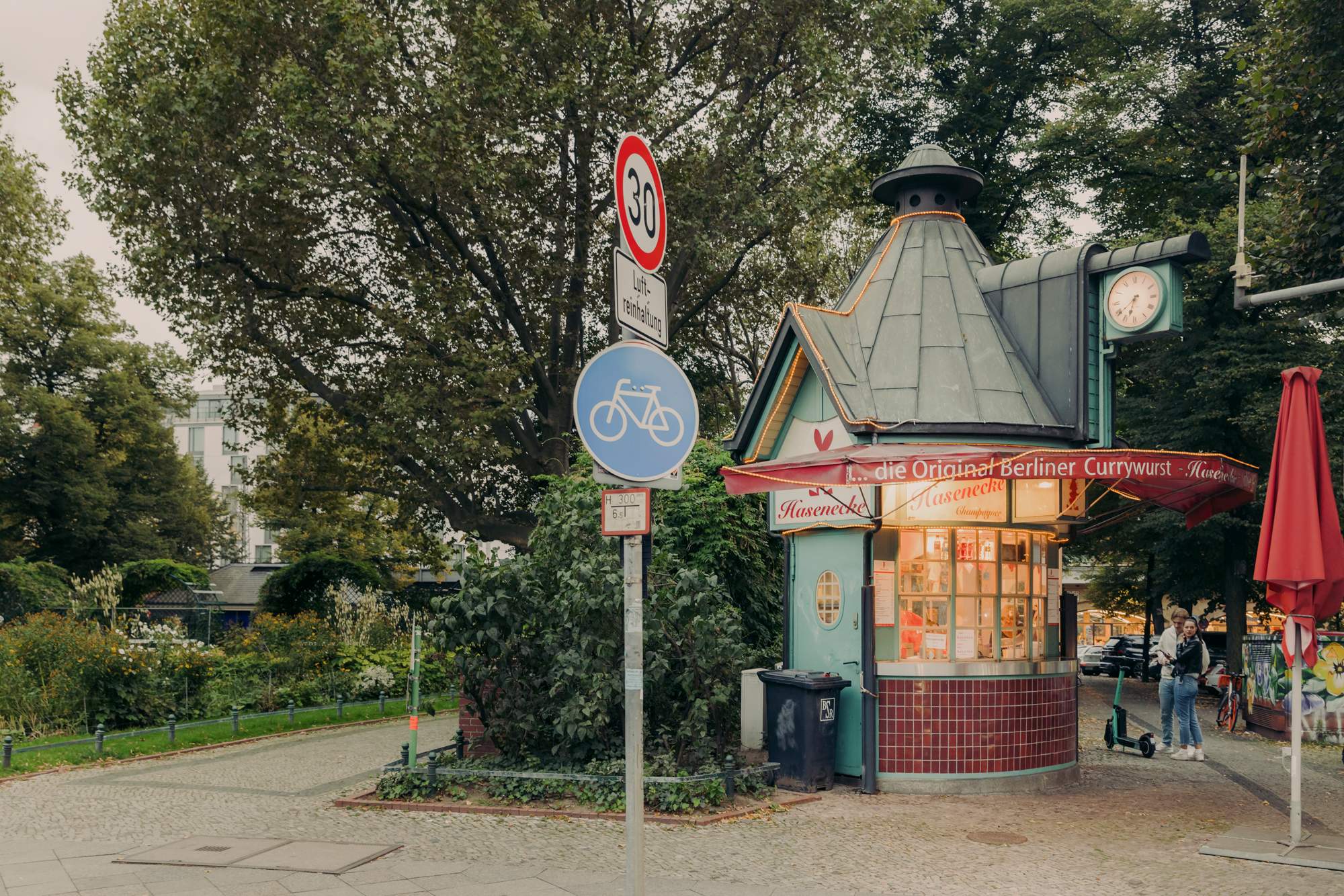 Tellingly, attempts to elevate the Currywurst from a late-night indulgence to something more haute have fallen flat. Some vendors in the city's more touristy stretches do offer organic or vegan versions but these are for the sort of people who might order an organic or vegan kebab at 02.00.
Today the Currywurst remains the unpolished fare of the people: famished labourers, boozy partygoers and those who simply skipped a meal. And word to the wise, whoever you are, it should never set you back much more than €2. It needs to be slathered in a sweet-and-spicy tomato sauce. Don't ask questions about the sausage itself except, perhaps, whether it comes with intestine or without. This and the toppings are the only things you're allowed to quibble over. That said, it tastes pretty much the same whatever option you go for. And remember: if you don't like it, don't complain. And don't expect Berliners to be fussed what you think.