Travel / Oceanside
Sea change
A quiet Californian beach town an hour and a half from Los Angeles has been given a revamp by two elegant hotels.
A duo of new hotels in Oceanside, California is forcing many Los Angeles residents to consider a seaside getaway that differs from the well-trodden path to Santa Monica or Malibu. Located an hour and a half south of LA in San Diego County, the quiet beach town is a favourite with surfers, who prize the consistency of the waves. Now, as the 161-room Mission Pacific and larger Seabird Resort make their debut, the coastline is beckoning Angelenos, who can drive or hop on the southbound train after work and check in for an 20.00 dinner. 
With slatted wooden exteriors reminiscent of California's Craftsman-style homes, both newly opened hotels offer a relaxed residential feel on a rather grander scale. Of course, there are variations between the neighbouring properties: highlights include the laid-back third-floor pool deck with cabanas at the more family-focused Seabird Resort or the buzzier all-day café at the Mission Pacific, where you can sip a macchiato (or something stronger). What's consistent throughout are the ocean views: almost every room has one. And for hotels of this size, that is no small feat, says San Diego architect Frank Ternasky, who worked on both properties.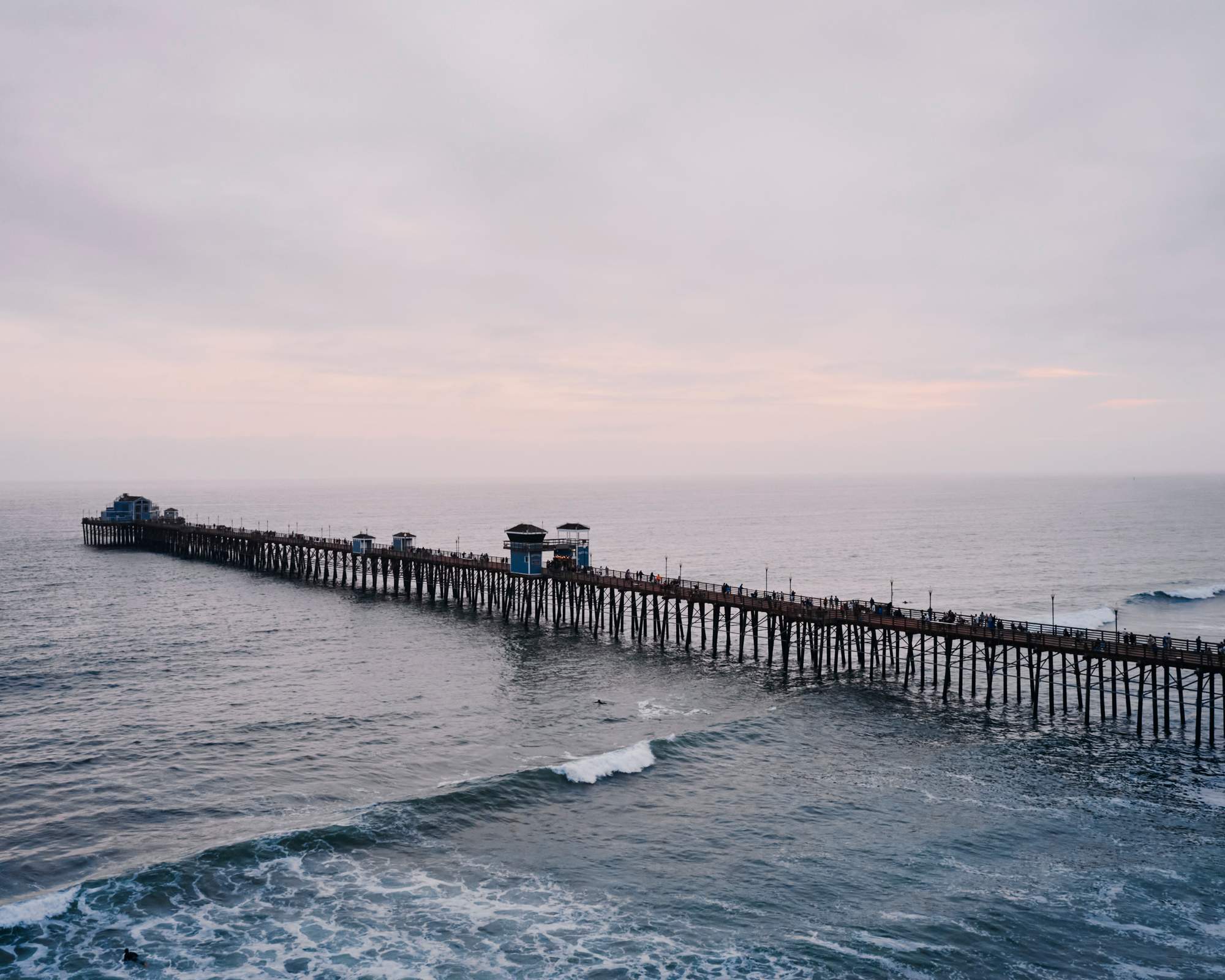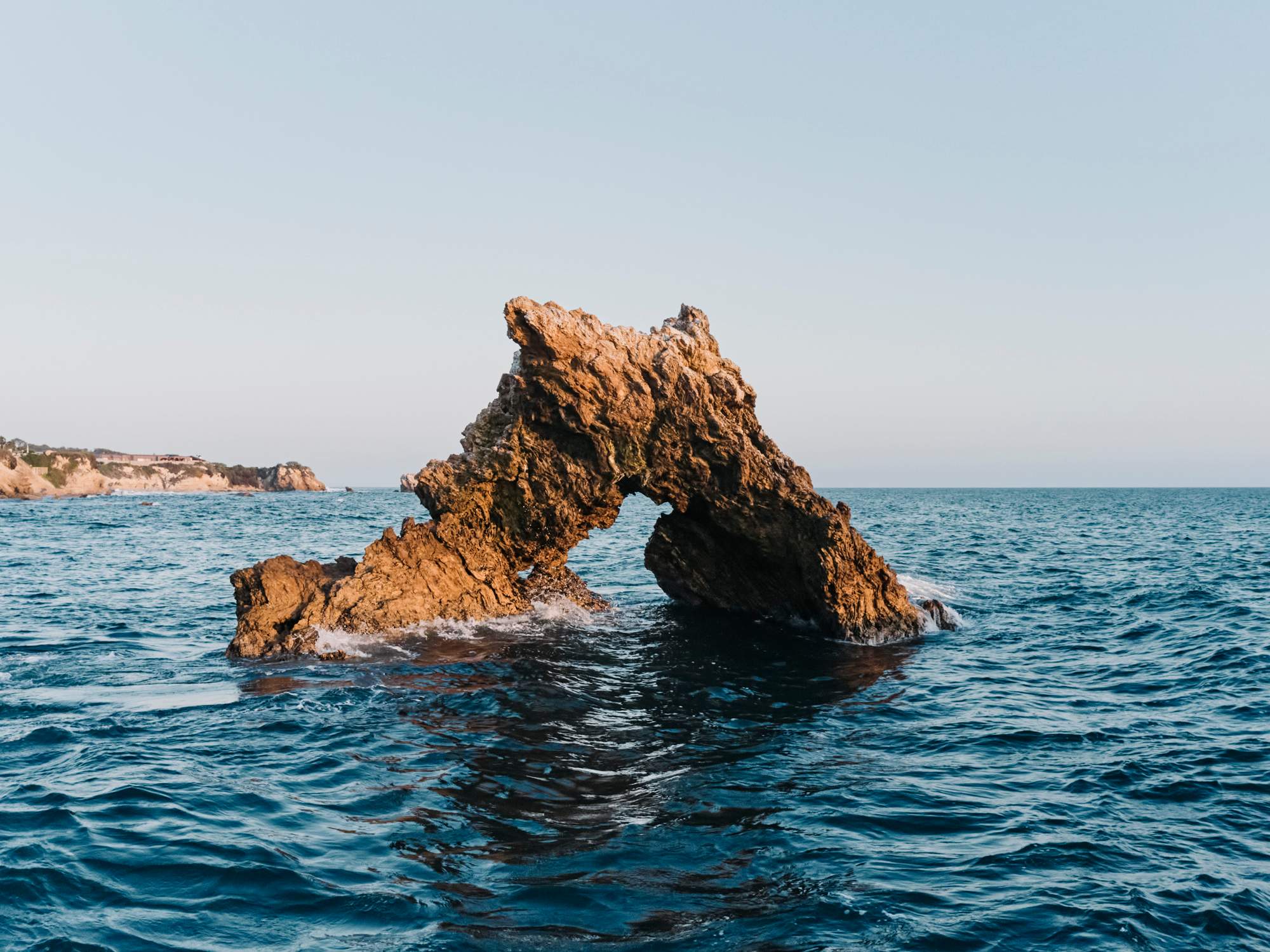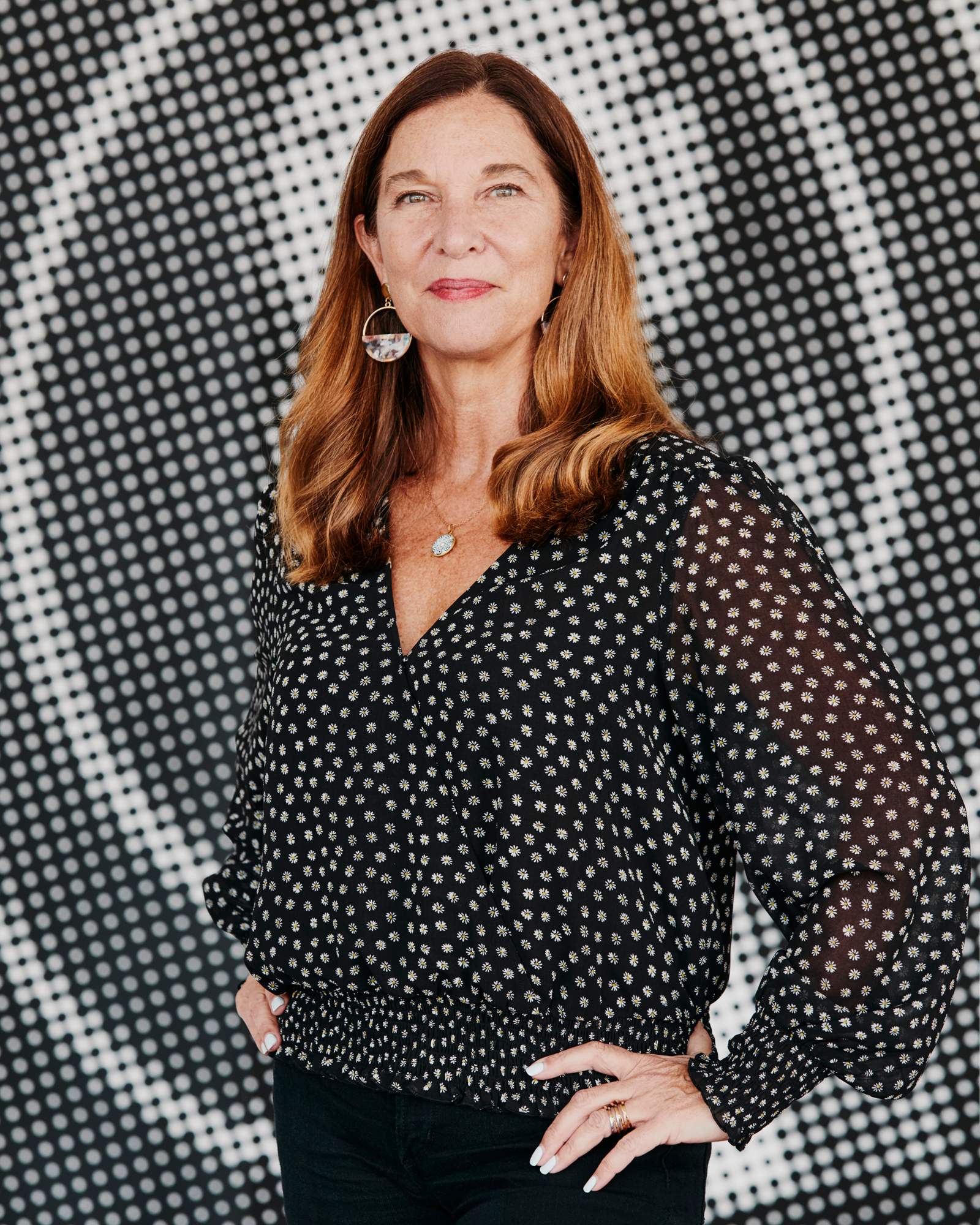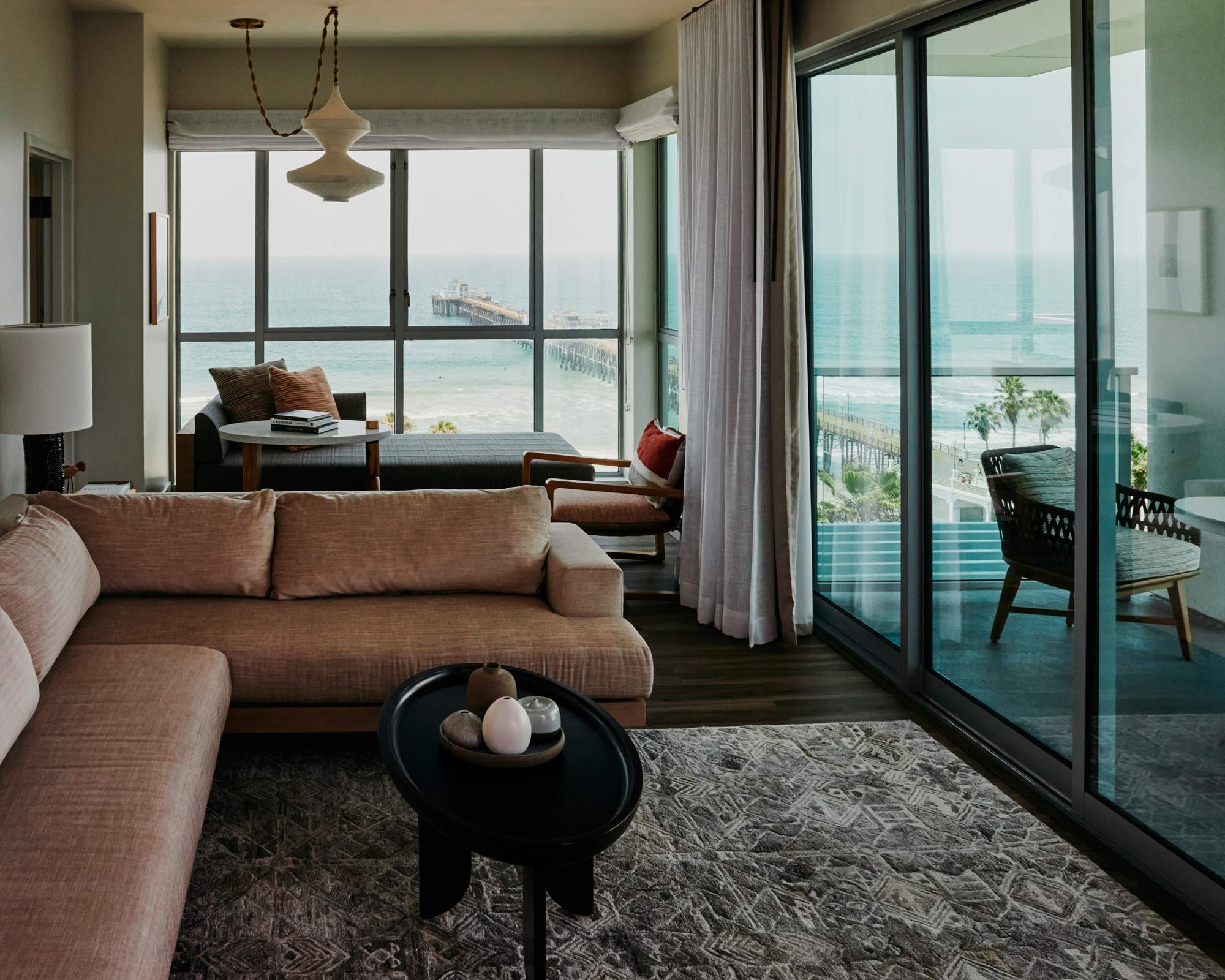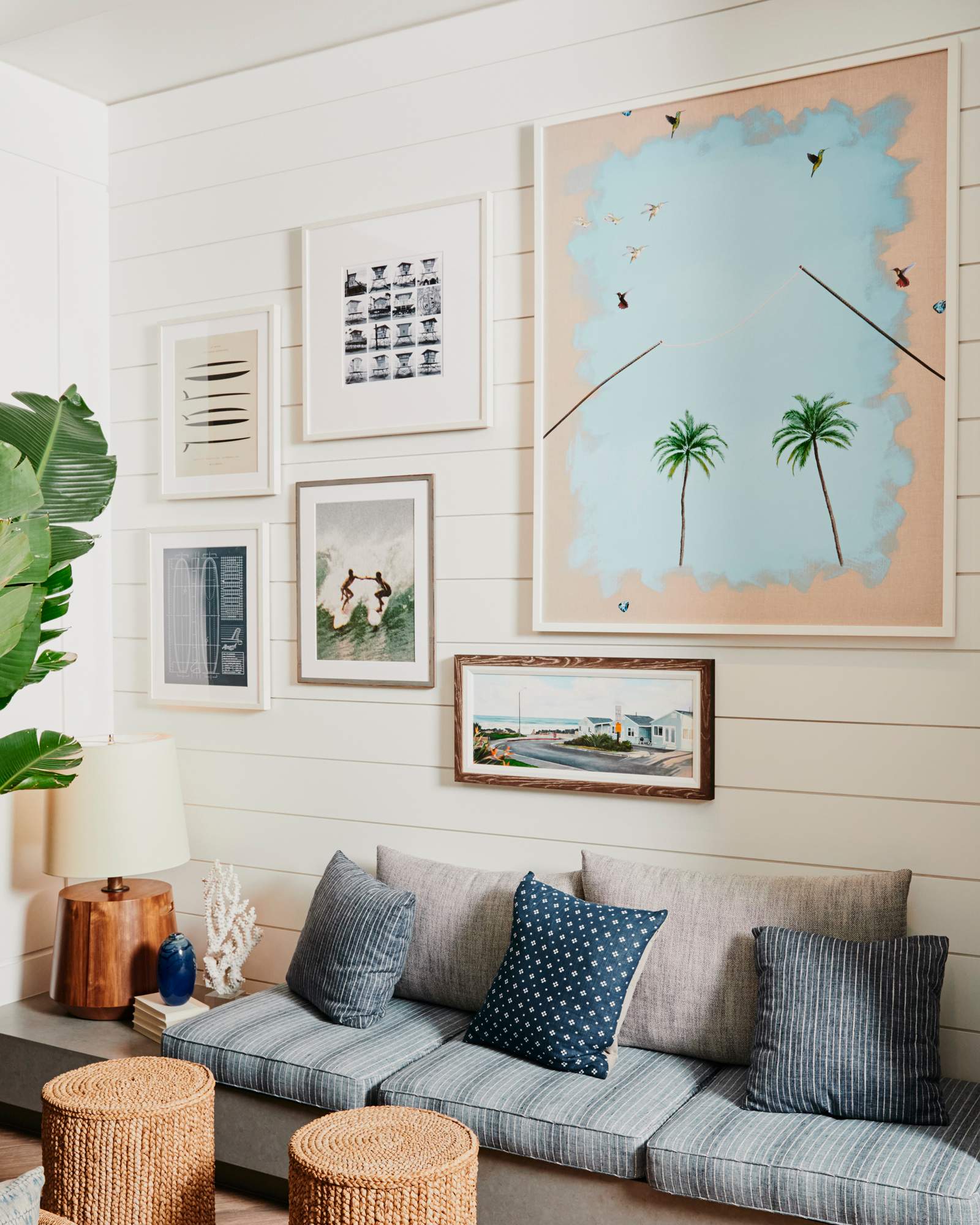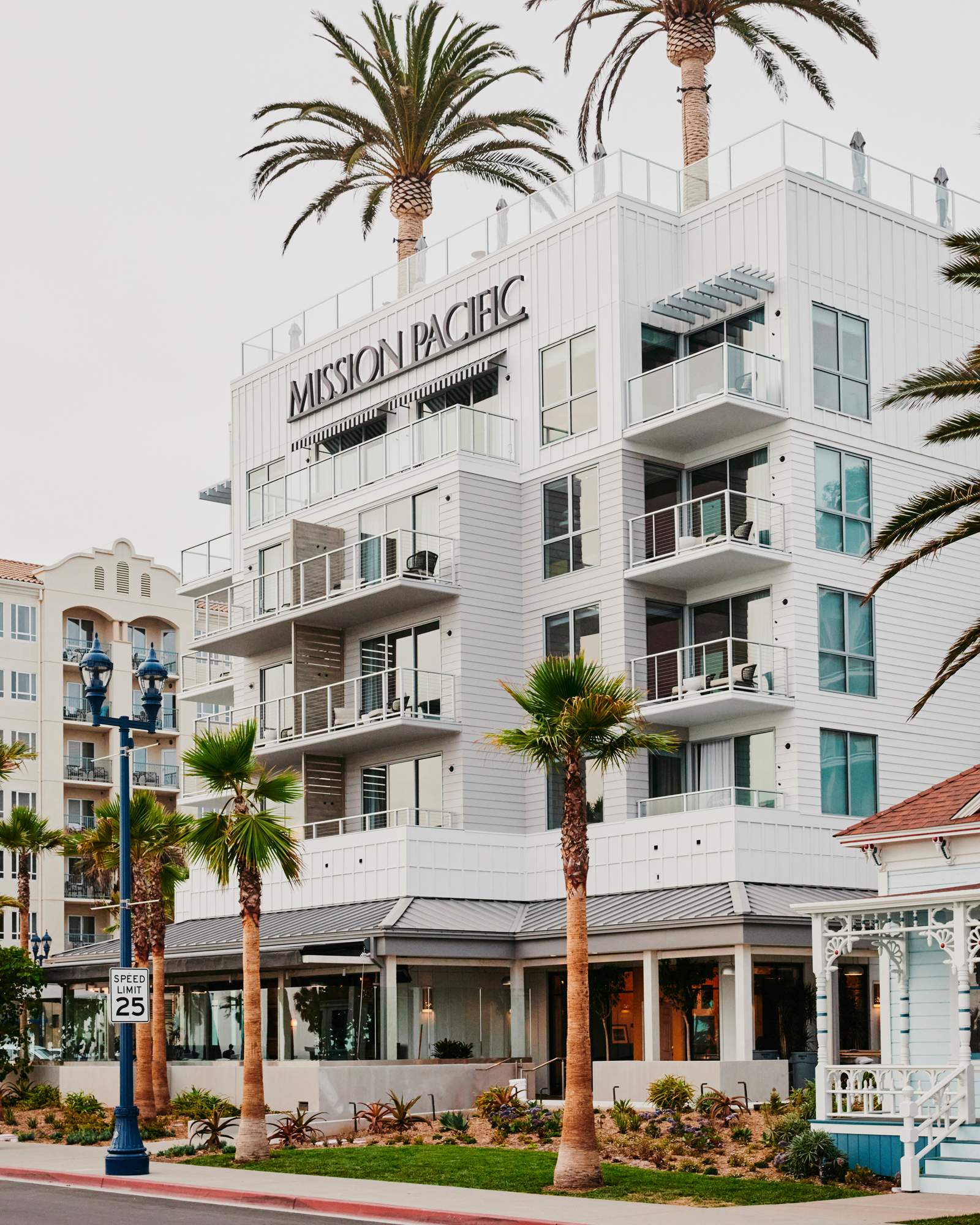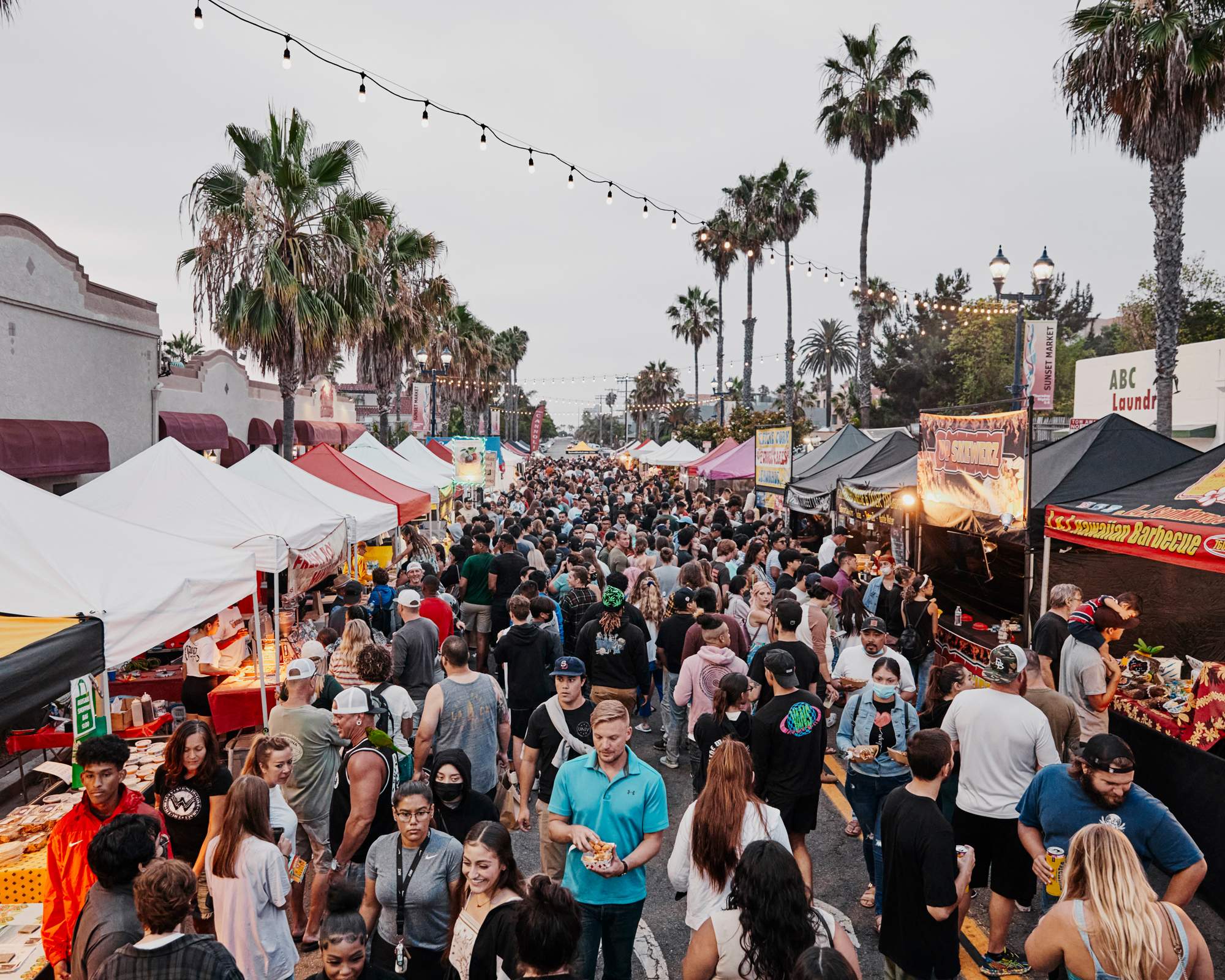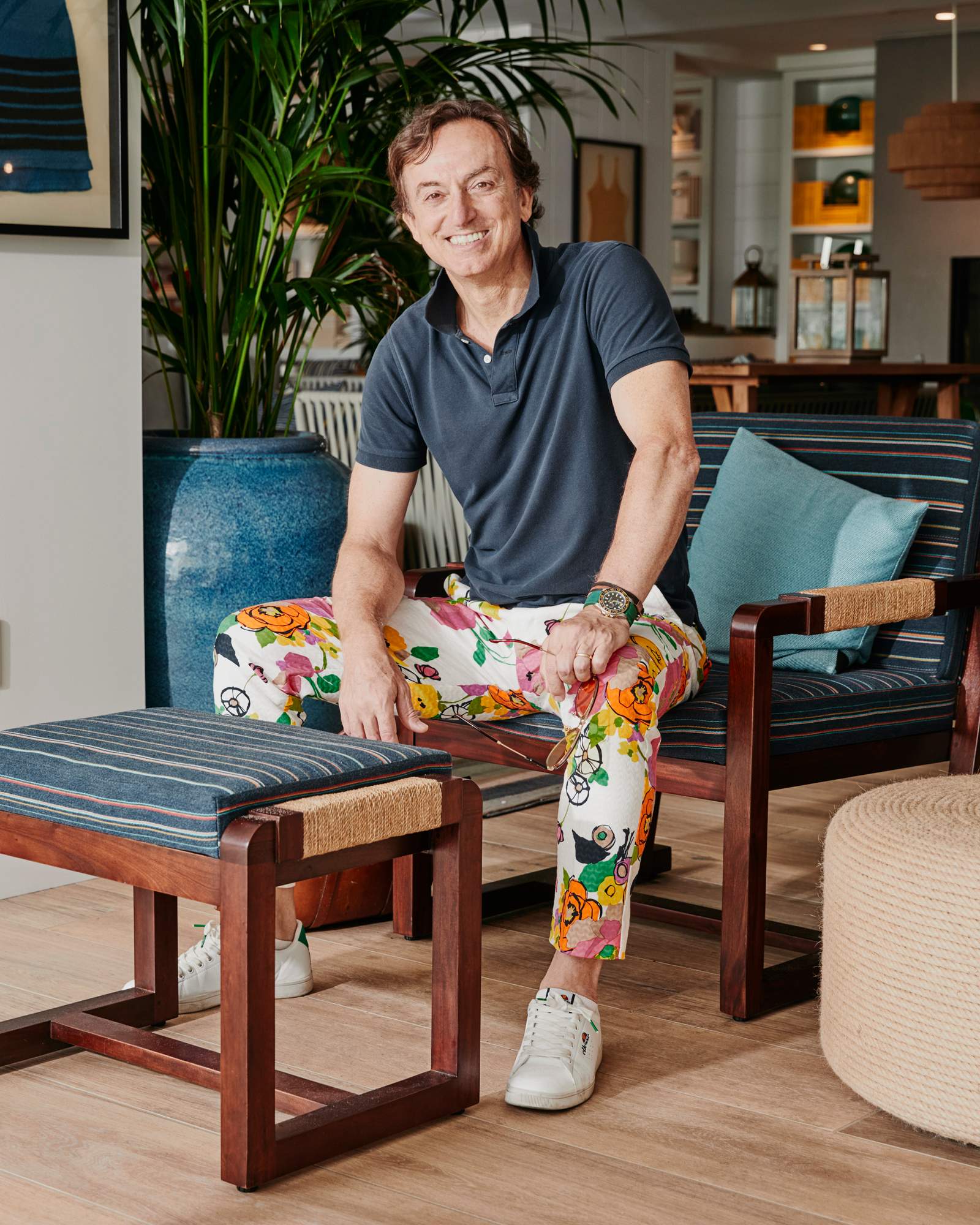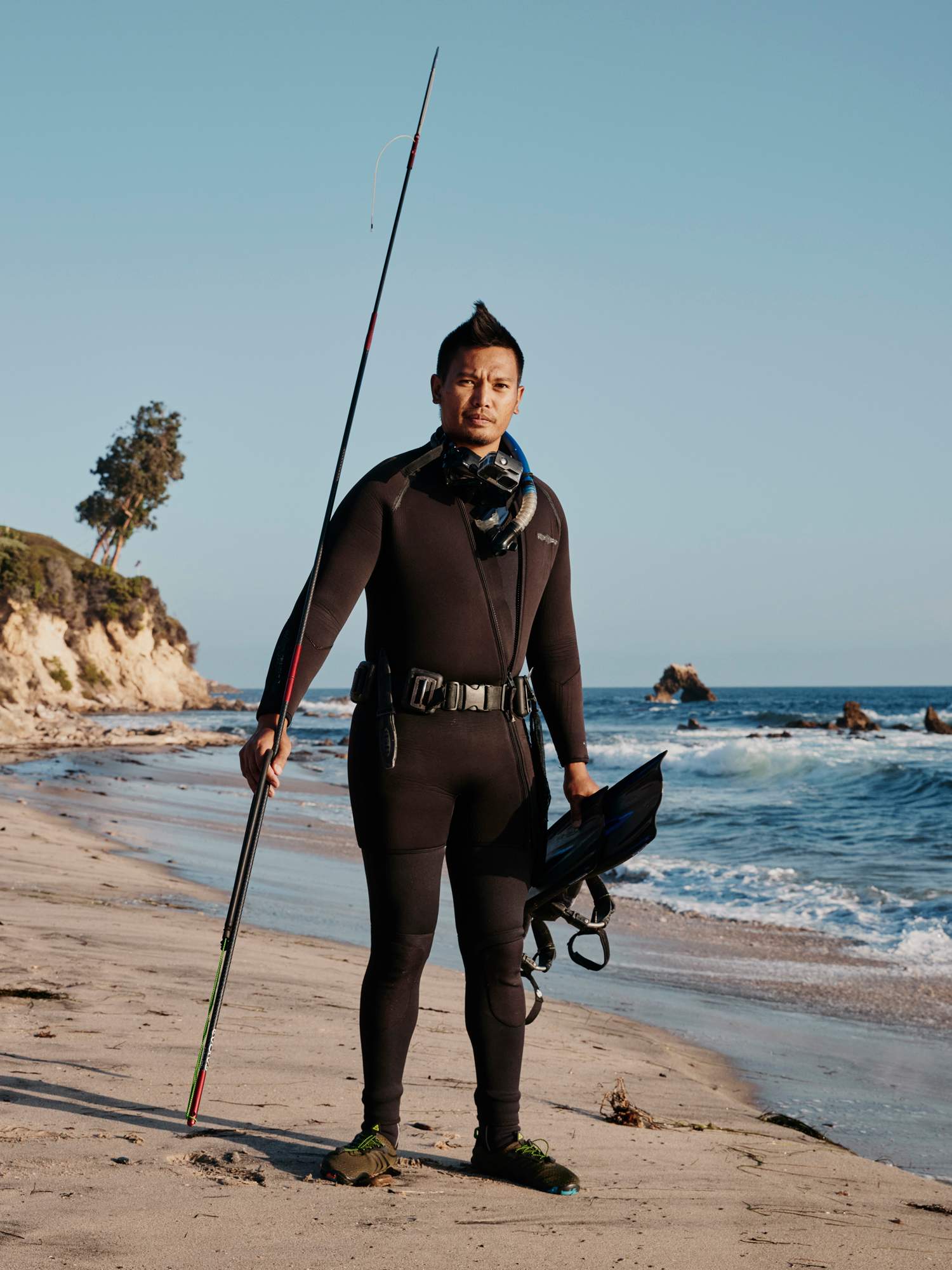 "In California there's a 30 foot height-limit on anything built along the coast," he says. It took a bit of smooth talking to get the buildings approved but when it was time to submit plans to the California Coastal Commission, the owners, SD Malkin Properties, led by director Jeremey Cohen, emphasised the potential of both hotels to boost the local economy and bring in some much-needed younger guests. Luckily, Oceanside, a military town with very few pre-existing amenities to attract tourists, agreed. Not only could the hotels create new jobs but there was the allure of rooftop dining and public spaces that residents could enjoy too, which helped to close the deal. "The city wanted to jumpstart this area," says Ternasky. "We had them on our side, saying, 'We want this, we need this.'"
Eat
Craft Coast Beers & Tacos
Craft beer pairs perfectly with authentic Baja-style tacos and other Mexican fare at this laid-back brewpub.
275 Mission Ave, Oceanside, 92054
Drink
Pacific Coast Spirits
This upbeat distillery highlights organic, small-batch spirits such as bourbon and brandy, with G&Ts on tap.
404 S Coast Highway, Oceanside, 92054
See
Oceanside Museum of Art
A 1929 municipal building houses exhibitions by contemporary artists from LA, San Diego and Tijuana. 
704 Pier View Way, Oceanside, 92054
Eat
Parlor Donuts
Locals swear by the layered, croissant-like doughnuts at this all-day bakery; the breakfast tacos are also a must.
331 N Cleveland St, Oceanside, 92054
Eat
Valle
Chef Roberto Alcocer's specialities from Mexico's Guadalupe Valley take centre stage at this charmingly upscale hotel restaurant.
201 N Myers St, Oceanside, 92054
One of the city's businesses proved particularly helpful during the hotel's conception. The Oceanside Museum of Art occupies the former city hall, as well as a newer pavilion by Frederick Fisher (of Moma PS1 and Annenberg Beach House), which has spent the past 26 years showcasing work by artists based everywhere from Los Angeles to Tijuana. When the museum opened in 1997, it signalled the first step on a new journey for the city, which largely consisted of dive bars and strip clubs catering to marines on leave. "Back then, Oceanside was a bit run down," says museum director Maria Mingalone. "It was scary. A lot of people didn't come downtown." The museum was a natural choice of ally for the hotels, which have both also sought to highlight the talent of the city's painters, sculptors, photographers and other creators. "We thought that it was the most important partnership we could have," says marketing and brand director Jason Katz. The process of selecting artworks took three and a half years but it paid off.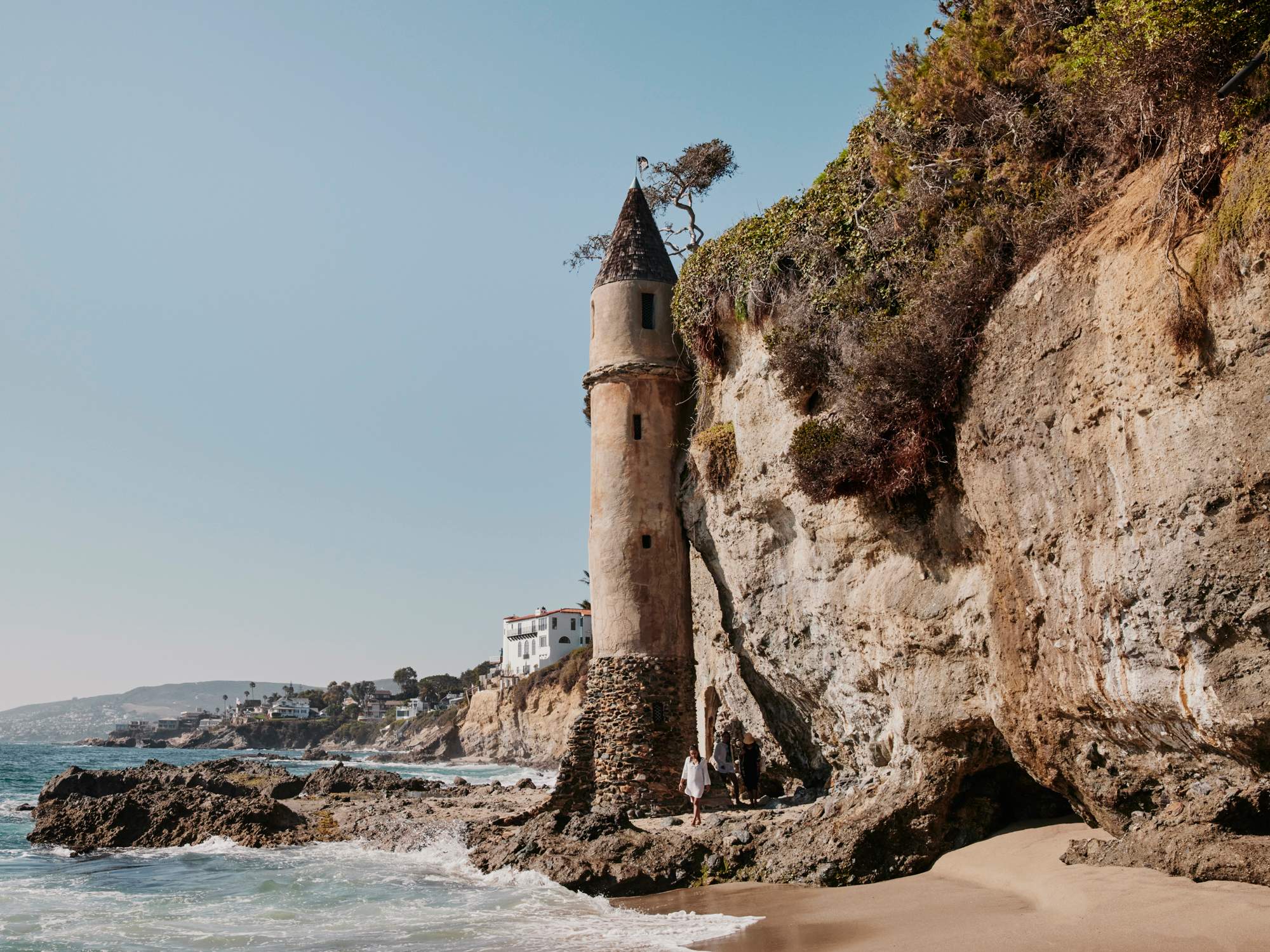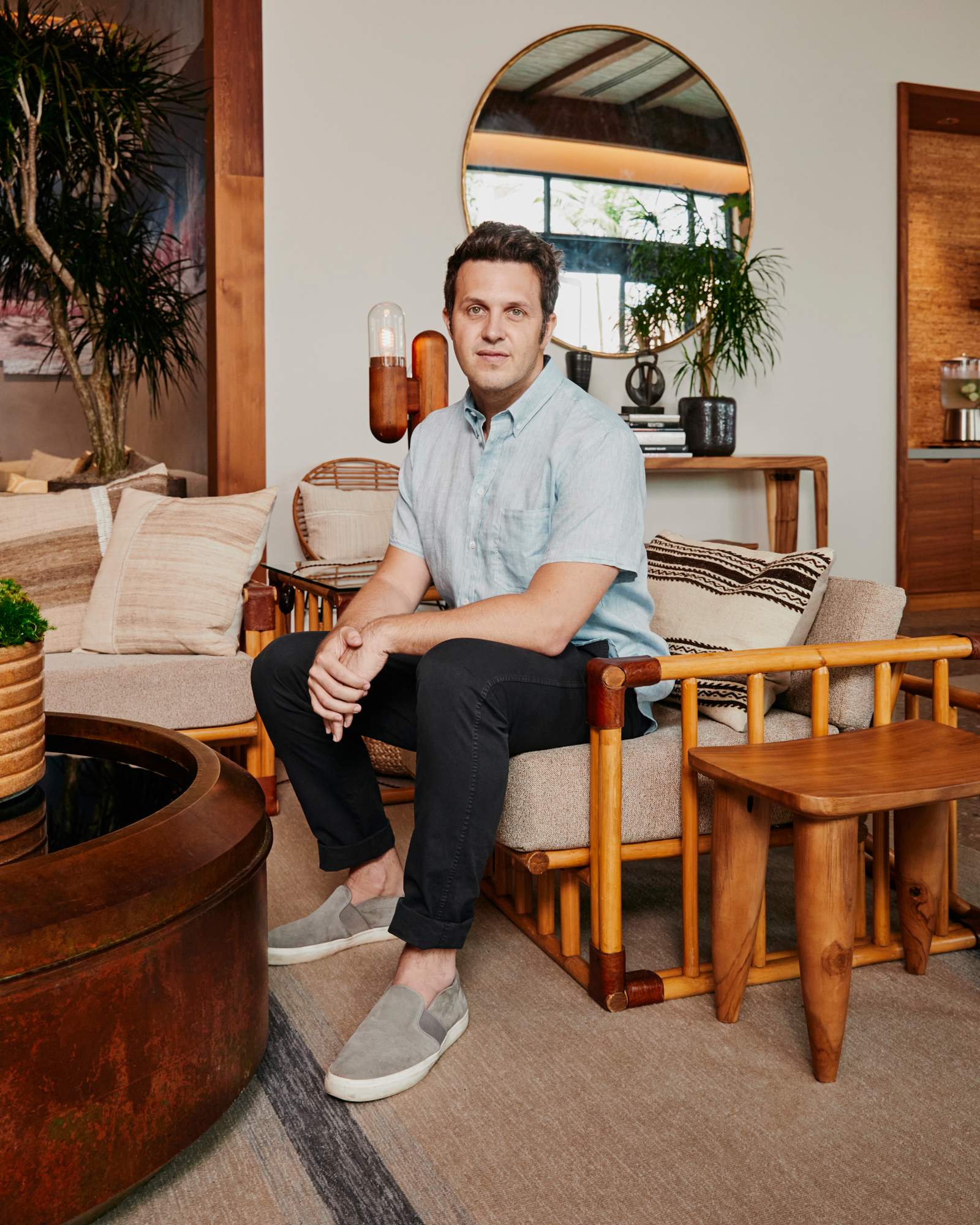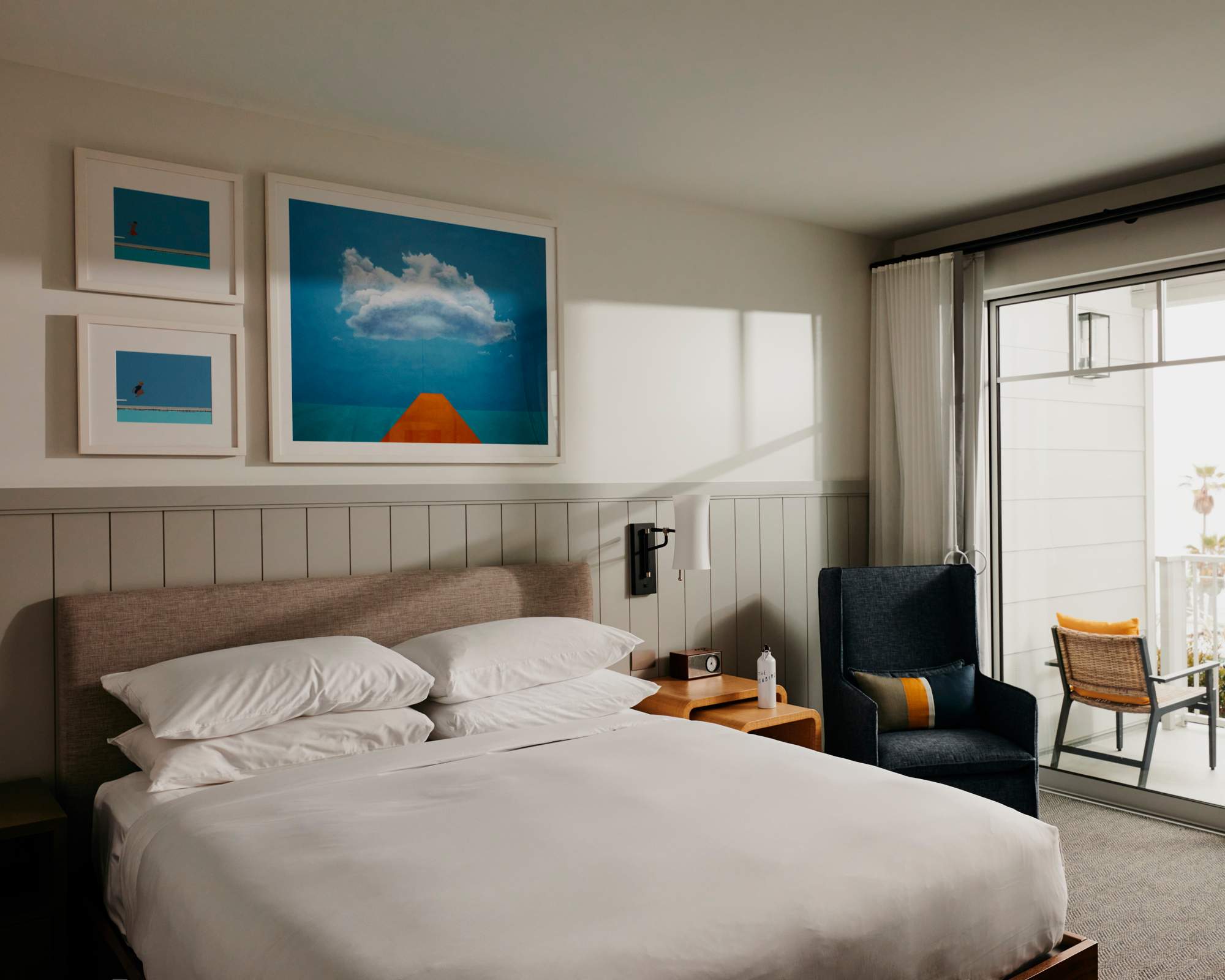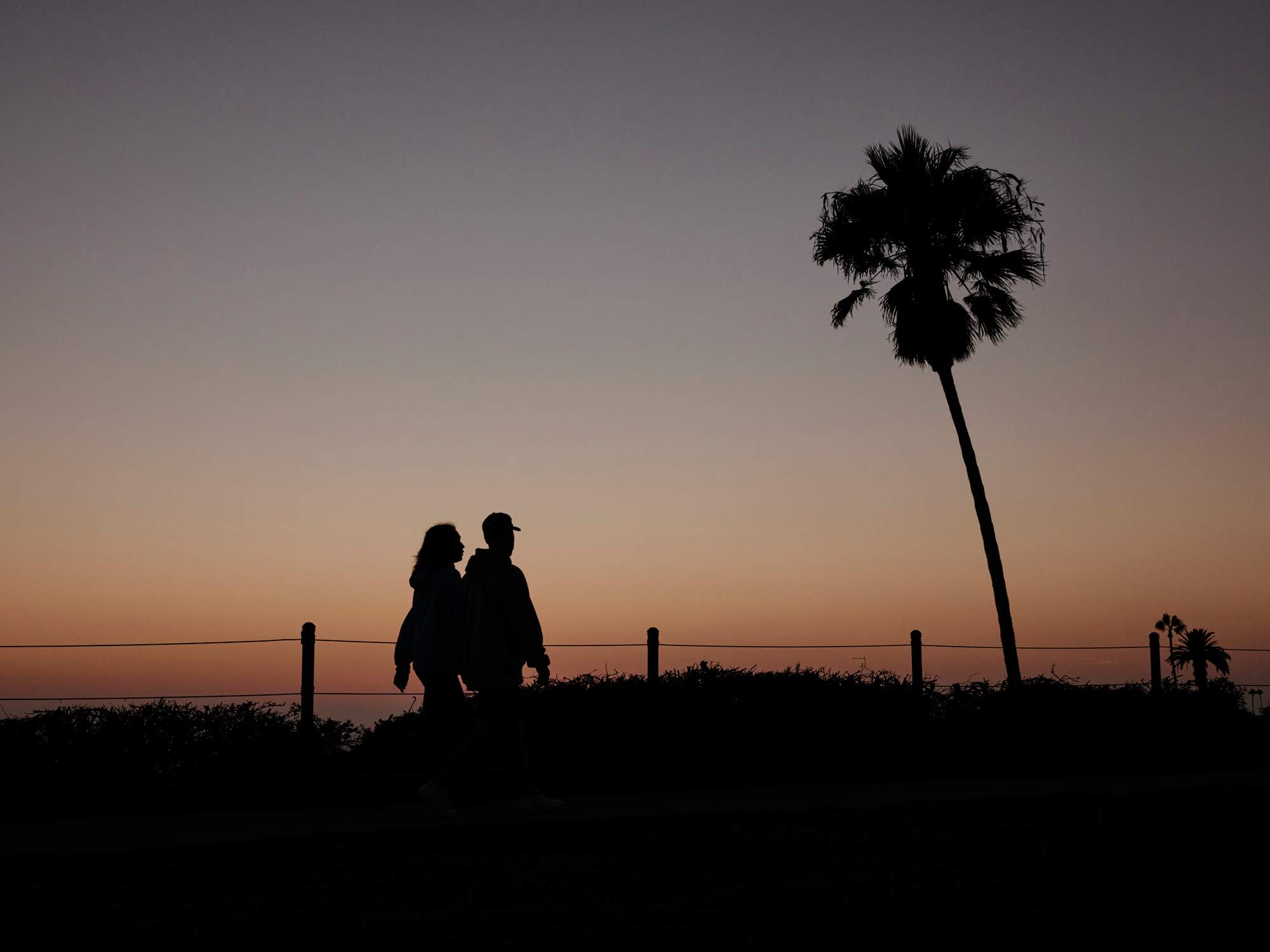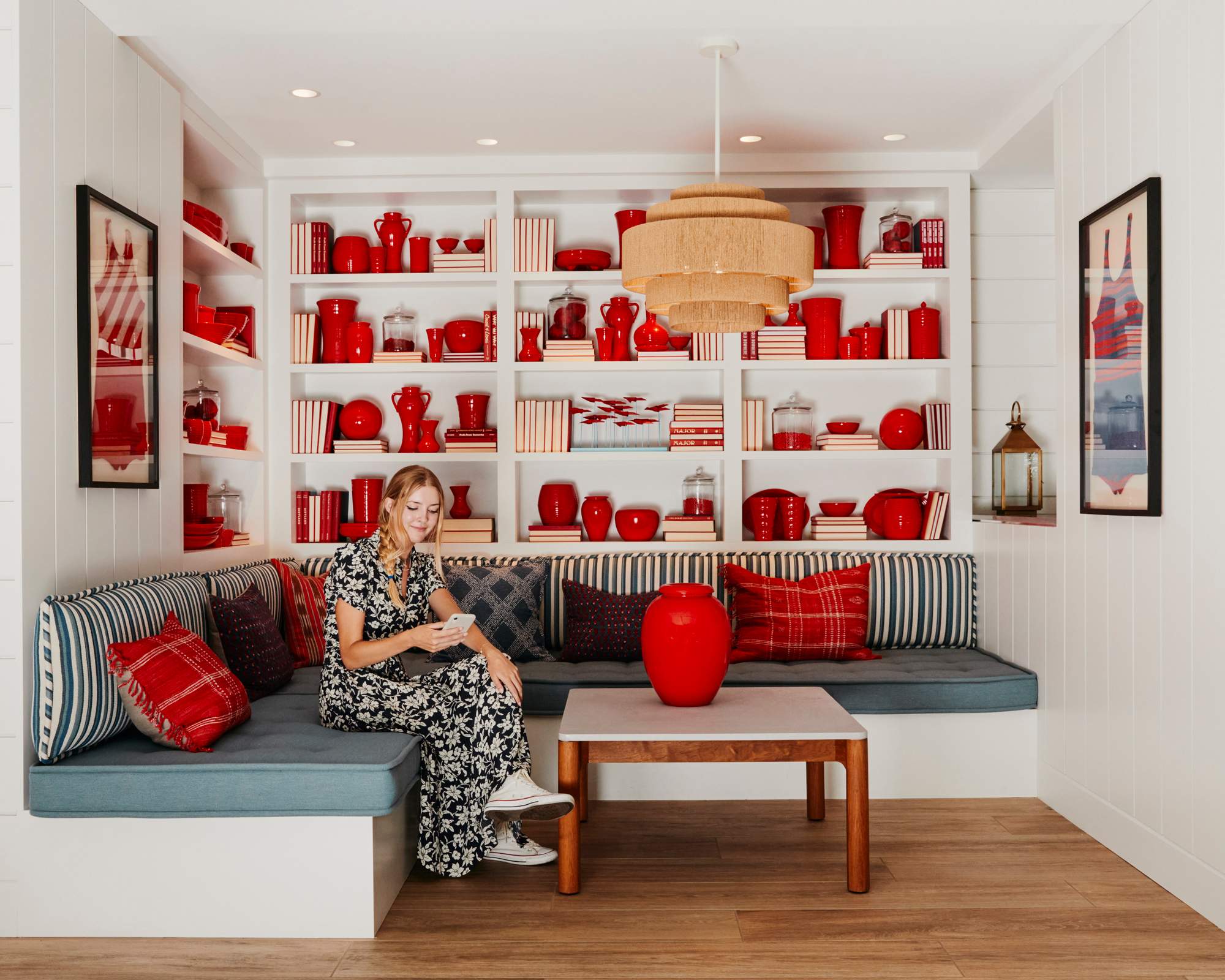 The resulting collection, a museum-worthy trove of 289 pieces, would put most hotel art displays to shame. In the Mission Pacific lifts, a trio of lenticulars – hologram-like panels that shift as you move closer to them – fascinate guests; a piece hanging in the Mission Pacific's lobby is by a high school teacher. "We agreed we didn't want to do just photos of people surfing," says Mingalone.
Oceanside was once home to a string of grand seaside hotels and was billed as "a paradise for people with overworked brains or nerves". In the 1920s the city buzzed with miniature-golf sites and sea bass fishing on the pier. One remnant of Oceanside's heyday is a sky blue Victorian cottage known as the Graves House, which was built in 1887 and featured in the movie Top   Gun. Today the fully restored bungalow brightens up the hotel's front lawn (it will open as an upmarket dessert bar next year), offering a bridge to the resort town's colourful past and a taste of what's to come. Wish you were here?
theseabirdresort.com; missionpacifichotel.com