The View From: Glória Maria / Rio de Janeiro
Brazil's big cat
Esteemed journalist Glória Maria offers a timeless case study in the importance of engaging broadcast journalism.
Rio de Janeiro-born Glória Maria means a lot to the history of Brazilian journalism. In 1977 she became the first reporter to present a story live in colour on the country's main news show, Jornal Nacional . Her compatriots have grown up watching her cover the world's most important events. "Although Brazil's image took a turn for the worse more recently, during my 40 years travelling for work, people always smiled when they found out where I was from," says Maria. "We were synonyms of good character, good people, good energy."
As a host of variety news show Fantástico between 1998 and 2007 (a programme that was a Sunday evening staple for Brazilians), Maria would hit the road every week. "I used to host the show live on Sundays, then travel Monday to Friday," she says. "We had a quick edit turnaround from my reports then we were back in the studio on Sundays."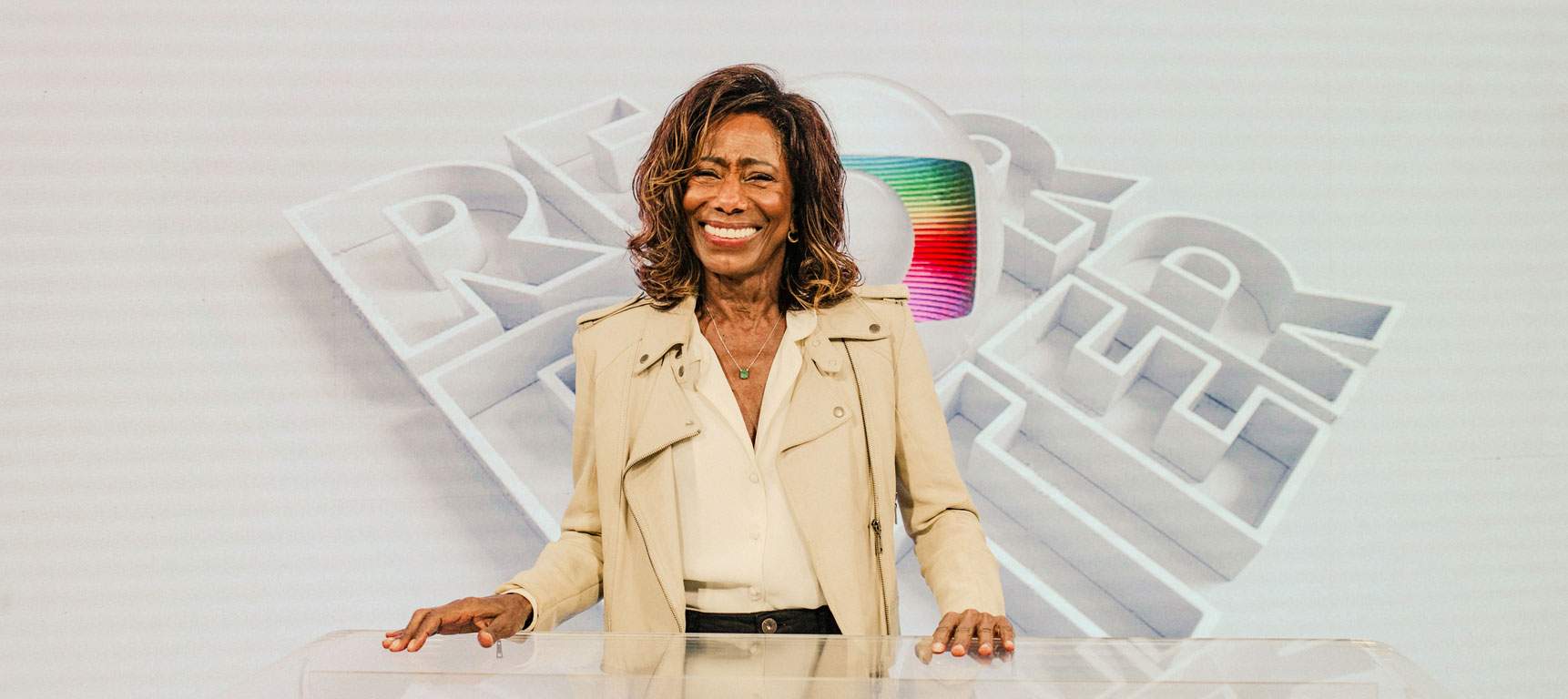 Today, however, as anchor for Globo Repórter – a weekly news programme for the country's main broadcaster, which explores often-overlooked topics through in-depth investigations – her job involves much less on-the-ground reporting. But setting up shop behind a studio desk – from which she speaks to monocle – has made her no less respected by her audience. Always impeccably dressed in glamorous outfits, Maria remains a joyful TV presence, always delivering the news in a sharp and often emotional tone – her deliciously soft Carioca accent resonating well with Brazilians. All of this has certainly made her much more than just a journalistic voice that can be trusted; she is nothing short of a national icon.
But, despite this sterling reputation, Maria's career has come with challenges. As the country's first black television reporter, she has been a trailblazing anti-racist figure – something that is just as important now as it was at the beginning of her career. "I come from a time when there were not many black people on TV but racism today is stronger than ever," she says. "My way of fighting it is like a lioness – with no fear, without letting anyone subjugate me."
She also refuses to be sidelined because of her age. The fact that nobody knows how old she is has become something of a running joke: she staunchly refuses to reveal the secret in interviews. The gossip press thought that they would finally crack the mystery when she received her coronavirus vaccine but their sleuthing was unsuccessful. "This age thing never really worries me," she says with a laugh. "I feel great, I go to the beach, put on a bikini, wear a mini skirt. My life is mine, nobody will dictate how I should live it."
So what does concern her? "Brazilian journalism is following changes worldwide, a more immediate and instant journalism, with information and findings coming faster because of new technology," she says. "And while this unites us, it also divides us. It's the biggest challenge and threat to journalism."
Maria says that it's why journalists must work as "conductors of the news", delivering an objective, critical take. The key to doing this? "Humility and understanding that journalists don't exist; what exists is the news."
The CV
1971: Starts work at Globo TV
1977: Becomes first person to present live news in colour on Globo TV
1998: Appointed host of Brazilian weekly news programme Fantástico
2010: Begins co-hosting of Brazilian documentary show Globo Repórter
2021: Returns to Globo Repórter after an almost two-year long absence due to a health problem, surviving a brain tumour.