Furniture / Athens
Collecting the set
How a personal haul of modernist homeware became a premier prop source for the global film industry.
When Alketas Pazis began collecting mid- century furniture 15 years ago, his native Greece was an untapped gold mine. To salvage items, he would hop from island to island visiting buildings where the original interiors were being ripped out in favour of glitzy new designs. Greeting monocle in Athens, where his business, Temporary Showroom, is based, Pazis's eyes light up as he remembers his greatest find. "In Rhodes there was a hotel built by a Danish architect," he says. "He filled it with furniture by Arne Jacobsen. When the hotel was sold and renovated they tried to throw away all the old furniture. I bought 100 Arne Jacobsen chairs that were about to be sold as scrap metal."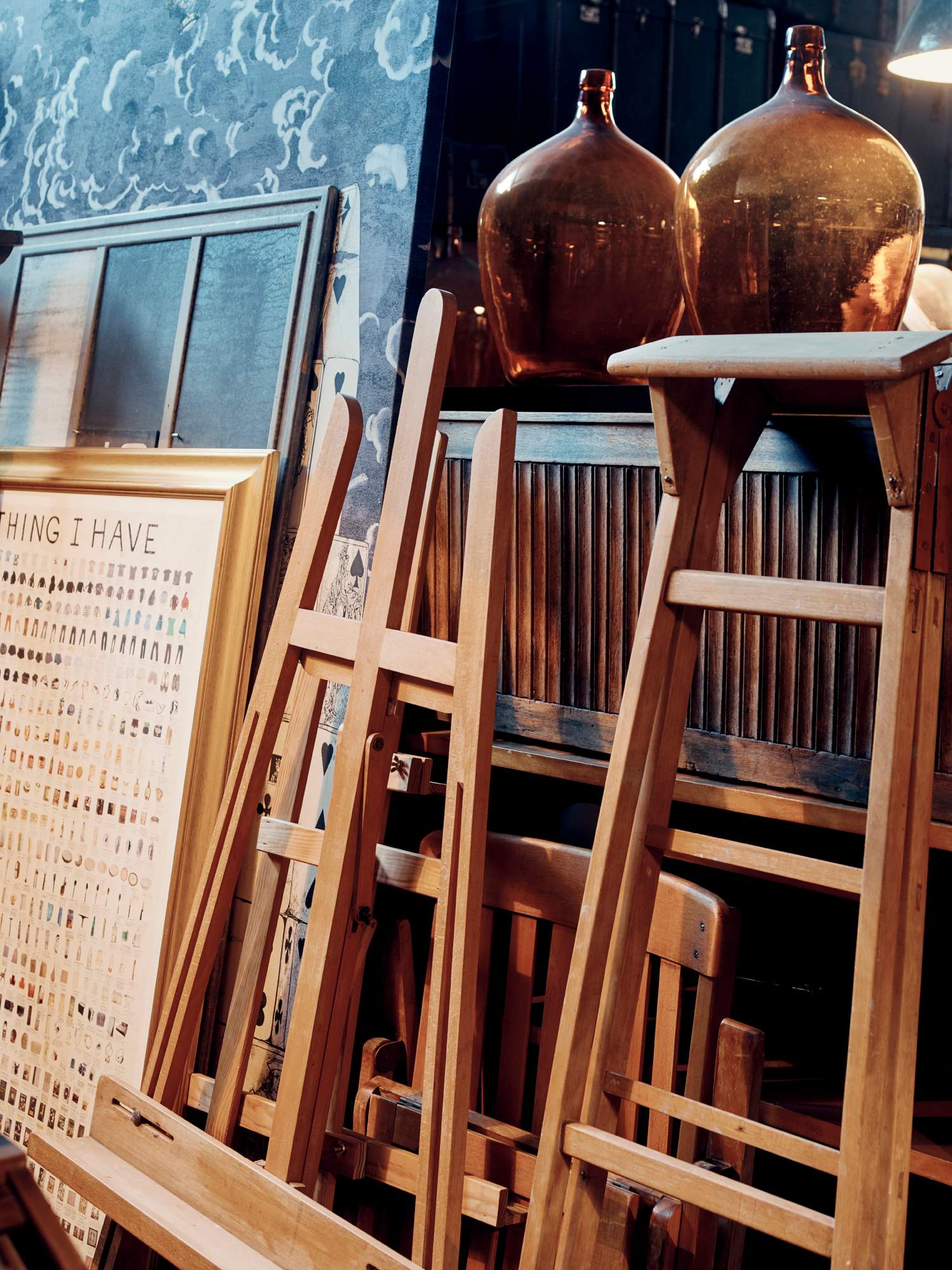 Pazis auctioned some of these chairs, while others remain as part of his vast collection that spans three storeys of a former zip factory on the fringes of the Greek capital. The space has the feel of a museum archive with perfectly preserved pieces from all the biggest names of mid-century design, sitting side-by-side with more obscure finds that caught Pazis's eye on salvaging missions. As well as classic Louis Poulsen lamps and Eames chairs, there are sculptural, horse-shaped lamps that Pazis picked up when the Hilton Athens hotel was being gutted, and gleaming walnut desks that once furnished Greece's national bank.
When Pazis's own home began to overflow with his collection, he came up with a canny plan that would allow him to indulge his passion without breaking the bank. He began lending pieces to commercial and film shoots under the Temporary Showroom name. What began as an informal side hustle quickly grew to become a profitable business as word spread among the country's art directors.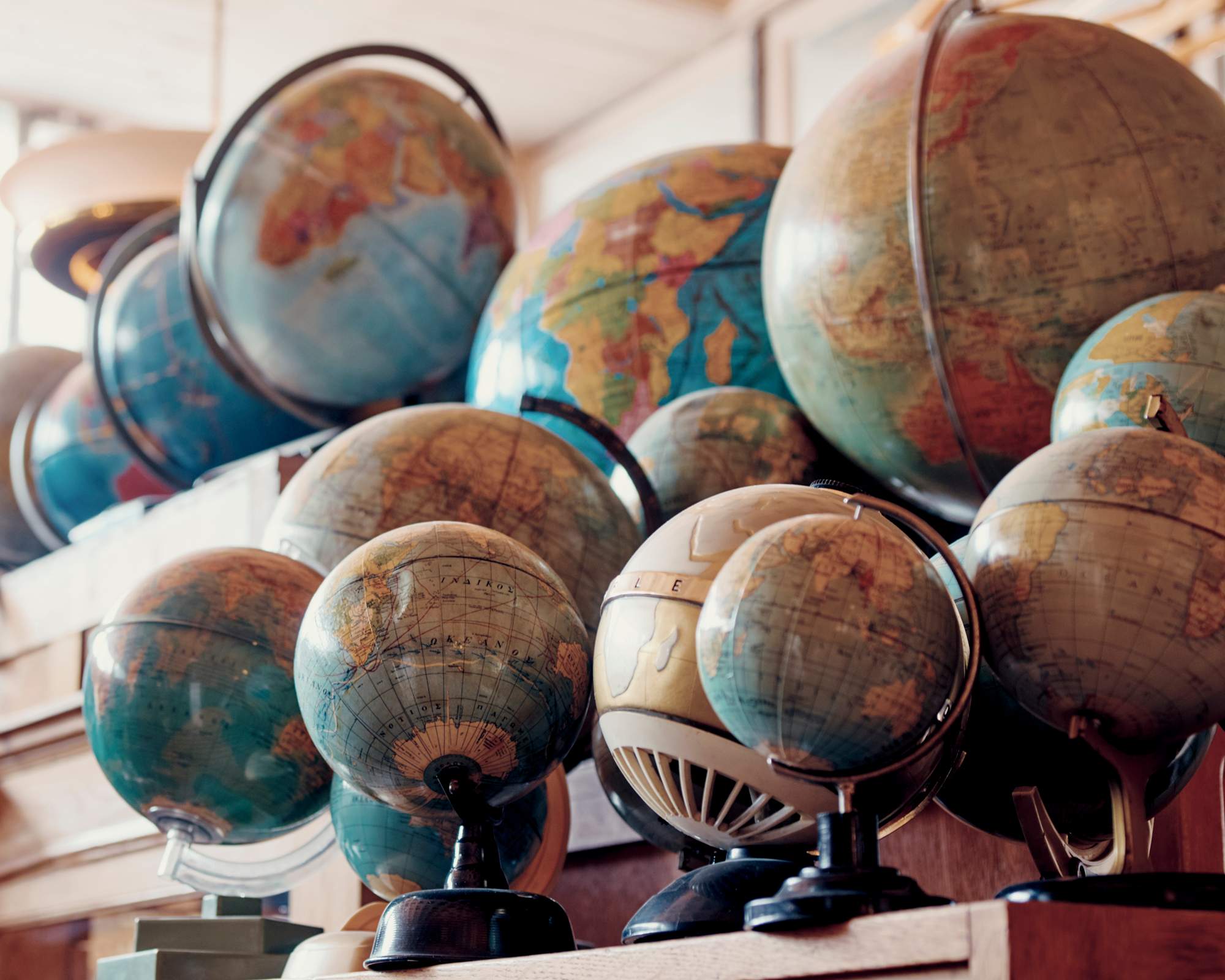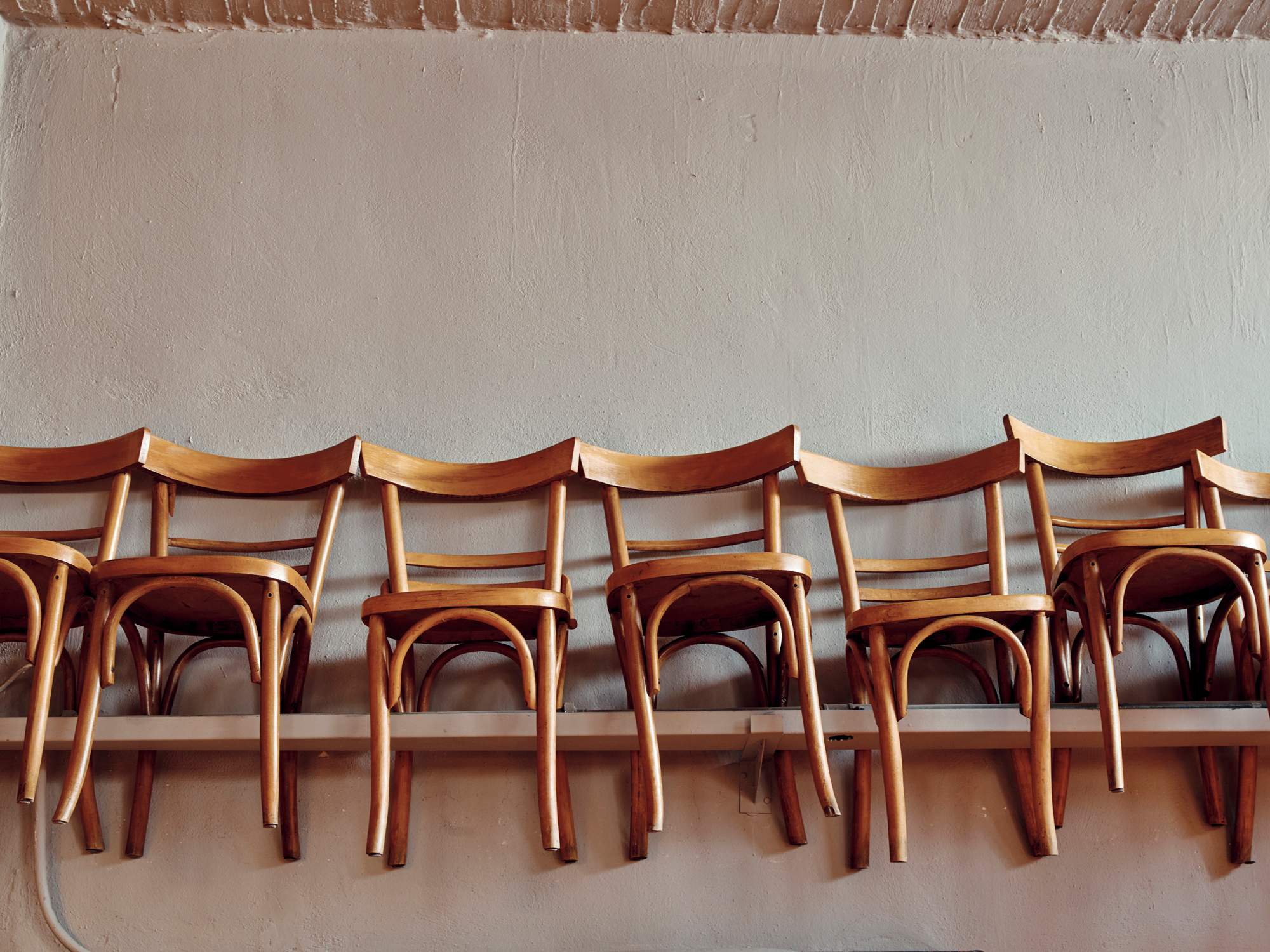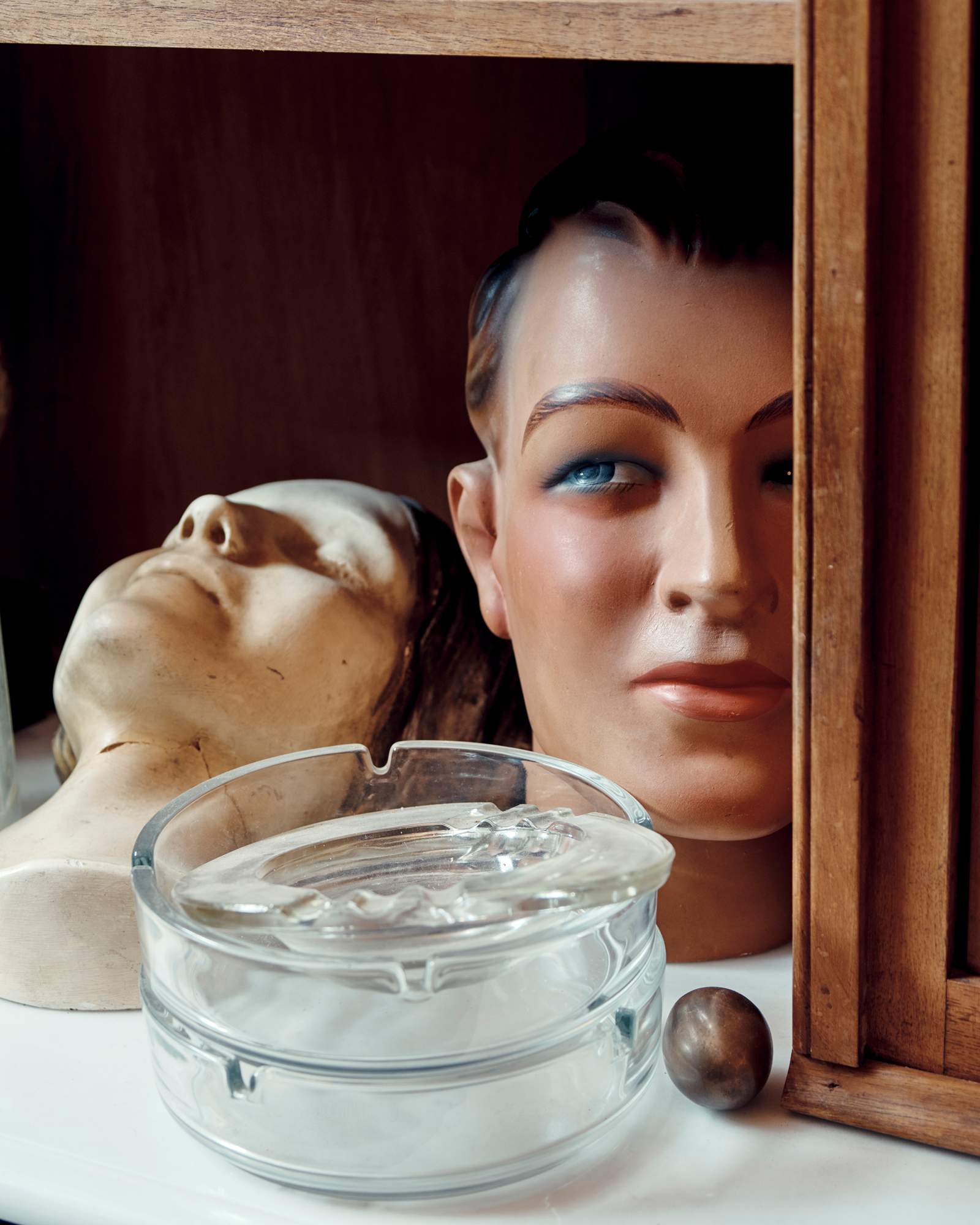 "This is not a typical prop house," says Pazis. "Usually they have a lot of reproductions. This is unique worldwide because it's a personal collection that happens to be a prop house and everything here is original. I buy something based on whether or not I like it, not whether it will earn me money." Trusting his own taste has worked well for Pazis so far, as proven by the hectic schedule that kept him on his toes this summer. As well as various Greek productions, Temporary Showroom loaned pieces to a series of international blockbusters, including new David Cronenberg horror Crimes of the Future and the sequel to 2019's hit whodunit Knives Out.
"Prop houses usually have a lot of reproductions. This is unique because it's a personal collection that happens to be a prop house and everything here is original"
As the Greek cinema scene gains traction and the country increasingly opens up to international film-makers, Pazis's business looks set to grow. For years, Greece banned large-scale productions from filming in the country for fear that it wouldn't be able to cope on an infrastructure level and heritage sites would be damaged. "Even Mamma Mia! had to be shot in Croatia," says Pazis. This is now changing and Greece is even offering tax incentives to those who choose to film there.
As well as capitalising on this growth by expanding his collection in Athens, Pazis is keen to open a branch close to a new studio currently under construction in Thessaloniki. But when it comes to bolstering his furniture offering, Pazis is now forced to look further afield. Although he still undertakes the odd salvaging mission, the value of the furniture that he's searching for is now widely recognised. Most of the latest additions to the collection have been picked up at the fairs he visits around Europe. Pazis also keeps a keen eye on auction houses, particularly in Denmark. "Fifteen years ago, appreciation of modernism didn't exist in Greece," he says. "The country was a big playground just for me. But now everyone is looking."