Business: Start-up city / Vigo
Crest of a wave
The Galician port city is establishing itself as a hub of entrepreneurship, technology, international trade – and exceptional weather. Welcome to 'Galifornia'.
One of the most popular ways to arrive into Vigo is via a railway link that runs across its estuary. Sheltered by the Cíes islands in the northwest of the Iberian peninsula, Galicia's biggest city – home to nearly 300,000 inhabitants – has always been shaped by its strong connection to the water. Vigo's international harbour and commercial port have turned the city into a world-class trading point, housing the planet's largest fishing port and the EU's European Fisheries Control Agency. "The port has always been the city's greatest asset and economic booster," says journalist Marián Fernández. Vigo's economy, however, is no longer solely reliant on the port's activities and Fernández is just one of the many entrepreneurs who have opened businesses in the city over the past decade. 
Together with two partners, Fernández launched the O Cable Inglés co-operative to showcase how culture can be a profitable avenue for business. "We found a gap in the market because there wasn't a company in Vigo that was able to deliver a 360-degree approach to a cultural project," she says. The co-op's work is varied and since its founding in 2012 it has been behind projects that include Galicia's music awards and Pont-up Store, a fair promoting entrepreneurship. "Vigo has always been a great metropolis that has huge relevance for world trade," says Fernández, who goes on to explain the origins of the company's name. "It comes from the Eastern Telegraph Company, which established itself here in the late 1800s to lay the first underwater communications cable connecting Europe with the rest of the world. Telegrams would arrive in Vigo first and then they would be distributed to their destination."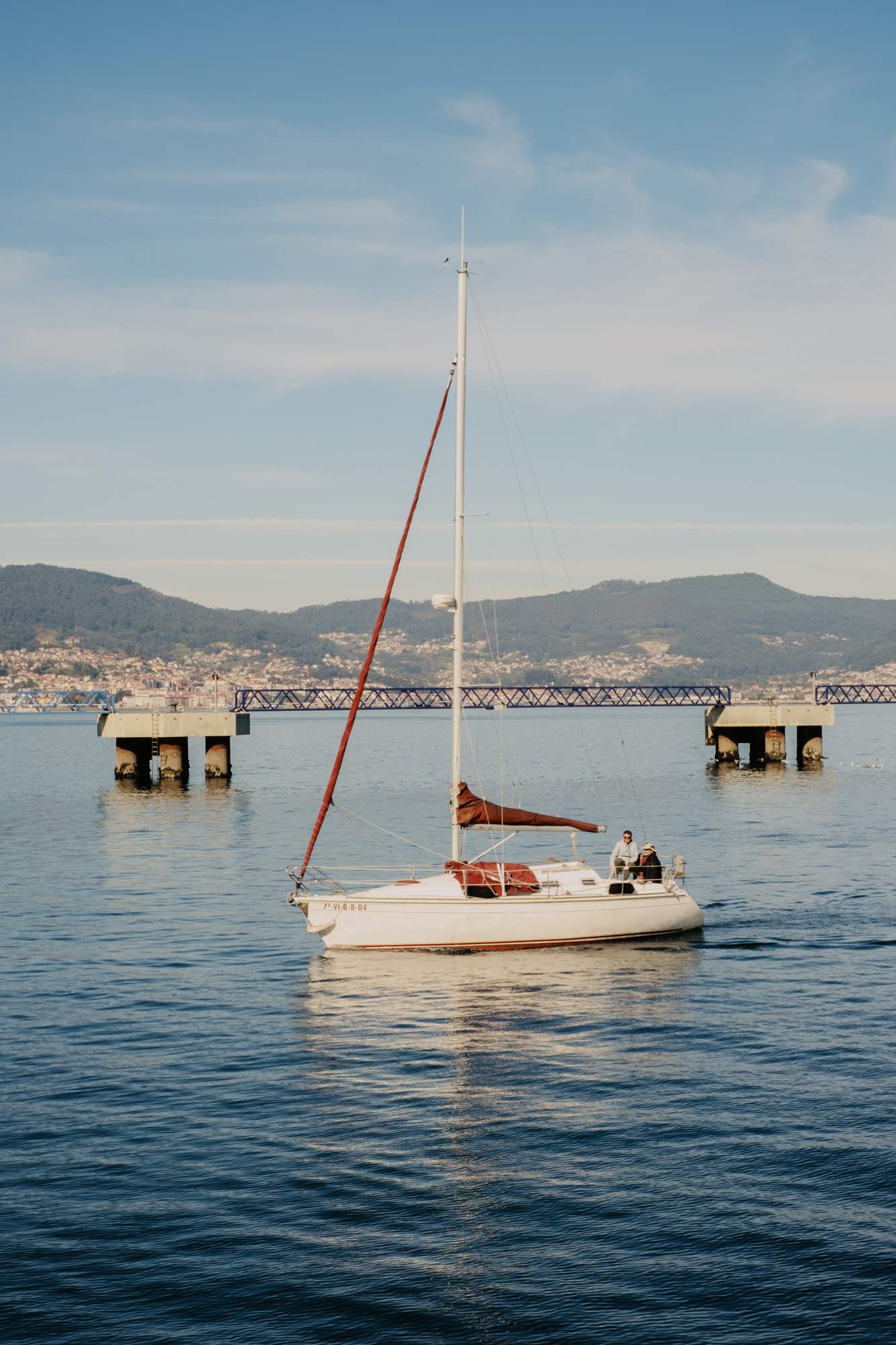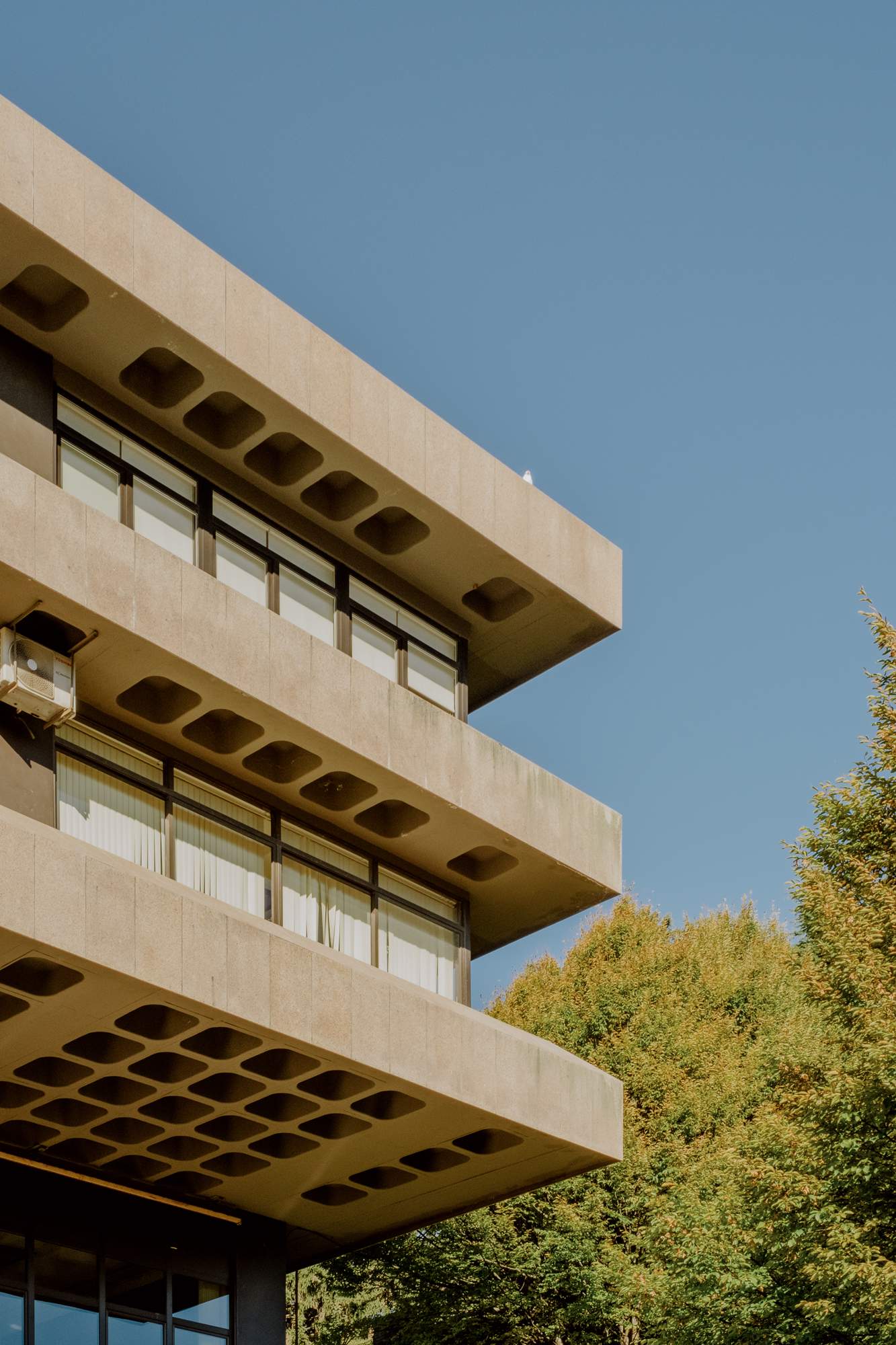 This international outlook was a calling card for husband-and-wife duo Rafael Pérez and Elena Garmendia. Originally from Bilbao, the chef and pastry chef set their sights on opening their own restaurant, La Carpintería. "We wanted to have more creative freedom," says Garmendia. The couple were drawn to Bouzas in the west of the city, a historic quarter that has traditionally been home to fishermen and workshops. "Our restaurant is in an old carpenter's shop that was used to build and repair boats," says Garmendia. "So there's always a strong connection to the water." Their menu uses the sea as its source, serving oven-baked hake, monkfish rice, grilled squid from the Ría de Vigo estuary and even a take on tiradito, the Peruvian raw-fish staple.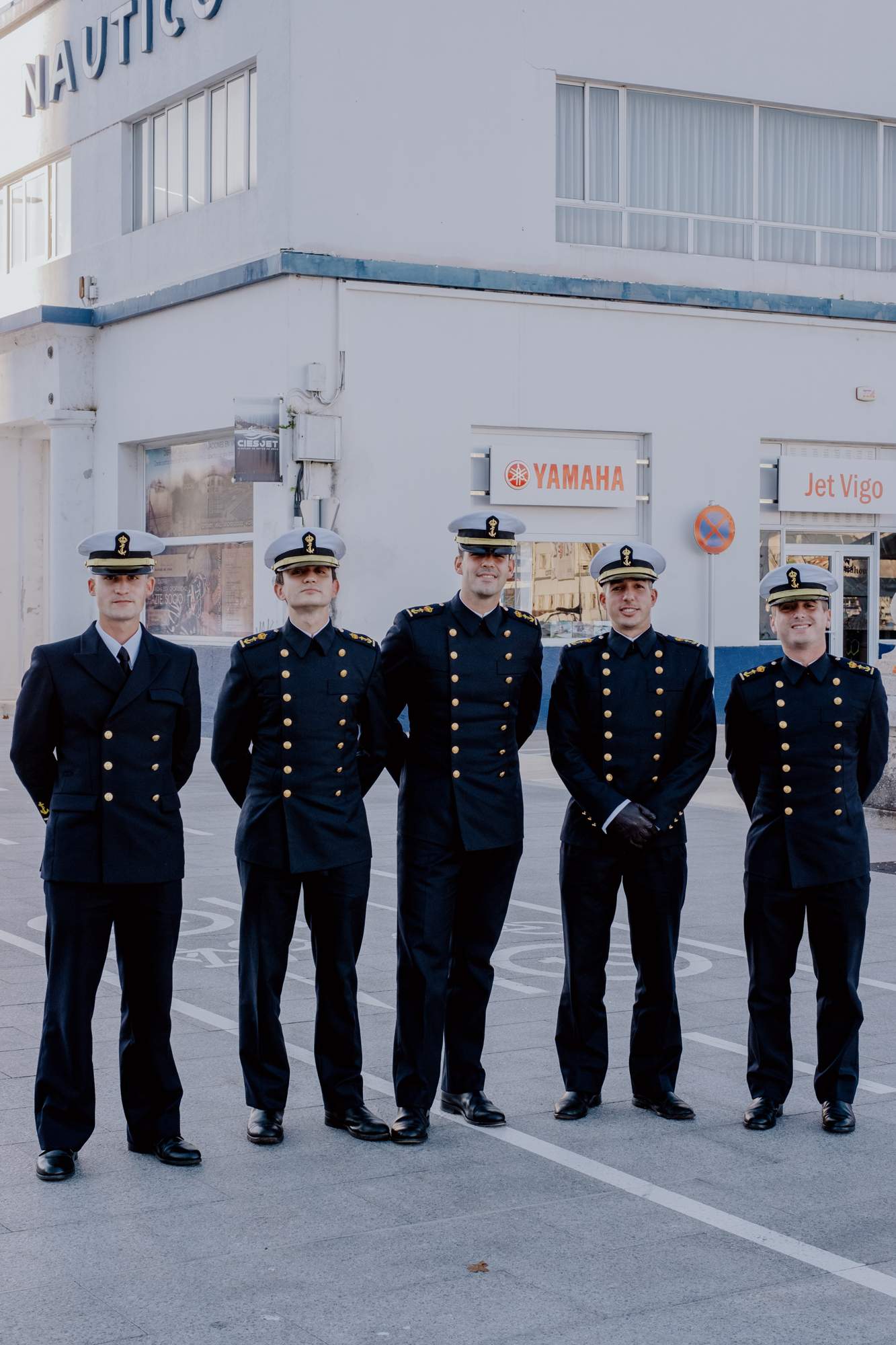 Today, Bouzas is no longer off the beaten track but a destination; the opening of La Carpintería in 2014 played a big part in the neighbourhood's recent urban renewal. For Garmendia, there's no doubt that setting up in the city was the right decision. "The quality of life in Vigo is excellent," she says. "And the restaurant scene has grown, which is very important for us. The more quality places around us the better; everyone wins if we enhance Vigo's offering."
"This is a good place to be an entrepreneur. It has everything and is in a good moment of expansion. Vigo will be a city to watch over the next few years"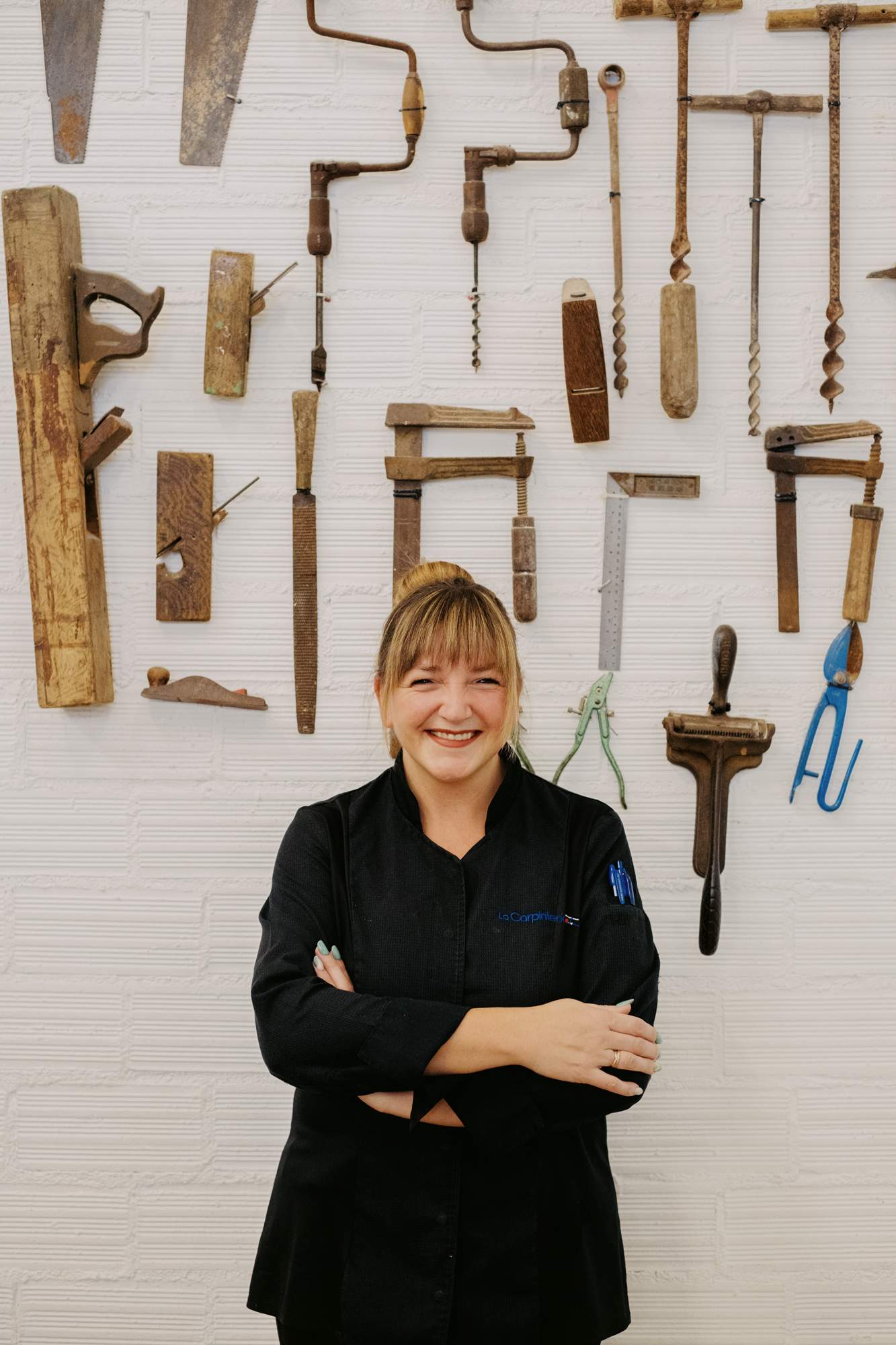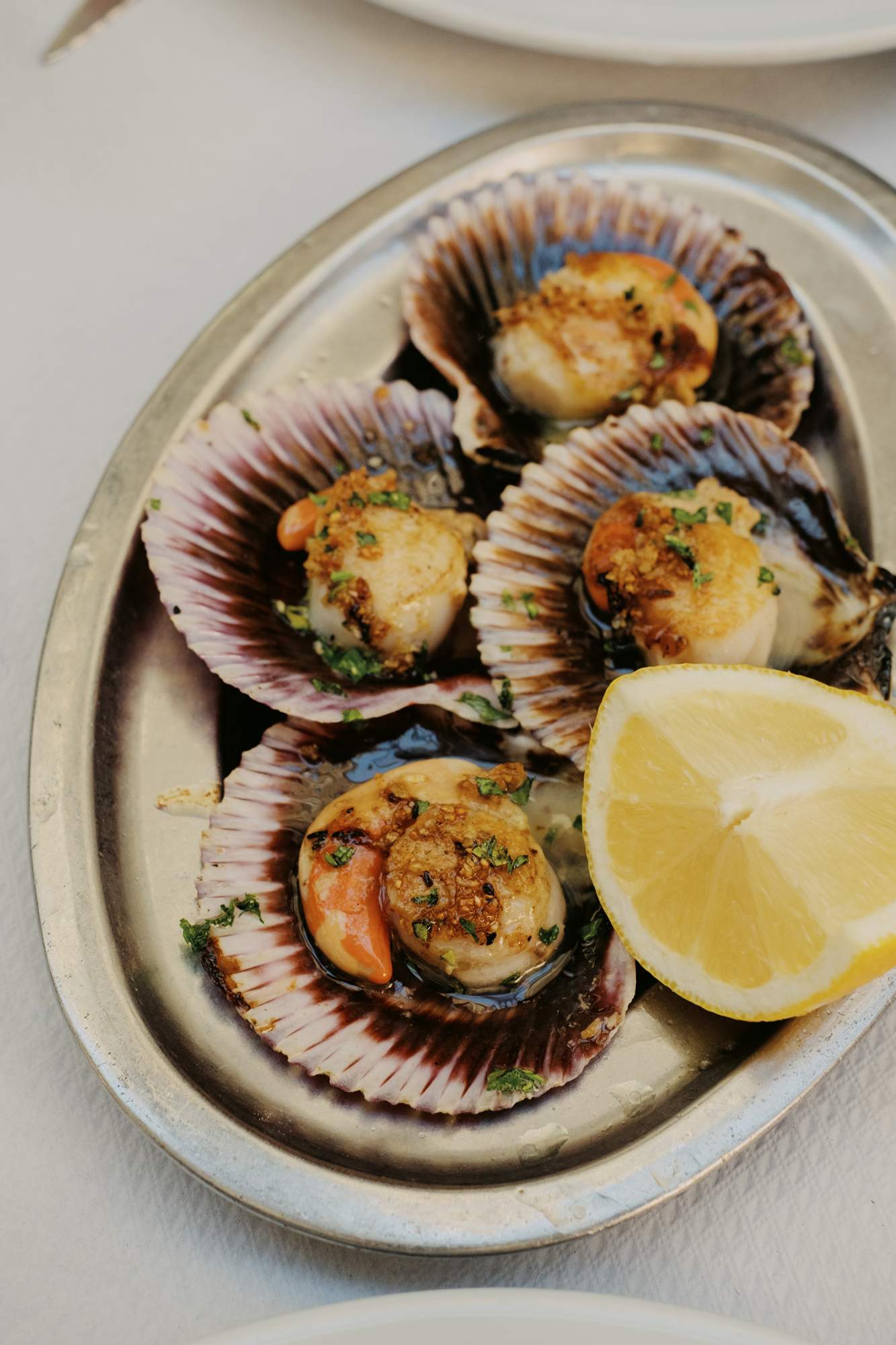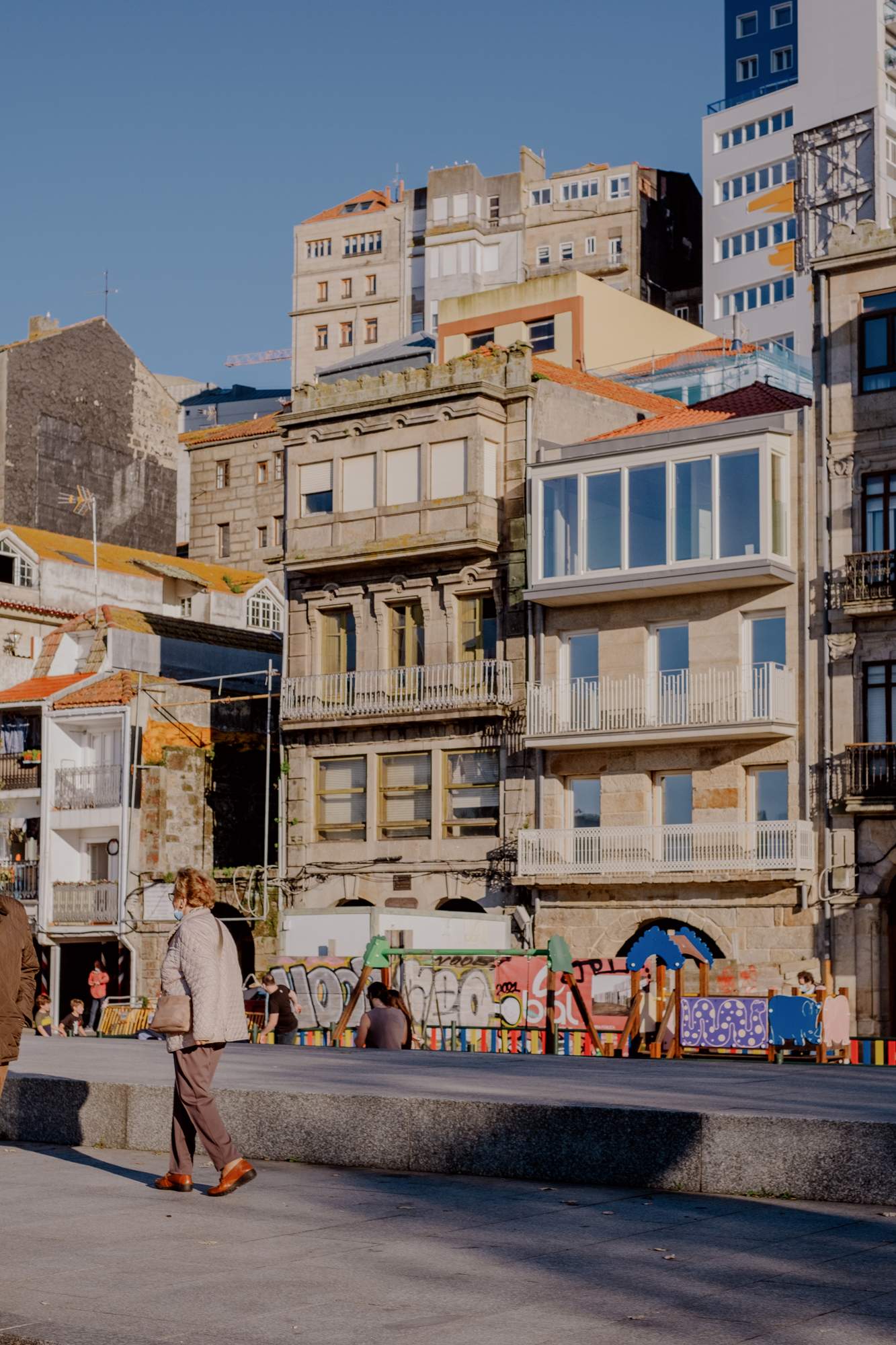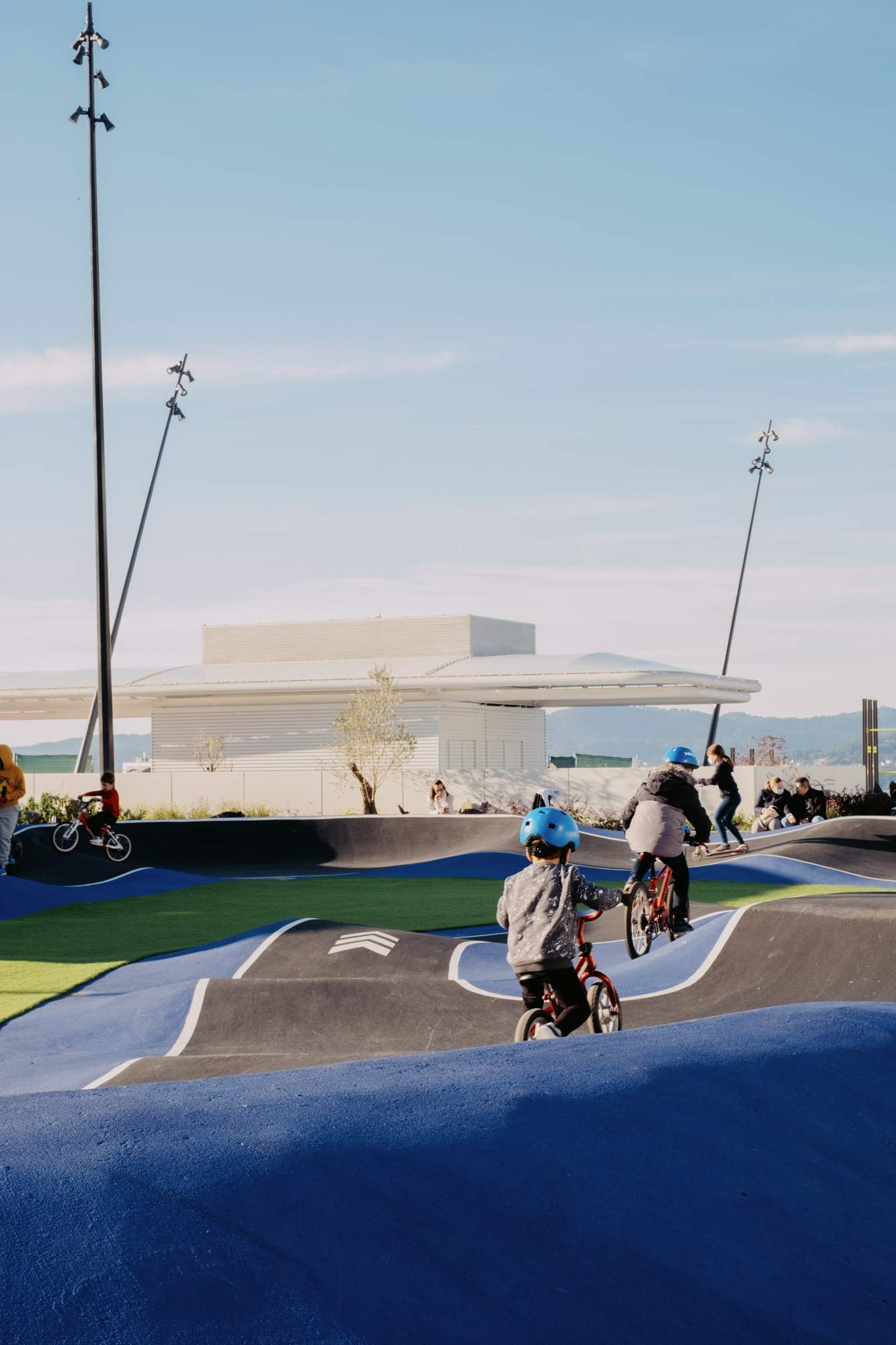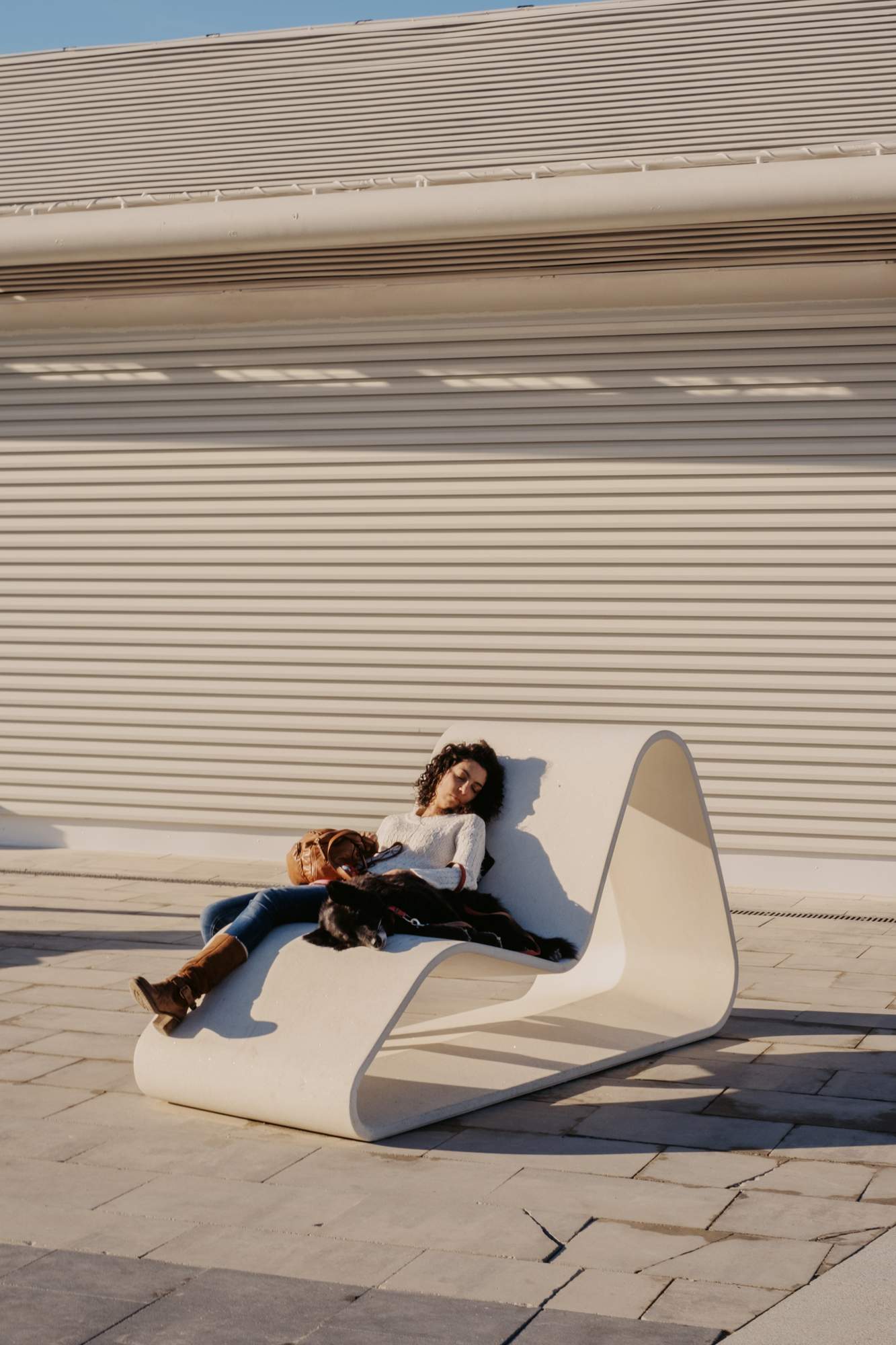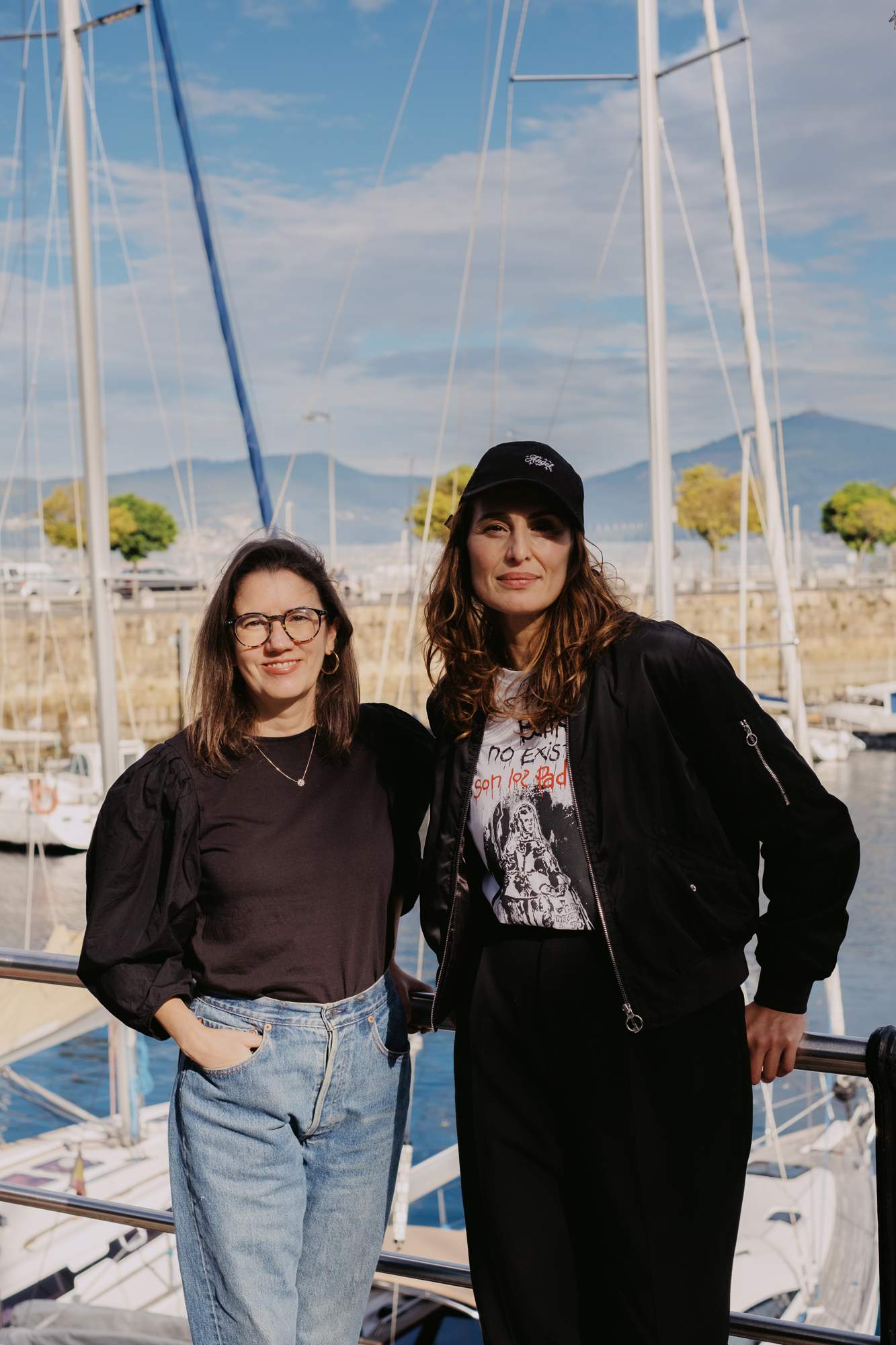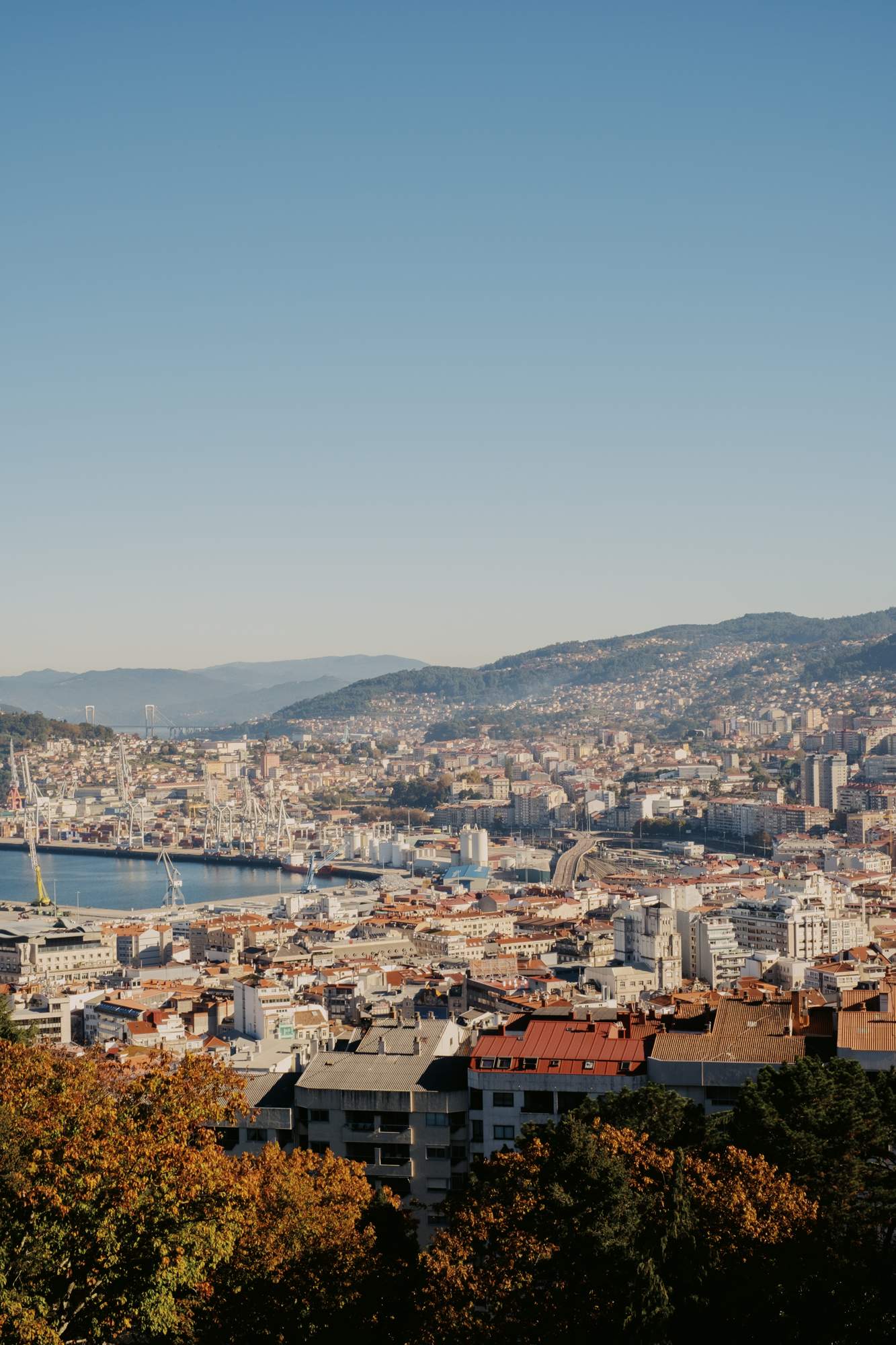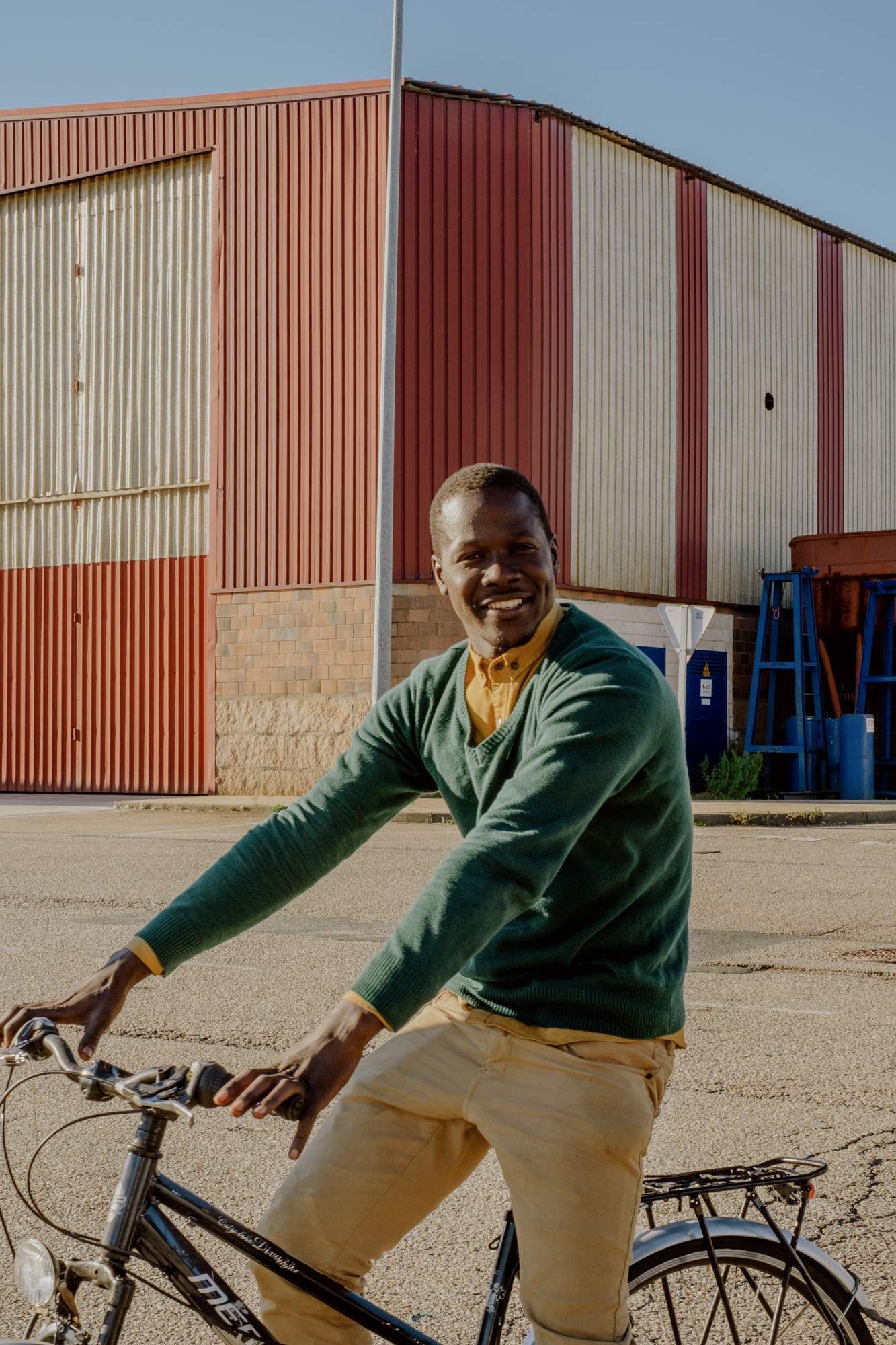 Insider knowledge
1. Who lives here? 
Entrepreneurs,families and remote workers hoping to take advantage of the sunshine. 
2. What businesses are booming? Technology is having a big moment in the city and urban lighting company setga continues to represent Brand Galicia abroad.
3. Where could I find the proverbial gap? 
Vigo's tourism sector still hasn't reached its full potential.
4. How welcoming is the city to entrepreneurs? 
Very. City hall has programmes dedicated to entrepreneurs, as do many private institutions.
5. Will my quality of life improve? Sandy beaches are a 15-minute bike ride away and the whole city faces the water. Urban bliss.
6. And what about the cost of living? 
The average rent is €609 per month. Lunch (which includes a main, a drink and a coffee) costs about €13 and every bus journey is €1.34.
7. What's the average salary?
€27,477.
8. Can I escape the city at weekends? 
Drive south for 30 minutes, crossing the bridge over the river Miño to reach the border with Portugal. Or head north for an hour to visit Santiago de Compostela, which has an international airport.
9. What about a fun night out to finish the week? 
If the dance floor is calling you, head to Beiramar. Many of the city's nightclubs skirt the bay.
10. Tell me honestly: should I move here? 
If you like the idea of getting to Vigo before the rest of the world discovers its true potential, now is your moment. 
While business is vital to improving an area, it's testament to a place's community spirit when a customer decides to take over a heritage establishment. That's what happened with Confitería El Buen Gusto, a bakery that first started selling cakes and sweet delicacies from Uruguay, the home of its founders, in 1914. Last year a rare opportunity arose when the space came up for grabs. "It was actually my father who came up with the idea of us taking over," says manager Luigi Dutto Acuña. "He was a regular customer and one day saw the sign saying that it
was available." The young entrepreneur has always believed in the project, despite opening in May 2020, at the height of the pandemic. "It was actually good to have the lockdown; it meant that we could take things slowly and ensure that everything looked great before welcoming customers."
Acuña co-owns the space with his father and is responsible for the daily handling of the business – a role he has grown into seamlessly. "This is a good place to be an entrepreneur," he says. "It has everything and is in a good moment of expansion. Vigo will be a city to watch over the next few years."
Yet it's not only in the urban core that new entrepreneurs are thriving; the entire metropolitan region of Vigo has become a hub for new ideas and business ventures, thanks in part to the many conferences, international trade fairs and business-accelerator programmes that are being promoted by local government and institutions. According to the region's chamber of commerce, more than 18,000 new companies have been registered since January 2020.
Vigo is a city with a strategic position on the edge of the Atlantic coast. The border with neighbouring Portugal is only a 30-minute drive away and nearby Santiago de Compostela provides the crucial link with an international airport. "This is a privileged location; we have connections to the whole world and people are starting to learn how to capitalise on that," says Ramón Suárez, the founder and ceo of iVigo, a cross between a co-working space and business school founded a couple of years ago. "There are too many co-working spaces; it was important to have somewhere where vital skills can be taught, from technology and IT to business planning." 
In the beginning, most of the people at iVigo were from the city but today it welcomes digital nomads from around the world. "It's an interesting phenomenon; it seems as though the world has discovered Vigo," says Suárez. "We have entrepreneurs as well as employees from big corporations based in San Francisco, New York, London or Paris." As the project grows, so has its vision and iVigo is now working on international expansion. "We're already in talks to open a space in Latin America to capitalise on our shared culture."
Despite the many entrepreneurs in the city, Vigo will need foreign investment and international business opportunities to take it to the next level. Its big hope lies in a new high-speed railway that's set to be completed in 2022, which will reduce the time it takes to reach Madrid by 39 minutes. The new station opened to the public in September and includes a shopping mall and two new public plazas, fostering that connection with the city itself.
"It's a pretty incredible opportunity from an urban standpoint," says Brandon Welling, project director and a partner at Morphosis, the Los Angeles-based global architecture practice behind the Vialia Vigo tgv station. But more than an urban-renewal opportunity, the project has huge potential to change the way that the city attracts new businesses. "What's exciting about the project is the potential it brings for a place the size of Vigo," says Welling. "It's exciting for what it can do to its economy from a business standpoint and for tourism. Connectedness and accessibility are key to growth here and all this hope manifests itself in the project."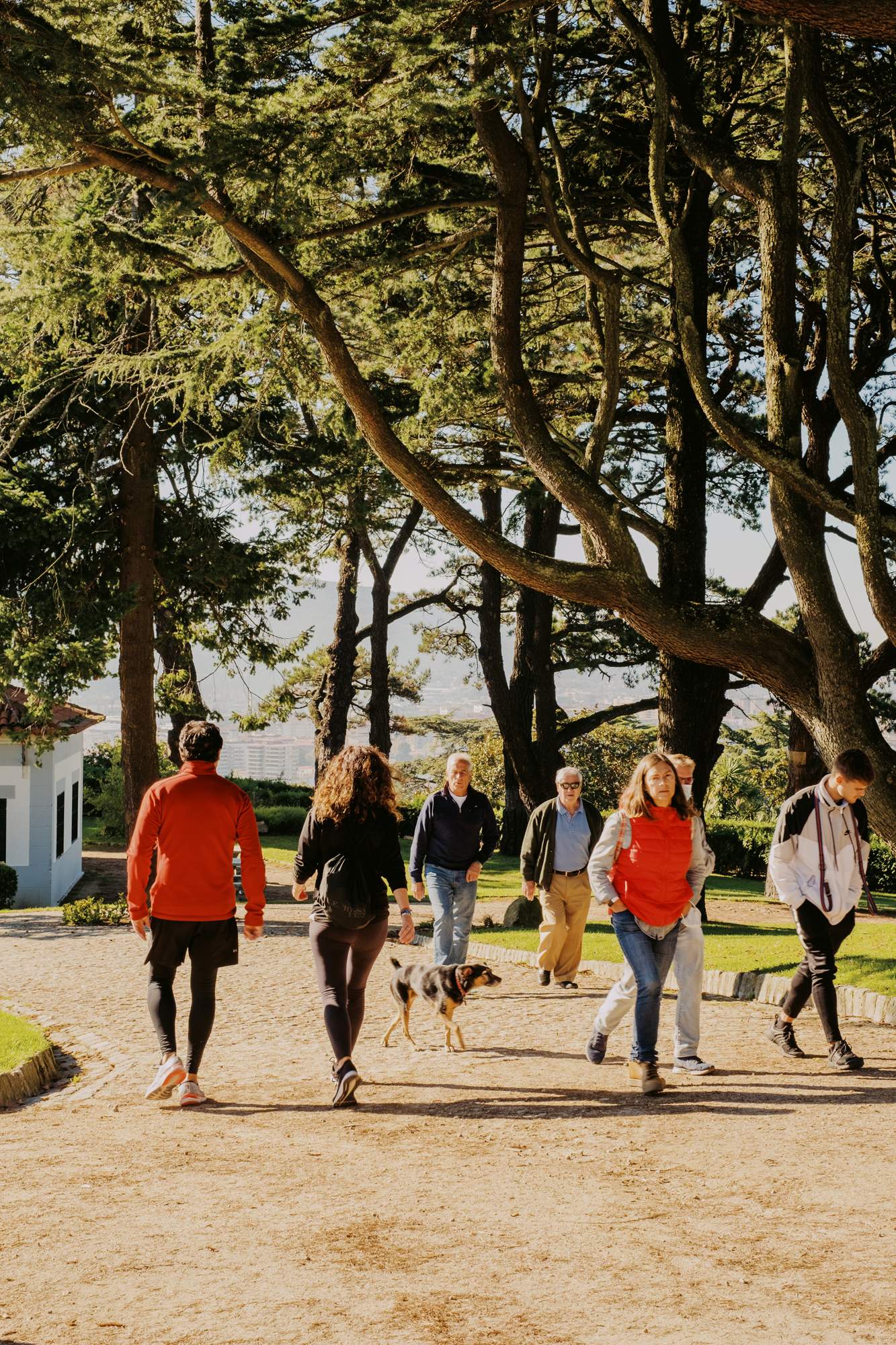 Vigo has outgrown its industrial label and today can proudly call itself a true business city, on a par with the world's great metropolises. "We have excellent weather; it's always sunny here," says iVigo's Suárez. "I like to call it 'Galifornia' – Galicia meets California. We're just 15 minutes by bike from the beach and connected to the whole world. What's not to love?" It seems that business and pleasure do mix after all.