Five emerging cities / Global
Pleasant posting
A posting in an emerging market needn't mean a five-year hardship assignment. From Port Louis in Mauritius to China's Kunming, Monocle selects some surprising cities that have elevated themselves from their neighbours as liveable metropolises.
Known not long ago for Marxist rebel attacks and flamboyant political corruption, Lima has recently seen an economic and cultural boom. Foreign investment is pouring in, buildings are flying up all over the capital to handle the growth, and parks have been reopened and refurbished. And renting a grand house with staff is affordable. Then there's the nearby surfing. A new modern art gallery is being built, and in May, the neighbourhood of Miraflores held its first "noche en blanco", an all-night art and design festival. Meanwhile, chefs such as Gastón Acurio, who owns six chains (in 10 countries), are bringing Lima's food to the world. Of course, the boom is fragile. Battered by concerns about corruption, President Alan García has a dismal 26 per cent approval rating and about a quarter of Limeños and 45 per cent of the total population still live under the poverty line.
Three fixes:
01 Smart regulation – unmanaged construction has the potential to turn Lima into an anonymous cementropolis.
02 Preserve the past – many baroque buildings need saving.
03 Spread the wealth – the boom could exacerbate Lima's already wide economic divide.
Mauritius was written off by two Nobel Prize winners. In the 1960s, economist James Meade said it would be a "great achievement" if the tiny Indian Ocean island managed to produce enough jobs. A decade later VS Naipaul claimed Mauritius's "problems defy solutions". Both men have been proven wrong. Mauritius's economy has grown at a rapid rate. Per capita incomes have risen from €165 a year at independence in 1968 to an expected €3,300 this year and foreign investment is expected to reach €287m in 2008. Much of it is connected to the country's offshore banking.
Unlike other African nations, Mauritius has remained a democracy. There have been no coups and the two main parties have shuttled between government and opposition at almost every election. Nor is the island blighted with the kind of poverty that has affected other African economies. The number of people living on less than $1 a day is less than 1 per cent.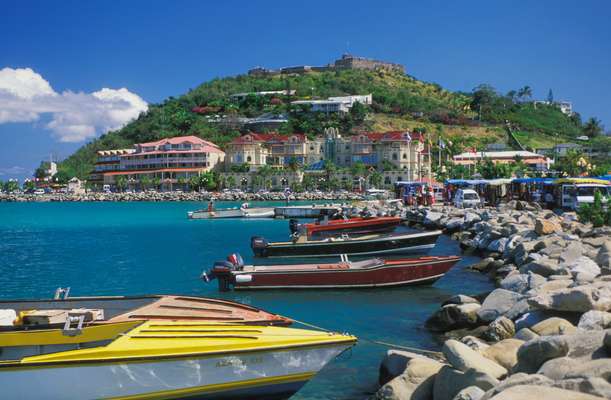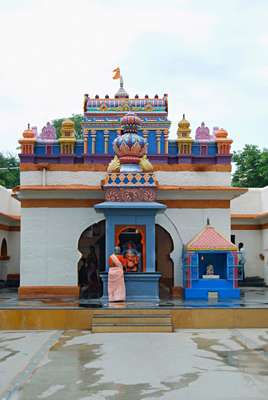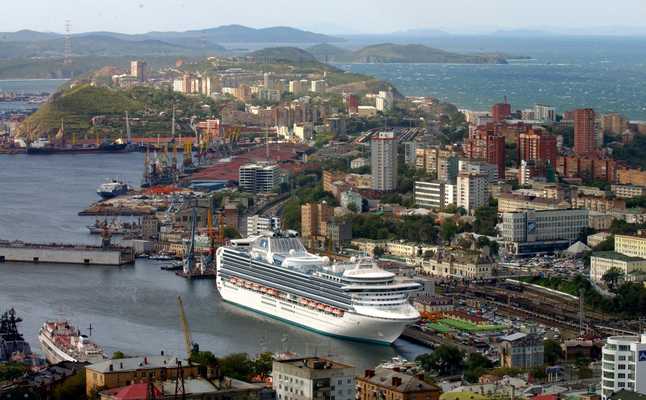 Now it is trying to become the world's first cyber island. Three quarters of the country is covered in WiMAX hotspots – the next generation of wi-fi. For expats, the weather and ocean-front living can prove irresistible.
Three fixes:
01 Sort out the traffic – rush-hour in Port Louis can seem never-ending.
02 Change residency requirements – too many take advantage of the low taxes, without contributing to the economy.
03 Conserve the environment – a main attraction is the city's ocean location.
Tourists have flocked to Kunming for the past few decades, and now a growing number of foreigners are settling down in the provincial capital of six million. Unlike in Shanghai, where expats are bankers and managers of multinationals, Kunming has become a hub for a different sort of foreigner – mostly artists, academics, retirees, and NGO workers. Foreigners find their purchasing power high – a new flat in the centre of town sells for around €50,000, while top-end rental costs €350 a month. The mild climate, lack of pollution, and the diversity of ethnic groups – ranging from Hui Muslims to Dai people – create a tolerant and relaxed atmosphere that doesn't exist in other Chinese cities. "It's a funny mix of laid-back Southeast Asia, a little of authoritarian China, and a global expat population," says ex-New Yorker John Haskell.
Three fixes:
01 New airport – supposedly coming in 2010. Needed to accommodate 747s.
02 Fewer cars – more pedestrian-friendly zones would also help.
03 Free the internet – the government needs to ease up on censorship.
With its sandy beaches, temperate climate and good restaurants, Vladivostok is Russia, but not as you know it. The centre of the city is a pleasant grid of hilly streets lined with 19th-century buildings, and a plethora of universities gives the town a young and relaxed vibe. Japanese, Korean and Chinese influences can all be felt. There are dozens of restaurants run by expats of these countries offering authentic Asian food. Most restaurants and cafés have wi-fi. Its port status means that many citizens are well-travelled and cosmopolitan. Asian tourists are abundant as are visits from foreign navies. In the seven time zones between Moscow and Vladivostok, there is no other city that offers the amenities necessary for a reasonable quality of life. And if you want to use this as your Asia hub, flights to Tokyo are plentiful.
Three fixes:
01 Cheaper connections – flights to Moscow can cost up to €1,000 return.
02 Corruption clamp-down –businesses today complain that officials at every level are still on the take, 1990s-style.
03 Invest in scientific institutes – make the city a centre for scientific excellence.
Few south Asian cities are more comfortable in the 21st century than progressive Pune. A government-led push over the past decade has transformed this once old-fashioned city into a hotspot for technology. Branches of IBM, Dell, Oracle and Siemens draw graduates by the plane-load, while the local plants of Daimler-Chrysler, Mercedes and Fiat make some of the world's most advanced cars. Gleaming developments offer health clubs, smart apartments and decent schools. Snug cafés dot the smarter districts. India's first WiMAX programme blankets the city centre with super-fast wireless internet. Everywhere you look the young and ambitious work, play and raise children – nearly half of Pune is below the age of 30. Largely secular, Pune is also free of the religious tensions that haunt much of the Subcontinent.
Three fixes:
01 Transport drive – a new metro and improved bus networks and roads.
02 Double the police force – crime is on the rise and needs tackling.
03 Invest in education – some of its famous institutes of higher learning have lost their edge.