Design: Architecture / Lisbon
Area of expertise
Built to an inspired modernist plan, the riverside bairro of Restelo is an exemplar of suburban architecture.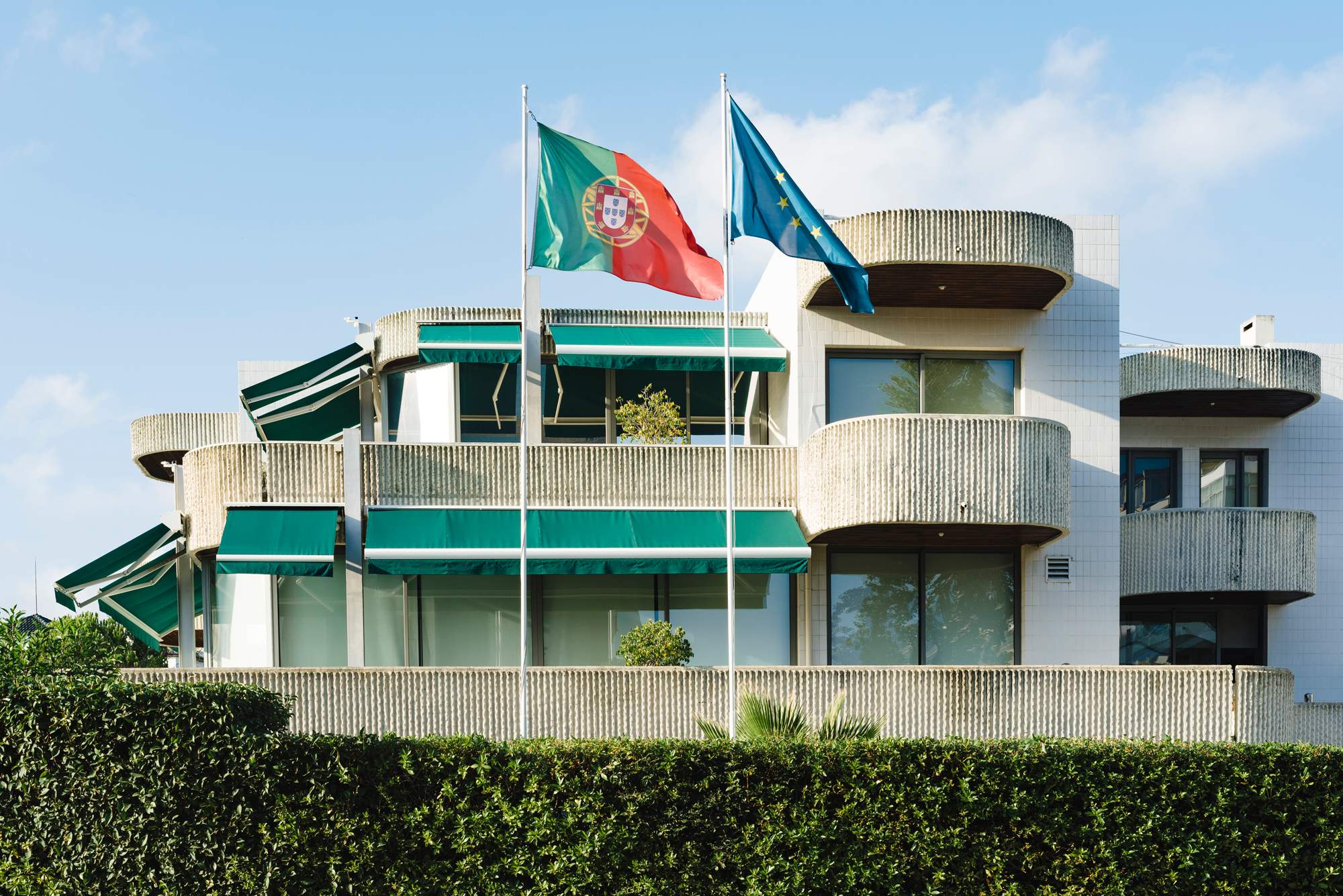 Lisbon's hillside Restelo neighbourhood is hemmed in by Parque Florestal de Monsanto (an urban forest that's nearly three times the size of New York's Central Park), the river Tagus and the district of Belém. It's a prime position that over the past 90 years has helped to entrench Restelo, a 15-minute drive from the heart of the city, as one of the Portuguese capital's most desirable and liveable enclaves.
Far from being a happy accident, the neighbourhood's development is the result of the grand vision of Duarte Pacheco. As Portugal's minister for public works in 1932, Pacheco decided that Lisbon was too compact and needed to spread into surrounding farmland to give the city a sense of monumentality befitting its role as the capital of the Portuguese empire. To achieve this, he sent a young, unknown Portuguese architect, João Guilherme Faria da Costa, to Paris to study urban planning. The intention was that Faria da Costa, inspired by his continental studies, would be able to plan an innovative, world-class neighbourhood for 36,000 people upon his return. And that's exactly what he did.
Drawing on the principles of the garden city movement, Faria da Costa laid out a suburb that would allow for villas with grand gardens and a network of verdant public spaces. It was an ambition best captured in the first stage of his plan, developed from 1938 to 1948, that used the area's incline to make the river appear as a "stage" – Restelo's streets make their way down the hillside, creating the effect of an amphitheatre.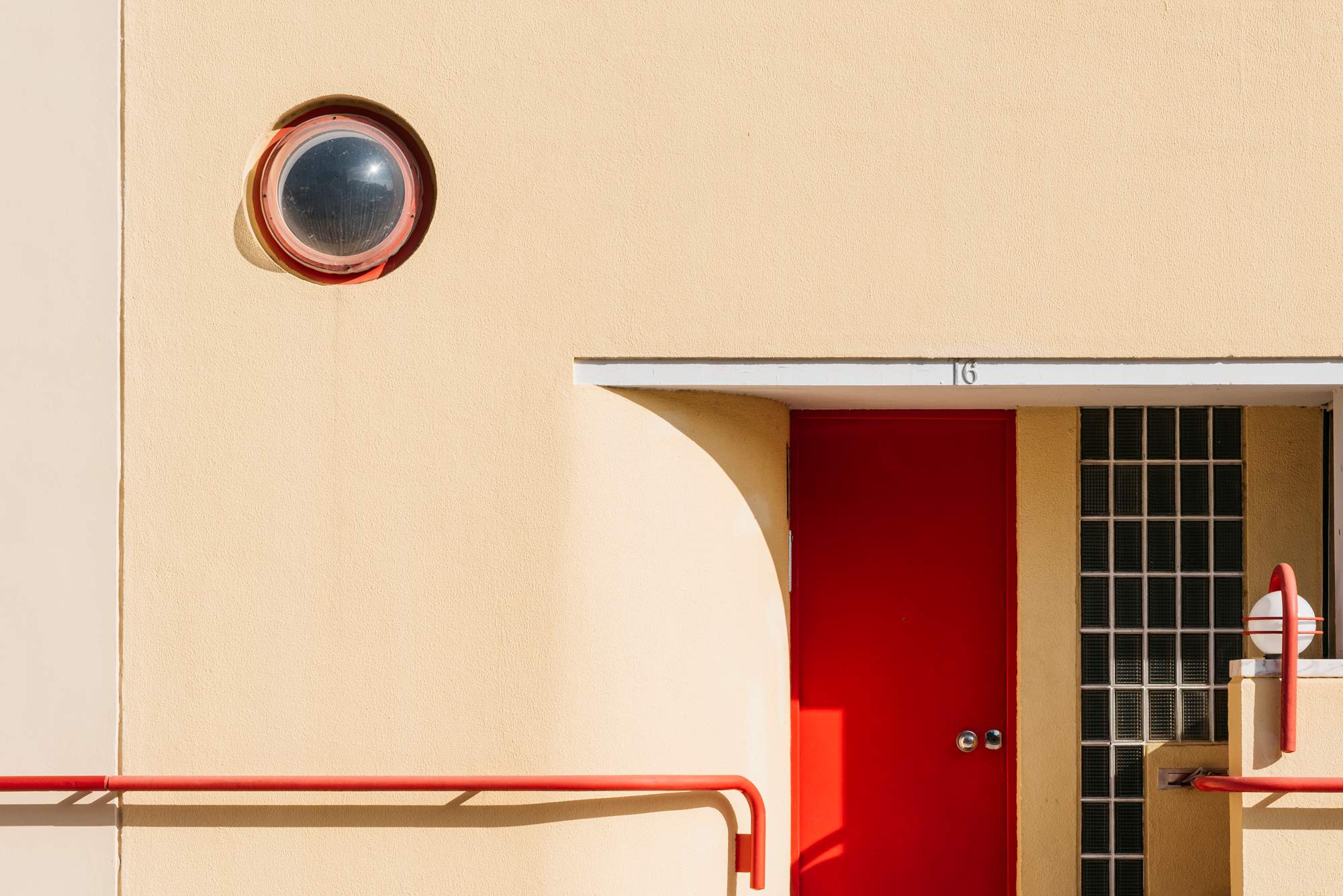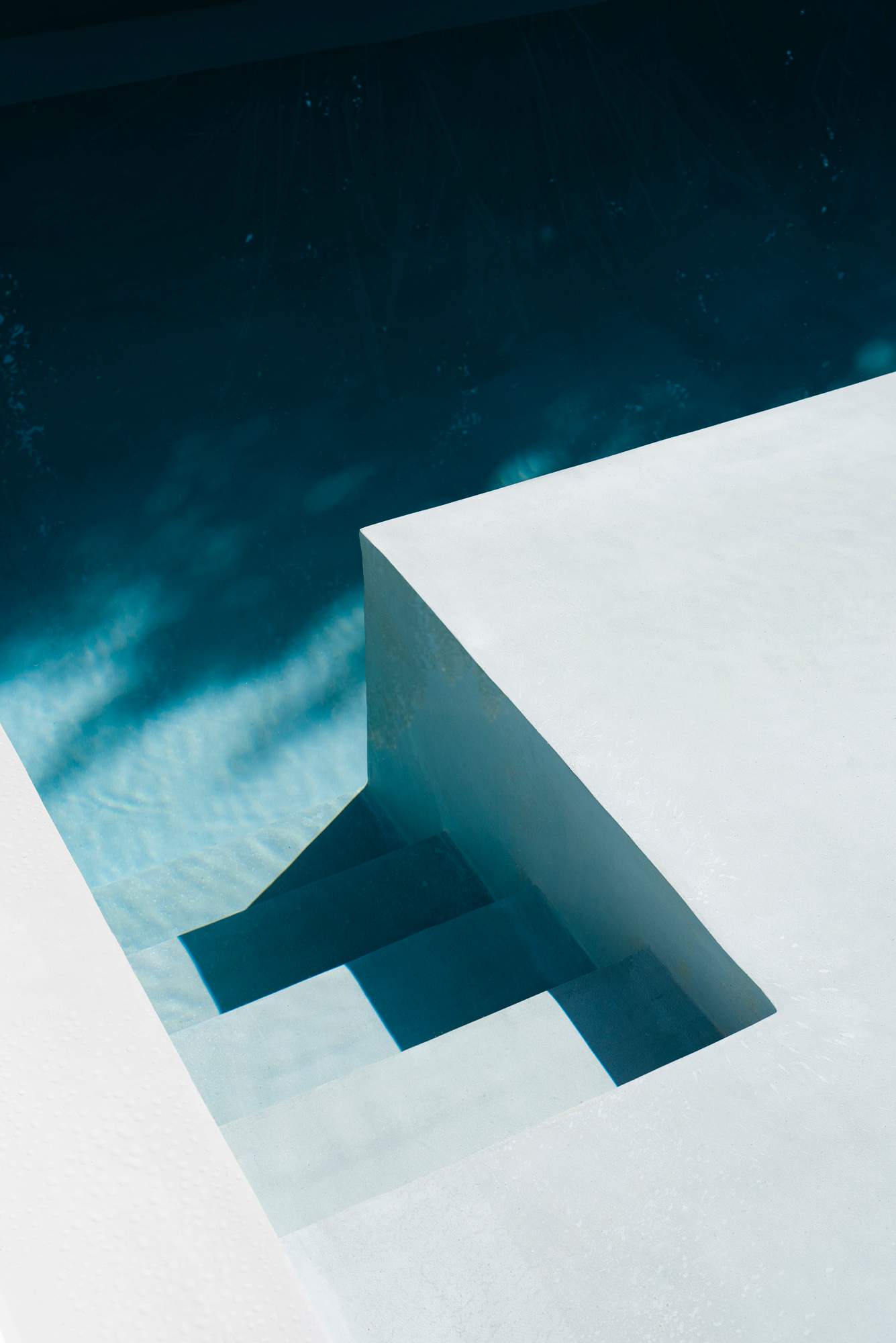 "The idea was to build single-family homes into the slope, surrounded by gardens, offering a nice view of the Tagus," says Patrícia Bento d'Almeida, an architect and researcher at the University Institute of Lisbon. Her grandfather, Joaquim Bento d'Almeida, designed some 50 houses in the area. "It was a place for families who wanted to be near Lisbon but surrounded by fresh air, with a nice view and their own gardens," she says.
The concept sold itself; by the late 1940s, lots in Restelo were going under the hammer at highly competitive auctions. And Faria da Costa's urban plan attracted those who had equally visionary ideas about how they wanted to live. "The people who first moved here were those with financial resources, intellectuals, politicians, lawyers and artists," says Bento D'Almeida, while driving us around the neighbourhood. "Some were open-minded enough to say to the architect, 'Explore what a modern house can be.'"
As a result, architects working in 1950s Restelo were given free rein to imbue the latest ideas into their structures. Homes were built to modernist ideals: horizontal lines, flat roofs and a clean aesthetic that embedded houses into the landscape, while large windows brought dramatic views of the gardens and river into houses. Portuguese crafts were incorporated into many projects too.
"Lots of the architects worked with artists to create buildings where sculpture, paintings and unique ceramics were integrated into the architecture"
"Some of the architects worked with artists to create buildings where sculpture, paintings and ceramics were integrated into the architecture," says Bento D'Almeida. For proof, she points to her grandfather's work on Praça de Goa 6, developed in partnership with Victor Palla. Built for a naval officer, the home has a nautical theme with its gangway-style entry and tiles that are hand-painted with a wavy blue pattern. There's also a rooftop garden inspired by Brazilian architecture. "Considering the Portuguese panorama of that time, they were really experimental and modern features for a house," says D'Almeida, while surveying her grandfather's handiwork from the street.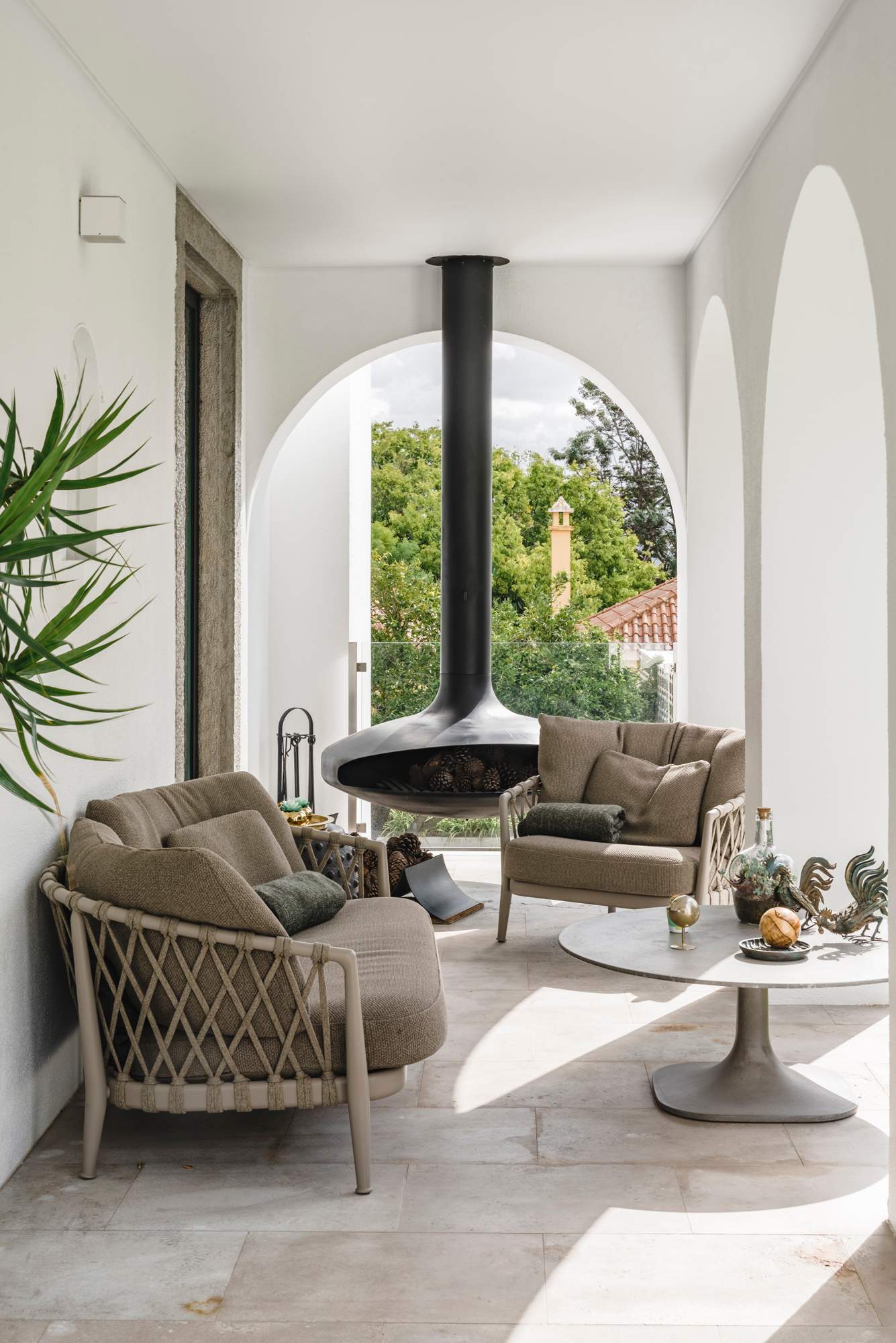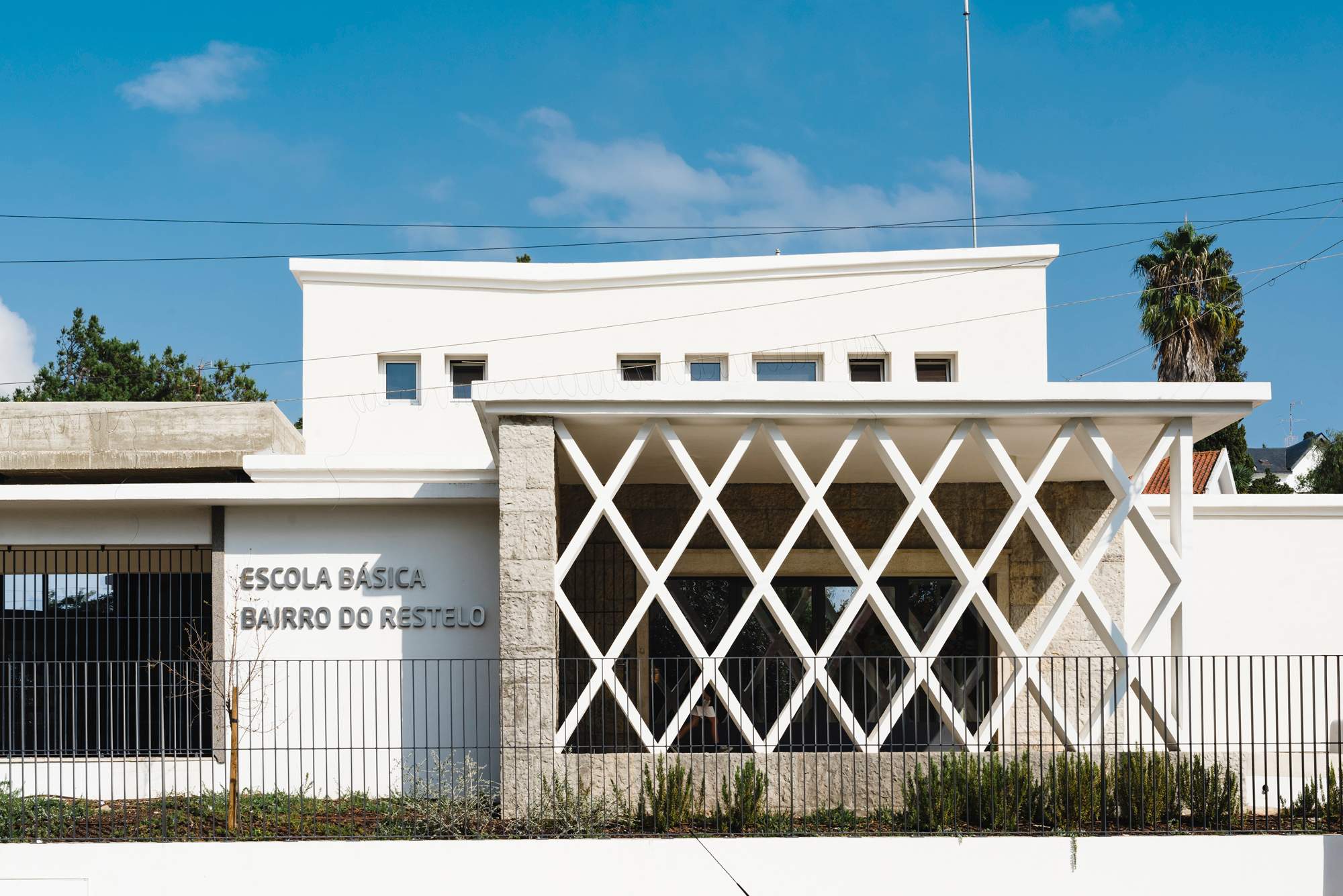 Today the building, like so many of the grand homes in the area, has been repurposed: Praça de Goa 6 is now a school, while other houses have become embassies and ambassadorial residences. And though these homes are significant, the neighbourhood also houses some important modernist commercial buildings.
Of note is Rua das Lojas, the first open-air shopping mall in Portugal, which features four buildings on a lush garden-lined street. Designed by Raul Chorão Ramalho and opened in 1954, its pilotis create the appearance of floating structures sitting above sunny terraces, onto which spill boutiques, cafés and pastry shops. These include Careca, home to Lisbon's most famous croissant. The entry to every establishment is enhanced by bespoke hand-painted tiles.
"We have the best of both worlds. We are living in the city but in a neighbourhood that is peaceful, near the river and has plenty of gardens"
"The design of Rua das Lojas is almost like heaven," says António Costa Lima, one of a number of contemporary architects operating in Restelo and whose new work remains sensitive to the high ideals of the neighbourhood's pioneering practitioners.
"Every time I have a project in Restelo, I try to maintain its image by emphasising the gardens and reflecting the pattern of the existing houses on the street," says Costa Lima. His approach is embodied in projects such as Avenida do Restelo, a contemporary three-storey building, similar in scale to the original single-family homes in the area but housing three apartments.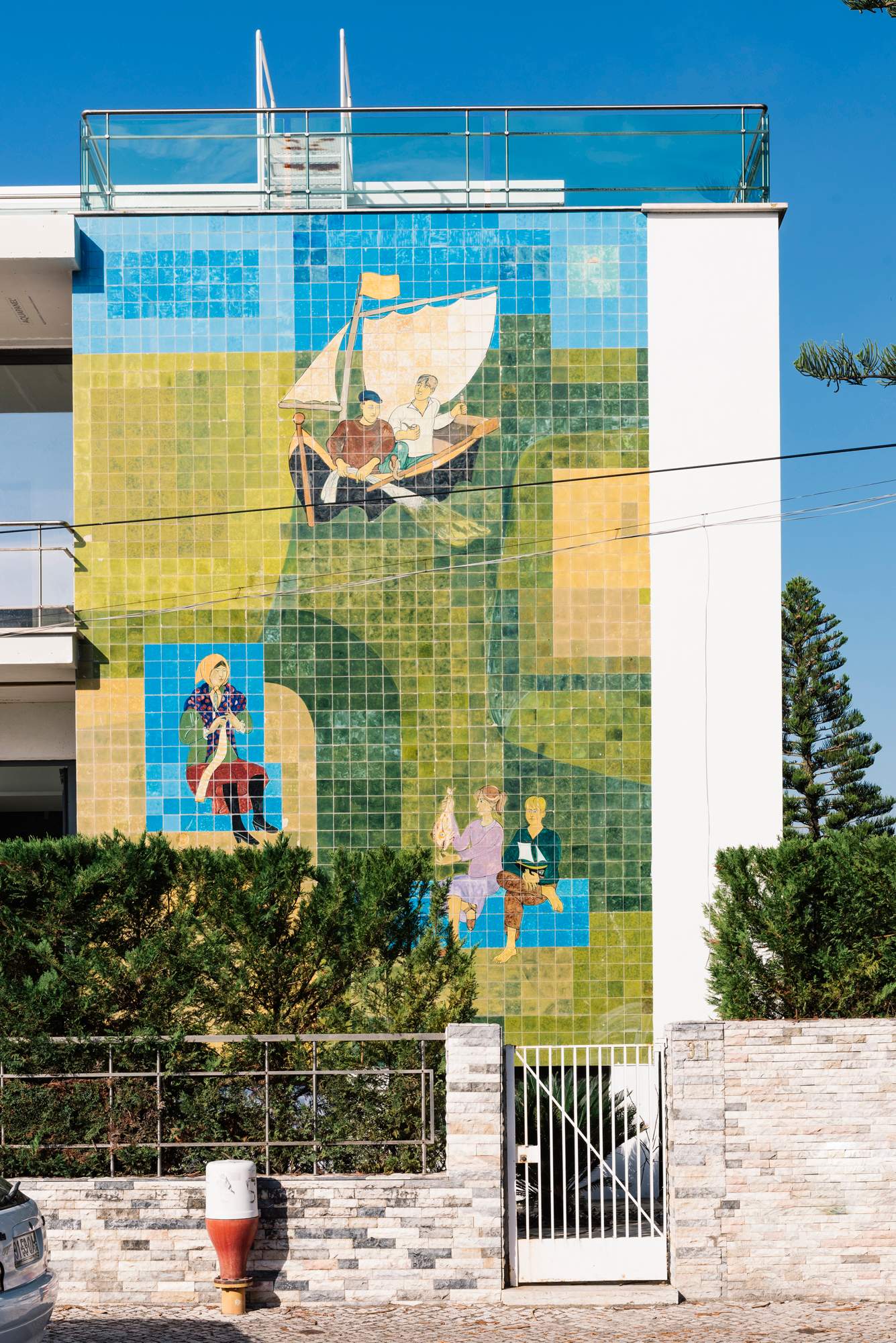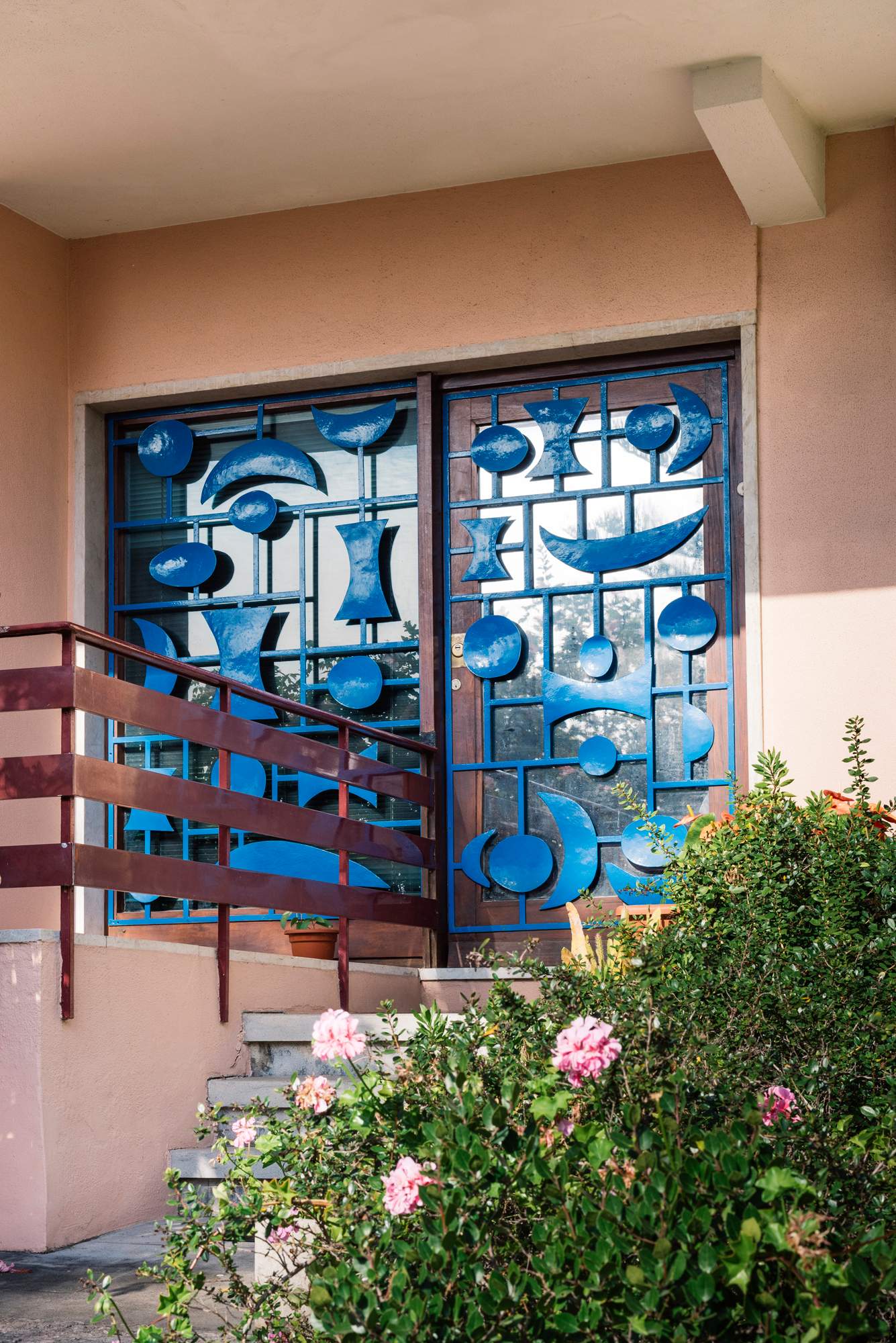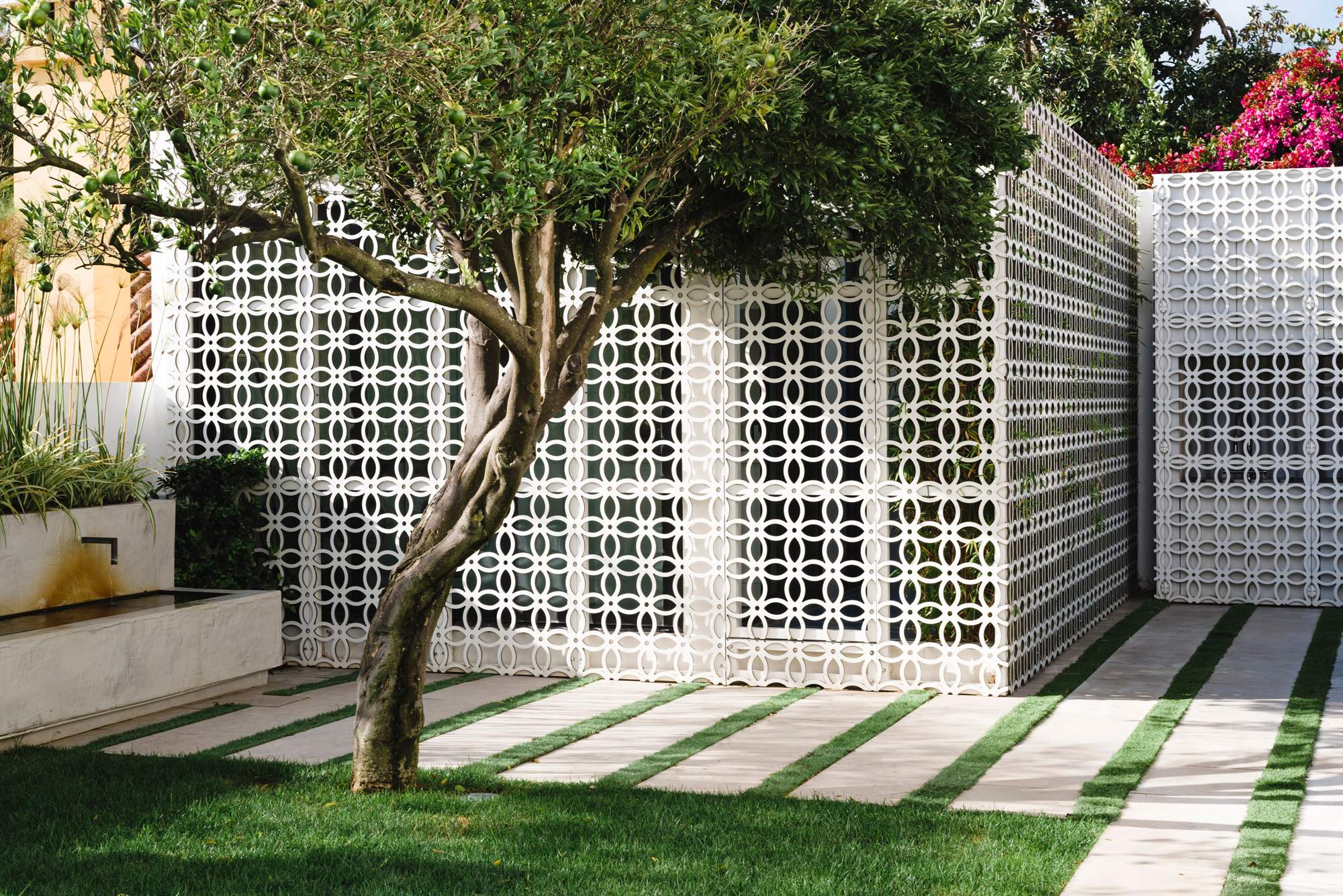 Here, the horizontal and vertical lines found throughout the neighbourhood's 1950s housing stock are reflected in a series of concrete platforms, broken up by windows and timber screens. It's a work that was, much like those of Costa Lima's predecessors, made possible by clients who were open to modernist principles. The owners, Adelaide and Luis Castaño, say that the appeal of living in the area remains much the same as it must have done in the 1950s.
"We have the best of both worlds," says Adelaide. "We are living in the city but in a neighbourhood that is peaceful, near the river and has plenty of gardens."
Restelo is a reminder of what a good suburb could and should be. It's a place where an urban plan complements the rhythms of the landscape it sits in, and whose residents are willing to commission architects to design bold, breathtaking homes and gardens.