The Agenda / Japan
Comment
Want to live long and prosper? We visit the nation's top city for longevity.
Monocle's Tokyo bureau chief and senior Asia editor Fiona Wilson on Japanese men who refuse to die young.
---
Life expectancy in Japan soars well above global averages for both men and women. Within the country, the region that holds the top spot for male longevity is Shiga, a prefecture of 1.4 million people that has a low profile, even in Japan. Yet it's clearly doing something right. While the global average lifespan for men hovers at about 70, those in Shiga typically survive to nearly 82.
Getting there is easy. A bullet train will take you from Tokyo to Kyoto; then a 10-minute ride on a local line will deposit you in Otsu, Shiga's compact capital, which lies on the southern edge of Lake Biwa, Japan's biggest freshwater lake. Even on a bracing winter's day you'll spot residents out and about on the pine-fringed sand of Sunshine Beach.
There are several possible reasons why men in Shiga live longer than their peers elsewhere. The prefecture has the lowest number of male smokers in Japan, the second-highest number of men who play sports and a strong culture of volunteering, which studies have associated with longevity. Shiga's older population is clearly brimming with ikigai, the sense of purpose that helps to keep the country's seniors in good shape.
Another potential factor is the slow pace of life, which Taizo Mikazuki, the prefecture's governor, calls "Shiga rhythm". The authorities in Shiga have been exploring in depth the connection between health and lifestyle since the mid-1980s and Mikazuki, who worked for a train company before moving into politics, has taken on the task with enthusiasm. In 2017 he set up a division that promotes healthy life expectancy, which currently consists of a team of 30 bureaucrats.
Japan's demographic challenges are mirrored in countries across East Asia. People are living longer and their children are reproducing in ever decreasing numbers. Administrators in Shiga have taken the view that the best way to prepare for the future is to keep the elderly active and independent to ensure that they will need fewer of the services that the working population will struggle to pay for.
The 200km bike course around Lake Biwa might be too ambitious for some pensioners but Mikazuki's team has drawn up a list of some 200 healthy spots in the prefecture to encourage people to hike, relax in hot springs and eat well. Meanwhile, two-year courses, from gardening to environmental studies, are on offer at Shiga Lacadia University, where retirees can learn new skills and continue to play a vital role in their community.
"Shiga's older population is clearly brimming with 'ikigai', the sense of purpose that helps to keep Japan's seniors in good shape"
Some attribute Shiga's rude health to its people's love of fermentation, which was popular here long before scientists discovered the importance of gut health. Sakamotoya, which claims more than 150 years of history, is the place to come for funazushi, fermented fish from Lake Biwa. It's an acquired taste that even its fans would put in the "smelly cheese" category. It is thought that the people of Shiga have been salt-curing and rice-pickling this delicacy for a millennium. Sour with lactic acid and good bacteria, it's also full of vitamins, calcium and protein.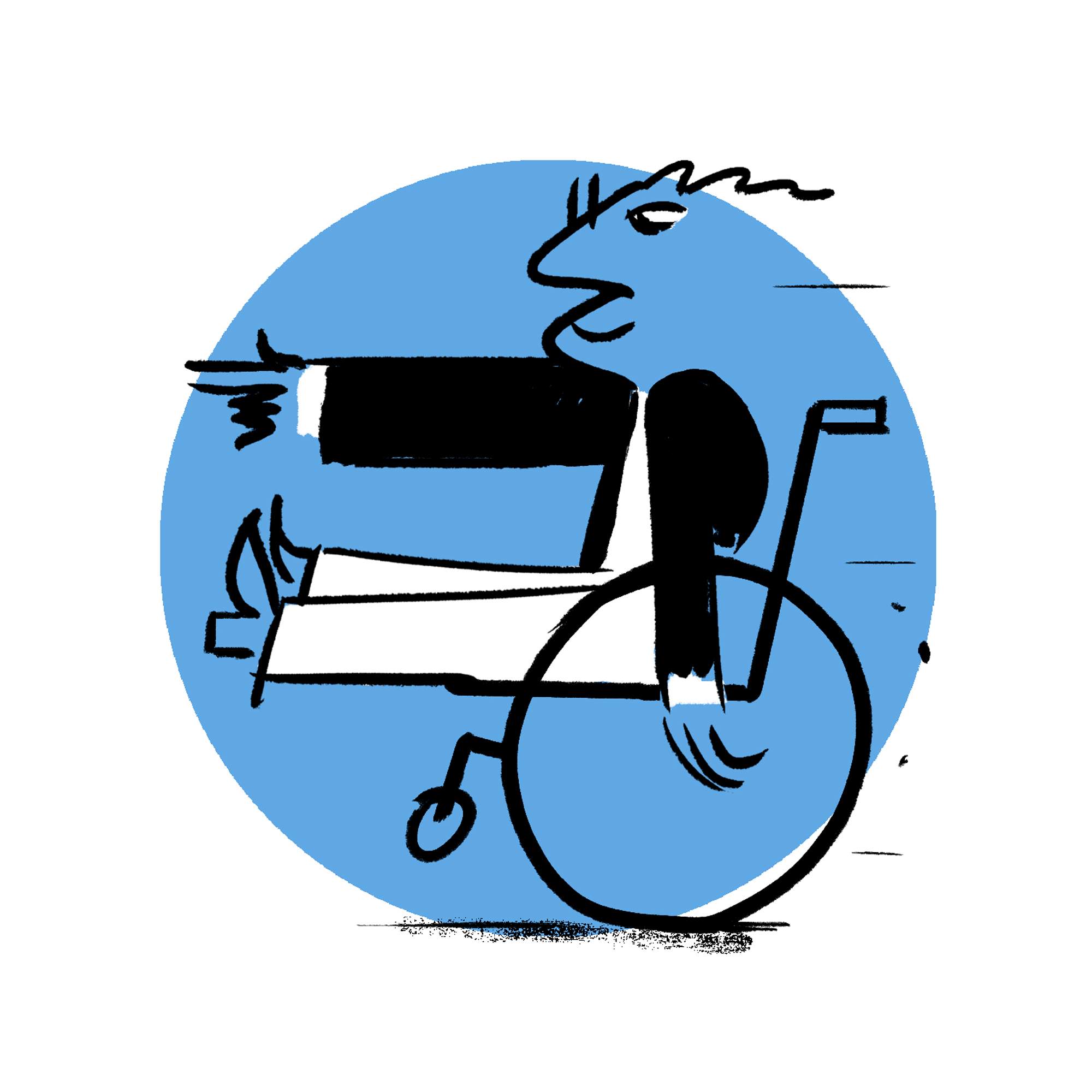 Nearby, pickled vegetable shop Yaoyo has been perfecting its craft since 1850 (house favourites include turnip pickled with kelp); at Kokonoe Miso, soybeans are fermented using traditional methods and sold by weight from large tubs. Riverside café Kissako offers yakuzen, food prepared following the principles of Chinese medicine, with highly nutritious ingredients such as cauliflower mushrooms. But you don't have to go to speciality shops for good food; the area's many farm supermarkets stock fresh fruit and vegetables, from red turnips and persimmons to pesticide-free strawberries, as well as sacks of rice.
Around the lake pensioners play tennis and gateball, Japan's answer to croquet, and campers cook on open braziers. Shiga's health success might not be such a mystery after all; perhaps it's simply the result of nutritious food, plentiful outdoor activity and the prefecture's enviable distance from the stresses and strains of metropolitan life. Now that the elderly are thriving, Mikazuki's next mission seems clear: to work on that diminishing birth rate.
Illustration: Alec Doherty