Business: Start-up city / Maribor
Greater expectations
It might be Ljubljana's little sister but the evolving Slovenian city of Maribor is drawing entrepreneurs and expats with big ambitions.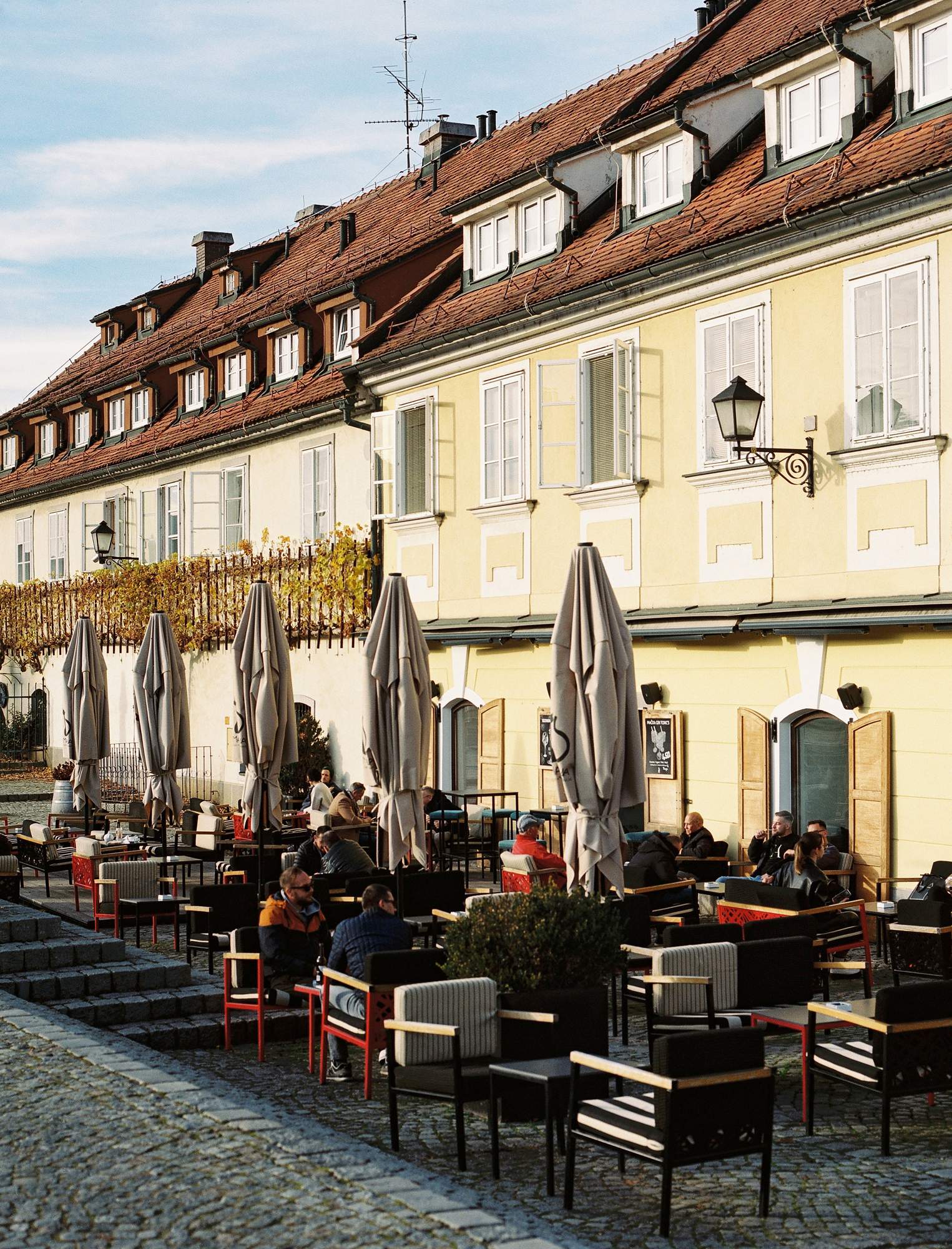 For a second city, Maribor boasts a remarkable collection of firsts. The first Slovenian-language daily newspaper, Slovenski narod, started printing here in 1868. Electric light came to Slovenia in 1883, when the switch was flipped in Maribor's Castle Square. And the Austrian Southern Railway arrived in 1846, a full three years before the connection to Slovenia's capital, Ljubljana.
Culture, innovation and international transport all remain features of Maribor today, though the city has had a few reversals of fortune since it shook off Habsburg domination in 1918. Nazi occupation during the Second World War was followed by decades as the undisputed powerhouse of Yugoslav industry, dominant in textiles, metal processing and the automotive sector. But Slovenia's independence in 1991 sounded the death knell for many factories in Maribor.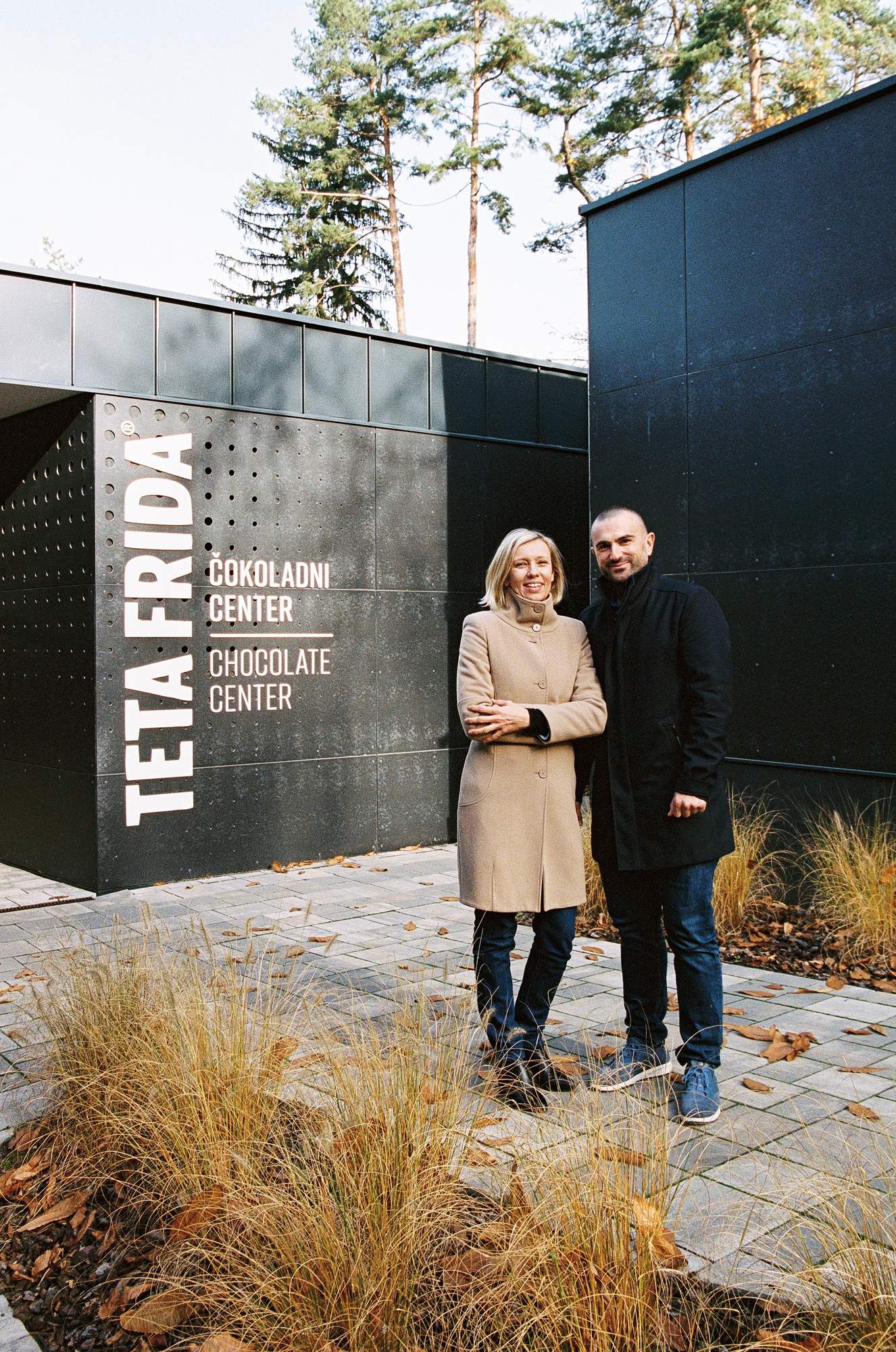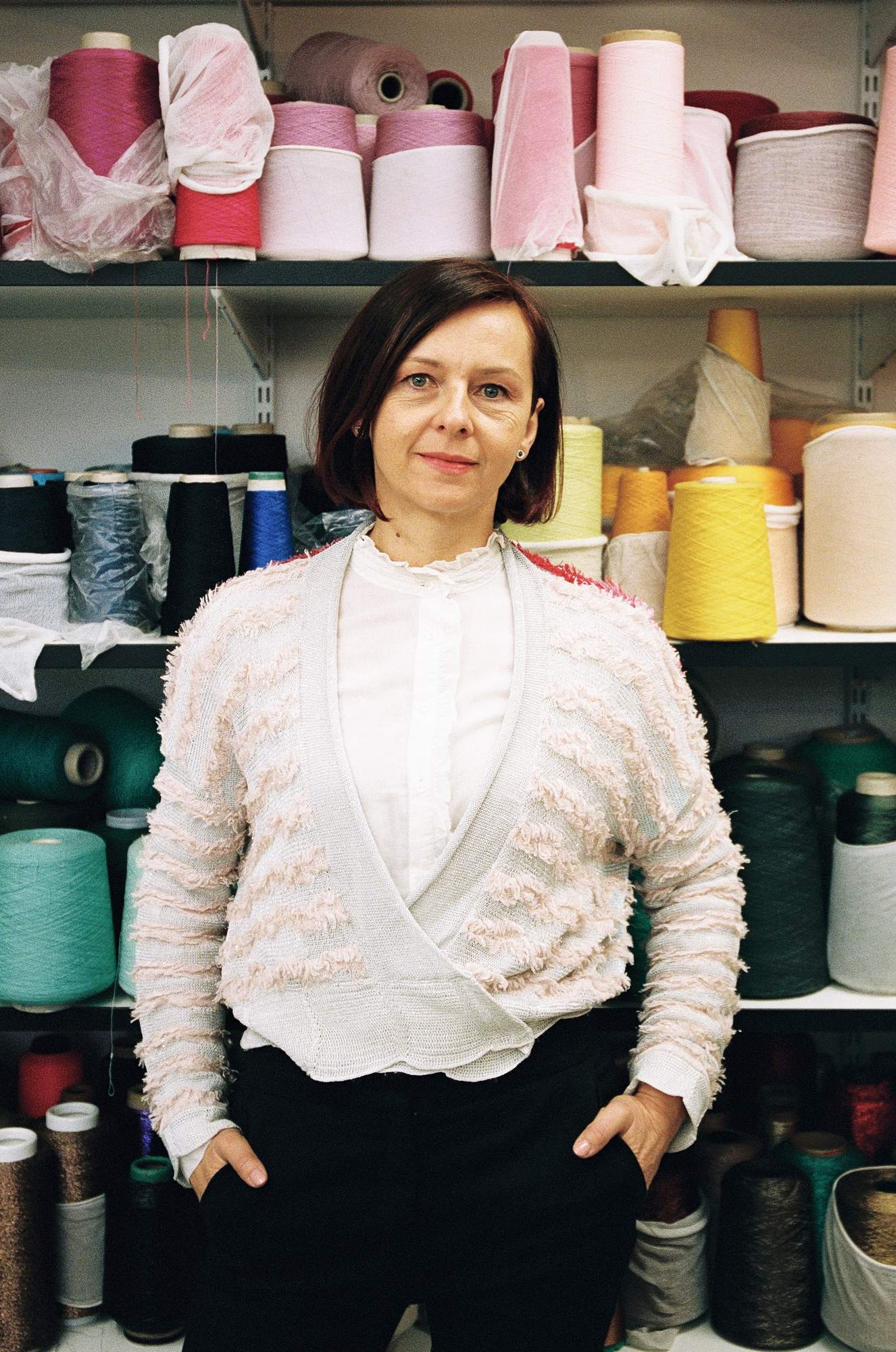 Recovery has not been easy but now there is a clear sense that good things are happening in Maribor again. The population has been rising steadily over the past three years as word of the city's enviable quality of life spreads to people who are fed up of cramped quarters and soaring property prices in Ljubljana and beyond.
"The technology ecosystem in Maribor is starting to bloom and creative industries are on the rise"
"The cost of living is more than 20 per cent lower than Ljubljana," says Urban Lapajne, project manager at business incubator Venture Factory and programme manager of start-up conference Podim – both of which help new businesses to make personal and professional connections in Maribor. "As a city, we're still in the process of finding our new identity. But the technology ecosystem is starting to bloom and the creative industries are on the rise."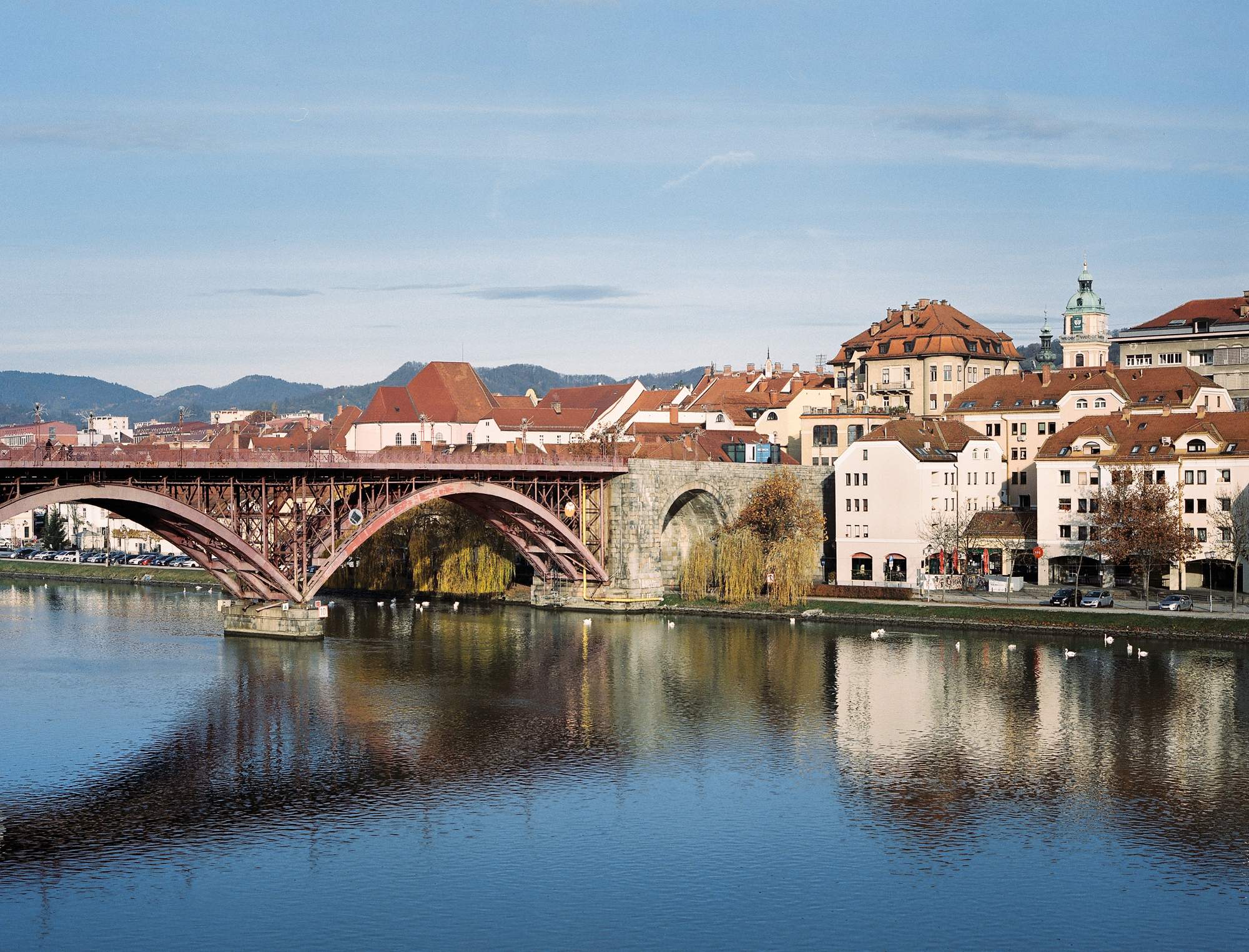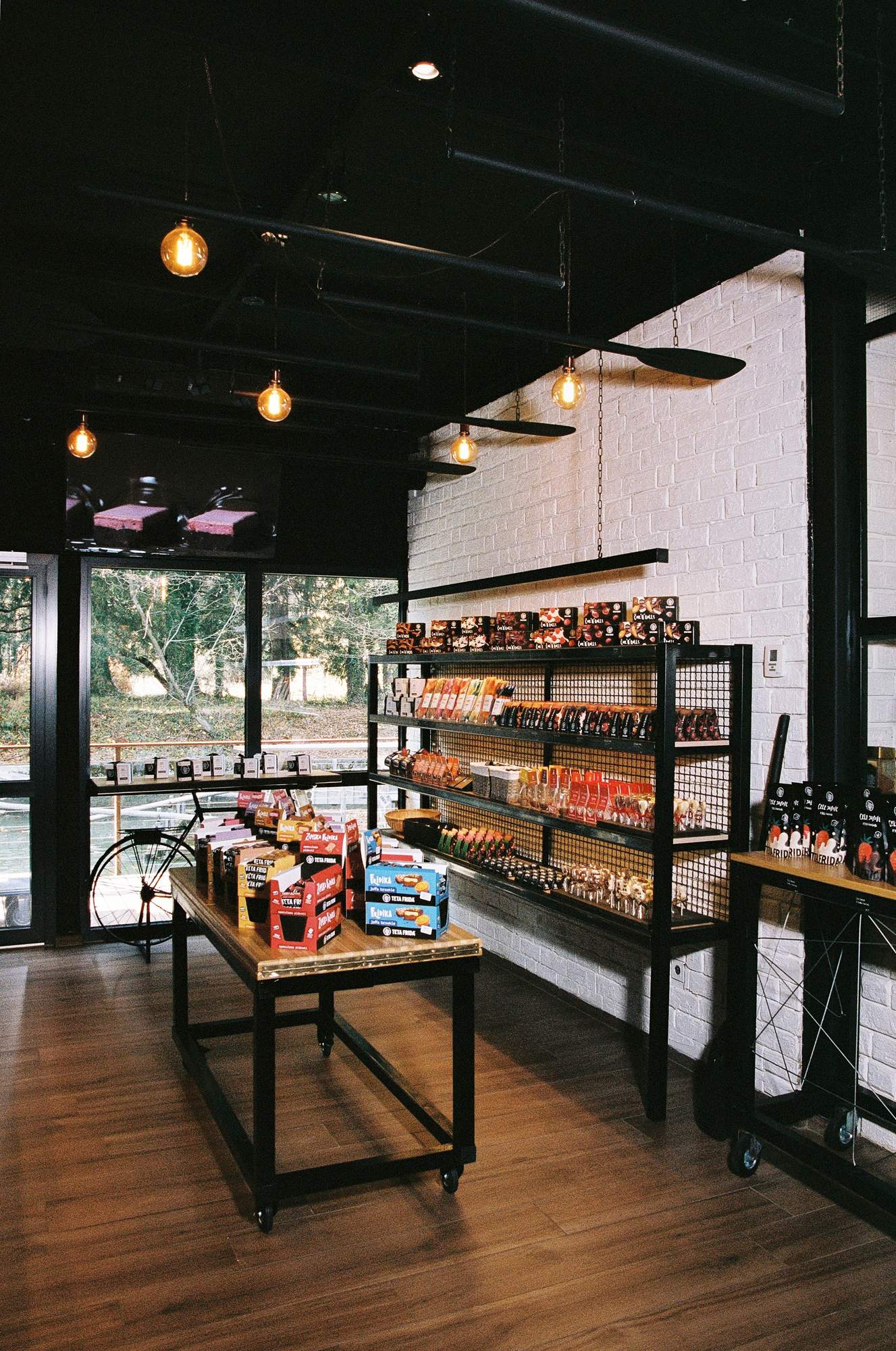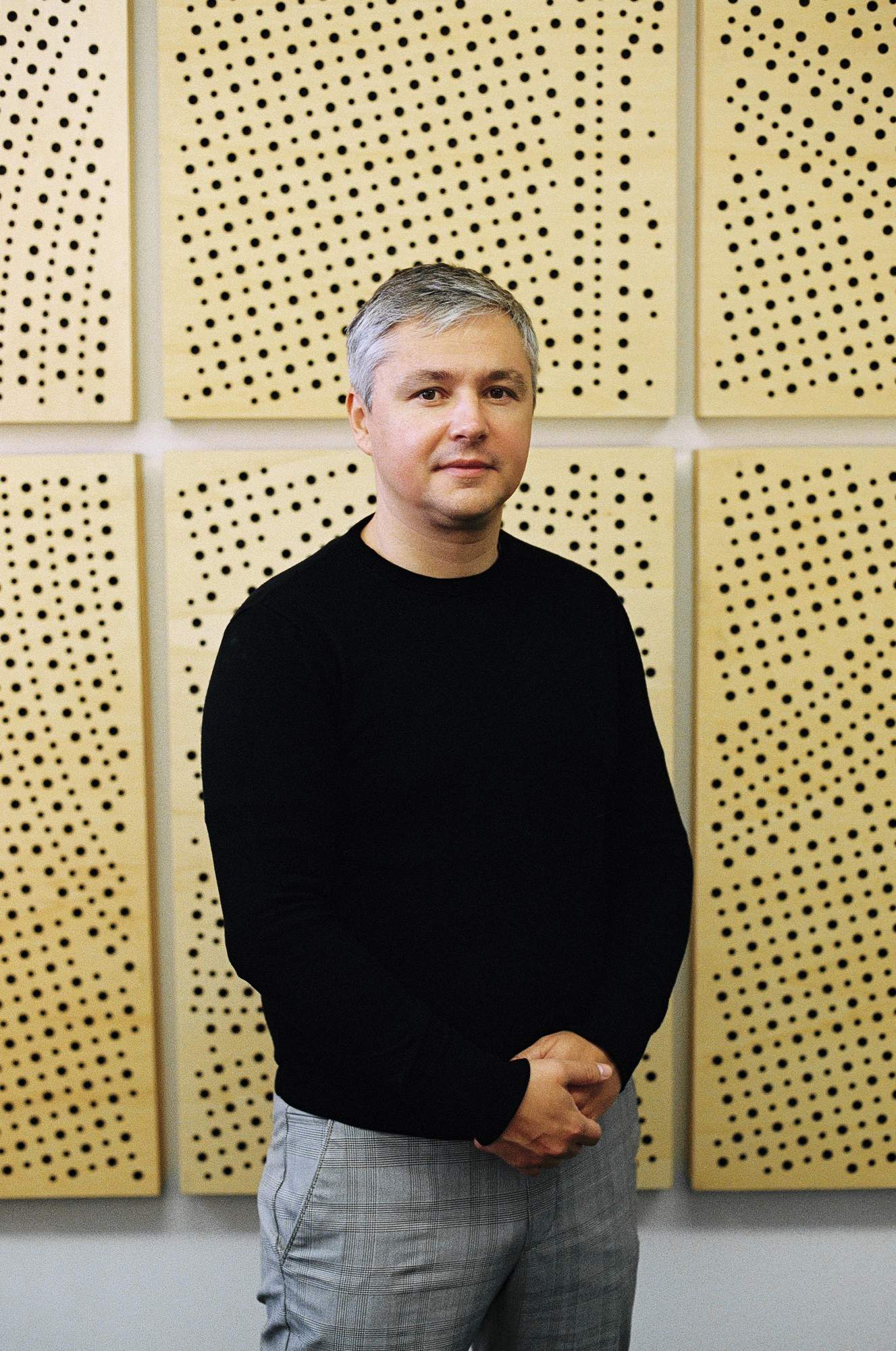 This sense of a place in positive transition is strong from the moment you arrive in Maribor. The election of Sasa Arsenovic as mayor in 2018 has given the city momentum, with the tasteful renovation of the main square and Koroska Street the most visible evidence of an ambitious programme to attract talent and tourists. "We lost a lot of brains to Ljubljana, Graz and elsewhere because there weren't enough ambitious people thinking creatively and positively," says Arsenovic over coffee in Hotel Maribor, an 18th-century former brewery on the main square that he repurposed as stylish accommodation in his former incarnation as a hospitality entrepreneur. "We want people to be dreamers and for the city to be a place where you can come to fulfil your dreams."
And once they come, they often stay, as Maribor's most famous import can confirm. Brazilian striker Marcos Tavares is captain of Slovenia's most successful football club, NK Maribor. Since arriving in 2008 he has set the country's all-time goal-scoring record. Along the way, he has taken up Slovenian citizenship, opened a restaurant and set up dnk Sportna Akademija, which trains young people in the fundamentals of Brazilian football. "I thought I would just stay for one or two years but this place is amazing," he says. "The people of Maribor accepted me and treat me with a lot of respect." Tavares says that the quality of family life was a major factor in his decision and his children now speak "loads of languages", reflecting the city's proximity to Austria, Hungary and Croatia.
Indeed, everyone in Maribor raves about its connectivity. The city's airport has lacked a passenger carrier since vlm Airlines collapsed in 2018 but Graz airport in Austria is a mere 45-minute drive. Zagreb can be reached in 90 minutes, while Vienna is less than three hours by road. Not that residents need to leave to get a culture fix. For a city of not quite 100,000 people, Maribor punches above its weight in that respect. It was European Capital of Culture in 2012 and has some of Slovenia's finest institutions.
"We want people to be dreamers – and for the city to be a place where you can come to fulfil your dreams"
"I really feel like I'm part of the city," says Simona Vidmar, curator of contemporary art at Maribor Art Gallery. Vidmar's architect husband, Matevz Celik, spent a decade commuting to Ljubljana, where he was director of the Museum of Architecture and Design. Now he is excited to be based full-time in Maribor as it enters a new phase in its development. "Maribor had to find its own way," he says. "Things have happened in a very spontaneous way because of enthusiastic individuals."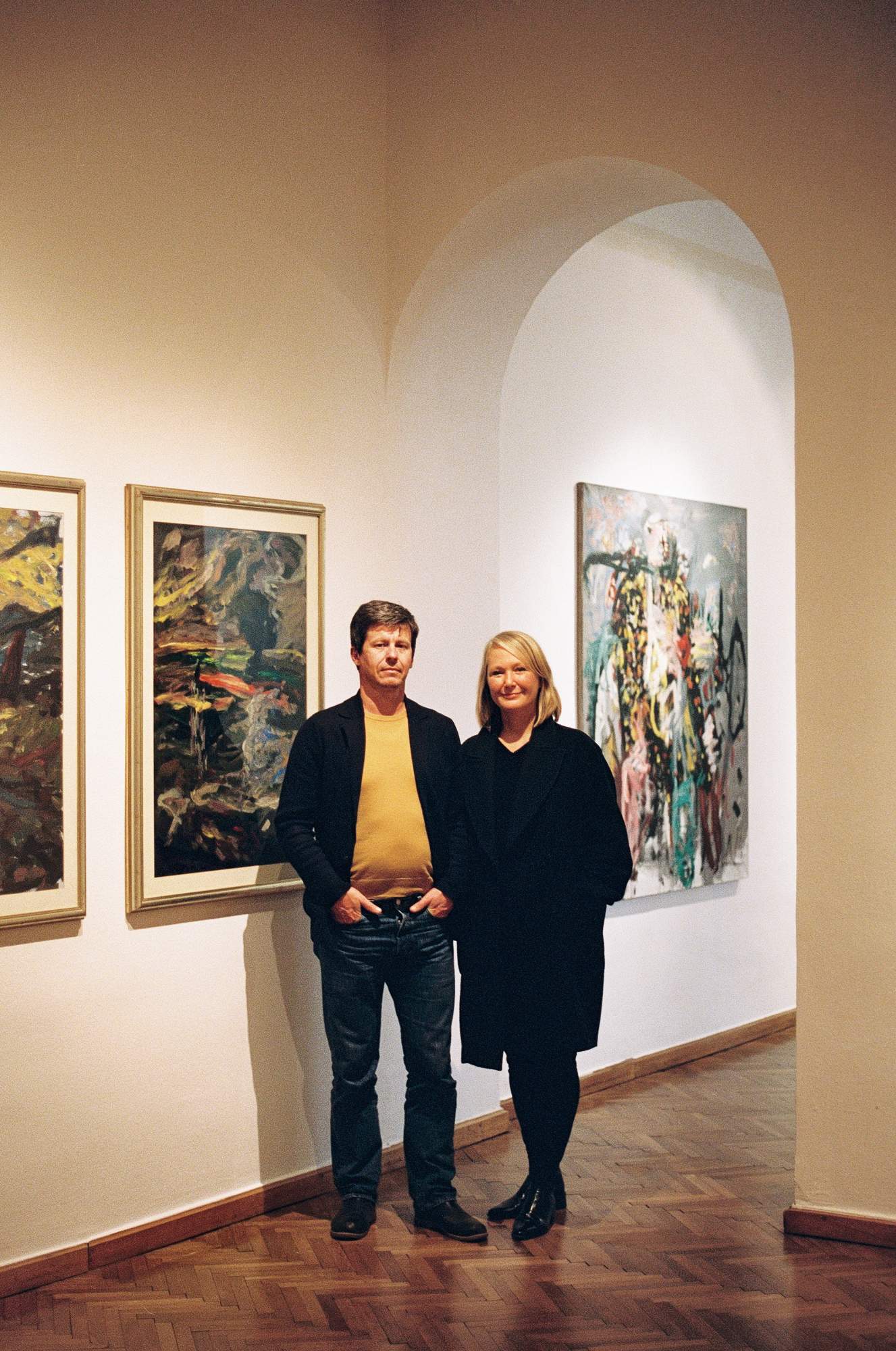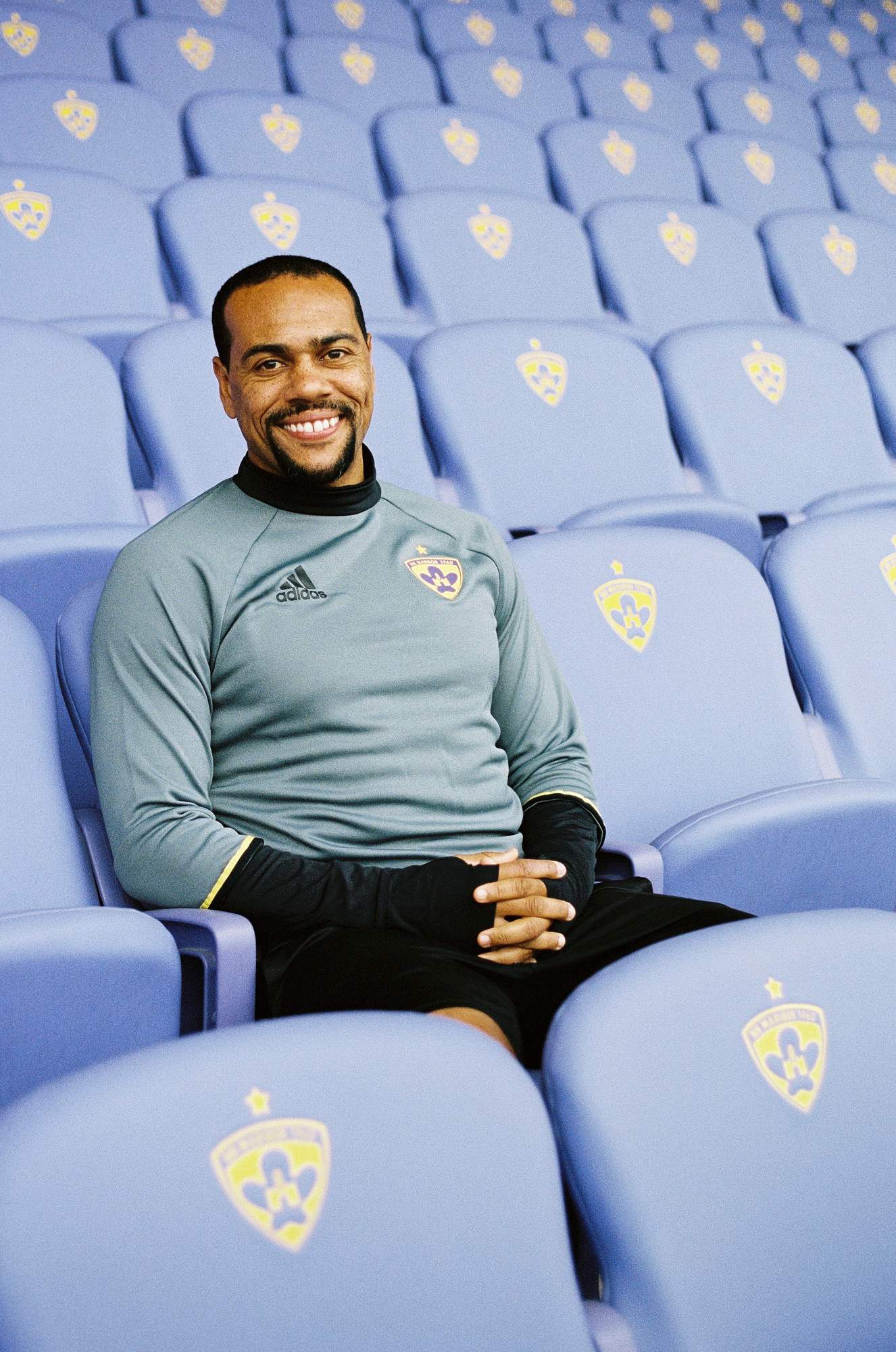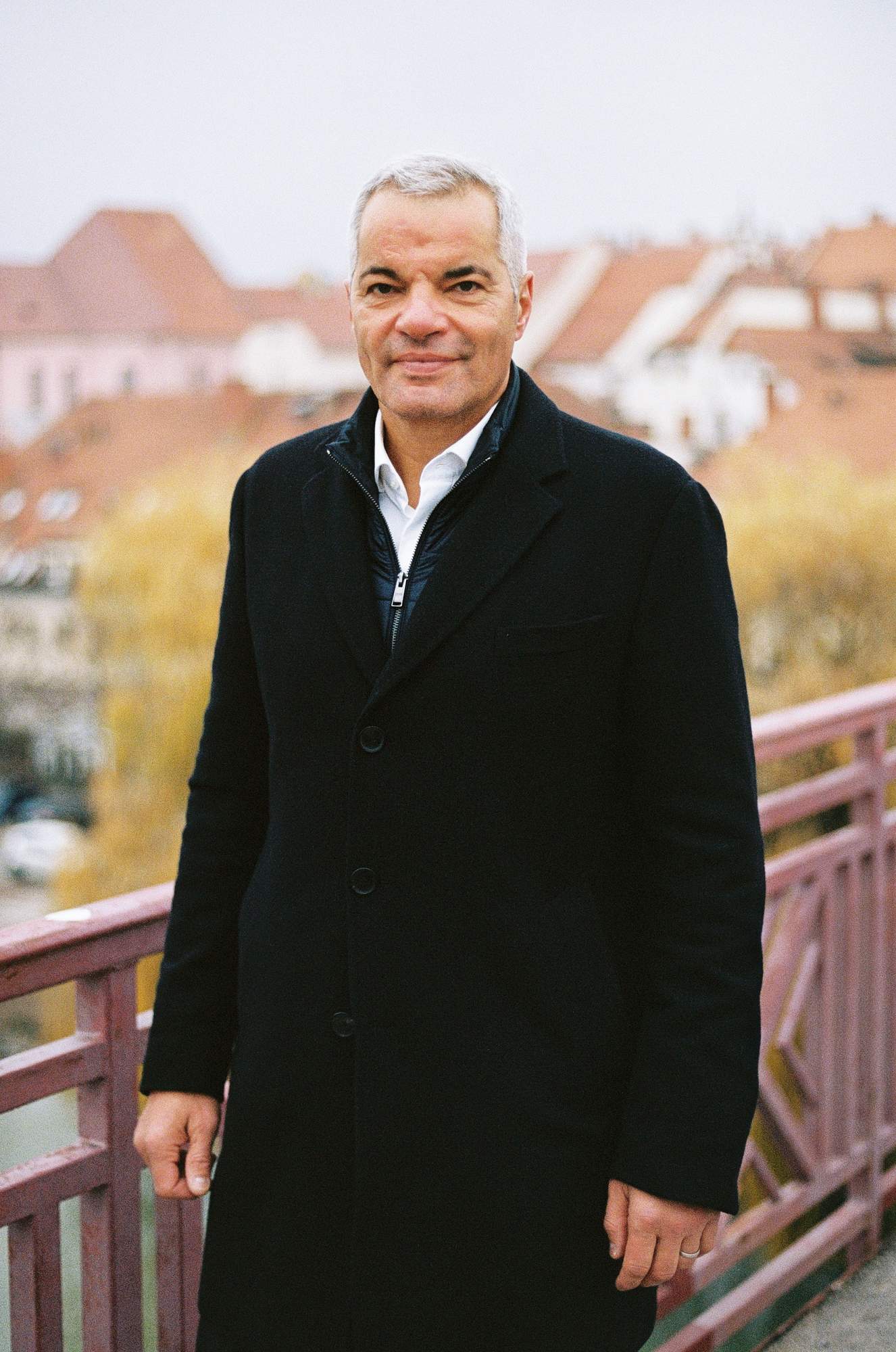 This sort of atmosphere makes Maribor fertile ground for creative start-ups founded by people who do not see any sacrifice in basing their business in Slovenia's second city. Matej Hotko studied at New York's Manhattan School of Music and worked in Ljubljana before starting the Base music school chain in what he calls the prettiest city in the world. "The whole infrastructure of the city is beautiful," he says. "And it's safe, a great place to raise children."
A new generation of creative talent is also flowering. Tea Goric, who trades under the name Cup of Tea, honours the area's industrial past by restoring classic Yugoslav-era furniture designed by the likes of Niko Kralj.
Insider knowledge
Who lives here?
People seeking a sensible work-life balance, be they outdoor enthusiasts, wine connoisseurs or scientists running Slovenia's nano-satellite programme. 
What businesses are booming?
The University of Maribor's engineering, computer science and physics faculties turn out a flow of talent, feeding start-ups and established firms. Creative activity is also on the up. 
Where can I find a gap?
The 2016 closure of Kino Udarnik deprived Maribor of its arthouse cinema, while Gramofonoteka is the only record shop in town. 
How welcoming is the city to entrepreneurs?
The Centre for Creativity supports the cultural sector. And technology types can network at the Podim conference. 
Will my quality of life improve?
Yes, if you like being able to walk to work within 15 minutes, few traffic jams and being close to both rivers and mountains. 
What's the average salary?
About €21,500.
And the cost of living?
Apartments are close to €1,800 per sq m to buy. 
A fun night out?
Postna is a street of bars and eateries. The riverside buzzes in summer.
Should I move here?
If you want more space and nature, and the chance to contribute to a well-connected city's reinvention, Maribor could be for you.
Customers can bring their own chairs to be "reloved", or choose from a line that has already been restored by Goric. "Ninety per cent of my products are sold outside Slovenia, mostly to countries such as the US, the UK, Germany and France," she says. "We all see some opportunities in Maribor's development and we want to be part of it. We want to be on that train with our city."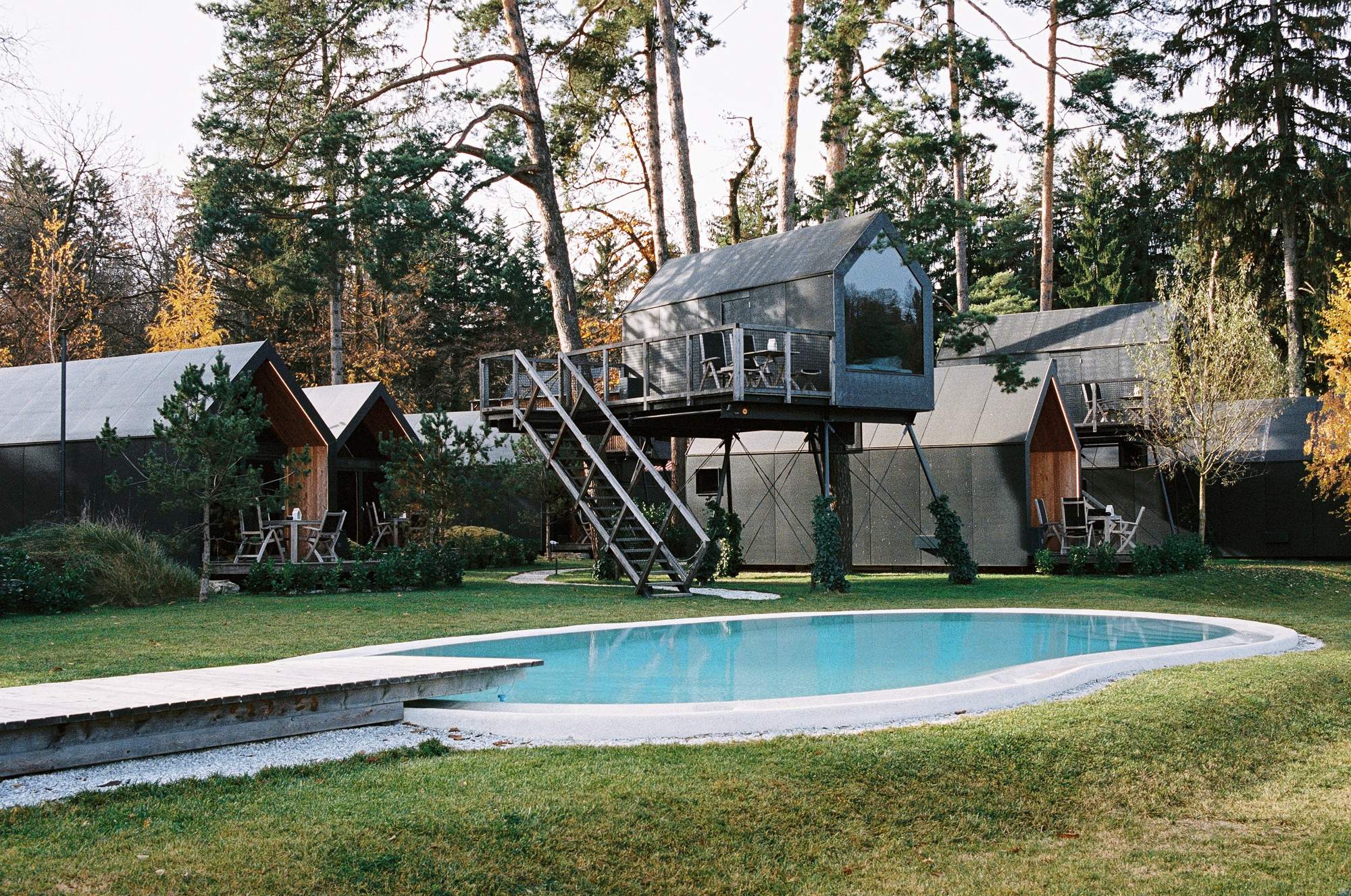 It's a similar story for illustrator Alja Horvat, who has collaborated with Goric on a collection of chairs but also works with an impressive range of clients, from Disney to Urban Outfitters. "The community makes it so much easier to do business here because we are always helping each other out," says Horvat, who also has her own fashion line. "It's great to have friends who are willing to share contacts and advice about suppliers."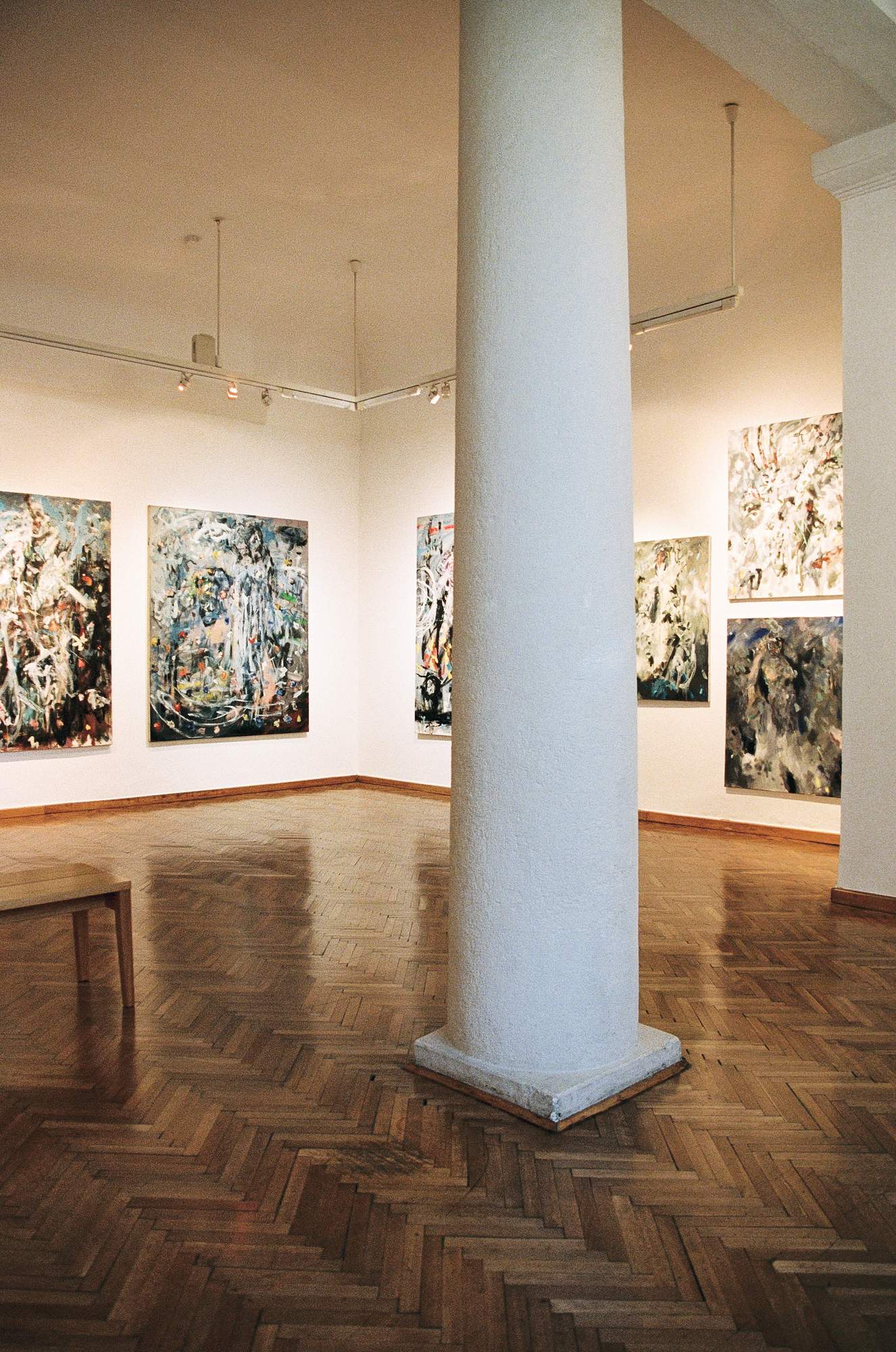 Whereas Horvat's creations favour bold, 1970s-inspired prints, Tanja Uvera's hand-made women's knitwear is all about texture, panels of colour and customisation. Her atelier is tucked into a steep passageway just off the riverfront. "I have a lot of clients from Ljubljana and the rest of the country," she says. "There has been a big change here in recent years. People used to say that Maribor was a football city, not a fashion city, but we have taken big steps over the past 20 years."
Tanja Golob and Uros Mlakar have also come a long way over the past two decades. The Maribor natives originally developed their Teta Frida ("Aunt Frida") range of chocolates when they were running a restaurant in the city. It's now a full-time business employing more than 100 people. Teta Frida treats are available in supermarkets and its own "chocolate cafés" across the country.
Golob and Mlakar are now linking their business to Maribor's impressive natural assets by opening a small resort called Chocolate Village on the banks of the Drava river. It is a short hike from the Pohorje mountain range, a major wine-growing area, which offers mountain biking and shady walks in summer, as well as skiing in winter. "There is a lot of potential on the Drava to put more life on land and boats on the water," says Golob.
Maribor might already have plenty to offer residents but what excites people here is its potential. Mayor Arsenovic animatedly jabs at maps that show plans for further renovation in the city centre and a revival of the old industrial zone. "We know that we won't be the most beautiful city or the biggest," he says. "But we can have the best quality of life." It's a worthy goal. And given the city's history of firsts, it is perhaps only natural that Maribor is once again aiming for the top.