Inventory: Retail / Global
Up to the plate
A new homeware shop, Lost and Found, offers the chance to get to know Nikko, a heritage bone-china porcelain brand, and to discover a discerning edit of elevated essentials.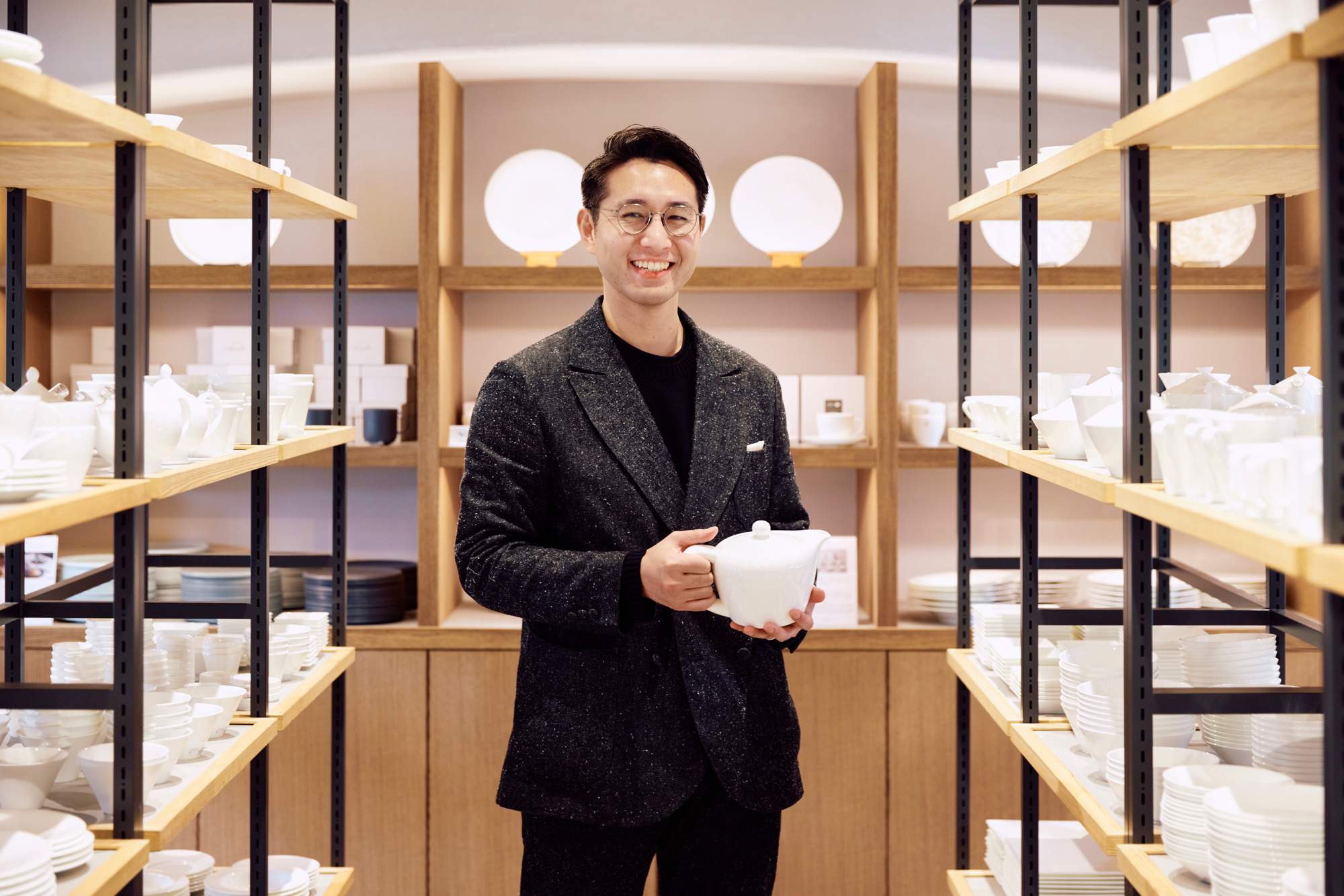 To anyone in the Japanese hospitality business, Nikko is a familiar name. The company has been making pristine bone-china tableware in Ishikawa since 1908. Dine at any number of hotels and restaurants in Tokyo and you're likely to be eating from a Nikko plate. But what the company lacked was a place to introduce the brand to everyone else. "We wanted somewhere to show the quality of what we make, maybe even to young chefs who might be starting their own restaurants," says managing director Naoki Mitani, whose family have run the Nikko business for decades.
Mitani got in touch with Tokyo company Transit General Office, a Nikko client, which runs restaurants and cafés all over Japan. Together they found a location, a former international school, in Tomigaya (mere moments from Monocle's Tokyo bureau) and assembled a top team: Atsushi Osada of Milestone for the interior and Naomi Hirabayashi for the branding and graphics. The reboot project was underway.
Hirabayashi went to visit the Nikko factory in Hakusan in Ishikawa. Nikko makes more than 2,000 products but Hirabayashi selected a core collection of 21 pieces to form what has been named the Remastered series. She revived the old double-phoenix logo and spelled out the history on the base of each dish. Nikko's bone china is whiter than most and strong enough to go in the dishwasher and microwave.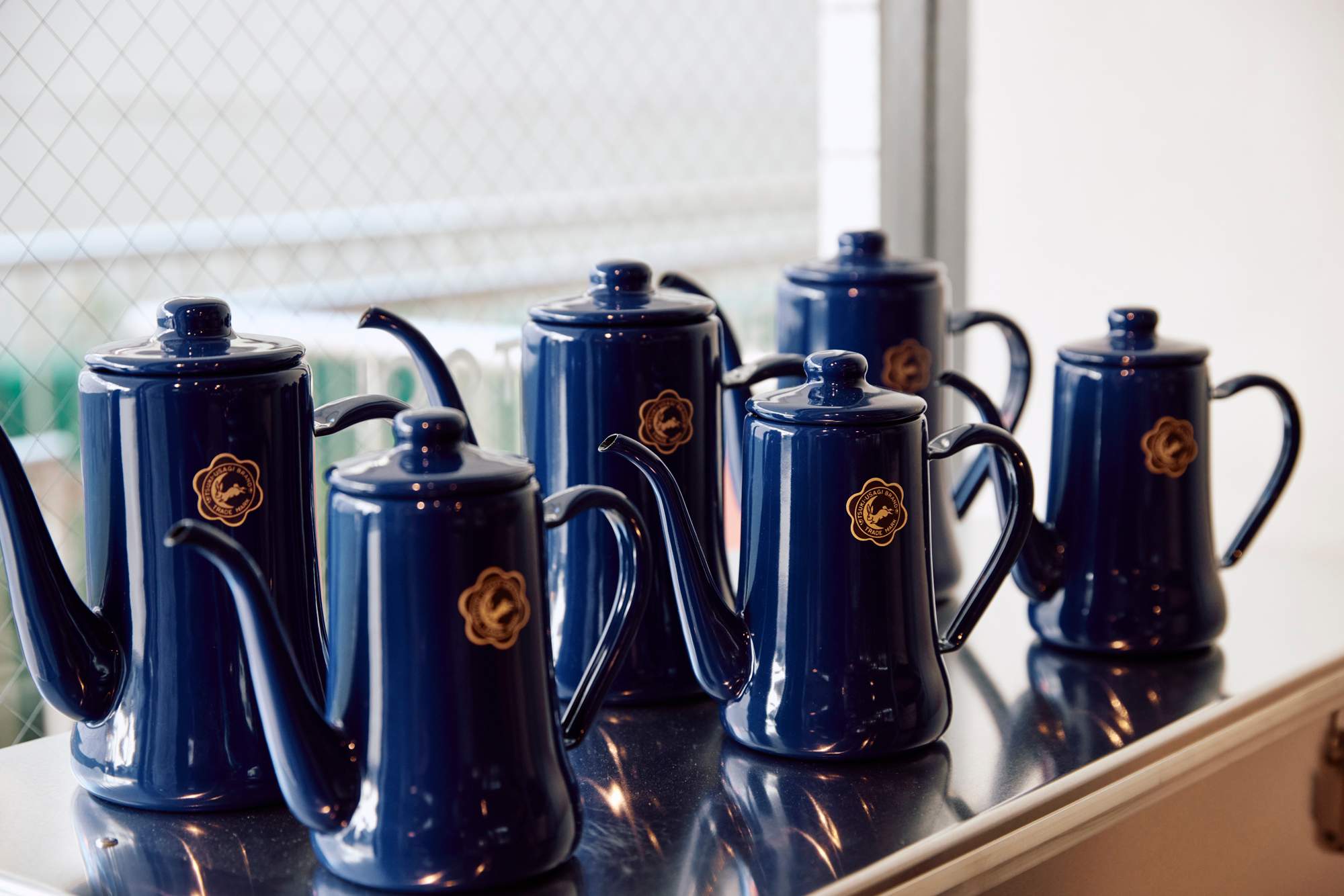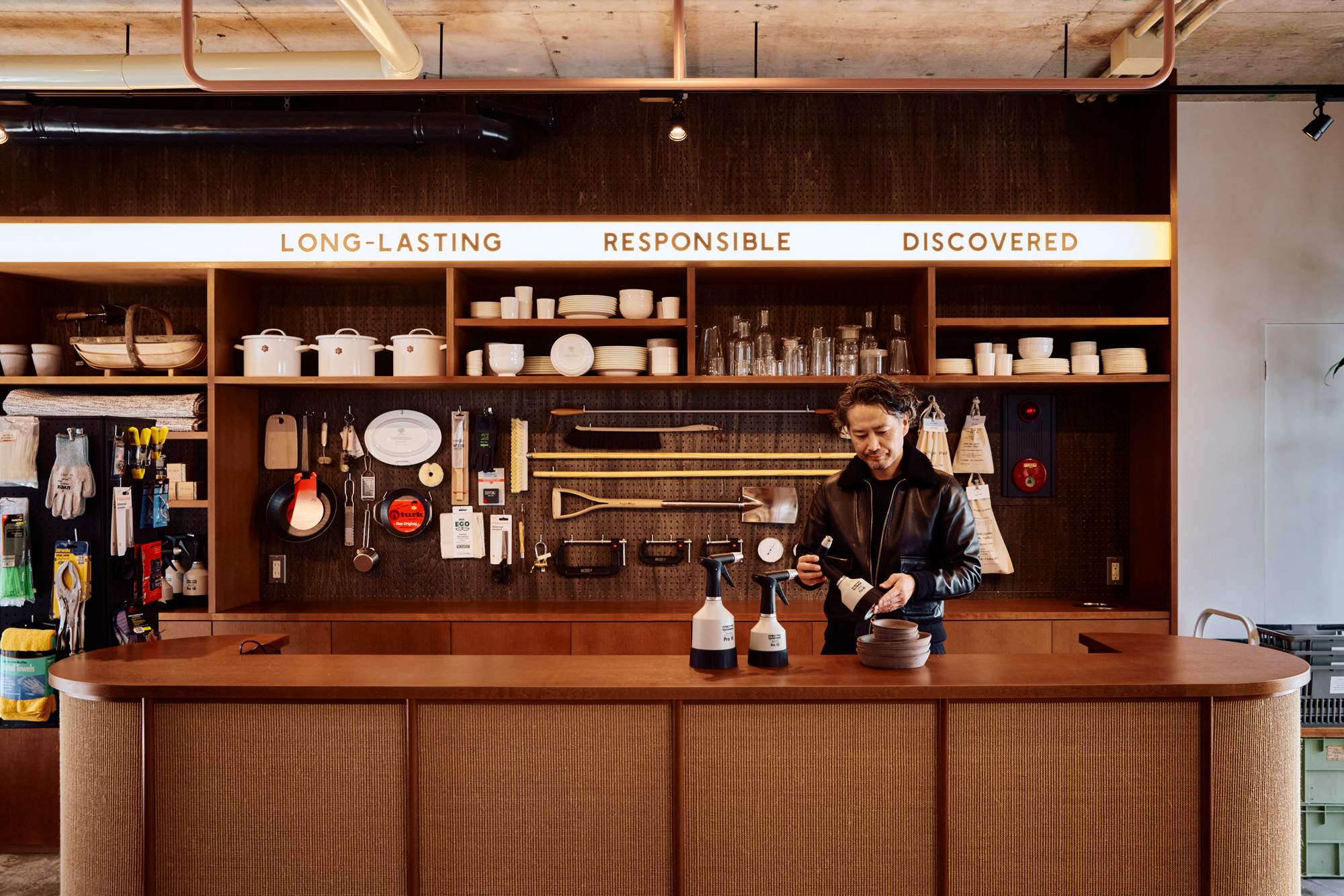 Unlike many of its international peers, Nikko has never outsourced production to cheaper locations. "There were plans at one point," says Mitani. "But we missed the boat and then decided to keep production in Japan." Which now turns out to be a strong selling point. There are 650 people working for Nikko, 150 of them on the porcelain. "We can do every part of the process in-house, from the raw ingredients to the finished products, which is unusual these days," says Mitani. Every piece is checked by hand at the end too.
The new shop, Lost and Found, is divided in two and separated by a brick arch, an allusion to an old tunnel kiln. One half is dedicated to Nikko tableware and the other half sells homeware chosen by Kazuto Kobayashi, who also runs his own shop, Roundabout. "The idea was to showcase great products that have been overlooked," says Mitani. "The name Lost and Found is meant to be ironic as our products have been overlooked and are now being rediscovered too."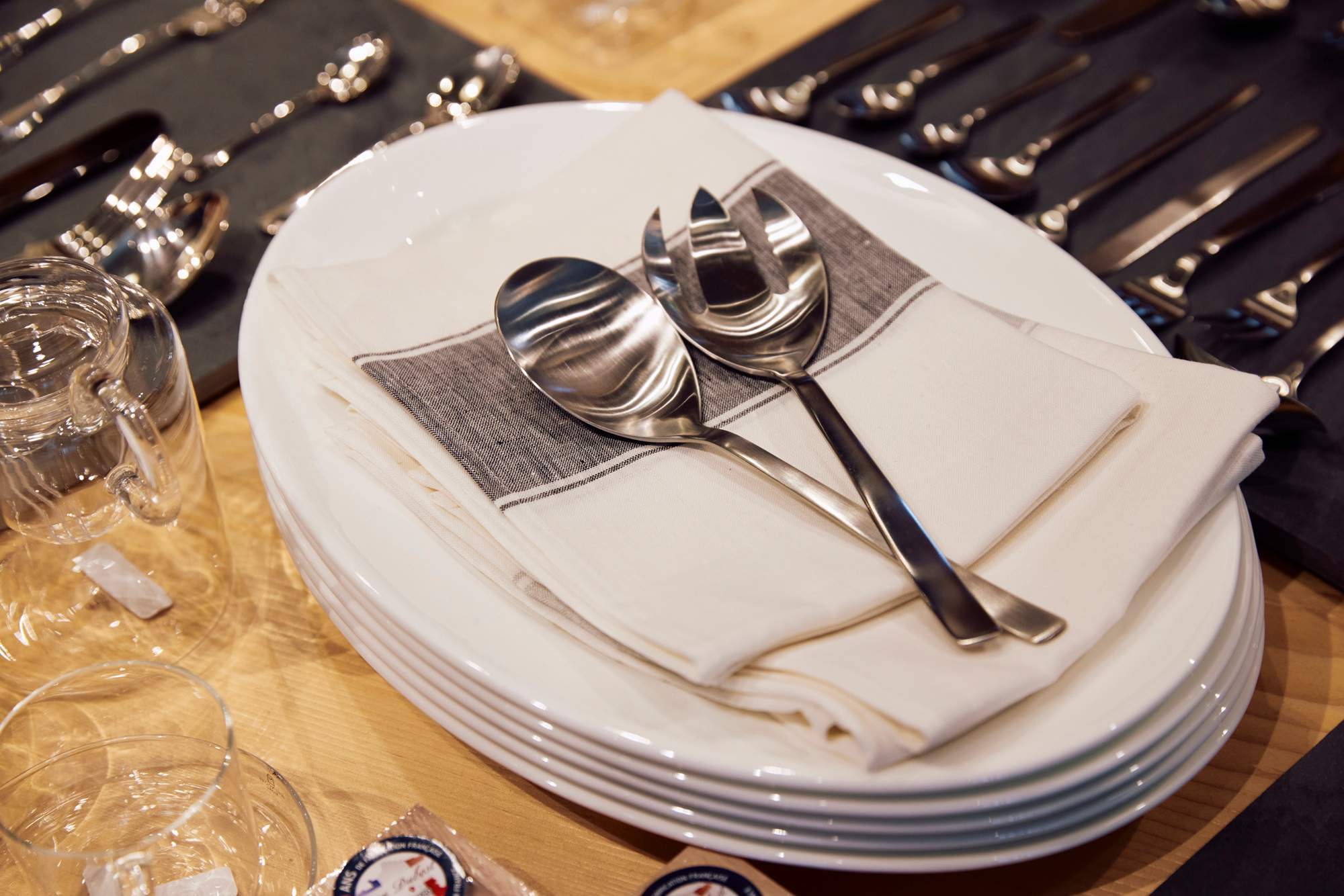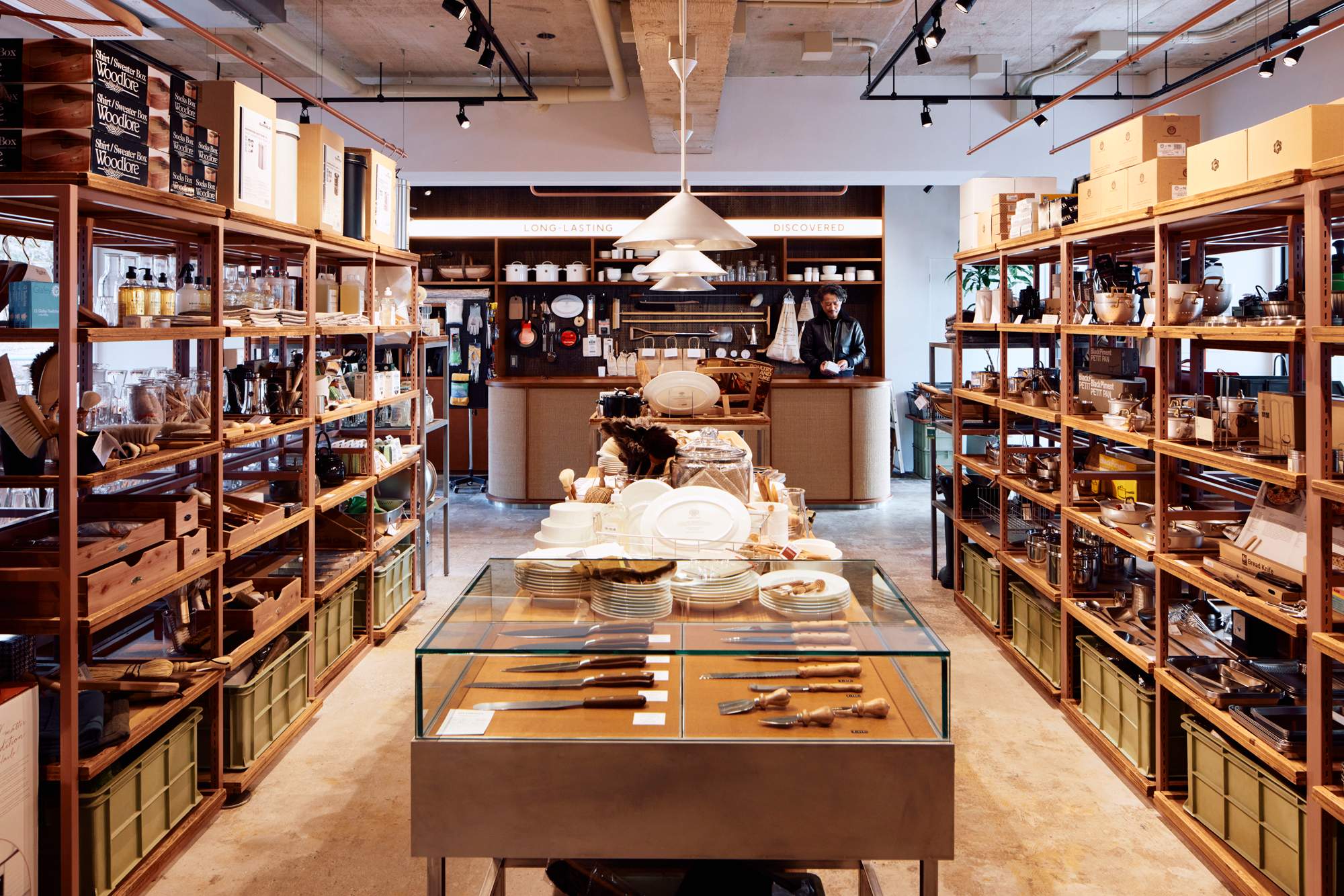 The Nikko selection includes plenty of classic white pieces and a traditional willow-patterned tea set, which has been in production for more than 100 years and was used to serve The Beatles when they came to Japan in the 1960s. The product line-up is a tight selection of goods from Japan and overseas, from tea towels and wine glasses to scrubbing brushes and bins. There's a showroom and kitchen downstairs for trade buyers.
Some customers will be meeting the brand for the first time in the new shop. The most popular product so far is the Nagi range of matte tableware but Mitani is eager to introduce people to Nikko's signature plain white dishes. "You can buy a cheap white plate for ¥100 [€1] but what we do at Nikko is very high quality," he says. "This shop allows us to show customers the difference." 
lost-found-store.jp
---
inventory: F&B
Dining out
Global
Hungry? Or looking to awaken your palate? We travel from a neighbourhood café in Milan to a bijou restaurant in Reykjavík, and offer a tasty recipe too.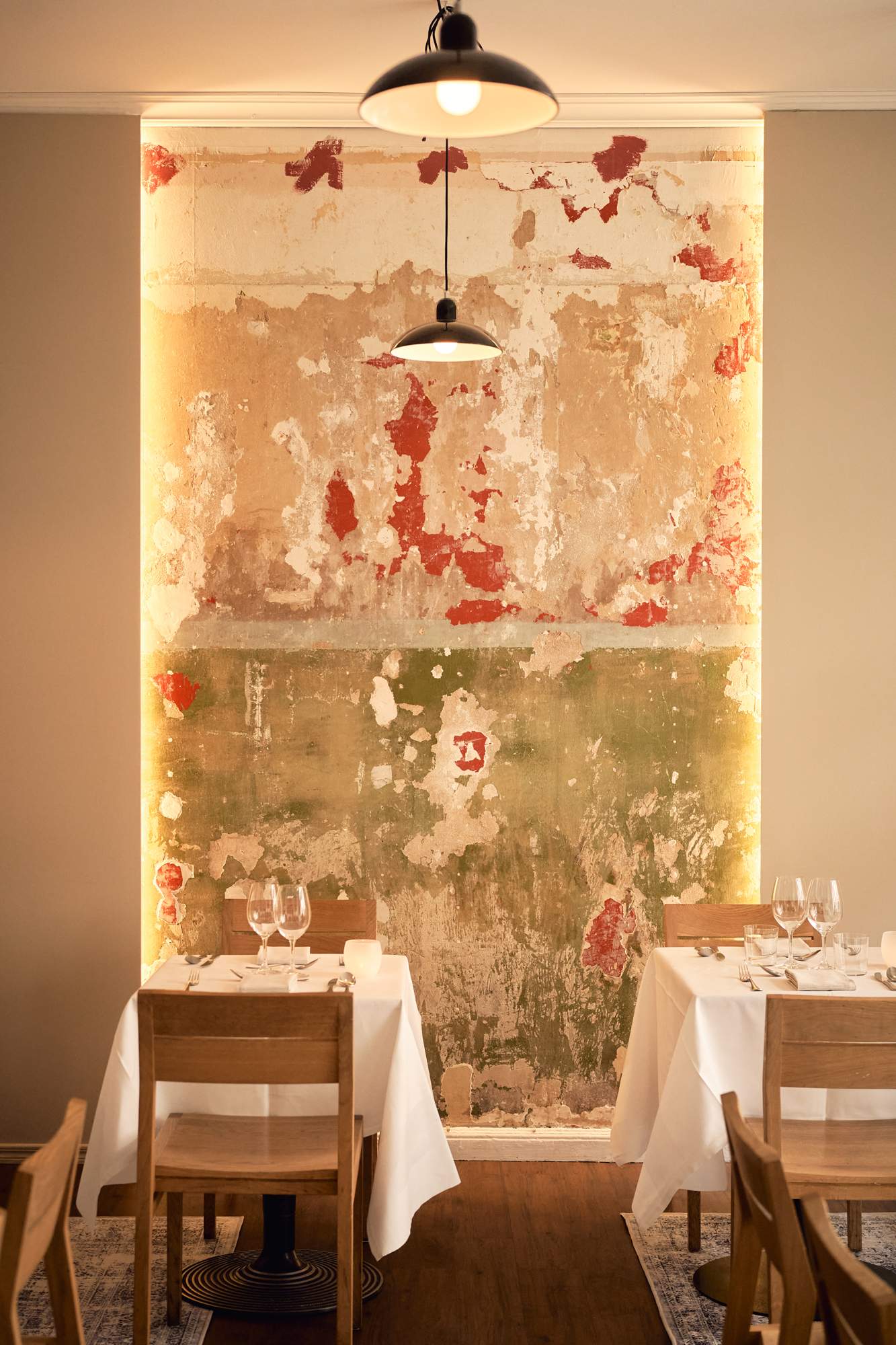 Ego is the latest venture by the celebrated Finnish chef Pekka Terävä in Helsinki. Terävä is perhaps best known for the Michelin-starred restaurant Olo, which opened in 2006, and for his achievements in various international culinary competitions such as Bocuse d'Or. Ego, however, is rather understated and represents Terävä's take on a friendly neighbourhood restaurant.
"Our focus is on classic continental dishes served in a cosy and easy-going bistro, where everyone feels welcome and where food and drinks are reasonably priced," says Terävä. The menu changes seasonally and features classics such as veal schnitzel with wild garlic butter and braised turbot with brussels sprouts in a beurre blanc sauce.
Terävä's fine-dining background is apparent both in Ego's excellent wine list and cellar as well as in the ingredients and suppliers that it calls on to provide them. "Over the years, we have learned to know the best farmers and fishermen in the country, who now supply all of my restaurants," he says.
olo-collection.fi
Another serving?
Fill your plate
For more of the best in food, entertaining and hotels, sign up to receive our free newsletter, The Weekend Editions, at monocle.com/minute