Retail: The Gazoline Stand / Paris
Wheel-good factor
We refuel at a Parisian petrol station with great food, coffee and curiosities aplenty.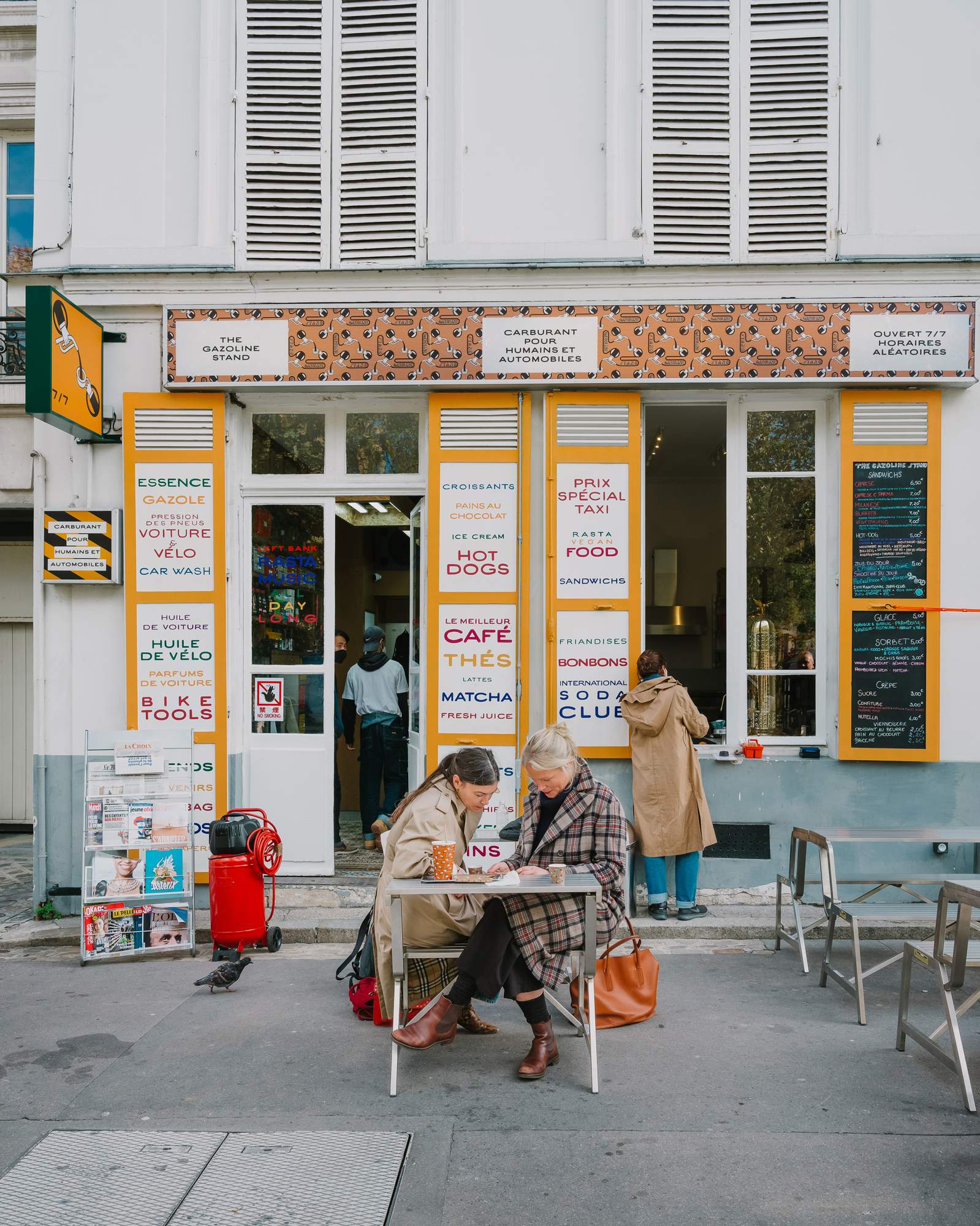 Visiting a petrol station is rarely a fulfilling experience. This is why entrepreneur Ramdane Touhami (who recently sold his perfume brand Officine Universelle Buly 1803 to LVMH) saw space to improve things when he found a rundown service station on Paris's Boulevard des Invalides. It's not just that it serves great coffee. There's humour and oddity aplenty here, from the jovial staff to the pump made by cutlery brand Christofle.
"It's a service station offering fuel for cars and humans," says Touhami with a grin. "Unleaded petrol, diesel, sweets and curiosities." The station, not far from Touhami's home in the 7th arrondissement, didn't look like much when it went up for sale, with its inventory confined to car air fresheners and tyre-pressure gauges.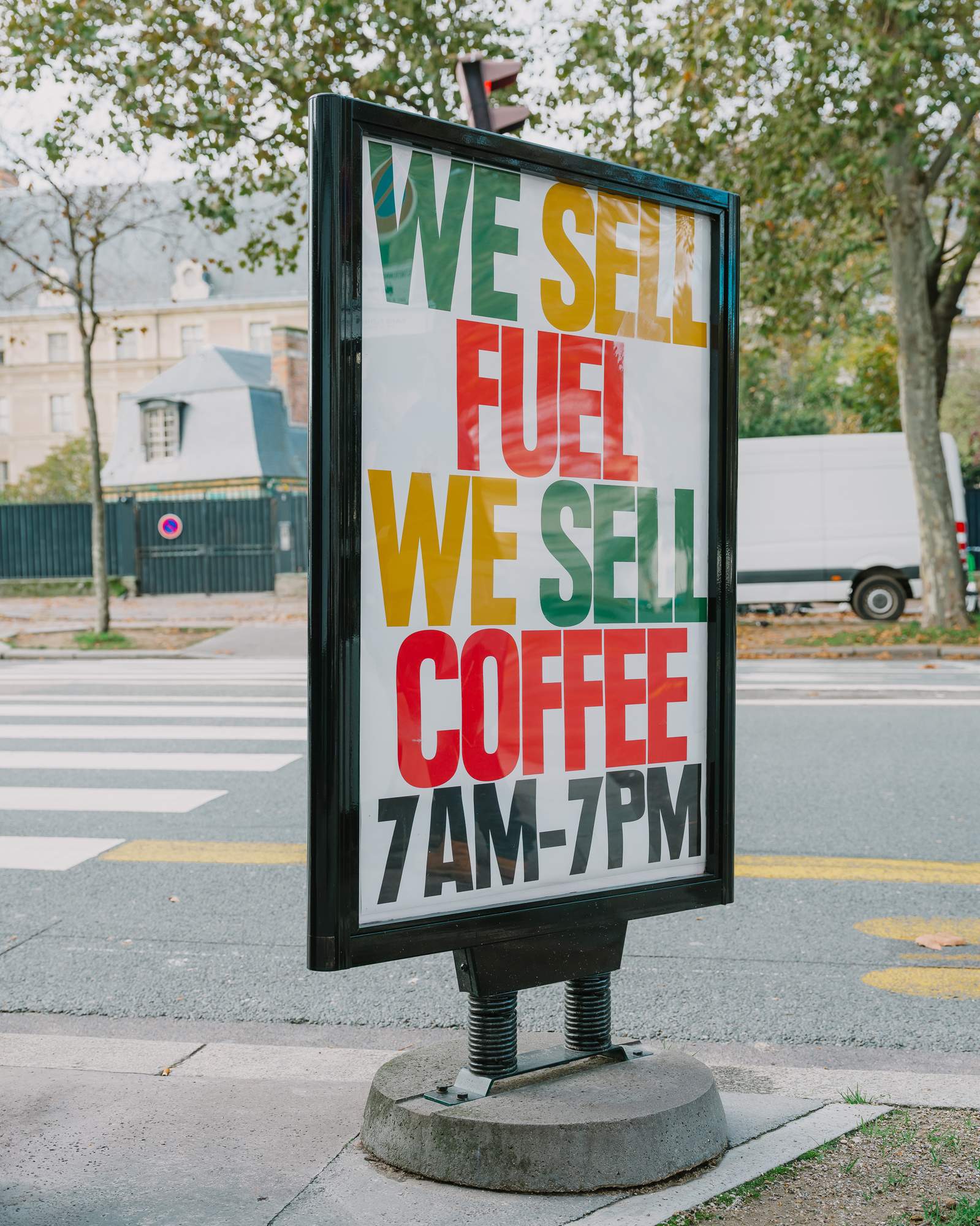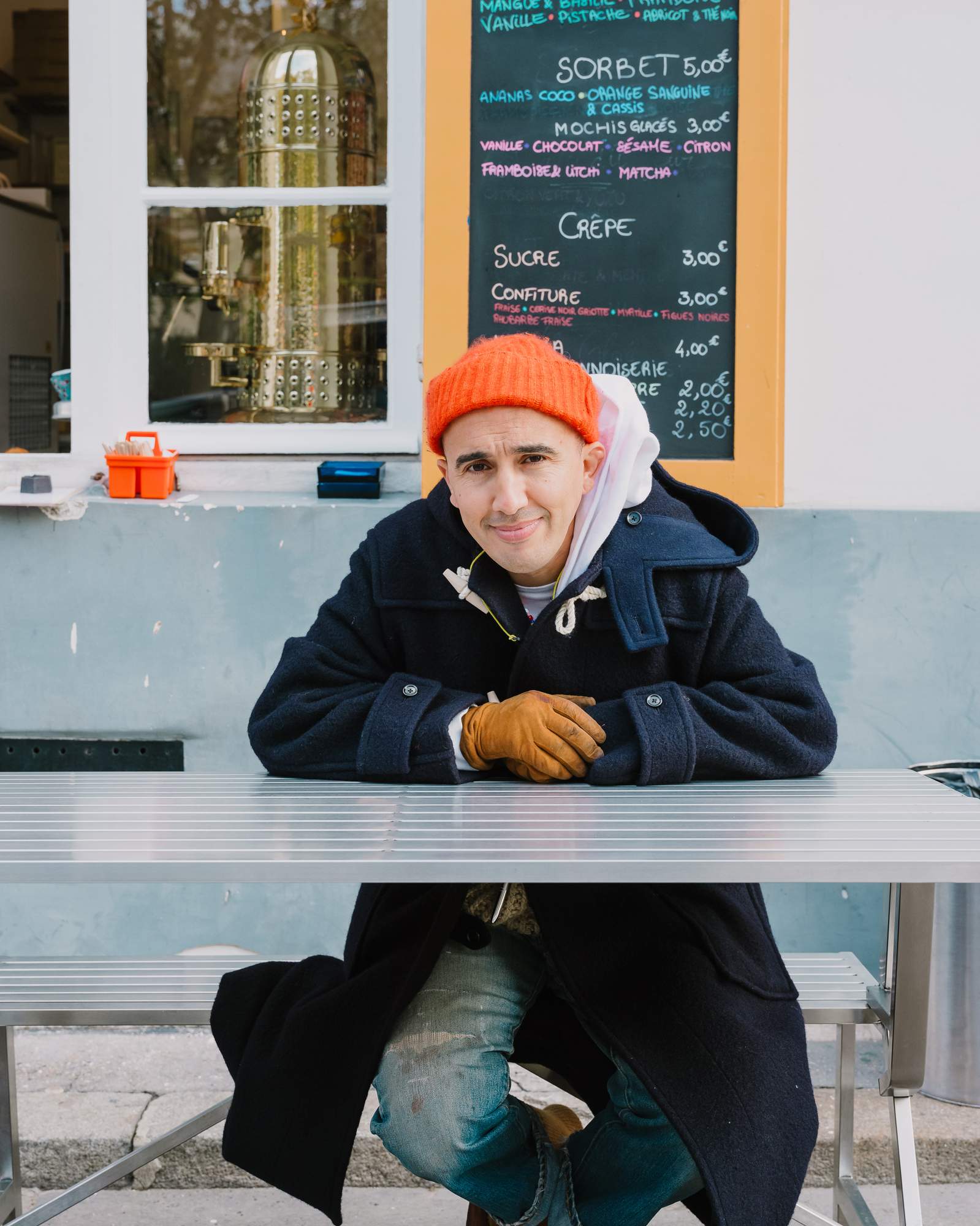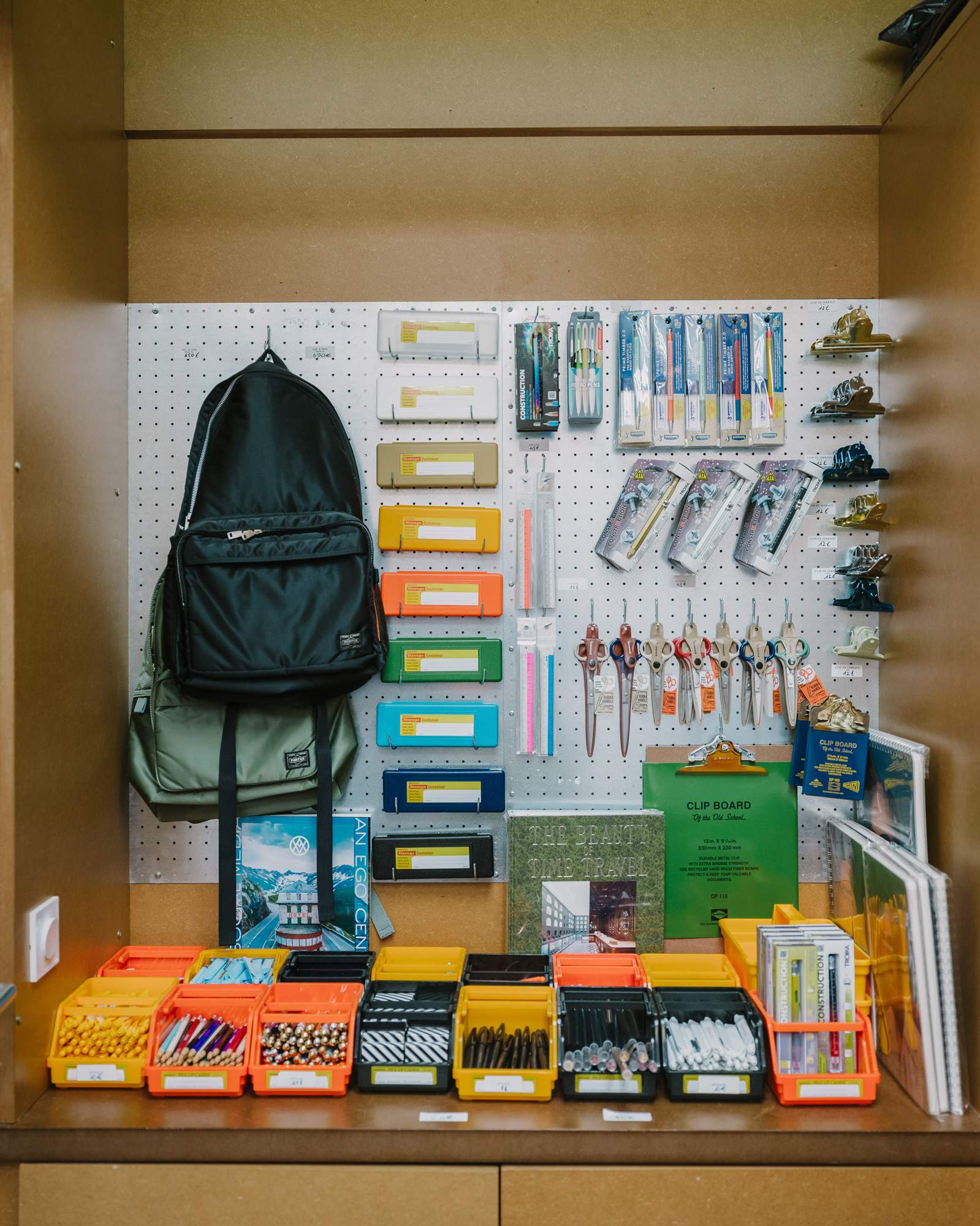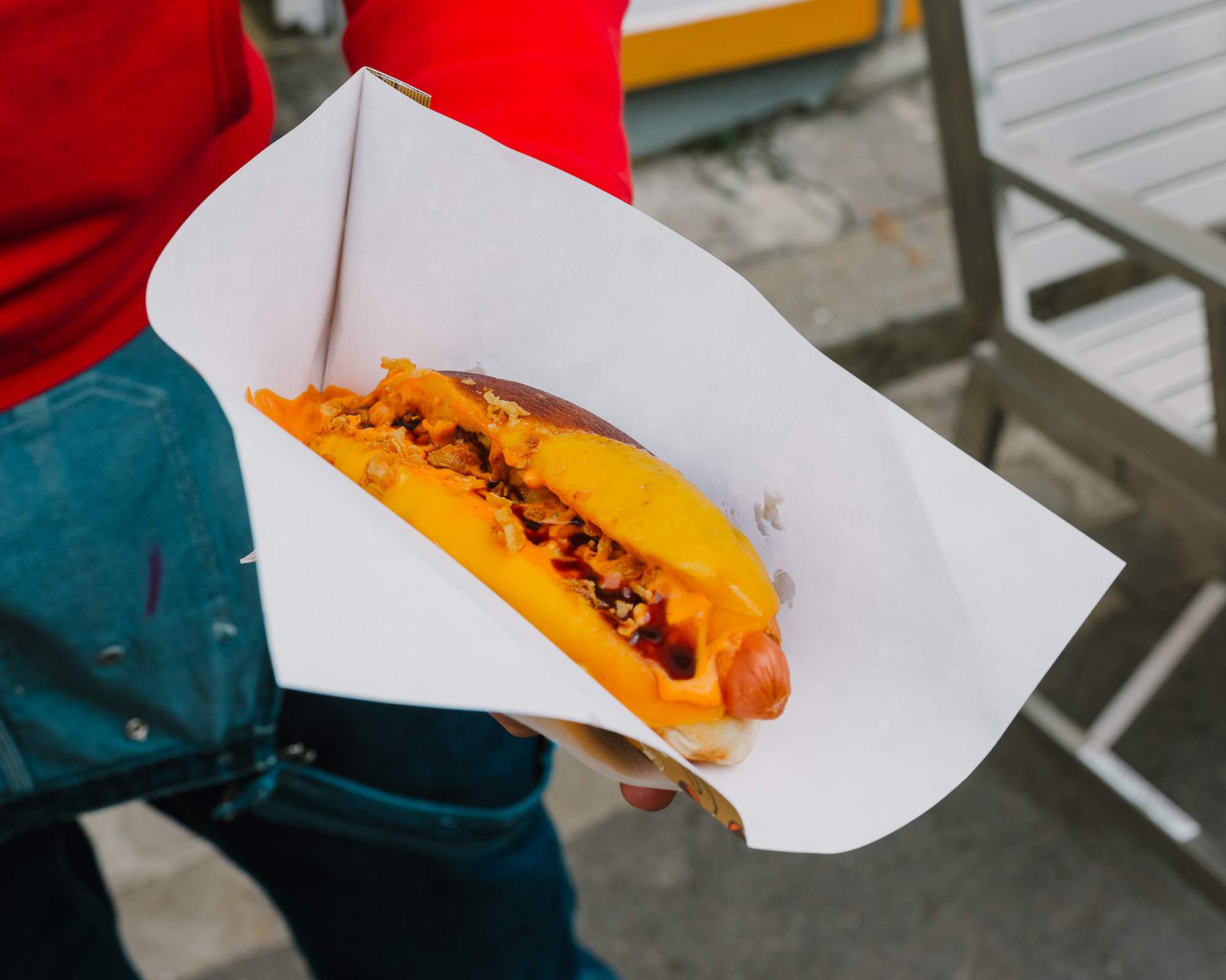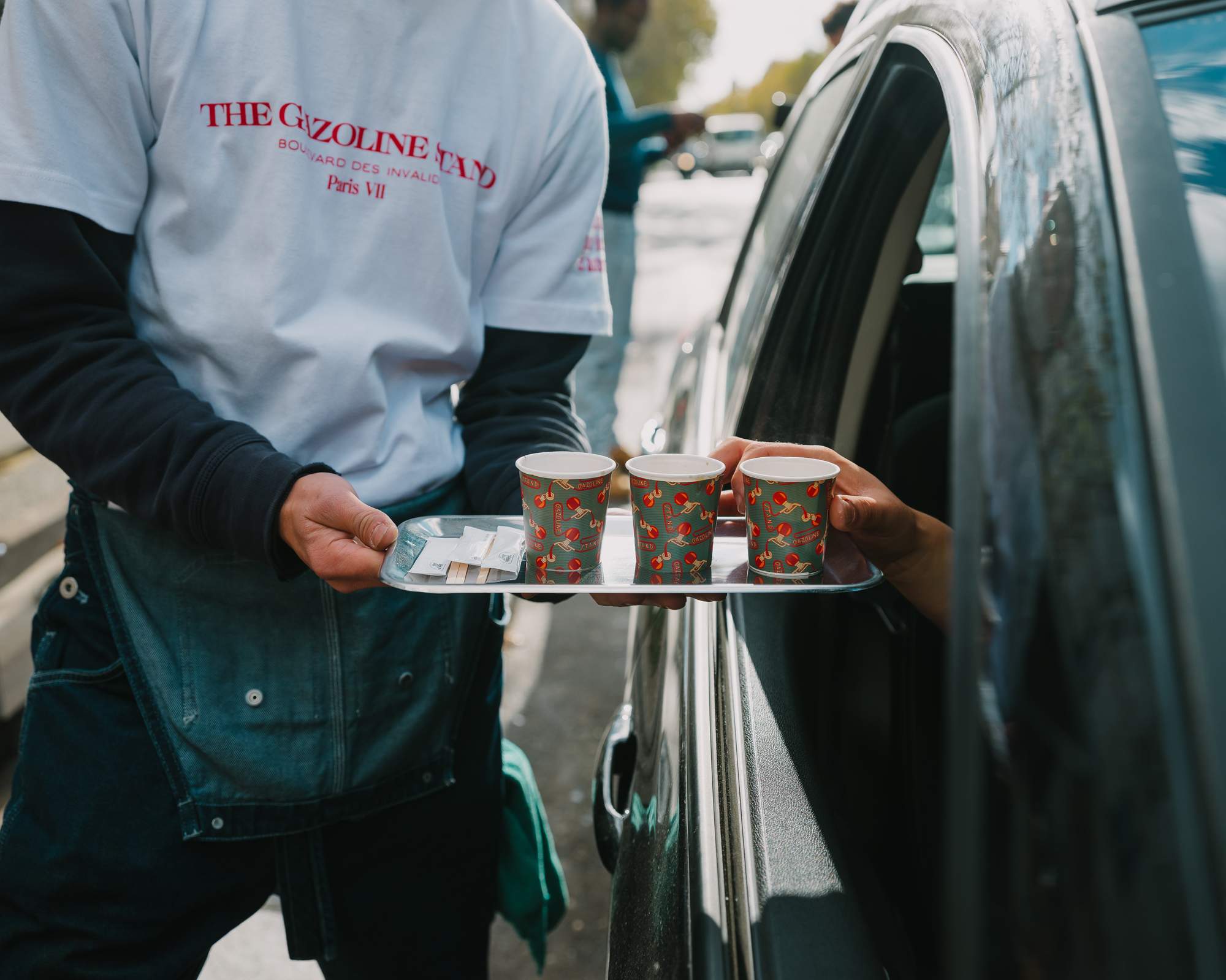 The challenge of turning it into a place in which people were happy to linger was, above all, amusing to Touhami. He's keenly aware of the environmental toll of refuelling but perhaps also of the need for some pragmatism when we talk about such things. Scrawled on the diesel pump in French – with tongue firmly in cheek – are the words "Not terrible for the planet"; the unleaded fuel pump reads, "Not awesome at all".
"It's a service station offering fuel for cars and humans. Unleaded petrol, diesel, sweets and curiosities"
The idea was to offer something younger and fresher than the conservative bars nearby and without the weight of expectation about what a Parisian institution should look like. It does no harm that the ironic and pop culture-laden branding seems made for social-media posts.
As well as a range of automotive tools that drivers might actually need, there is a selection of 30 Japanese and international soft drinks (lemon drop sounds rather nice, olive less so) plus Super Mario chewing gum, raspberry Kit Kats and a newsstand very well stocked with national and Parisian titles. Beyond this is stationery, from pens to notepads deriding the use of taxis, and ironic keyrings, T-shirts, funky car mats and a few cycling accessories.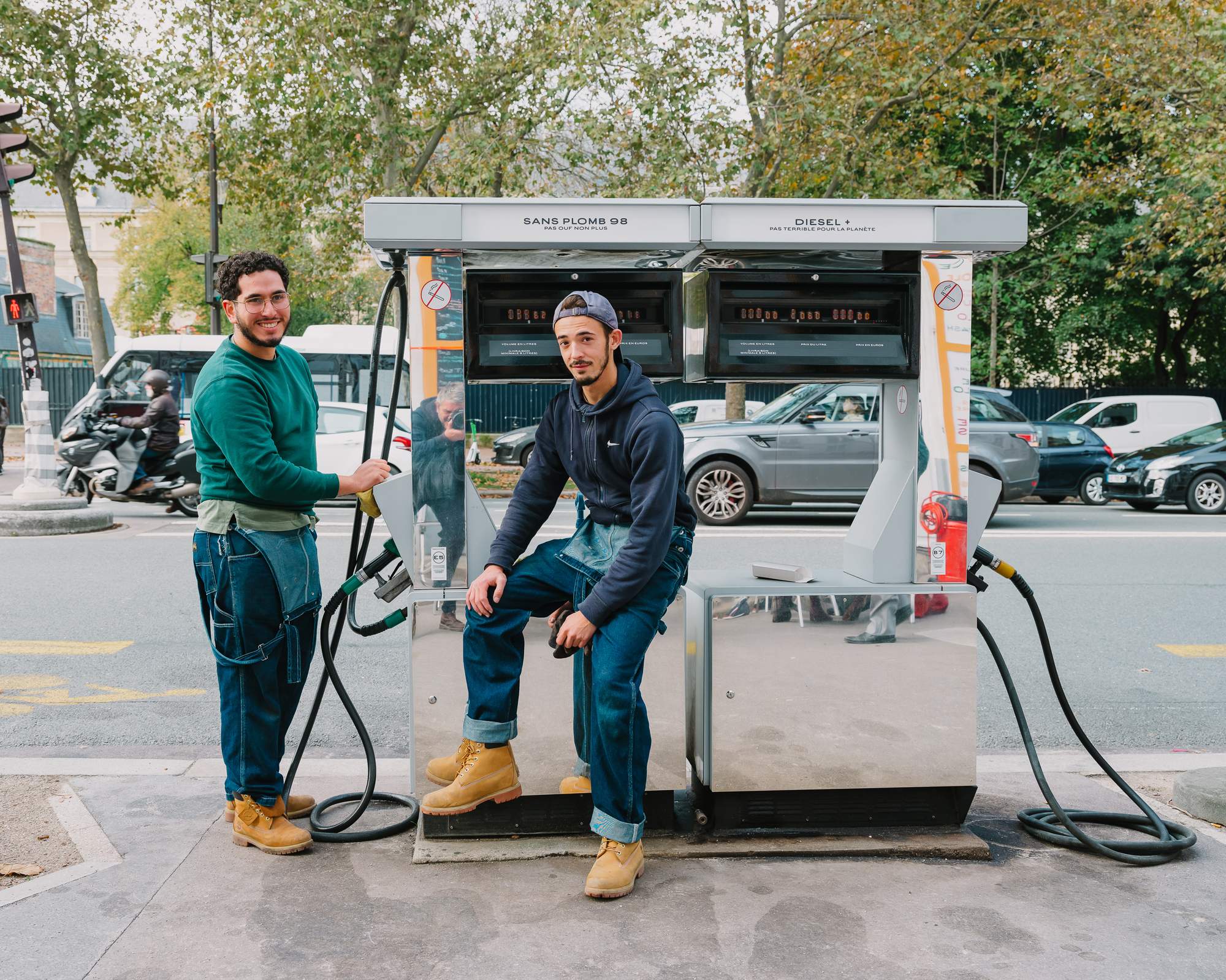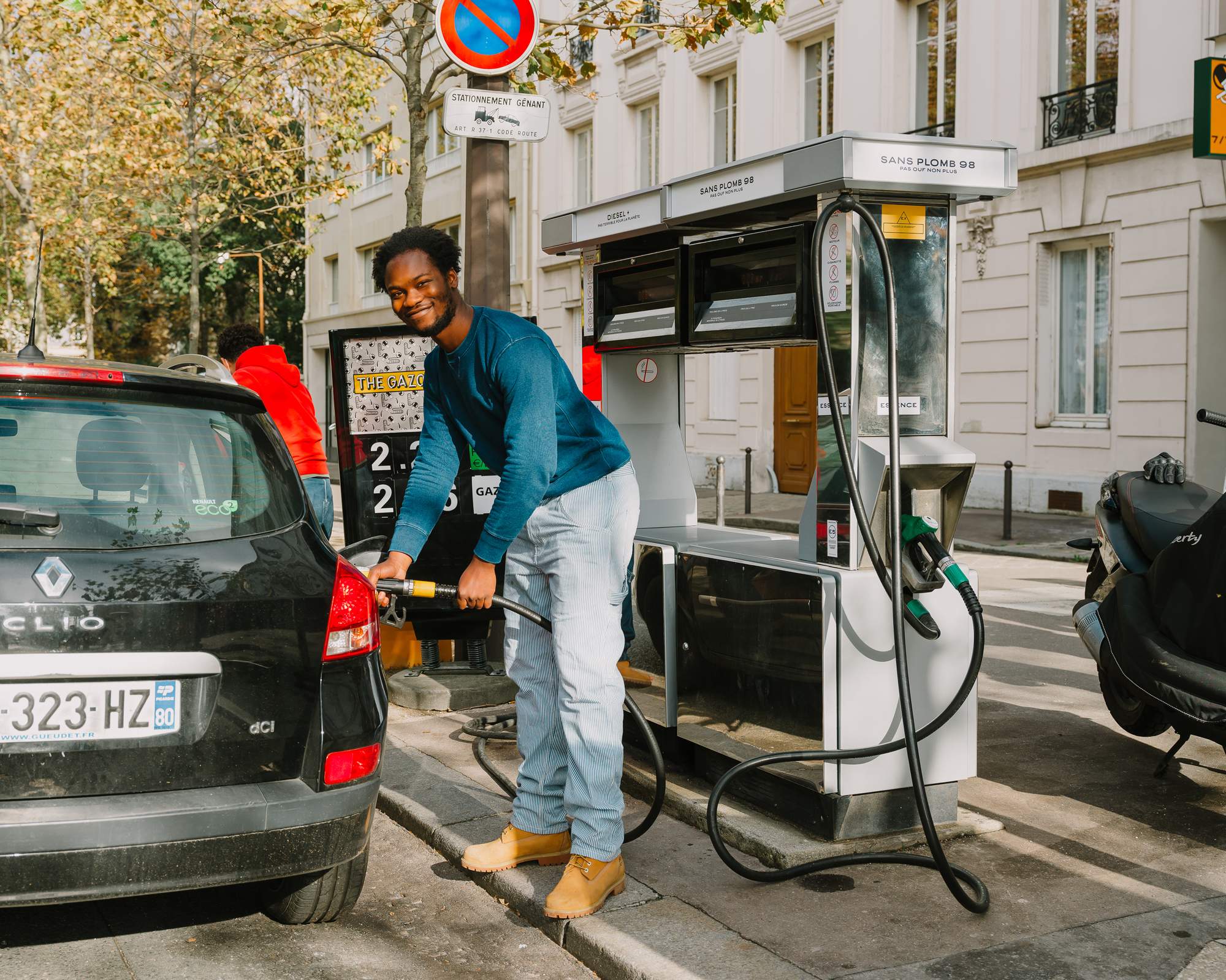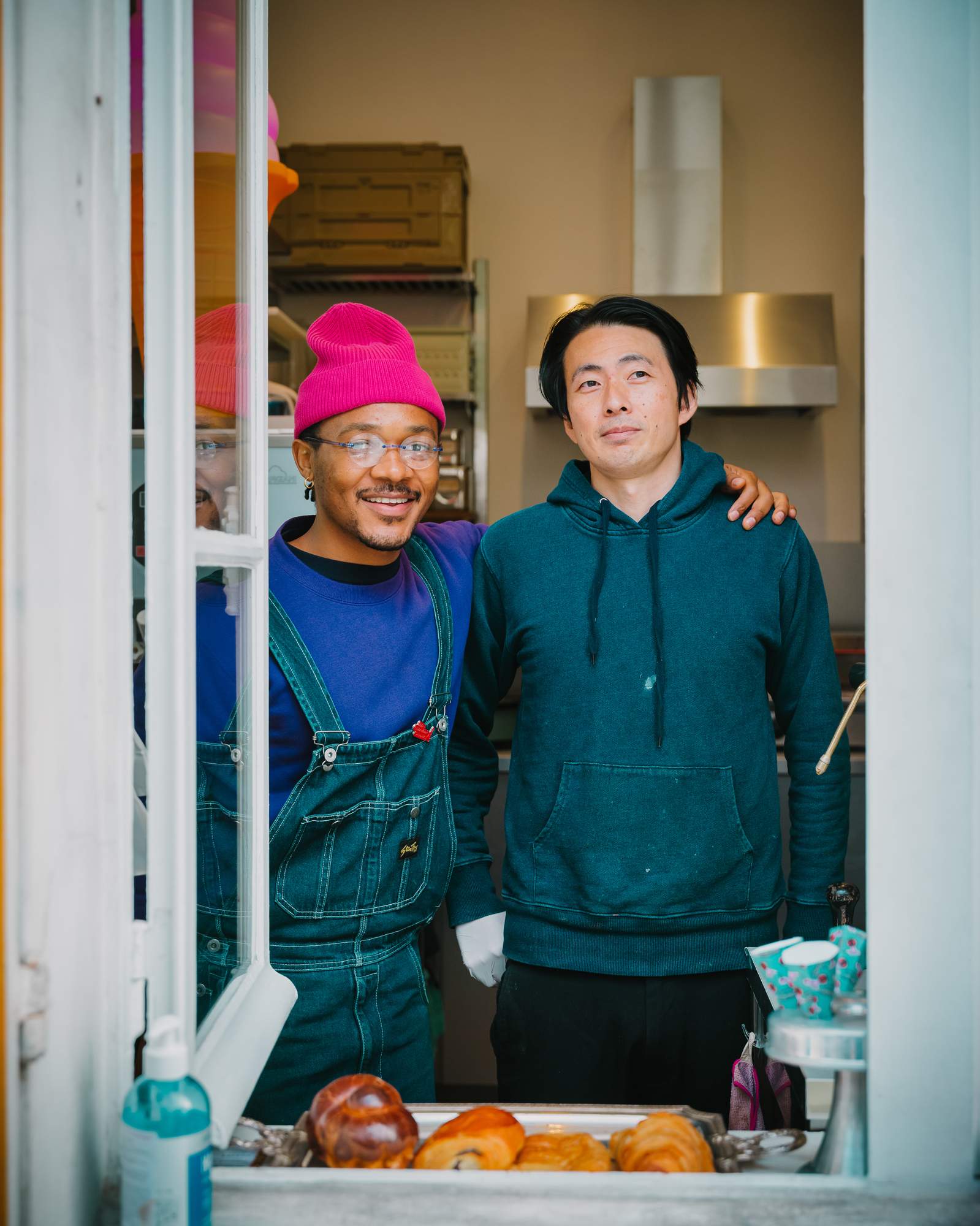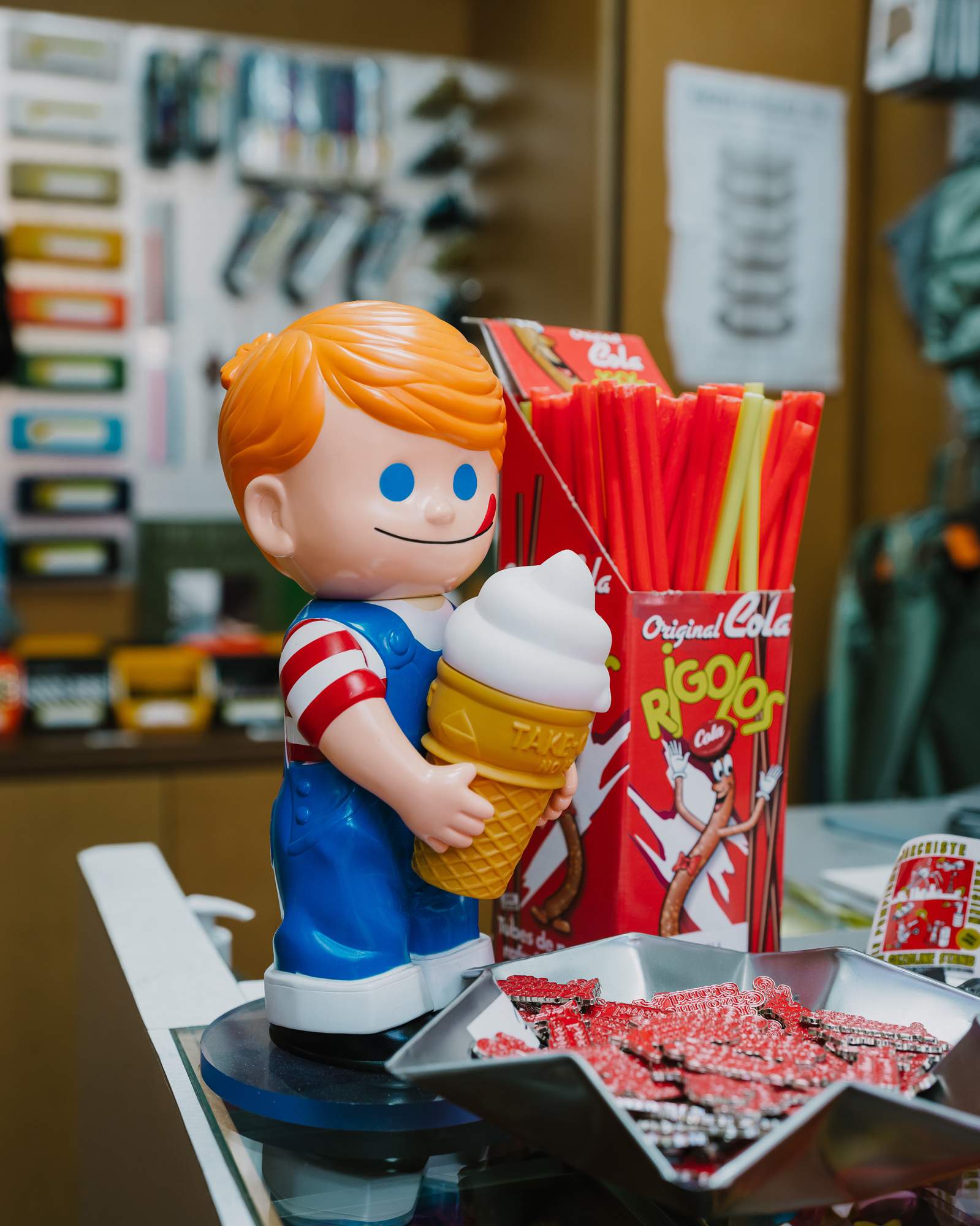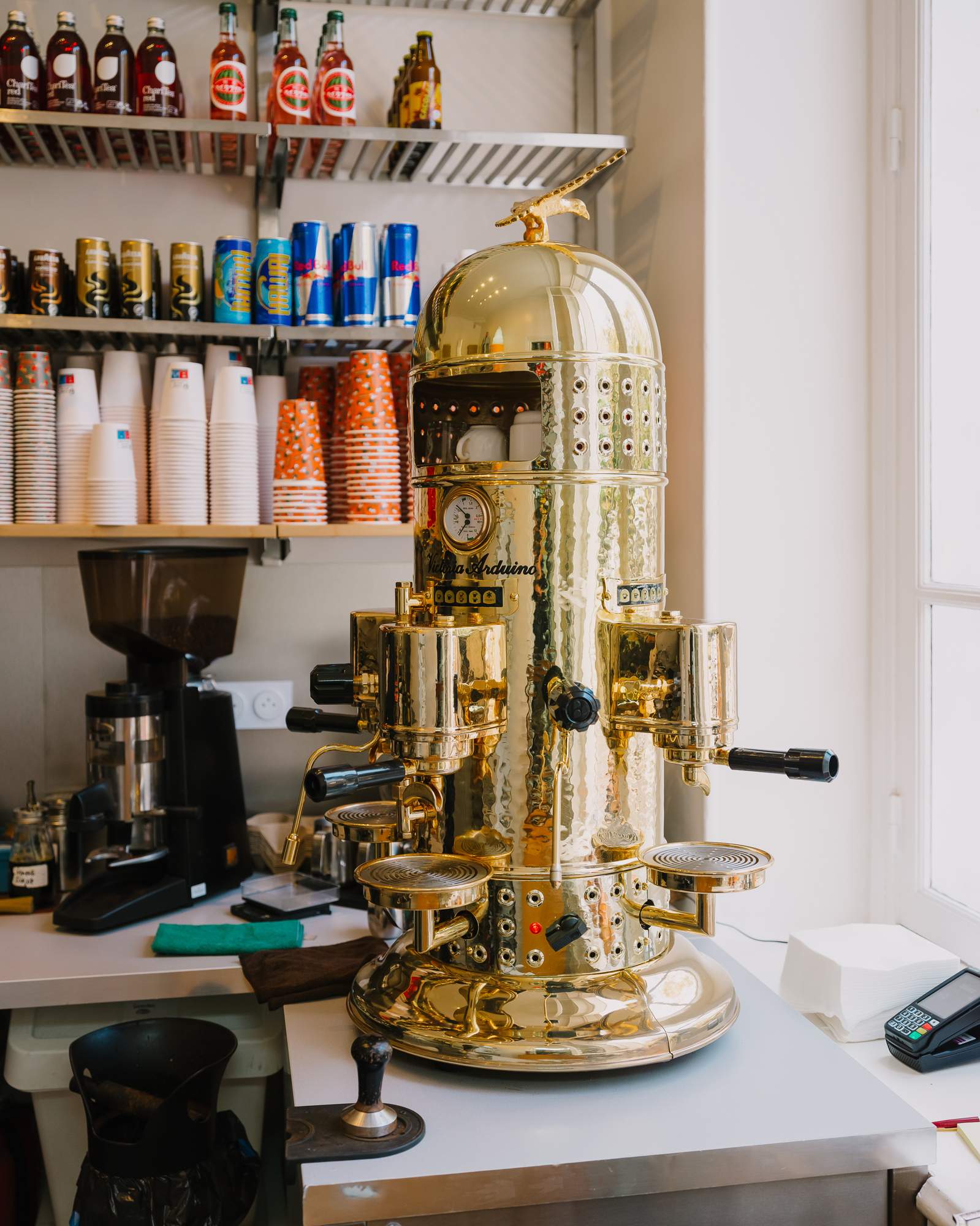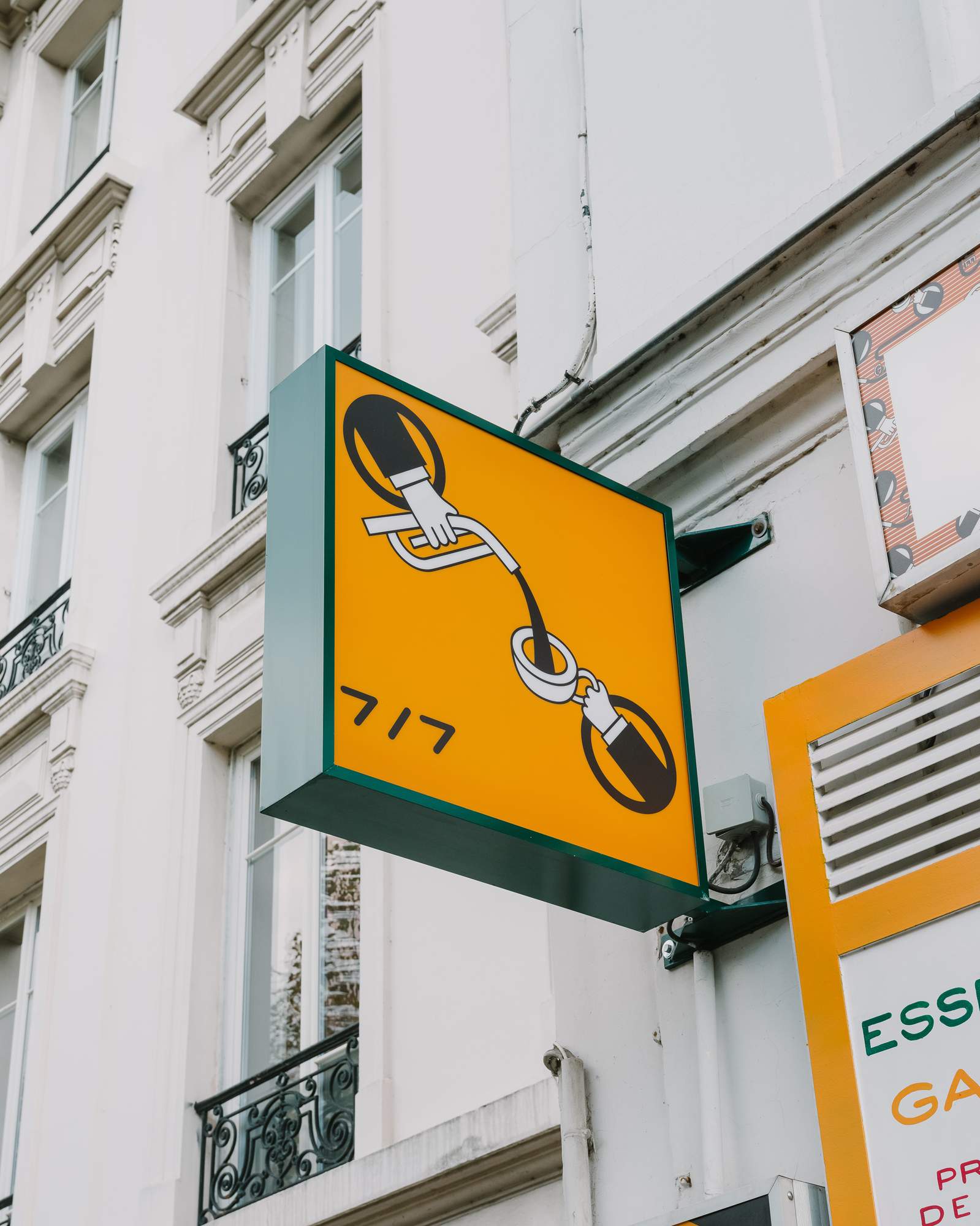 The menu is less about novelty than great dishes made with regional ingredients by the Japanese head chef. The kitchen turns out sweet or savoury crêpes and what might be Paris's best hotdogs, with a choice of 10 house-concocted sauces.
The real art here has been Touhami's ability to turn an ageing eyesore into a bustling breakfast and lunch (and petrol) spot between 07.00 and 19.00. The at times over-the-top branding won't be to everyone's taste but the crêpes and coffee probably will be. 
17 Boulevard des Invalides, 75007 Paris