The Agenda / Global
Architecture
Thailand's newest shopping centre and an exciting events calendar for 2022.
retail ––– ayutthaya
Capital asset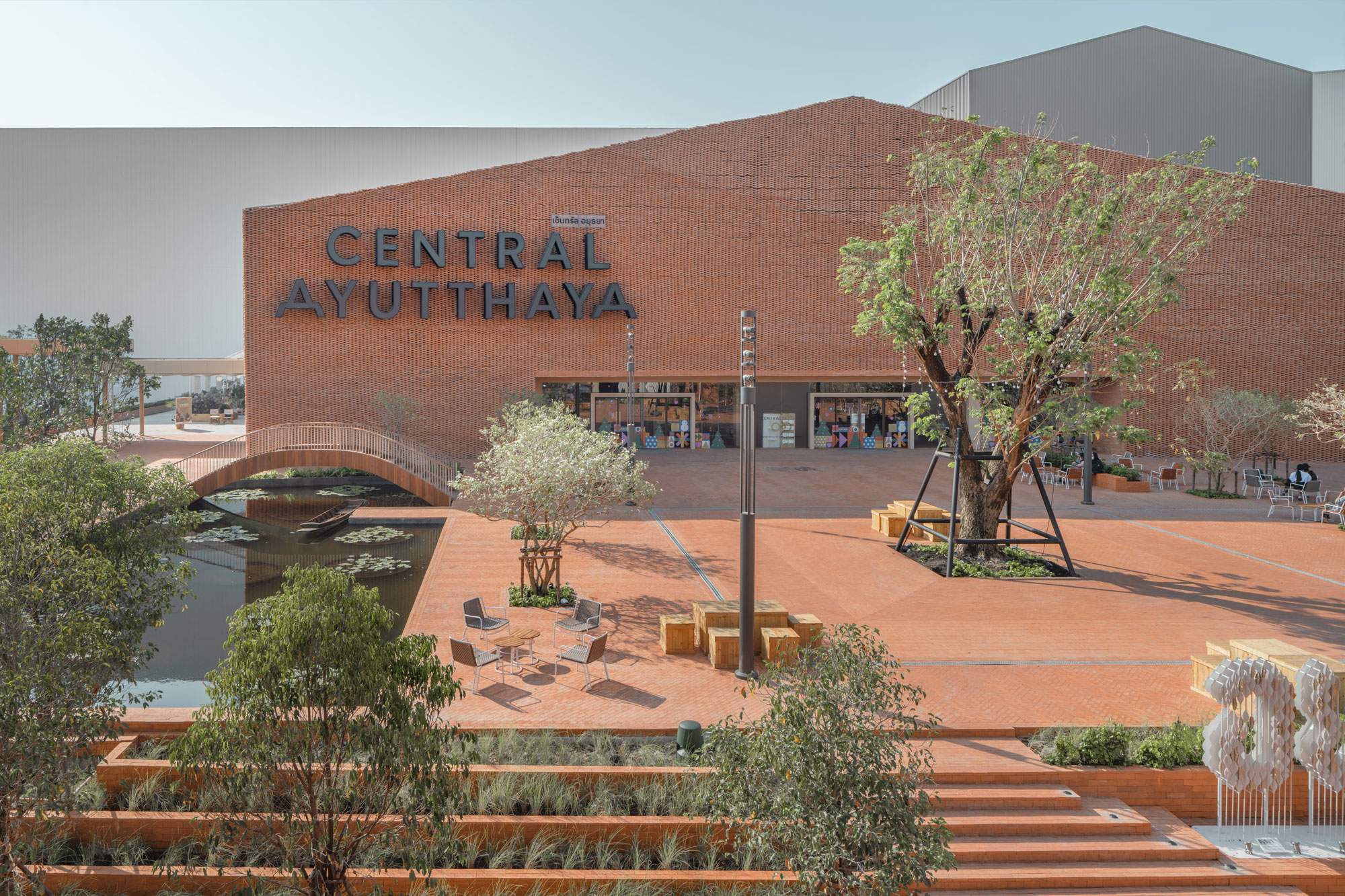 Thailand's newest shopping centre, in the city of Ayutthaya, follows a building formula that has proved successful for the nation's retail developers. In short: invest in quality architecture. However, Central Ayutthaya takes a humbler approach to its design than Bangkok's shopping meccas created by the likes of Tokyo architect Oki Sato and London's Amanda Levete. "The location of the mall is in the old town of Ayutthaya, which was once the capital of Siam," says Siriyot Chaiamnuay, a principal architect at Bangkok firm Onion. The firm completed the project for Central Group in 2021. Siriyot adds that because of the building's dual purpose as a retail provider and a sprawling public space in the historic city, the architecture is all about approachability. "The old city was mainly built with Thai bricks," he says. "White plaster walls were a feature of the buildings and gold was present in temples. All of this was referenced in the design."
"The latticed brickwork benefits both the interior and exterior energies of the building"
The result sees an eye-catching, gold-coloured aluminium used on one façade; meanwhile, the building's public-facing opposite side draws upon orange bricks, providing warmth and welcoming those arriving on foot.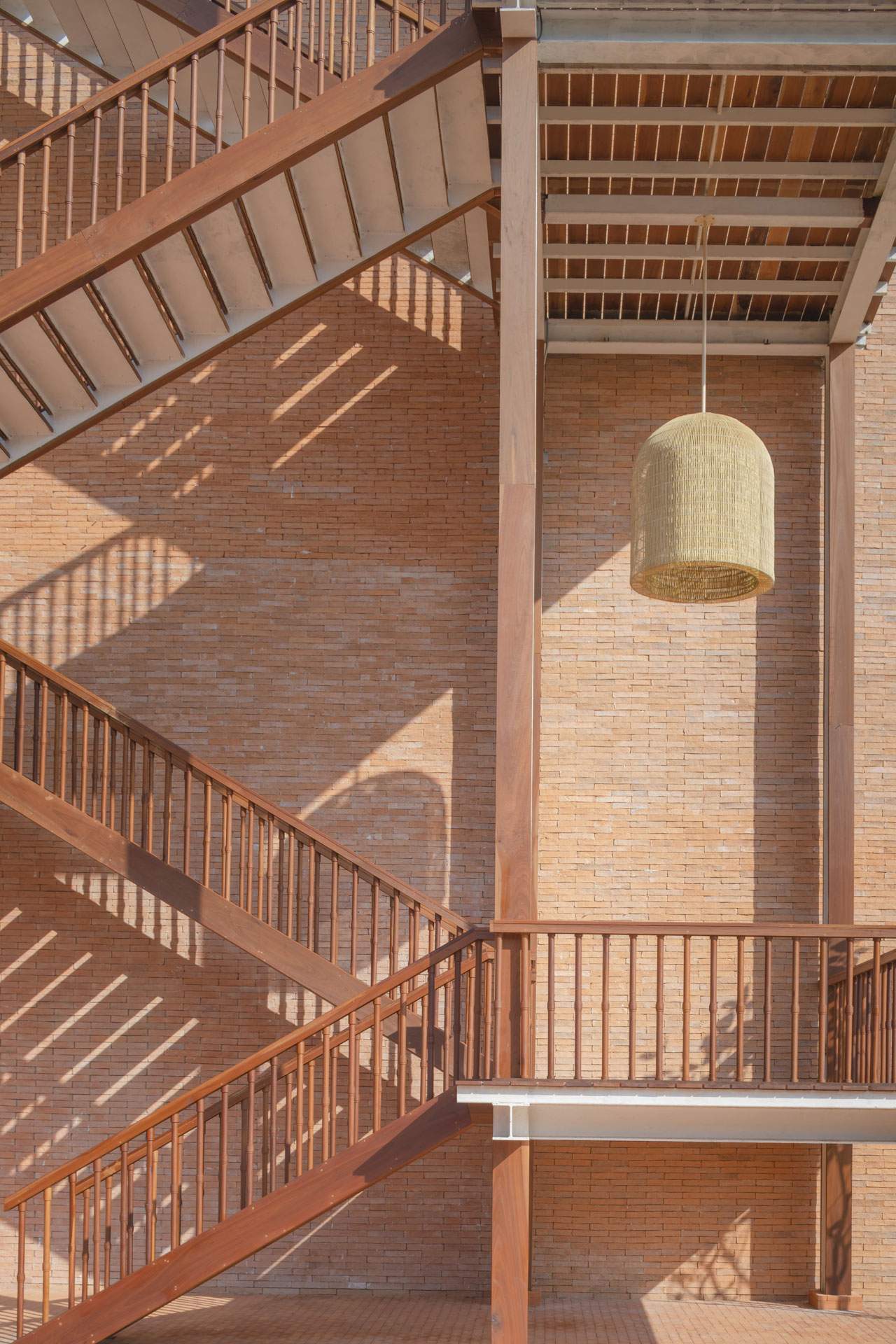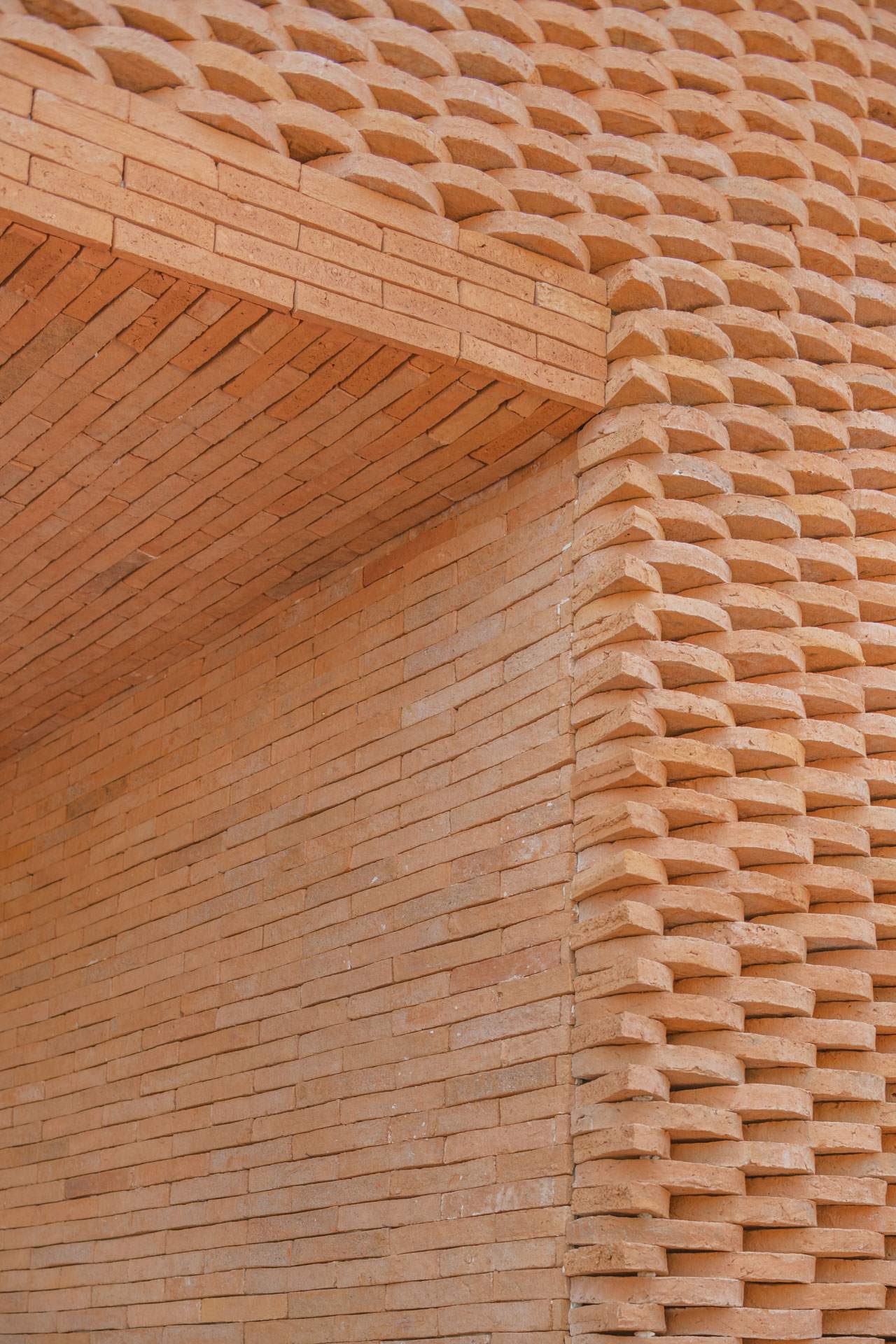 "We used latticed brickwork on the façade to make it appear as if it was woven – as you approach it, you will see it dip inwards," Siriyot tells monocle, explaining how this benefits both the interior and exterior energies of the building. "It increases the amount of public space outside the mall and invites visitors inside."
---
On Design
nolan giles on...
Designs on summer
After early 2022 cancellations, date changes and a shuffle from the international design community to swap any early summer plans for a trip to Milan's Salone del Mobile, the dust has settled. June will provide anyone whose business relates to the commissioning or purchasing of furniture with an excuse to tour Europe. Here the world's most interesting emerging studios will highlight new concepts, alongside releases from the continent's better-established international furniture companies, across multiple events.
The annual 3 Days of Design event in Copenhagen (an increasingly important showcase of Scandinavian creativity) will follow Salone del Mobile. Meanwhile, a top collectable furniture event, the Basel edition of Design Miami, will be sandwiched in the middle. The weather is likely to be fantastic and if organisers play it smart they can piggyback off one another to up their attendance numbers as journalists, designers, buyers, architects and others move from one event to the next. It's a win for the world of design, although it was certainly not devised this way, with the pandemic playing a major role in event pushbacks and date swaps. Regardless, it could set an interesting new arrangement for the coming years that makes event attendance more manageable for design professionals. 
"June will provide anyone whose business relates to the purchasing of furniture with an excuse to tour Europe"
While I look forward to comparing tans with all joining the June jamboree, I'd like to point toward a few other events. Köln's Orgatec event in October is a must for professionals refreshing an office. It focuses on workplace furniture and design ideas that can improve productivity. For those looking to recruit talent, October also offers Dutch Design Week, where the world's best industrial design graduation show – courtesy of the Design Academy Eindhoven – will no doubt impress.
While Basel in June is appealing, and is strategically positioned between Milan and Copenhagen, an early December sojourn to the original Design Miami is a fine way to wrap things up.