New opening: Rosewood São Paulo / São Paulo
Born again
A new luxury hotel in a former maternity hospital has balanced respect for a beloved, historical building with a global vision in a decade-long transformation.
Built in the early 20th century, the Matarazzo maternity ward was where life began for more than half a million residents of São Paulo. Once meant to serve the Italian diaspora's poorest, the hospital fell into disrepair and closed in the 1990s. Now, after a 10-year-long refurbishment, the building has opened its doors once again as the Rosewood Hotel Group's much-anticipated South American debut.
"It was a challenge to work within the original design," says Edouard Grosmangin, managing director of the hotel. "But the history wasn't erased. This renovation is the rebirth of the building." The bright rooms in which babies were once delivered have been transformed into suites, which are furnished with sleek dark-wood armchairs and subtle touches by renowned Brazilian artists such as Tarsila do Amaral. The former hospital entrance now leads into Le Jardin, one of the hotel's six restaurants, where a sculpted bust of the institution's founder over one dining table is the only reminder of the room's former purpose. Elsewhere, there's fine French fare at Blaise and South American specialities at Taraz, not to mention spaces to refuel on the rooftop and poolside.
For Saiko Izawa, the hotel's executive pastry chef, the hospital's revival has been especially meaningful. "This is a building with so much history, for me and many others," Izawa tells Monocle. "My son was born here in 1987. It was a sad sight, to see the place crumbling, so it's been really moving to witness the transformation."
Perhaps the hotel's most striking feature is a newly constructed tower, with a vertical garden woven into its sleek modern façade. The foliage and trees, all of which are native to the Atlantic forest, are a nod to the jungle swallowed up by the urban sprawl.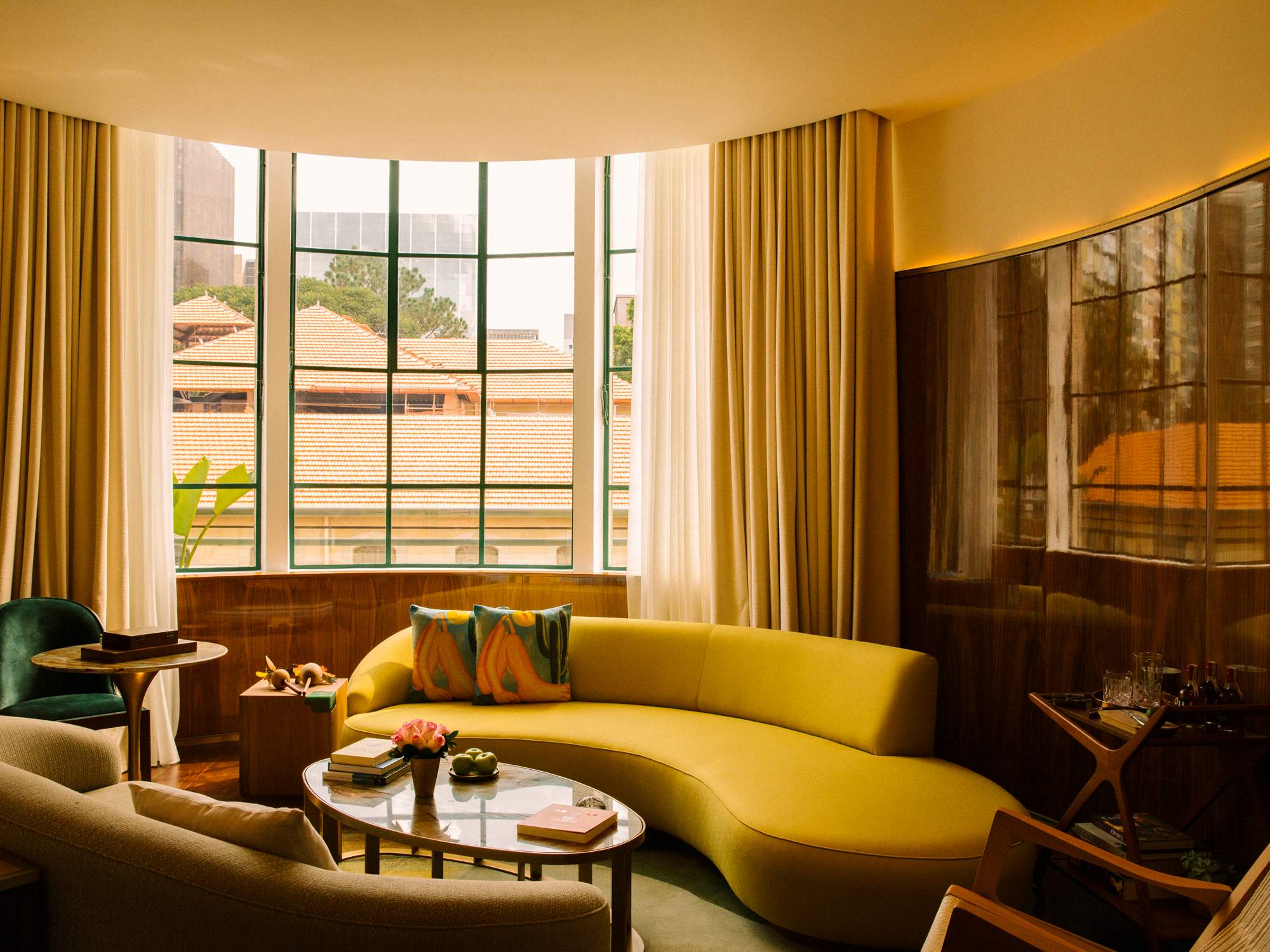 "The art is not something that we'll take down tomorrow. It's built into the hotel"
Inside, Brazilian art is in almost every nook and cranny, including 450 works by 57 Brazilian artists. Elaborate rugs designed by Regina Silveira run through the lobby and delicate hand-painted murals adorn the walls of the lounge. On the rooftop there's intricate tiling by artist Sandra Cinto that covers the outdoor terrace and infinity pool overlooking São Paulo's skyline. "We wanted to go beyond exhibiting art," says Grosmangin. "The artists were part of this project from day one. Most of the art is not something we've hung on the wall, that we'll take down tomorrow. It's built into the hotel."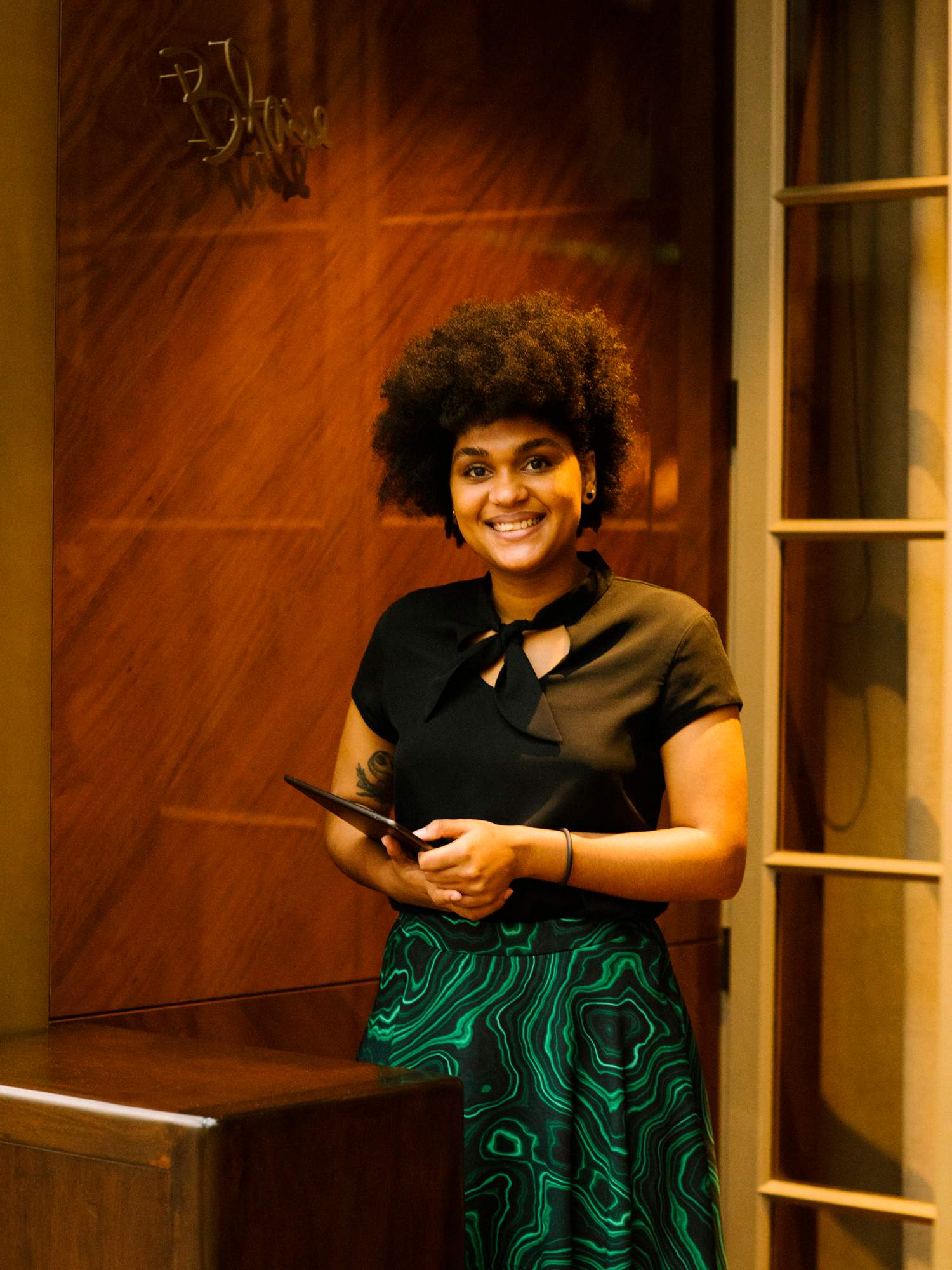 Though the design keeps in mind an international eye, designer Philippe Starck and architect Jean Nouvel opted to highlight Brazilian materials, including native stone and wood. Regional craft techniques can also be spotted throughout the communal areas.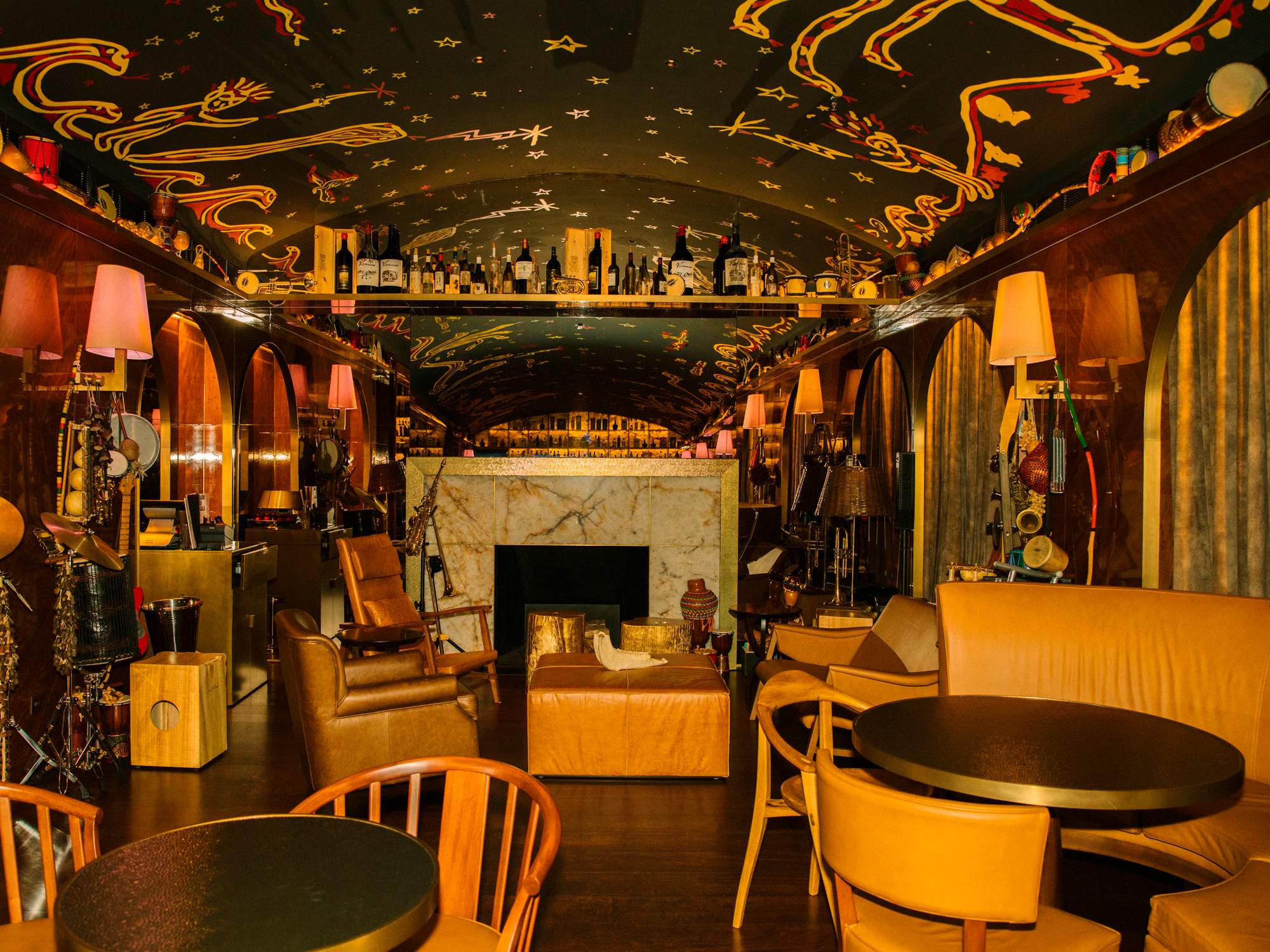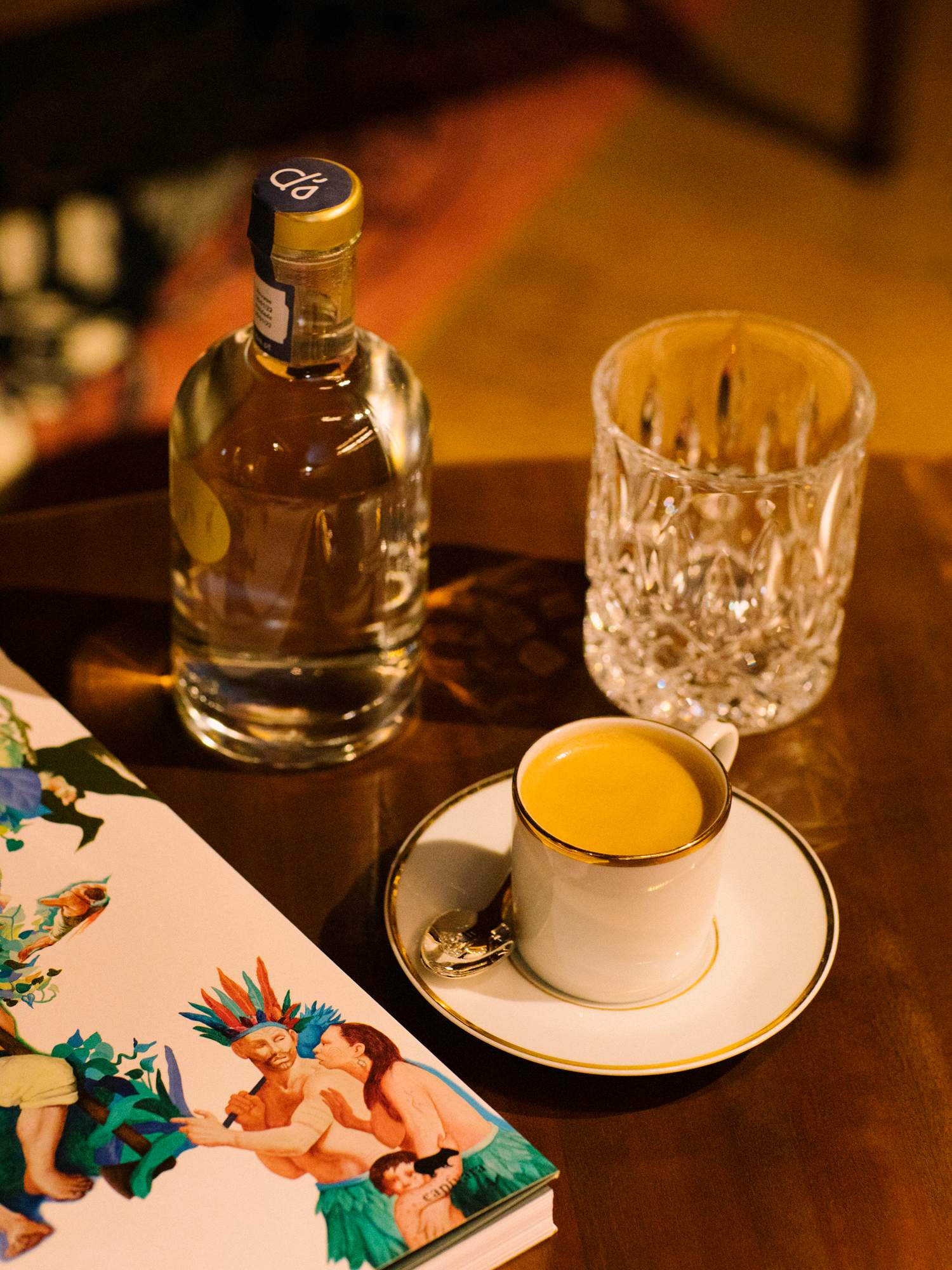 The hotel also has two pools, a spa, cinema, music studio and events venue. In all, it will offer 160 rooms and 100 suites. Guests can also unwind in dimly lit jazz bar Rabo di Galo, which offers a taste of São Paulo's lively nightlife and is a seamless link between an old maternity hospital and a new hotel. Rarely has a newborn looked so calm and composed in its new surroundings.
rosewoodhotels.com