The Agenda / Global
Business
Shopping in Seattle, a Kyiv street on the up and the app helping French healthcare to scrub up.
F&B ––– seattle
Strength in numbers
The line greeting the January grand opening of pcc Community Markets' 16th Seattle-area location was more than just a vote of confidence in the city's beleaguered cbd. It also marked the evolution of co-operative grocery stores in the US. With more than 100,000 members and $383m (€340m) in annual revenue, pcc is the country's largest co-operative grocer.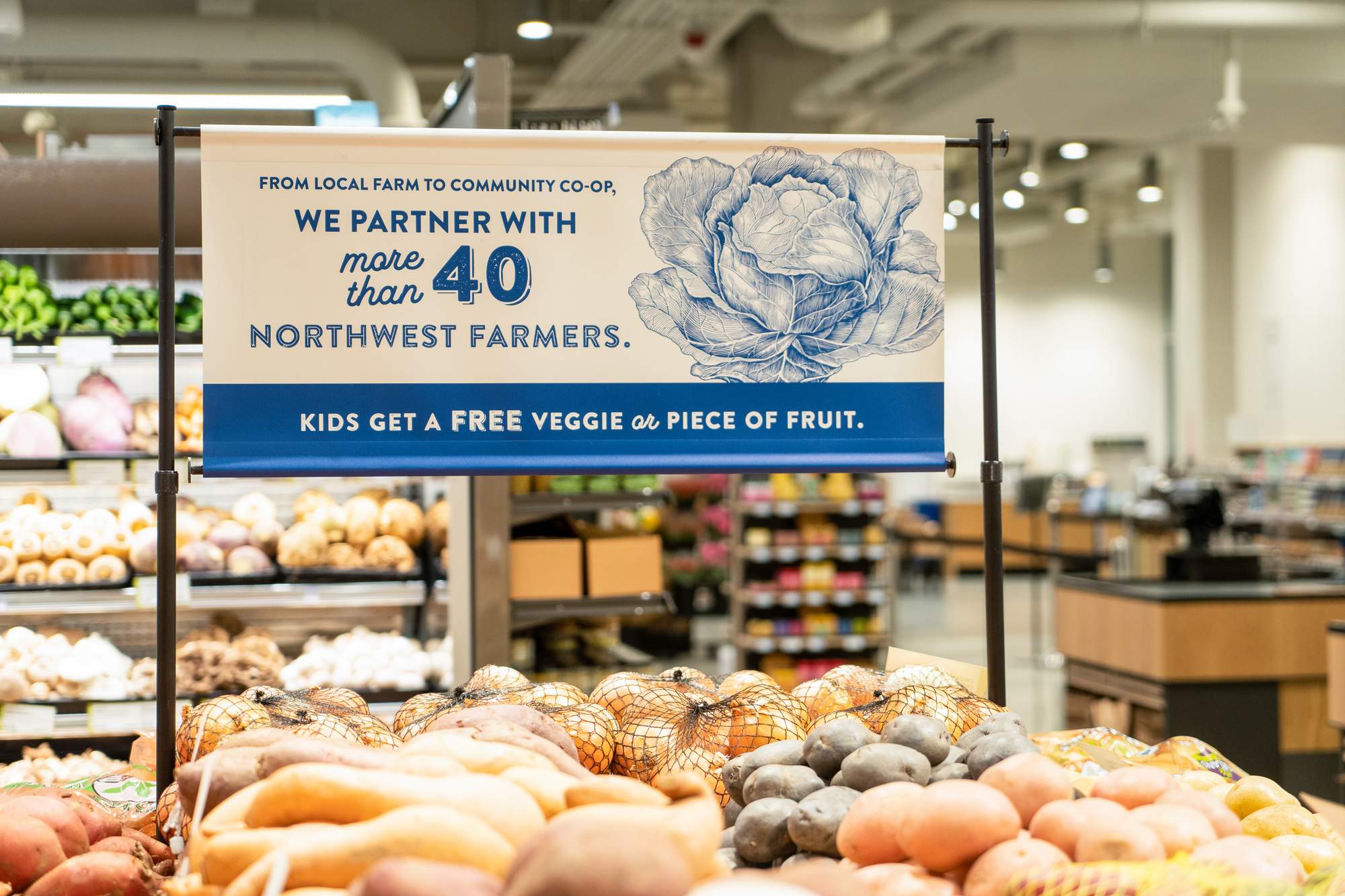 Such things may once have been the purview of hippies searching for tofu and granola. pcc, however, has gone a different route. Founded as Puget Consumers Co-op in the 1950s by 15 families pooling their purchasing power to buy bulk food at lower prices, it has paved the way for an upscale version with a fresh fish counter and wine stewards stocking the cellar, while still upholding those liberal co-op values. A one-time $60 (€53) membership fee gives the customer a vote in board elections and the right to an annual dividend. "pcc doesn't use private equity, venture capital or the stock market to fund its business, which allows the co-op to remain committed to a triple bottom line: the economic, social and environmental responsibilities that shape the co-op from the ground up," says pcc's communications director Kristen Woody. For example, the co-op funds a farmland preservation trust and has led a national lobby against gmos.
With about 150 nationally, mostly clustered along the west coast and in northern states, co-op grocers are dwarfed by the 500 locations of the Amazon-owned Whole Foods. Yet in metropolitan areas with affluent, conscientious consumers, such as greater Seattle, pcc proves that co-operatives can take on corporately owned rivals. The postcard-perfect display of winter citrus greeting customers on a cold, dreary morning doesn't hurt either.
---
health ––– france
The right medicine
Nathan Cohen comes from a family of healthcare professionals, so it may be unsurprising that he would co-found an online platform designed to help them. Launched last summer, French start-up Doctrio has raised $3.4m (€3m) in early-stage "seed" money with the aim of providing online training to health professionals to make sure they keep their knowledge up to date. Or, as Cohen puts it, "empower health professionals to make the best health decisions for their patients".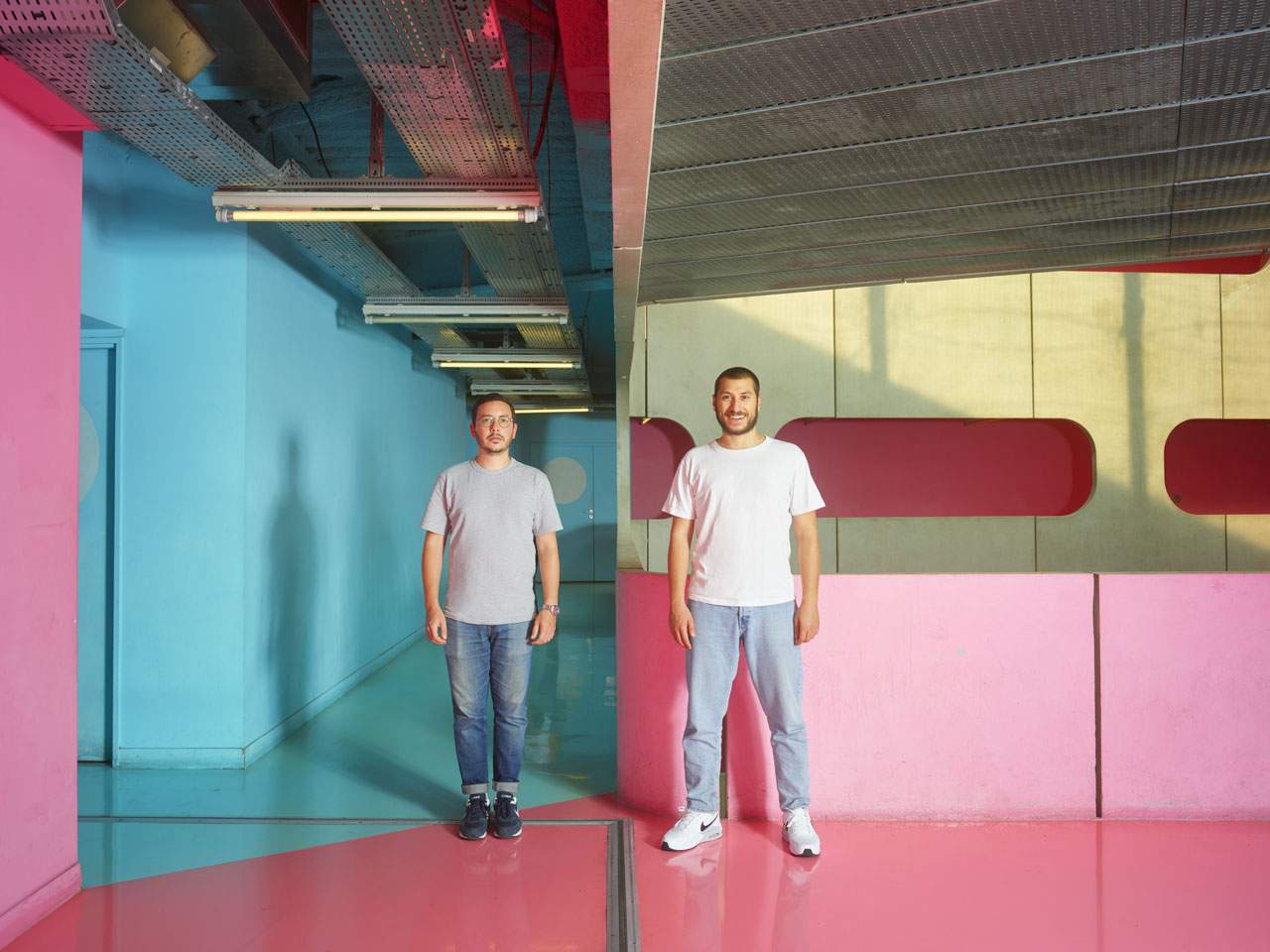 The pandemic highlighted how essential health professionals are and the necessity of digital resources and adoption. And in a country where medical professionals have to complete set hours of training every year to retain their credentials, the French government's clarification of rules about online learning (and how they can count towards that training) has been, in Cohen's words, "definitely a gamechanger". "Coronavirus accelerated different trends that are making Doctrio even more important today," says Cohen. 
Doctrio isn't telemedicine, where patients receive online consultations that boomed during the pandemic. But its training for health professionals to deal with specific conundrums came along at the right time. Doctrio offers limited-place courses assessed by experts that include instructional videos and clinical case-studies to which trainees respond. Although you have a deadline to complete the course, students can take the lessons at a time that suits them – an alternative to the traditional, non-negotiable evening class. Courses can be on anything from diagnosing eczema to how best to help female victims of sexual violence. Coronavirus, you may be pleased to hear, is off the curriculum as it's "evolving really fast".
There have been several regulatory hoops to jump through but Doctrio is eyeing 2022 for scaling up its user base (currently about 1,000 professionals) and content. For now the focus is France but Cohen sees potential to take the concept on the road. "The problem we are solving is the same for other health professionals in other countries," he says.
doctrio.com
---
urbanism ––– kyiv
Streets ahead
"My friend sums up summer in Kyiv as a battle to get a table on Zigzag's terrace," says co-owner Liuba Tsybulska, proudly surveying the café she opened with her husband Nikita in 2016 on Kyiv's hip Reitarska Street. Right now the freezing cold is tempering the usual hustle and bustle. "Zigzag is for artists and creatives but also diplomats, ngo workers and journalists. And dogs." 
It's not just long-time Kyiv residents who have realised Reytarska Street's potential. Swiss film-maker Marc Wilkins had long felt an affinity with Ukraine's capital. After moving here in 2017, he co-founded art gallery The Naked Room. Since then he has helped to open Reytarska Circle, a restaurant. Its unusual, circular structure operated as the physiotherapy room for a hospital during the Soviet era. Unfortunately, a renovation in the early 2000s butchered the modernist building but together with Ukrainian architect Emil Dervish, he has restored the original façade. 
Wilkins explains why a burst of entrepreneurship has extended across the city in the past decade. "Ten years ago Kyiv was owned by [ousted president Viktor] Yanukovych and his elite. After the Maidan Square protests [in 2014], people gained the confidence that if you create your own place, you can keep it."
Where there are bars and restaurants, soon there will be a top-quality hotel too. A seven-storey building outside Reytarska Circle that is being renovated by boutique hoteliers First Line Group attests to the street's own ascent.
---
Images: Kristen Woody, PCC Community Markets, Sorbonne University/Marie Curie campus.