The Agenda / Global
Culture
Auction houses bid on Hong Kong, a gallery in Mexico City and Eurovision goes stateside.
auctions ––– asia
Hammer it home
Auctioneering is a rare growth industry in Hong Kong. Wealth management is another. Both share a common goal: tapping rich Chinese and their maturing investment habits. Eminent auctioneers Christie's, founded in London in 1766, signed a deal last summer to move into a new Zaha Hadid-designed skyscraper, The Henderson, in the Central area of the city – quadrupling the size of its existing floorspace to 50,000 sq ft. This might seem grandiose, until you consider that the auction house made record-breaking sales of hk$3.8bn ($495m) in its one-month autumn 2021 season. Upstart rival Phillips, which only dates back to 1796, followed suit in December. It will move into a new address later this year, conveniently next door to Hong Kong's new contemporary art museum, M+.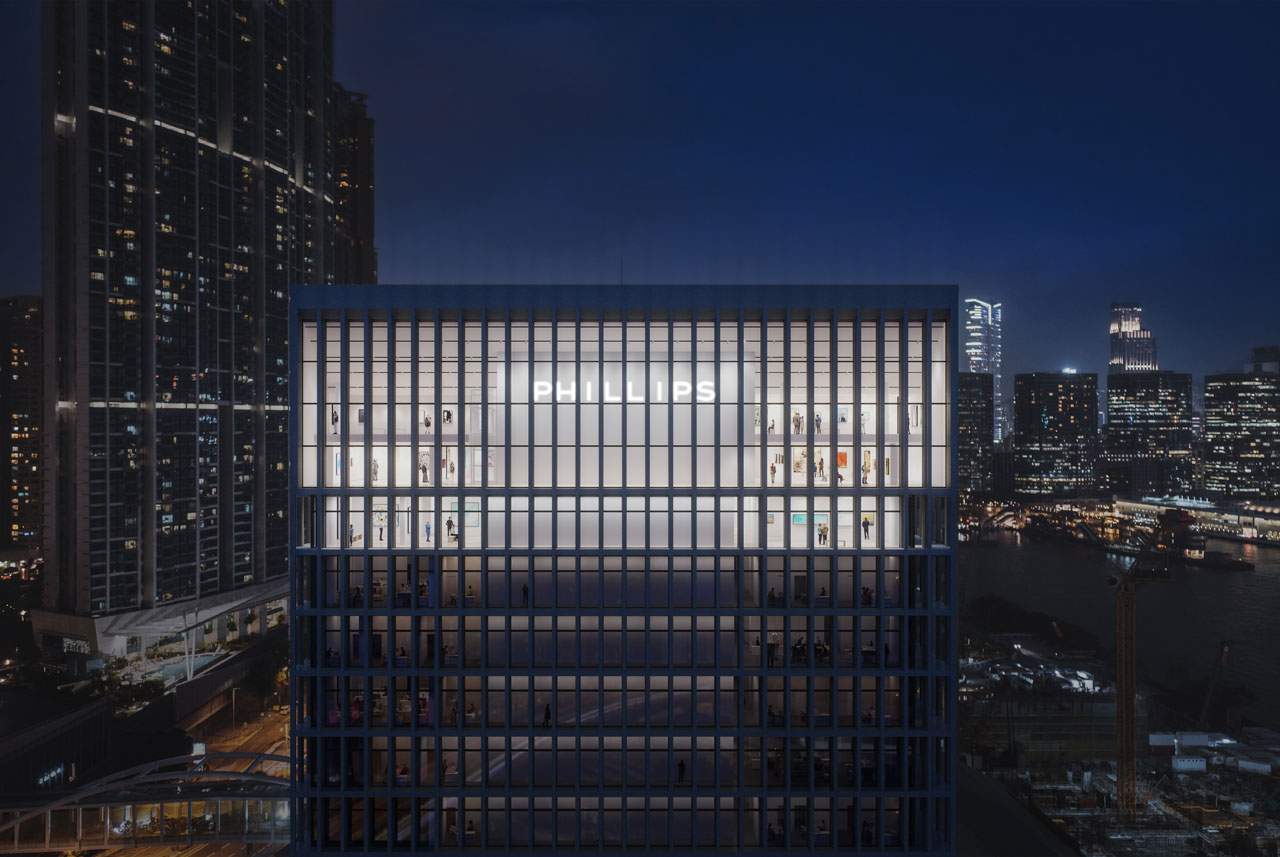 The motivation for the two houses is to be able to hold sales throughout the year (just as they do in London and New York) rather than having to hire a convention centre hall or hotel ballroom, while working around a calendar of competing trade fairs and other events. Most of Asia may still be stuck at home but there is a belief, born from recent experience in the Big Apple and the UK's capital, that demand to be physically present in the auction room will bounce back strongly once cities reopen. 
Bonhams took its Hong Kong auctions in-house in 2014 and since then sales in the city have grown exponentially. Asian demand for Western art is rising quickly, as wealthy Chinese come back from overseas education or work experience with a taste for the works of Jean-Michel Basquiat and Gerhard Richter. Western collectors are seizing on this selling opportunity and the auction houses take a commission at both ends.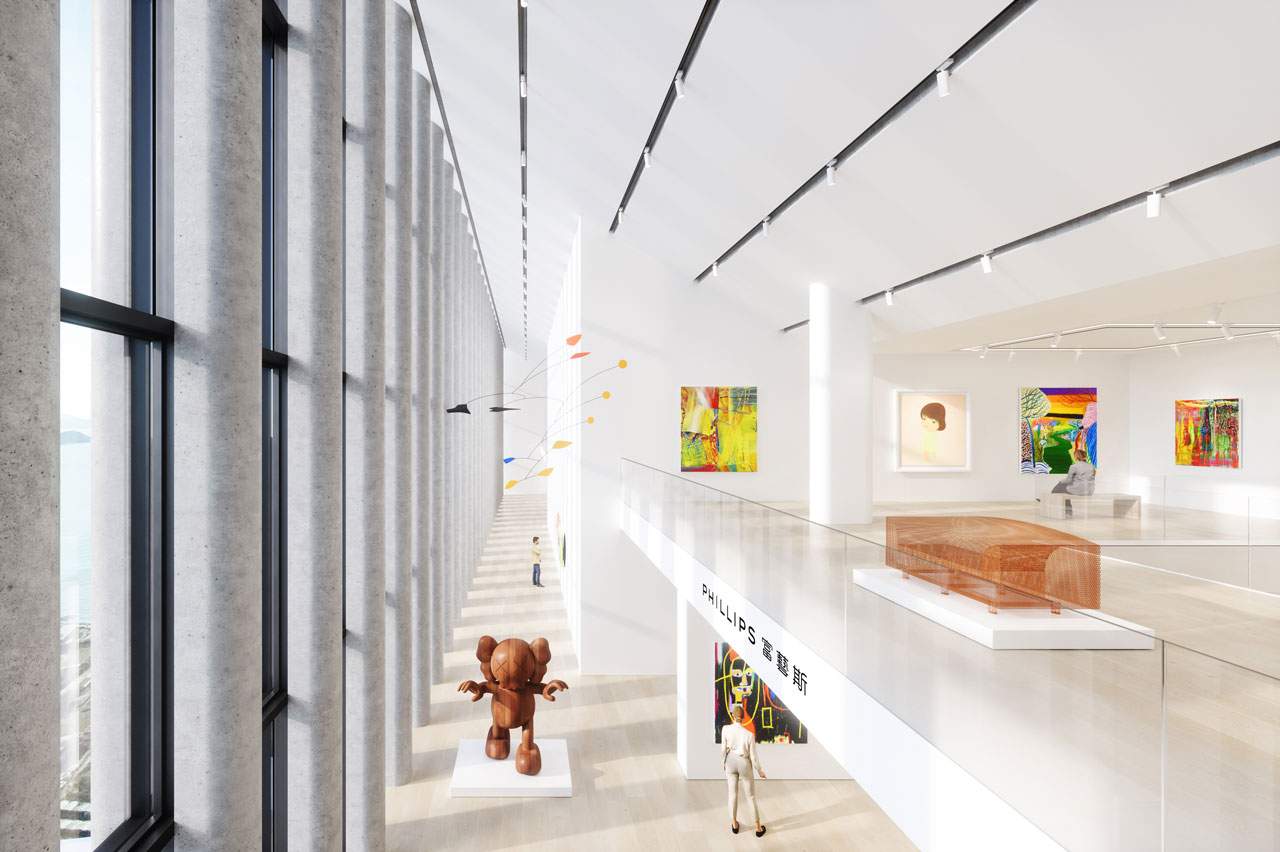 During the pandemic, Hong Kong has replaced London as the world's second-largest art market. And while New York is still a long way out in front, accounting for almost half of all auction sales by value, Asia-based buyers make up a growing chunk of winning bids there too. 
While the gavel may eventually go down in Manhattan, big-ticket artworks now go on a preview tour of Asia. In the past few years collectors have become used to buying works online during so-called hybrid auctions but many still want to see the art up close before clicking the bid button – another reason why Christie's and Phillips wanted their own gallery space in Hong Kong. 
So why isn't this happening in Singapore? After all, international businesses in other industries, fed up with the government's "zero-Covid" strategy and repressive politics, are eyeing an exit from Hong Kong. Well, the truth is that Singapore is no match for Hong Kong when it comes to flogging art to China. The territory is ahead on everything from geography to taxes to talent, even when you factor in the ongoing political upheaval and the national security law. 
The decision by M+ not to show Ai Weiwei's "Study of Perspective: Tian'anmen" highlighted the risks for cultural organisations in exhibiting politically sensitive art. But auction houses are not in the business of putting a middle finger up at Beijing: Chinese collectors have the deepest pockets and they're not buying works by dissident countrymen. At a museum, this may be called censorship; at an auction house it's commercial reality.
Hong Kong's art market will continue to thrive under Beijing's hand, even if the city never becomes the "East-meets-West Centre for International Cultural Exchange" envisaged by China's latest five-year plan.
---
gallery ––– mexico city
Artful lodger
Perhaps it's because of Mexico's generous border policy, or the fact it was one of the first countries to stage a major art fair this year (Zona Maco), that this feels like a great time to open a gallery in Mexico City. Danish curator Elisabeth Johs knows this. Since launching upstart space jo-hs in late 2021, she has garnered praise for her roster of emerging artists. "It's a contrast to the New York scene," says Johs, who previously worked as an art dealer in the Big Apple. "The artists, audiences and buyers are younger here, and the works are more affordable." Most of her pieces sell for less than $10,000 (€8,850), which means her gallery can operate in a less formal way than others. In fact, the venue is also where Johs lives.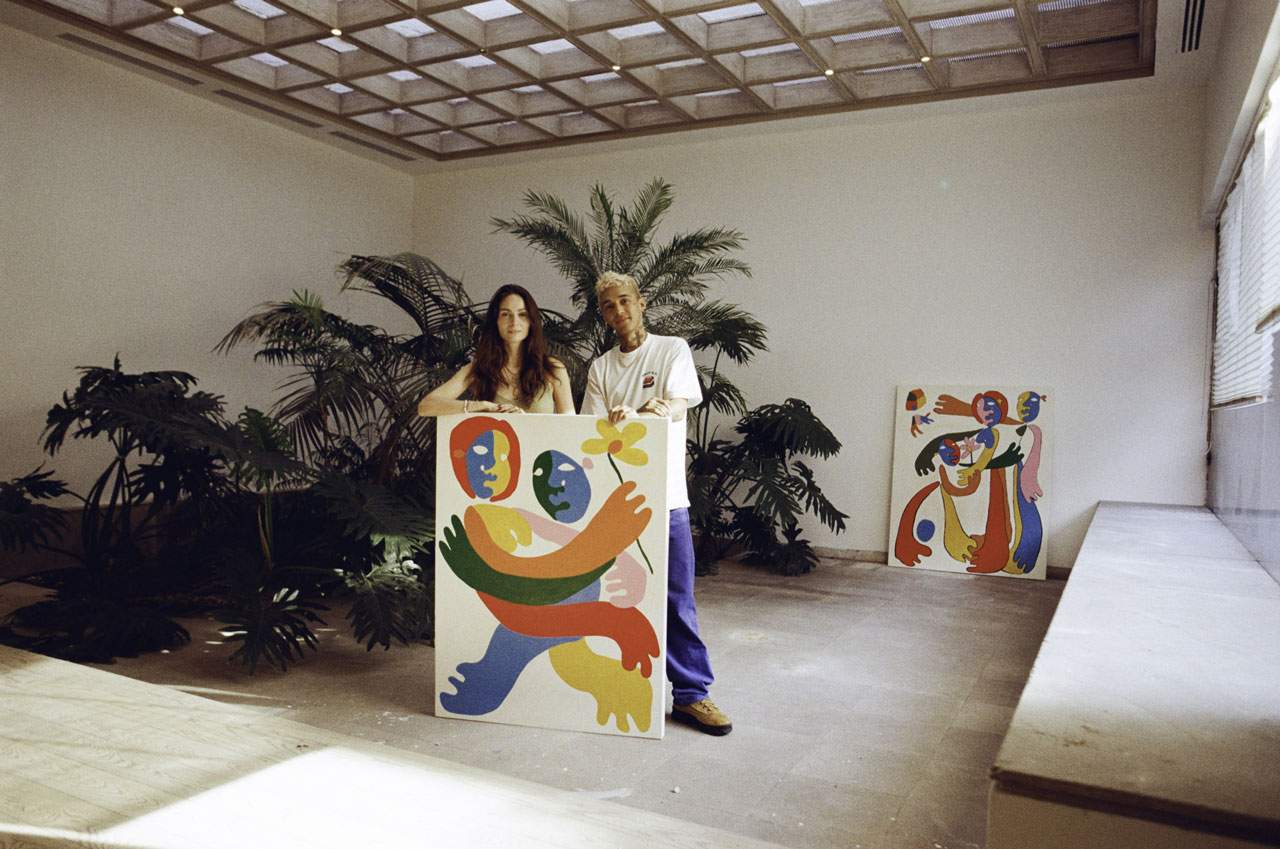 A former architectural studio, her home bears the hallmarks of Mexican modernism: warm wooden accents, skylights and a verdant courtyard. "Better art lives in a house than dies in a museum," she says, sitting in an office chair positioned between the gallery's entrance and her bedroom.
With more art being bought digitally, the market has attracted a younger generation of collectors – all the while renewing interest in locations that go beyond banal white cubes. The gallery combines an artists' residency and design shop, and there are plans for a library. Though, as Johs admits, "I'm still getting used to strangers walking into my home."
jo-hs.com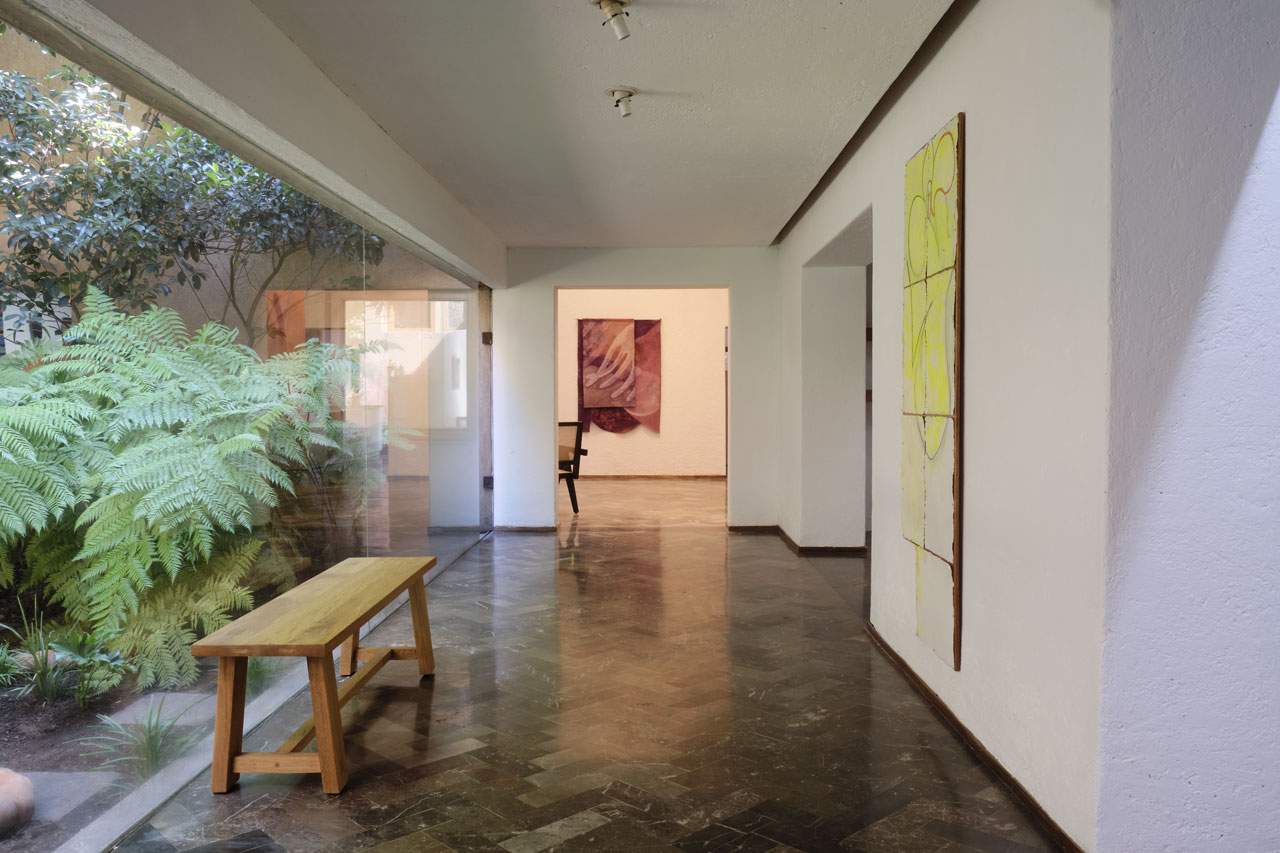 ---
The COMMENT
fernando pacheco on...
Song contests
As monocle's Eurovision correspondent, I'm all for its expansion. But the launch of the American Song Contest took me by surprise: I always thought that an Asia-wide competition would come first. The stateside premiere will take place on 21 March and be broadcast live by nbc as a two-hour special. The grand finale will then take place on 9 May – close to its mother contest's main event on 14 May in Turin.
I will keep a cautiously optimistic eye on proceedings, although it will be impossible to replicate the cultural significance of Eurovision across the pond. So far information is limited: we know that all 50 states will compete, plus the US's five overseas territories and the capital. It will be interesting to see whether the states will stick to stereotypes or if there will be surprises: a Texan electro-pop track or a genteel ballad from Florida perhaps?
The US producers will have to make sure that its tone remains fun and extravagant. The worst that can happen is for it to be yet another dull talent show.
esc2usa.com
---
museum ––– australia
Safe haven
Preservation has gone to new lengths in New South Wales, with museum storage now resembling bunker-like safes that protect artworks not just from thieves but also from the unpredictable consequences of climate change. The Bundanon museum, which is surrounded by breathtaking landscapes, has been built to withstand floods and fires. Bushfires already threatened the previous facility, which hosted a large collection of painter Arthur Boyd's works (saved from the flames by trucks at the last minute). 
Melbourne-based studio Kerstin Thompson designed the new structure in the shape of a bridge leaning out of a hillside so it can stand tall above rising waters. There is an underground gallery too and the whole thing is powered by solar panels.
bundanon.com.au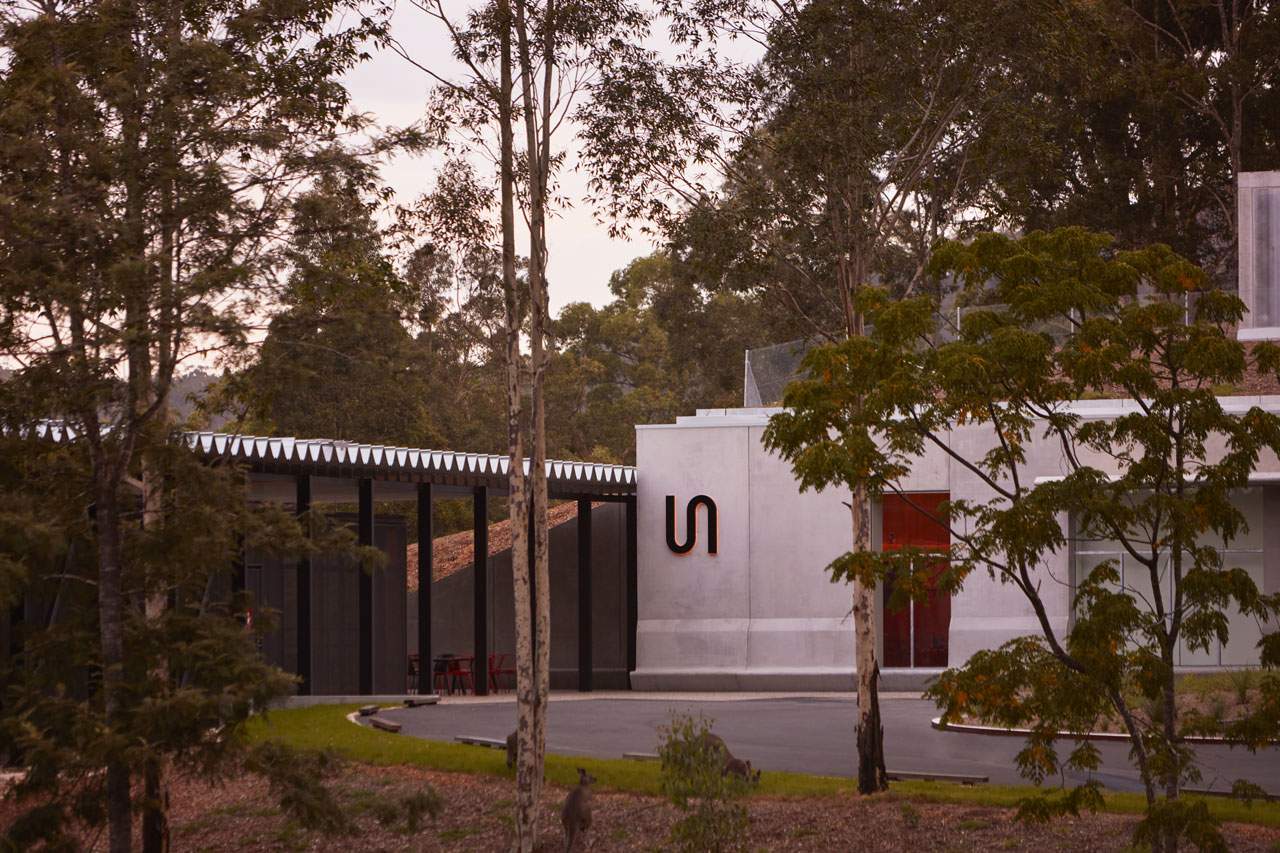 ---
Images: Phillips, Art Museum, Bundanon, 2022/ Zan Wimberley