Design: Aviation / Finland
Going the distance
With the world opening up, Finnair is poised to fly out of the gate with an ambitious refit of its long-haul fleet – in particular, a bold re-imagining of what Business Class can be.
Finnair's ambitious refit of its long-haul aircraft, which rolls out in the coming months at a cost of €200m, is a big bet for a brand that is largely known for its Nordic conservatism. "It's a bold move," says Finnair ceo Topi Manner. "But it's bold in the right way."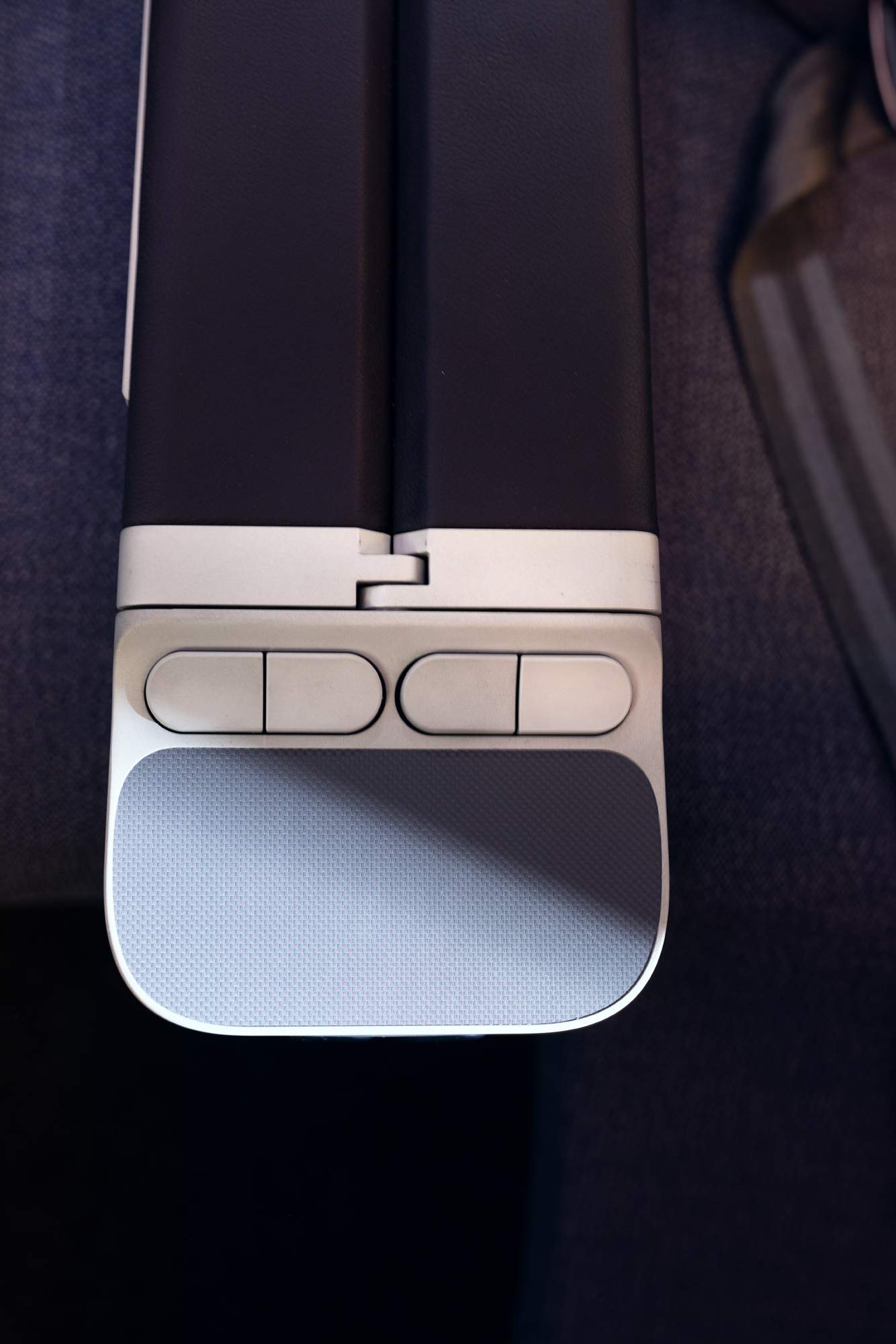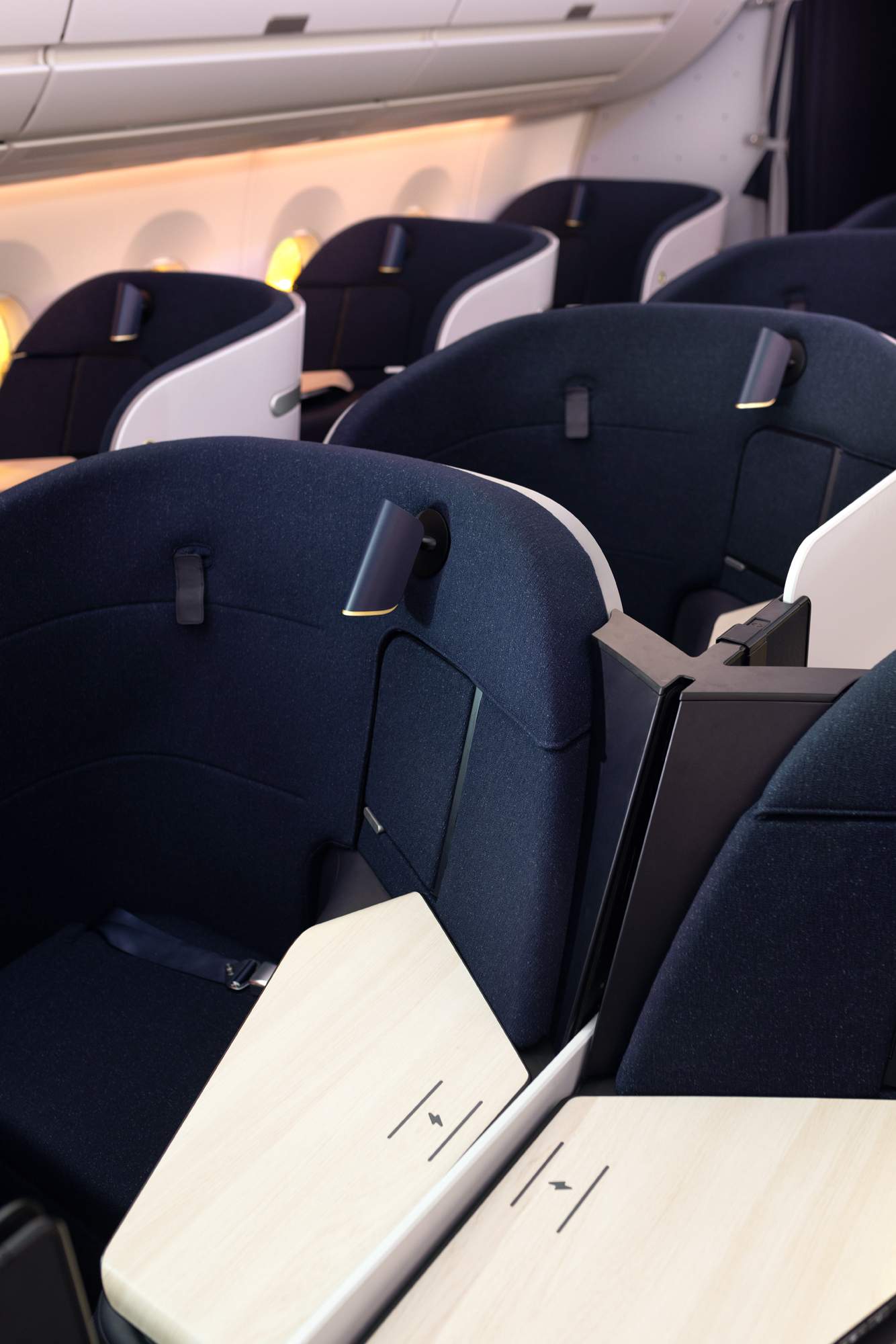 The addition of a premium economy cabin is notable, banking on an industry trend towards leisure travellers who are willing to pay a little more for extra space. Economy class is also getting a rejuvenation that will improve comfort. But it's in Business Class that Finnair is making its biggest statement, reimagining what a world-class seat should be. "You can choose the way you sit," says Manner. "You can choose the position to sleep in. You can even choose to do yoga if you want."
Unlike a standard Business Class seat on major airlines, Finnair's new version has no option for reclining. The interior of the shell is padded on two sides and the seat comes with two oversized pillows, so you can make yourself comfortable in a variety of ways, instead of always facing in one direction. A leg rest pops up to create a continuous padded surface, giving it the feel of a small living area.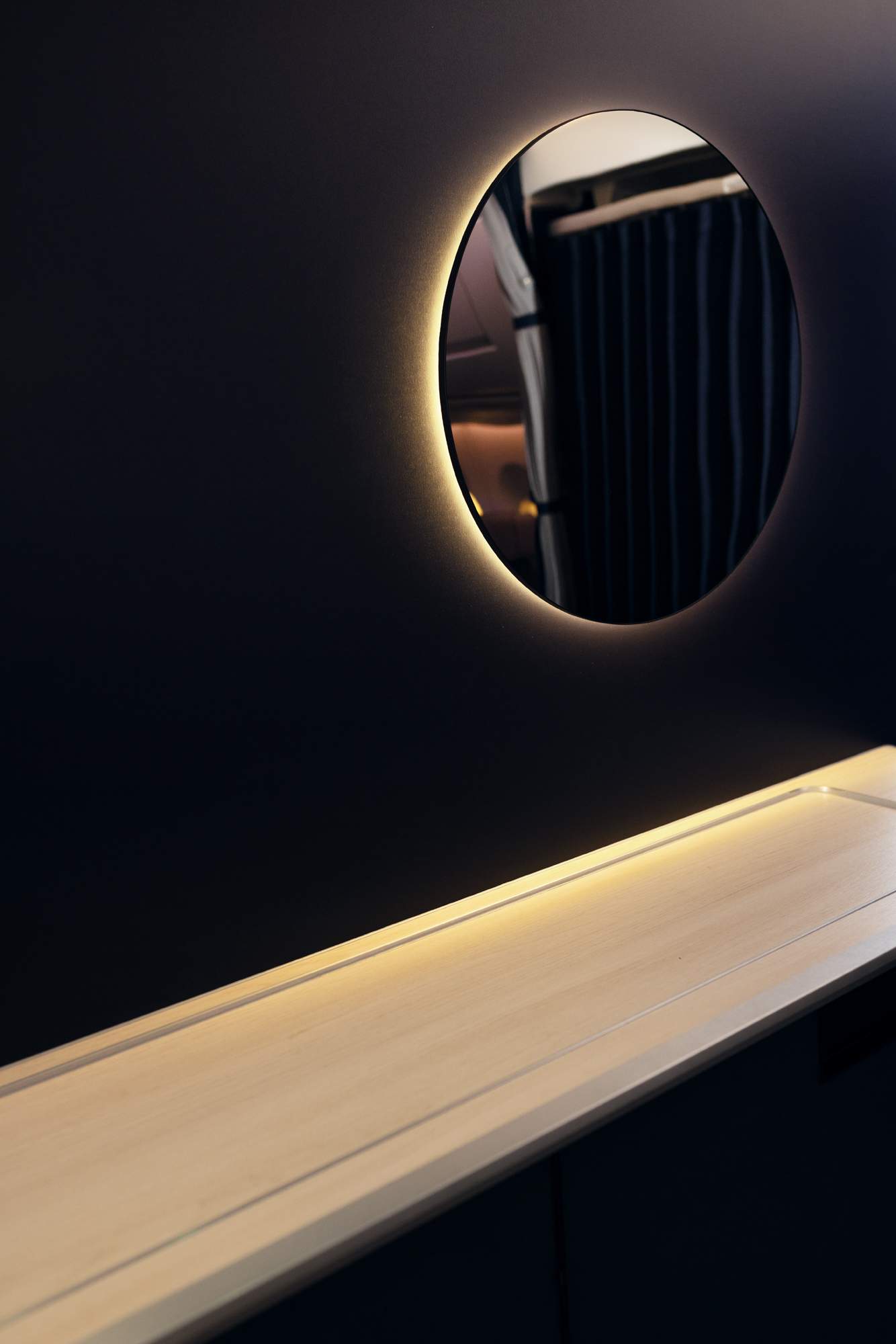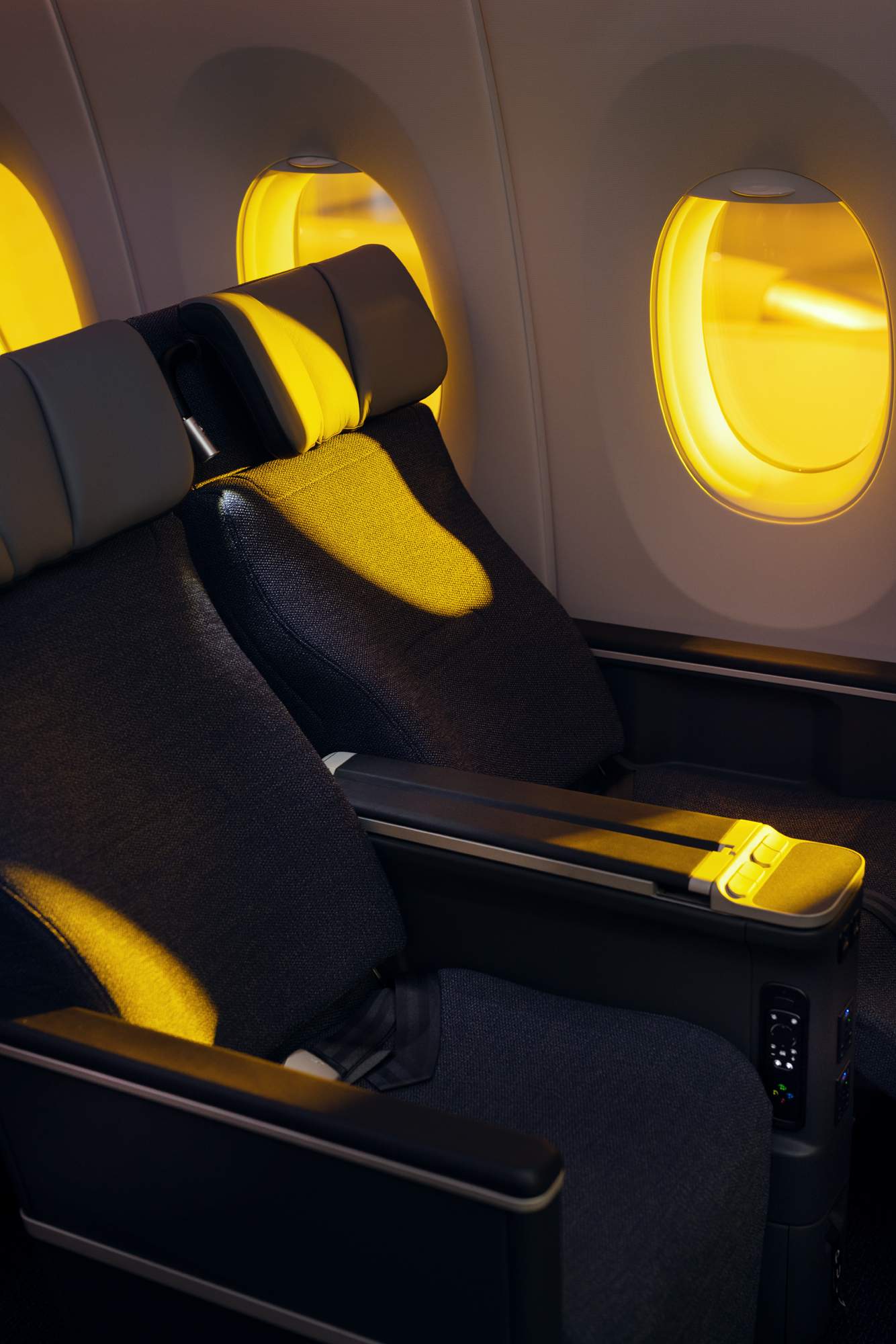 "The idea is that it's a living space more than an aircraft seat," says David Kondo, who led the design process in collaboration with Collins Aerospace and London-based agency Tangerine. In terms of engineering, bulky recline-powering motors were not needed, saving weight and space, and allowing for more creativity in the layout.
Rethinking lighting was another aspect of the upgrade. The Business Class seat comes with a small dimmable lamp as well as lighting in the footwell. "We wanted to make it a lot more subtle," says Kondo. He adds that while feedback from the firm's Asian clientele was important, so too was reflecting Finnair's Nordic heritage in the overall aesthetic. The result is compelling design that champions functionality, quality materials and innovation. "We want to position ourselves as a modern premium airline," says Manner. "To us that's about being authentic; it's about the Nordic experience and, in this case, Nordic design."
"We want to position ourselves as a modern premium airline. To us that's about being authentic; it's about the Nordic experience"
Springing to life
Along with the new seats and cabin fittings, Finnair is rolling out an entirely new, very Finnish-feeling set of tableware and other "soft" products, including a revamped meal service. The name of the new tableware is Kuulas, a Finnish word that evokes the feeling of a cool, crisp spring morning, when you wake up and think how wonderful the air and light is. If any dish or glass evokes this feeling, we're sold. And with top Finnish design brand Iittala making the pieces, they might just pull it off.
Back to business
Finnair is a popular choice for long-haul business connections between Asia and Europe. Its rollout of refurbished aircraft is a show of confidence in travel between the two continents re-emerging in 2022. "This is in some ways the rebirth of Finnair," says Manner. "The pandemic has taken a big financial toll but we are committed to improving the customer experience. That we have made this investment amid the pandemic speaks volumes of the degree of our commitment. And we feel that the timing is right."