New opening: Inness / New York
Into the woods
We visit a new members' club and resort that's offering a slice of the Lower East Side in the Catskills.
When entrepreneur Taavo Somer moved from New York City to upstate New York five years ago, he was confronted with the realities of living in the countryside. "There isn't much to do during the week; it was isolating," says Somer, whose previous ventures include Manhattan restaurant Freemans and a clothing line called Freemans Sporting Club. Most places, he noticed, only opened from Thursday to Sunday.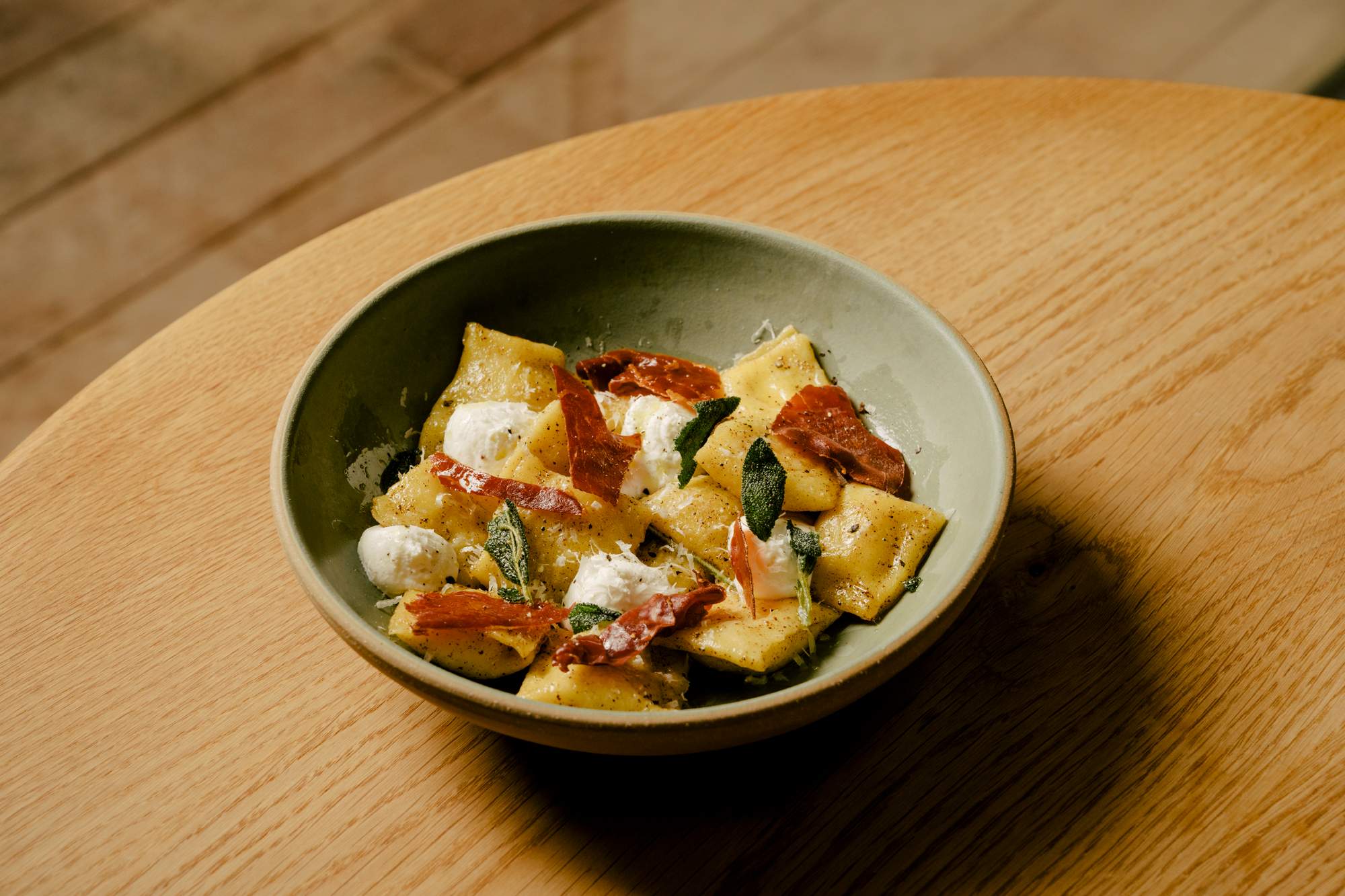 Today we are standing in the Catskills on a ridge overlooking his latest project, Inness, which is a members' club, restaurant, 40-room hotel, golf course and farm shop in the town of Accord, 90 miles (144km) north of New York City. It's the answer to the weekday doldrums. The property, set on 220 acres (about 90 hectares) of undulating woodland, is dotted with various buildings and 28 cabins designed with Brooklyn studio Post Company. From our vantage point we can see the slick black Japanese-style cabins, as well as a circular swimming pool next to a white-slatted farmhouse. "There's a lot of colonial Dutch-style architecture around here so we wanted there to be an element of that," says Somer, who is wearing a flannel shirt and denim jeans.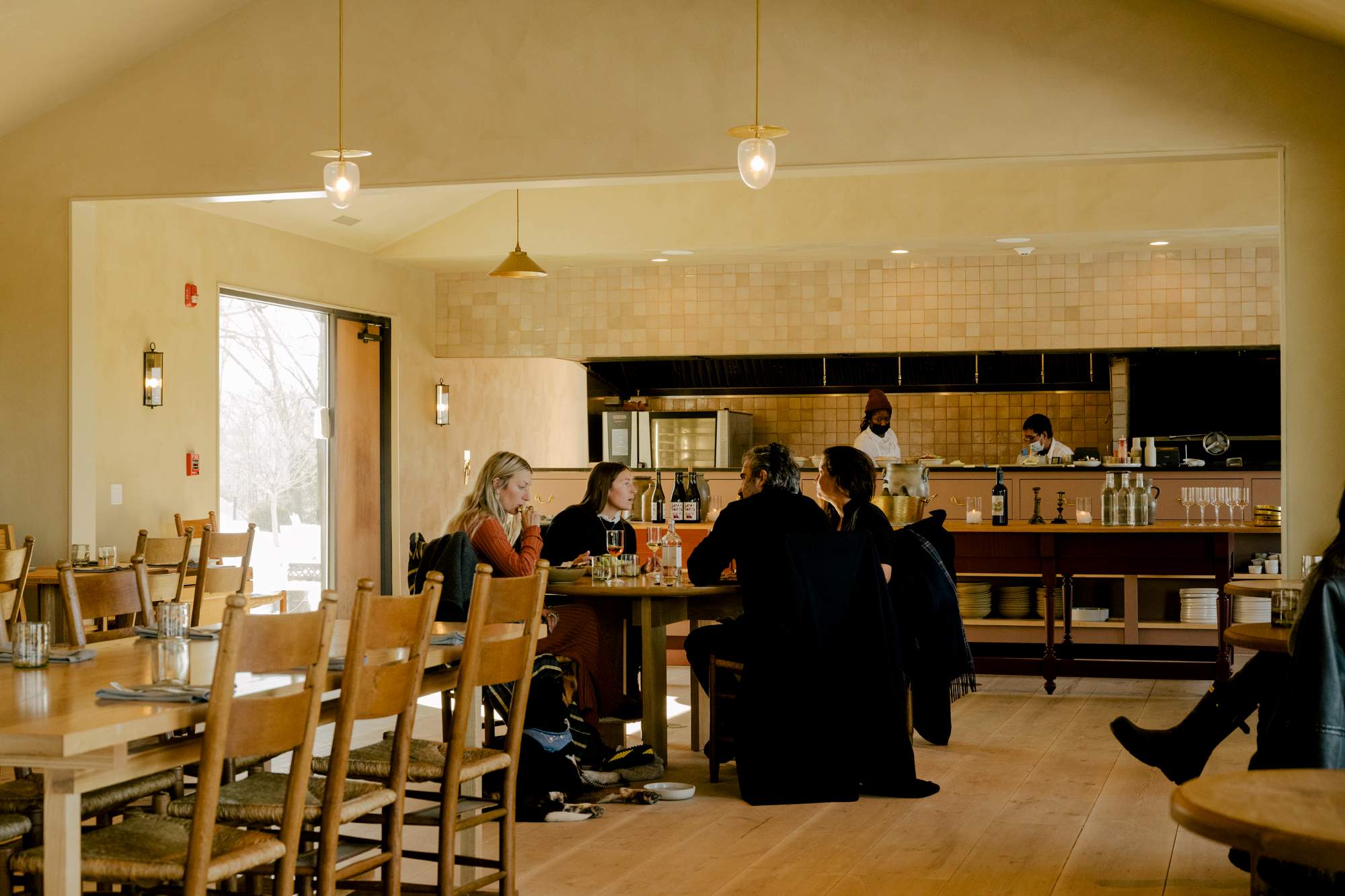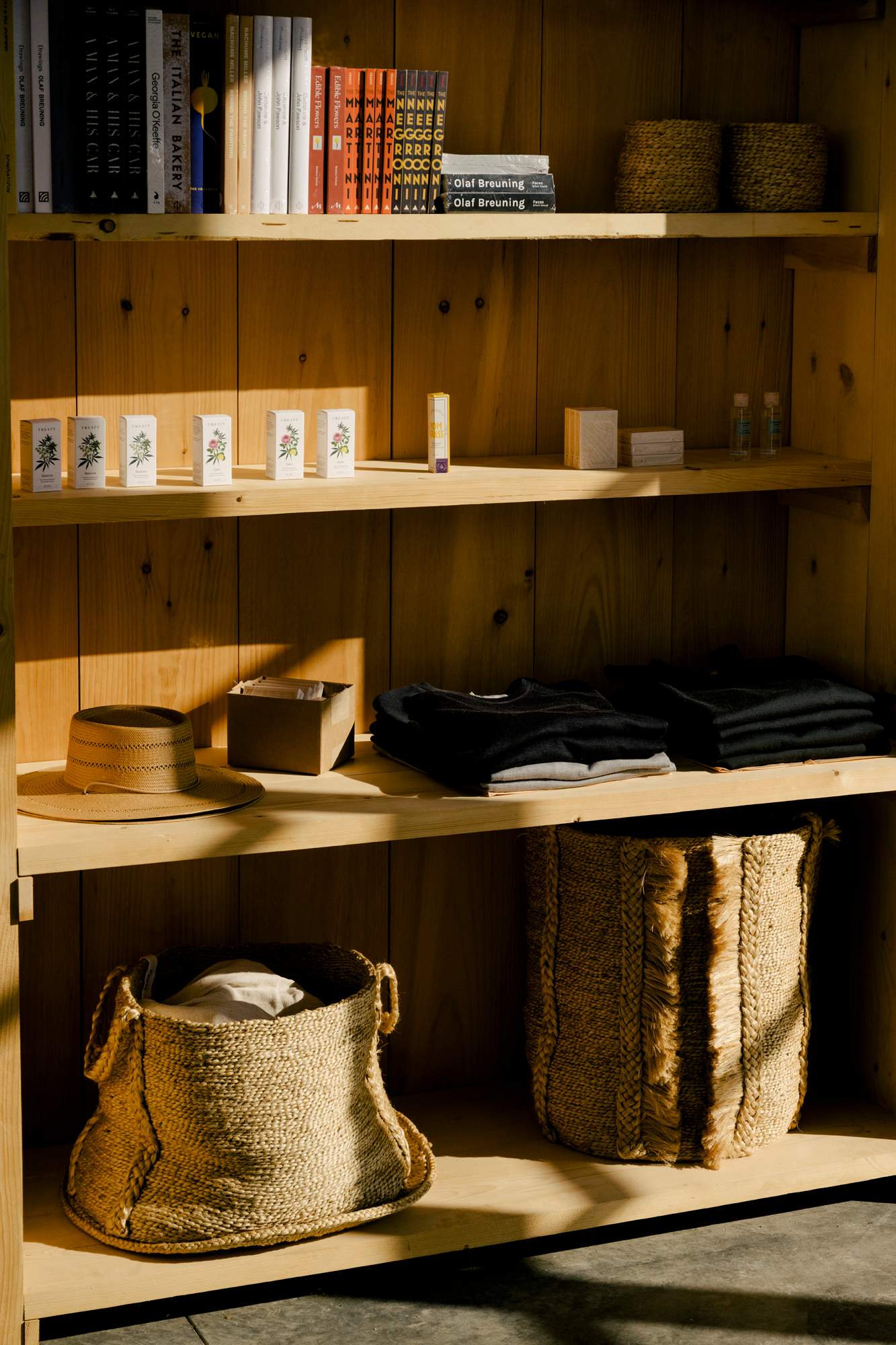 While he has dabbled in the hotel business and is involved in the Hotel Kinsley in nearby Kingston, Somer is best known as the founder of Lower East Side institution Freemans. The restaurant was and remains one of the most loved gathering spots in the city. Inness might very well be on track to become the upstate equivalent.
"There's a new clientele, who came upstate during the pandemic," says Somer. "They were used to living in Brooklyn or Manhattan. Now they're here and wondering where to get dinner on a Tuesday night." As well as weeknight grub, there's a glass-panelled shop, which is designed to mimic the area's farm stands and stocks local and international lifestyle products, including Eleven Six alpaca-wool shawls and fragrances by Somer's wife Courtney's brand Lake & Skye. 
"My dad was always making fires. For me, there's an association with hospitality and warmth and always having a fire going"
Even before the pandemic, a steady influx of city slickers had headed upstate in search of space, nature and a more rural life. Most people live within 30 minutes to an hour's drive from one another, which presented Somer with an opportunity to provide a focal point for the scattered settlers. "If you didn't go to someone's house you wouldn't really see them," says Somer. "Inness is a way of gathering them together." In the winter, visitors mass in the members' lounge set inside a barn-like space filled with a vast grey sofa and an impossibly inviting fireplace. For the summer, there are the pools, as well as a golf course, a pastime that Somer is determined to bring to a broader audience.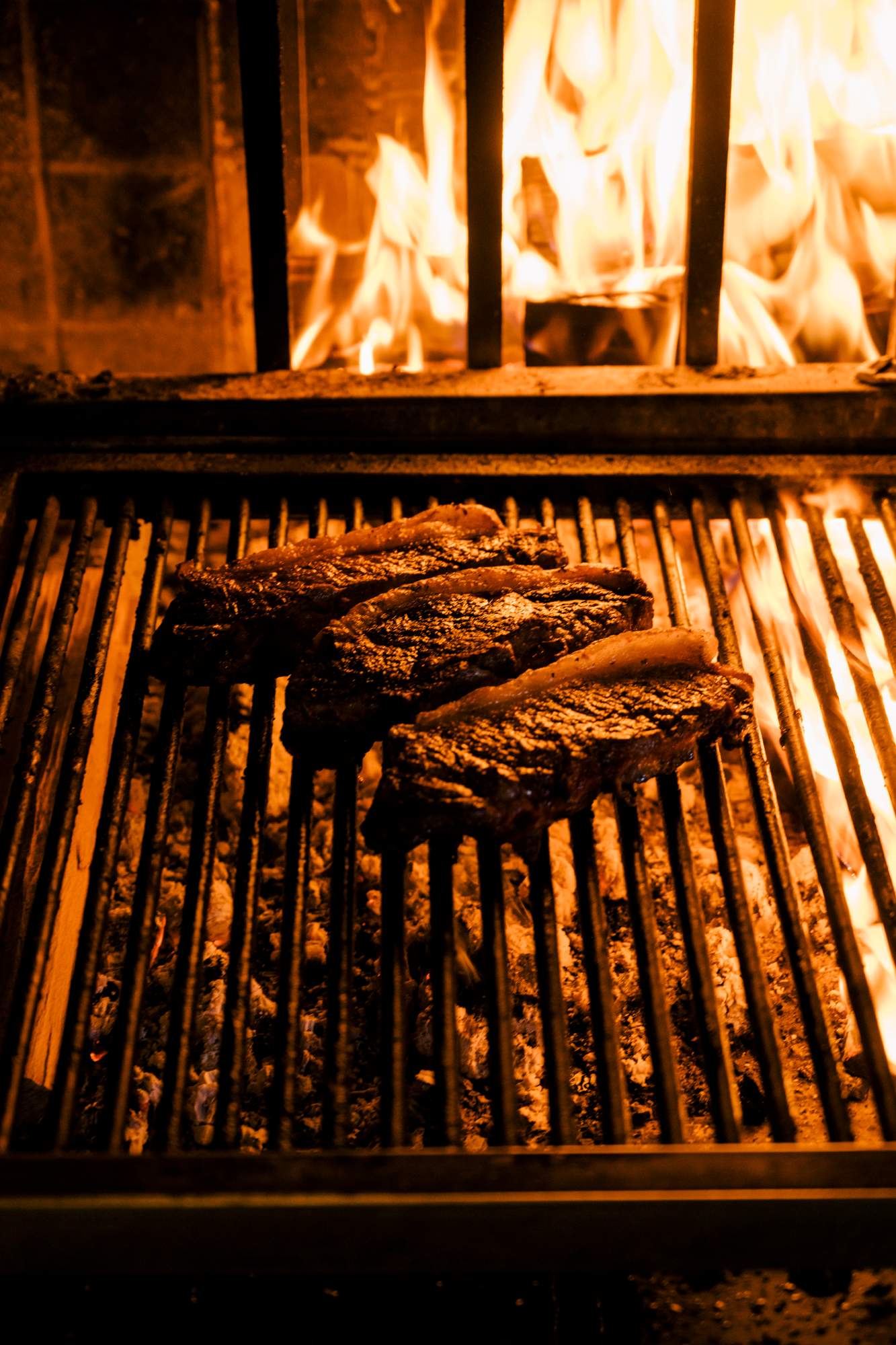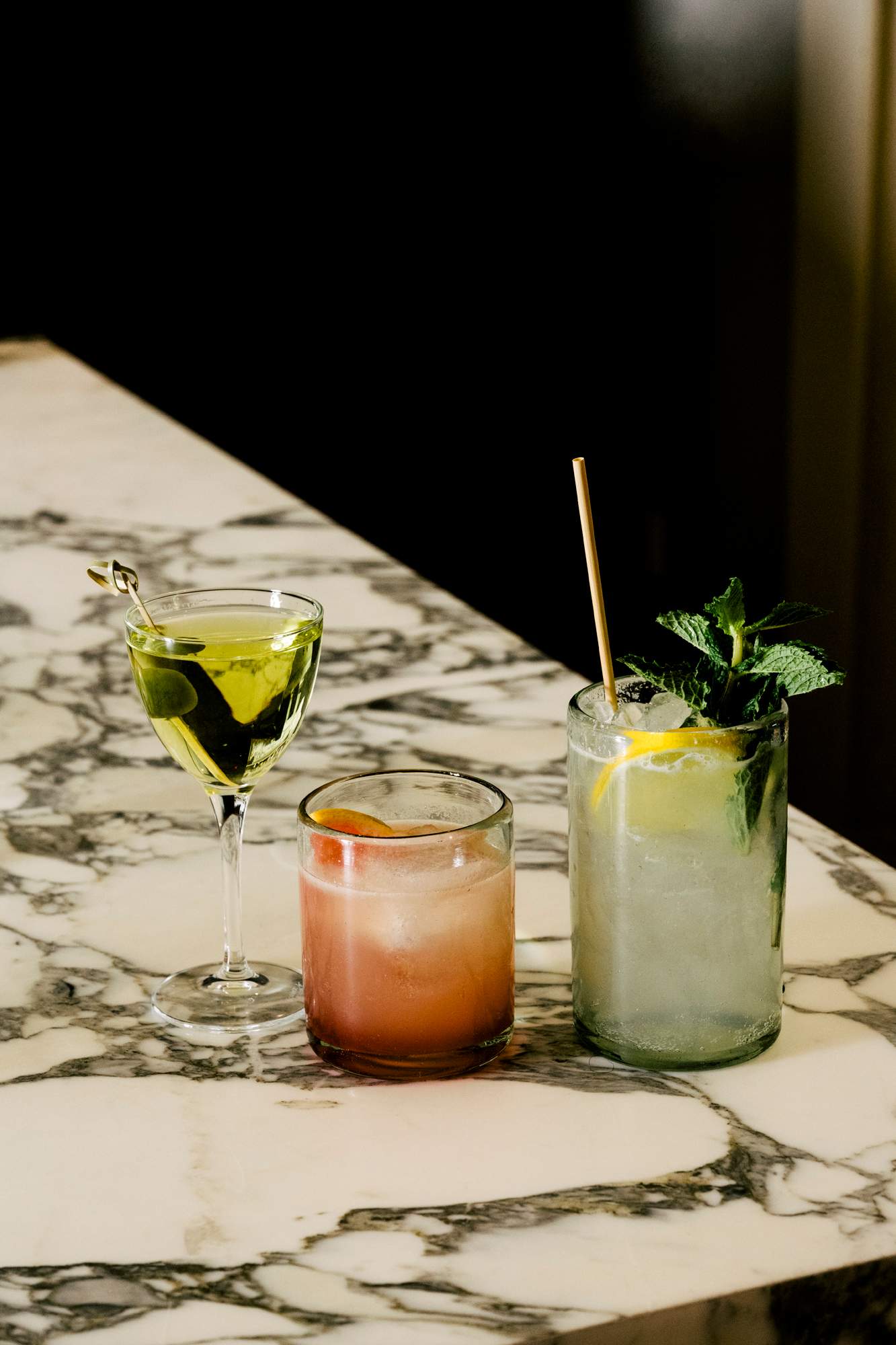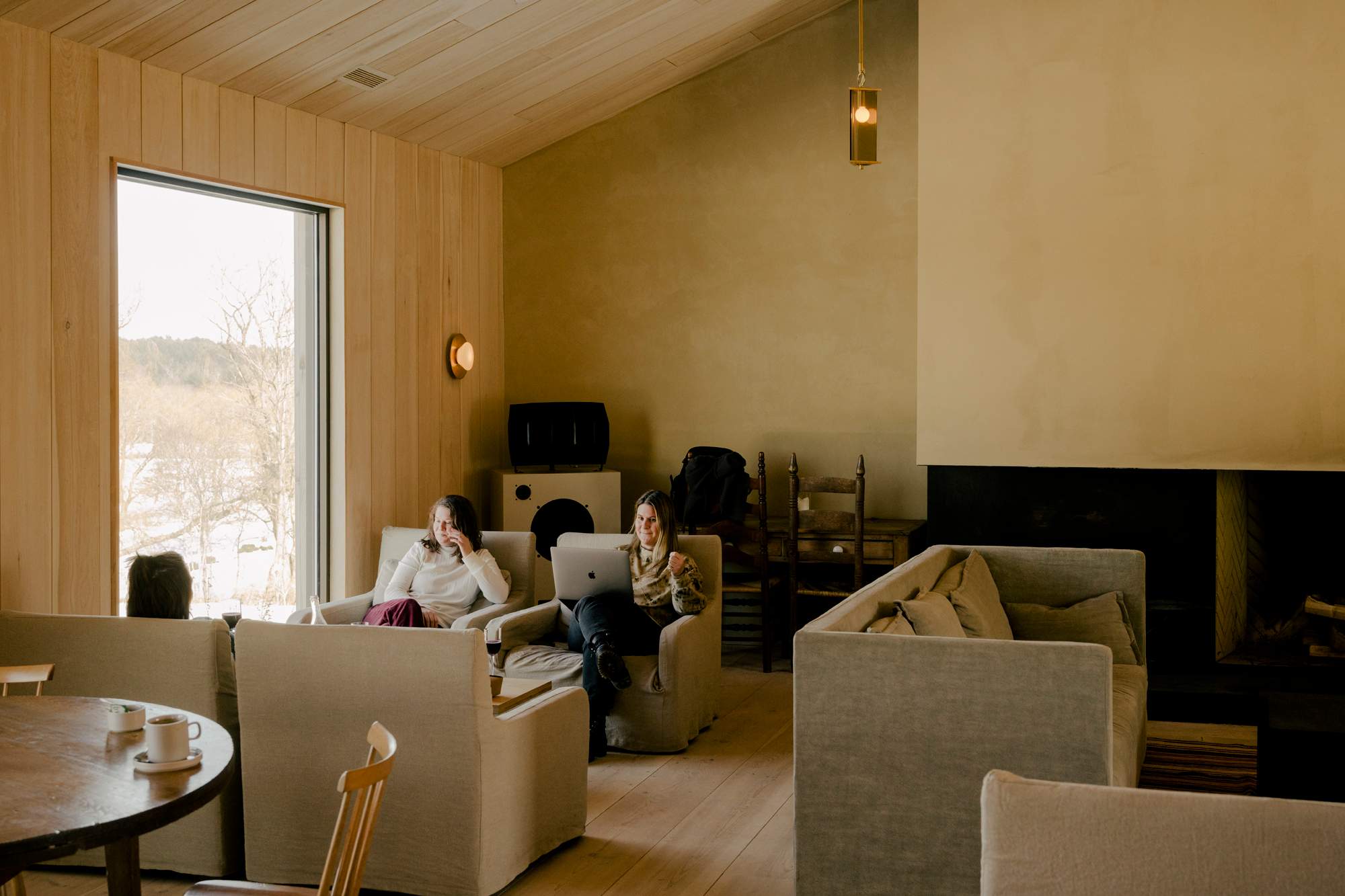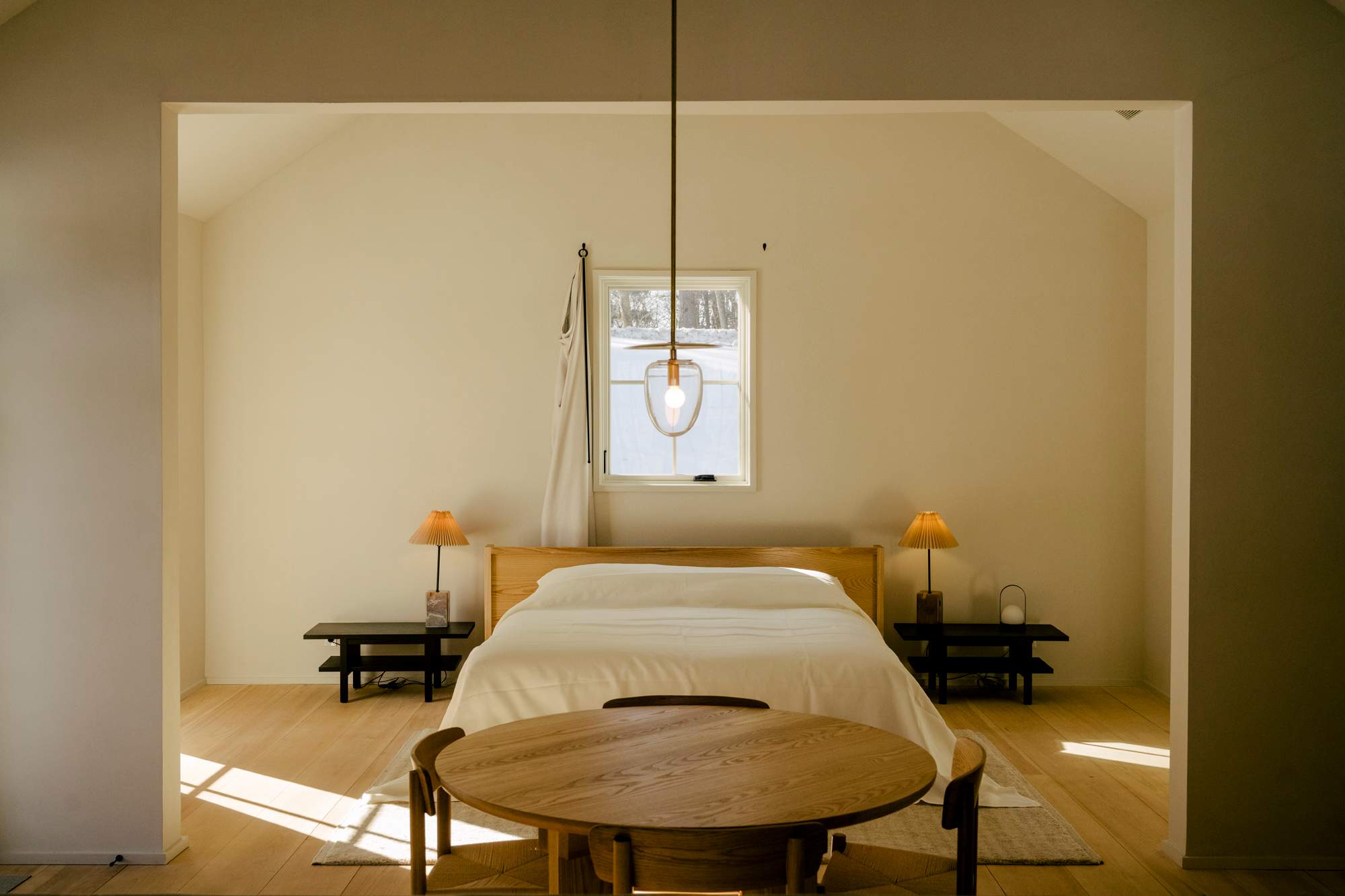 But the property isn't just for members. Anyone can book a hotel room, swing by the farm shop or eat at the restaurant, where dishes such as charred beets and ribeye with turnips are cooked over an open fire. This, the burning logs inside and braziers outside remind Somer of his childhood. "My dad was always making fires," says Somer, whose parents emigrated to the US from Estonia. "For me, there's an association with hospitality and warmth and always having a fire going."
On a recent Thursday the place was packed with people dressed in flannel and puffer jackets. In the main bar area a mezcal, Campari and persimmon cocktail is shaken to the beat of music that sounds more Lower East Side than upstate. It's the mix of urban comforts and rural charm that seems to be hitting the right note with punters.
inness.co
---
Accord address book
Accord Market
A polished grocer with cheese, vegetables and all the usual urban conveniences (organic cleaning products anyone?). 
accordmkt.com
Westwind Orchard
Founded by an Italian and former New Yorker, Westwind makes seasonal pizzas, often served on a sprawling lawn where groups spread out on blankets in the summer. 
westwindorchard.com
Arrowood Farms
Here, the farmhouse-style beer is brewed from ingredients grown on the property. There's also a laid-back restaurant, The Apiary, which highlights nearby growers and producers.
arrowoodfarms.com
Ollie's Pizza
Another new pizza place in High Falls, which whips up old-school, Roman-style pizzas in a simple, wood-clad space.
ollies.pizza
Mill & Main Provisions
In the neighbouring town of Kerhonkson, this one-stop shop stocks delicious items from pastries to salumi. 
millandmainstreet.com