Editor's Letter / Global
Looking back, looking good
For editor in chief Andrew Tuck, the 15th anniversary of the launch of this magazine is a chance to take stock and to find out 'Whatever happened to...?' those who featured in – and made – our first issue. (And also to pat ourselves on the back for some powerful prescience.)
Milestone birthdays make you pause, reflect and wonder, "What next?" Or get drunk and decide to have a facelift. It's a similar story at monocle as we celebrate our 15th anniversary on newsstands (the facelift happened a little while ago with our redesign last October).
In recent weeks we have gone back to where it all began by revisiting our first issue (although finding a copy at Midori House takes some detective work – rather a lot of them seem to have been "liberated"). Returning to our roots has been, in part, to remind ourselves why the magazine was needed in 2007, to recall the proverbial gap in the market that our founder Tyler Brûlé spotted for a global news briefing that celebrated the power of print, and to reaffirm the principles and ideas that shaped monocle's foundation: to focus on opportunity, value craft, avoid following the mob, tell different stories and ignore the celebrity circus. But there was another reason that we wanted to open the premier issue again; had the themes and debates that we had considered so pertinent back then stayed relevant?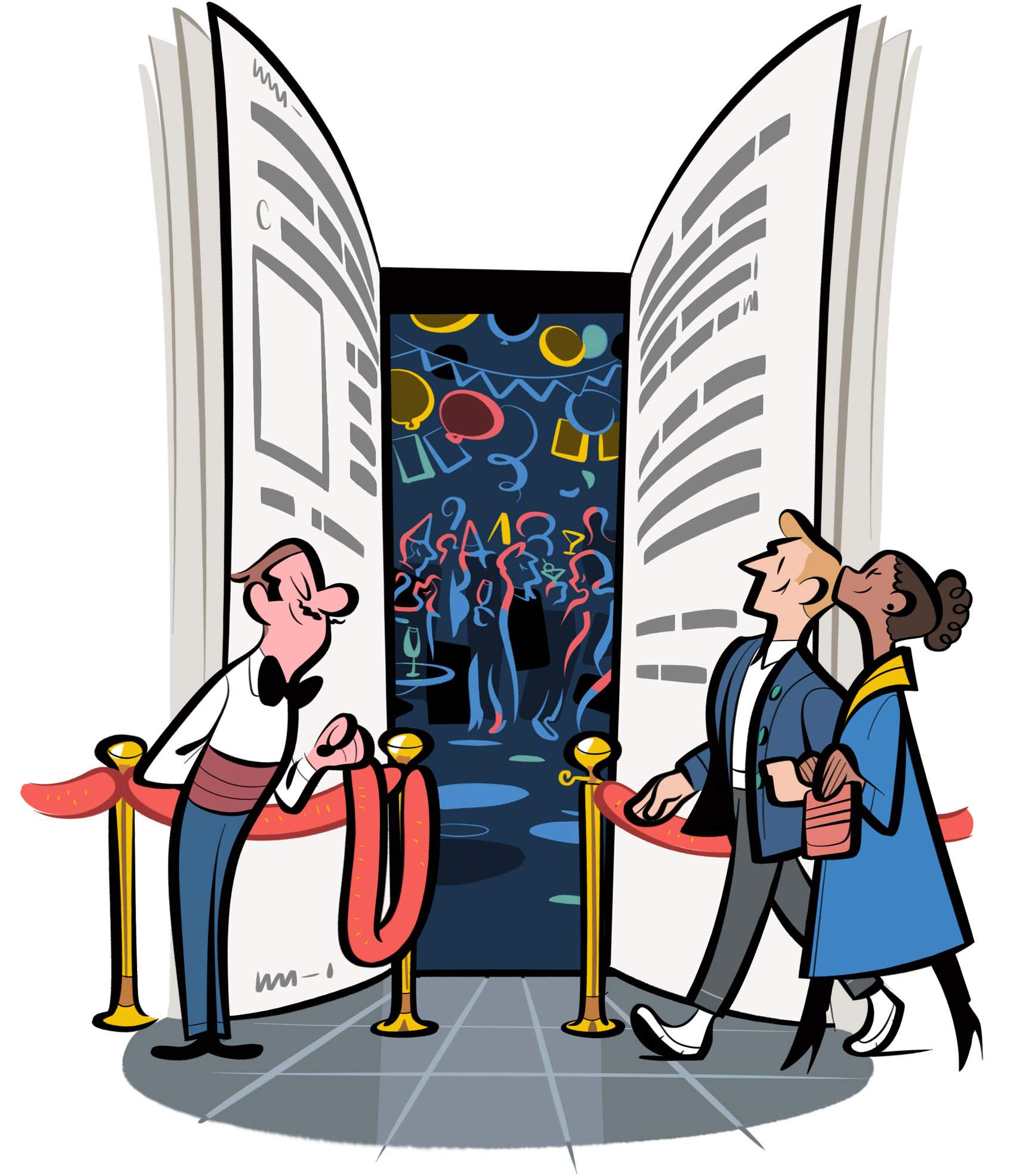 While the world has spun and changed, our first issue actually still looks fresh and the stories that we featured are as topical as ever: China's role in Africa, the need to keep manufacturing alive even in service economies, the value of good media, the debate over Japan's pacifist constitution, how we can travel better. But how had the narratives of these reports moved on since 2007? And what had happened to some of the extraordinary people we featured? 
That's why, as part of a special anniversary section in this issue, we have revisited these stories and asked a simple question, "What happened next?" You'll find out (see here) as we catch up with a former TV anchor still reporting on the things that she cares about, a radio host who has had to flee his home, a feline-themed wine brand that's proved to be no gimmick and an all-American shoe company that's short on staff but big on orders.
In another favourite story from the anniversary line-up we track down some of the team who helped launch monocle but who later headed off on other career paths. It turns out that besides being a media brand, monocle is not a bad college of life and finishing school. The old crew is now spread around the world; all have interesting lives. We asked them for a memory of their time at monocle and many come back to the same things – the insane hard work that goes into a launch, the fun, the camaraderie. It's also great to see how so many are still friends and at this point will be for life.
In the past two years too many people have lost sight of why an office can be great. And one of those benefits is this very thing; the forging of friendships, finding people who will have your back, creating networks that will last. I see it with the incredible interns that we have now, how they soon switch from new arrivals to working as a team, making contacts. Tyler and I also first met through work, back in the 1980s. Many of the people who write for monocle today are journalists with whom I have worked for years. And new names get added all the time. We all need networks. 
But it's not all looking back. Just a few weeks ago we appointed a new US editor, Christopher Lord, who is based in Los Angeles, and in this issue you can already see the benefits of having a good reporter on the ground. He has travelled to Salt Lake City to look at its rise as a hotbed of entrepreneurialism and technology start-ups (see here) and he's also been to Kingston, Jamaica, to visit the International Seabed Authority that's set to move from obscurity to global significance as the world seeks rare minerals in the oceans' wildest depths (see here) – he's clearly keen to expand his new title's geographical remit. Our Europe editor at large, Ed Stocker, has also been crossing into new territory with his report on the architectural renaissance occurring in Accra and the work of David Adjaye (see here). 
It's as busy and dynamic as ever at monocle. We are still putting journalists on trains and planes, sending great photographers out on assignment – you can meet some of our favourites in this month's Expo (see here). I hope that whoever is editor in chief in 15 years' time will look back at this issue, see stories that still resonate and perhaps ask themselves, "I wonder what happened next?" 
And, finally, please feel free to send comments, ideas and anything else to at@monocle.com. Thanks for all of your support.