Business: Start-up city / Salt Lake City
New frontier
A flurry of young, dynamic industries and high-spirited entrepreneurs is breathing new life into this booming western outpost.
Spend a bit of time in Salt Lake City and you'll soon hear people say that this is the new Denver – a reference to the rapidly growing Coloradan capital. Or the new Boulder, perhaps. No one can quite decide. They'll also say that, just like the surf for Californians, every ceo in Salt Lake likes to get an hour in on the slopes before work. Pressing up against the silver-streaked peaks of the Wasatch Range, part of the Rocky Mountains, this is one of the fastest-growing – and most surprising – business hubs in the US.
"When I moved here four years ago, there was a big 'guns and gold' sign at the entrance to the city," says Ellen Winkler, a Wyoming export. "One of the first things we did was buy that building and take down that sign." Winkler's firm, Q Factor, is developing almost 15 hectares of Salt Lake into a mix of offices, retail, residential and hospitality. She takes monocle around the Granary and Post districts, enclaves of worn-out mills and the nearest thing to a seedy side of town. "That will be a brewery; that will be a food hall," she says, gesturing enthusiastically through the window of her Tesla as we weave between building sites.
What's spurring all this is a combination of new arrivals and industries. Utah has been the fastest-growing US state over the past decade as Americans go in search of cheaper rents, lower taxes and new opportunity. State capital Salt Lake City is a 90-minute flight from California's Bay Area and is projected to be America's strongest property market in 2022, according to listings company Realtor.
The latest population surge isn't driven by a Zoom boom, either. On the eve of the pandemic, Q Factor opened a vast complex in the Granary district called Industry, which provides ready-made spaces for businesses inside the cavernous shell of an old pipe foundry. In less than a year it was full. "We can't build offices quickly enough," says Winkler and points to firms from California, Florida and elsewhere in Utah – making everything from bicycles to robots and dog leads – that have opened a satellite in Industry or shifted their business there entirely. Just down the street, Campus Salt Lake has recently opened in a former masonry warehouse, where Seattle-based entrepreneur Bryce Phillips, founder of outdoor retailer Evo, has launched his first hotel, a skatepark and a shop. An art gallery and other retailers are soon to follow.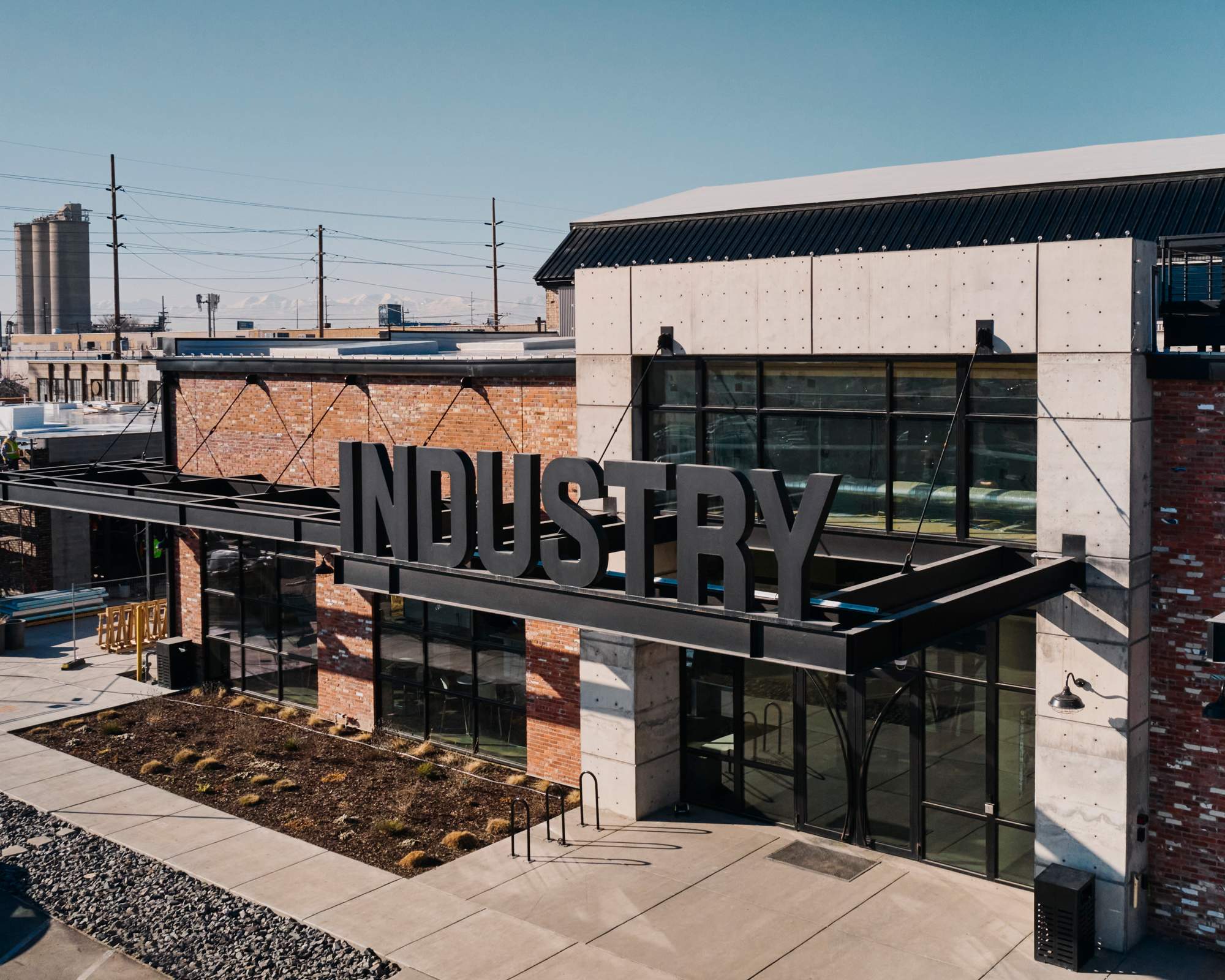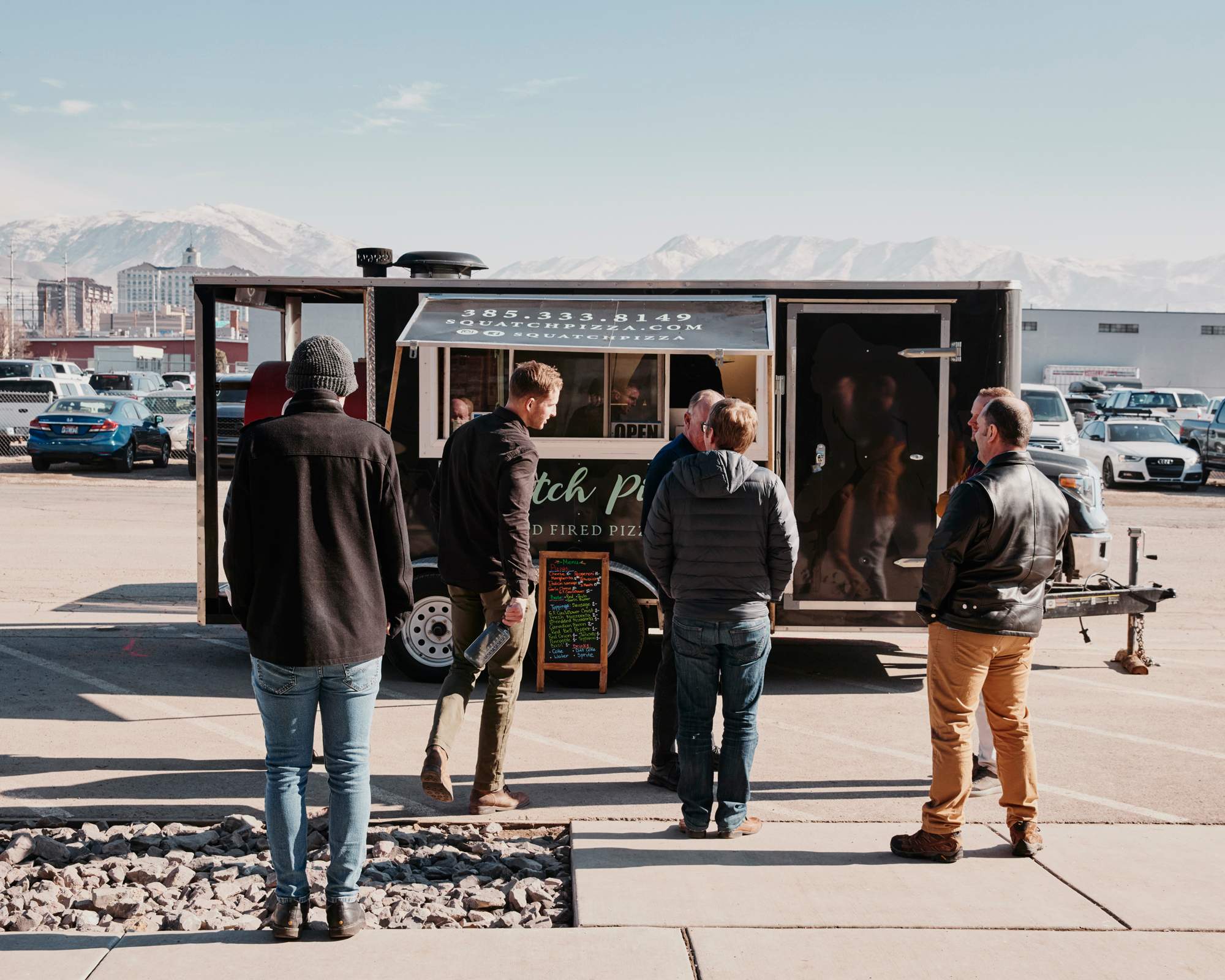 Elsewhere, biotech firm Denali Therapeutics, a transplant from California, is poaching talent from around the country, while Recursion, a start-up using Artificial Intelligence to accelerate drug discovery, is doubling its footprint with a huge facility. "We're scrappy and pioneering and really tried to think differently," says Tina Larson, Recursion's president and coo, who moved from South San Francisco in 2018 to grow the company. "Salt Lake City provides a pretty incredible environment, outside the traditional hubs, if you want to build something truly different."
Unlike many US cities that ballooned in recent years, Salt Lake has built new infrastructure: there's a new international airport terminal, a Delta hub with non-stop flights to Paris. Architect Anne Mooney, an early adopter, opened a Salt Lake office for her Los Angeles-based practice in 2004. "It's a great base for tapping into the American West," she says. "It's an easy commute to projects we have ongoing in Sun Valley, Idaho, and as a city is more accessible than Denver. From my office, I'm 10 minutes from the airport and 40 minutes from world-class skiing."
"Salt Lake City provides a pretty incredible environment, outside the traditional hubs, if you want to build something truly different"
"Salt Lake City provides a pretty incredible environment, outside the traditional hubs, if you want to build something truly different"
Most newcomers – mainly arriving from the coasts – are genuinely surprised at the life they've found in Salt Lake. For a long time, the city struggled with a reputation for being dour and insular, and dominated by the Church of Latter-day Saints. Settled in the 1840s by Mormon pioneers fleeing religious persecution, the city streets were built wide enough for a cart and oxen to make a U-turn, and around Salt Lake Temple in the city centre is pristine if rather austere.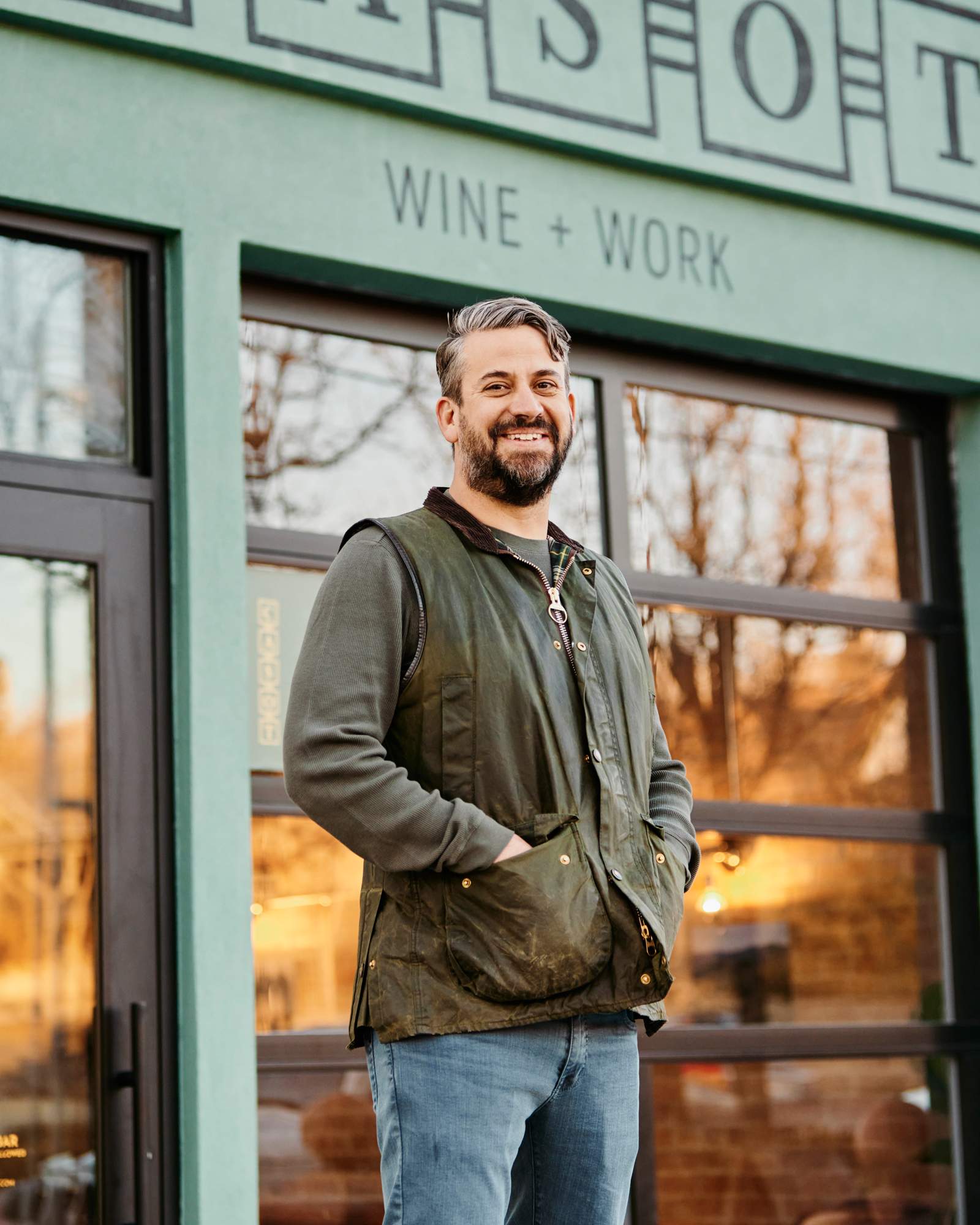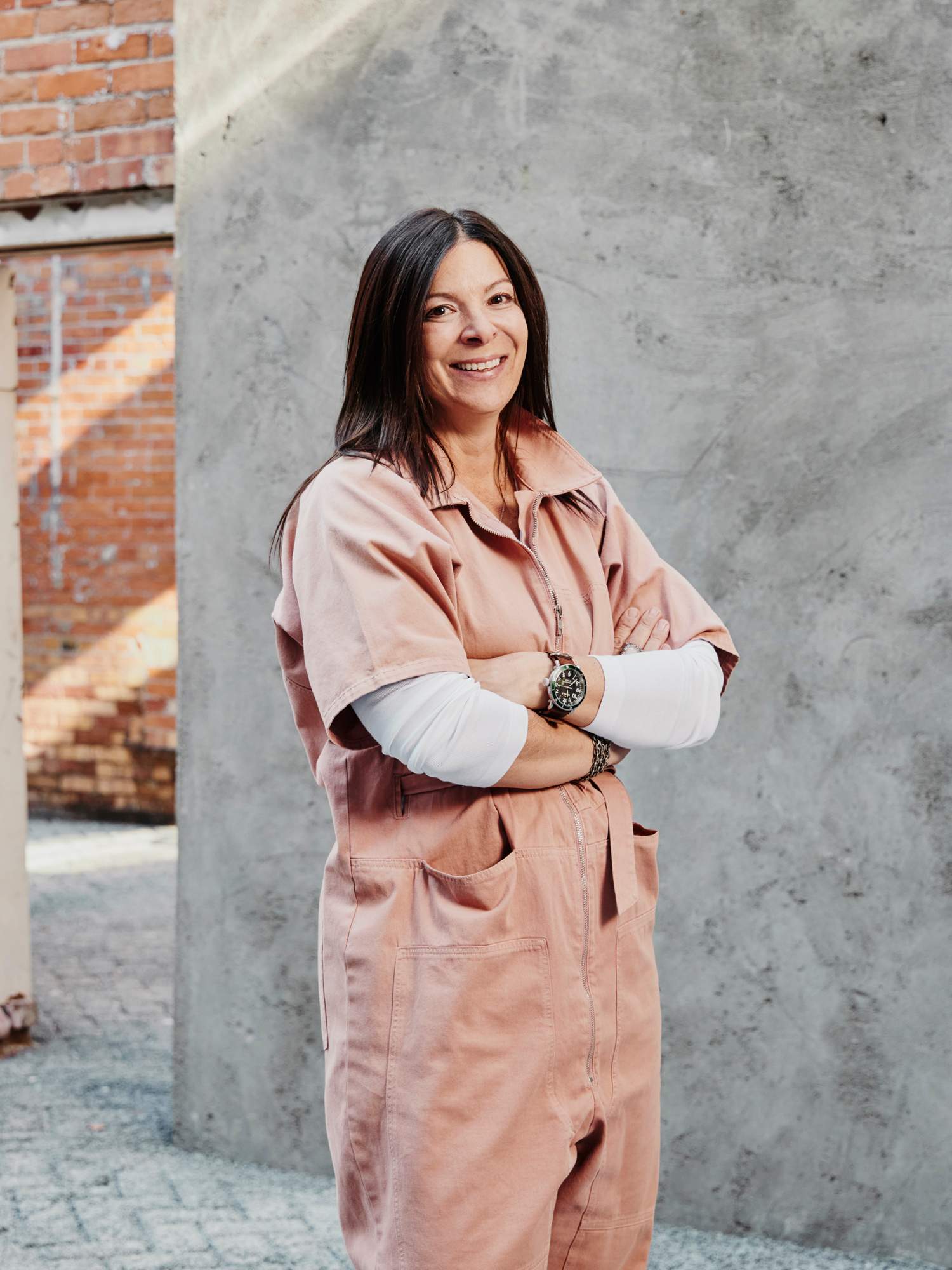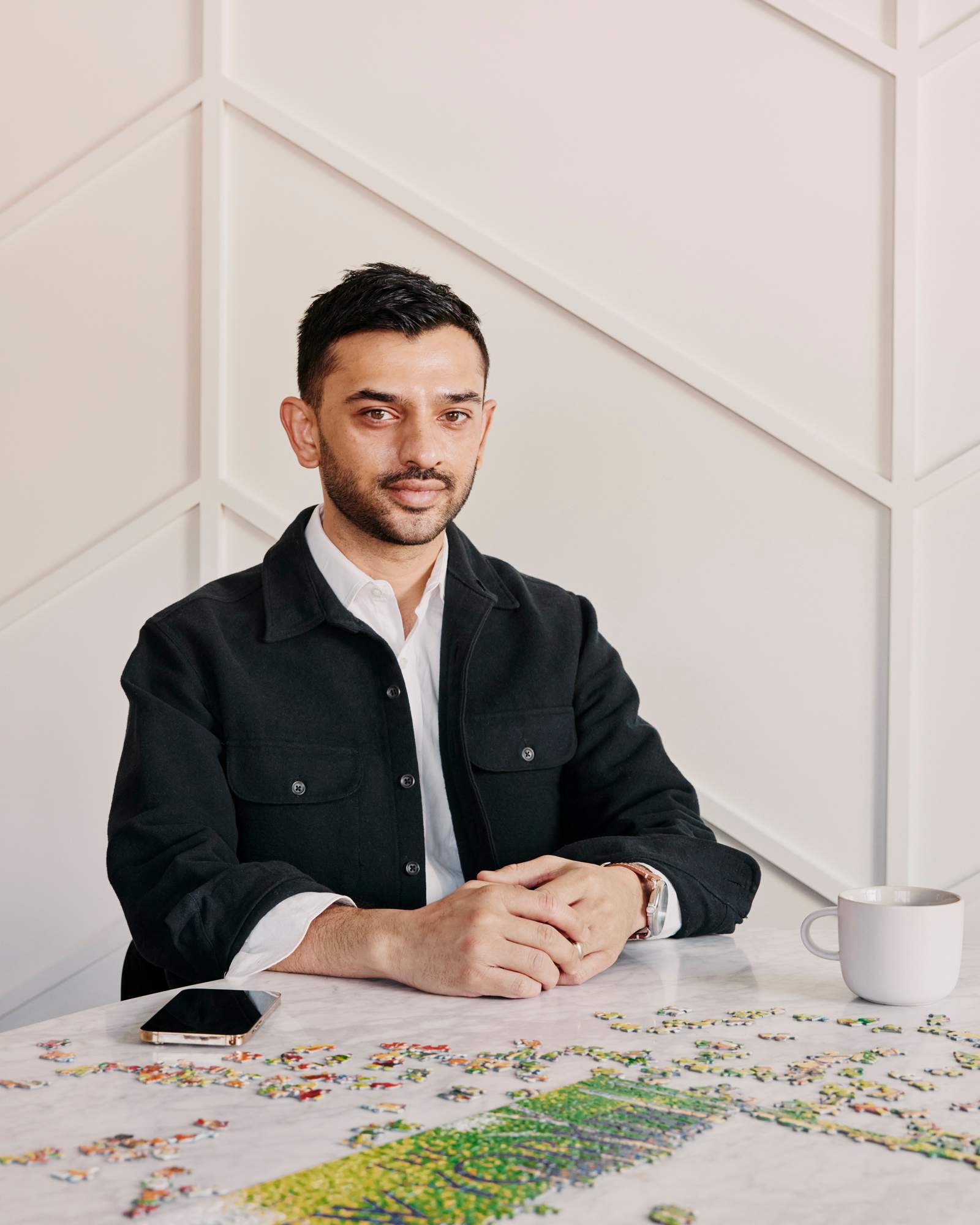 Insider knowledge
Who lives here?
Ski bums with start-ups, venture capitalists looking for fresher climes, families seeking the good life. Oh, and quite a lot of Mormons.
What businesses are booming?
Outdoor-clothing companies such as Kühl and Cotopaxi have found a natural home. Salt Lake is also a growing cluster for biotech.
Where could I find the proverbial gap?
Hotels. Even the mayor, Erin Mendenhall, says that Salt Lake needs more boutique options.
How welcoming is the city to entrepreneurs?
There are tax breaks for investment in "opportunity zones" and investors have deep pockets for those with fresh ideas.
Will my quality  of life improve?
Salt Lake is safe and walkable but air quality falters after midday. 
And what about  the cost of living?
The average rent is $1,850. Income tax is a flat rate of 4.85 per cent and it's free to ride public transport in much of the city centre.
Can I escape the city at weekends?
Utah has five national parks, including the forested trails of Zion. Failing that, there's an international airport with flights to Europe.
What about a fun night out to finish the week?
Alibi serves great cocktails; The Ruin Bar has a new-kid-on-Main-Street swagger; Casot has an excellent cellar.
Tell me honestly: should I move here?
If you want to keep a lifeline to the world but need a change of scene, this is it. Pack your skis. 
The church's holdings include malls and high-rises all over downtown and there's long been a perception that investment stays within this community. But Jim Sorenson, the scion of one of the richest Mormon families in Utah, says that investors know that the influx of good, smart people to Salt Lake needs to continue and his fund Catalyst has so far poured $100m (€90m) into the redevelopment of the Granary District. The Mormon grip on Utah law has also relaxed. For instance, until 2017 restaurants had to keep the mixing of drink out of sight of their punters, fearing that the seductive shimmer of a well-slung cocktail shaker could entice impressionable youth. This required a so-called "Zion Curtain". "We had to add a giant opaque box to the bar where we made cocktails," says food entrepreneur Scott Evans, who founded the popular tapas restaurant Finca that occupies a bustling little cottage in the 15th & 15th neighbourhood. "It was not the experience we were going for." When the law changed, one restaurateur unbolted his Zion Curtain and smashed it in the street, while Evans put his out in the cold Utahan night, where it remains to this day as a patio bar.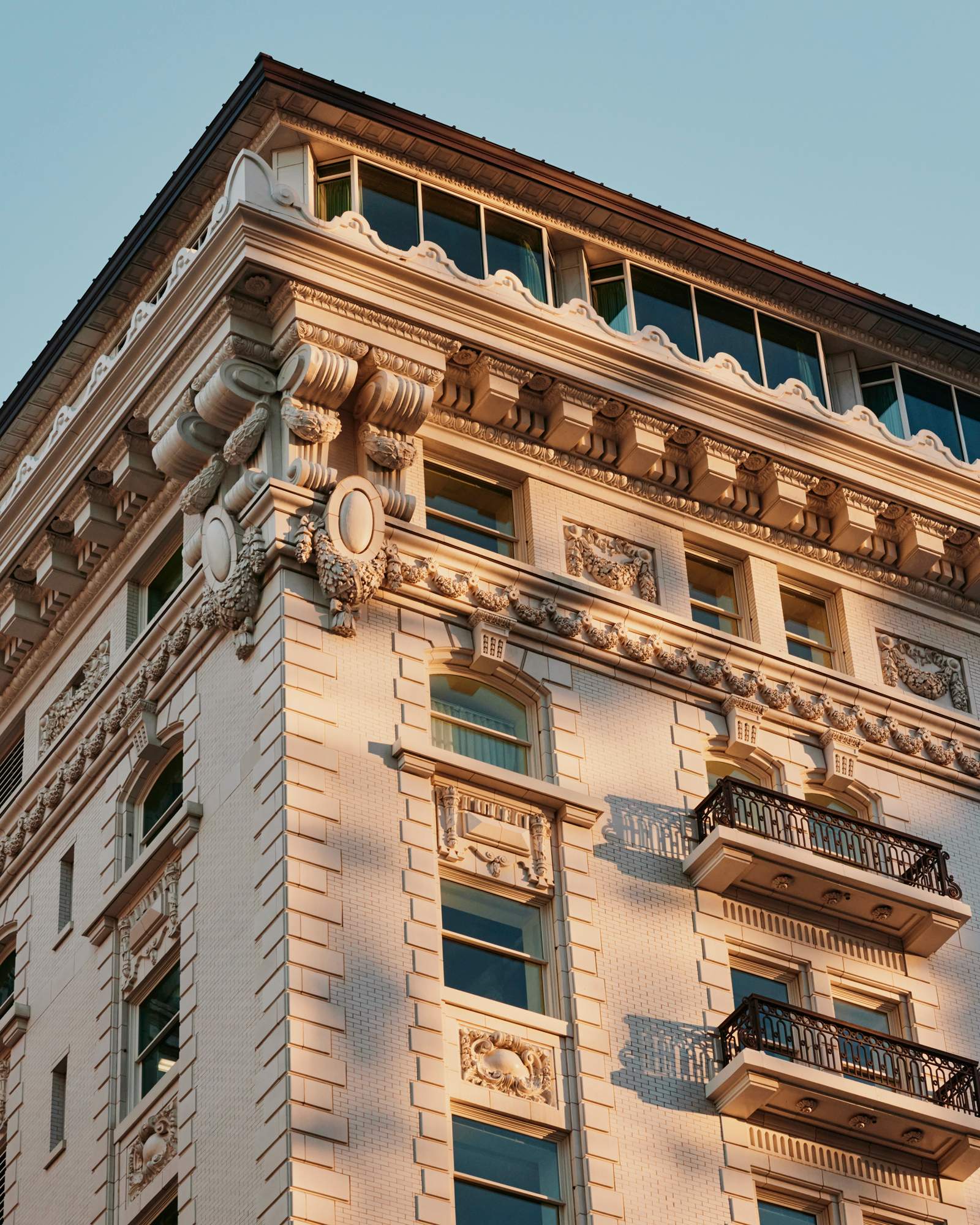 The debacle hasn't scarred business in the long-term. Almost every bartender and restaurateur monocle spoke to had just started a new venture or was about to launch one: Evans opened a wine bar called Casot in December and is at work on a project mining Utah's culinary history; The Ruin Bar recently moved into a bigger location on Main Street; and state senator Derek Kitchen will soon open a second branch of his Lebanese restaurant Laziz. "We have people saying, 'I'm surprised this exists here; I came from the Bay Area and this feels like home,'" says Kitchen. 
The seeds of today's population boom were planted in 2016 when a generation of young Mormon ceos clustered their software start-ups in a farmland town called Lehi, 30 minutes south of Salt Lake, and dubbed their enclave Silicon Slopes. The sector has since snowballed, with new talent and venture capitalists jetting in, with billion-dollar valuations and many of the high-roller auspices of San Jose – albeit with soft-serve ice cream rather than beer kegs. 
"I believe in building a culture that is entrepreneurial and you really sense that in Utah; it's a mindset that's great for a growth-focused business"
A fixture at Silicon Slopes' annual summit is Jeremy Andrus, who left the Bay Area for Utah to be an entrepreneur. In 2014 he acquired Traeger Grills, a manufacturer of high-end outdoor grills, and after two years moved the business from Oregon to Salt Lake. Last year, Traeger Grills filed to go public. "I believe in building a culture that is entrepreneurial because we're building a disruptive brand and you really sense that in Utah; it's a mindset that's great for a growth-focused business," says Andrus. "And work- life balance is possible here. Monday mornings I'm up at 05.00, rain or shine or snow, with a headlamp, trekking up a mountain that's 10 minutes away."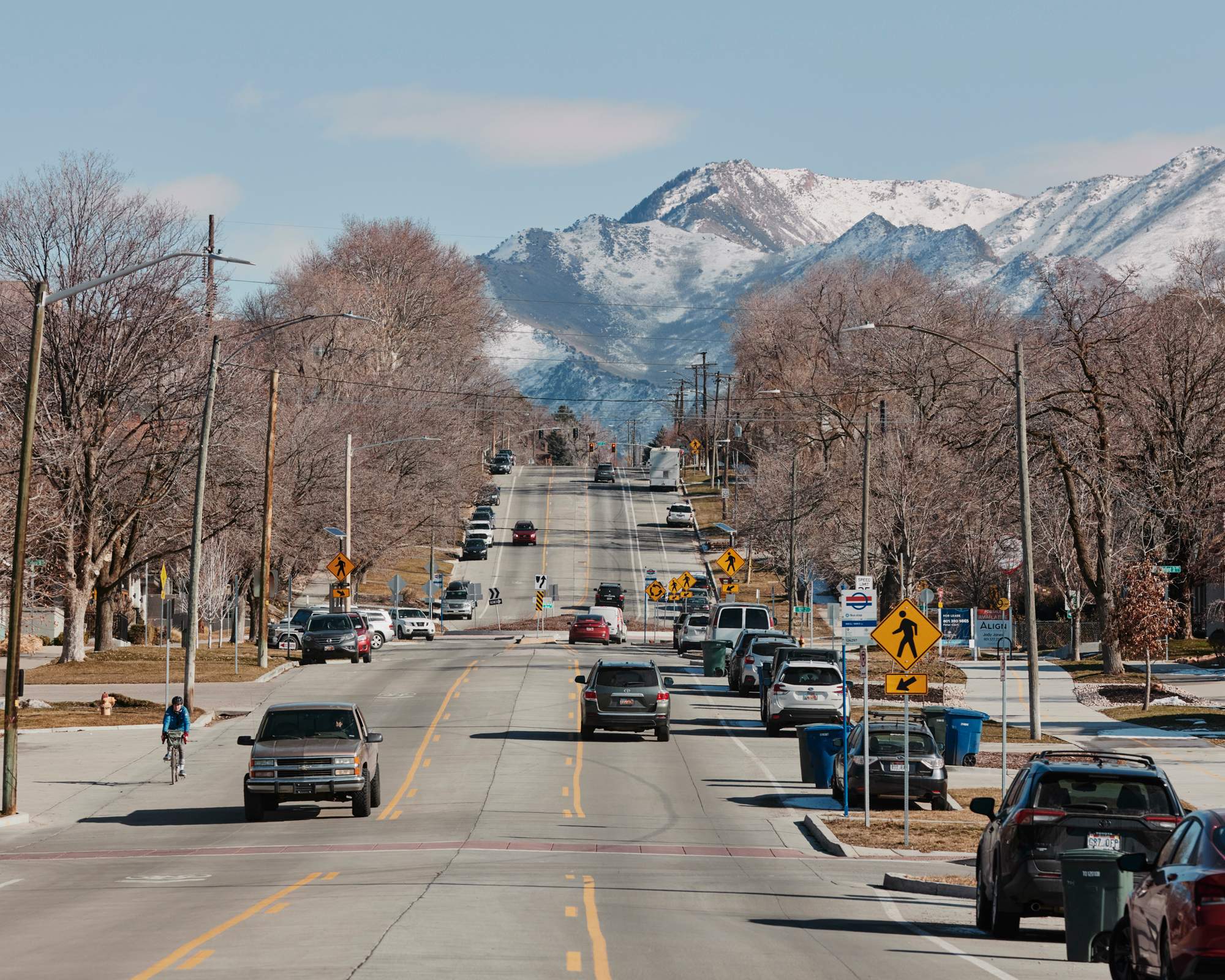 All this growth is not without its challenges, of course. Rents, for one, are soaring. Not that it's made self-professed ski bum Kevin Boyle think about being anywhere else. He co-launched outdoor brand Alfwear from his truck in the early 1980s, selling flapped fleece caps that were briefly a cult item in Japan. The brand evolved into Kühl in the 1990s and is now, by some estimates, the second-largest independently owned outdoor-clothing company in the US, with shops in Park City, Seattle and San Francisco. His workforce of 150 has remained in Salt Lake City. 
"It's a great crossroads," says Boyle. "And it's easy to ship around the world; the rails come in right from the coasts. This is truly the heart of the Rockies."