Inventory: Travel / Global
Sleeper hits
Across Europe, new hotels are showing why superior service, not photo opportunities, keeps guests coming back for more.
Yalo Urban Boutique Hotel

Ghent
Decent hotels in big cities often attract just as many diners and drop-ins as they do overnight guests – but that's not the case everywhere. "In Belgium we don't have that culture yet," says Nicolas Block, creative director of the Sint-Niklaas-based agency King George, which recently opened the Yalo Urban Boutique Hotel in Ghent. "We have very nice hotels but none welcomes a nice mix of locals, tourists and businesspeople." The biggest pull – beyond the 92 tasteful guest rooms – is the glass-roofed restaurant, headed up by Belgian chef Sam D'Huyvetter. Along with the view of the city, this is the real reason to visit. After all, a great hotel is much more than just a bed for the night. 
yalohotel.com
---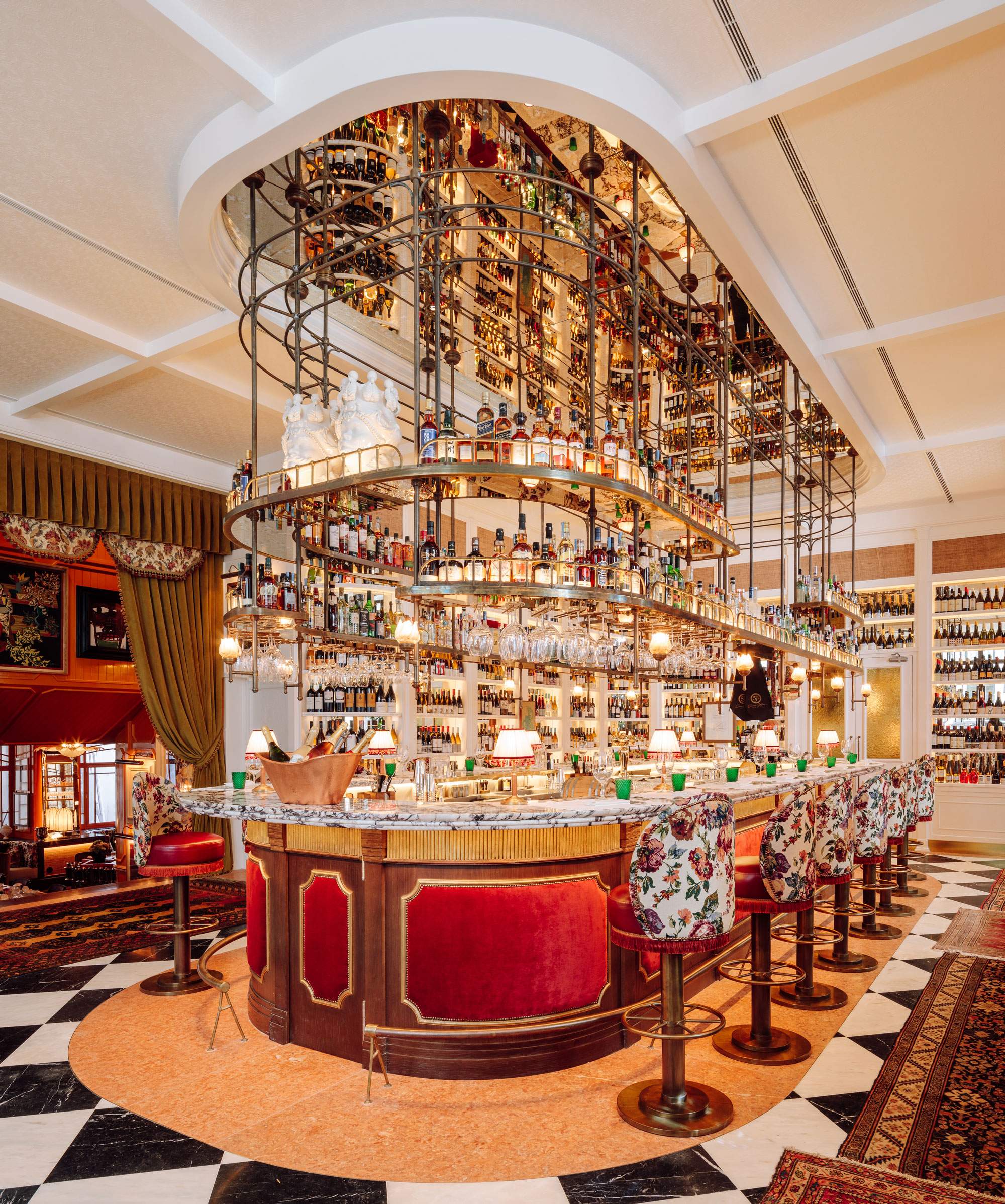 Until 2016 this grand building was occupied by radio stations Renascença, RFM and Mega Hits. Now the tranquil Rua Capelo hosts The Ivens, a hotel tribute to Portuguese explorers. From the outside it's stately but inside, designer Lázaro Rosa-Violán created a style that nods to the nation's swashbuckling past. There are snug spaces and a few suites with terraces overlooking the city's terracotta roof tiles. Downstairs is Rocco, a homely bar and restaurant. The dining room is filled with comfy sofas, dim lights and a kitchen serving mainly Italian mainstays. Elsewhere is Crudo Bar, which serves seafood and champagne. You know where you'll find us, anyway. 
theivenshotel.com
---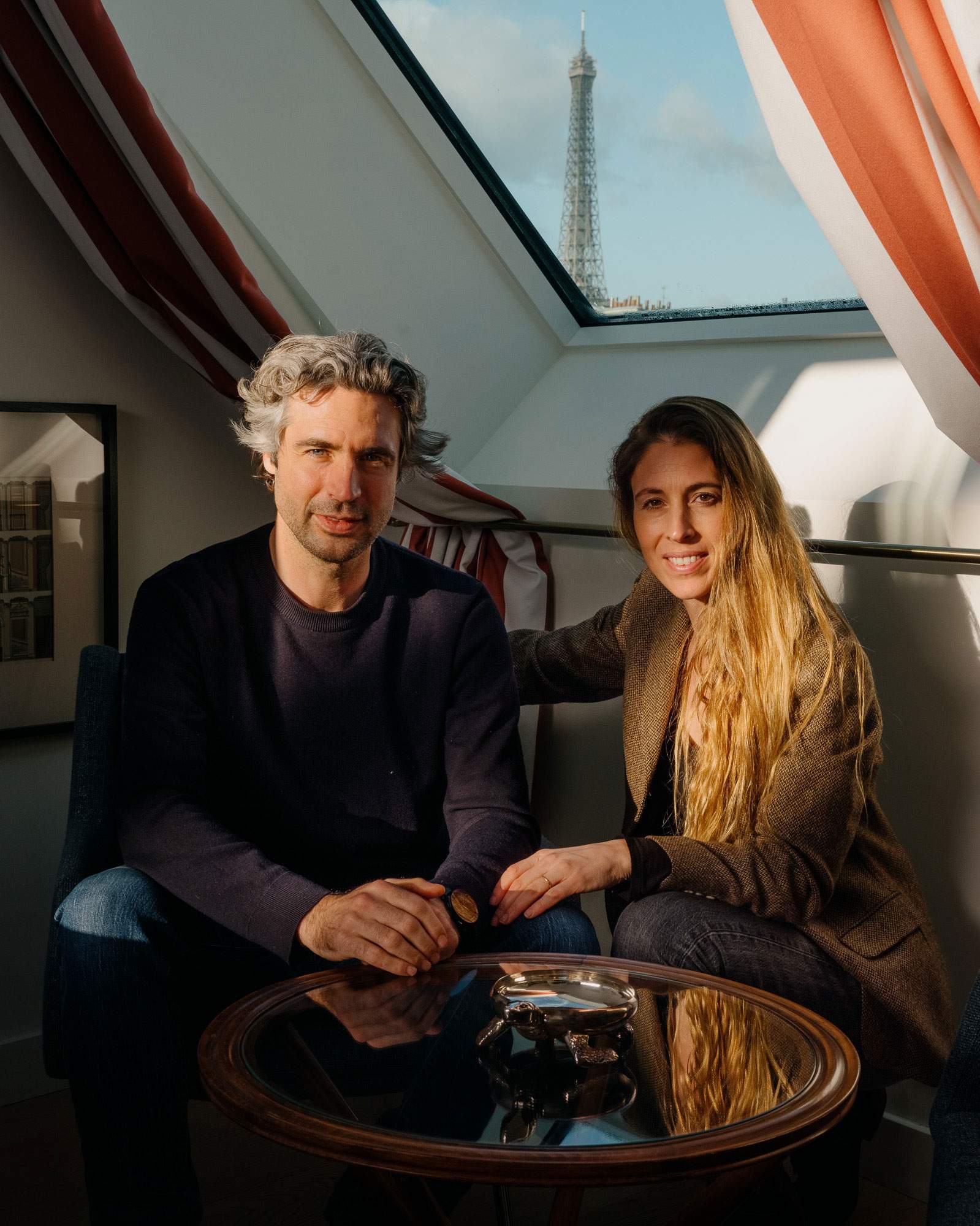 Louis and Anouk Solanet (pictured) – the founders of Orso, a new Parisian hotel brand – were all too aware of the competition when opening their first six hotels. They had a hunch that many of these hotels are geared to look good on Instagram and often lack high standards.
"Decoration is important but it's not the goal," says Louis. The couple's vast hotel experience includes running Groupe Solanet, a franchise managing Accor and Marriott properties, so they understand high standards of service. It's also why they want to do the basics well. "If you're an American and you travel to Europe, you don't have many choices," says Louis, noting that US travellers tend to stick to brands that they're familiar with back home. "We want to be that choice."
"We had bad experiences in hotels that were supposed to be super cool," says Anouk, a Dutch law graduate. The bigger brands, though, tended to be generic and stick to the same spiel. The pair quickly spotted a niche for affordable hotels offering good design and high standards.
"Americans who travel to Europe don't have many choices. We want to be 'that' choice"
This can be seen at their six properties around Paris, with the quality linen and breakfast tables laden with French jam and homemade granola. "Our properties are all different but have the same DNA," says Anouk. Each hotel is designed by different teams, some from outside the hotel world. At Hotel Rochechouart, for example, there's a gleaming white brasserie-style restaurant with antique tiles and burgundy booths, and a soon-to-open oyster bar and underground bar. Newest opening Hotel Wallace has a glass-roofed breakfast room and an outdoor terrace with a sauna and heated Nordic-style bath.
Anouk and Louis hope to grow the Orso family and open places beyond the capital – hinting that the countryside could be the next stop. 
orsohotels.com
---
inventory: Technology
Sound and vision Global
Time for an upgrade: Monocle plugs into new gadgets that push the right buttons.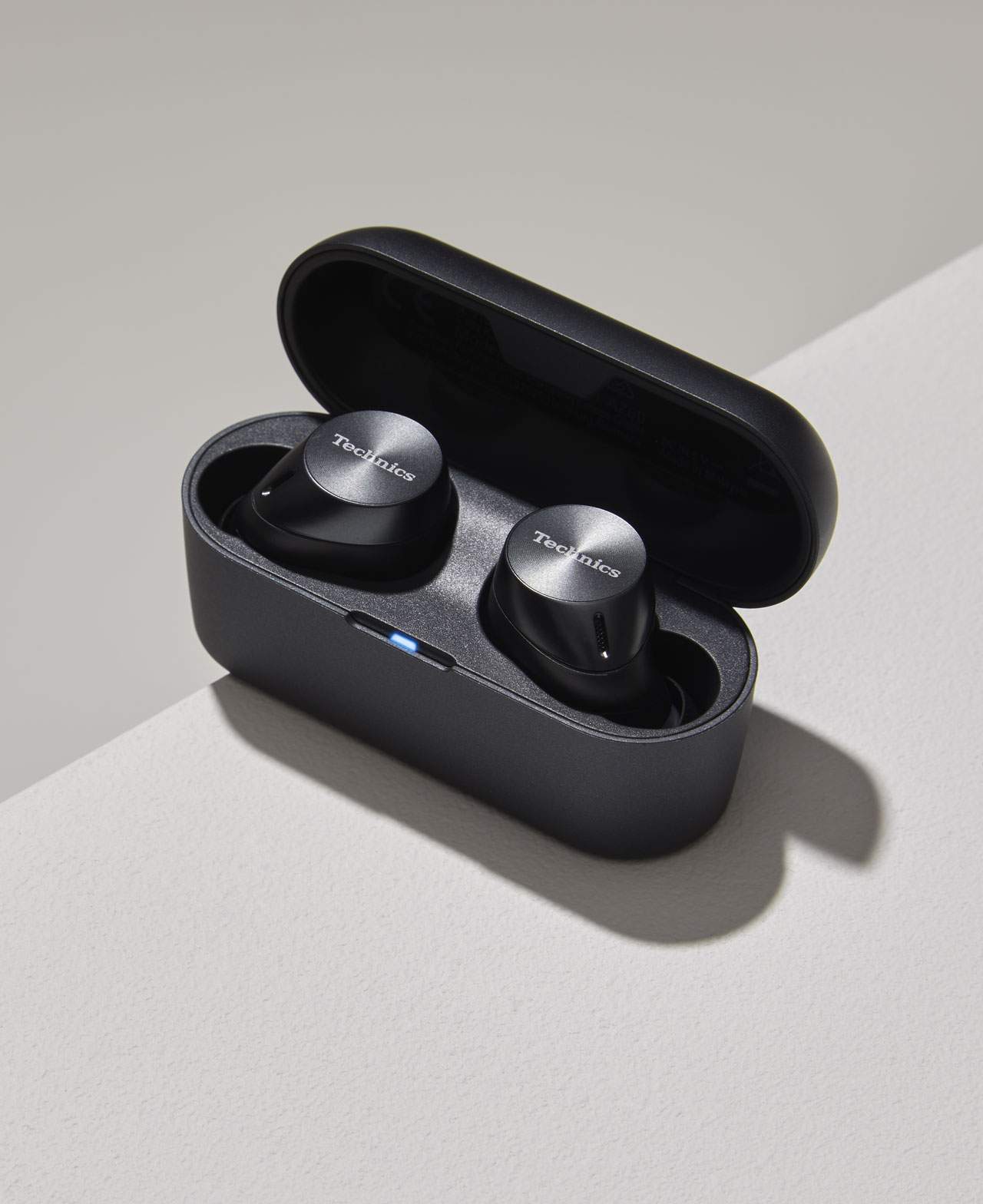 Technics EAH-AZ60 earphones
Japan
When Apple launched its Airpods in 2016, the world of in-ear audio changed its tune. Being truly wireless now meant having no cables, even between the buds. Airpods' design was striking and they were also the first to offer easy pairing with smartphones. But rival companies, such as Japanese brand Technics, sought to do something different. Its EAH-AZ60 earbuds have a neat design that allows them to twist into place and hold firm even when you're on the move. They're water resistant to handle the elements too.
A snug fit is crucial, so the buds come with seven ear-tip sizes. Meanwhile, an array of built-in microphones listens to the surrounding noise and uses it to cancel out unwanted sound; impressively, the system can filter out an aeroplane's roar while you're airborne. On the ground the call quality is excellent and the audio is exceptional: it's powerful and bright with plenty of bass that is present without being overpowering.
technics.com
---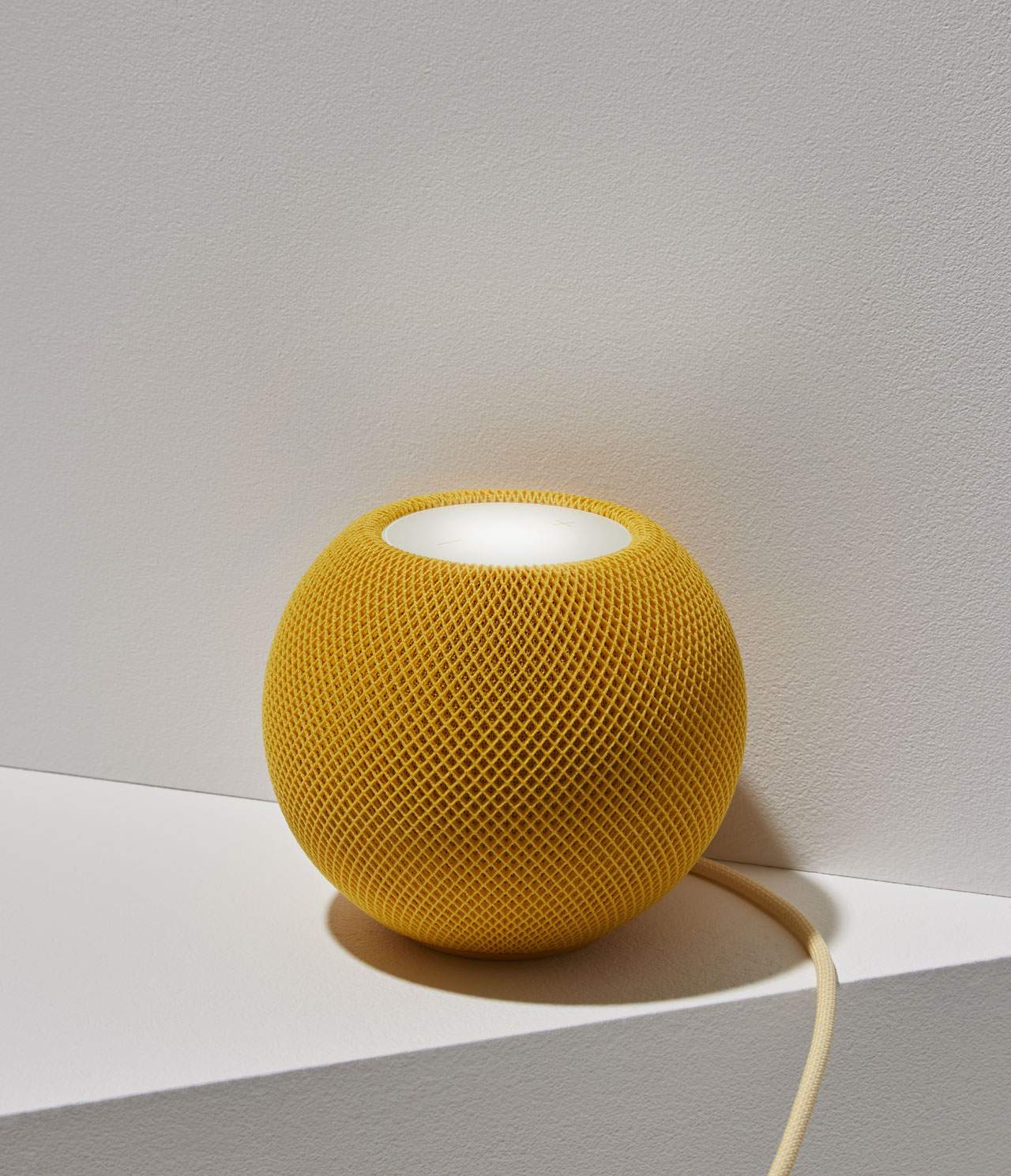 When Apple released the compact version of its smart speaker, the €99 price tag was a pleasant surprise. But this was Apple, a company known for its premium pricing. So how good could it be?
It turns out that while it doesn't quite match the audio quality of the original Homepod, which has been discontinued, the Homepod Mini offers a strong, clear sound with a decent tone. Playing music is as simple as activating the device with your smartphone. Its size, comparable to that of a flattened baseball, gives no indication of how big it can sound. Put two together in a stereo pair and the music will easily fill a large room.
Smart speakers do far more than just play music, so with the magic words "Hey, Siri" you can set a timer or ask for the weather forecast. The Homepod Mini originally came in just grey and white. Now, however, Apple has decided to add some colour and the discreet blue, fiery orange and jovial yellow options are delightful.
apple.com
---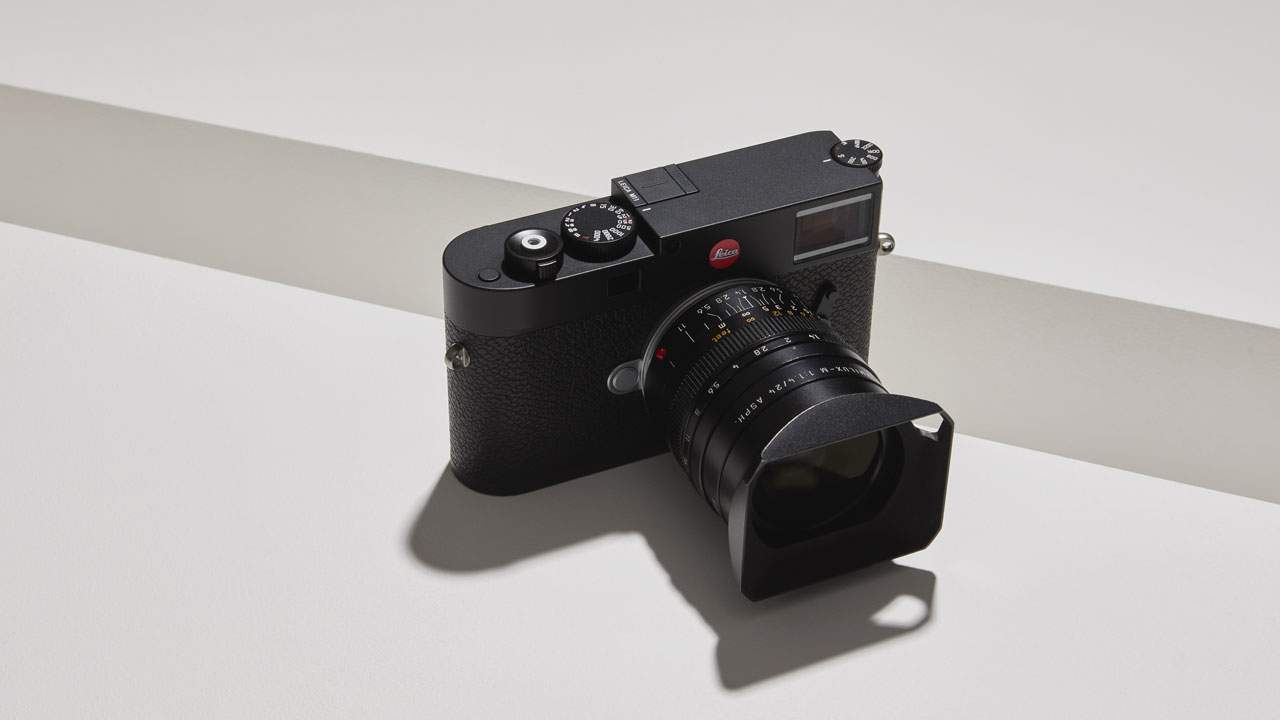 On the surface, Leica's latest rangefinder camera looks rather similar to the previous model, the M10. But things have changed radically inside. The M10's 40-megapixel sensor has been upgraded to a 60-megapixel one. High pixel counts on small sensors are pointless; here, however, light falls on a sensor that is the size of a 35mm film frame. You can also shoot at lower resolutions. This allows you to take shots in rapid bursts for longer.
The M11 has both a mechanical and an electronic shutter. The latter is faster and silent, making it ideal for street photography à la Vivian Maier. It's a significantly improved camera that maintains the looks and solid handling that Leica fans expect. It's well worth snapping up.
leica-camera.com
---
British audio-maker Ruark is already admired for its radios and wireless speakers. Now it has created something in its R5 system that's becoming increasingly rare: a CD player. The R5 has the brand's usual circular control panel, complete with a tactile volume dial. There's also a round remote control that's small enough to use comfortably but big enough to be difficult to lose. Though the R5 is a single unit, there's a decent amount of stereo separation and the audio is superb, as is the build quality. In terms of connectivity the R5 offers DAB1 and FM radio (as well as online stations) and it works as a Bluetooth speaker. It lets you easily tap into music services such as Spotify or Tidal via an app. The audio system is an all-rounder with big-room sound but small-room dimensions.
Ruark has launched a special Made in England edition of the R5 with a walnut cabinet. The components are hand-assembled and tested at the company's headquarters. Just 35 of these special-edition models will be released to mark Ruark's 35th anniversary.
ruarkaudio.com