Inventory: F&B / Global
Slice things up
Here's what's fresh in the gourmet world: from a cheese affineur who goes to grate lengths to a Norwegian opening in Tokyo and the launch of a newly renovated Los Angeles legend. Plus: a toothsome chicken dish to cook at home.
Eros Buratti has a nose for business, specifically the cheese business. For 31 years the Italian has run La Casera, a speciality food and wine shop on the western shore of Lake Maggiore, where he sells more than 250 cheeses. 
As an affineur, Buratti works with artisan cheese-makers in Italy and abroad to mature their produce until it is just right. "They bring them to me when they are still young and I 'raise' them until they are ripe for 'graduation'," says the bespectacled Buratti, who keeps the cheese in a cellar close to his shop.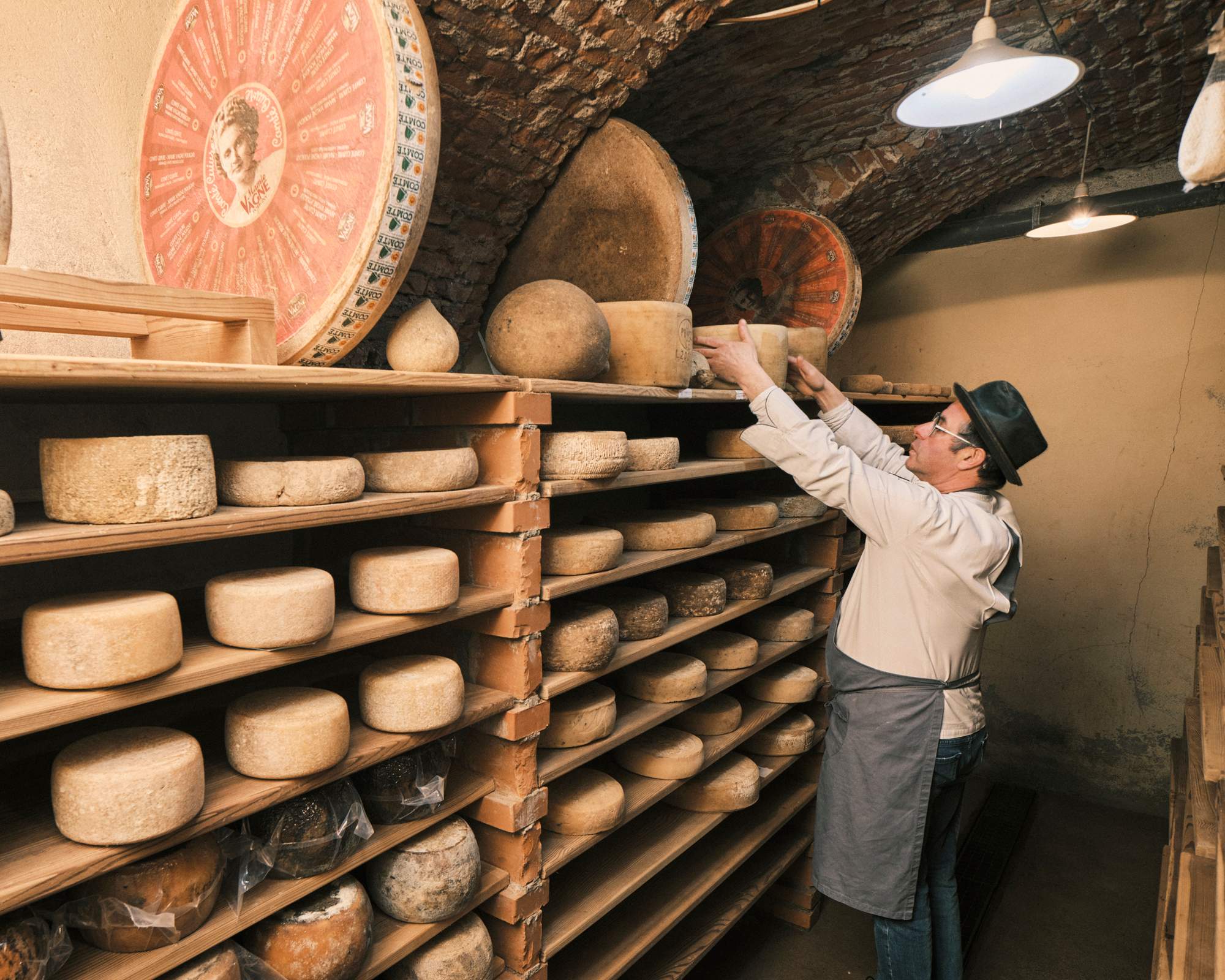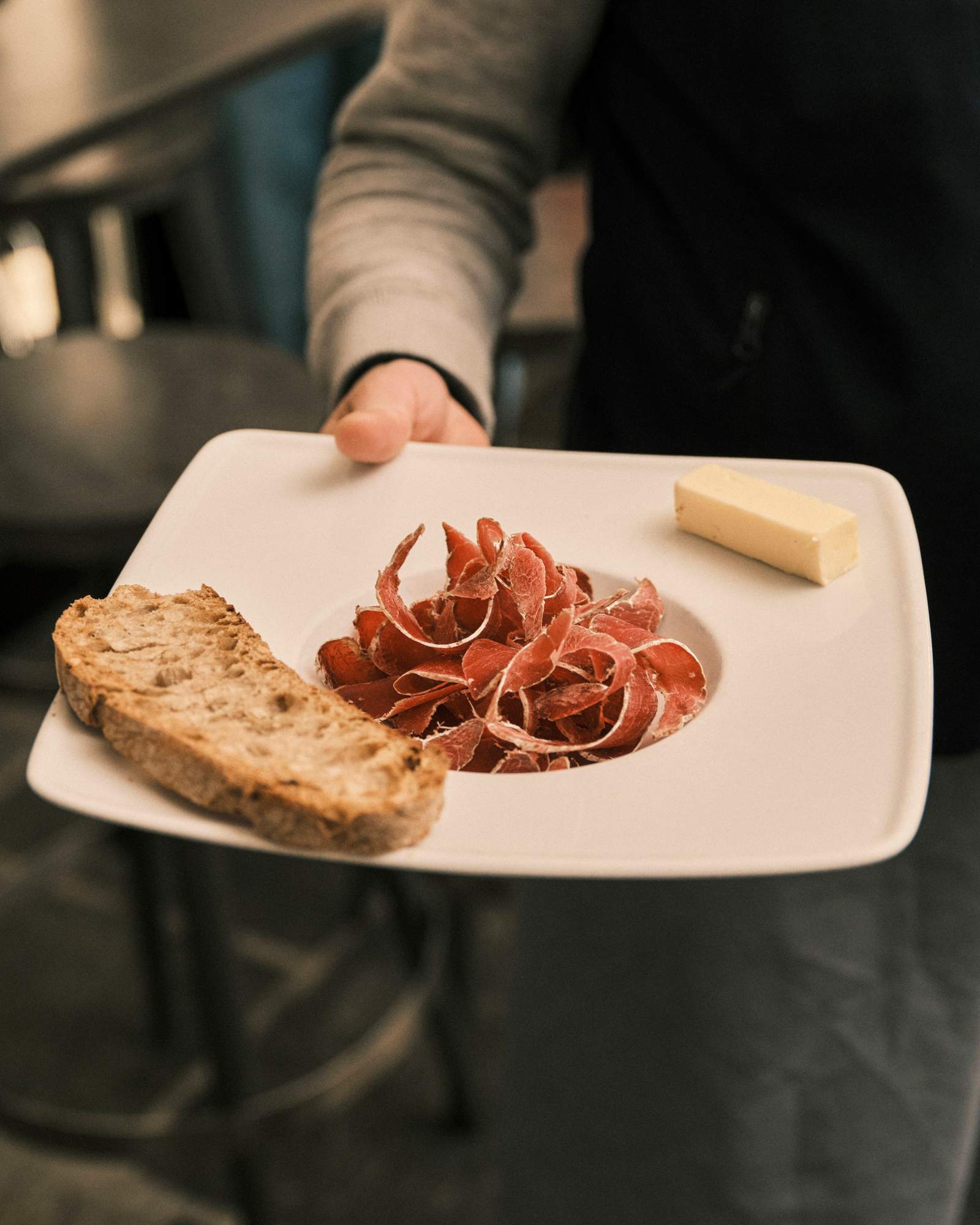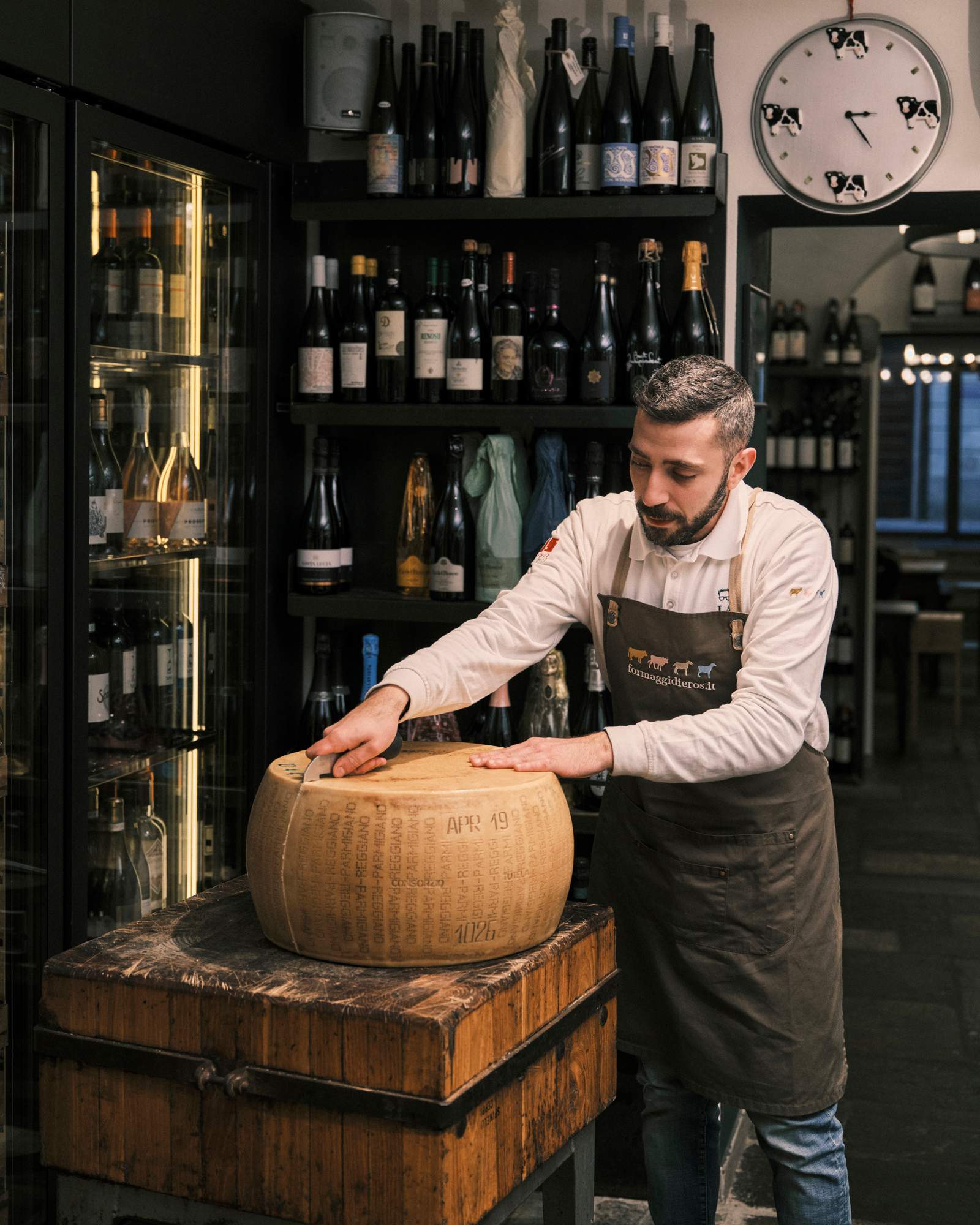 He is a strong proponent of cheese made with raw milk. "Pasteurisation kills the flavour," he says. "These foods are unique, made in micro-climates. The grass and herbs that a certain breed of cow or sheep grazes on in an Alpine meadow in summer results in a particular taste. You can't just replicate parmigiano reggiano somewhere else. There's a specific locality of taste."
Cheese from the local Piedmont region, such as castelmagno and bettelmatt, has pride of place but you'll also find varieties such as holzhofer, a raw cow-milk cheese from the Swiss canton of Thurgau, which Buratti keeps for an extra six months, and a taleggio from Valsassina in Lombardy that is aged for more than 100 days.
Paired with these dairy delicacies are cured meats from northern Italy (prosciutto crudo, coppa, speck et al) served in the shop's all-day dining room. To wash them down, Buratti carries some 1,400 wine labels, including a crisp sparkling nebbiolo from producer Parusso. "I want to surprise and educate people's palates with truly distinct flavours," he says. "It's that simple."
formaggidieros.it
---
The fourth Tokyo outpost of popular Norwegian café Fuglen opened recently in Umegaoka, a residential neighbourhood near Hanegi Park. "We wanted to create a place where locals can enjoy our coffee daily," says Kenji Kojima, director of Fuglen Japan. "We like slightly quieter locations off the beaten track. And, especially in the pandemic, we wanted to offer a space for people to relax." With its warm wooden interior and cosy furniture, the café has quickly found a thirsty audience. "We have many familiar faces already," says manager Kai Koto (pictured, on right). "Some stop on their way to work while others come after dropping their kids at nursery." The outdoor seat is a great pit stop for dog walkers too. "The Hanegi Park outlet strengthened our confidence," says Kojima, who is planning Fuglen's first site outside Tokyo in Fukuoka.
fuglen.com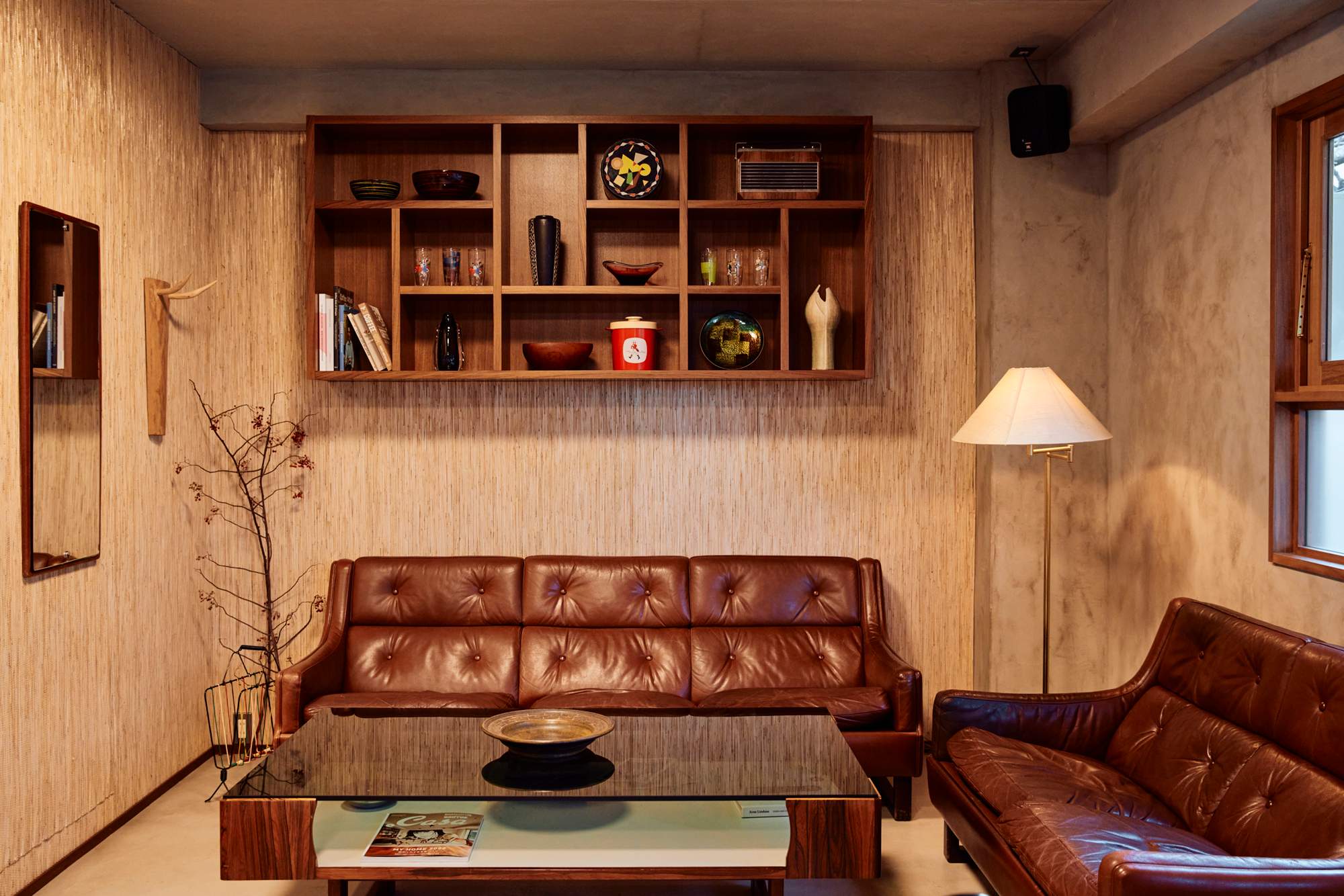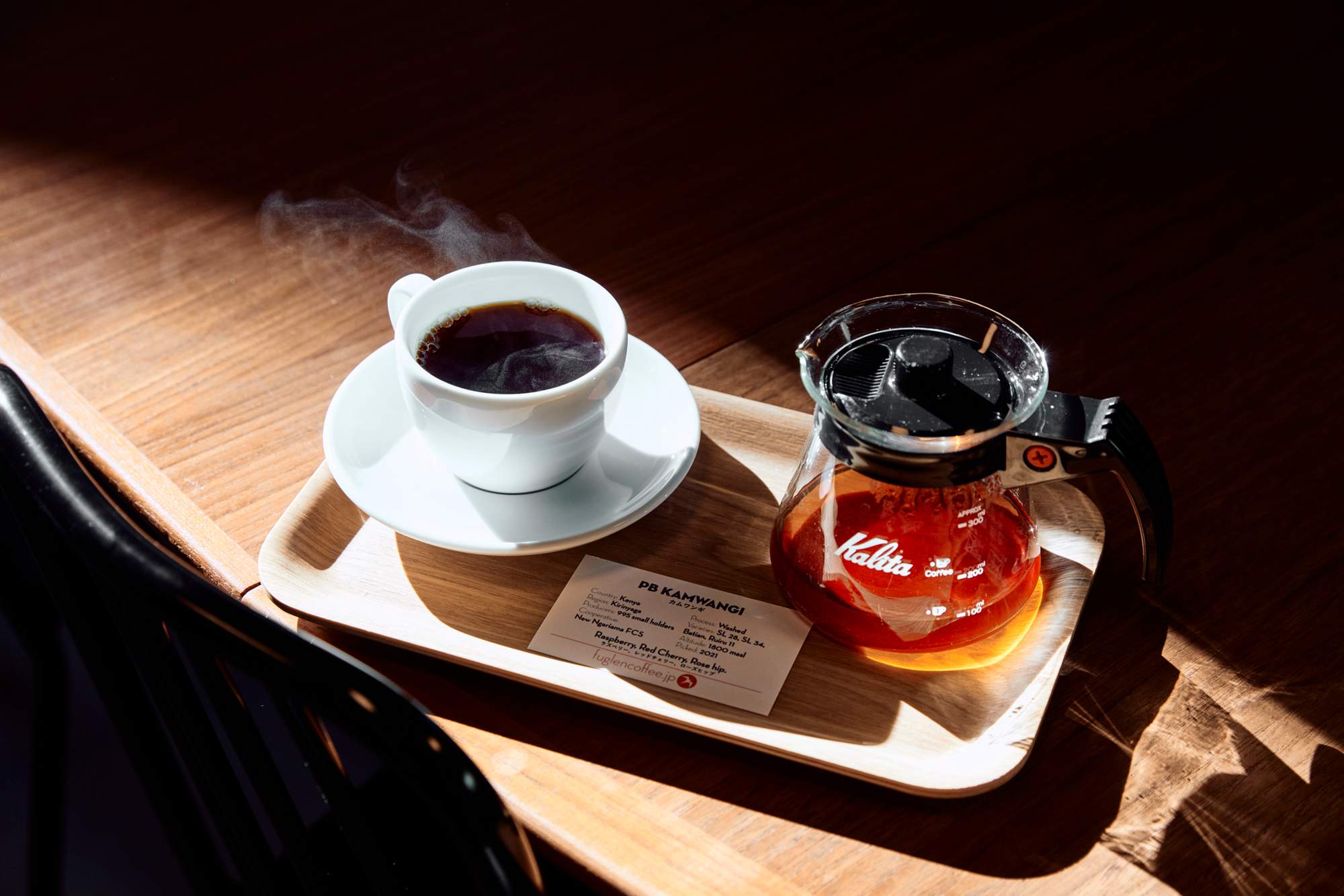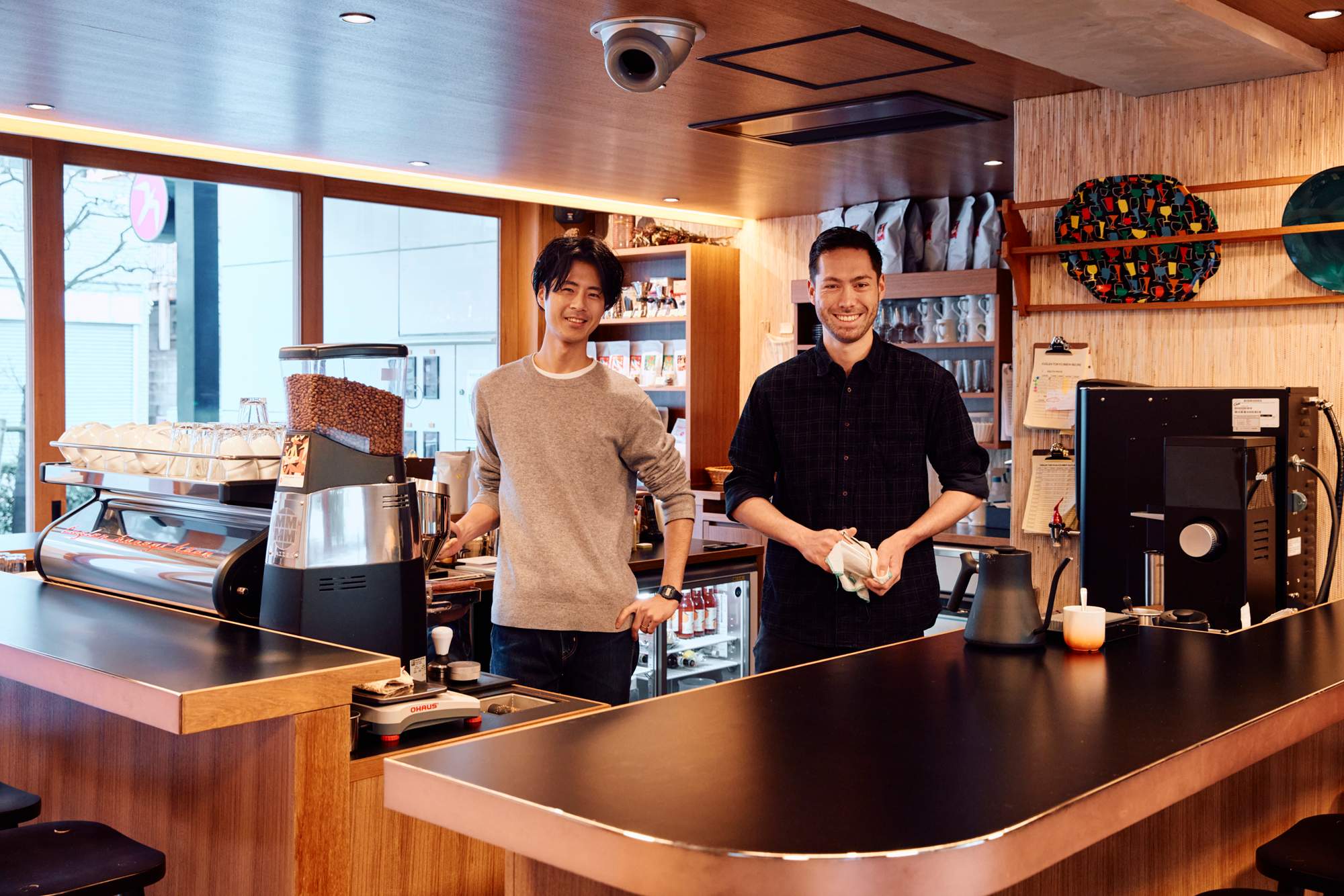 ---
Horses on Sunset Boulevard is the latest opening by Noma alumni Liz Johnson and Will Aghajanian (also chefs at Nashville's The Catbird Seat). The bolthole itself still resembles Ye Coach and Horses, a legendary bar that stood here before but Johnson and Aghajanian have done away with both the kitsch and the traditional kitchen hierarchies, instead encouraging their six chefs to collaborate. "There are no egos here," says Aghajanian. Dishes tend to have several iterations before the team decides that "the simplest way is the best". The chocolate tart, overseen by pastry chef Hannah Grubba, contains just four ingredients and the roasted Cornish hen with warm panzanella is a nod to one of Aghajanian's childhood favourites. The menu changes seasonally but the burger will remain as a nod to the building's roots. Guests can sit in either the Drinkery, the Sunshine room or Kacper's gallery, which is named for artist Kacper Abolik, who put murals on the walls to complement the elegant blue banquettes.
horsesla.com
---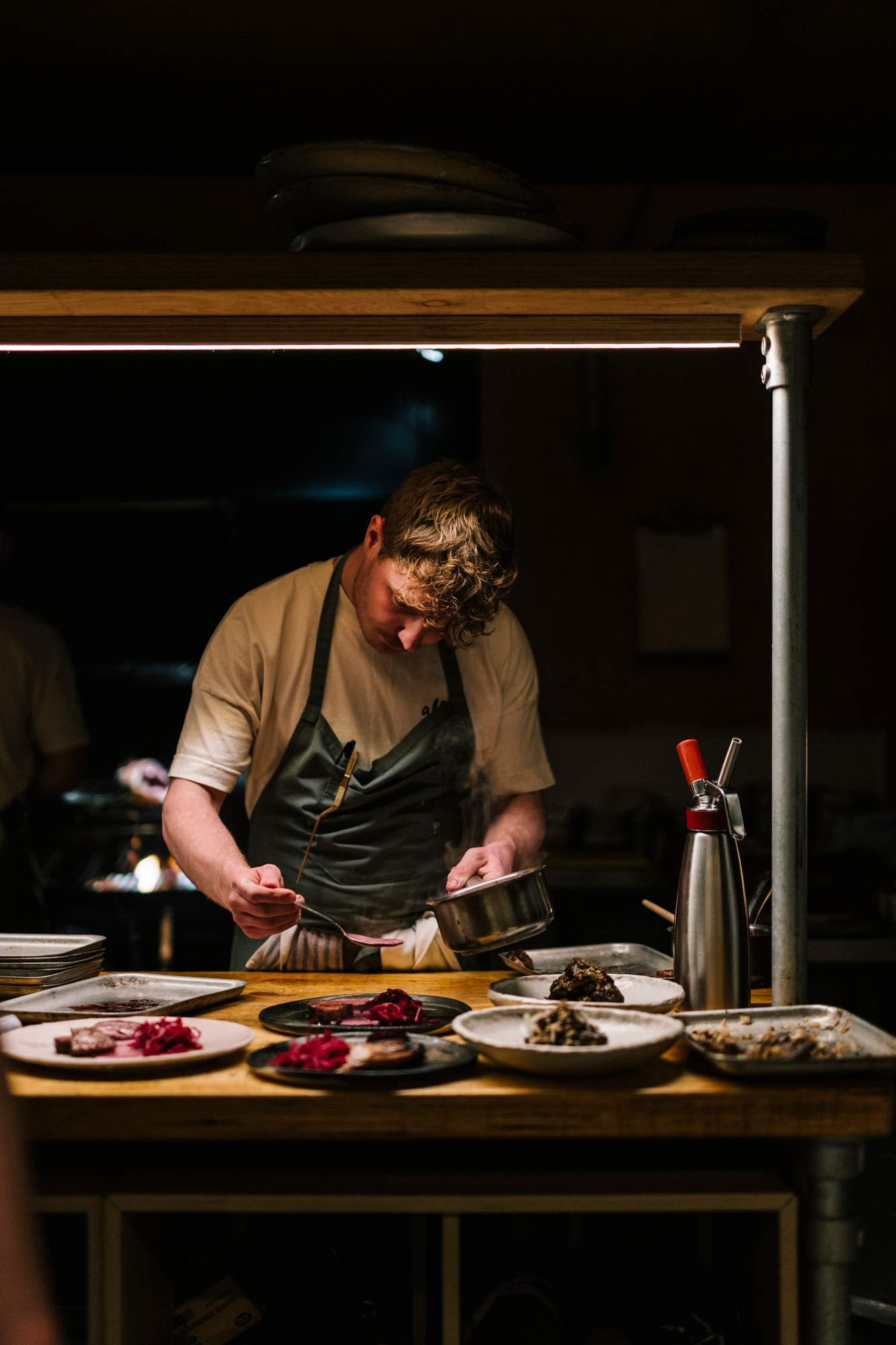 Dublin restaurant Allta has been on the road since a lot since the pandemic began. By last summer, chefs Niall Davidson and Hugh Higgins' team (and their wood-fired oven) held the fort at Slane Castle, an hour's drive north of the capital. But as the weather cooled they relocated to the fifth floor of the Trinity Street Car Park, turning the site into a restaurant, rooftop bar and gallery. The cosy venue is all sheepskin throws, dim lighting and warm finishes by designer Toby Hatchett. The menu's highlights include toasted artichoke with sheep's cheese, Skeaghanore West Cork farm duck with red cabbage and lavender honey, and ocean trout with goat's whey and sea herbs. The team is parked here until summer, when the pair will seek out a more permanent space. 
alltawinterhouse.ie
---
Recipe
Sichuan-style chicken
Serves 2 as a starter or side
Ingredients
2 chicken legs (skin on)
1 spring onion
3 slices of ginger
For the sauce: 1 tsp ginger, finely grated ½ tsp garlic, finely grated 1½ tbsps light soy sauce 1½ tbsps black rice vinegar 60ml chicken stock 1 tsp Chinese chilli oil 1 tsp maple syrup or sugar ½ tsp toasted sesame oil ¼ tsp Sichuan peppers
To serve: 2 spring onions, finely sliced 15g coriander, leaves picked, stem finely chopped
Method
1.
Place the chicken legs, spring onions and ginger in a medium pot, cover with water, bring to a boil and then turn down the heat. Simmer for 15 minutes. Allow to cool in the cooking water.
2.
Tip the Sichuan peppers into a small dry pan and toast them for a couple of minutes. Then crush them finely using a pestle and mortar.
3.
Mix all the ingredients for the sauce in a bowl, except the Sichuan peppers.
4.
When the chicken is cool, remove it and keep the cooking stock for the sauce. Make incisions around the bones and lift them out without breaking meat. Try to keep the shape whole; the bones should come out easily if it's fully cooked.
5.
Place the chicken skin-side up on a chopping board and slice it into 1.5cm pieces, maintaining the shape, then place on a serving plate. Pour the sauce over the chicken and top with the Sichuan peppers, spring onion and coriander. ayanishimura.com
Photographers: Tristan Hutchinson, Andrea Pugiotto, Fuminari Yoshitsugu. Images: Native, Anton Rogriguez, Lucky Tennyson. Illustrator: Xihanation