Business: F&B / Munich
Talk of the town
Cocktails and conversation have flowed at Schumann's for 40 years. Monocle samples the secret ingredient to shaking up the night.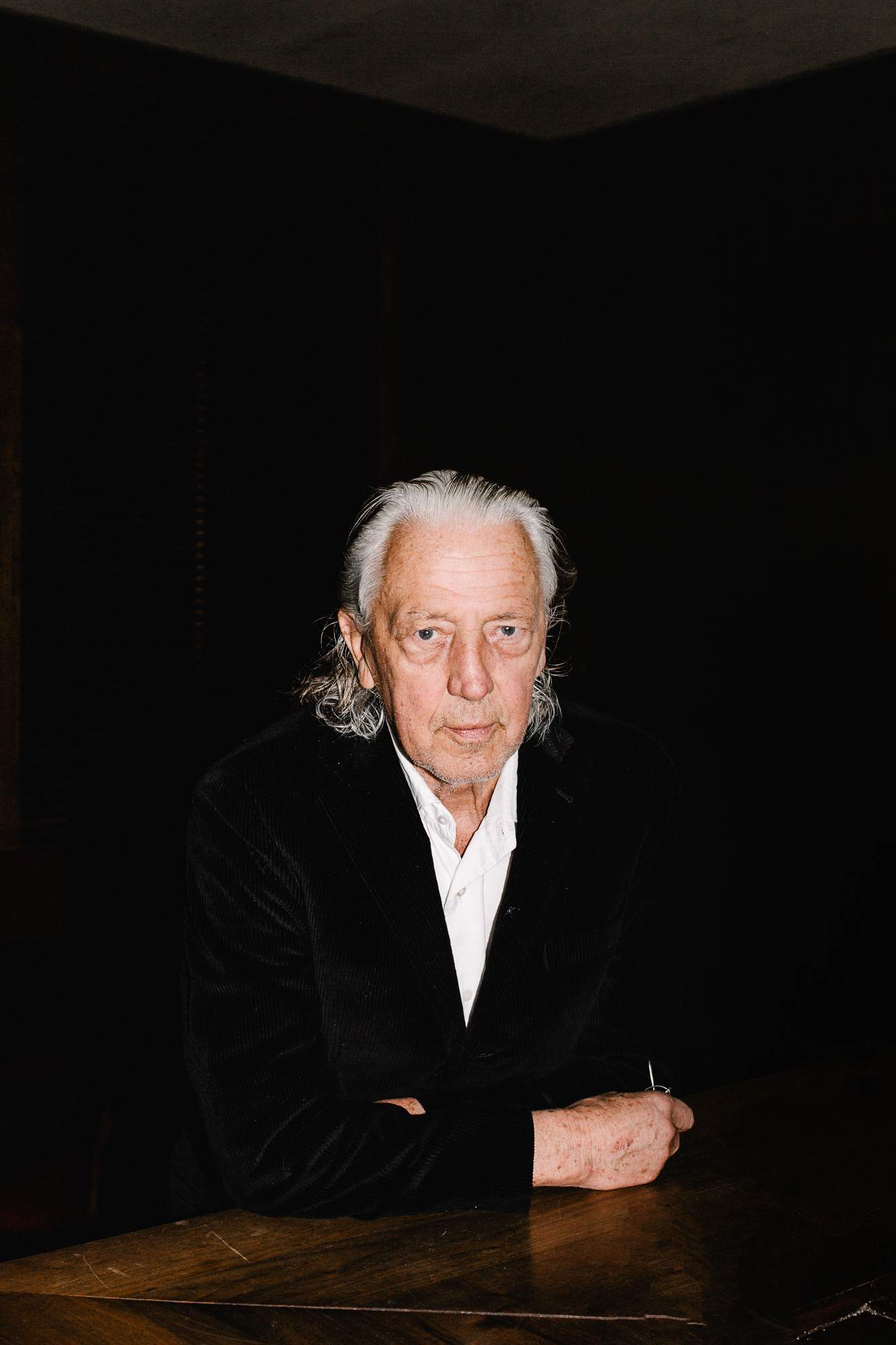 Walking into Schumann's in Munich is like stepping onto a theatre set. Once you make it through that heavy glass door (that takes a boxer's biceps to open) and part the thick, red, draft-excluding curtain, you'll be immersed in a wave of chatter, clinking glassware, laughter and Miles Davis. When monocle visited on the bar and restaurant's 40th birthday, everybody who arrived had one thing in common: they smiled as they entered. They seemed to know they were set for a great night. 
Charles Schumann opened his bar in 1982 and it has been packed most nights ever since, including when he moved to the current premises on Odeonsplatz in 2003. His long, white hair is streaked with grey and his frame is slender, thanks to a vigorous boxing and running routine. He's wearing a black velvet suit and a white shirt. At 80 years old, he is handsome, kind and direct. He joins us at our table. "What do you want to know?" he asks. "There's nothing unusual here tonight; nothing special." Before long, he's disappeared to don a white waiter's outfit and blue apron.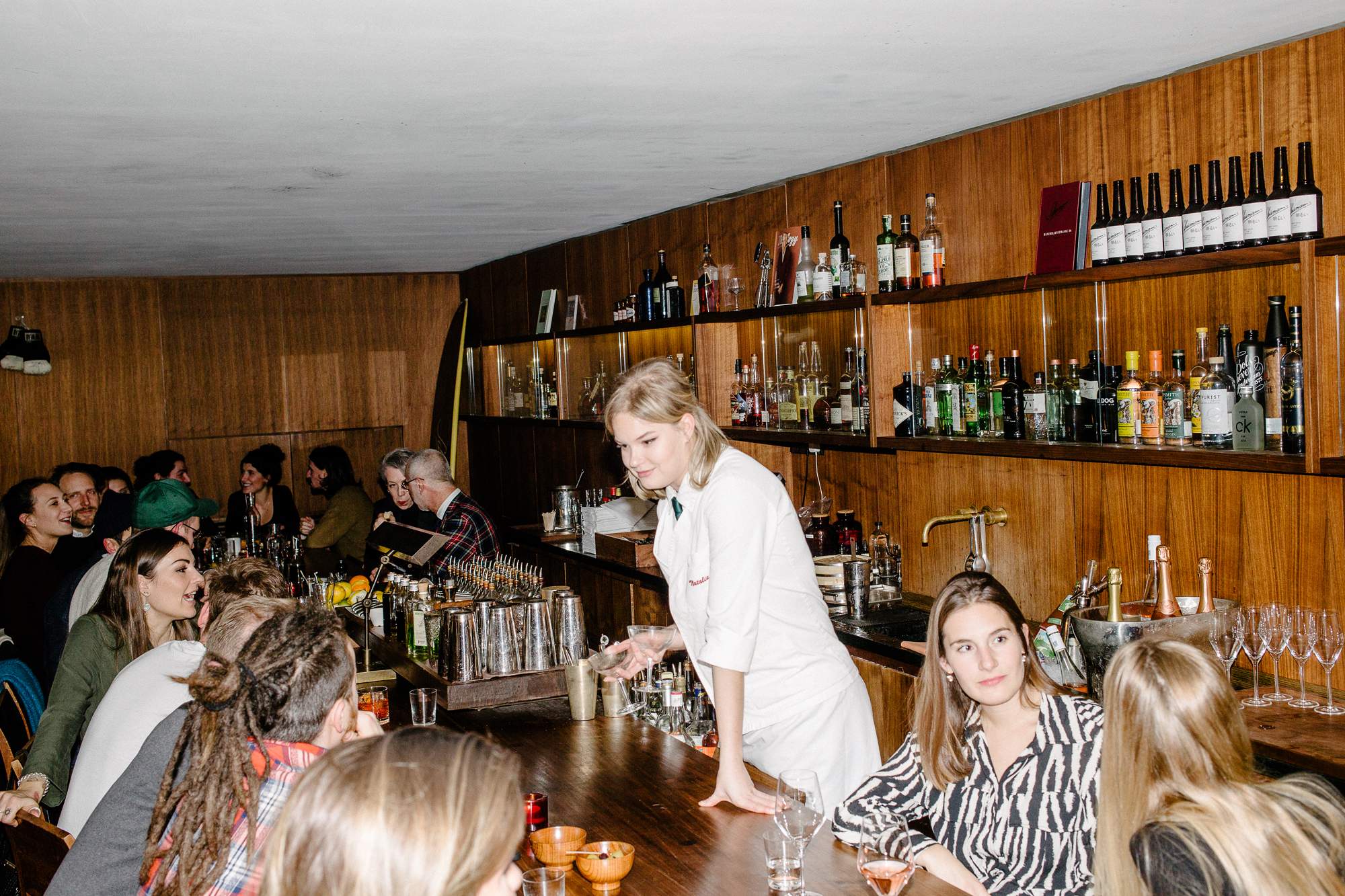 In a way he's right. But in some sense, that doesn't sum up his achievement. Actually, the evenings here have been rather special for the past four decades. For lunch, dinner and after hours, it has attracted an A-list of Munich's pundits, journalists, socialites and thinkers. Many may have heard of the awards that the bar has won, while others might have read one of Schumann's several published cocktail books. Few are disappointed by what they find.
"Charles is responsible for the appreciation that cocktails have gained over the past decades," says Schumann's long-time former bartender Stefan Gabányi, who published several books, including one about whisky, before setting up Bar Gabányi on Munich's Beethovenplatz.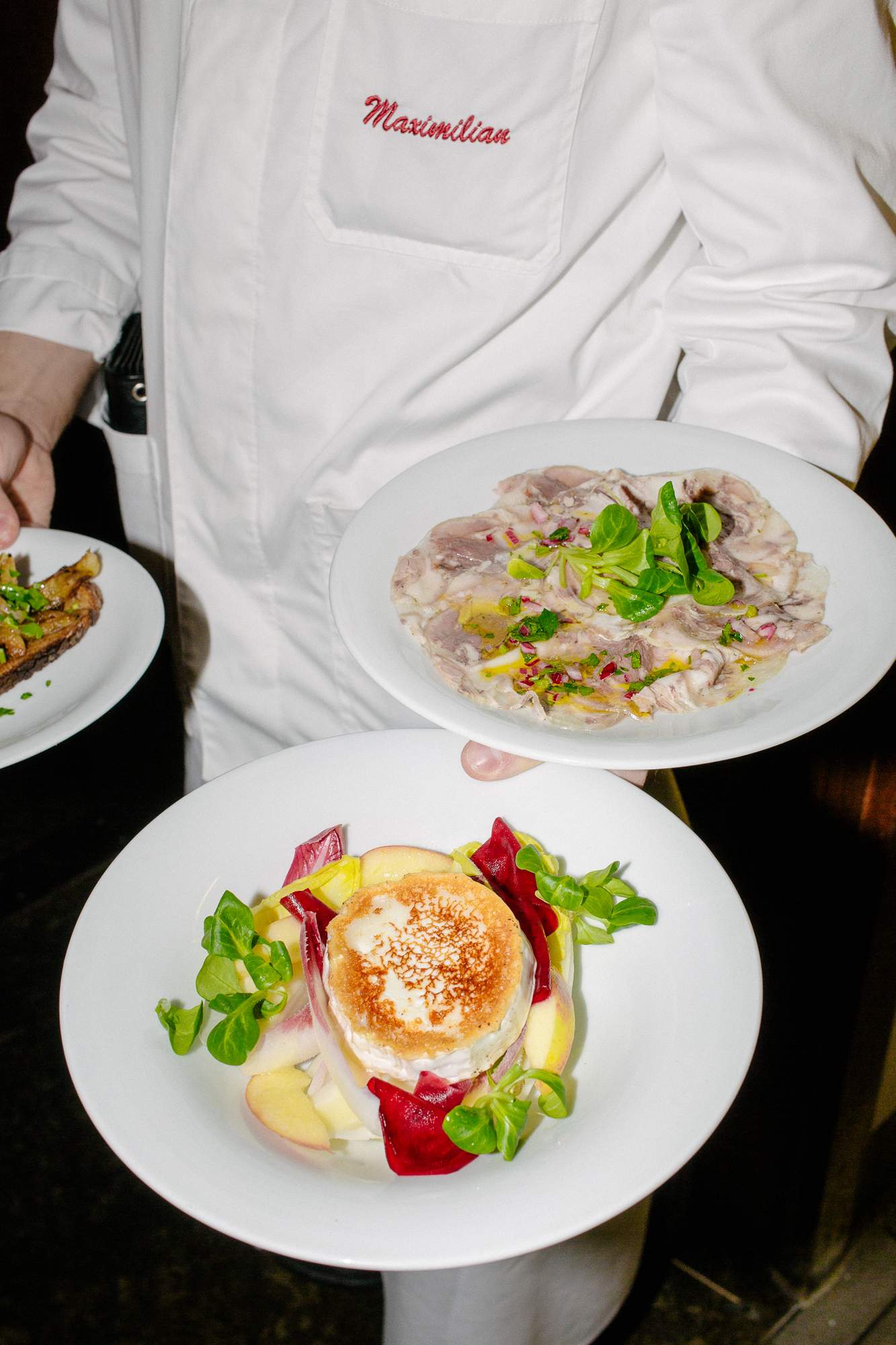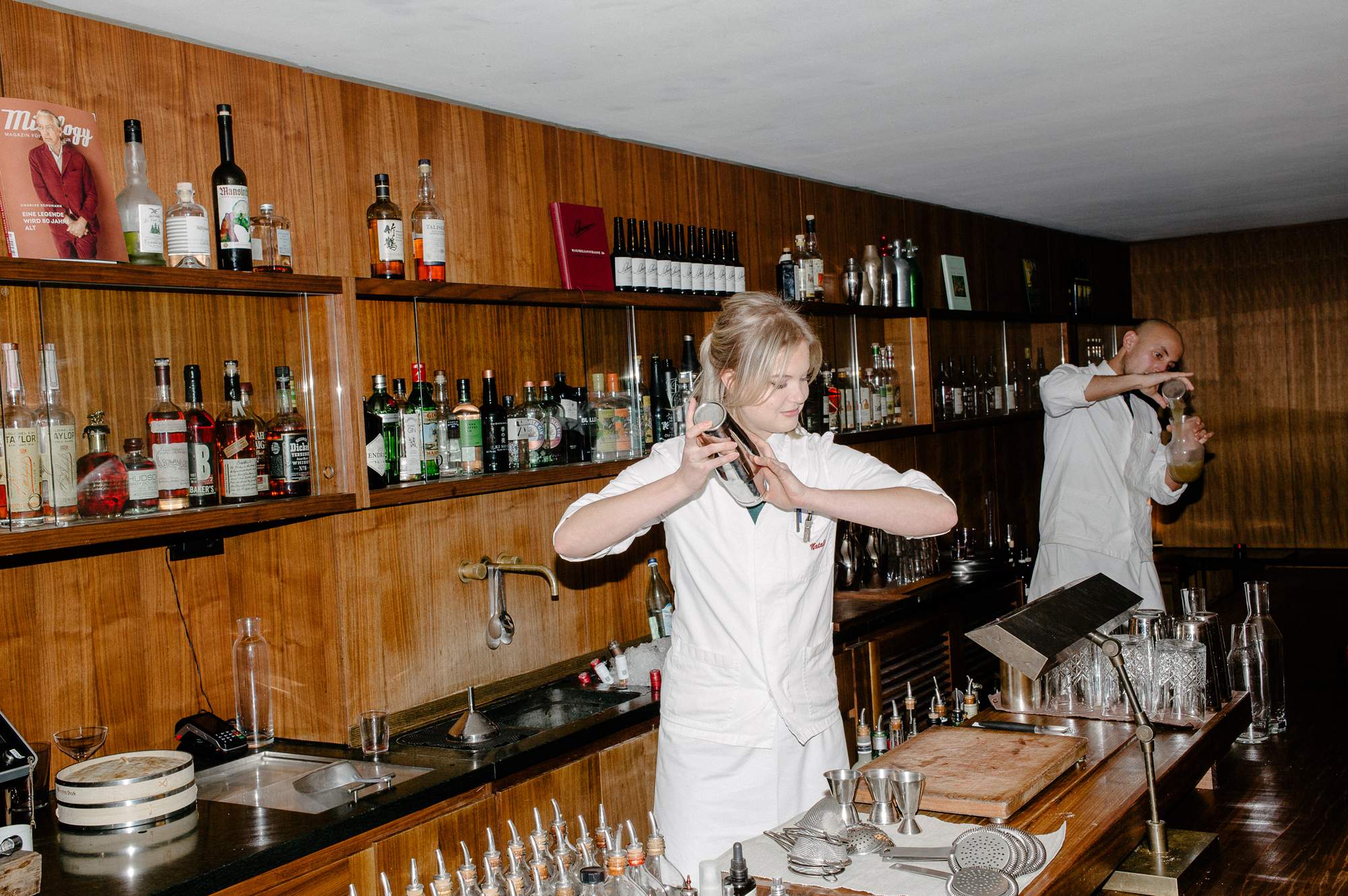 Legendary status in the industry and international recognition is quite something for a smallish bar in Munich's old town. The wooden, mid-century interiors have been maintained immaculately but never revamped. The stage was set early and simply: red leather seats, a long bar, low flattering light. White-jacketed waiters whisk orders from behind the green-marble-backed bar to the low tables. But a mix of the atmosphere, Schumann's uncompromising standards and curiosity about his guests is what seems to make the bar tick. As the guests continue to shuffle in, Schumann continues to deny the significance of the anniversary; all the while his phone pinging with the messages of well-wishers. "Of course, we come to celebrate him, whether he wants it or not," says a regular named Gerhard. "We come here every Friday for lunch. Today we decided to stay on."
Next through the door is bartender Cirhan Ansdologlu, bearing a vast bouquet of flowers while embracing his former boss. "I learned everything from Charles," says Ansdologlu, who now owns a craft kebab restaurant. "I even adopted his passion for all things Japanese and am wearing only Japanese clothes now. Last year, I named my son after him."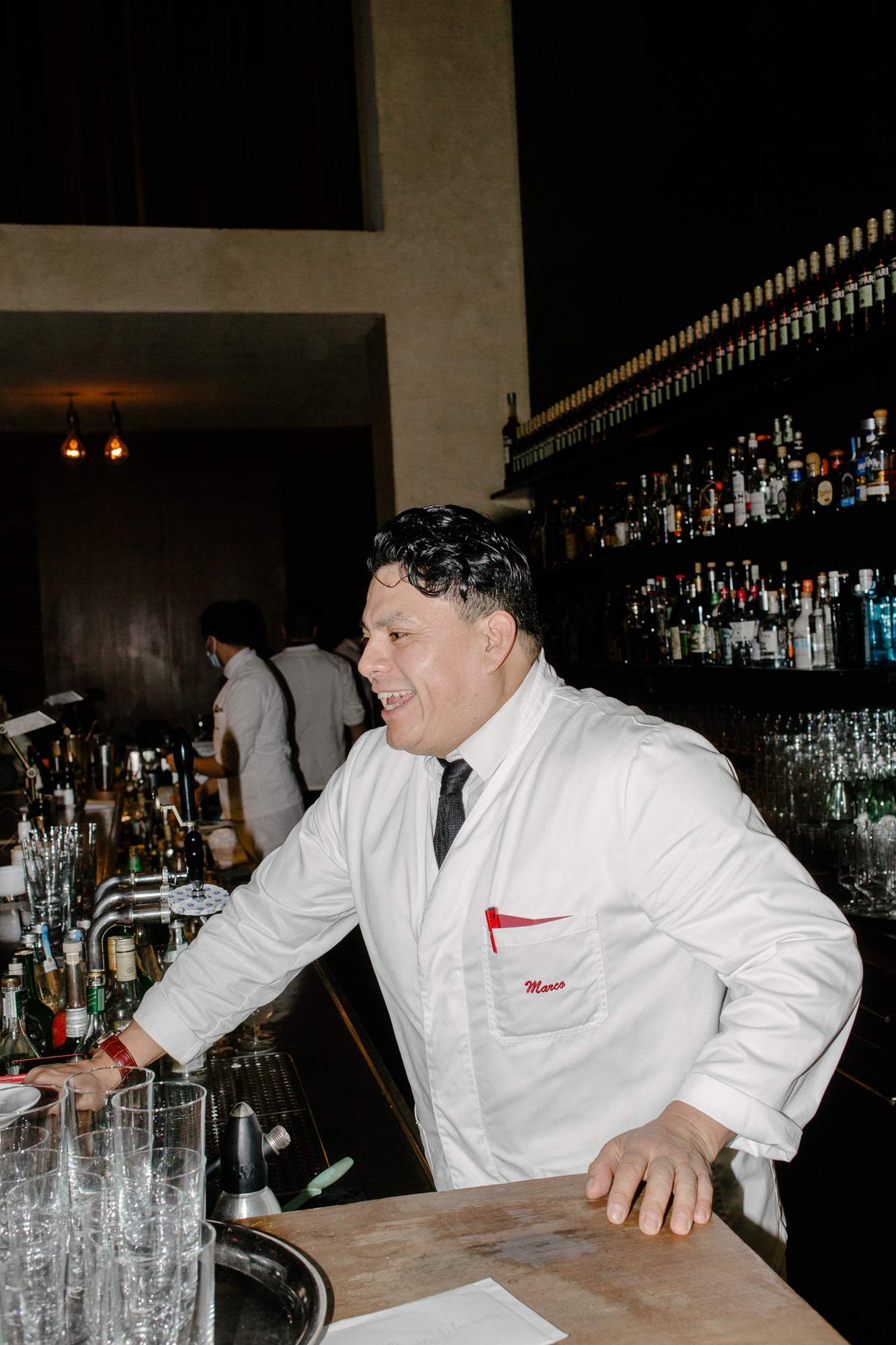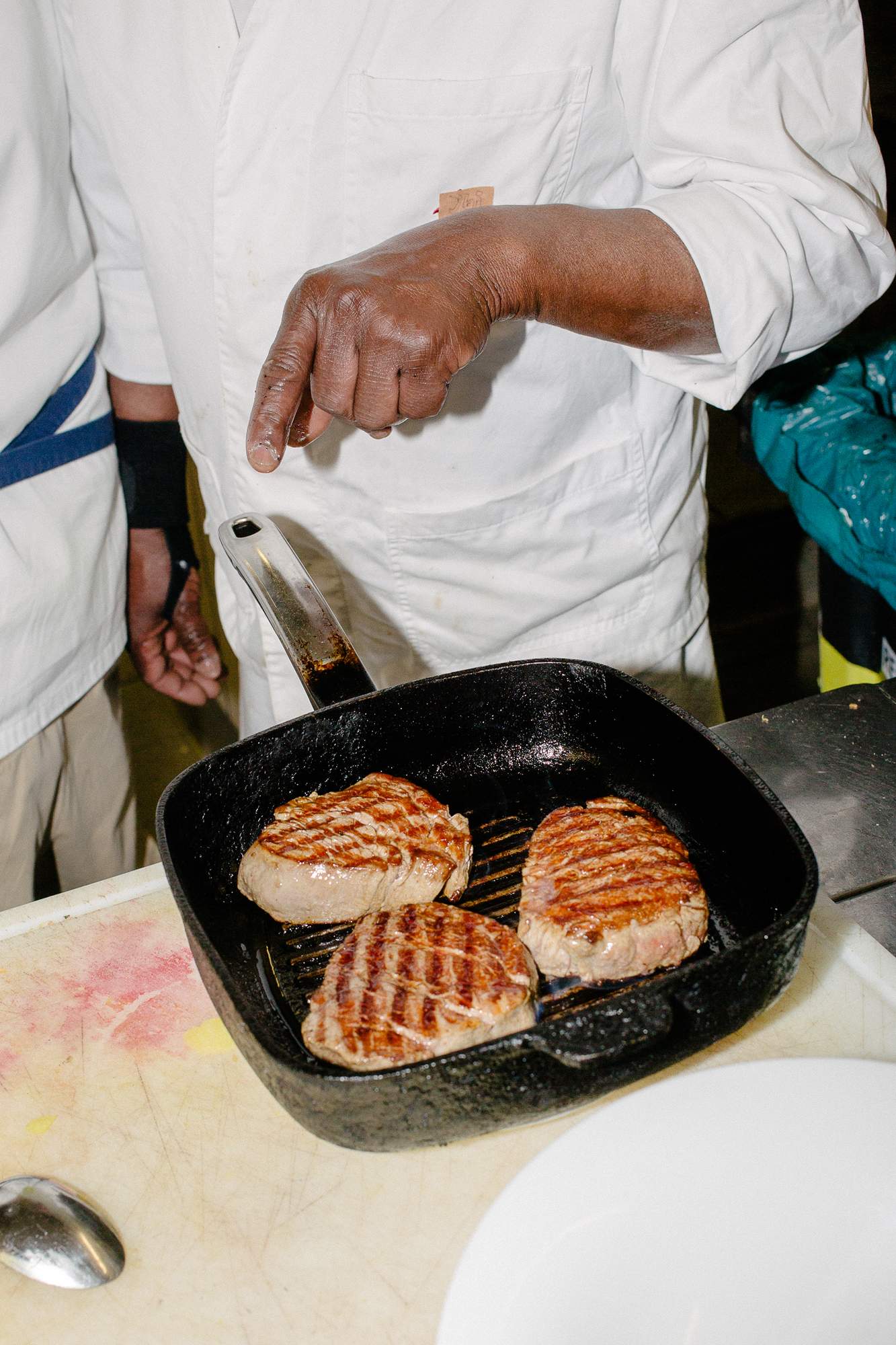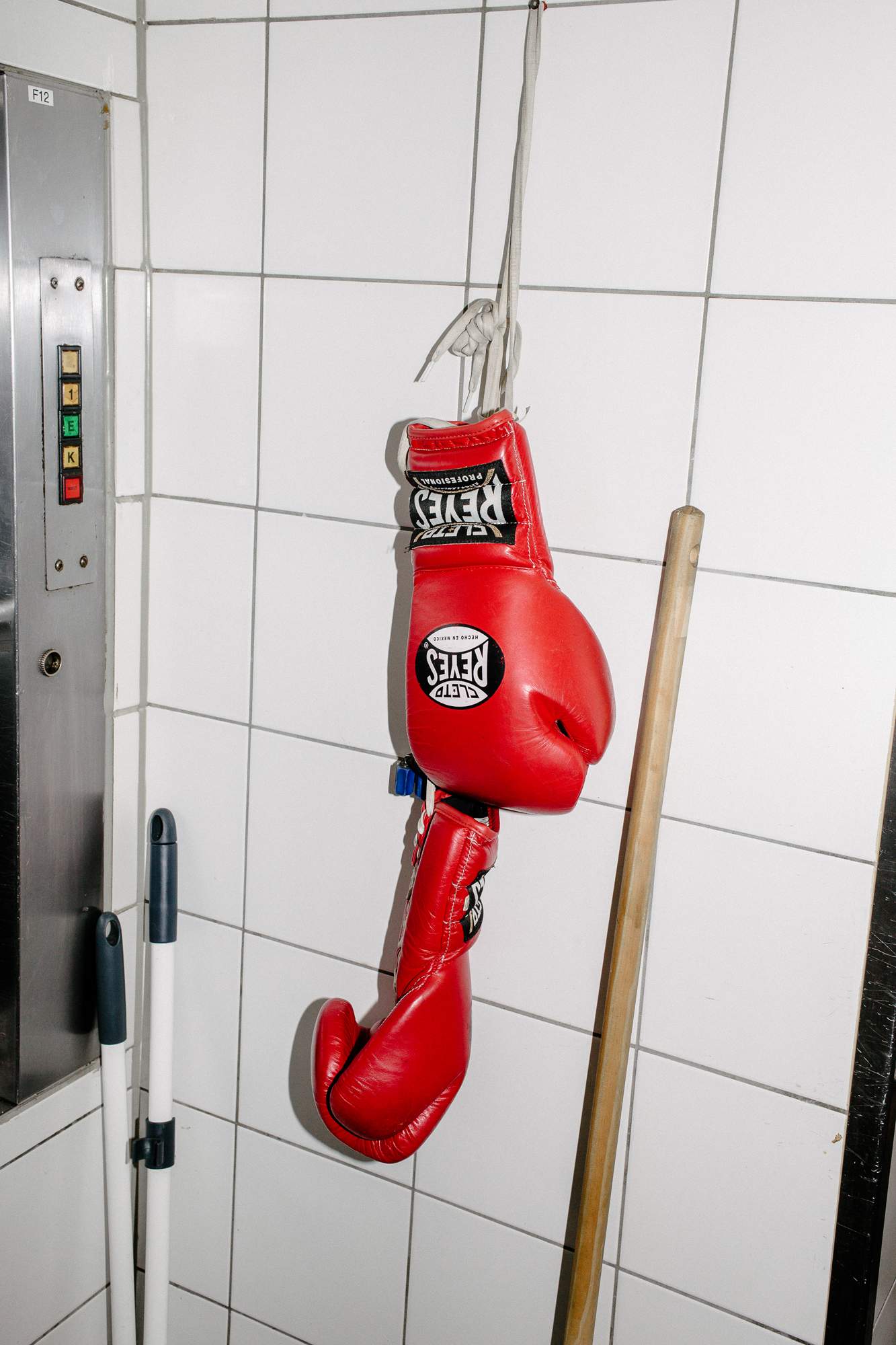 A few minutes later yet another barkeeper (this time retired) called Roman Laga shows up. A fixture for decades in Schumann's, the normally grumpy Laga is sporting an enormous grin. "I could not have missed it," he says. Next, three girls in their early twenties are chivvying for a table without a reservation. "It is our first time here," they say, almost pleadingly. "We always wanted to come." 
While he won't take praise for his contribution to the hospitality sector, Schumann does admit that it has changed rather a lot over the past 40 years. "When we started, there was just one bar in Munich outside of a hotel," he says, before marvelling that there are now dozens. One is Les Fleurs du Mal upstairs, at which Schumann is chef.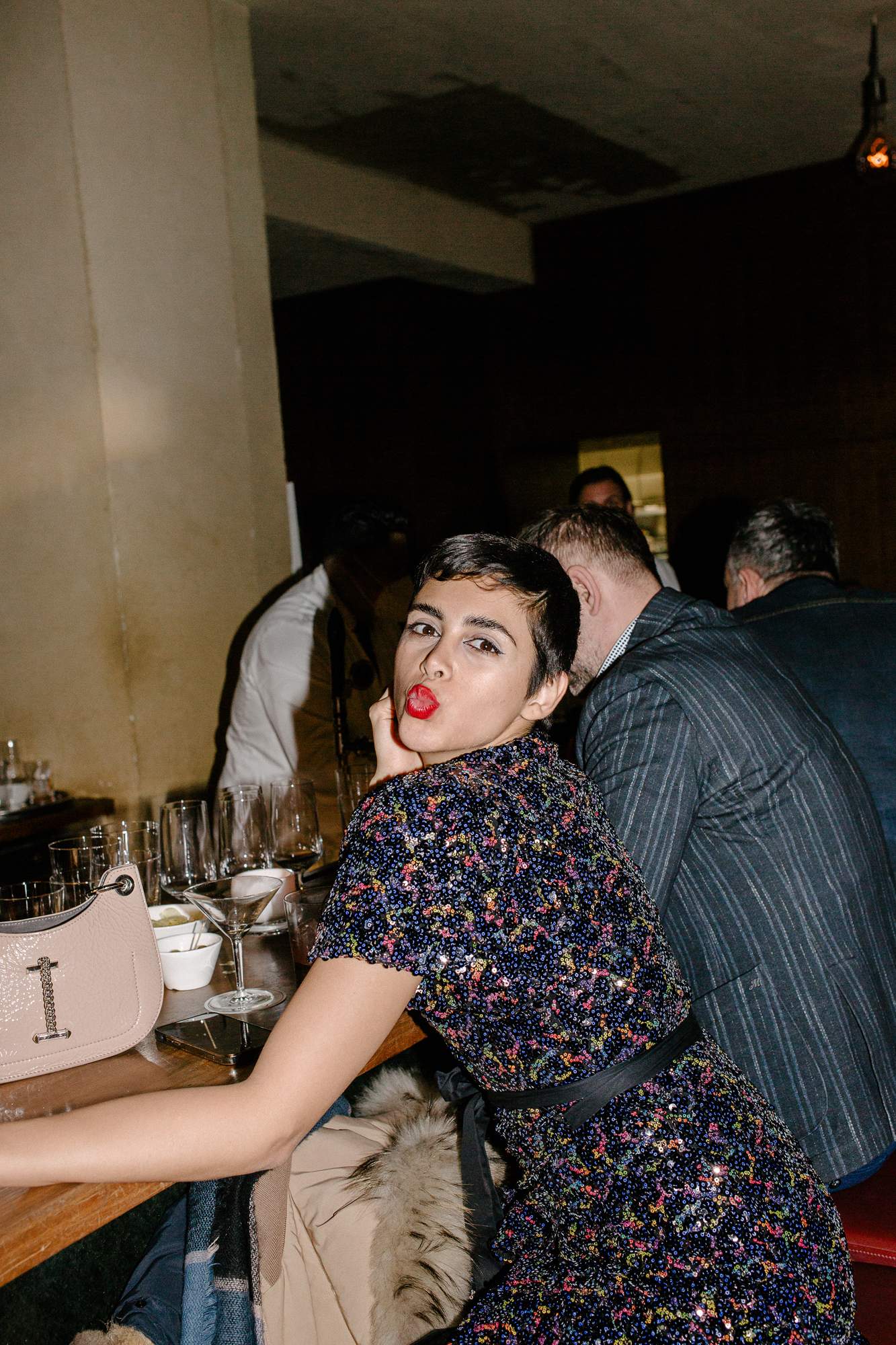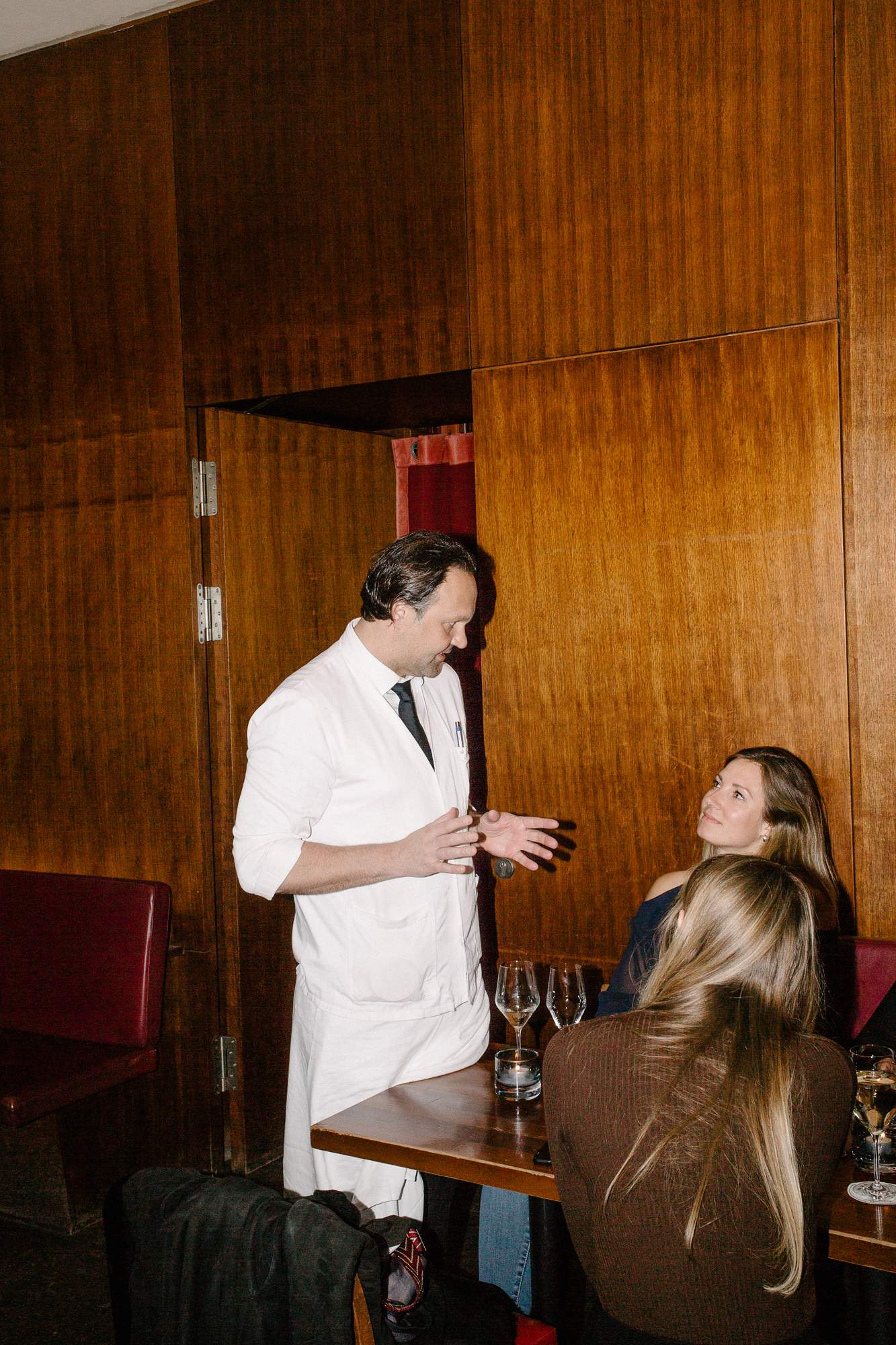 Most things change rather slowly here though, if at all – that's part of the appeal of the bar. The roast beef and potatoes on the menu have never altered, for example. Newbies still vie to be recognised by Schumann and regulars take pleasure in being chided by him. "It still the same way we set the tables and welcome the guests," says Doreen Ciuces, now in her 13th year at the bar. The night always starts with Miles Davis. "Most of the time it is 'Blue in Green'," says barkeeper Natalie van Wyck. 
"You do your best for the people you like, so you get to see them again," says Schumann. "For me that's writers, authors, journalists, for example. I've always been an avid reader and I had the insight that writers might make good customers – conversation is what a bar is all about, not just drinking."