At the front / Global
The Opener
Kids on heavy machinery, Belgian actress Virginie Efira and irksome train announcements.
how to live: where to next?
The list
Getting back on the road but can't decide on the destination? Tyler Brûlé has a few pointers.
Now that you're all set to get back on the road, where are you heading? Who are you going to sleep with? (I'm talking hotels, silly.) And how are you going to get there? We've sent out a few expedition parties to check in on some old classics and sample some new additions.
1.
Denmark's prime minister Mette Frederiksen might want to achieve climate neutrality for aviation but her government should stay on the ground. Having announced targets for civil aviation, it seems she overlooked state rail operator dsb. Rather than focusing on battery-powered aircraft, it would be better to improve the nation's intercity services, with help from Stadler's Smile high-speed trains, perhaps, and interiors by Copenhagen-based oeo Studio.
2.
If you're getting back to long-haul jaunts, Finnair has a range of new cabin interiors rolling out across its a350 fleet (see here). And Helsinki-Vantaa Airport is putting the finish touches to passenger-flow improvements.
3.
The Château Voltaire hotel in Paris is the right scale, has a delightfully dinky bar and an attentive team at the front desk.
4.
But if you're making your way up to the Engadine, Brücke 49 in Vals is the perfect pit stop. There's a rumour circulating that monocle might be hosting an anniversary party up in St Moritz. Keep an eye on the postbox.
5.
If you've already done enough Miami this winter, why not a bit of opportunity-spotting in and around Dallas? We might bump into you at Highland Park Village.
correspondent's view: Berlin
High art
When I moved to Berlin in the early 2000s, the main building at Tempelhof was still a functioning airport terminal. The imposing structure, famous for hosting Berlin airlift missions in the 1940s, now hosts exhibitions and, since its operational closure in 2008, has attracted both fascination and, recently, controversy. 
In June 2021, an art exhibition called Diversity United opened, touting European democracy with 400 large-scale works by art stars such as Gerhard Richter and Olafur Eliasson. It was mostly a critical hit and Walter Smerling, curator and head of Bonn-based cultural non-profit Stiftung für Kunst und Kultur, took the show on the road to Paris and Moscow. But Smerling's second Tempelhof show, a retrospective of French artist Bernar Venet, has been less favourably received. The reason? Stiftung für Kunst und Kultur is planning on turning part of the building into its own long-term gallery and calling it the misleading name "Kunsthalle", a term typically associated with public, non-profit galleries. Sponsors of the plan include German property developers, which has prompted critics to campaign for a boycott of the venue.
Tempelhof has seen a lot of history. Why not tailor its next phase to better suit Berlin's art scene with more democratic exhibitions, community initiatives and much-needed artists' studios? Decades ago, Tempelhof helped to save Berlin's citizens; now might be the time for citizens to save Tempelhof.
In the UK, train travel has long been rendered nigh-on unendurable by a ceaseless cacophony of superfluous announcements. Thankfully, the Department for Transport has announced that it will remove its self-described "Tannoy spam". Even if this is the kind of frantic tinkering often associated with floundering governments desperate for the tiniest of victories (and it is), it will do. It must now be hoped that this crackdown on noise proceeds to its logical conclusion: the empowering of conductors to seize and fling out the window any phones being used to play music and films without headphones, followed, ideally, by their owners.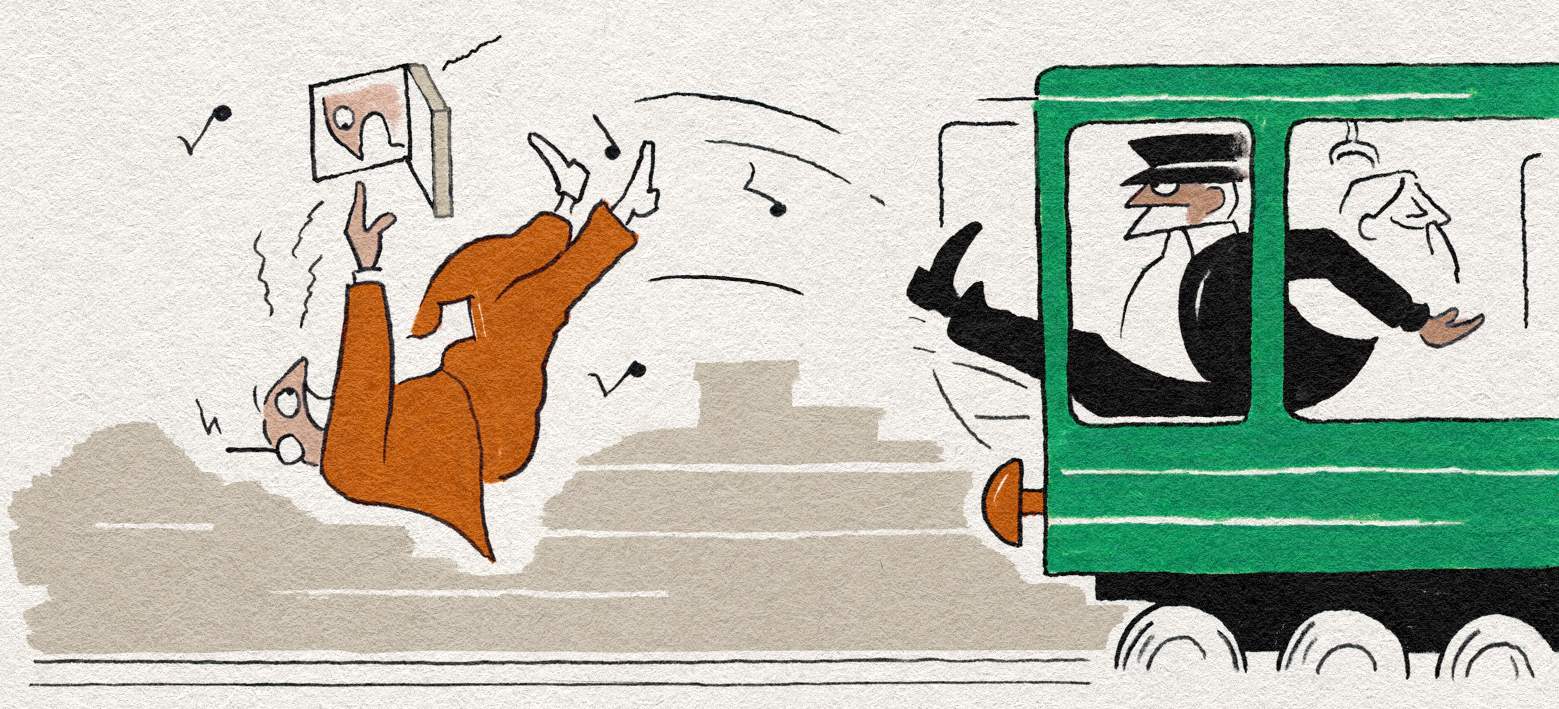 ---
Loose laws
After a Bugatti owner hit 259mph (417kmph) on the autobahn, Germany is again debating whether to remove unlimited-speed sections on its motorways. With this in mind, here are three other countries that, for now, are offering their citizens some unexpected leeway.
1.
Psychedelics
Czech Republic
A dream for those looking to relive these substances' 1960s heyday. Here, you can be in possession of 40 magic mushrooms and five tabs of lsd.
2.
Internet
Iceland
The country routinely tops internet-freedom polls. Unlike in China or Iran, you rarely need to hop over a firewall.
3.
Public holidays
Iran
They might not have unfettered internet access but Iranians certainly do have lots of paid days off: a world-leading 27.
---
Monocle's HQ and bureaux span cities across the world. Here's the view from the ground, from a curious new woolly pet in Zürich to Los Angeles's best new neighbourhood.
If you peer over a garden fence in Zürich, you might just see an alpaca grazing. A farm for the camelids has recently opened in the city, and courses for keeping alpacas are booming in the countryside. Surprised? Don't be: both the Swiss and alpacas love alpine altitudes.
London's self-appointed "gasketeers" have successfully halted Westminster council's plans to replace 300 of the city's gas-powered lamps with led lights. Their argument? That the "Dickensian glow" is a major part of the city's history. We think it's a bright idea too.
New gallery spaces are on the way at the Art Gallery of Ontario. The expansion will add much more room for exhibitions in the current, Frank Gehry-designed complex. It means that, as Canada opens back up to the world, Toronto will be primed to welcome art enthusiasts.
The streets around Hollywood's Selma and Wilcox avenues have a clutch of new rooftop bars and restaurants, enticing Angelenos to a long-overlooked corner of town. Still, the developer's name for this area-on-the-up, the Vinyl District, has yet to catch on.
Hong Kong's leadership "election" takes place at the end of March and whoever becomes chief executive will need to buy a piggy bank. Carrie Lam pockets almost hk$5.2m (€586,000) a year but since the US sanctioned her in 2020, not even Chinese banks will take her money.
Tokyoites are relieved that Yoyogi Park is coming back into its own, months after parts of it were fenced off for (cancelled) Olympics screenings. With the orange barricades almost all gone, picnickers, joggers and dogs can once again stretch their legs.
---
the interrogator
Virginie Efira
Belgium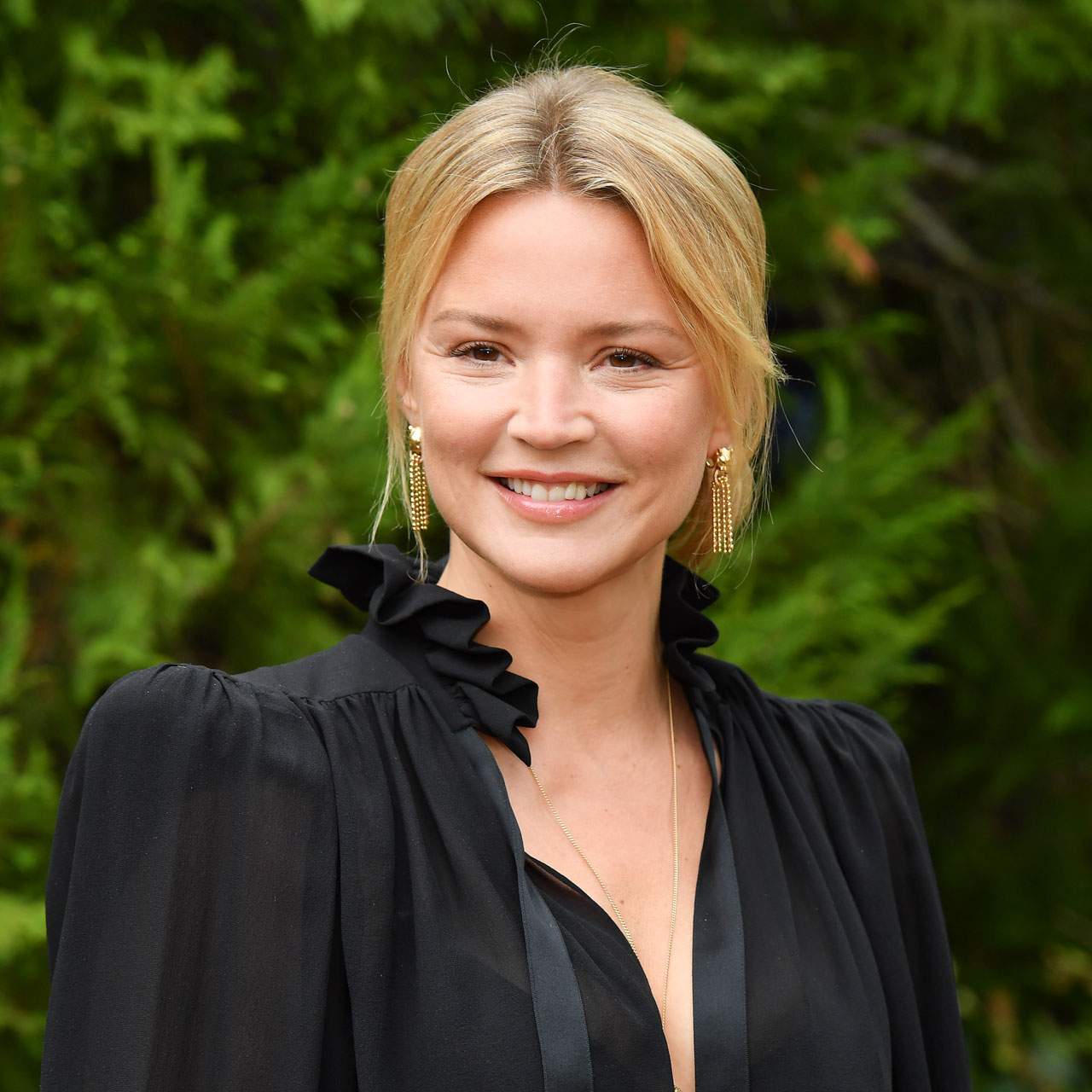 Belgian actress Virginie Efira is a Magritte award-winner (the top gong for her nation's film industry) who attracts great box-office numbers while regularly gracing the covers of France's leading fashion magazines. Add to this her recent nomination for best actress at this year's César awards and 2022 is shaping up to be her biggest yet. Here, she tells us about the role that put her on the shortlist: her portrayal of a 17th-century lesbian nun in Dutch film-maker Paul Verhoeven's Benedetta.
This part was written for you. Can you tell us what it feels like to have a top film-maker tailor their work to you?
It's a strange feeling because I'm a big fan of his. I first discovered Verhoeven's films when I saw Basic Instinct. After that, I saw all his American movies. And then I discovered his Dutch films. He's one of the best directors alive. So when I worked on his film Elle in 2015, I was just hoping that we could have a conversation. It was all good on set and I worked there for 10 days. But one or two months later, I ran into Verhoeven at a hotel and he didn't recognise me, so I thought I hadn't impressed him at all. That's why, when he told me that he had written a film for me, I didn't understand.
"Verhoeven just told me, 'You know what you must do.' But in the film, I come back from the dead. I can't say I've ever done that before"
How did you prepare for the role?
When I asked him how to prepare, Verhoeven just told me, "You know what you must do." But in the film, I do things like come back from the dead. I can't say I've ever done that before. As a result, I ended up creating my own character development, and Verhoeven accepted everything.
You've also starred in comedies and there's some dark humour in this film. Did your previous roles inform your process?
I like comedy and when it's good, it can really be incredible. But in France it's the easiest genre to fund and finance, so some films aren't very well-researched. I've made some bad and some good examples. I don't know if these helped me in this specific project but Verhoeven certainly has a good sense of humour.
Now that you seem to be at the peak of your powers, what first inspired you to become an actor?
I've always wanted to act but I was scared early in my career because playing a character is so sacred. I also related to the idea that you don't want to belong to any club that would have someone like you as a member. In both cases, I realised that it's OK to fail.
'Benedetta' is now showing in Europe and the US; its UK release will be in April.
---
Now boarding at gate K9...
In what regular readers will recognise as one of our favourite news topics – pets on planes – Star Flyer will become the first Japanese airline to allow dogs and cats inside its aircraft cabins, starting in spring. Dreams (or nightmares, depending on your persuasion) of a cabin filled with curious pups may, however, be premature. Among stipulations, furry fliers must stay in carry-cases and, in service of other passengers' nostrils, sport an animal-friendly nappy. Unlike previously reported schemes, this is one that might actually fly – the only hitch is a dent to Fido's ego. 
---
Prong move 
Like most countries, Australia has recently suffered heavy disruption to its supply chains. But it is unusual in having toyed with child labour as a remedy: prime minister Scott Morrison has raised the prospect of permitting 16-year-olds to operate forklifts.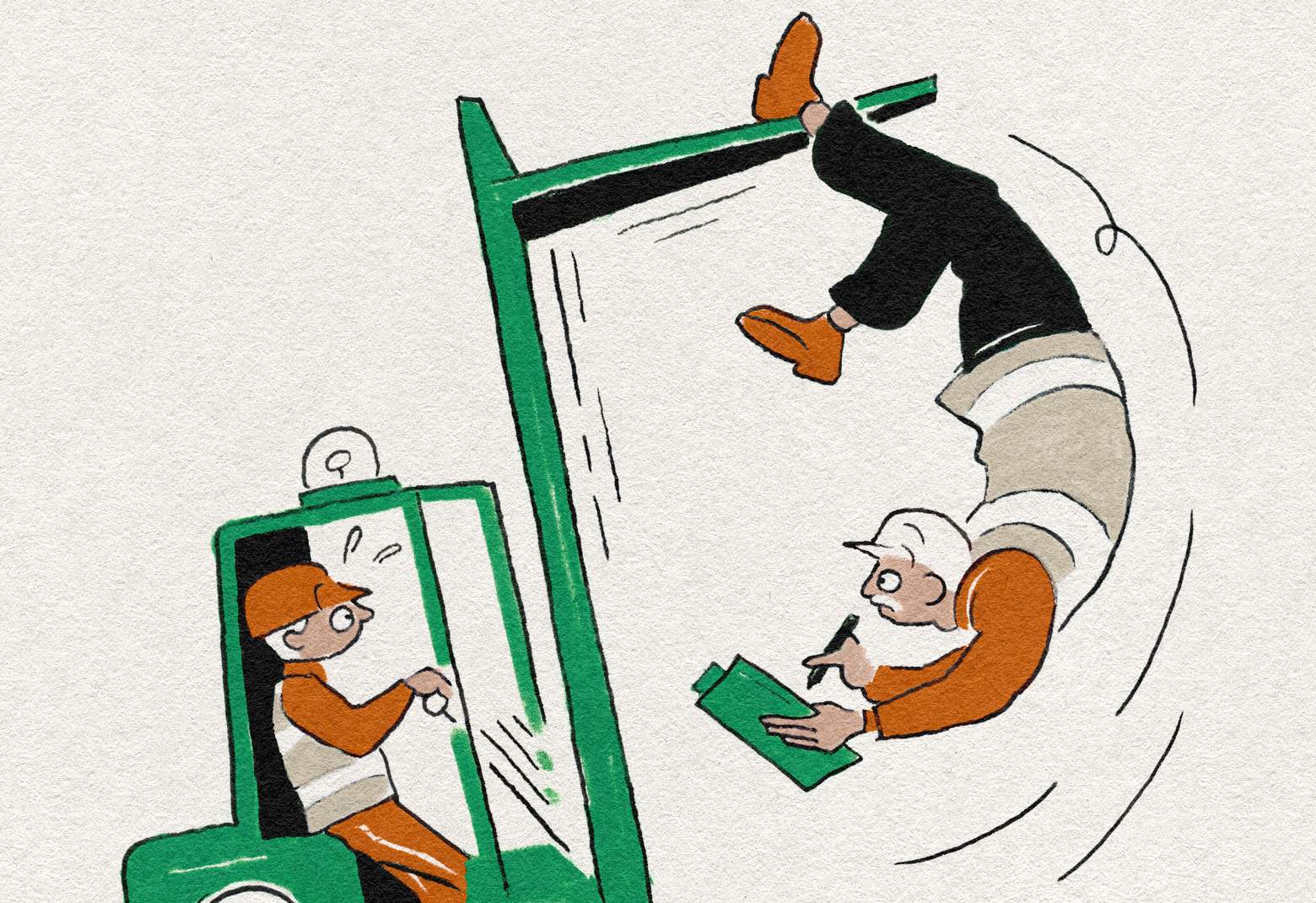 There would doubtless have been enthusiastic take-up by potential drivers; teenagers rarely require asking twice if they'd like a go on dangerous machinery. However, the potential for havoc was swiftly and brusquely pointed out by state governments and trade unions, and the plan has been shelved – hopefully by a trained and licensed professional.
If there is one lesson that the pandemic should have taught us all – but especially those who govern us – it is that manual labour is not necessarily unskilled; often, indeed, it is quite the opposite. 
---
ILLUSTRATOR: Jonny Glover