Culture: Briefing / Global
Artistic licence
From a Danish short-story collection to an exploration of Hollywood's cultural legacy, we survey the works that capture our times.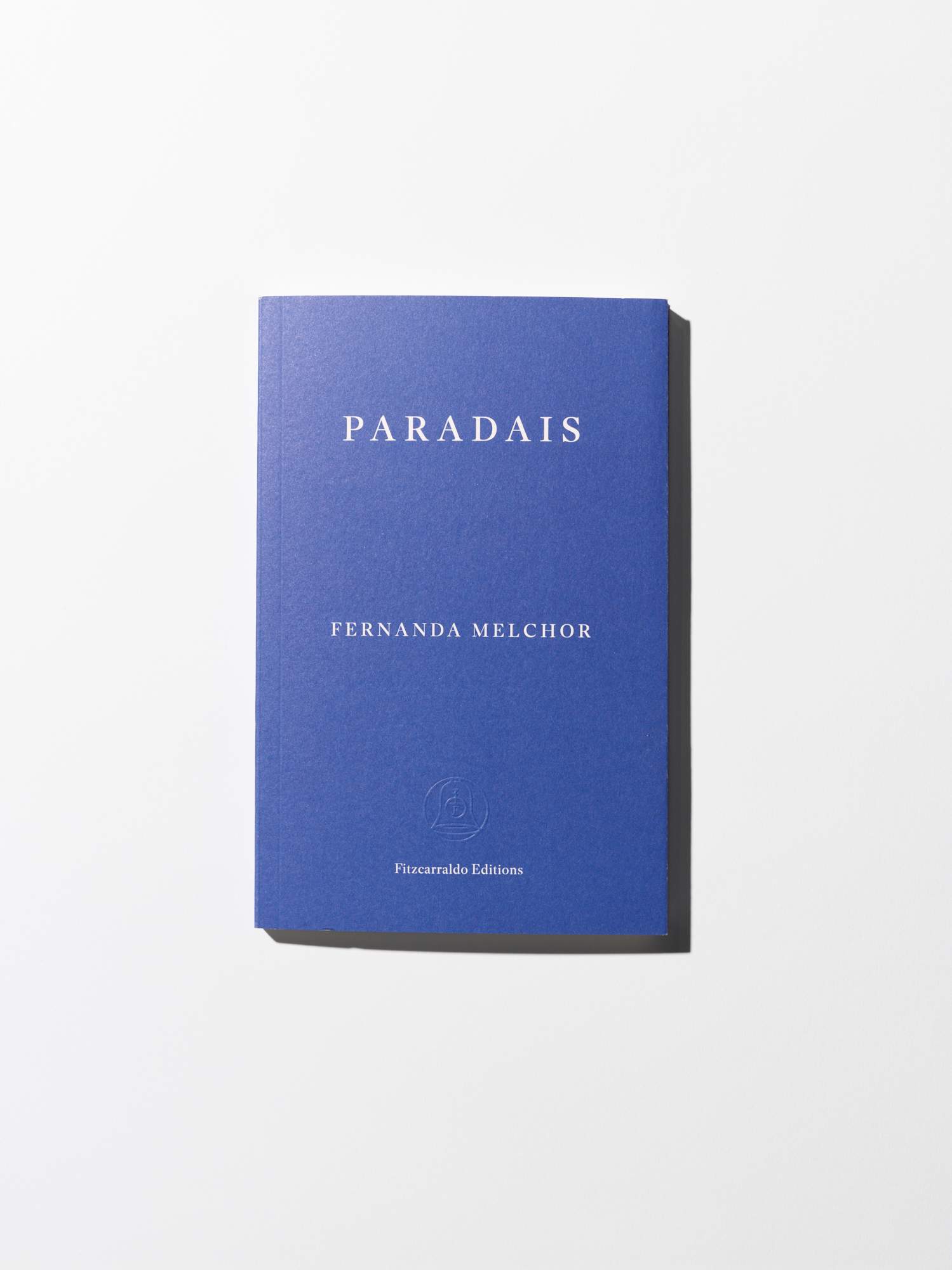 Paradais
Fernanda Melchor
Two bored teenagers – one who fantasises about seducing his neighbour; the other a dejected` gardener – hatch a plan to target the residents of the luxury housing complex where the former lives and the latter works. In Paradais, Fernanda Melchor has written a mesmerising yet unforgiving portrait of the underbelly of contemporary Mexico.
'Paradais' is published on 26 April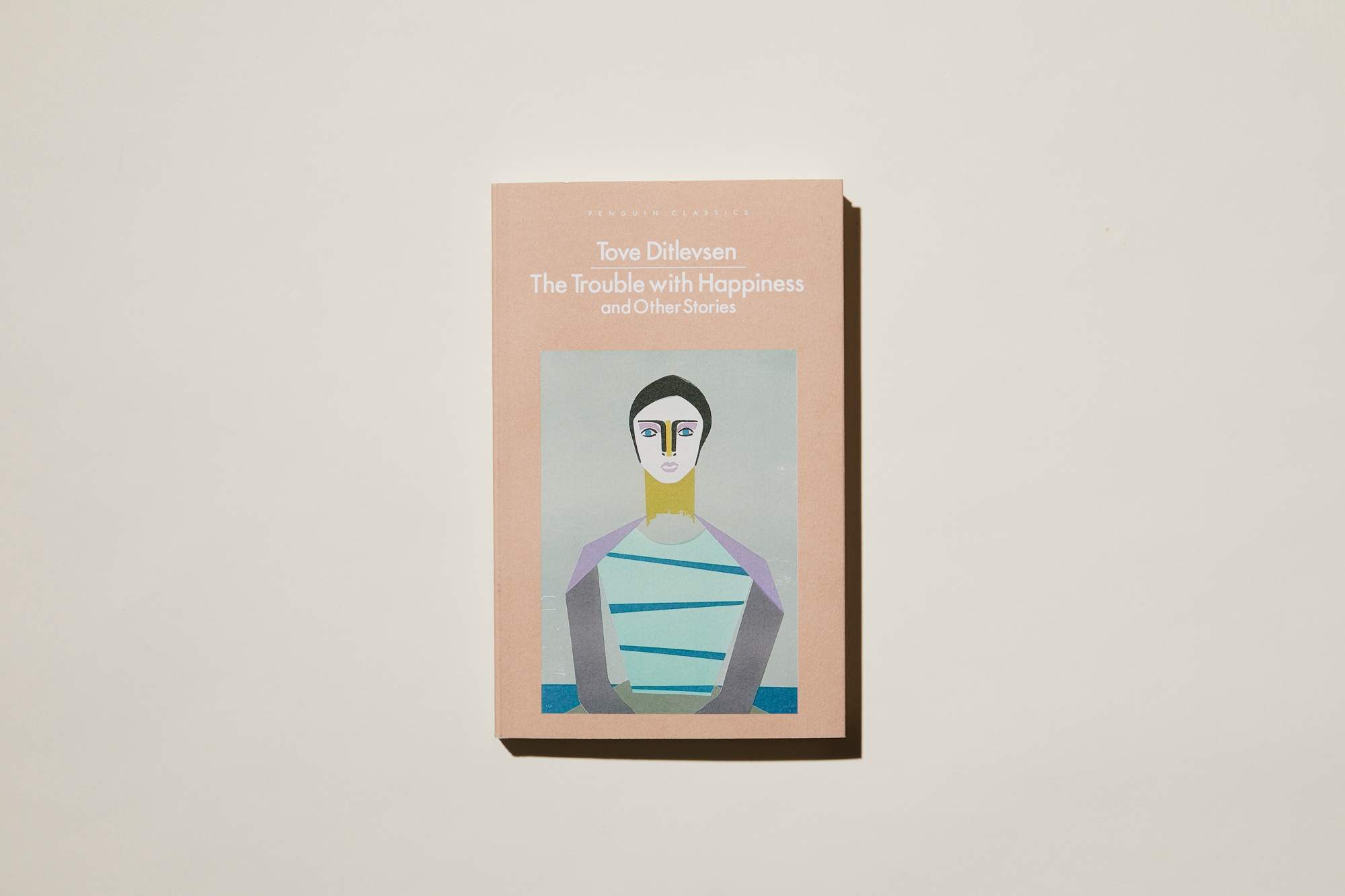 The Trouble with Happiness
Tove Ditlevsen
Fans of Danish writer Tove Ditlevsen's The Copenhagen Trilogy won't be surprised to learn that, despite the title, there isn't much happiness in this collection of newly translated stories. Instead, there are troubled marriages, musings on mortality and a woman who longs for nothing more than a silk umbrella. The depths of desire and despair are Ditlevsen's subject and illuminating them is her talent. 
'The Trouble with Happiness' is out now
---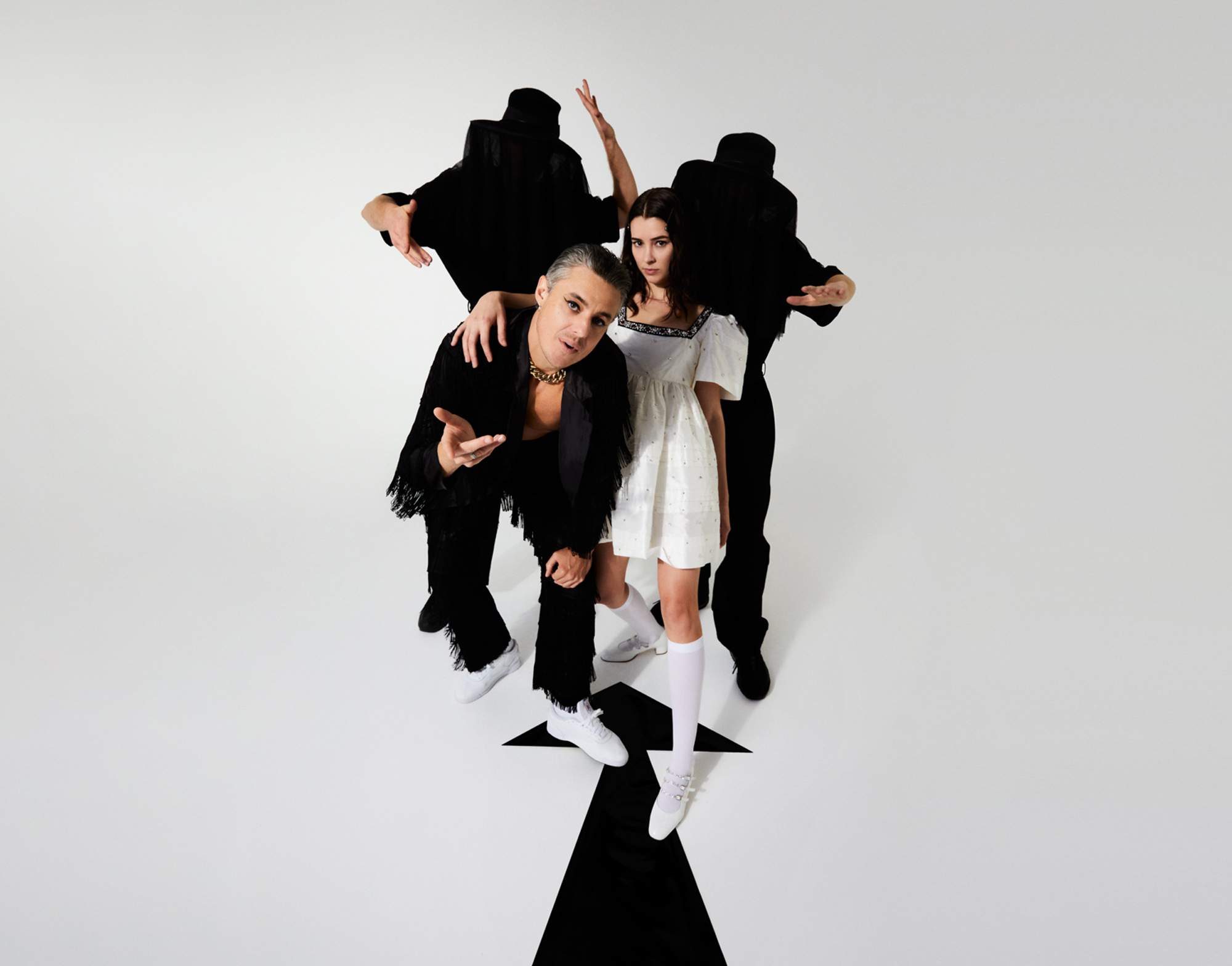 Tilt 
Confidence Man
Looking for an uplifting album? Then reach for Tilt by Australian electro-pop band Confidence Man. The follow-up to their 2018 debut, Confident Music for Confident People, is a dancefloor spectacular that channels the hedonism of the early 1990s. Single "Holiday" is tailor-made for non-stop ravers; "Break It Bought It" is an ecstatic electro-house anthem. The final song, "Relieve the Pressure", combines French vocals with a pounding drumbeat. 
'Tilt' is released on 1 April
Profound Mysteries
Röyksopp
Tromsø-based duo Röyksopp are back with their sixth album, for which they have assembled a cast of collaborators including fellow Norwegians Astrid S and Susanne Sundfør. "Impossible", featuring Alison Goldfrapp, is a bewitching explosion of synths, while songs such as "(Nothing but) Ashes..." and "The Ladder" showcase a gentler brand of electronica. 
'Profound Mysteries' is released on 29 April
Métamorphose 
Vendredi sur Mer
With Métamorphose, Geneva-born singer-songwriter Vendredi sur Mer finally gives us more of her excellent electro pop. This is a strong follow-up to her debut, Premiers Émois, some of which she performed on The Monocle Summer Series podcast. She is pure lust on "Comment tu vas finir", in which her vocals are propped up by piercing beats. "Monochrome" is delightfully groovy, while "Le lac" shows the singer at her most vulnerable. 
'Métamorphose' is out now
---
Trom
Torfinnur Jákupsson
Before Trom, the Faroe Islands were one of the few Nordic locations not to have played host to a prestige noir drama. No longer: the North Atlantic archipelago is now the setting of this new crime series, which was originally commissioned by Scandinavian streaming service Viaplay. Based on Jógvan Isaksen's crime novels, the series follows journalist Hannis (Ulrich Thomsen from The New Pope) as he attempts to discover the truth about his estranged daughter's unexpected death. Unconvinced by the efforts of the police, he takes matters into his own hands. Secrets and conspiracies play out against the islands' stunning terrain. 
Writing with Fire
Rintu Thomas and Sushmit Ghosh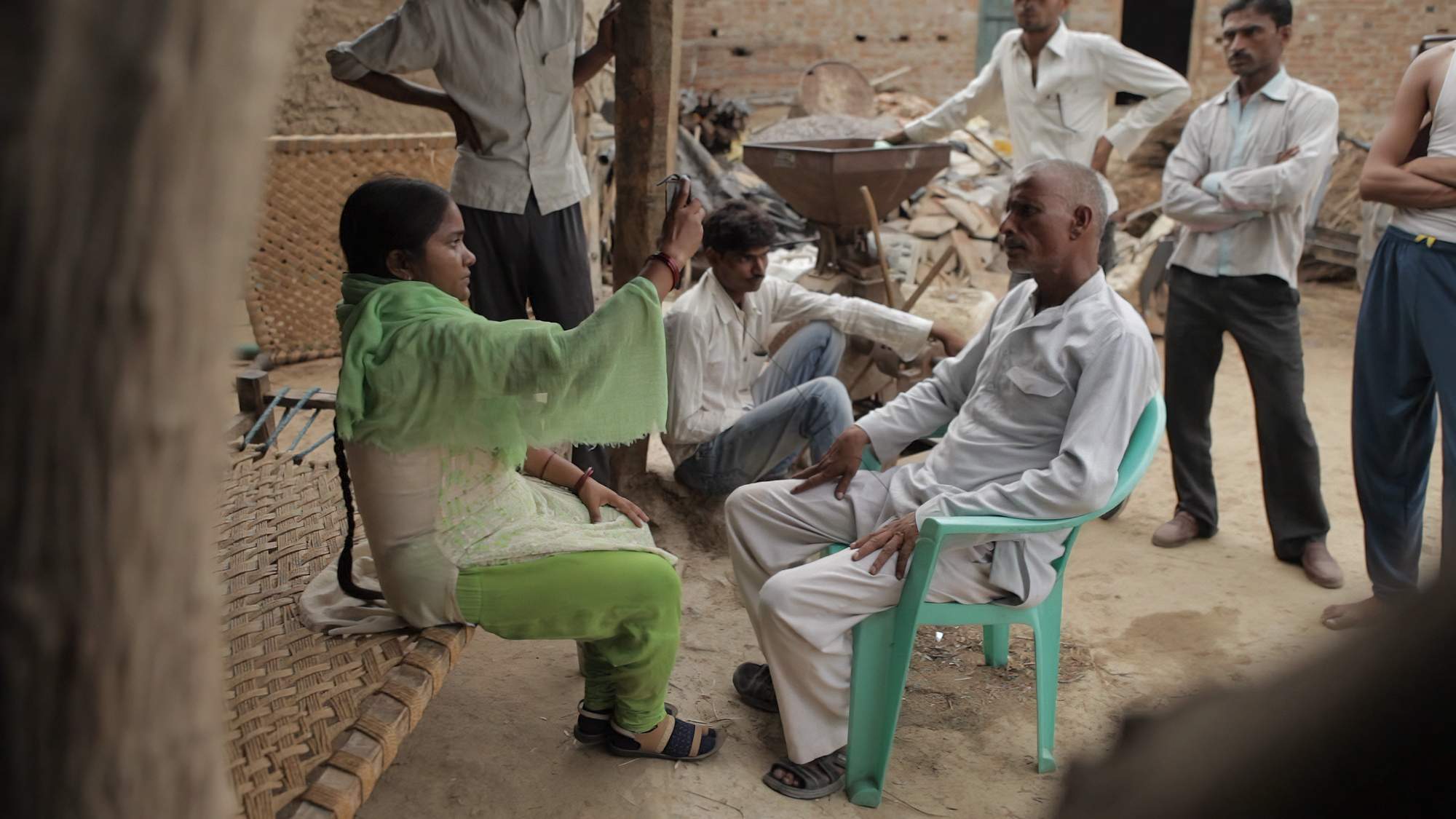 Nominated for an Academy Award for best documentary, this feature-length production by Rintu Thomas and Sushmit Ghosh focuses on the journalism of Khabar Lahariya, an independent news outlet in India where all of the staff are Dalit women. Five years in the making, the documentary follows the reporters' fearless determination in the face of discrimination and their tireless pursuit of the truth as they grapple with the opportunities and challenges posed by the transition to digital news in India. 
---
Compartment No 6 
Juho Kuosmanen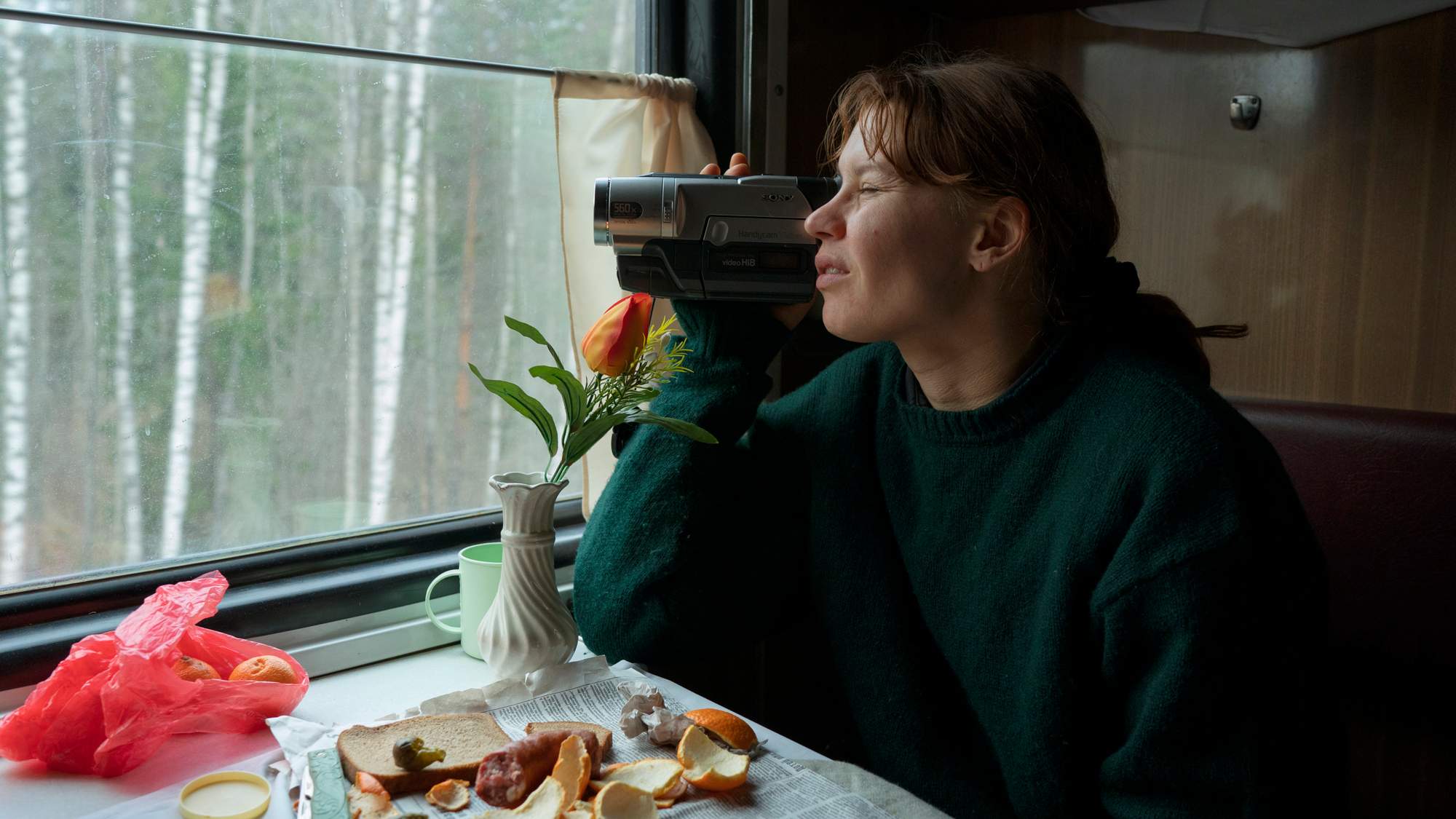 The Arctic hinterland of Murmansk Oblast is a desolate, unexpectedly romantic setting for Juho Kuosmanen's muted love story Compartment No 6. The Cannes Grand Prix-winning film follows two cabinmates on a train journey to the fringes of the world. Claustrophobia turns to intimacy as this odd couple – a sensitive academic woman and a boorish construction worker – find solace in each other's company. The set-up is handled beautifully by the Finnish writer-director, who understands that felicitous moments can be tinged with melancholy and that a meaningful relationship can be the most fleeting of things.
'Compartment No 6' is released on 8 April
Los Fuertes 
Omar Zúñiga Hidalgo
More than two years since its premiere at the Valdivia International Film Festival, Chilean drama Los Fuertes finally receives a wider international distribution. For admirers of incisive character studies and bittersweet romances in the vein of Francis Lee's work, it will have been worth the wait. It tells the story of an architect, Lucas, who visits his sister in a remote town on the coast of Chile and falls for a sailor called Antonio. Rigid social norms strain the relationship but the film is at its most intense when it explores the lovers' contrasting approaches to life. 
'Los Fuertes' is released on 30 March
Azuro 
Matthieu Rozé
Based on a lesser-known work by French novelist Marguerite Duras, Matthieu Rozé's debut feature, Azuro, follows a group of friends whose holiday in southern France is turned upside down by the arrival of a stranger. Set in a village between the mountains and the sea, the film interrogates love, friendship and attraction by zooming in on seemingly ordinary, everyday challenges. The result is equal parts funny and suspenseful. An international cast featuring the likes of Portuguese actor Nuno Lopes, La Belle Époque's Thomas Scimeca and Italian actor Maya Sansa brings panache to this sun-soaked drama. 
'Azuro' is released on 30 March
---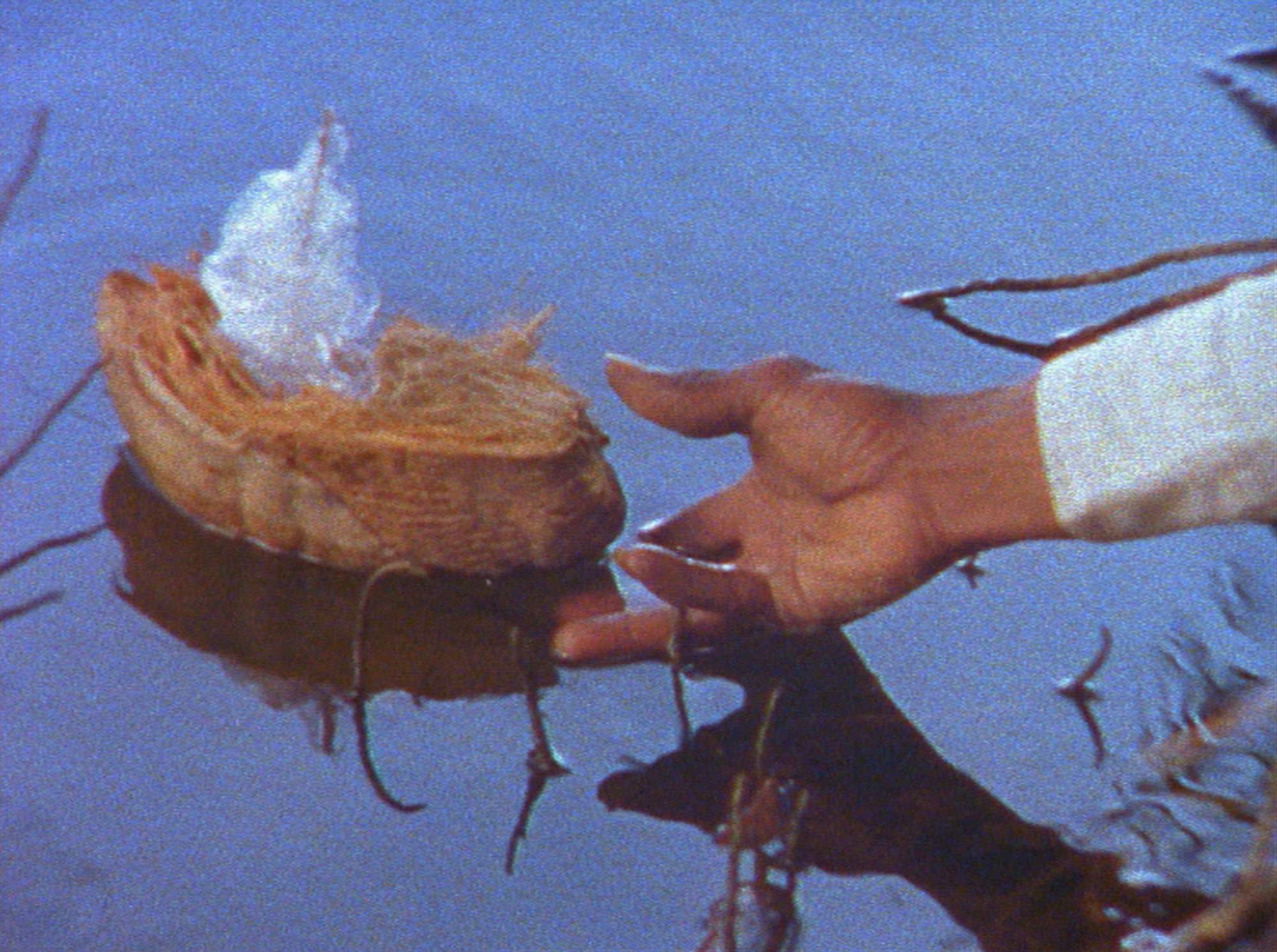 Steve McQueen: Sunshine State
Milan
Steve McQueen already has a Turner prize and an Oscar to his name but he's not resting on his laurels. His new show at Milan's Pirelli HangarBicocca will feature works from throughout his career alongside new commission "Sunshine State", an exploration of early Hollywood and its influence on our sense of identity. "Western Deep", his dizzying dive into a South African mine, is also on show, as well as "Charlotte", an extreme close-up of actress Charlotte Rampling's eye. 
'Steve McQueen: Sunshine State' runs from 31 March to 31 July
ICAAF
Ilorin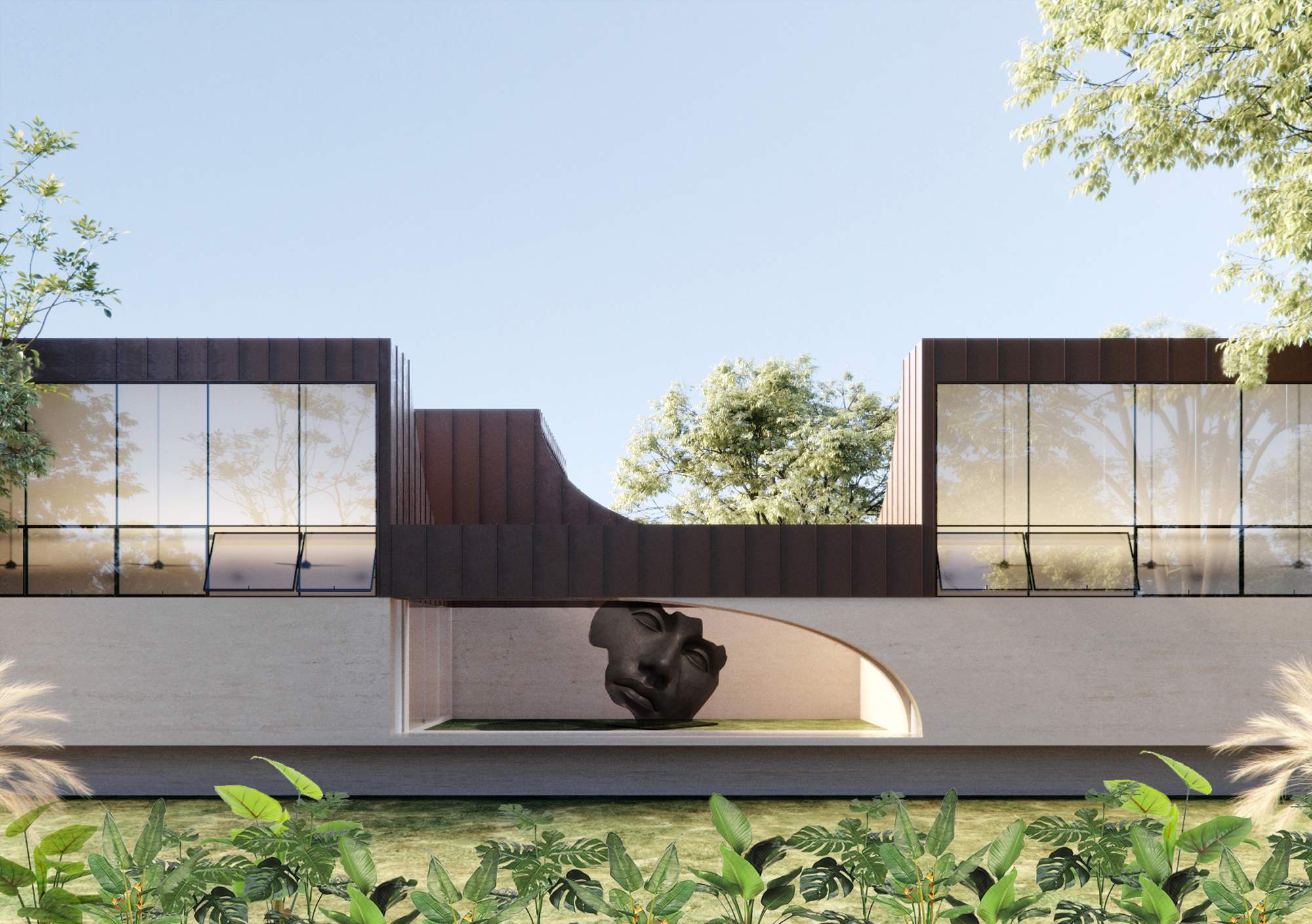 The Institute of Contemporary African Art and Film (icaaf) in Ilorin, Nigeria's first major visual arts museum, will house everything from galleries and film studios to a co-working space. Its founders view it not only as a space to showcase Nigerian talent but also to nurture the region's creative industries. "Though Lagos serves as the nation's epicentre for the arts, its location has deterred the wider northern region from participating in contemporary art culture," says Dolly Kola-Balogun, the founder of Abuja's Retro Africa gallery, who advises the project. "We are transforming the city into a new centre of creative development."
ICAAF opens this spring
---
On my screen
Ricardo Waddington
entertainment director, globo
Having joined Brazilian broadcaster Globo in 1983, Ricardo Waddington worked for years as an artistic director on many of its productions, until he landed his current position as entertainment director in 2020. Here he explains why, though his company has developed into a multi-platform player with a diverse range of new projects, it's the old-school telenovela that still keeps Brazilians glued to their screens. 
What genres are performing well for Globo?
We're a cross-platform company, reaching more than 100 million people a day. The highlight of our productions is undoubtedly the telenovelas, a true passion of Brazilians. No wonder big international players look to Brazil for the know-how to produce them. We're experts in the genre; we have been awarded the international Emmy award eight times. We have five soap operas on broadcast TV, a cable channel dedicated to the genre and a portfolio of more than 160 productions. We recently launched Verdades Secretas 2 [Secret Truths 2], which features elements of mystery and eroticism, revealing the underbelly of fashion, luxury and power. It's a hit on our streaming platform.
What new dramas do you have planned for the next few months?
We have just debuted with Além da Ilusão [Beyond Illusion], a story of redemption and love set in the 1930s, with a touch of magic. Our biggest bet of the year is Pantanal, a series shot mostly in the middle of a forest. It's a remake of a story that had a profound effect on Brazilian dramaturgy, a family saga that has nature as its protagonist. We will also launch in-house production Ilha de Ferro 2 [Iron Island 2], for which we recreated an oil platform in our studios, and Filhas de Eva [Daughters of Eve], exploring contemporary female dilemmas.
What series are you most excited to have commissioned?
Our national culture is the biggest source of inspiration for our stories. We are betting on new seasons for Cine Holliúdy [about a cinema-owner in a provincial town], the fifth season of medical drama Sob Pressão [Under Pressure], As Five [The Five, about friends who reunite after years apart] and the series Rio Connection, produced in partnership with Sony Pictures Television, which tells the story of European criminals who use Brazil as a base for heroin trafficking.
globo.com
Still Life:  Michael Bodian. images: Jamie Heath, Black Ticket Films, Cinestación, Sami Kuokkanen/Aamu Film Company, Steve McQueen, Sony Music, Studio Contra