The Agenda / Global
Business
How European airspace – and beyond – has been affected by the conflict in Ukraine.
aviation ––– global
Return journeys
By adapting quickly, some of the smartest airlines emerged relatively unscathed from the dark clouds of pandemic-induced disruption. But just as the worst seemed to be over, war broke out in Ukraine. Europe and Russia have banned each other's airlines from their airspace and, because of sanctions, Airbus and Boeing are suspending shipments of replacement parts to Russia. As a result, the country's carriers, which have largely switched to flying Western aircraft, will soon find even more planes grounded.
Airlines travelling between Europe and Asia face the choice of cancelling services or flying hours out of the way. This is likely to hurt airlines focusing on routes between Europe and Asia. Yet, despite higher oil prices (and notwithstanding an aerial war in Europe), airlines' pandemic-emergence strategies will remain largely intact as the world's concourses begin to bustle again. Happily, many of the more extreme recent cuts to onboard services have been reversed. Passengers have shown that they are willing to pay extra for comfort. Whether or not this represents a long-term shift, airlines are in a race to the top, investing in more space and rejigging their route maps. 
Beach destinations have shown strong demand, partly because many sun-soaked spots have kept their borders open throughout the pandemic. Mexico welcomed 31 million visitors in 2021, pushing it several spots up the tourism rankings. Also popular was Dubai, which opened up early and encouraged remote workers to decamp there. This helped home carrier Emirates, which is steadily reintroducing its fleet of 120-plus superjumbo a380s.
At the height of the pandemic several airlines took drastic action to stem losses. Lufthansa, for example, cut 22,000 full-time jobs in 2020. The big low-cost European carriers, however, nimbly jumped onto underserved routes. For example, Ryanair muscled in on Stockholm Arlanda Airport as Scandinavian Airlines (sas) moved the bulk of its operations to Copenhagen. Finnair also scented opportunity in sas's dust, launching a long-haul operation out of Arlanda, flying to white-sanded spots such as Miami. Fortune favours the bold – and the bronzed.
The number of start-up airlines offering recherché routes is also rising. Serial founder David Neeleman's new venture Breeze Airways is receiving positive reviews for its connections between smaller US cities. This spring it will introduce to its fleet the a220, a nimble, fuel-sipping aircraft with a long range and attractive premium seats. Northern Pacific Airways is another one to watch; it has just unveiled its first plane, a 757, and plans to connect passengers between North America and Asia using Anchorage as an aptly named hub. Others might imitate its focus on the Alaskan airport as European airlines look for ways to reach parts of Asia without entering Russian airspace.
Elsewhere, Norse Atlantic is trying to dispel any association with Norwegian Airlines, which dropped its long-haul operation during the pandemic, by rebranding former Norwegian Dreamliners as "longships". Its ceo has stressed the differences in strategy, including quite un-Viking-like plans for cautious growth, no low-margin short-haul and good hiring practices.
Airlines down under have had a tough time of late but Qantas is cautiously optimistic. Australia is beginning to open up and Qantas now faces fewer competitors: Virgin Australia has ceased its long-haul service and dropped its Tigerair domestic offering.
Momentum is building in the African industry too. Nigeria now has a handful of new regional carriers, including United Nigeria and Green Africa, while Zambia Airways has been reborn with financing from continental heavyweight Ethiopian Airlines.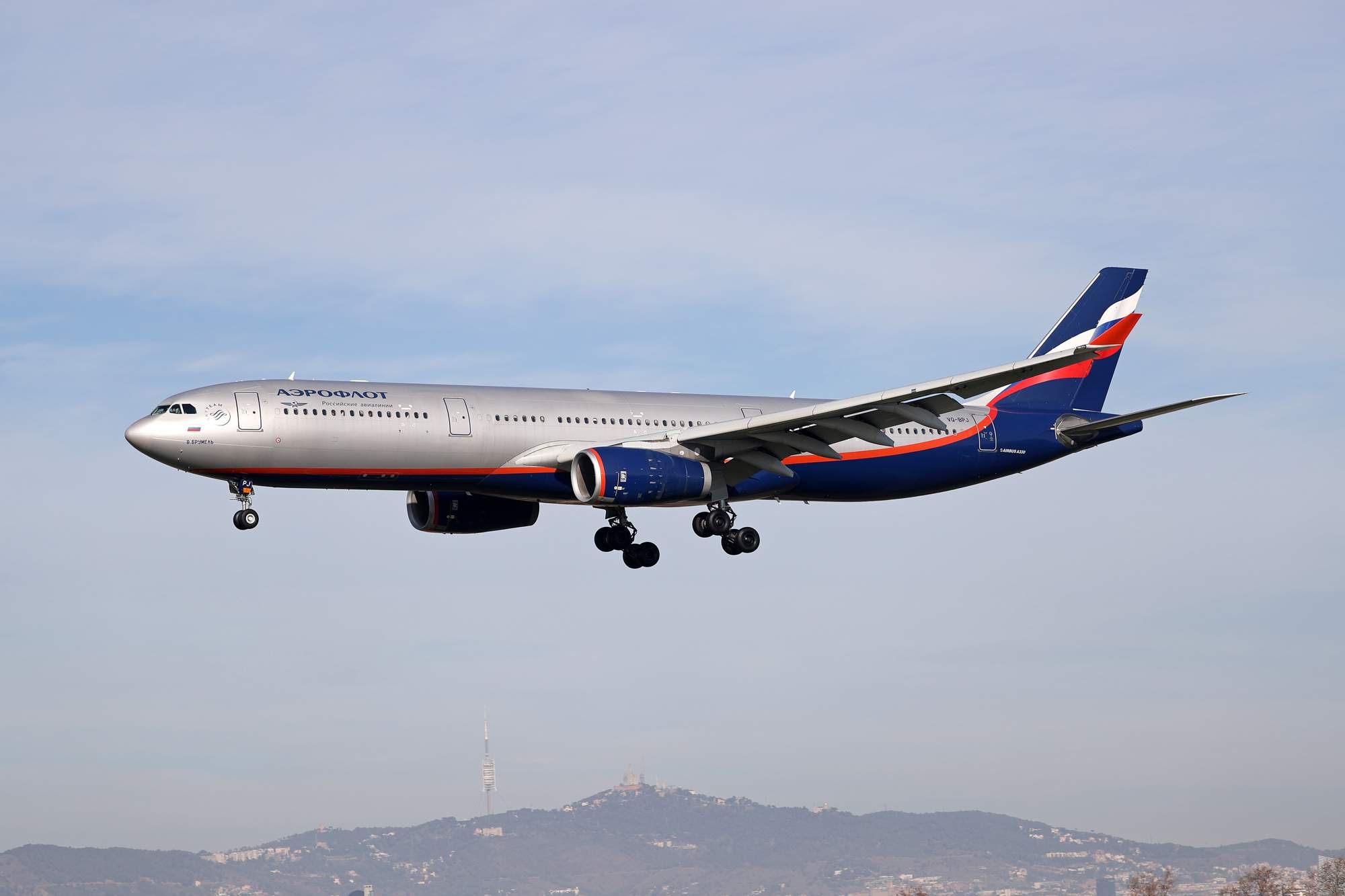 East Asia is the one region with little optimism. Hong Kong's entry requirements are so strict – including for crew members who, at the time of writing, have to wear gps trackers and quarantine for 14 days after flights from countries with high levels of coronavirus – that it has become near-impossible for Cathay Pacific to operate much of a schedule. There's more hope elsewhere in Asia. Korean Air and Asiana turned a profit last year, thanks to strong cargo demand. Before the pandemic, Seoul to Jeju was the world's busiest air route and Australia's reopening will be a huge boon to Southeast Asian carriers.
In a perverse way, the past two years might prove to have been more instructive than destructive to the industry. The move towards more fuel-efficient aircraft has accelerated. And though it's a good time to be a buyer of used planes, orders for the latest, greenest models are stacked up for years ahead. Meanwhile, the trend of airline consolidation is likely to continue. In February two US low-cost airlines, Frontier and Spirit, announced plans to merge. This kind of frontier spirit sends a positive signal: there's sunshine on the runway ahead, cowboy.
---
The Comment
energy ––– global
Power politics
David Hodari on Europe's reliance on Russian gas and whether there's a Plan B.
---
After Russia invaded Ukraine, the US, EU and UK pummelled Moscow with sanctions. But Russia's energy sector and the banks that allow it to function were absent from censure. The hesitancy of Western leaders to halt purchases in this critical hour begs the question of whether Europe can ever wean itself off Russian energy. The answer? Not easily.
For the next few months at least it will be difficult for Europe to go cold turkey unless it wants to face blackouts and worsen the inflation that's already squeezing its restive electorates. Vladimir Putin will know this and the timing of his invasion – during the northern hemisphere's winter and with a gas crisis already in full swing – shouldn't escape notice.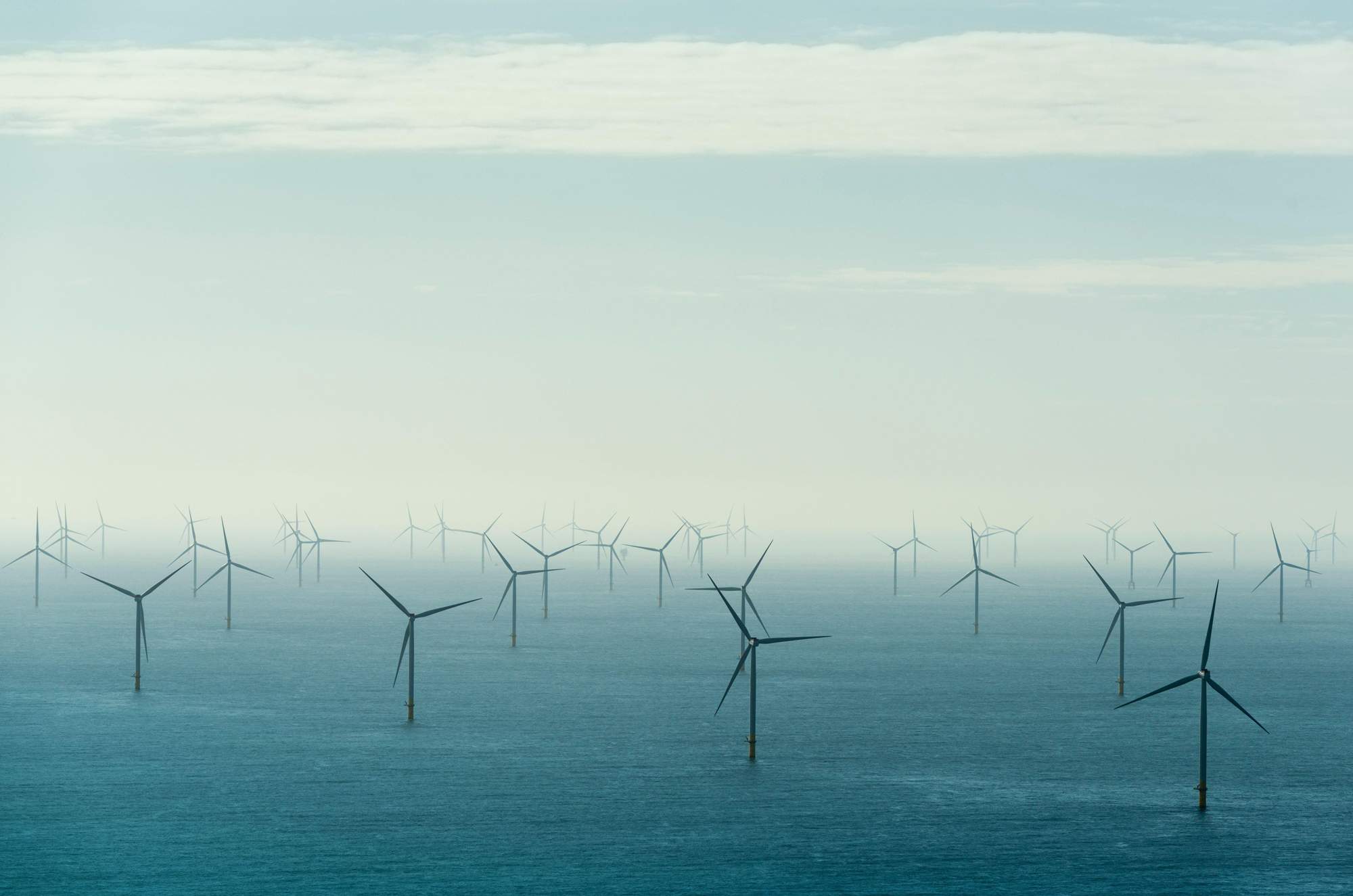 Europe's governments have for years eliminated other energy sources. Germany committed to power down its nuclear plants after the Fukushima disaster. Much of the continent has moved away from carbon-intensive coal; oil and its products are following. But Western leaders have viewed natural gas – with its lower emissions, its abundance in the North Sea and its reliability versus intermittent renewable energy – as a "bridge" between the dirty fuels of the past and a future of majestic wind farms and clean energy storage. The governments of Europe can ease their dependence on Russian energy but the options are limited. 
First is to accelerate new renewable energy projects to lower their dependence on fossil fuels. That will take time. Second, as the ceo of a major global pipeline company recently told me, would be adding more gas storage. Whether for natural gas or the hydrogen we may use in the future, this is a viable choice that would allow Europe more breathing space. For now, though, trying to cobble together a patchwork of other sources of gas looks like one of the few policies open to the continent's hamstrung governments.
Energy infrastructure has been a key bellwether of Europe's shifting geopolitical sands since Putin sent in the tanks. The first days of the invasion saw a seismic shift in Germany's economy-first relationship with Russia, as Berlin called a halt to the development of Nord Stream 2, a 1,230km pipeline that would allow Gazprom to deliver 110 billion cubic metres of natural gas a year under the Baltic Sea. By doing so, the recently inaugurated chancellor Olaf Scholz chose the sovereignty of Ukraine over Germany's economic growth and his citizens' purses. 
A few days later, in the time it took to deliver a speech to the Bundestag, Scholz tore up decades of his country's defence and foreign policies, announcing a massive increase in military spending that marked a shift from the caution shown to that point. 
Will Europe choose cheap Russian gas or solidarity with Ukraine? If Germany, a country whose postwar direction has been founded on growth and pacifism, can make such a shift away from its own interests in the face of Russian aggression, maybe anyone can.
---
wine ––– turkey
Grape lengths
Umay Ceviker's hunt for Turkey's ancient grape varieties takes him to every corner of the country's diverse landscape. "There are 185 wineries in Turkey, most of them working with just one or two non-native grape varieties," says Ceviker who, in his spare time, founded the Yaban project to bring native grapes back into use.
Turkey boasts the world's fifth-largest area under vine. At the turn of the 20th century, it produced 340 million litres of wine a year. But after the collapse of the Ottoman Empire in 1922, the Greeks of Anatolia, the region's vintners, were deported and replaced with Muslims coming the other way. By 1924, Turkey produced just two million litres.
Many old vineyards were replaced with fruit trees, whose yields fetched higher prices. In the past 20 years, Turkey has lost the equivalent of the entire vineyard area of Australia. The country's low wine consumption, coupled with high alcohol taxes, doesn't help.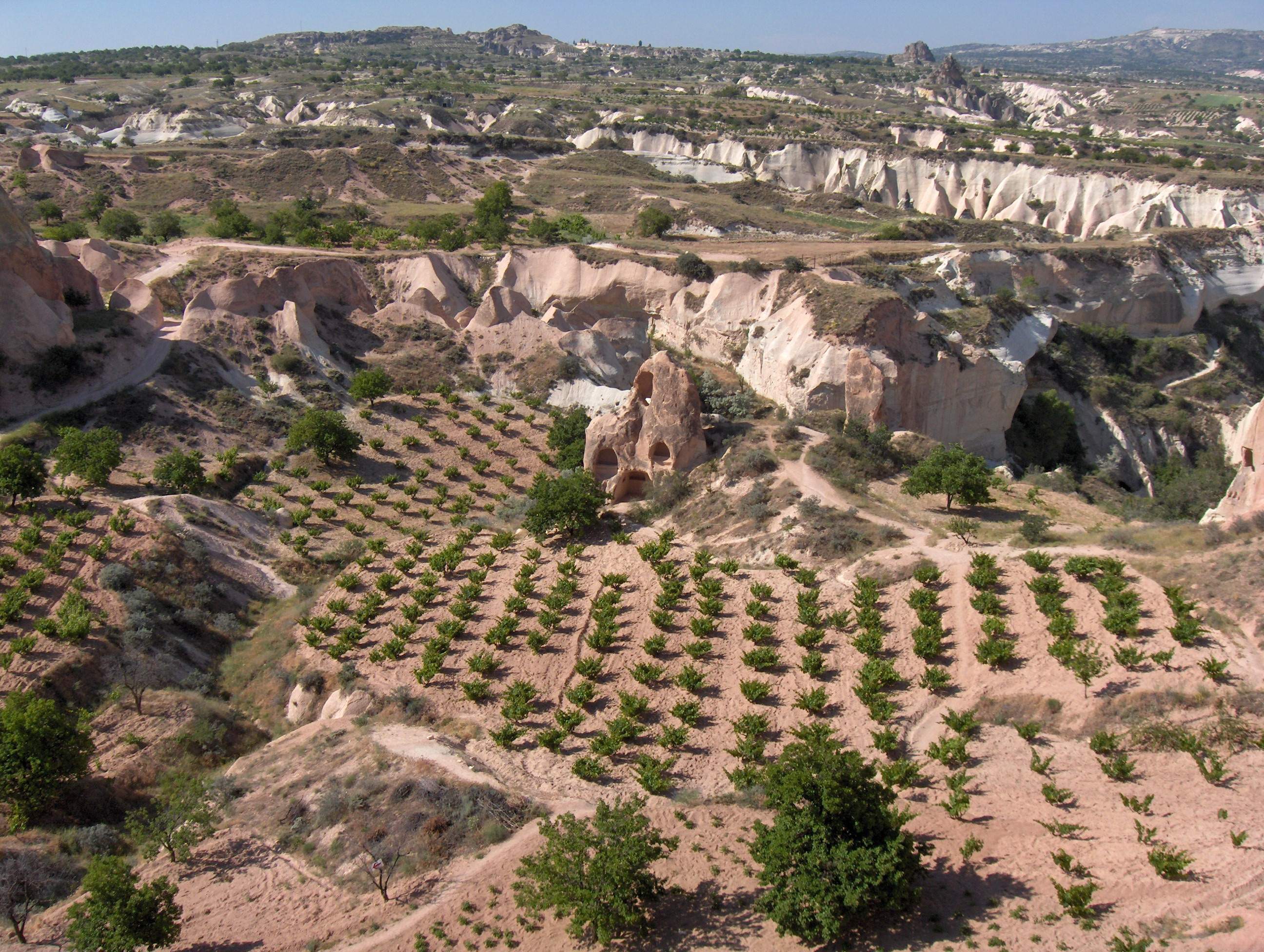 In conservative Anatolia, Ceviker persuaded a farmer to sell his sungurlu grape crop by offering him a higher price than the raisin factories. Close to Gallipoli, Ceviker bought a vineyard that was about to be destroyed to make way for apple trees. Production is small-scale: 2,000 bottles in 2019, rising to 5,000 last year. This year, Ceviker hopes to turn a profit for the first time. 
Levon Bagis, Ceviker's partner in the Yaban project, sells their produce to Foxy, a food and wine bar he runs in Istanbul. "For a long time we forgot our wine culture, but we did not lose it," he says.
Images:  Getty Images, Shutterstock, Alamy, Mura Yanki