Retail survey: High streets / Global
Market value
City shops have had it tough but the best have been nimble and resilient. Here's how.
Thriving on the high street has been a tall order for retailers over the past couple of years, with many having to switch to survival mode to stay afloat. Business models have been tested, lessons learned and tweaks made. And while there were insolvencies, there were also success stories. 
Over the following pages we look at real-life examples, from across the globe, that illustrate this. Our rules for resilient retailing provide concrete evidence that urban streets can remain an arena for high-quality shopping, and that there's plenty of room for innovation in bricks and mortar.
---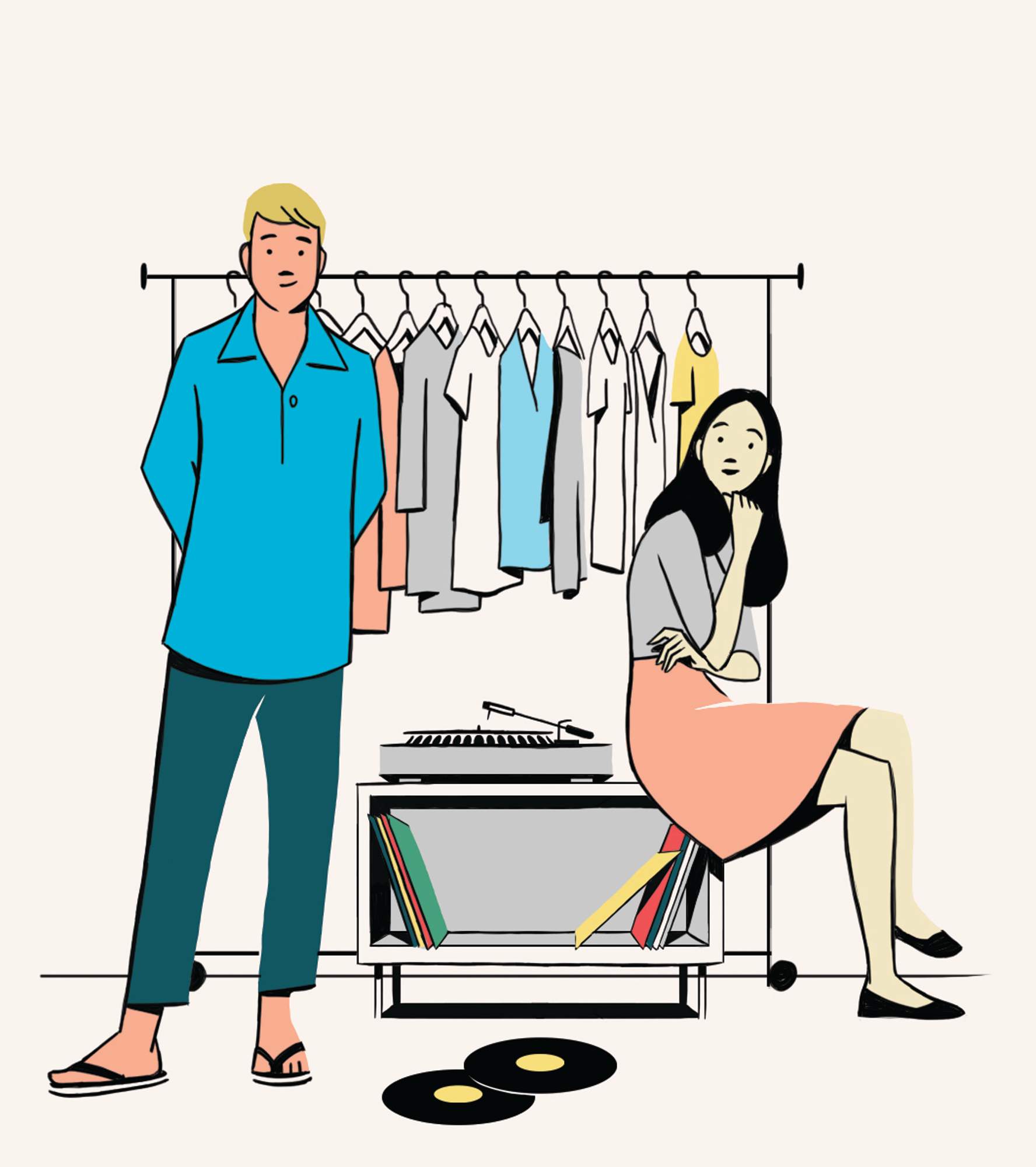 1.
Mix it up
Man-tle, Australia
Why would you visit a Perth retail shop selling Japanese clothing, Korean homewares, its own fashion line and crates of vintage records? Because this is a shop that surprises, with customers coming back to see what the Aussie founders are into next. From finely woven blankets to beautifully branded jars of chocolate spread, Man-tle's team allows their ever-changing tastes to define what ends up on the shelves.
---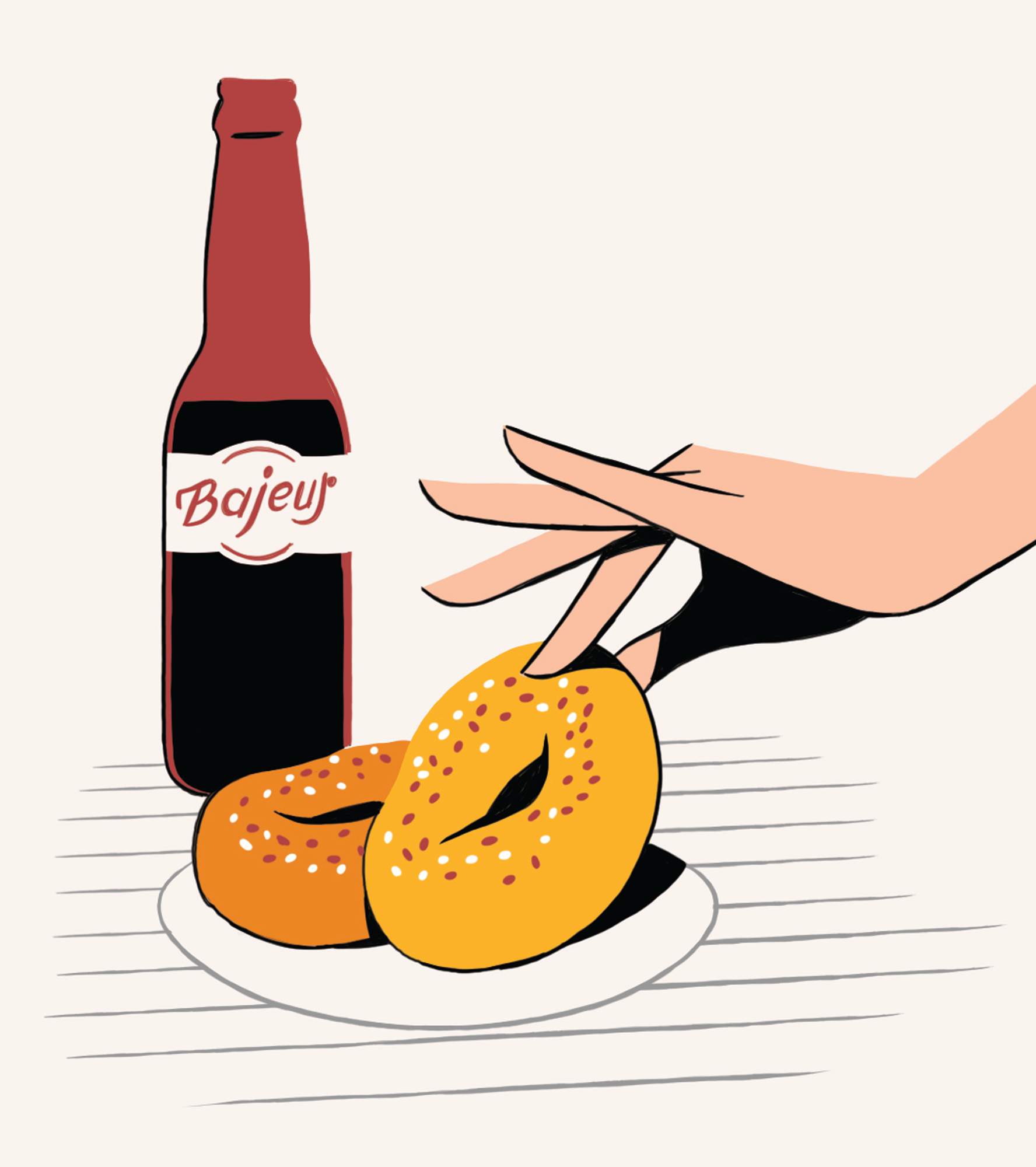 2.
Elevate your supply chain
Depanneur, Denmark
Depanneur, a Copenhagen-based grocery shop and bagel bar, founded by creative agency Barkas, helps Danish producers by using the company's in-house design tastes to select beautiful products and present them to clients in a most appealing manner. Of course, with great-looking (and tasting) products on the menu, the Barkas team has also applied its talents to producing the perfect tote to take home the goods in.
---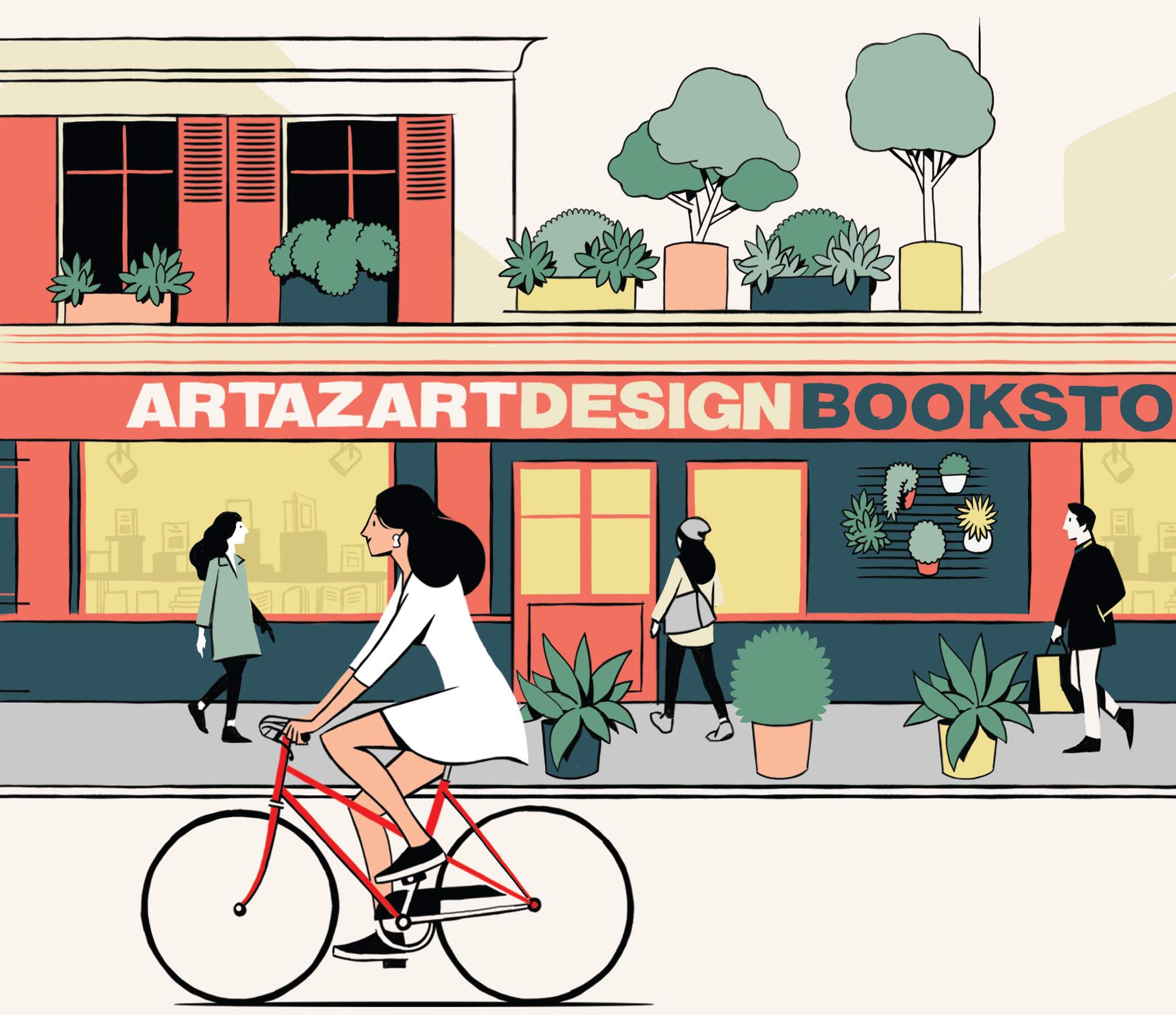 3.
Find your niche 
Artazart, France
While we love Paris for its many independent book shops, those that have a specific focus tend to garner the most loyal audience. As the name on the handsomely lettered sign suggests, Artazart specialises in art books, providing a world-beating selection of photo editions and children's titles. Illustrators are frequently in-store for signings, window takeovers and drawing classes, with the shop floor remaining busy across the week. With its connections to all of this creative talent in Paris and beyond, Artazart also does a tidy business selling prints and limited-edition photographs.
---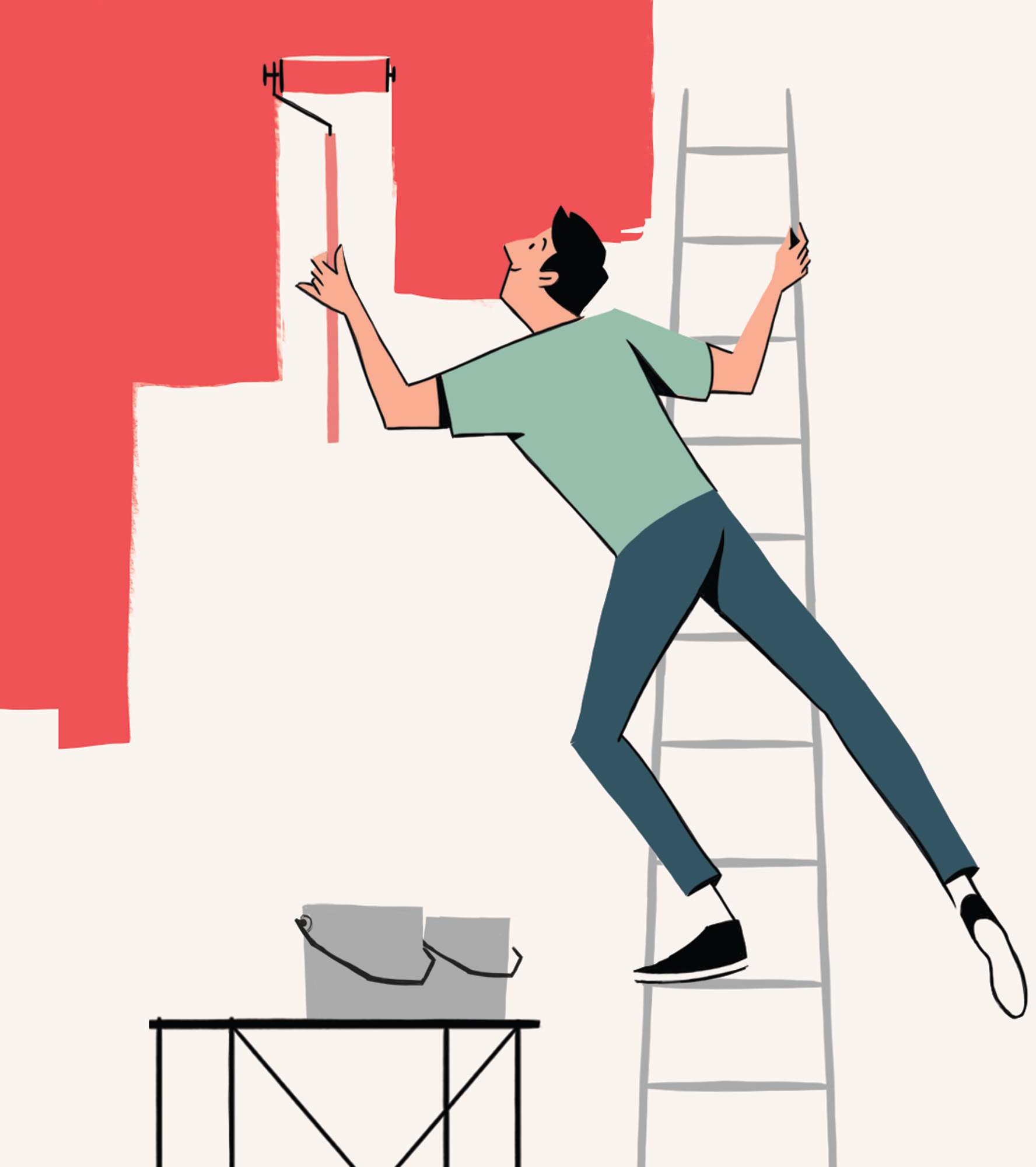 4.
Be a home improver
Cover Story Paint, Finland
Many shops have capitalised on demand from homeowners spending money improving their digs but few have done it to the level of Helsinki's Cover Story Paint. In a pared-back environment, both the paint and the beautiful container cans it comes in take centre stage, while a tasteful team are on hand to provide advice on colours and act as peace-keepers between couples arguing over what works best on their walls.
---
5.
Be the best in the class 
Maison Empereur, France
Since 1827, Marseille's Maison Empereur has weathered pandemics and a good few wars to boot. That's all thanks to its comprehensive and ever-inspiring inventory of household goods. From handmade ceramic coat hooks to a seemingly endless array of kitchen knives, tourists flock here to browse the brand's impressive curation but residents also rely on it for their everyday needs.
---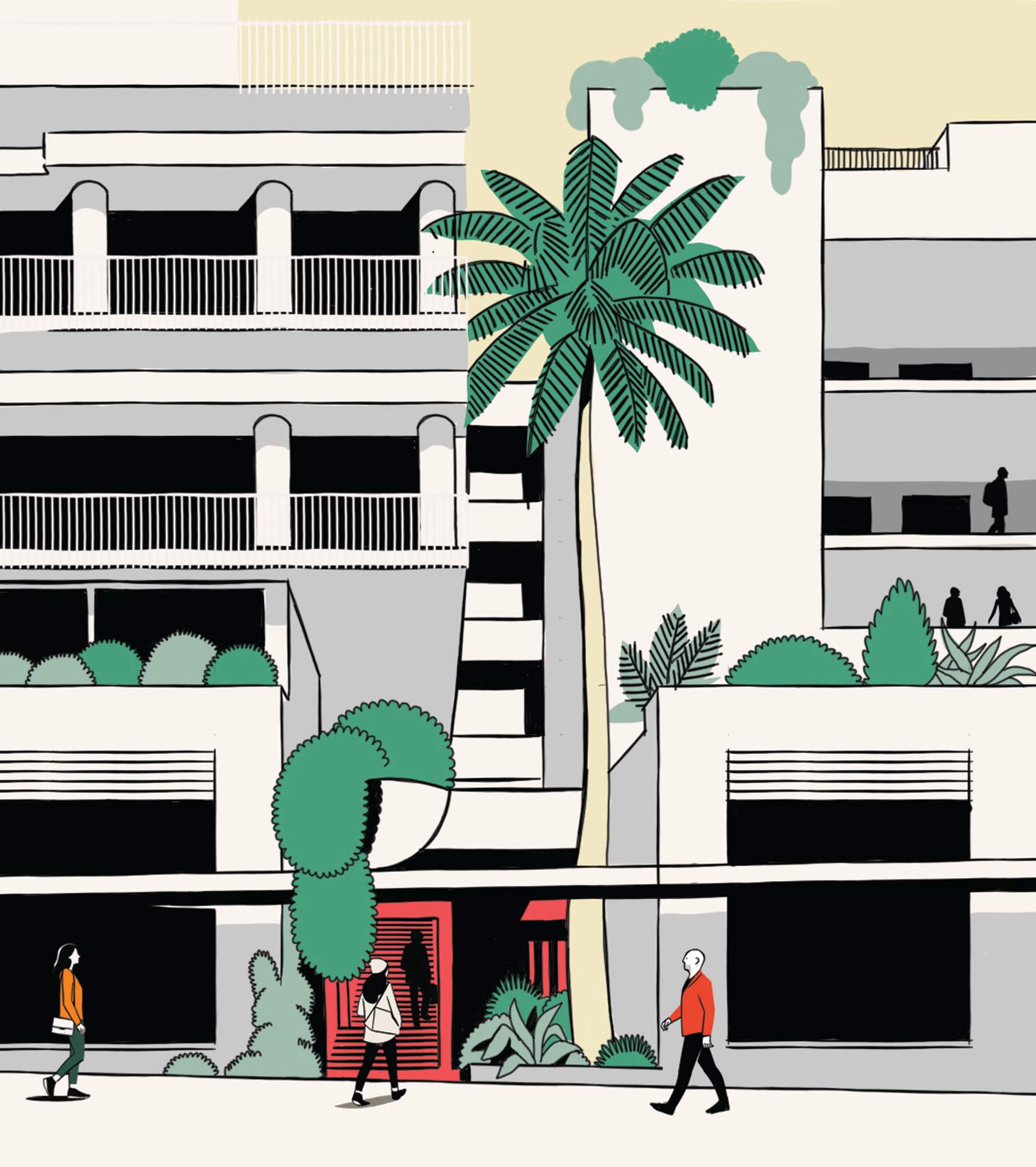 6.
Use architecture to create identity
Cornerstone Stores, Australia
Australian architects Richards & Spence are the go-to name in ensuring retail neighbourhoods work harmoniously with its surroundings. One such endeavour is retailer outpost Cornerstone Stores, which references a neighbouring suburb's vernacular in an inspiring manner. Indie retailers moving in here have taken advantage of this place-making exercise to boost their businesses.
---
7.
Bank on a showstopper 
Louis Vuitton, Japan
Midway through the pandemic, Louis Vuitton rolled out a funky flagship building in Tokyo that got the world's attention, even if many were only viewing it online. A grand gesture of architecture from Jun Aoki and Peter Marino, the glimmering tower proved that a brave commitment to bricks and mortar in tough times shows that a brand is most certainly here for the long haul.
---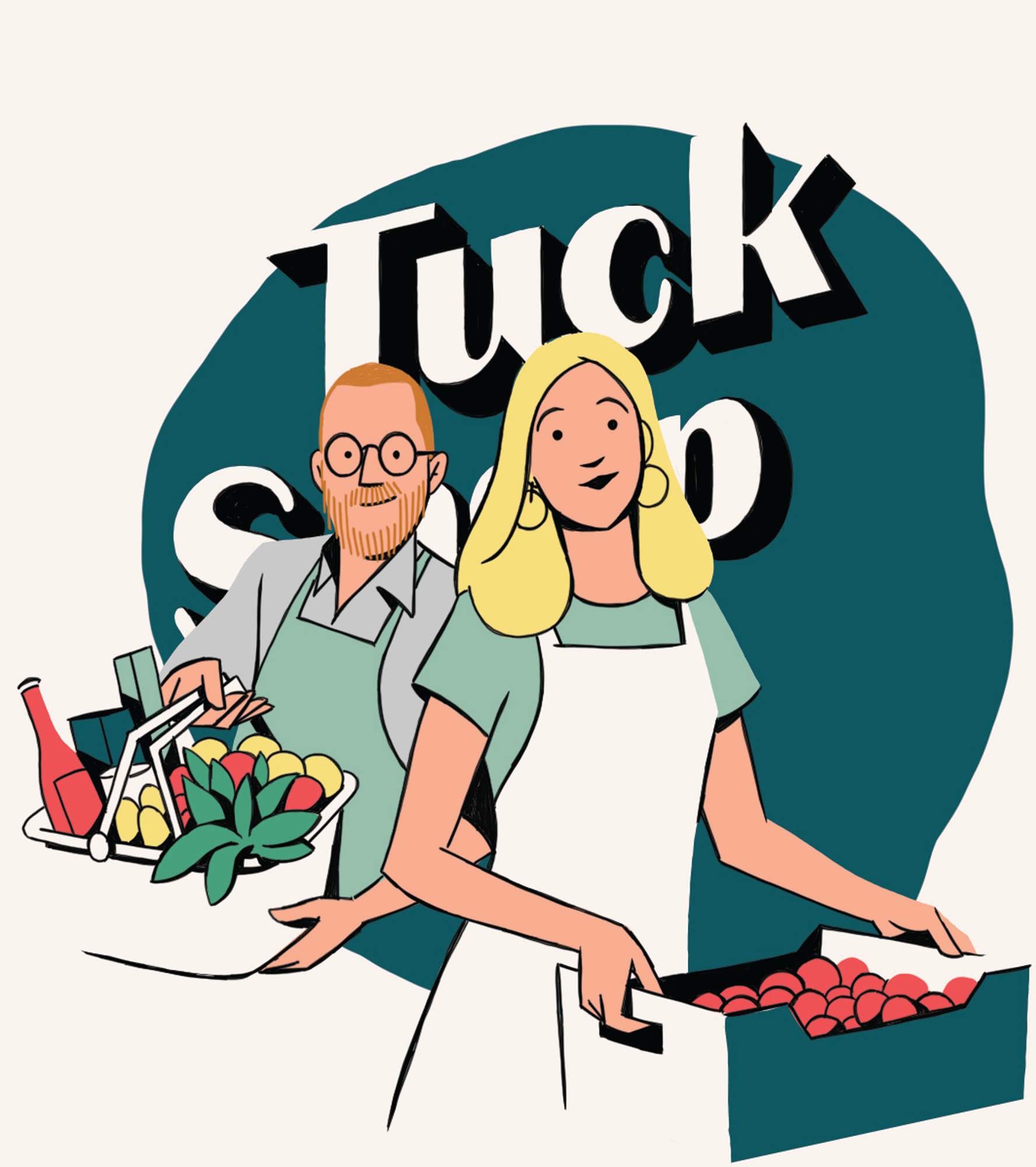 8.
Be a good neighbour 
Tuck Shop, UK
Bringing a neighbourhood together, Tuck Shop – a grocery shop, butcher and café in East London – is a winning example of being a good neighbour. A husband-and-wife team opened up the business to focus on an underserved market and became a neighbourhood staple due to their personal service and quality offering. Local producers drop by to sell their wares and nearby breweries offer their drinks.
---
9.
Make room for markets 
Markthalle, Switzerland 
Connecting retail developments with markets where both stallholders and produce change with the seasons creates excitement, adding to the attractiveness of the permanent shops adjoined to it. This tactic has been deployed at Zürich's Viadukt precinct, which occupies a formerly disused space under a railway bridge. At the centre is Markthalle, a semi-permanent market that attracts shoppers throughout the week.
---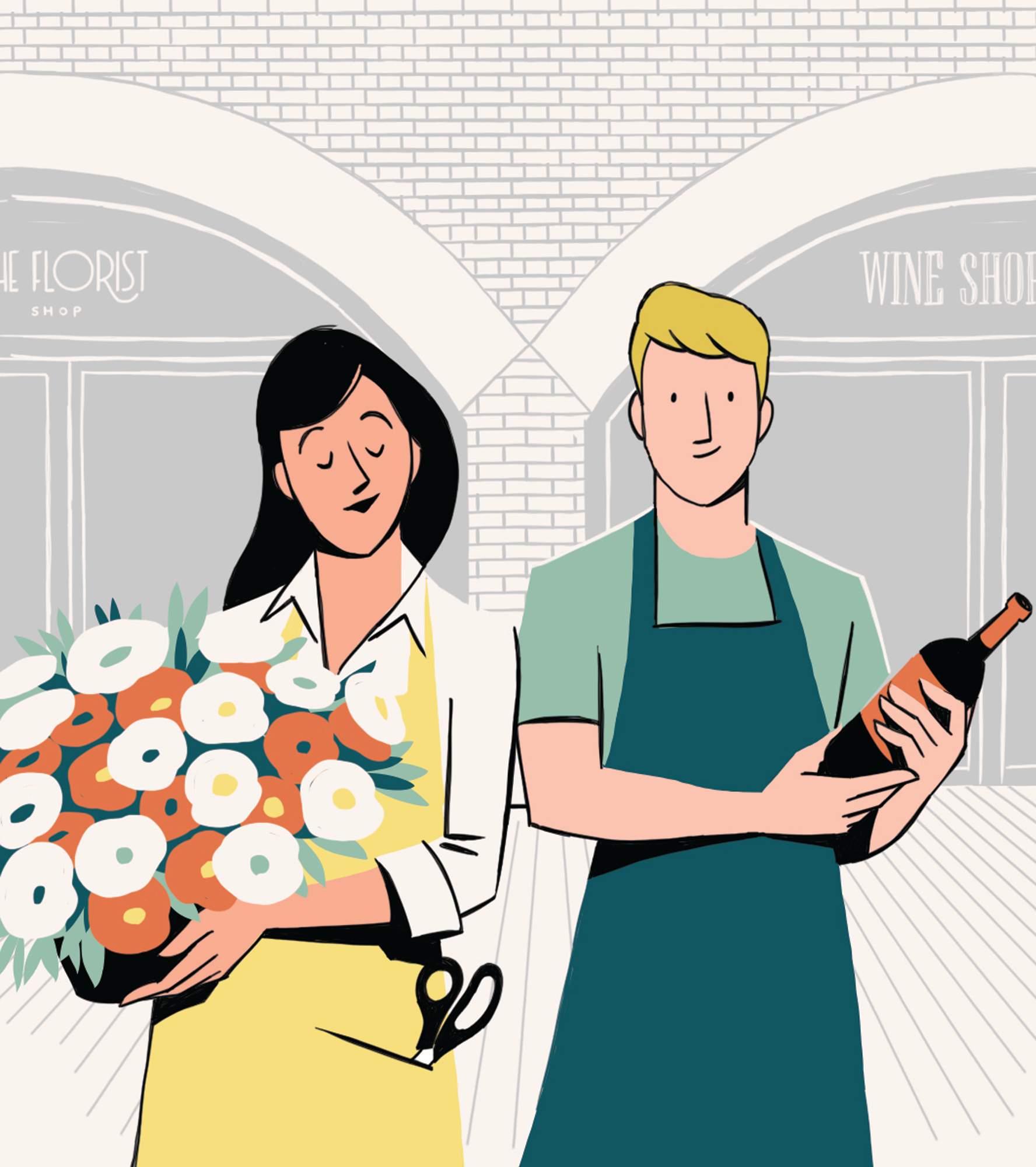 10.
Join a diverse crowd 
Coal Drops Yard, UK
London retail development Coal Drops Yard has become a runaway success thanks to the smart way it curates the brands it works with. Smaller independent British retailers – including those selling clothes, records and flowers – are placed in an environment that surrounds them with larger, international brands that attract footfall. The result is a shopping arena that consistently surpasses customers' expectations. 
---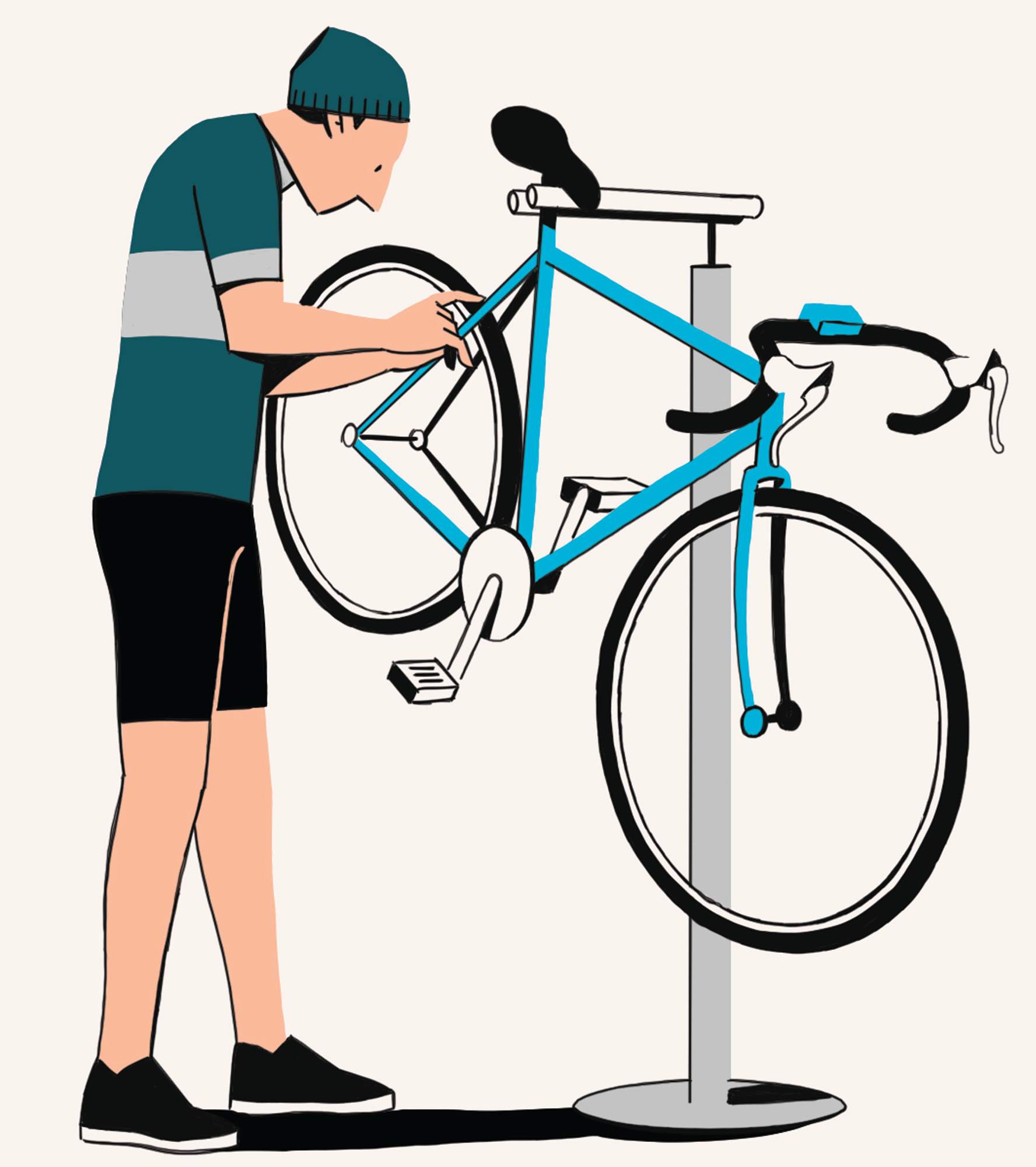 11.
Coax in the cyclist 
Cranks & Coffee, Denmark
The use of bikes to get around our cities increased greatly during the pandemic, and wise retailers rose up to service the boom. Cranks & Coffee, which sits on the outskirts of Copenhagen, cleverly splits its business into three services: bike repair, cycling apparel retail and a buzzing café. All contribute to a winning one-stop-shop for anyone passionate about getting around the city on two wheels.
---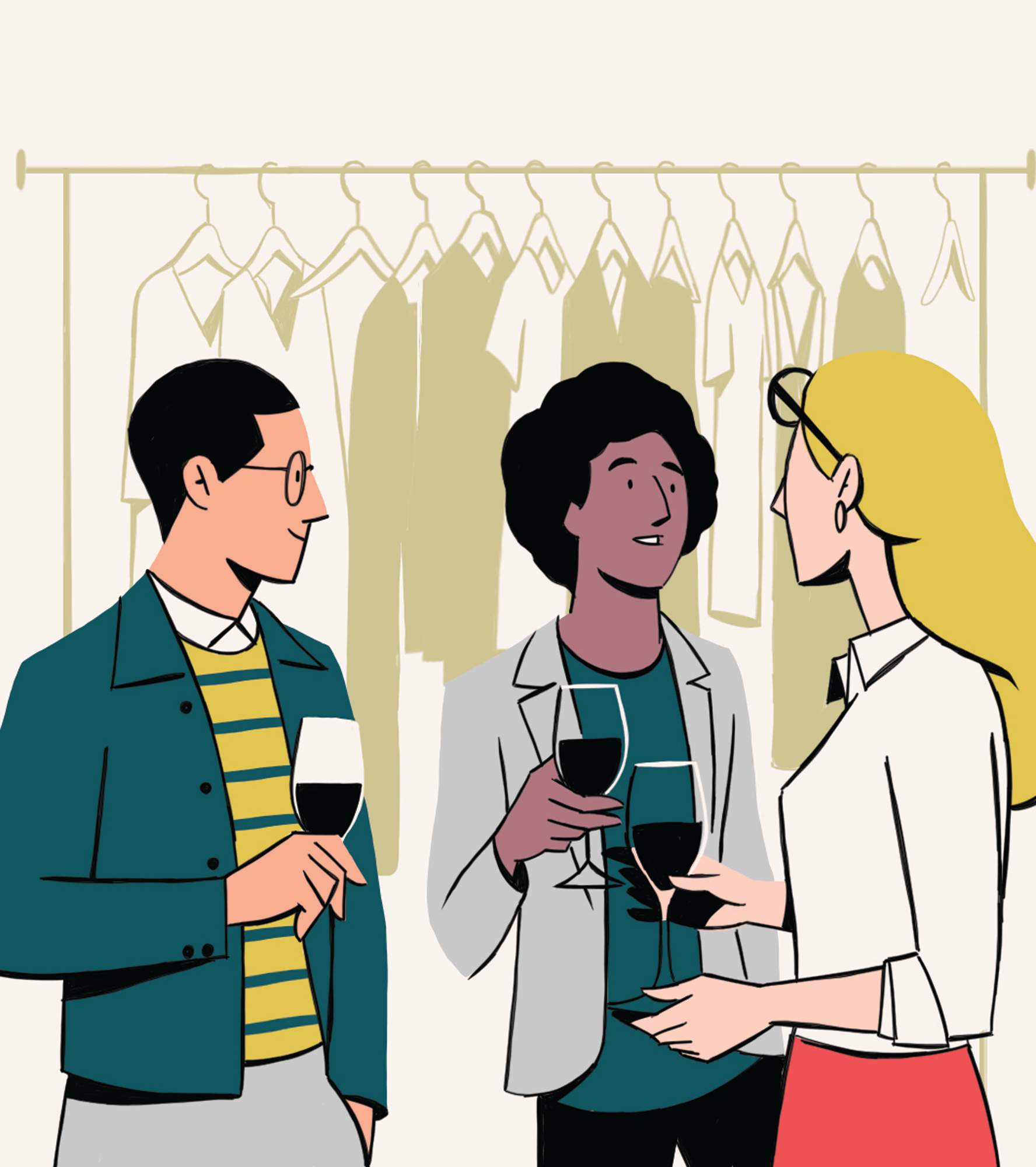 12.
Create an atmosphere 
Holzweiler, Norway
The founders of Norwegian fashion brand Holzweiler decided to adopt a mixed-use concept for one of its outposts. The plan was to form a sense of community around the clothes on offer at its shop in a busy spot on Oslo's harbour, which has proved a success. Plates clattering, diners laughing and fresh faces coming in and out all add to a cheery atmosphere across the retail environment, with smiling shoppers likely to spend more.
---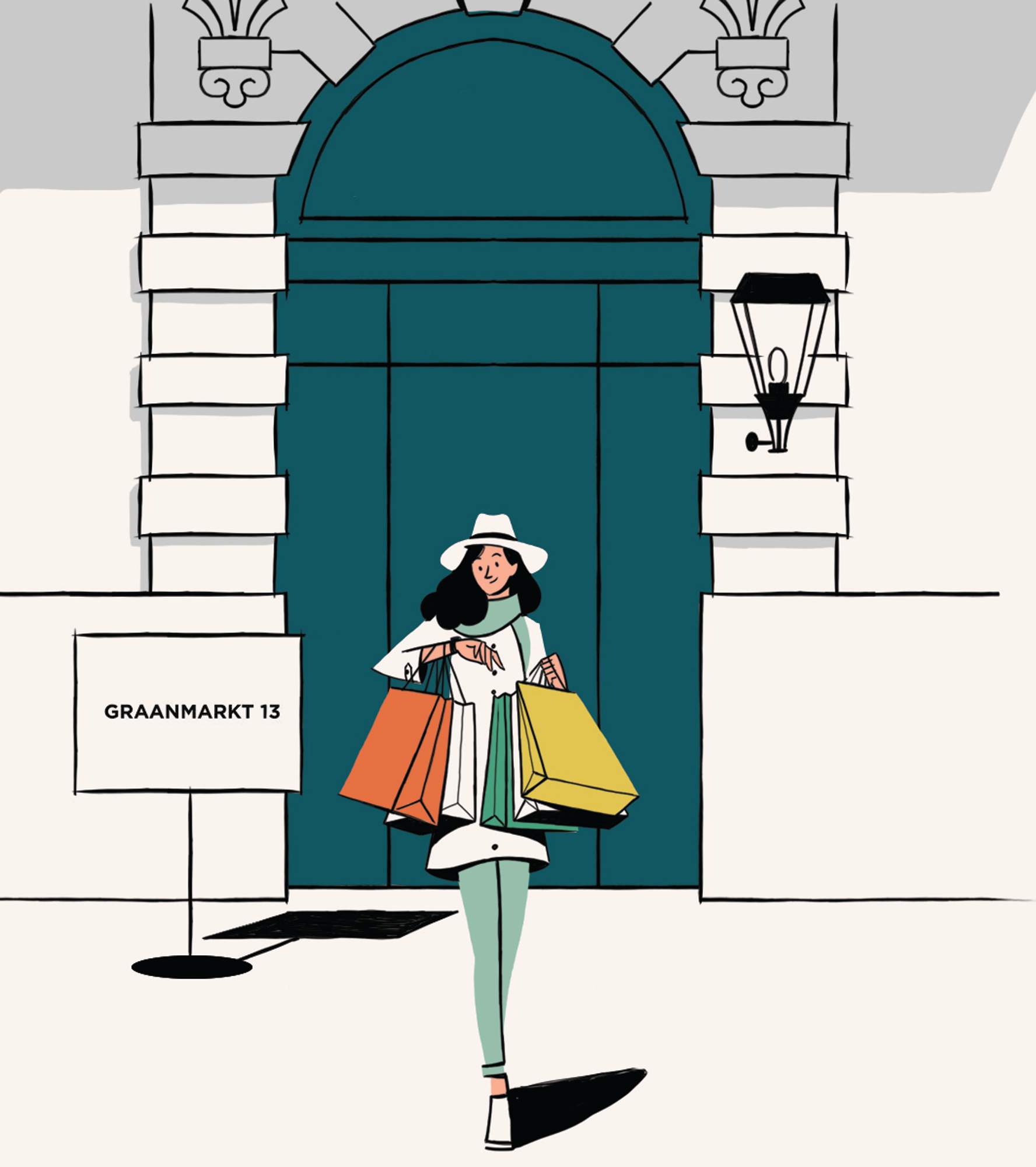 13.
Invite your customers back 
Graanmarkt 13, Belgium
Graanmarkt 13 is respected in Antwerp for selling premium clothes and home accessories. Young shoppers lust after costly pieces but can't afford them, while a wealthy clientele also might only wear a piece for a few seasons. With all this in mind, Graanmarkt 13's "buy-back" events allow customers to sell worn garments to a savvy set of shoppers for a lower cost. In return, they get vouchers to spend at the shop.
---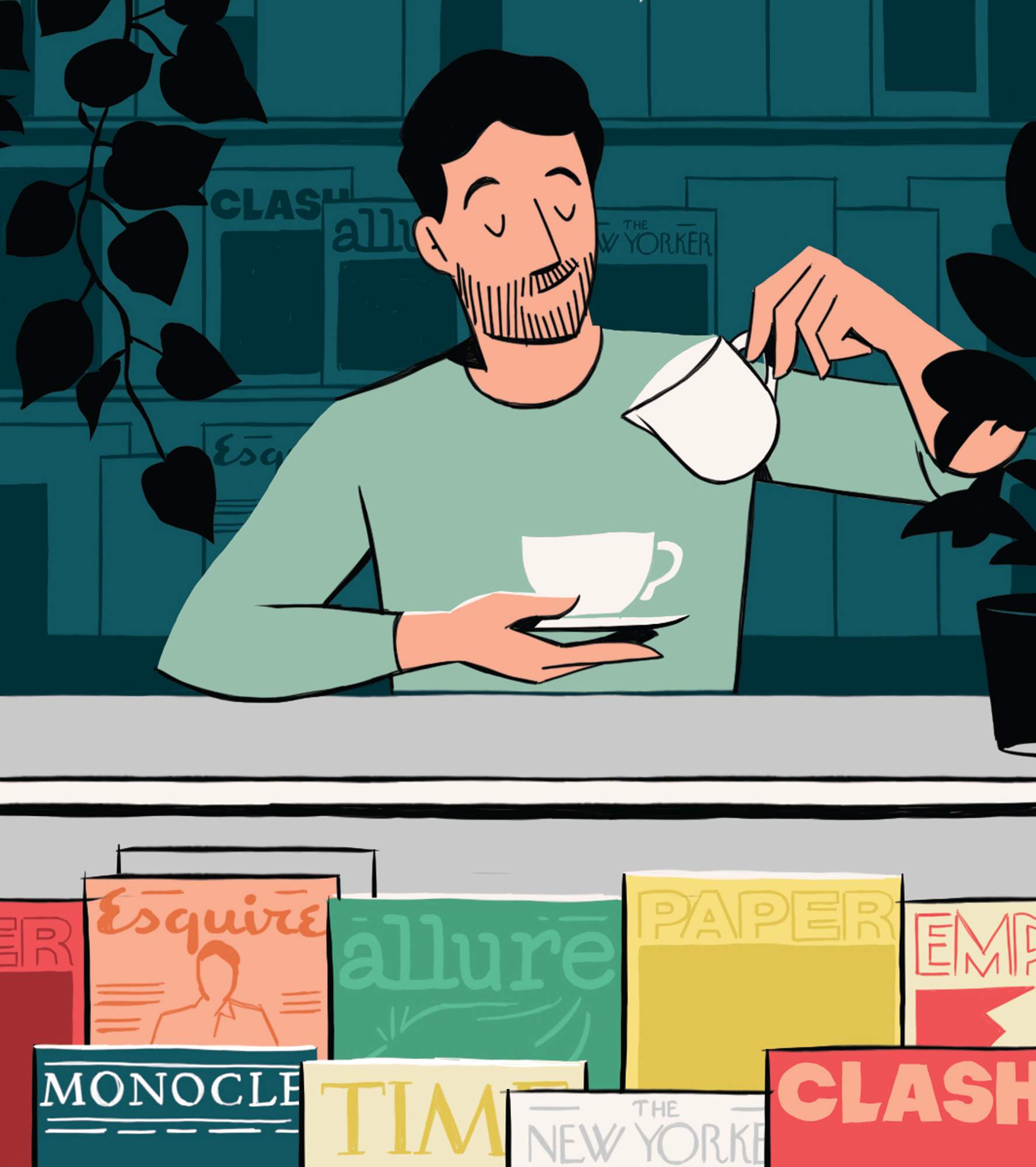 14.
Revive the kiosk 
News & Coffee, Spain
The pandemic has made us appreciate our neighbourhoods in a more intimate manner, with smartly run kiosks bolstering foot traffic that might have typically gone elsewhere. It was this movement that Spanish brand News & Coffee capitalised on, taking over failing kiosks across Barcelona and beyond, converting them to busy neighbourhood gathering points, selling the best print media and tasty coffee. 
---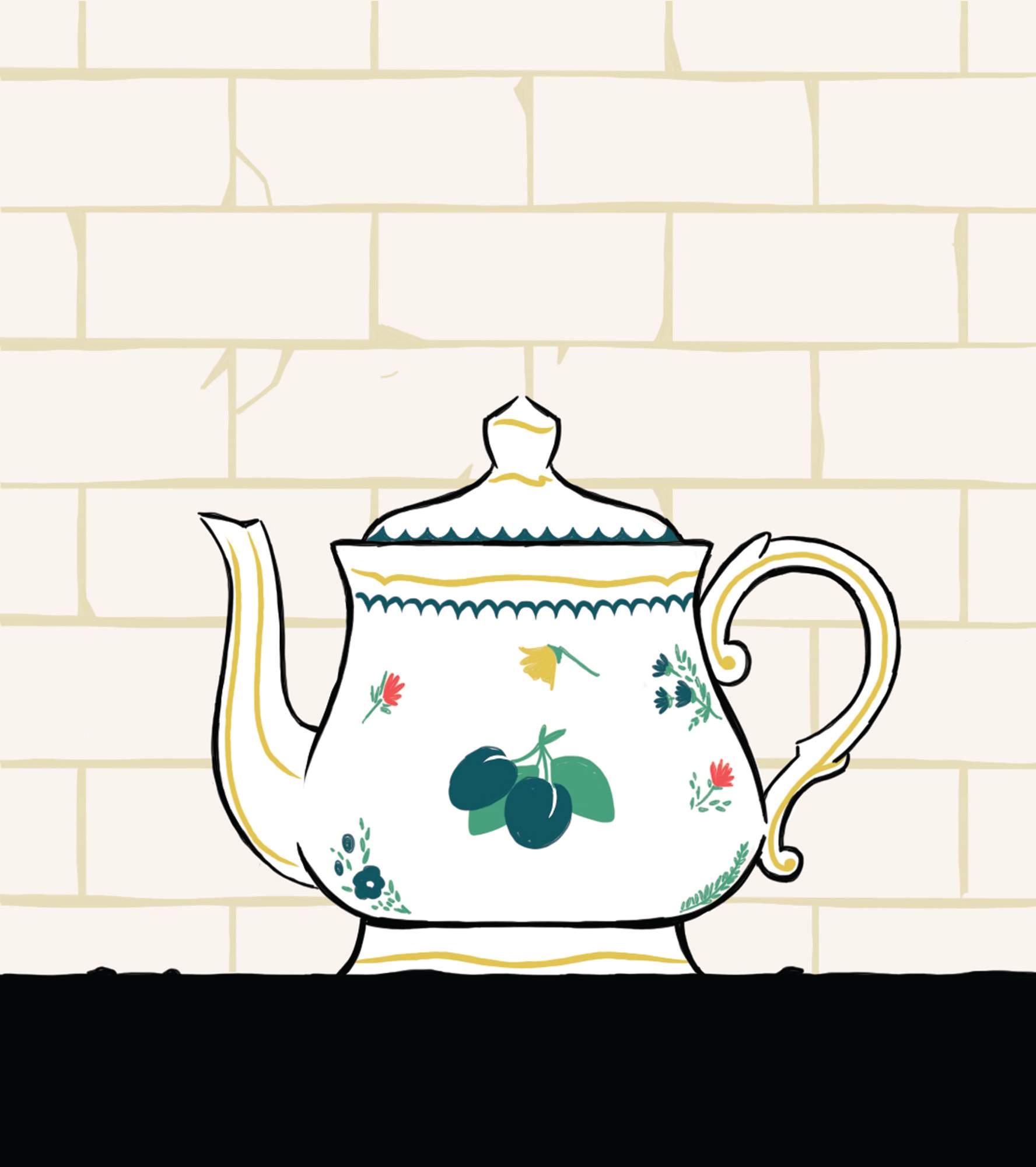 15.
Think thrifty 
Ginori 1735, Italy
Ginori 1735 is a much-loved Florentine brand selling high-end homeware. During the pandemic it opened up a flagship in its home city, with its interiors championing a concept of "rough beauty" that proved to be attractive and cost-effective. The shop showcases the brand's fine porcelain in a room that evokes serious artisan workshop vibes, with the retail atmosphere enhanced by a cool studio-like feel.