The Agenda / Global
Business
A French fashion label with an African soul and a London stationer in praise of going analogue.
fashion ––– paris
Waxing lyrical
The bustling, multicultural neighbourhood of Château Rouge in Paris's 18th arrondis­sement – best known for its shops catering to the city's African community – isn't where you'd expect to find an outward-looking clothing and lifestyle brand. But for 32-year-old entrepreneur Youssouf Fofana, a child of Senegalese immigrants, reframing the conversation is what Maison Château Rouge was founded to do.
"The idea was always to showcase a different urban Parisian identity from what people usually see in mainstream media and fashion, as well as to highlight the cultural richness of a community that has often been looked down upon," says Fofana, who co-founded the business with his brother, Mamadou. To that end, Maison Château Rouge's clothing range combines original, youthful streetwear designs with bold, African wax fabrics to create what Fofana likes to call a distinctly Parisian label "with an African soul".
In a city whose fashion has often been built on monochrome palettes, this blend has attracted an eclectic client base, both at home and abroad. Maison Château Rouge's production has expanded from an initial run of 100 T-shirts, sold on social media in 2015, to more than 8,000 items a year, distributed to 14 different countries. It's a formula that has also yielded lucrative partnerships with labels such as Nike and French retail chain Monoprix; the latter has helped to triple Maison Château Rouge's in-store sales. The company's annual turnover has increased fivefold since it began operations to more than €850,000 and is expected to surpass €1m this year.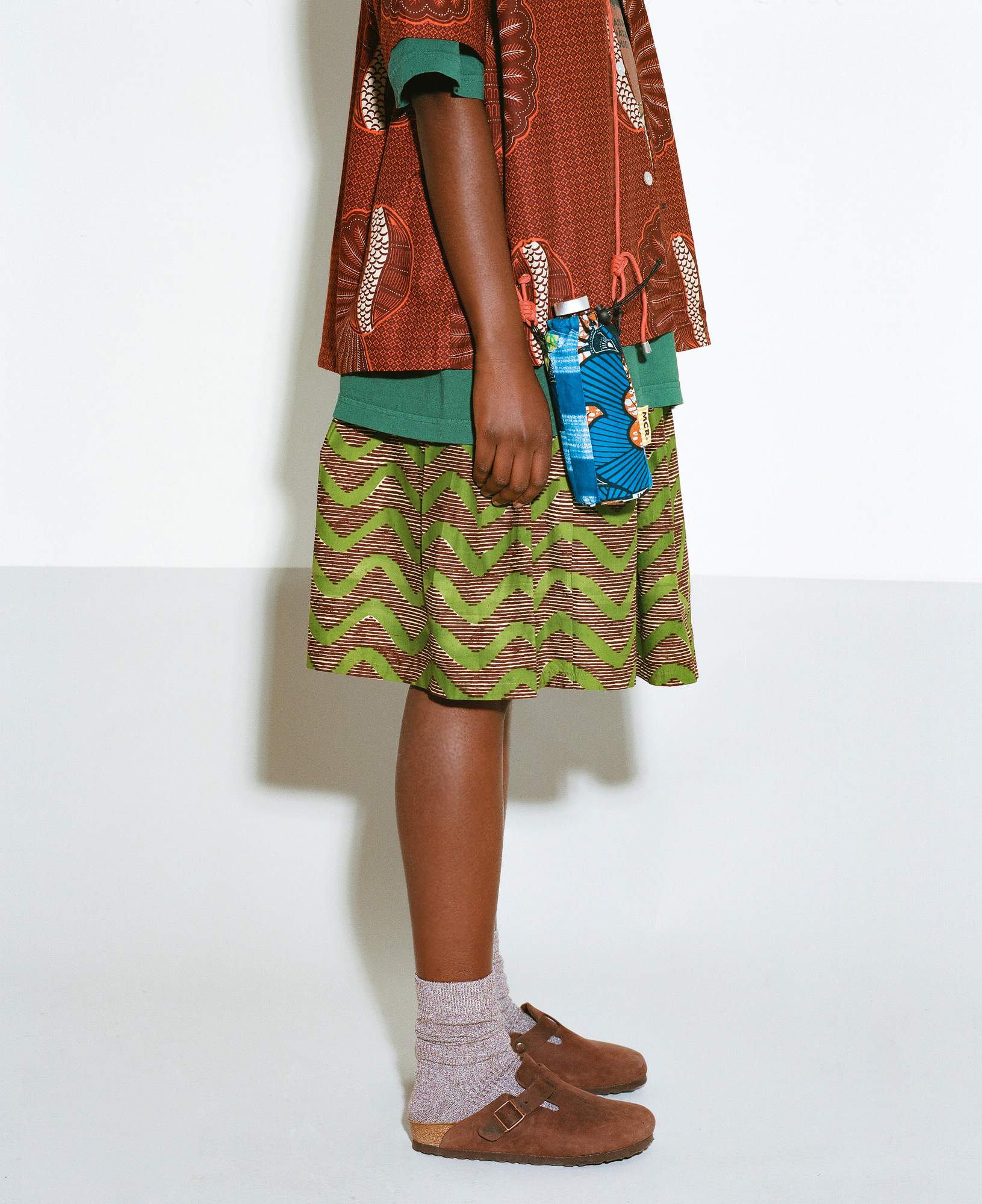 Despite the label's rapid rise, it has stayed true to its roots, with most of the wax fabrics that form the basis of its designs sourced from independent vendors within Château Rouge. "For us, it's important that the whole chain of production is as authentic as possible and that we also bring value to this neighbourhood more broadly," says Fofana. Maison Château Rouge has social enterprise at its core. It works in tandem with Les Oiseaux Migrateurs (The Migratory Birds), an association that the Fofana brothers founded in 2014 to link manufacturers and artisans in Africa with European markets, fostering new and more empowering connections between the continent and its ever-expanding diaspora.
"The primary objective of everything that we do remains to elevate and valorise African culture," says Fofana. It's not just about selling a product, he adds, but promoting an "African way of life" that both represents and inspires a new generation of Parisians.
maisonchateaurouge.com
---
Taymoor Atighetchi
London, UK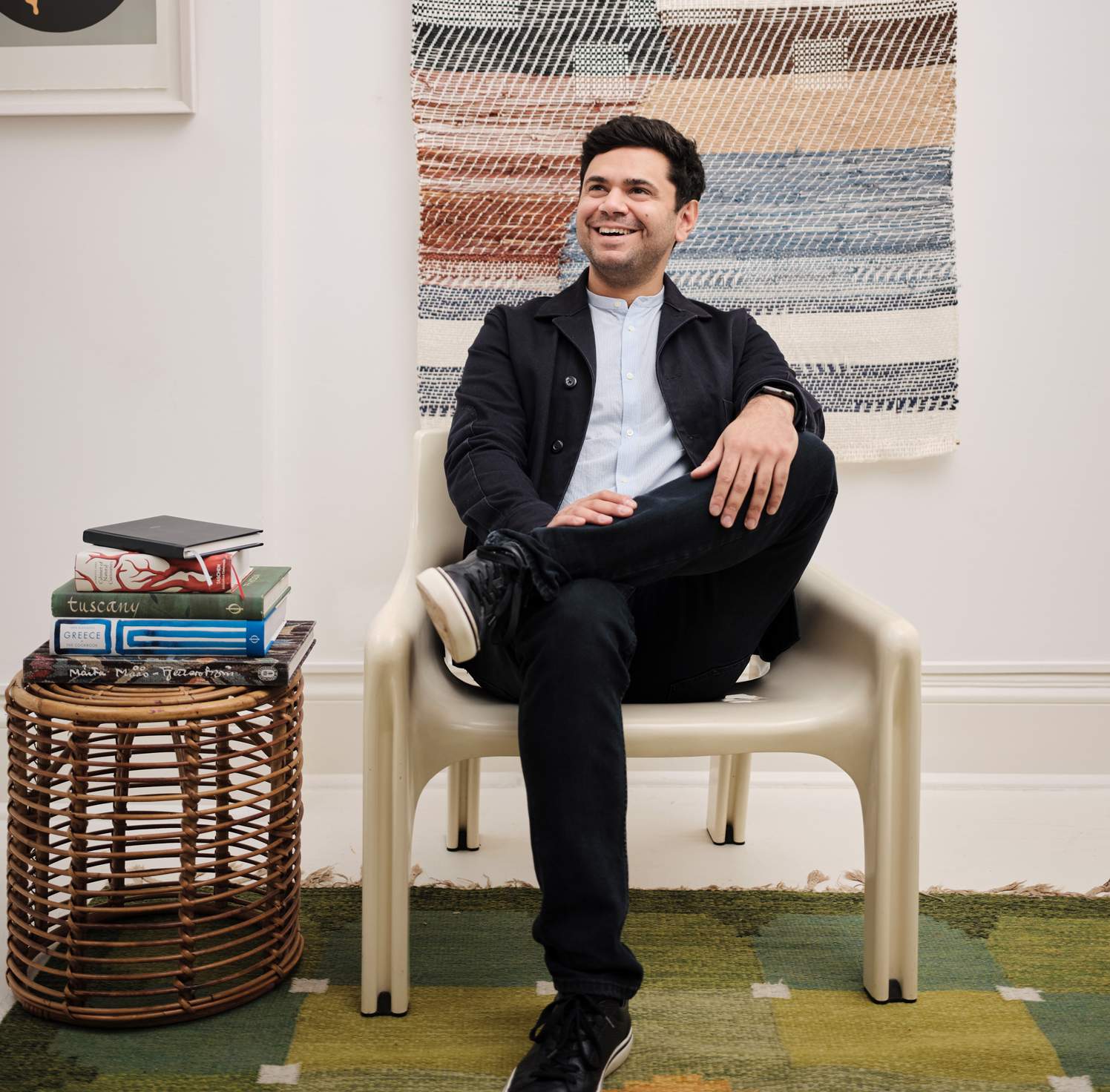 Papier works with artists and brands to make personalised journals and invitations cards, sold directly to the consumer. The company recently raised €45.5m in additional funding to expand. We talk to founder and ceo Taymoor Atighetchi about what's next for the London-based stationer.
What are these funds for?
We've opened an office in New York where some of our operations and marketing teams will be. We'll be hiring locally. Most people know Papier for our paper-based products. We're now expanding into everything from desk storage to writing utensils.
Who are your customers?
If you're someone who takes notes with pen and paper, you are a "paper person" and you're a Papier customer. If you believe in the impact of sending a handwritten card, you are our customer. There are millions of people who write a journal because that's how they switch off. Younger generations have been brought up in a world that is dominated by digital; the only thing that they want is to detox. That, I think, is driving a resurgence in analogue products.
Are you sustainable?
We use paper from sustainable forests that are expanded at the rate of a couple of football pitches a day. Also, we only produce products at the point where the customer orders them, which means that we have very little waste.
Images: Otman Qrita, Liz Seabrook, Yagooz