Fashion: Menswear / Global
Cut to size
With spring comes a sense of renewed optimism and designers capture the mood with new-season jackets in upbeat checks and grounding, earth-toned hues. Silhouettes are loose and fuss-free, creating smart-casual looks, ideal for when you're getting back on the road.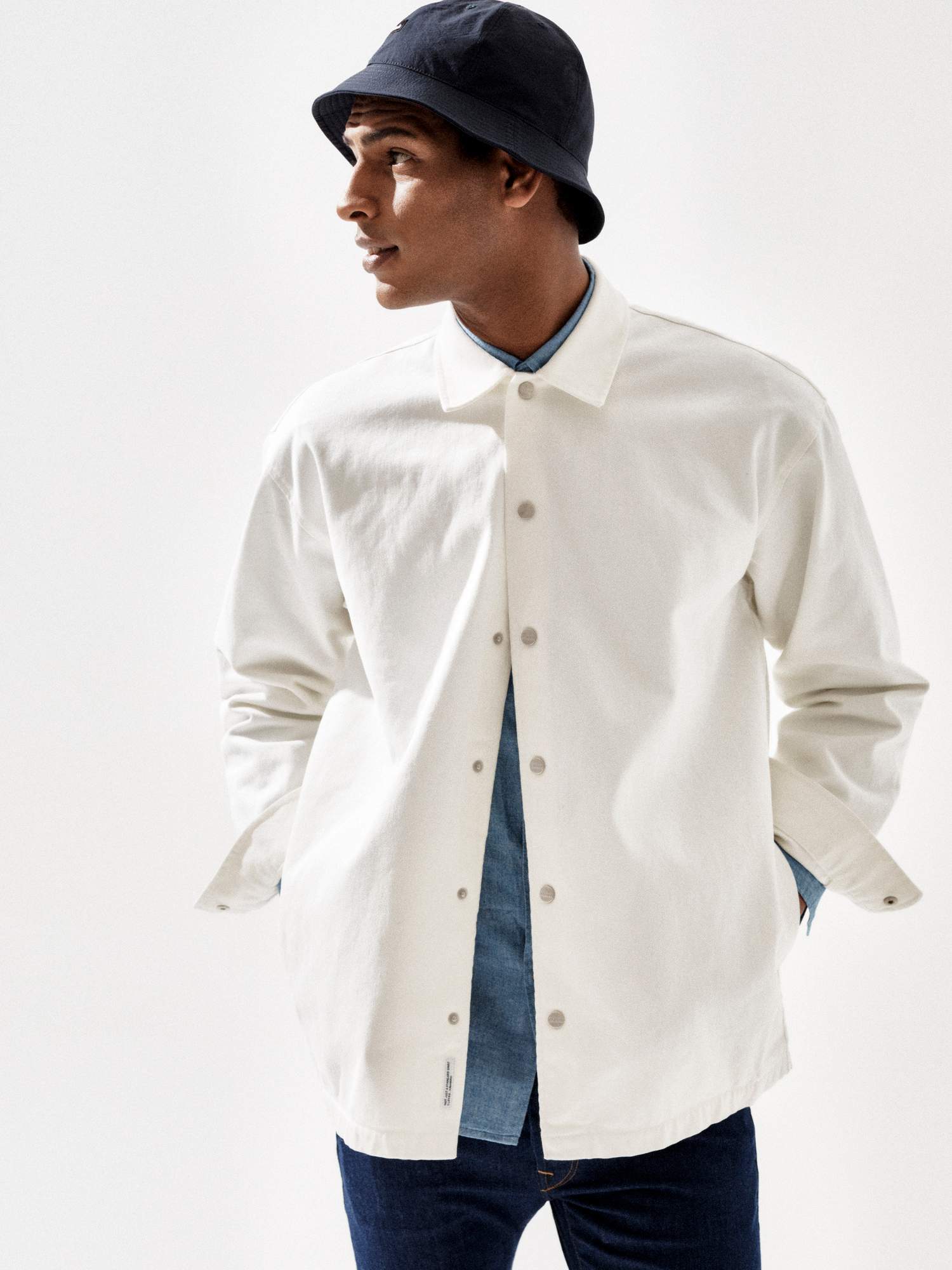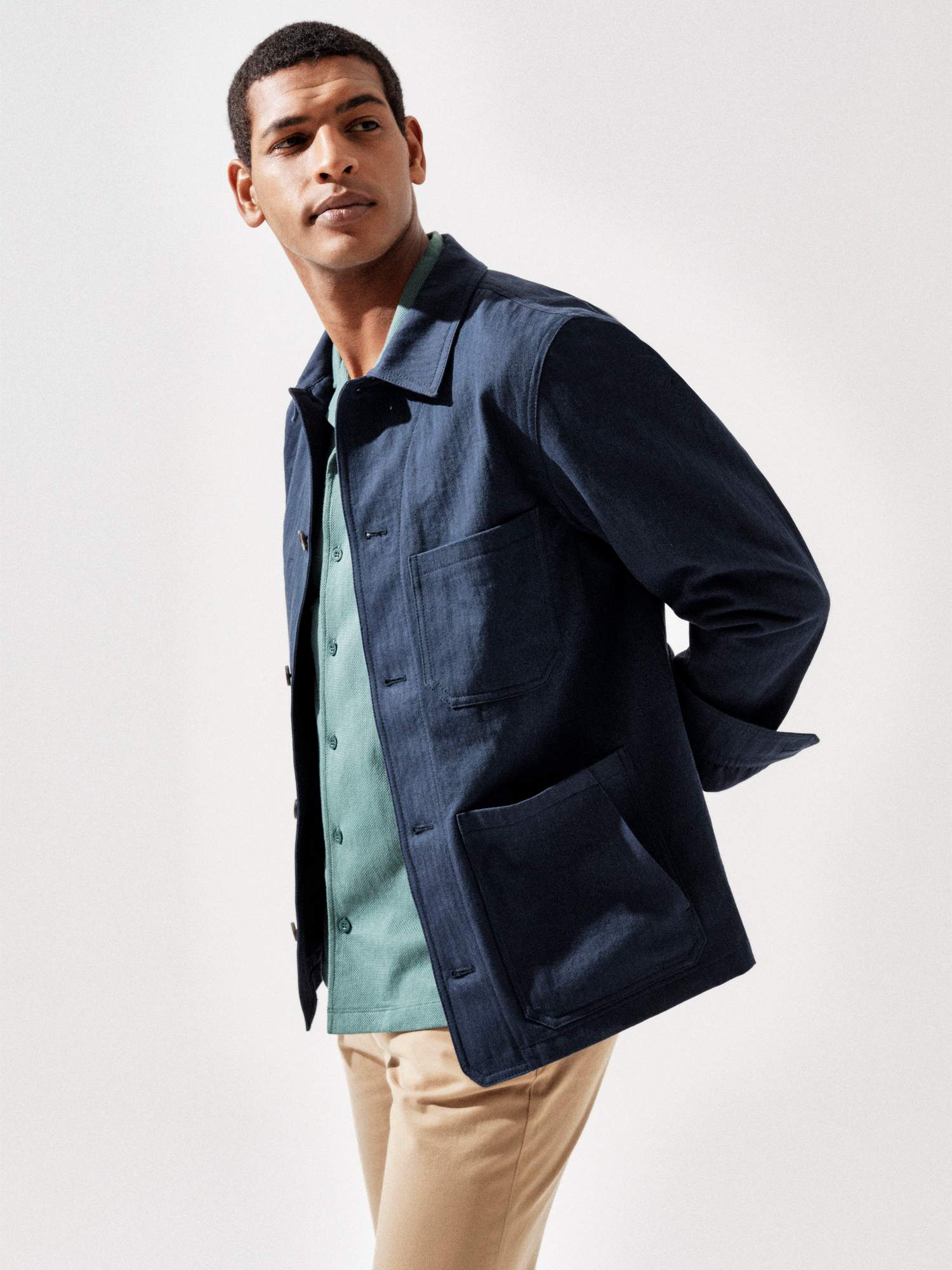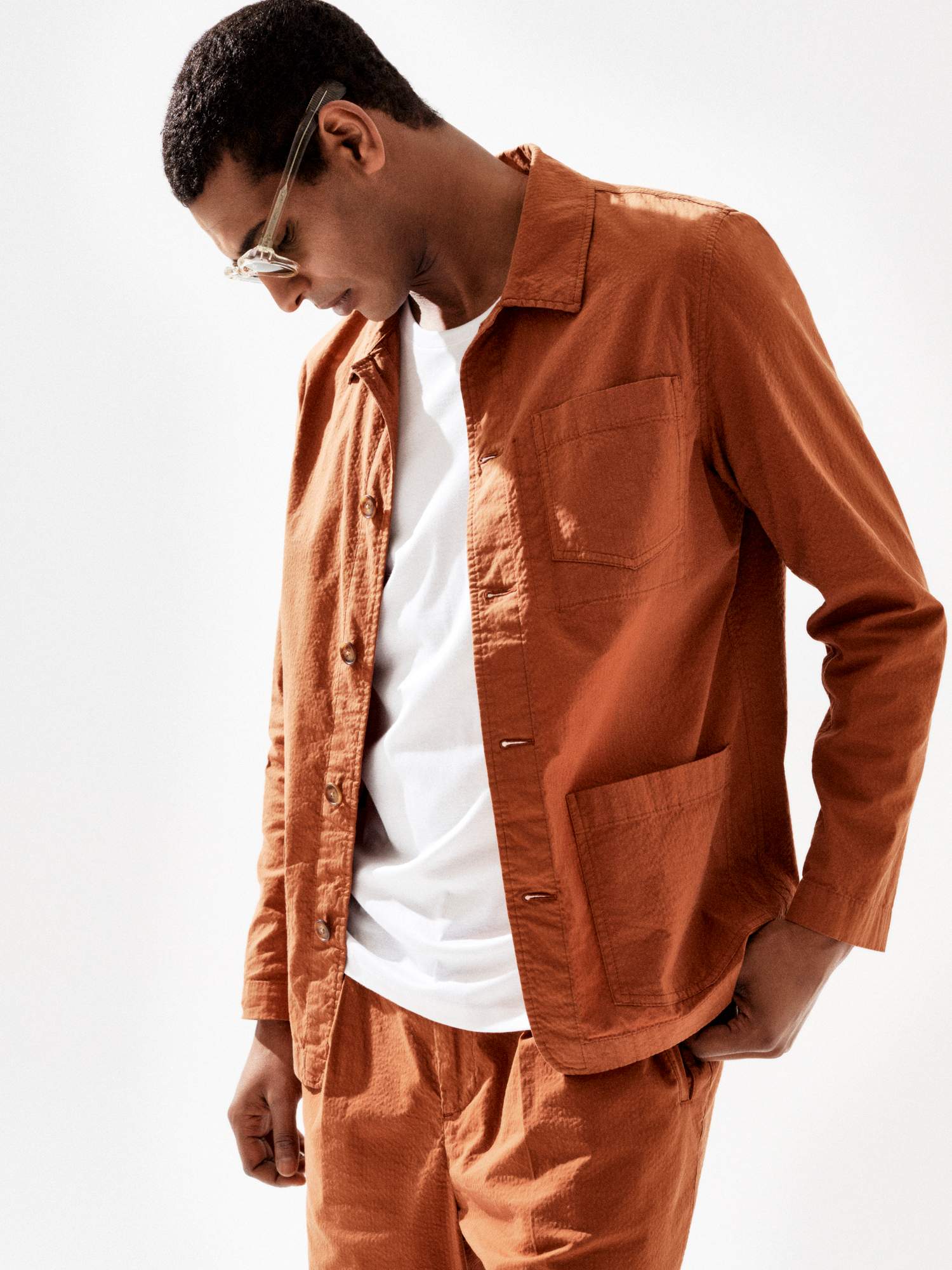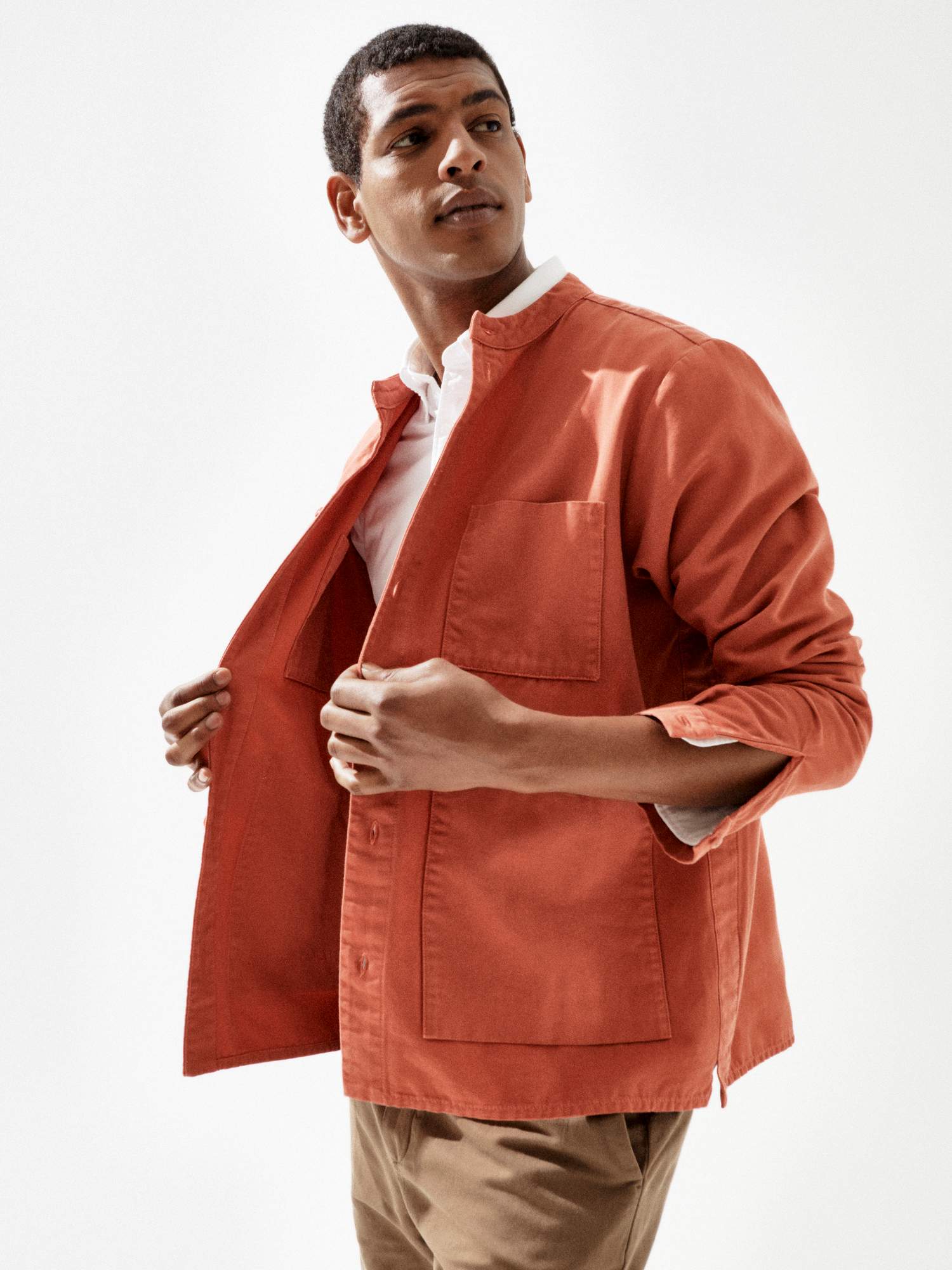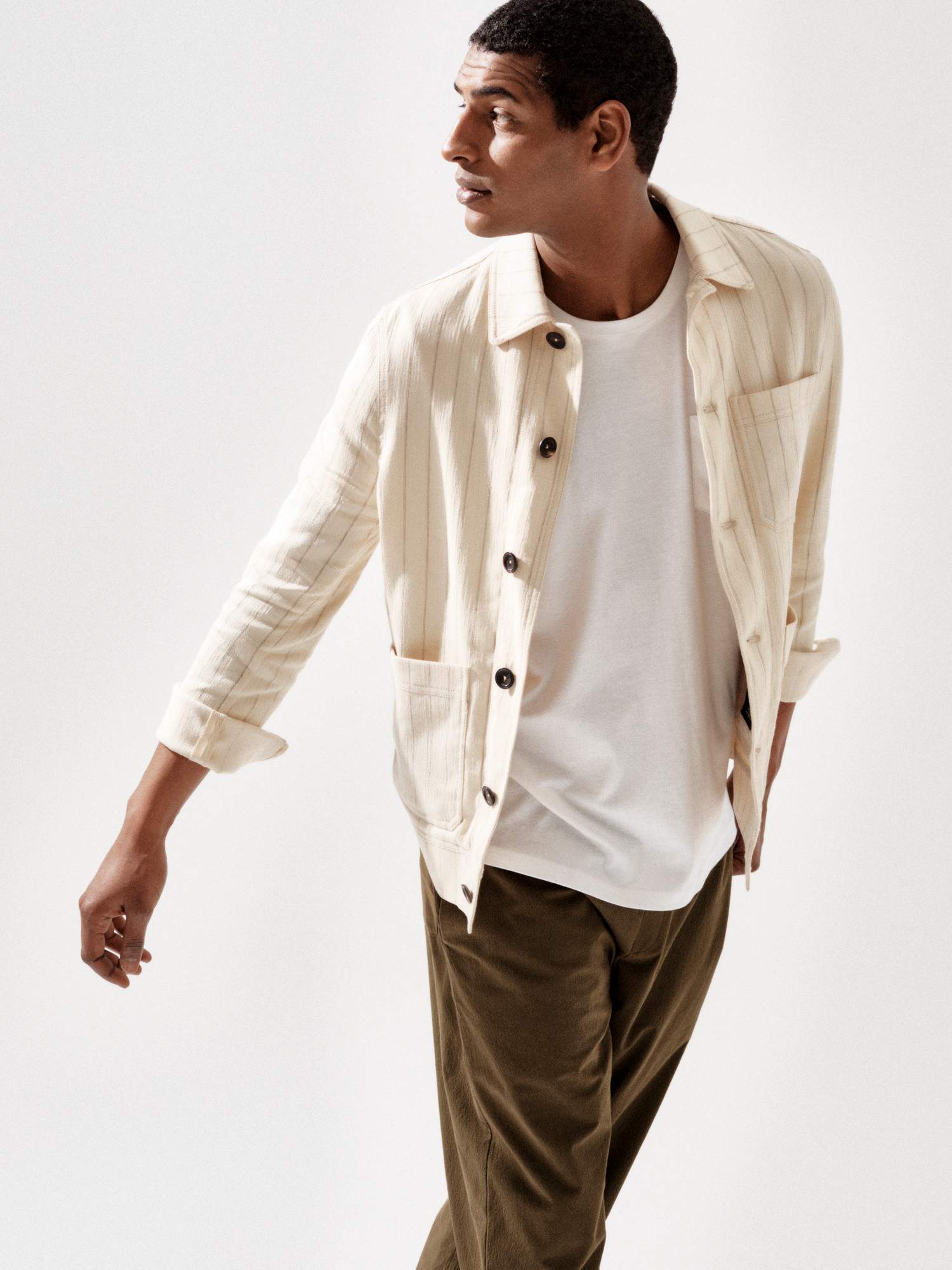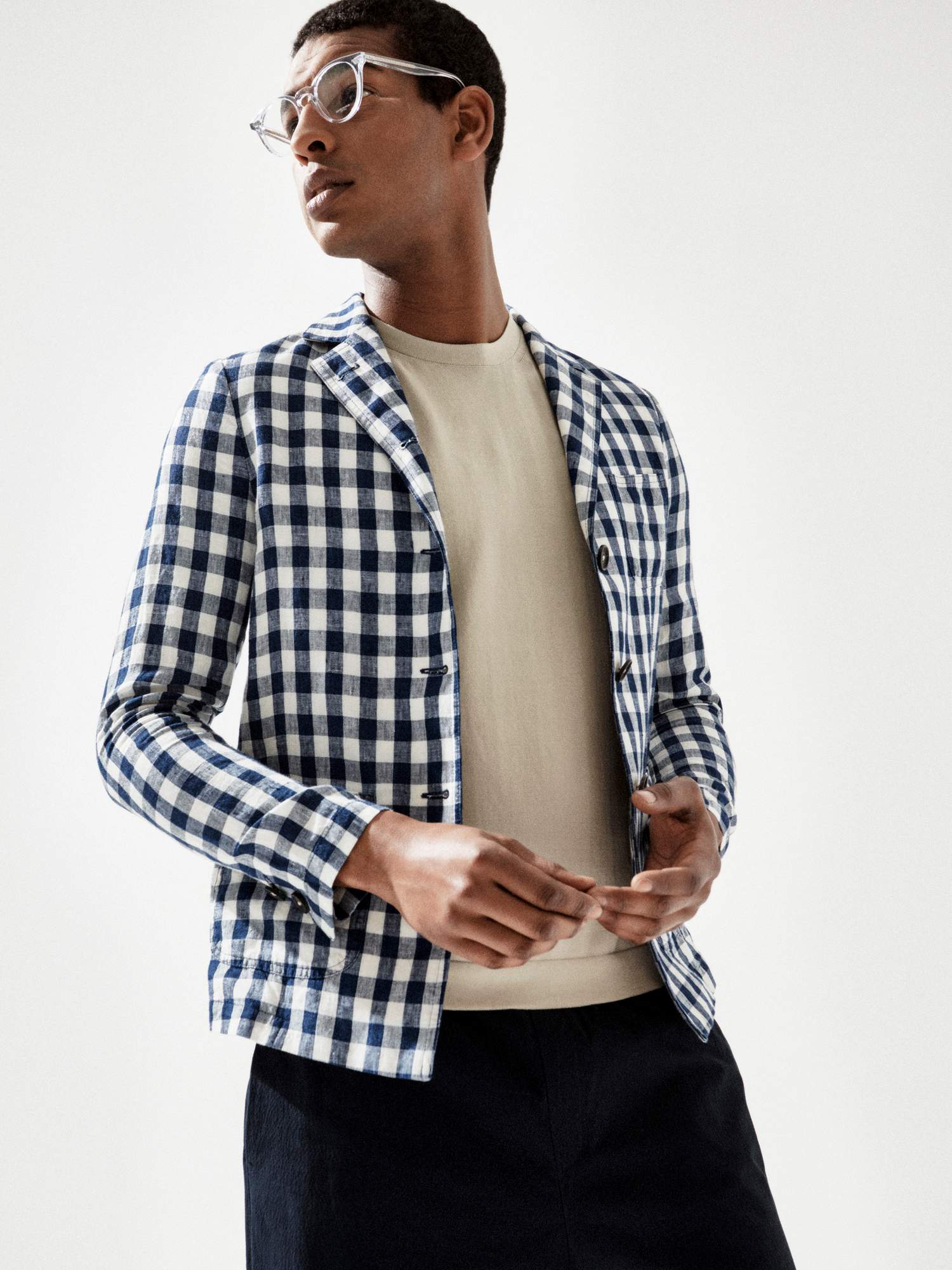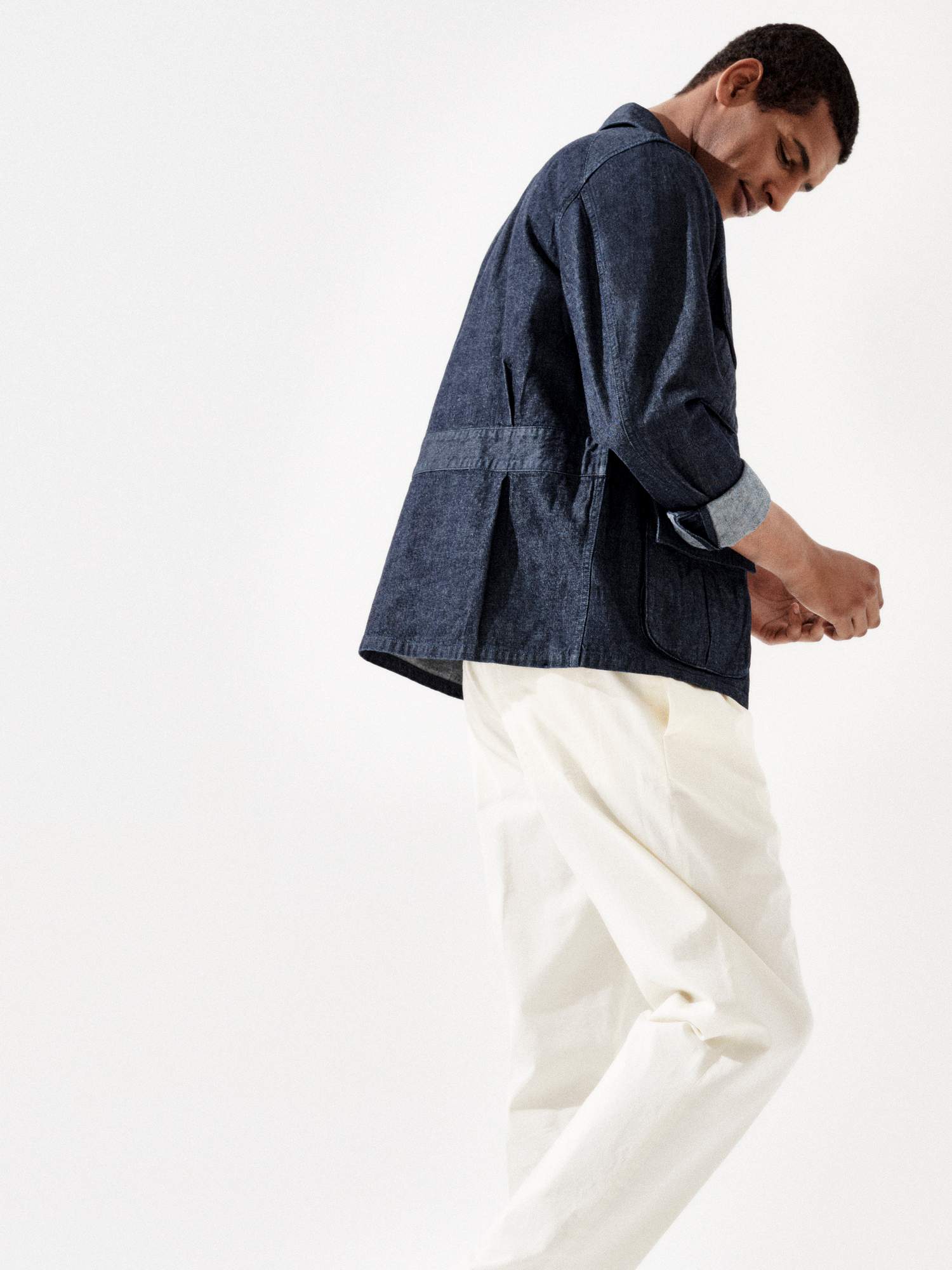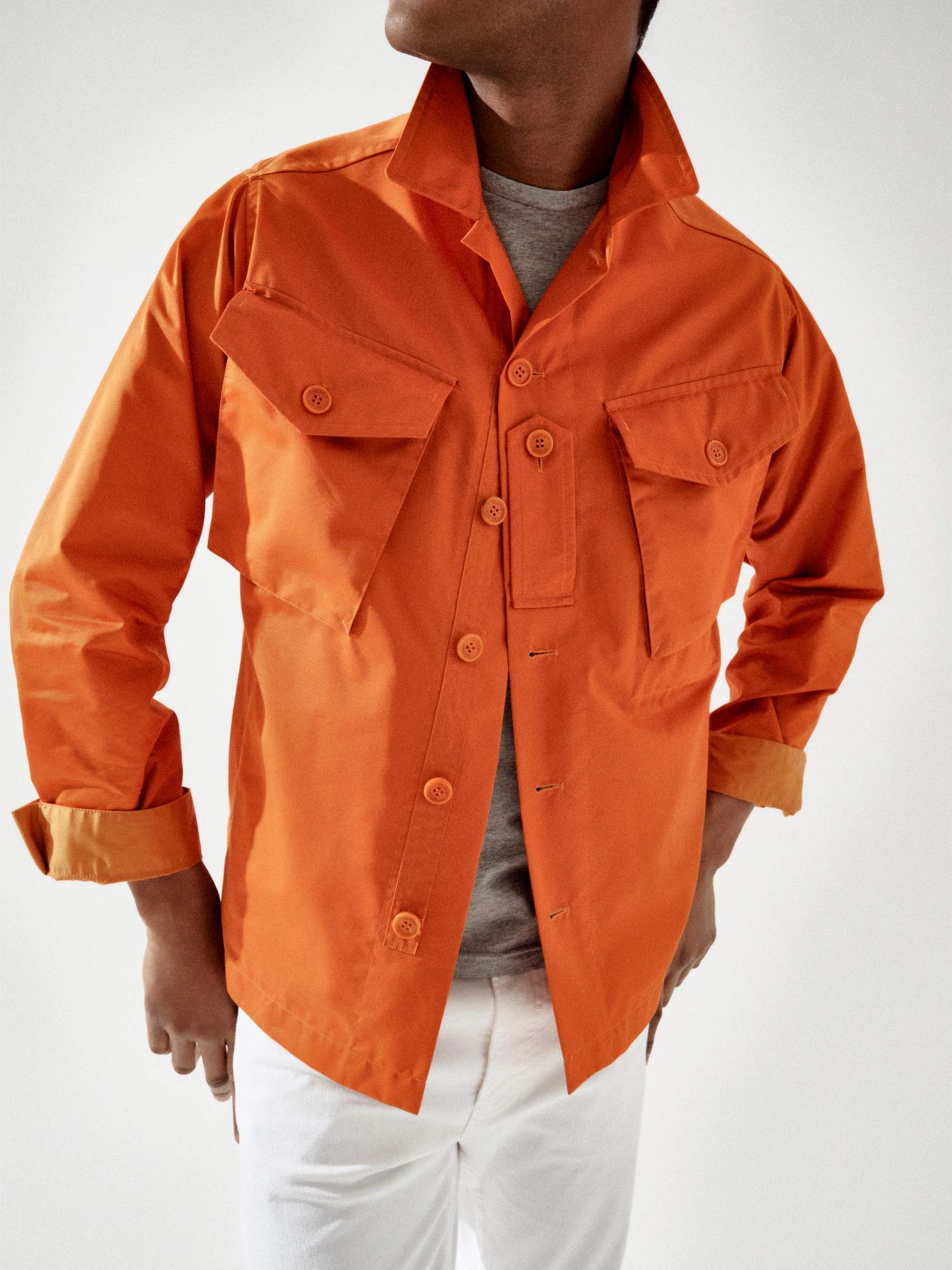 ---
Spring fashion is about dressing things up. "We've seen a real appetite for tailoring, with customers looking to reinvent their personal style," says buyer Dean Cook, head of menswear at London retailer Browns. But designers have also been rethinking what smart dressing means and reworking the suit, making it suitable for everything from roadtrips to late-night dancing. Take Louis Vuitton, where the late Virgil Abloh loosened the silhouette of blazers and cinched in waists to create elegant yet easy-going looks. "It's refreshing to see this new take – less business and more style," says Cook.
Some of our favourite independent talents are also embracing this refreshing mood. Copenhagen-based designer Frederik Berner Kuhl became known for his laid-back take on tailoring and remains a firm believer in the power of a suit. "Comfort has taken centre stage but that doesn't mean only wearing jumpers and sweatpants," he says. "There's an inherent element of comfort in tailoring as well – a mental kind of comfort, easing your mind with the idea of a uniform."
---
Located on Australia's Gold Coast, multi-brand store Kind Curations provides a change of pace from the city's typical retail. For a long time, fashion in the area was limited to surf shops and womenswear boutiques. Sam Treffers, who founded Kind Curations in 2018 with his partner Kasey Attard, a former menswear buyer for one of Australia's biggest online surf shops, wanted to carve a new niche: beach-appropriate attire you can also wear to more formal affairs. "We offer elevated daywear that can be dressed up or down," he says. "Pieces such as a nice lightweight shirt that you can wear with some trunks to the beach or dress up with some trousers to dinner."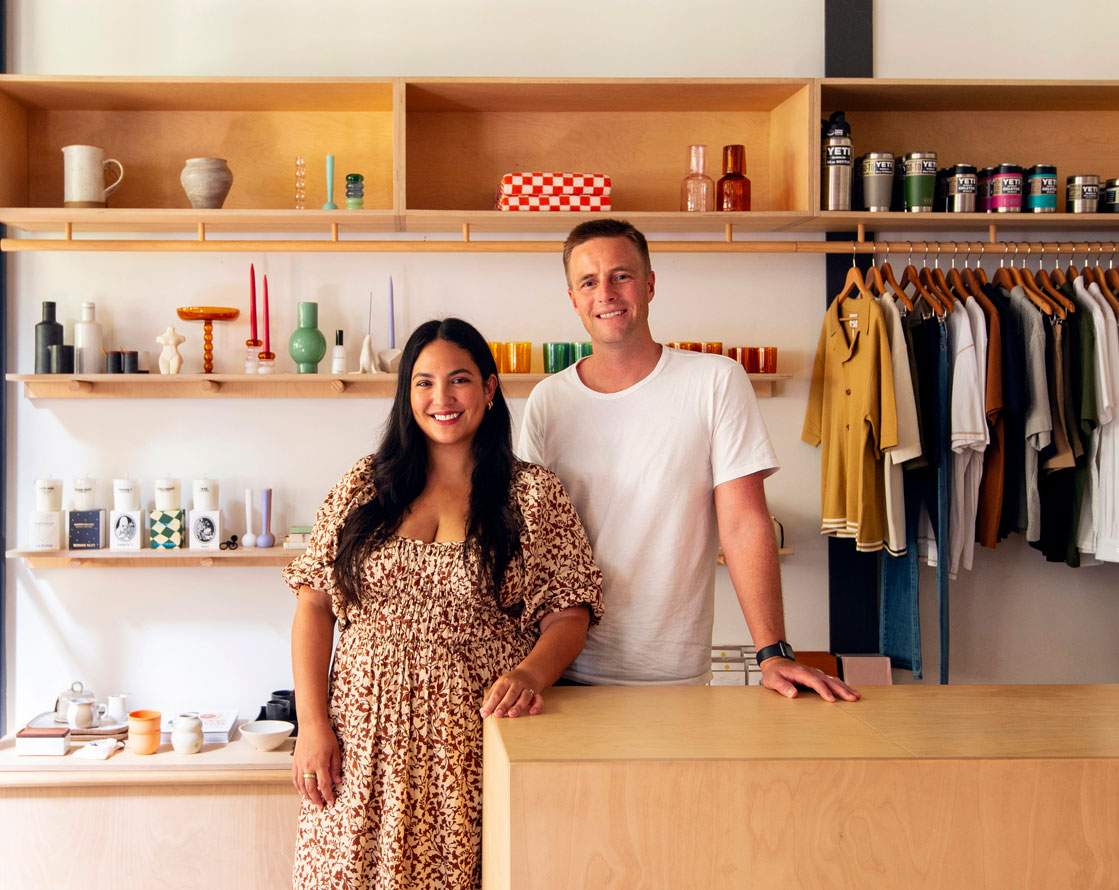 While the pair introduce seasonal highlights, they ensure that there's always a well-rounded assortment of basics. Bestsellers include organic cotton T-shirts from Australian-made label Bassike and lightweight hemp-blend tops from Jungmaven. Customers also respond well to summery Australian labels such as resortwear favourite Matteau and All That Remains – two female-owned businesses working with natural fibres such as ramie and linen. 
When making buying decisions, Queensland's balmy weather is always top priority. "You can wear a heavy knit about one week of the year here; it just doesn't work," says Treffers. "Los Angeles-based brands understand that and go really well for us. We are heavily influenced by the Californian lifestyle."
kindcurations.com
---
Casely-Hayford & Sunspel
UK
It was only a matter of time before Charlie Casely-Hayford and Sunspel's head designer David Telfer joined forces to create a collection. Casely-Hayford's tailoring brand is a stone's throw from the Sunspel shop on London's Chiltern Street and the two have been crossing paths ever since Casely-Hayford joined the neighbourhood in 2018. He often sends his customers down the street to Sunspel to buy T-shirts or shirts that match the bespoke suits they order from him.
The newly launched collaboration embraces the same mix-and-match spirit. "We wanted to explore what Charlie thinks tailoring could be when combined with our take on comfort," says Telfer. The result is two suits in a textured Italian cotton-jersey. At a distance they seem like classic suits but take a closer look and you'll see a softer fabric that feels as comfy as a tracksuit, minus the sluggish look. The silhouette has been reworked to feature dropped shoulders and a looser fit. "Tailoring has been adopted by the next generation in an anti-establishment way – just as the establishment is dropping it," says Casely-Hayford.
casely-hayford.com; sunspel.com
Grooming:  Sam Basham. model: Tidiou M'Baye. photographer: Natalie McComas. image: Richard Stapleton