New opening: Marufukuro / Kyoto
Game changer
Nintendo's former headquarters have reopened as a boutique hotel designed by Tadao Ando. The architect has retained many original elements, with nods to the company's origins as a producer of playing cards.
Marufukuro is the talk of the town in Kyoto. The four-storey art deco pile is a rarity in itself but its history is equally intriguing. The structure was originally built in 1930 by Fusajiro Yamauchi (a Japanese entrepreneur who founded the company that is now Nintendo), then sat unused for more than half a century.
While many heritage properties in Japan are demolished and turned into apartments or car parks, the family that owns this one teamed up with Tokyo-based hospitality firm Plan Do See to bring it back to life as an 18-key hotel. President Yutaka Noda commissioned Tadao Ando to preserve the structure where possible, only replacing the wrecked bits with a new concrete building. Most of the original property has stood the test of time and remains a standout in this otherwise quiet and residential neighbourhood. Walking through the entrance doors, 1930s details, from glass and tiling to marble, set the tone. When Monocle visits, there's a crowd of local passers-by nosing around, drawn by the old Nintendo signs on the façades; architecture students are paying a visit from Tokyo too. Nintendo has no involvement in the venture (the Yamauchi family is no longer running the gaming company) but the hotel is still packed with the brand's design and playful spirit. It's called Marufukuro ("ro" means tower in Japanese) after Marufuku, a company of Nintendo that manufactured and sold hanafuda playing cards.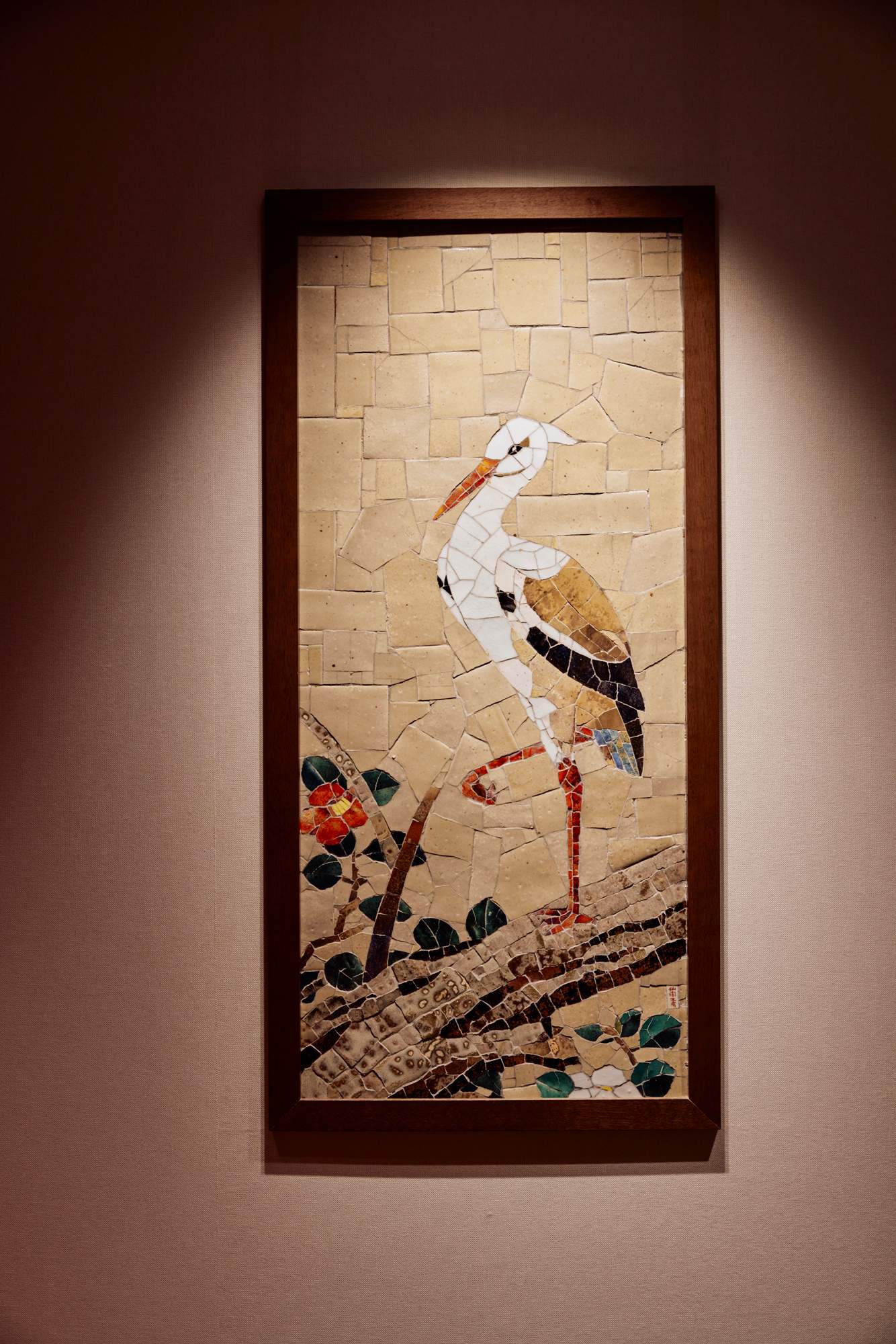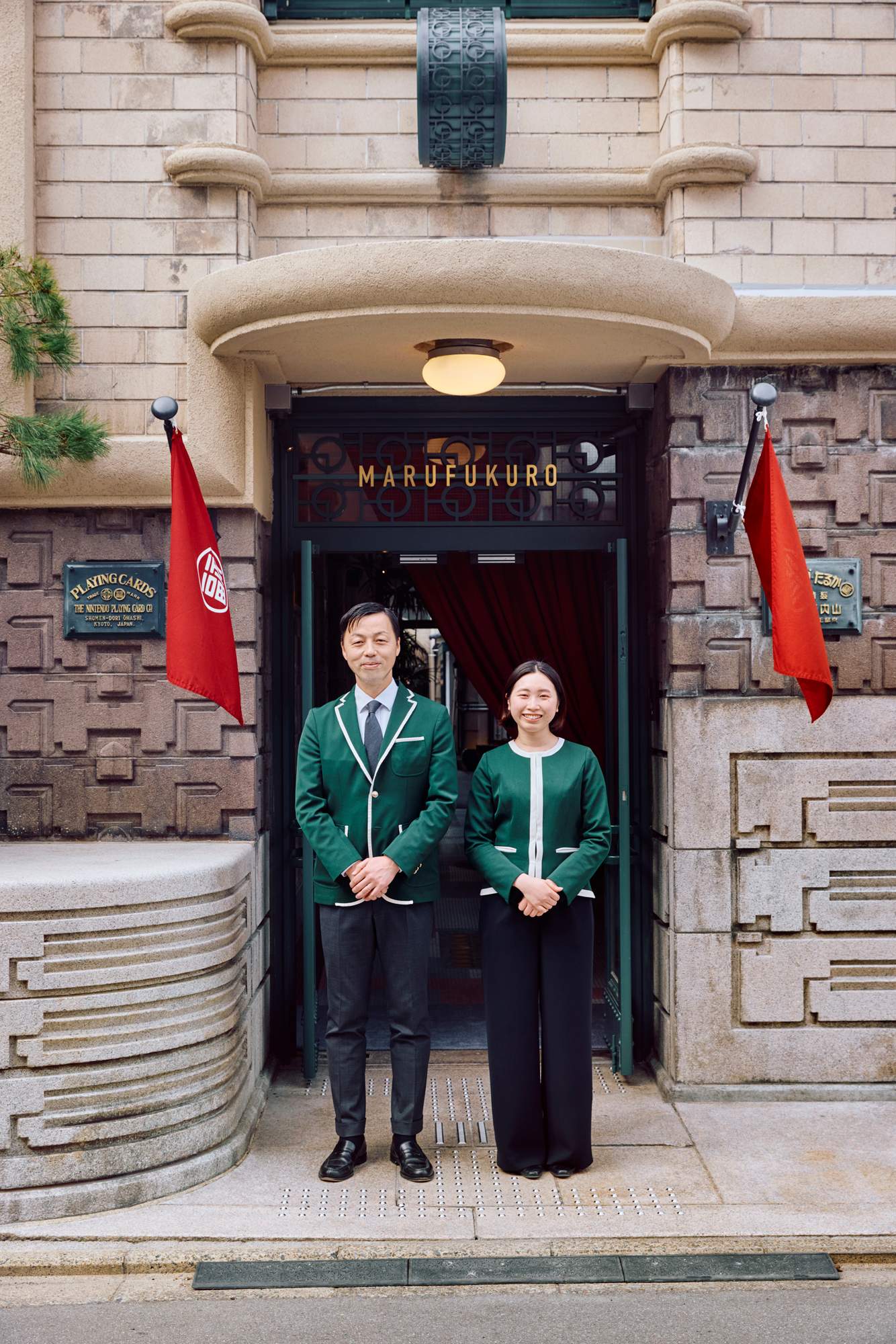 On brand, the four buildings are named after the four suits of cards. The guestrooms are designed within the original layouts of the property. The Heart building, the former residential quarter, features a Japanese suite with a newly built outdoor bath and a traditional tatami room with elaborately carved wooden transoms and shoji paper screens. The Marufukuro suite sits on top of the Spade and Diamond buildings. The library-cum-bar is designed by architect Ai Yoshida of Suppose Design Office and open only to members and guests.
"We have the original buildings, the new addition by Mr Ando and the food. It's hard to pick but the food is the strongest sell"
Nestled at the back of the premises is Carta, the hotel's restaurant named after another old Japanese card game. Kumamoto-based chef Ai Hosokawa took charge of everything, from the interiors and crockery to the seasonal menu. "When our president stayed at Log, a hotel in Onomichi, he was taken by its breakfast," says general manager Shingo Fujiwara. "We learnt that Hosokawa-san created the recipes and got in touch with her. We are an all-inclusive hotel. We have the original buildings, the new addition by Mr Ando and the food. It's hard to pick but the food is the strongest sell."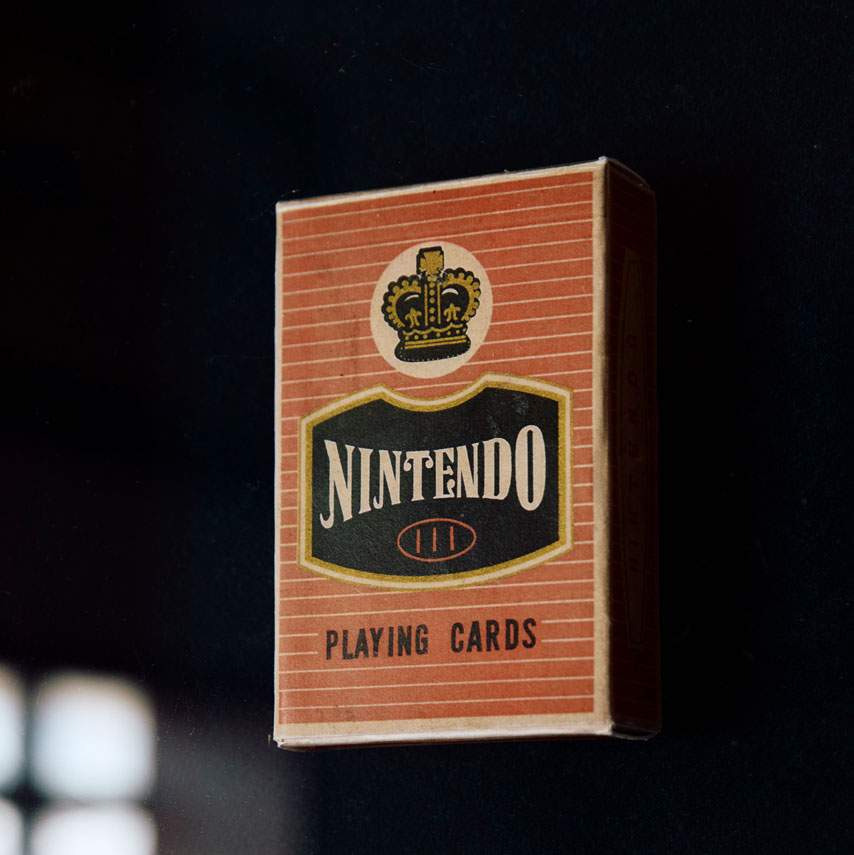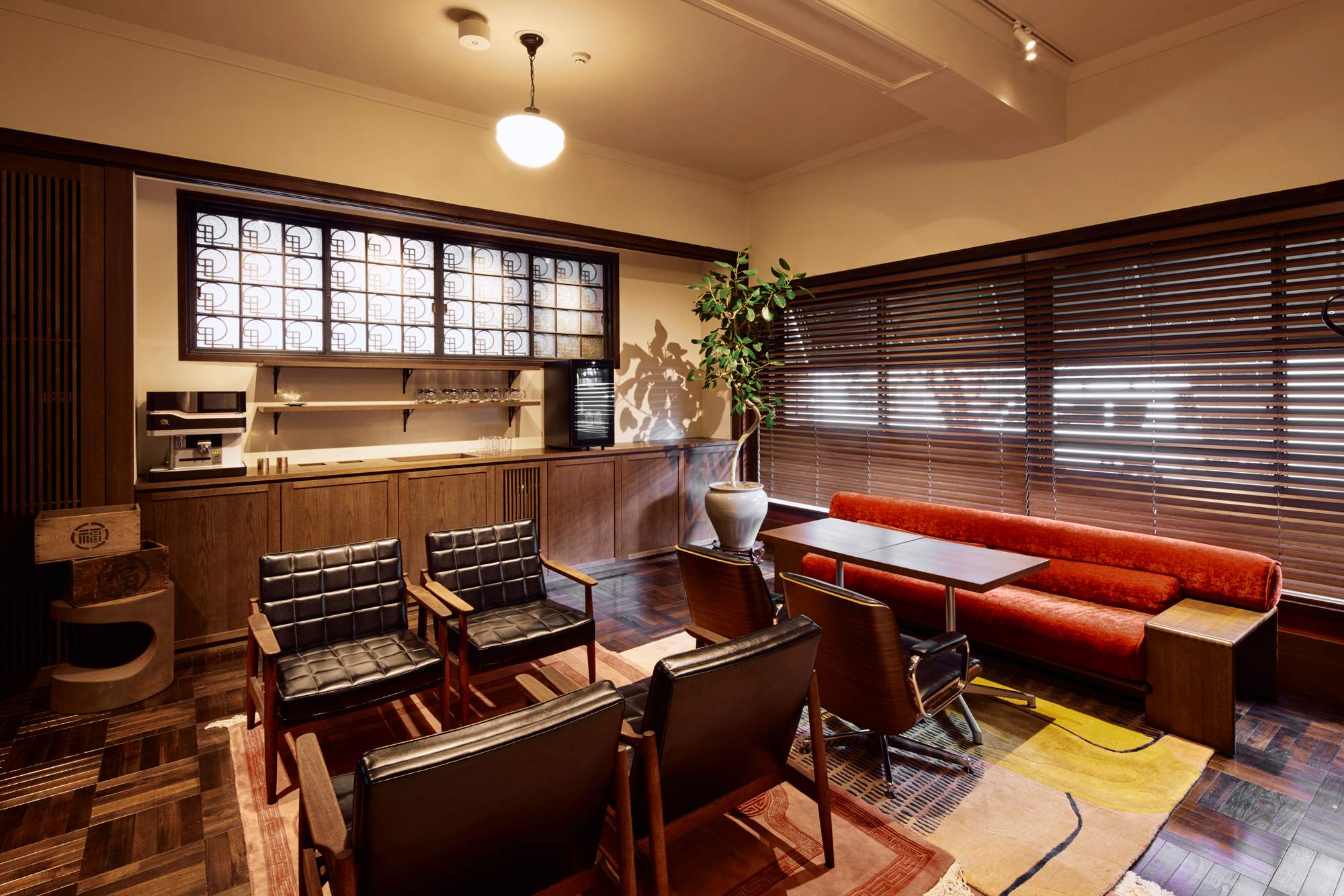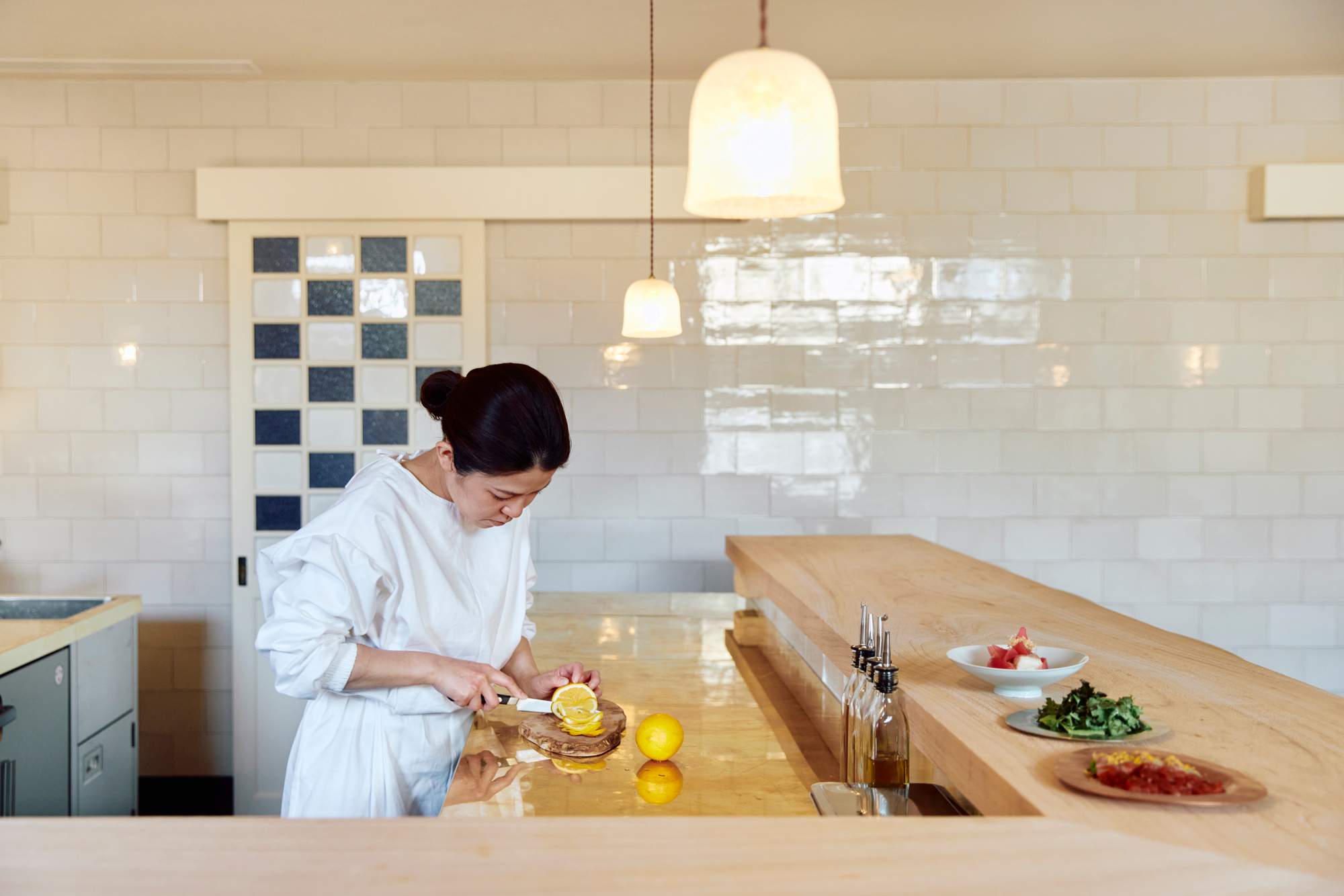 The lucky guests can have the restaurant exclusively to themselves for breakfast and dinner. Lighter meals and drinks can be served in lounges in between a morning stroll, shopping or temple-hopping. "We can dedicate a lot of time to our guests," says Fujiwara. "We'd like to run Marufukuro more like a ryokan." Judging by our stay and despite the building's heritage, Marufukuro isn't playing games.
marufukuro.com