Culture: Briefing / Global
Hitting peaks
From a soundtrack to sisterhood to the secret history of Brazilian dance movements, we survey the essential cultural high points of the coming month.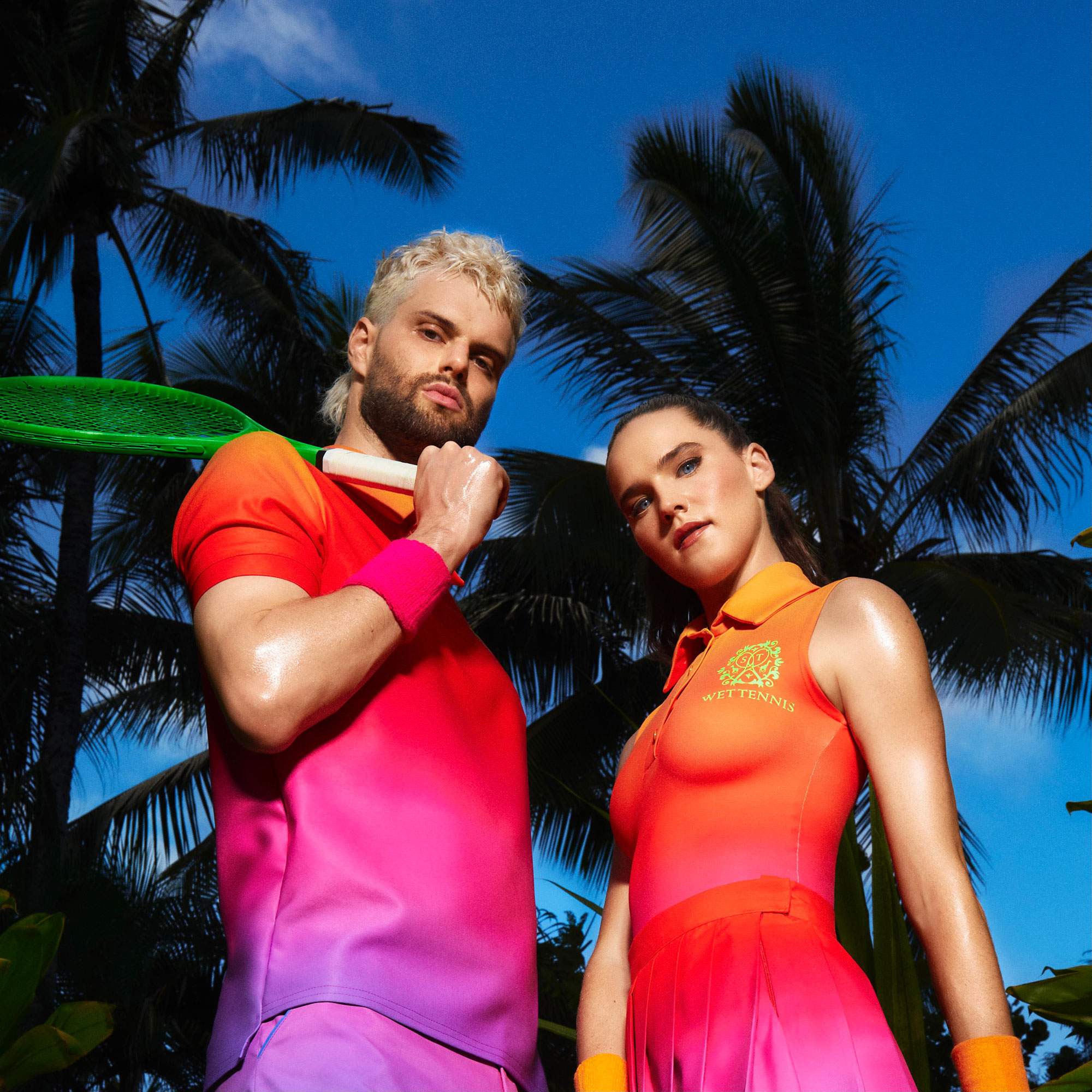 Wet Tennis
Sofi Tukker
The second album by US duo Sofi Tukker takes inspiration from the allure of tennis. Turkish producer Mahmut Orhan orchestrates the beat-heavy "Forgive Me", while "Mon Cheri" features Mali's Amadou & Mariam. Elsewhere, the funky "Kakee" celebrates Brazilian music and there's a delightful left-field cover version of "What a Wonderful World". 
'Wet Tennis' is released on 29 April.
---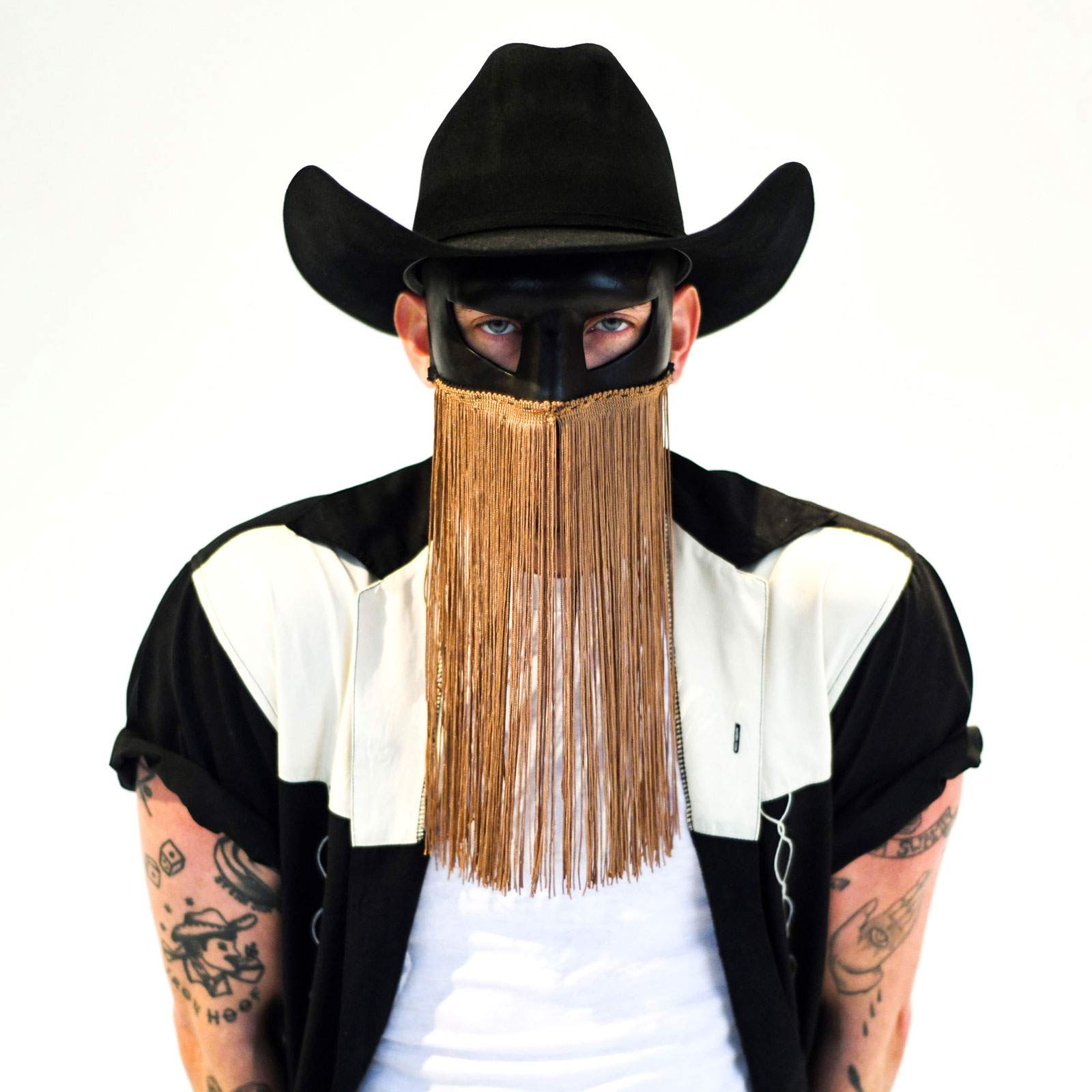 Bronco
Orville Peck
The masked Canadian country singer returns with an emotionally charged 15-track album. If Orville Peck's 2019 debut, Pony, raised expectations with powerful songs such as "Dead of Night", its full-length follow-up, Bronco, doesn't disappoint: the country-infused beats of "Hexie Mountains" take us on a dusty roadtrip, while "Daytona Sand", about a wild day in Florida, is another highlight. And Peck's fashion sense remains full of lust and mystery.
'Bronco' is out now.
---
Spell 31
Ibeyi
Afro-French-Cuban duo Ibeyi, consisting of twin sisters Lisa-Kaindé and Naomi Díaz, are back with their first album since 2017's Ash. Spell 31 is a very personal collection; single "Sister 2 Sister" is about the special connection between siblings. Inspired collaborations pepper the record: Jorja Smith appears in "Lavender & Red Roses", while "Made of Gold" features UK rapper Pa Salieu. It's a heady mix of neo-soul and electronica. 
'Spell 31' is out on 6 May.
---
Standing Up
Fanny Herrero

In her latest Netflix show, Call My Agent! creator Fanny Herrero shifts her focus to the highs and lows of the Parisian stand-up scene. Told through the perspective of four friends competing to establish themselves as comedians, Standing Up explores the risks of using your private life as source material and the consequences of jokes gone wrong. 
Infiniti
Thierry Poiraud
This high-octane Studiocanal series helmed by Thierry Poiraud takes as its setting the International Space Station (iss). After the body of a crew member is found in Kazakhstan and communication with the space station is lost, ground control fears the worst. Then the supposedly dead crew member starts sending messages from the iss, suggesting that something more unsettling is afoot. 
---
Small Body
Laura Samani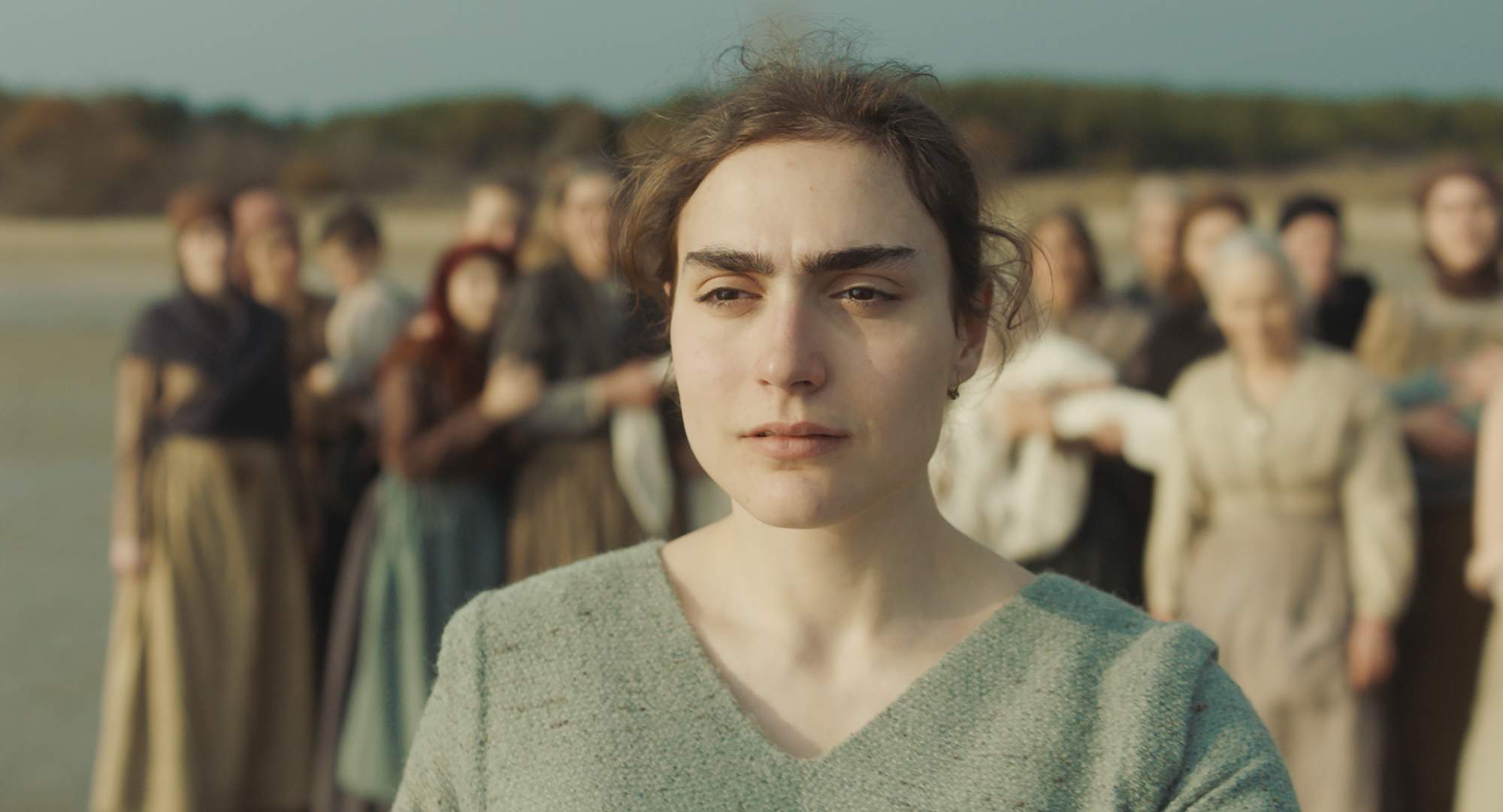 Set among a God-fearing island community in the early 20th century, Italian director Laura Samani's debut feature follows Agata, a grieving mother who undertakes a pilgrimage to a mountain church in an attempt to save her stillborn daughter's soul. Small Body is a short yet emotionally weighty tale of human resolve that is enriched by an evocative sense of otherworldliness. 
Faithful
Hélier Cisterne
Based on the Goncourt Prize-winning book De nos frères blessés by Joseph Andras, Faithful tells the true story of Fernand and Hélène, a couple who leave France in the 1950s for Algeria. There, Fernand, an Algiers-born communist, gets involved in the resistance. After he is arrested and sentenced to death, Hélène is left behind and labelled as the wife of a traitor. Their relationship frames a politically charged exploration of a dark chapter in French and Algerian history.
The Girl and the Spider
Ramon and XSilvan Zürcher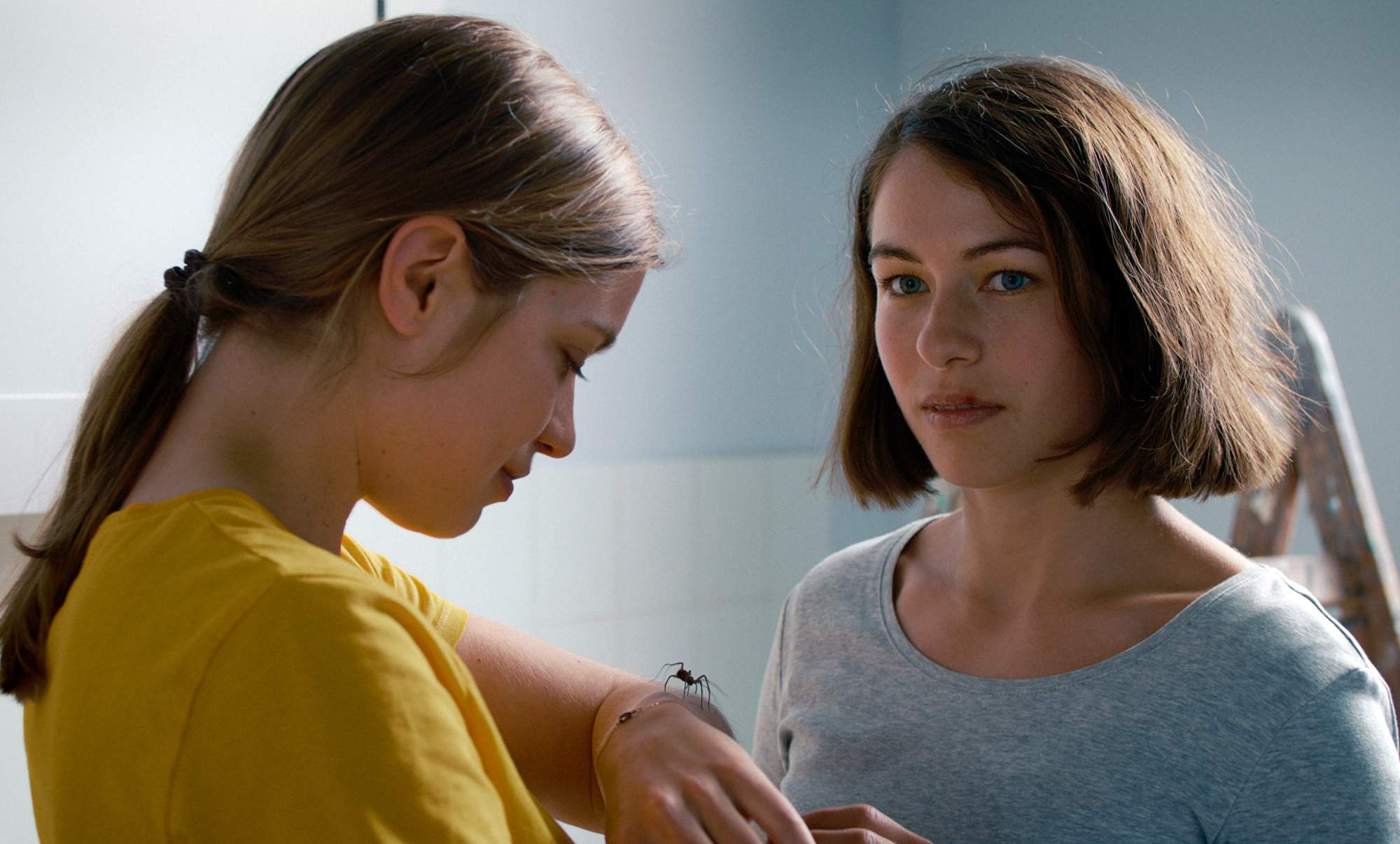 Domestic settings are often integral to the films of Swiss brothers Ramon and Silvan Zürcher: Ramon's 2013 picture The Strange Little Cat, for example, followed a German family crammed into a small apartment. The Girl and the Spider continues in this tradition, exploring the feelings that arise when twentysomething Lisa leaves her old flat to rent her own place. There are hints of complications between Lisa and her former roommate Mara; deciphering these unspoken suggestions is half the fun.
---
Bárbara Wagner and Benjamin de Burca: Swinguerra
Boston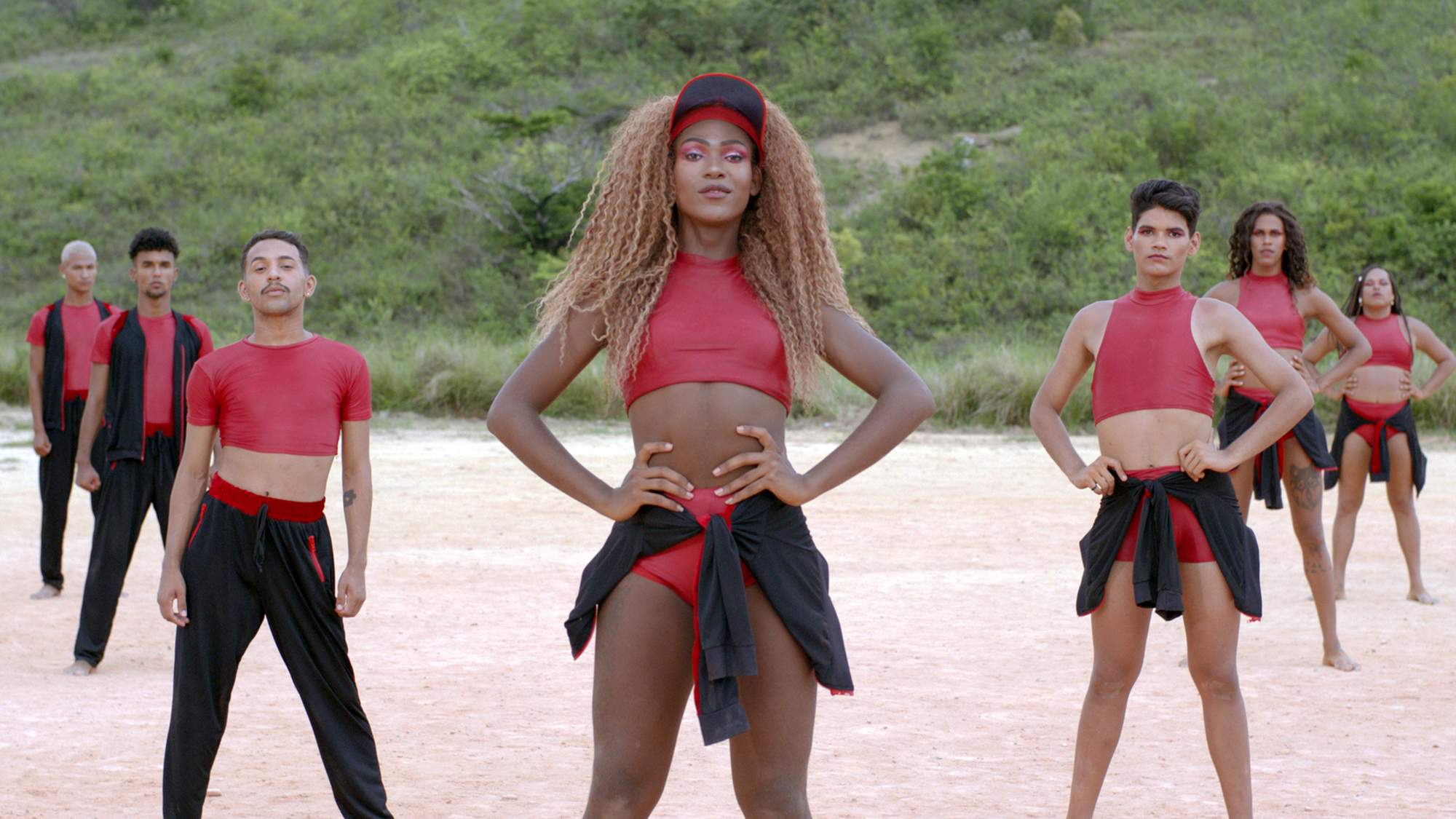 Brazil-based duo Bárbara Wagner and Benjamin de Burca specialise in creating works that interrogate the history of underground dance and music genres. Swinguerra, screening at Boston's Institute of Contemporary Art, focuses on the town of Recife and features three contemporary dance styles: swingueira, brega funk and passinho da maloca. Behind the joyous energy there is an exploration of the origins of these dance forms in colonial history and how they can still feel like acts of defiance.
'Swinguerra' runs until 5 September.
Álvaro Perdices: Mirror and Kingdom/Ornament and State
Madrid
In this installation by Álvaro Perdices at Madrid's Centro de Arte Dos de Mayo, a mirrored room holds an archive – but it's no ordinary repository. The photography, video and sculpture assembled here draw on research conducted on a former army museum and the woodworking workshops of Ocaña Prison in Toledo to examine how institutions shape public opinion. Perdices shows that archives don't simply catalogue the past: they can be used to assert power. 
'Mirror and Kingdom/Ornament and State' runs until 21 August.
---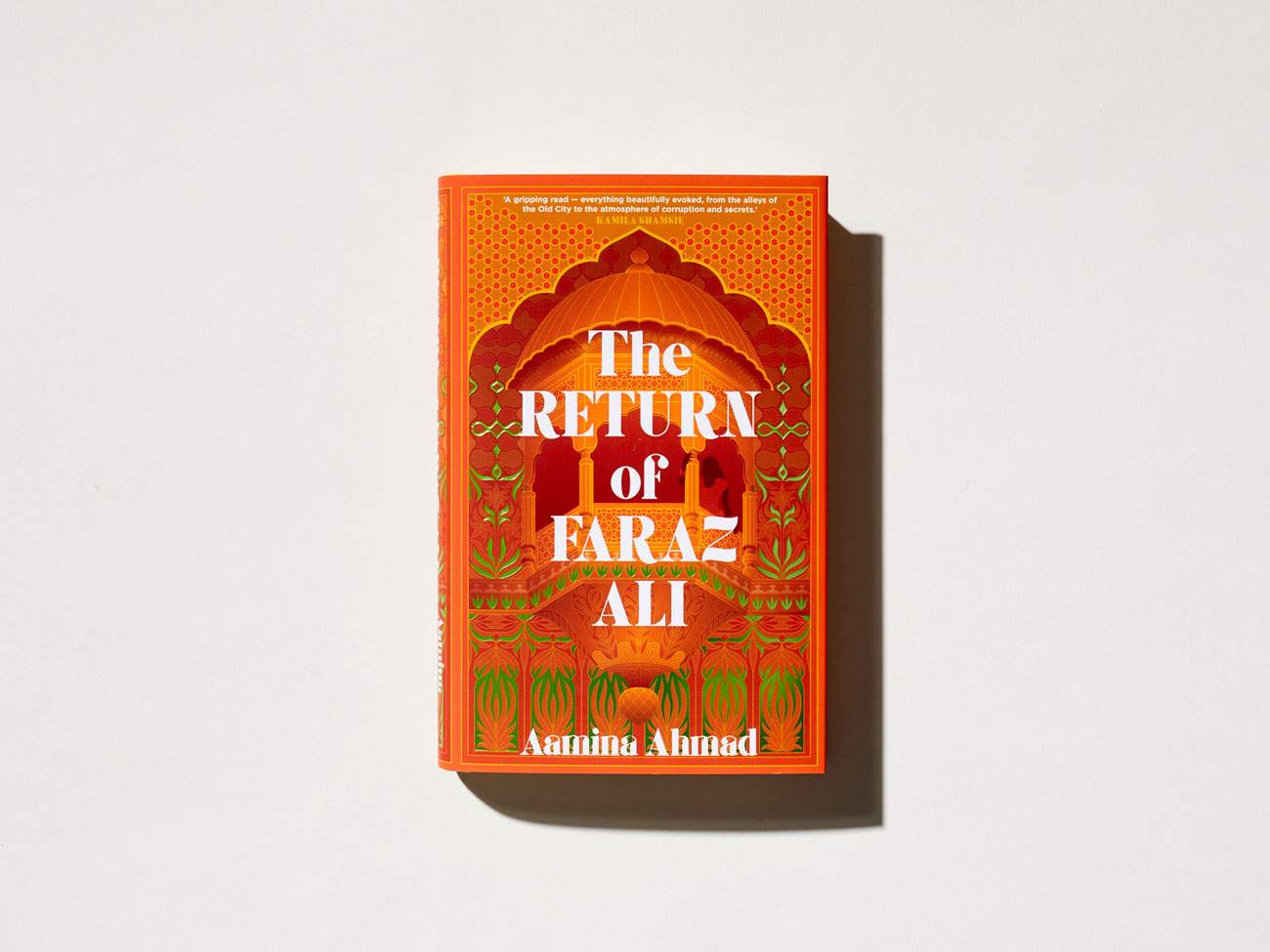 The Return of Faraz Ali
Aamina Ahmad
It's 1968 and police inspector Faraz Ali heads to the red-light district in Lahore's ancient walled city as riots erupt. As a child, Ali was plucked from his home and sent away to live with a wealthy family; he has long ignored his modest roots. All of this changes when his influential father asks him to return to his birthplace to help cover up the murder of a young girl. What follows is a riveting exploration of the dangers of patriarchy, politics and power. 
'The Return of Faraz Ali' (Hachette) is out now.
---
Chilean Poet
Alejandro Zambra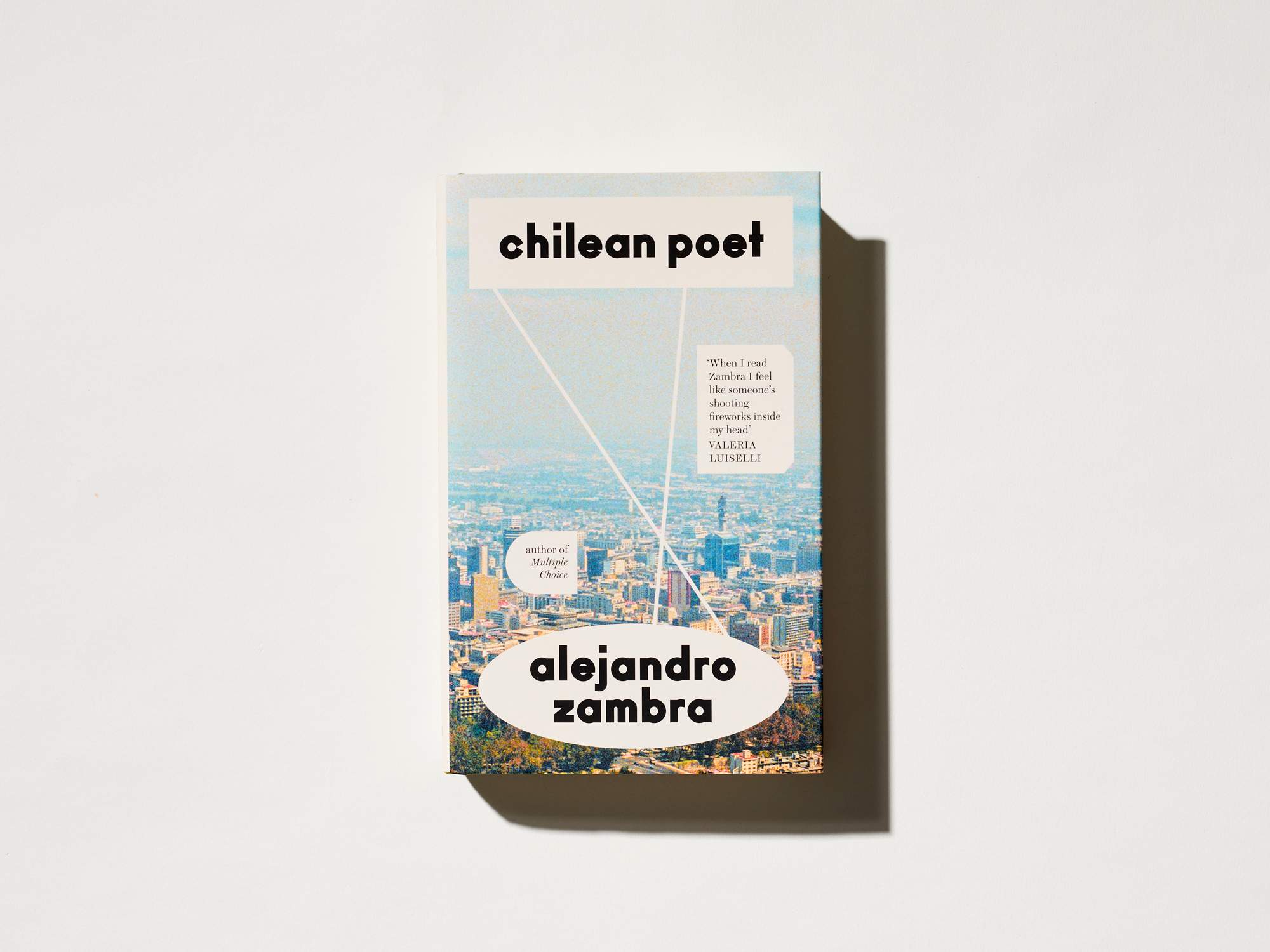 In Santiago, aspiring poet Gonzalo reunites with his high-school sweetheart, Carla, who now has a six-year-old son called Vicente. But just as he starts to grow closer to the child, the couple once again drift apart. Meanwhile, Gonzalo's literary ambitions start to fade. By chronicling Gonzalo's emotional journey and the small moments that throw entire relationships into disarray, Chilean poet and novelist Alejandro Zambra highlights the seemingly unimportant events in our lives that ultimately make us who we are. In this profound, at times absurd and often very funny investigation of family and failure, Zambra proves himself to be an important voice in contemporary Latin American literature.
'Chilean Poet' (Granta Books) is out now.
---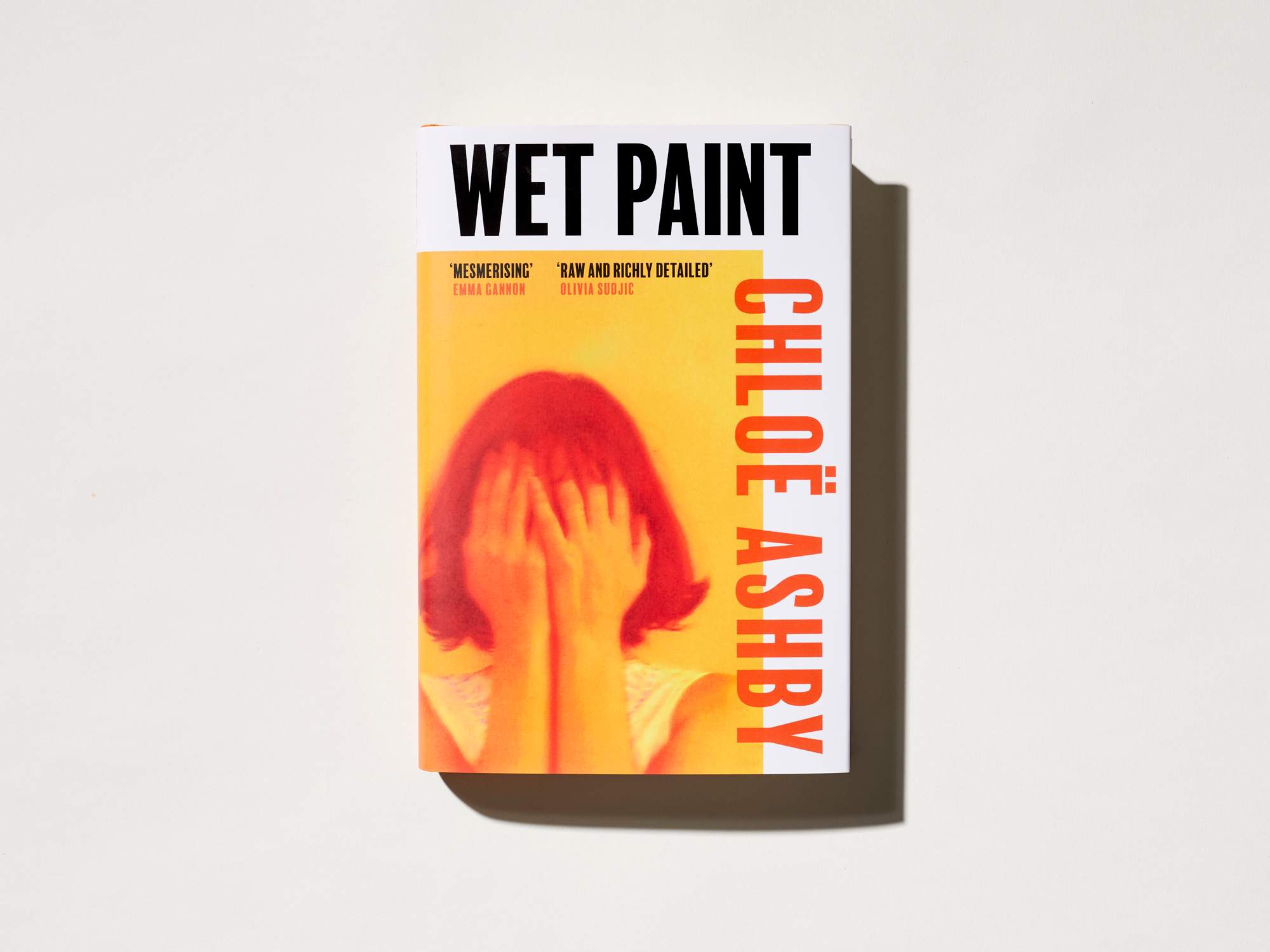 Wet Paint
Chloë Ashby
Light-fingered Eve, a twentysomething art graduate from London, has a troublesome father, a difficult love life and a complicated relationship with the truth. After the death of her best friend, Grace, and losing her job, Eve takes up life-modelling to pay the bills. Her only confidante is the barmaid in Édouard Manet's enigmatic painting "A Bar at the Folies-Bergère", which she habitually visits at the Courtauld Gallery. This debut novel by former monocle writer Chloë Ashby paints a vivid picture of grief, guilt and the ways in which we cope. 
'Wet Paint' (Trapeze) is out now.
---
On my screen
Christian Vesper
President of Gobal Drama, Fremantle
Production and distribution company Fremantle is behind some of the best and most successful drama series of the past few years, from My Brilliant Friend to We Are Who We Are and The New Pope. As the company's president of global drama since 2020, Vesper is tasked with delivering the next round of success stories and shows that can be syndicated around the world. 
When you are commissioning a new programme, how important is global appeal?
When it comes to the biggest shows and platforms, there is a view to how a genre will play internationally: think Raised by Wolves or The Mosquito Coast. But right now, platforms want – or at least say they want – "local for local". Public broadcasters don't know if a Squid Game or My Brilliant Friend will pop up but well-made, well-plotted series will sell globally and their specificity is usually an attraction.
Which genres are doing well for you at the moment?
Thrillers and true crime always do well. We've just had a great success in the UK with The Responder, a sensitive but gritty cop drama starring Martin Freeman; it has sold well globally. But we are hearing from buyers that they want lighter, optimistic and more female shows. Sunny, sexy shows do well too. We have a great 1970s-set surfing drama, Barons, coming out of Fremantle Australia now and I have high hopes for it. But thrills and crime are here to stay.
What do you have in the pipeline?
We have This Sceptered Isle, coming soon on Sky Atlantic. It stars Kenneth Branagh as Boris Johnson and it's excellent. I'm also excited about Toda la sangre ("All of the Blood"), a harrowing thriller about ritualistic murders in Mexico City. It stars Aarón Díaz and will first air on Starzplay and Pantaya.
What new dramas are you most excited to have commissioned?
We just went into production on The Jump, a new drama from Gretel Vella, one of our favourite young writers. It's about a young woman who inherits a house on a Sydney cliff that is a popular suicide spot and who ultimately gets involved in the lives of the suicides. Another interesting greenlight is Sam – Ein Sachse for Disney1. It is about East Germany's first African-German cop and features what is probably the most diverse writers' room in Germany.