Inventory: Travel / Global
Suite dreams
Whether it's LA for a peaceful retreat that was once an infamous motel, Sri Lanka for a taste of boutique luxury surrounded by palm trees or a Provençal village for a hôtel particulier, here are our favourite new hotels this month.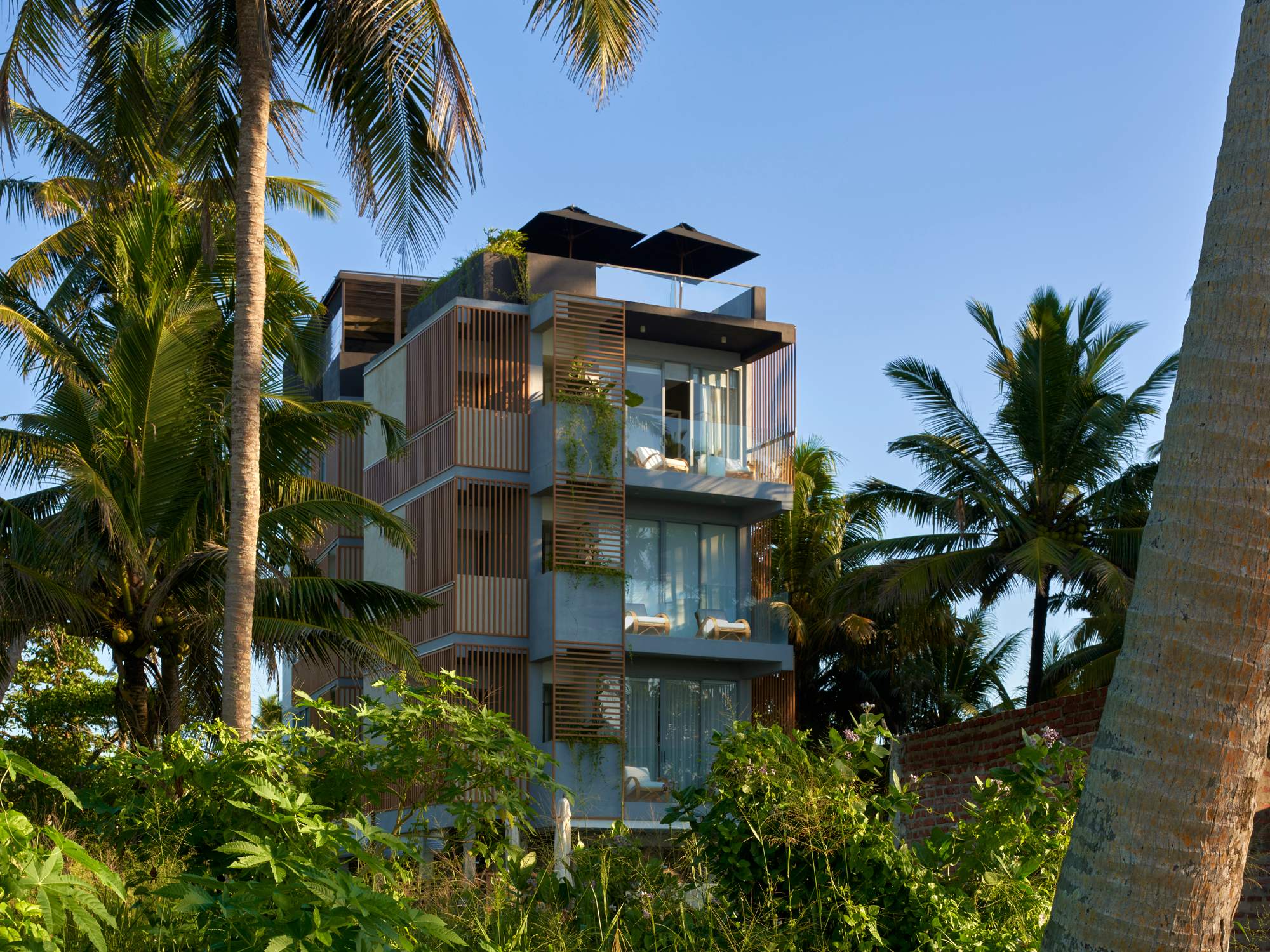 Harding Boutique Hotel
Sri Lanka
Nestled in a coconut grove, this six-suite guesthouse in the town of Ahangama pays homage to Sri Lankan architect Geoffrey Bawa. The hotel aims to bring the outside in. "It's very raw," says Jonathan Ashmore of Anarchitect, who designed the hotel.
hardingboutiquehotels.com
---
L'Hotel de Tingry
Ménerbes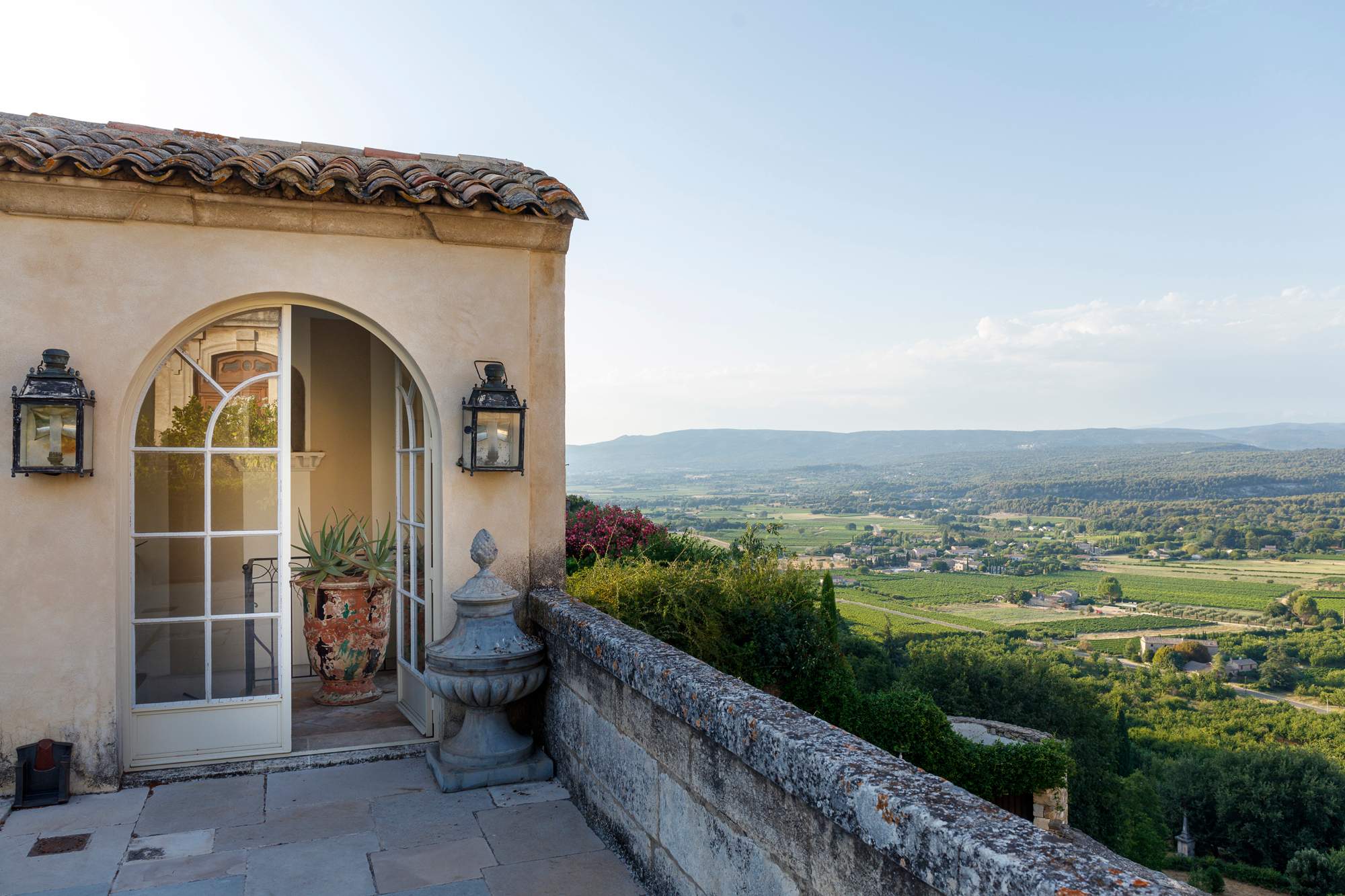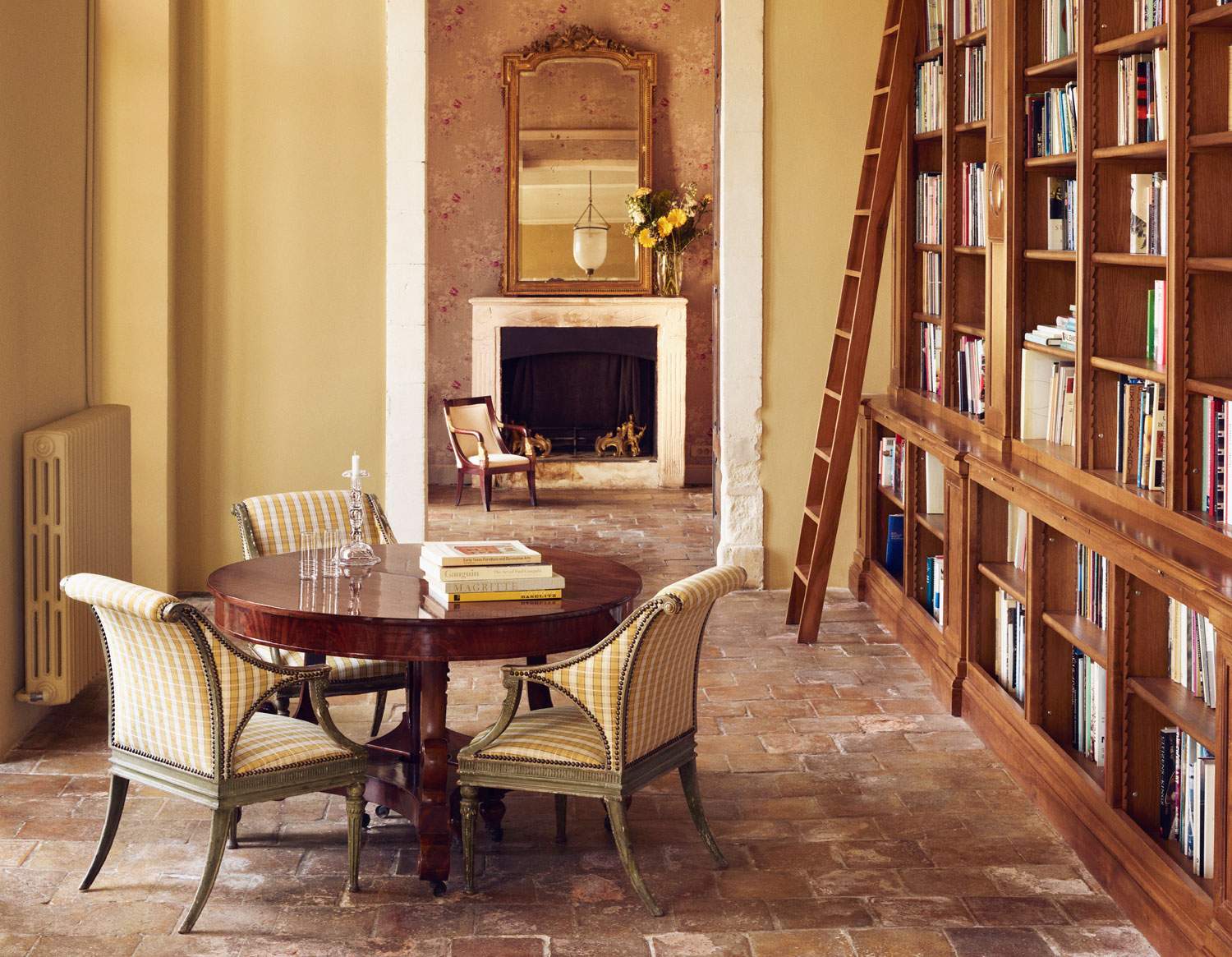 "Our aim is to open the doors to forgotten-about architectural gems around France," says Dominique Imbert, founder of Pierres d'Histoire. The latest property in the group's 16-strong collection, Hôtel de Tingry in the Provençal village of Ménerbes, is the first to allow bookings per room on a B&B basis. The four-bedroom hôtel particulier feels decidedly Italian, with 17th-century palazzo-style interiors, a symmetrical façade and a cypress-tree-dotted garden that neighbours the former villa of artist and Picasso muse, Dora Maar. Breakfast is served poolside by the maître de maison and a large kitchen is available for guests to turn the region's bounty into family meals. Together with the maison Dora Maar, the hotel also organises art exhibitions, lectures and concerts.
pierresdhistoire.com
---
Short stories
Los Angeles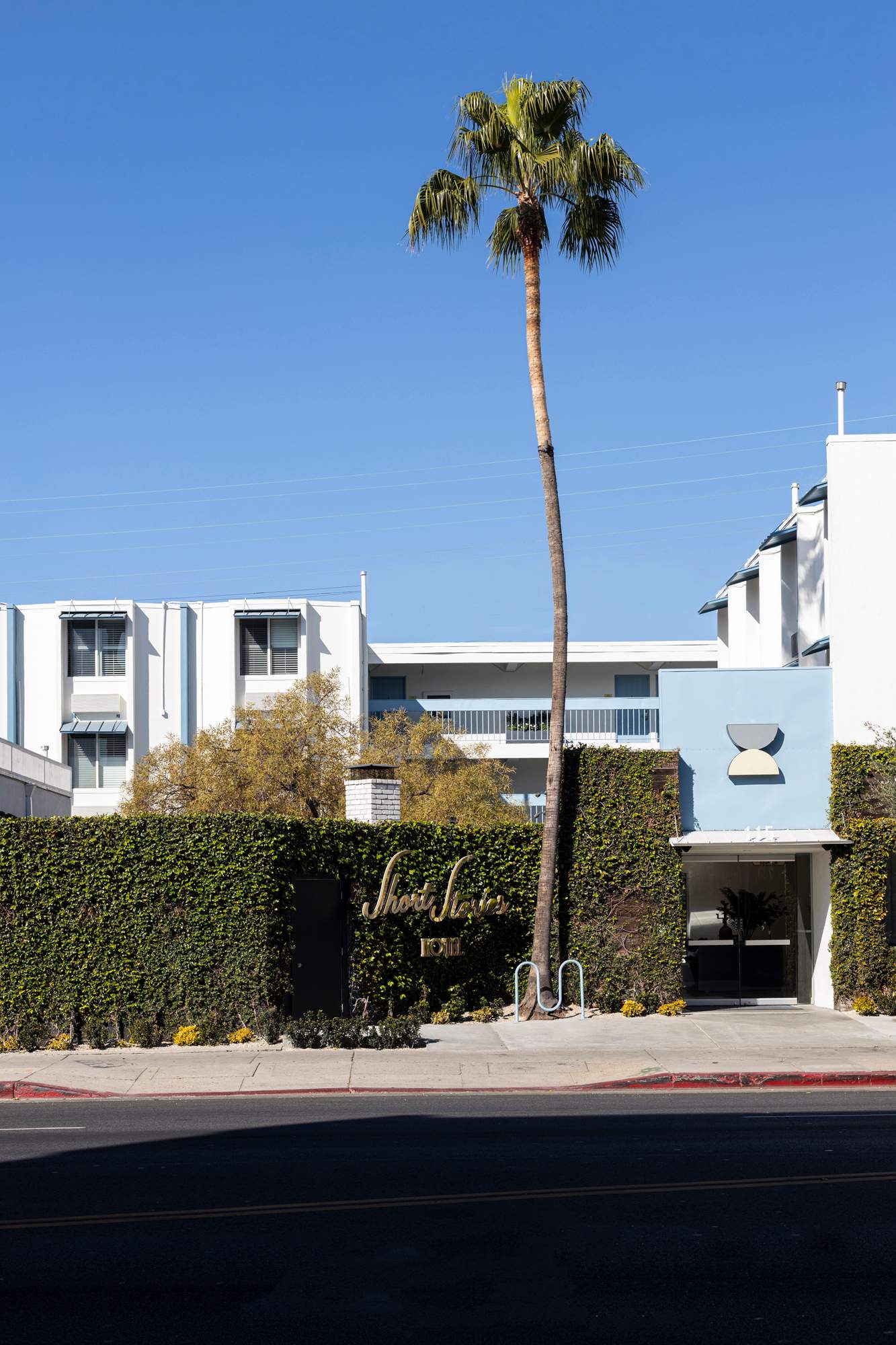 Many of the mid-century motels in Los Angeles have a seedy allure: the 1960s Farmer's Daughter was once so evocative that Julianne Moore moved in while reading for Boogie Nights. But its star had faded by 2021 when developer Leo Grifka began transforming the motel into Short Stories, a peaceful 66-room retreat amid the bustle of literary Fairfax, with a marble-courtyard restaurant and verdant fountain where the car park used to be. LA designer Kevin Klein has given the place a top-to-toe perk-up – with terrazzo bathrooms and red oak credenzas in the suites – that summons up its heyday without feeling like a throwback. "When you stay at a hotel, you're creating these short little stories," says Grifka. "I wanted to go back to that." 
shortstorieshotels.com
---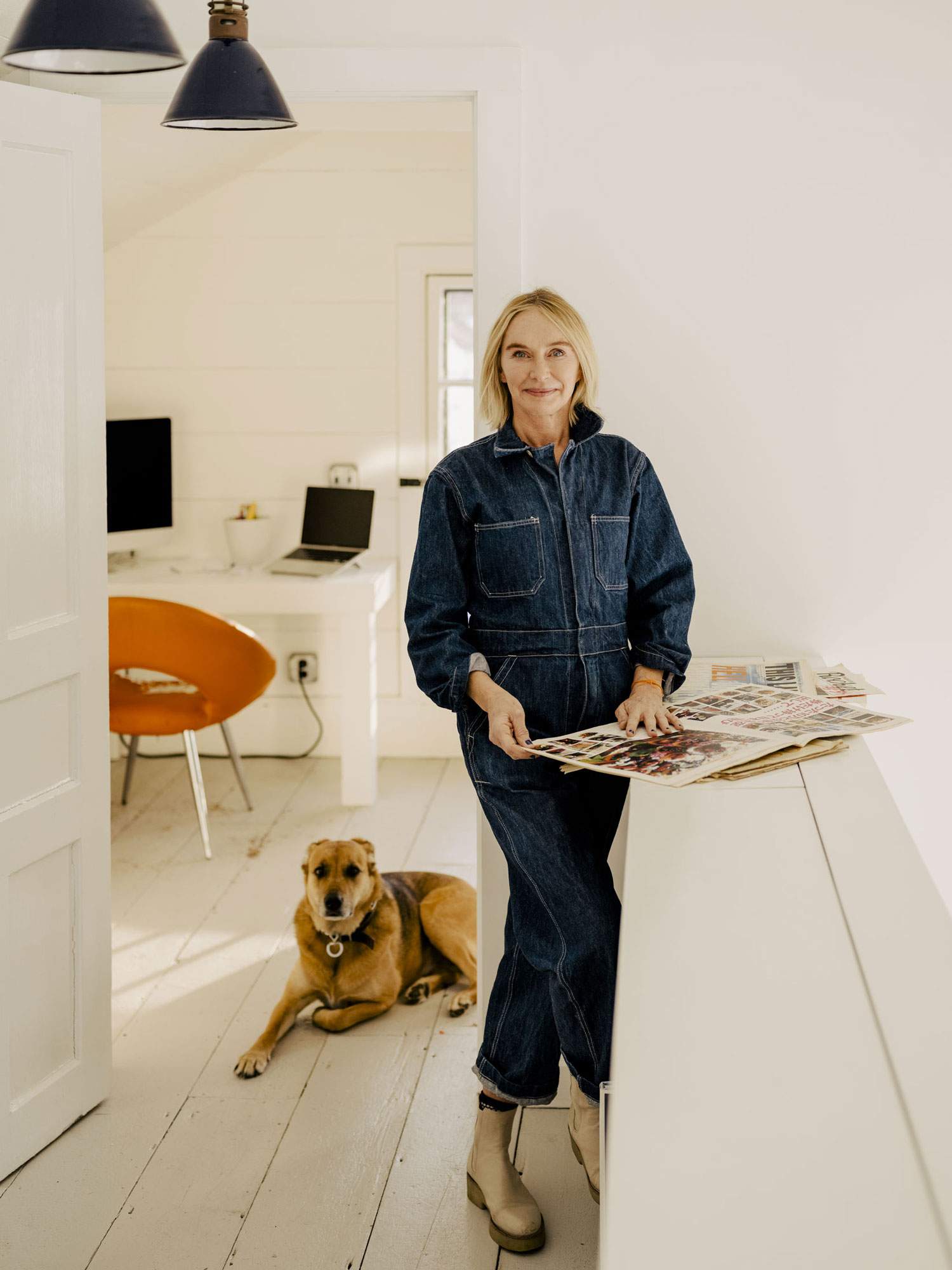 Postcard from abroad
St Barths
St Barths' hospitality industry is back in business, writes Ann Marie Gardner, who visits two weatherproofed luxury hotels.
St Barths was decimated by Hurricane Irma in 2017 – the strongest to hit the region ever. The destruction was significant, especially for the two luxury hotels synonymous with St Barths' social scene: Eden Rock and LVMH's Cheval Blanc. Both were wiped out, along with much of the island's vegetation.
Five storm-free years later, beach bars, restaurants and hotel villas have been modernised. The rock that Eden Rock sits atop is now weatherproofed. Parts of the hotel are protected by submarine doors that seal shut to safeguard the kitchen, spa, fitness rooms and electric room from water damage. The Sand Bar restaurant deck still sits right on the beach but you'd never know that the deck is a metre higher so the next flood can travel under the hotel.
LVMH's Cheval Blanc rebuilt its villas further back on the beach; the pool and restaurant have been repositioned and the replanted tropical gardens feel like they've been growing there forever. St Barths will never avoid hurricanes entirely but it continues to test new weatherproofing technology to restore coral reefs, convert toxic seaweed into paper, grow vegetables in containers and use humidity in the air to create drinkable water. Elections were held in March and sustainability was on the ballot. We can only hope that the winner follows the lead of St Barths' hospitality industry, which has topped the government on infrastructure. 
---
inventory: Technology
Power up
Global
Whether you're intending to work at your desk, take photos on the move or get lost in music, these gadgets have you covered.
Writer
David Phelan
---
Mophie
3-in-1 travel charger with MagSafe
Travel these days requires cables and plugs, so you can be sure you can recharge your phone, Airpods and even a smartwatch at your destination. The new Mophie travel charger can re-energise all three from one portable device, so you only need one cable.
The centre unit works with any wireless-chargeable phone. It also has Magsafe, a ring of magnets that ensure the iPhone 12 or 13 snaps into the right place. The headphone charger pad is scooped to hold your earbuds neatly in place and the smaller white circle is for the Apple Watch.
Note that it is designed for gadgets compatible with wireless charging but the USB-C cable supplied will connect to most non-Apple devices.
zagg.com
---
Apple
Mac Studio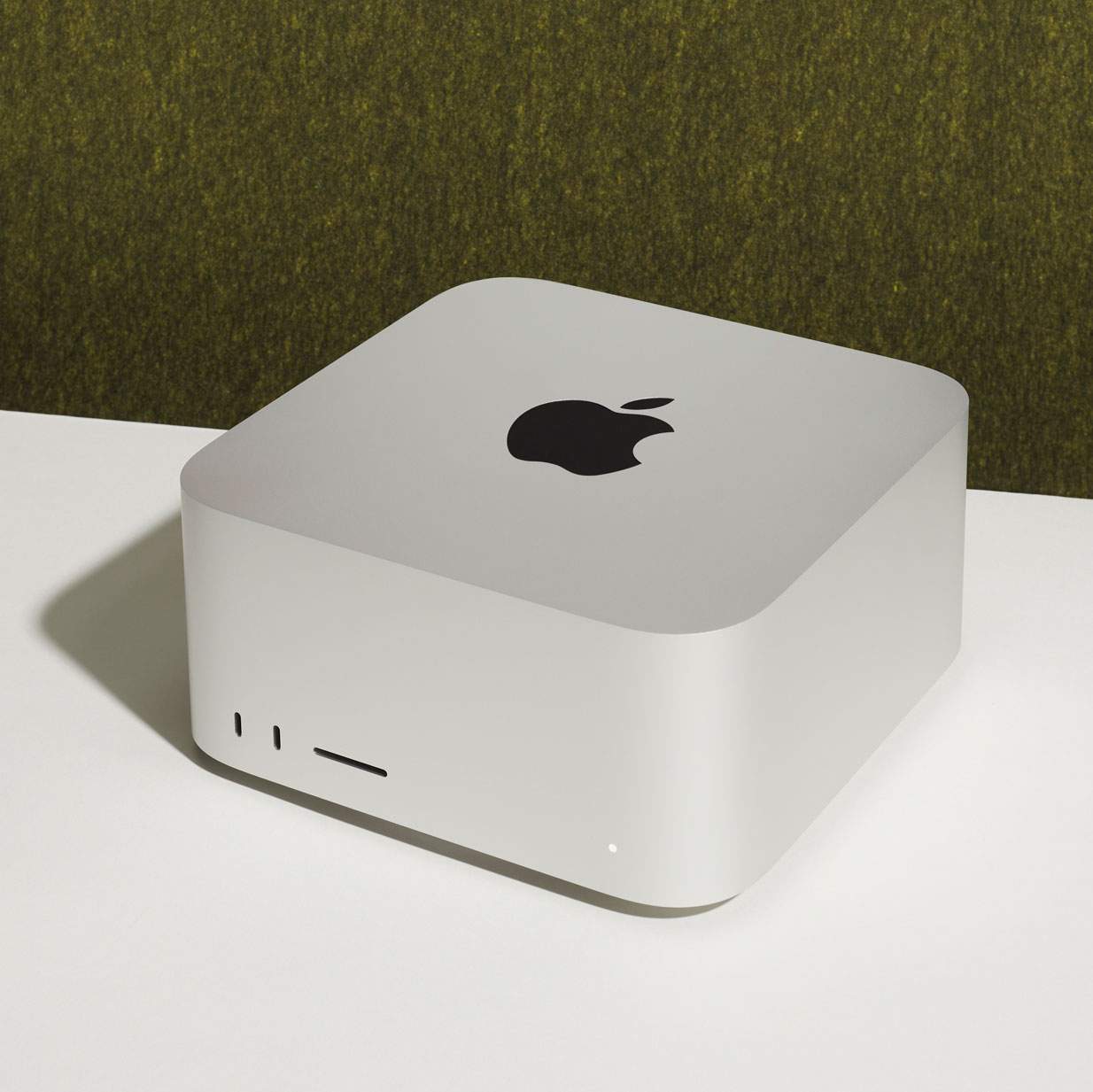 Apple has released a new compact desktop computer: a flattened cube of aluminium with rounded corners. Despite its size, it's one of the most capable computers the firm has built. One configuration uses what Apple describes as "the most powerful chip ever in a personal computer". I believe it: it's astonishingly fast. Although this would be wasted on someone who just wants to surf the internet, in the hands of creatives, for instance, it offers the temptation of running demanding programs at speed – and for longer. It has sockets, front and back, so there shouldn't be any need for adaptors. To go with it, Apple has designed a keyboard, mouse and trackpad, and even a 27-inch monitor.
apple.com
---
Oneplus
Oneplus 10 Pro 5G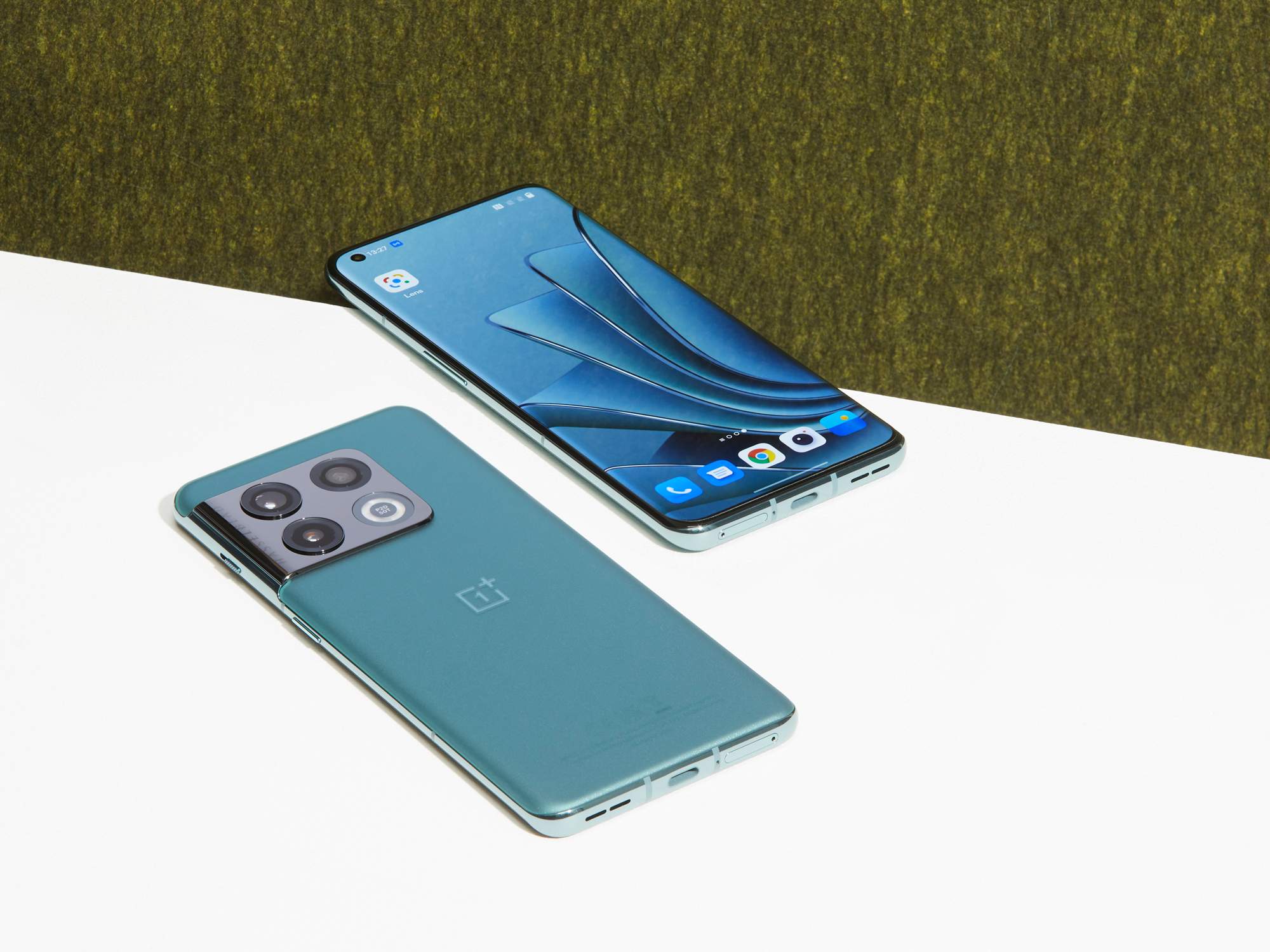 These days, a mobile phone is often our camera of choice, and Oneplus is putting camera brand Hasselblad's know-how in its phones. The Oneplus 10 Pro has a camera panel that dominates the design, with three camera lenses and a ring light. The main sensor is a 48-megapixel camera; there's a 50-megapixel ultra-wide lens and an 8-megapixel telephoto. Be warned: the camera panel is quite tactile and it's easy to smear the lenses. Battery life is good, recharging from flat to full in 30 minutes. The latest Oneplus comes in an emerald-green matte finish that changes its appearance according to the light. Volcanic black is also available.
oneplus.com
---
Beats
Beats Fit Pro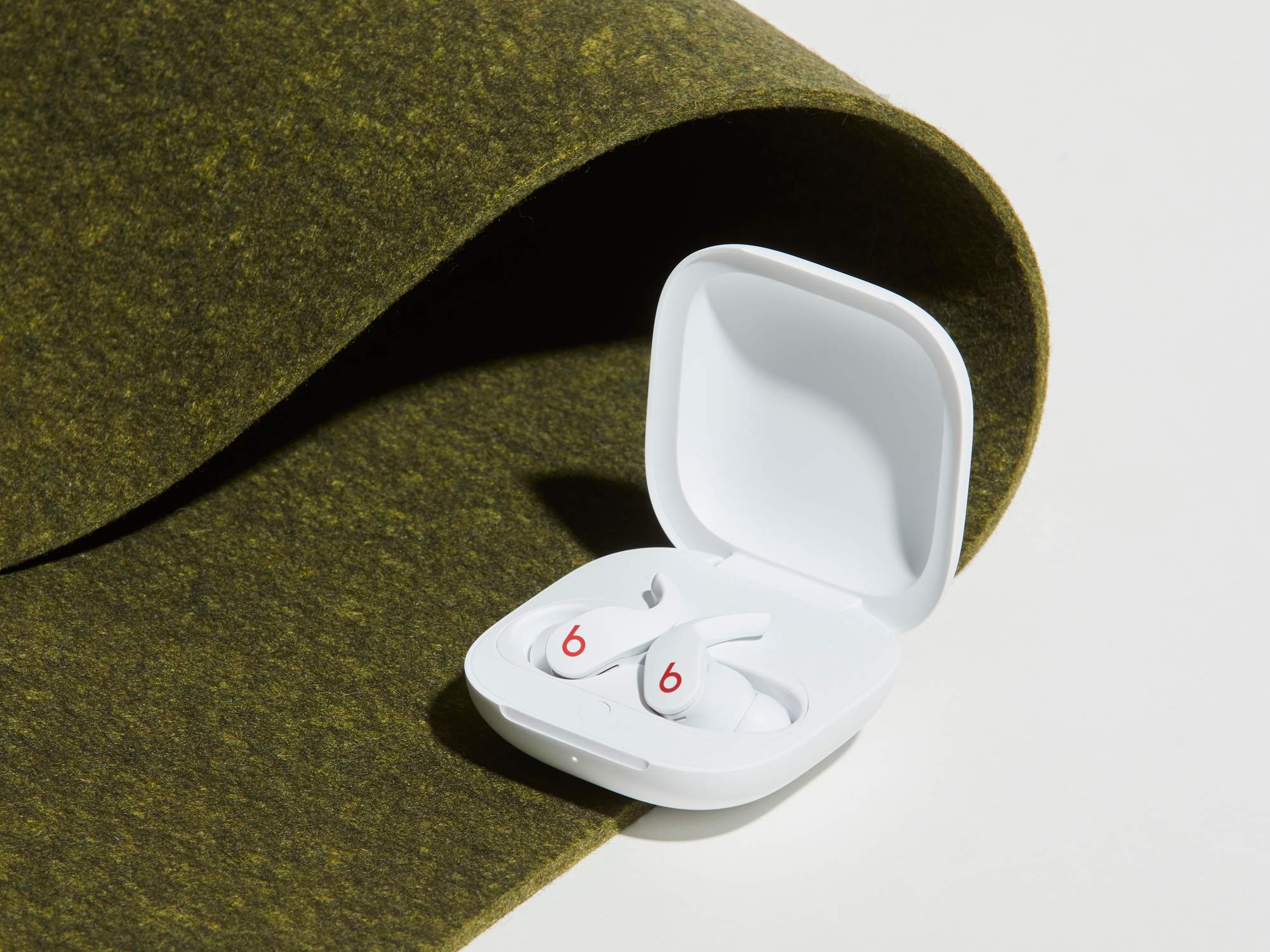 The latest earbuds from Beats have a neat solution to the problem of in-ears not holding in place properly and suddenly becoming out-ears. A wingtip on the back of the earbud flexes as you twist it into position and then stays there with serene comfort. The earbuds remain secure even during the sportiest of exertions. These are noise-cancelling headphones and small pressure-relieving vents also help for all-day comfort. Noise-cancelling works best when there's decent noise isolation through a snug fit and three sizes of ear tips make for a good acoustic seal. There's also spatial audio, which creates an immersive surround-sound effect and dynamic head tracking so that if, say, you're watching a film on an iPad, the audio is locked to the right place, even if you turn your head. This effect is so convincing that you may have to check that the sound really is coming through your headphones and not the iPad speaker.
Beats is a subsidiary of Apple but where AirPods are most easily set up with an iPhone, these headphones connect seamlessly to any handset, making them a great choice for anyone with an Android phone.
beatsbydre.com
Still life: : Tony Hay. images: Alexis Armanet, Stefan Merriweather, Edmund Sumner, Daniel Dorsa