Fashion: Luggage / Milan
Best-case scenario
How a commitment to Italian craft and smart collaborations revived a long-dormant heritage trunk-maker.
You might be surprised to learn that even when people couldn't travel at the height of the pandemic, sales doubled year on year for French luxury luggage-maker Au Départ (which means "on departure"). While the world moved slowly the brand's ceo, luxury fashion veteran Gianfranco Maccarrone, crafted a revival of this heritage label by banking on the notion of "slow luxury". "We're speaking to a very sophisticated customer, so quality is what really counts," says the former ceo of Italian ready-to-wear label Dsquared2.
Au Départ's production is based in a studio in northern Milan, a space that feels like a cross between an innovation lab and a heritage atelier. When monocle visits, rolls of fabric and Italian-leather swatches surround four designers and five artisans who are bedecked in pristine white lab coats. With fastidious attention to detail, they paint initials onto customers' bespoke trunks. Here a single artisan develops the same trunk from beginning to end. The process can take up to 120 days to complete.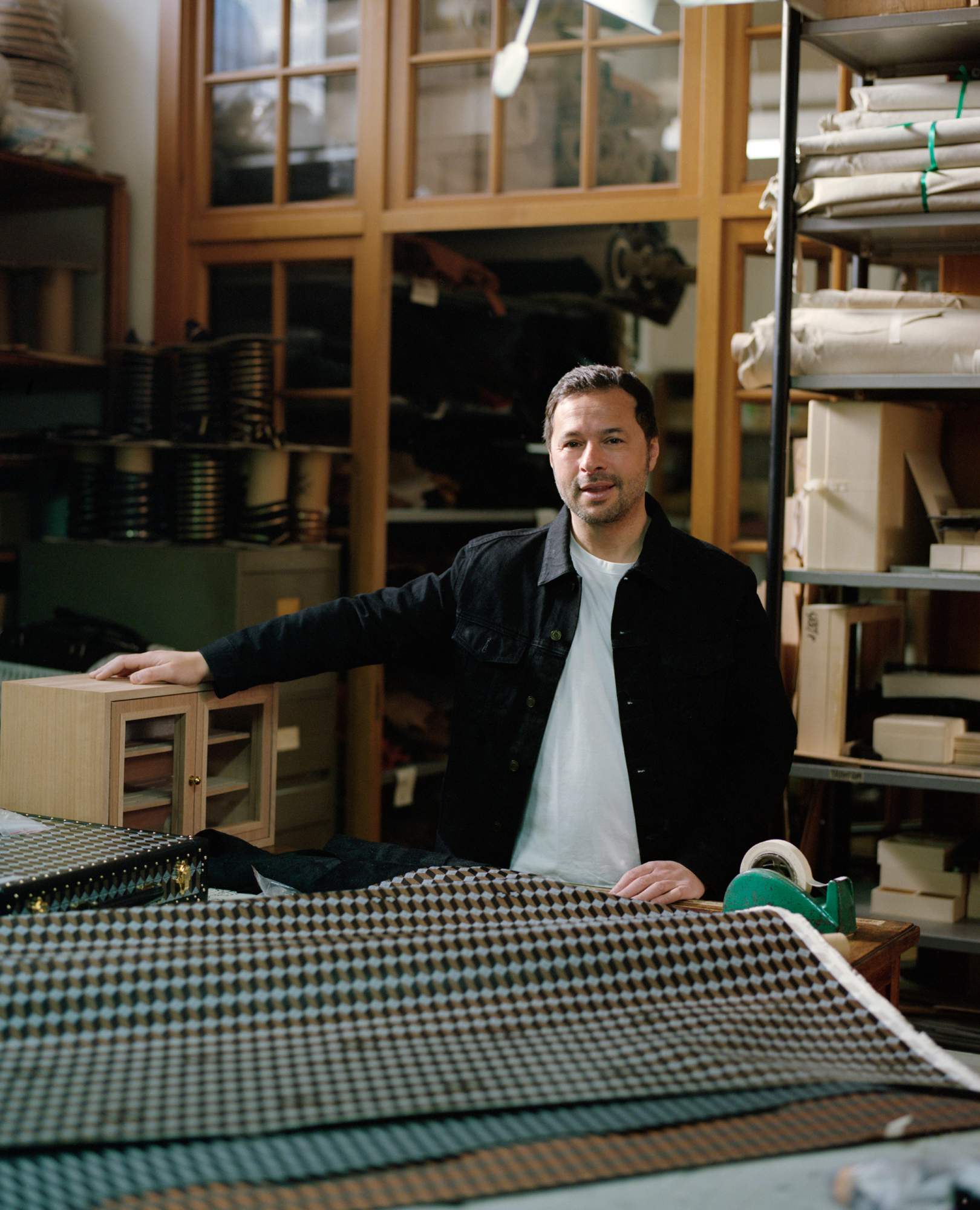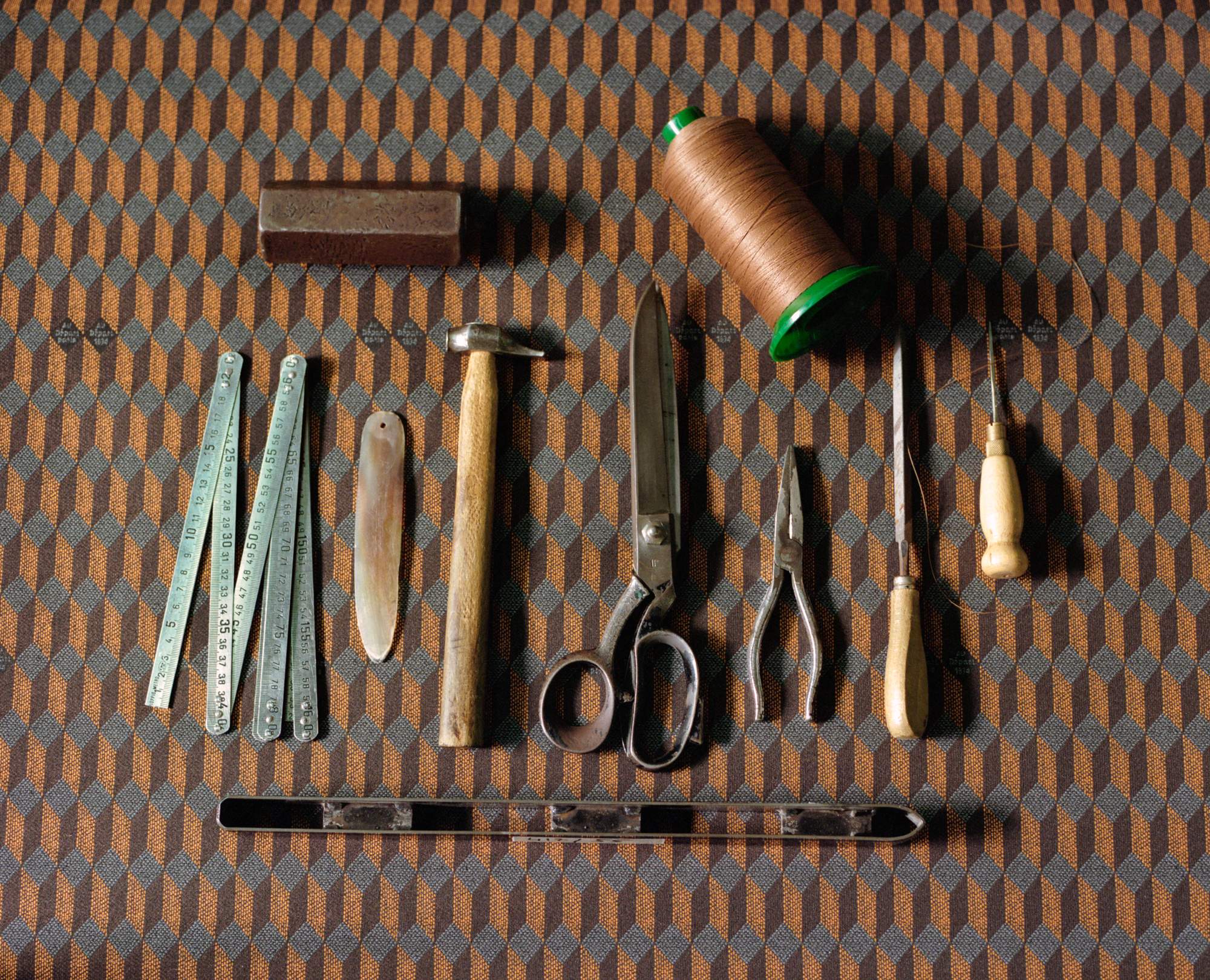 For Maccarrone, crucial to the brand's revival were its strong "Made in Italy" identity and its vision of escapism. Founded in 1834, Au Départ had been dormant since the 1970s, after a merger with rival Moynat ended in bankruptcy. In 2011, Luxembourg-based private-equity group Luvanis acquired the brand; since Maccarrone led Au Départ's relaunch in 2019, smart marketing has helped it become a favourite of top DJs, who carry their equipment in its bespoke cases. Yacht-owners are buying its champagne trunks, which can fit four bottles and eight flutes, and feature removable ice buckets. These are pieces that cost a pretty penny and so need to command a wealthy customer's attention. A women's clutch mini-trunk starts at more than €2,500, while Au Départ's recent collaboration trunk with the Orient Express costs €115,000.
"Instead of being too nostalgic, we chose to interact with the world of music because it really connects generations"
Beyond choosing partners carefully (among them are Harrods in London, The Webster in Miami and La Samaritaine in Paris), Maccarrone has navigated the tricky path of brand collaborations, including a unique product developed with Danish electronics company Bang & Olufsen, which encases a turntable within a trunk. "I told myself, 'Let's not be another classic trunk brand,'" he says. "Instead of being too nostalgic, we chose to interact with the world of music because it really connects generations."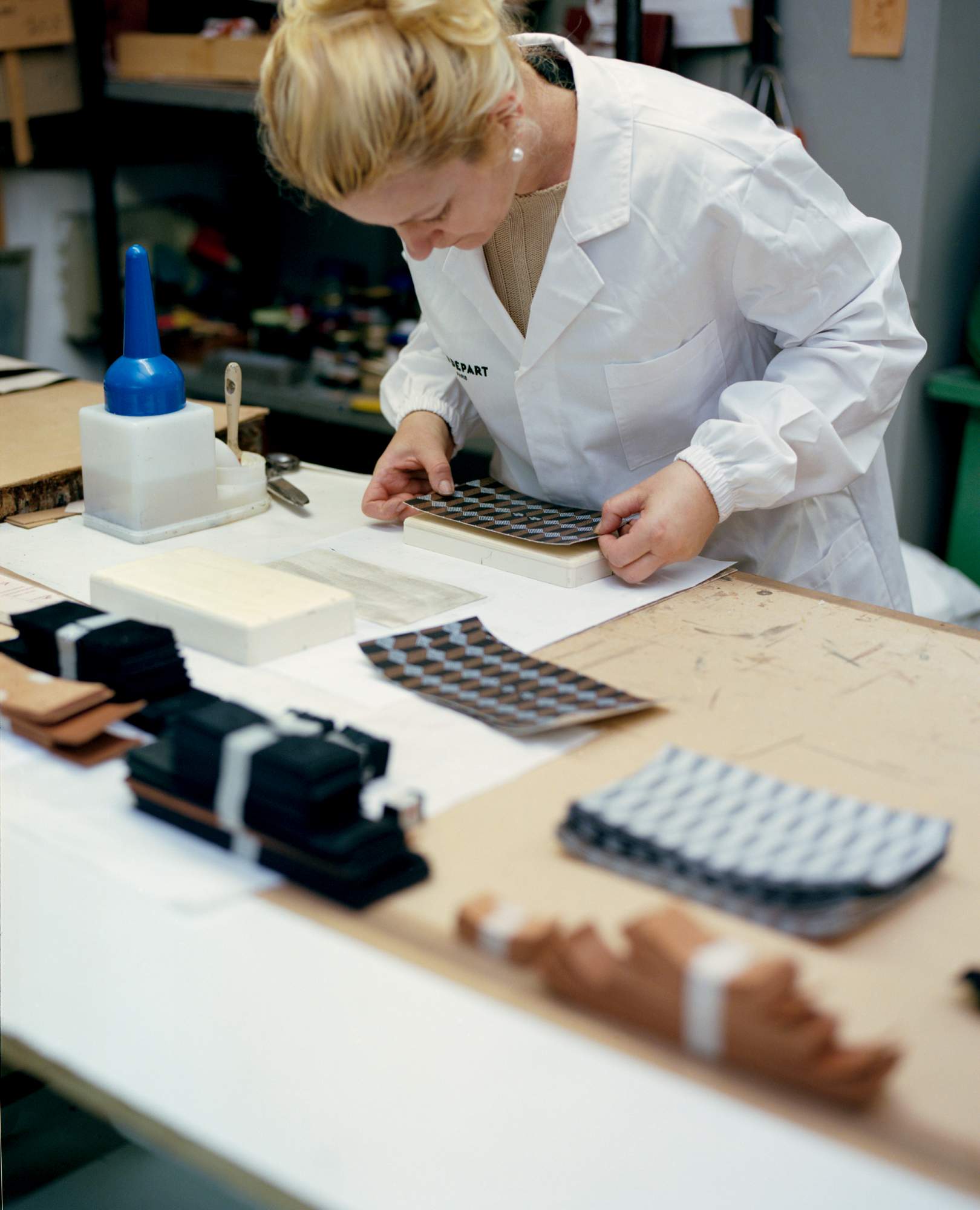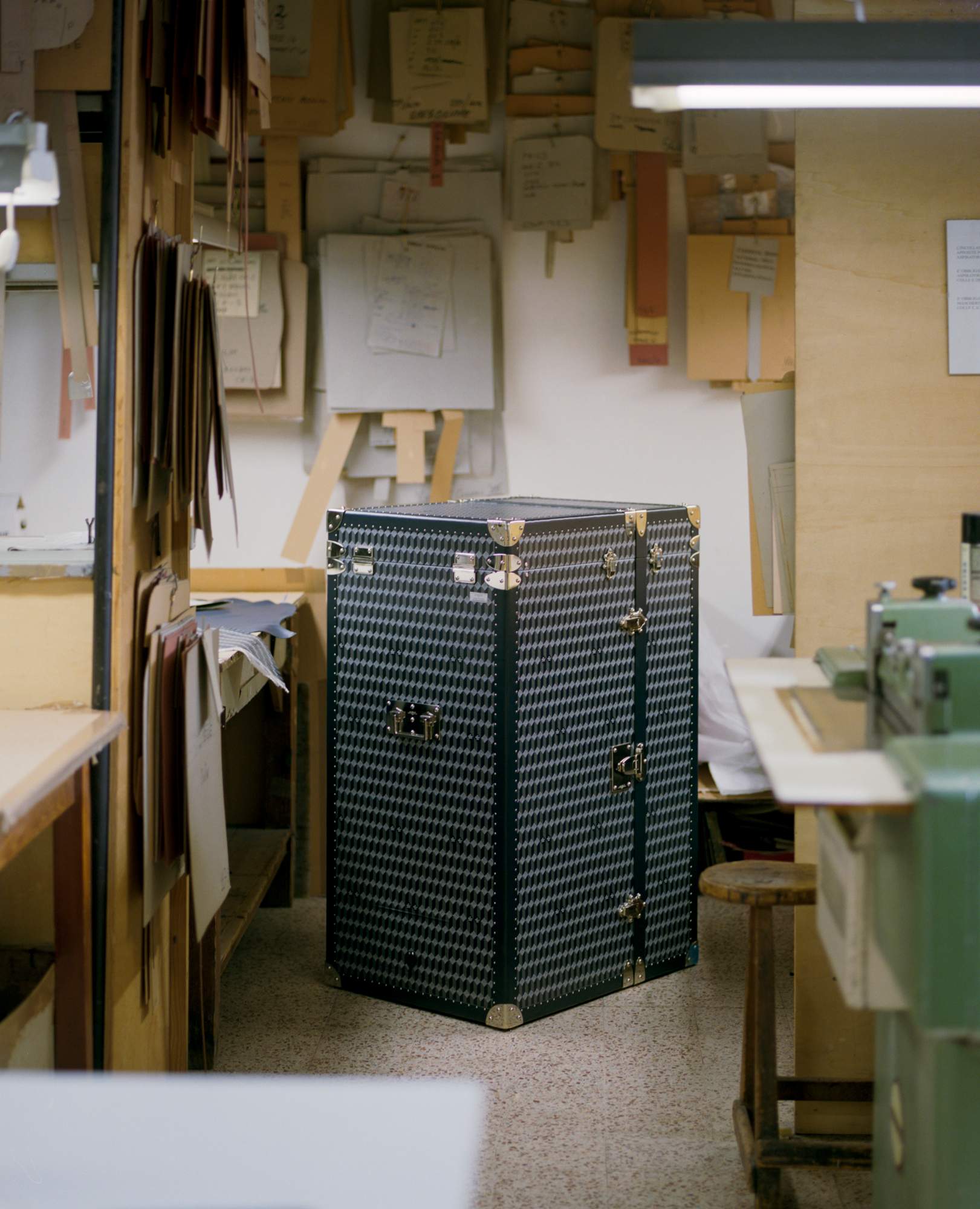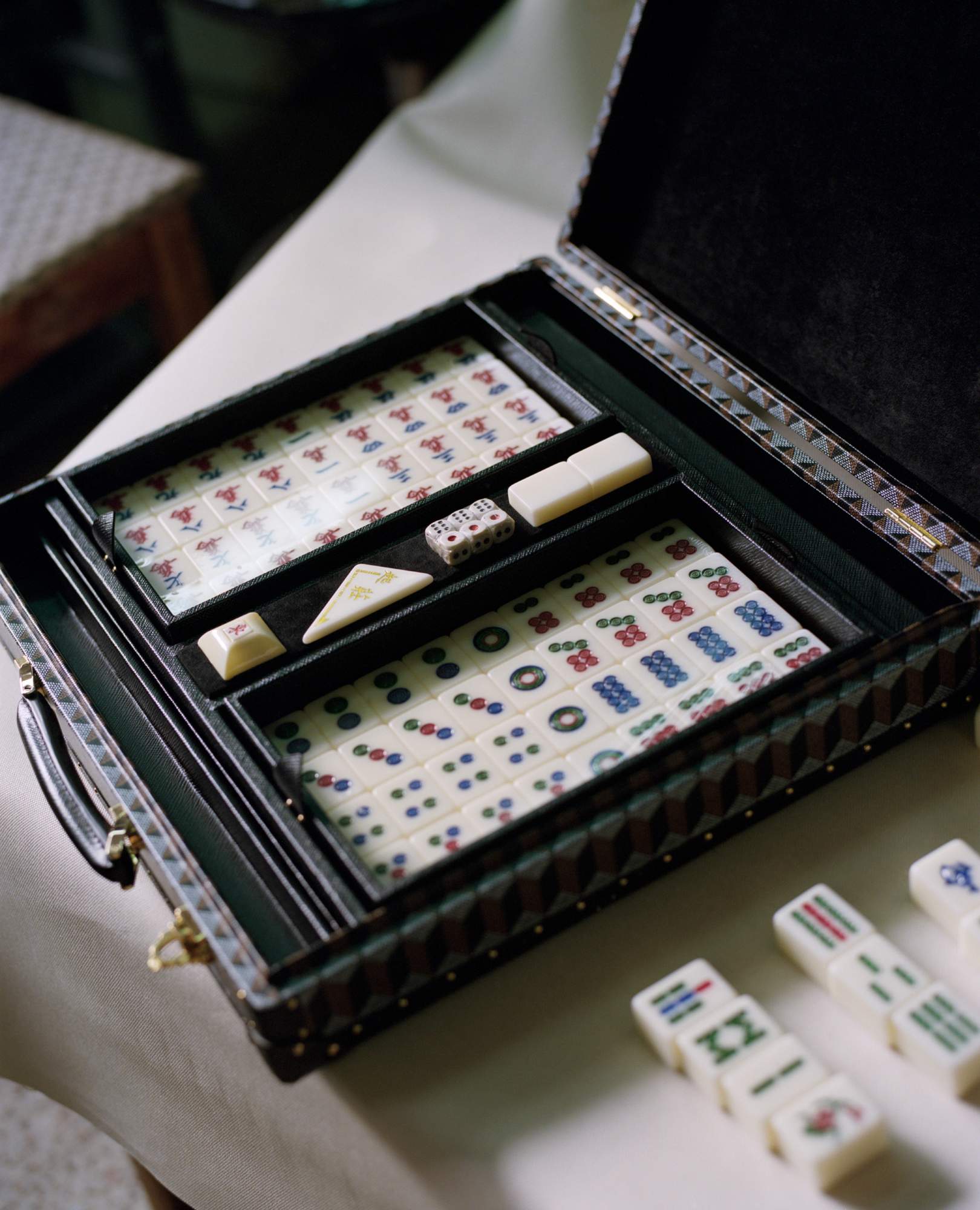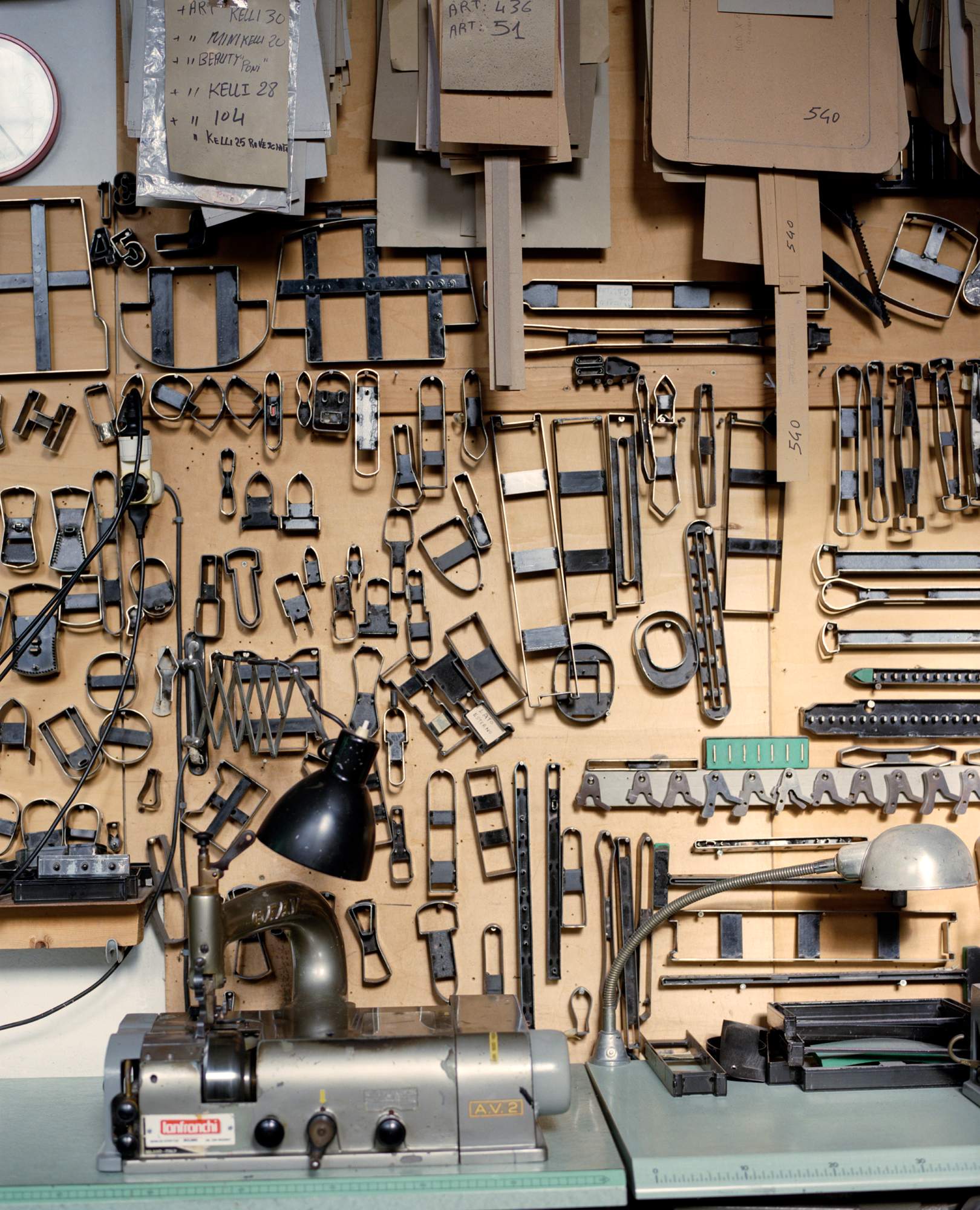 Now that people are travelling again, Maccarrone has been assessing what mobility means today. Staying active and exploring the world remains at the top of his customers' agenda, he says, but he also wants to cater to those seeking to spend time outdoors and enhance less obvious parts of the travel experience. A recent line of pet accessories created for the Hôtel de Crillon in Paris is an example of this. "We used to focus on movement and travelling from city to city," says Maccarrone. "But now we are thinking a little differently because everyone wants to be in the open air. Recently we even created picnic sets and hosted an event at the Château du Marais, outside Paris. It's a new era of opportunity and we want to bring a sense of fantasy and luxury back into travel."
audepart.com