Culture: Briefing / Global
Bright sparks
From Polish thrillers and Argentinian documentaries to the perfect soundtrack for entertaining this summer, we survey the most exciting new releases in culture.
Luzzu
Alex Camilleri

Fans of cinéma vérité will find much to admire in this debut feature by Maltese-American director Alex Camilleri. Real-life fisherman Jesmark Scicluna plays a man who sails his small boat, or luzzu, against the current of change and modernity. But when he becomes a father, he finds himself out at sea trying to make ends meet and soon becomes entangled in the net of the black market. Luzzu is a resonant tale of decaying traditions in a community that's just a few kilometres – but also a world – away from Malta's glamour and wealth. 
---
Ennio
Giuseppe Tornatore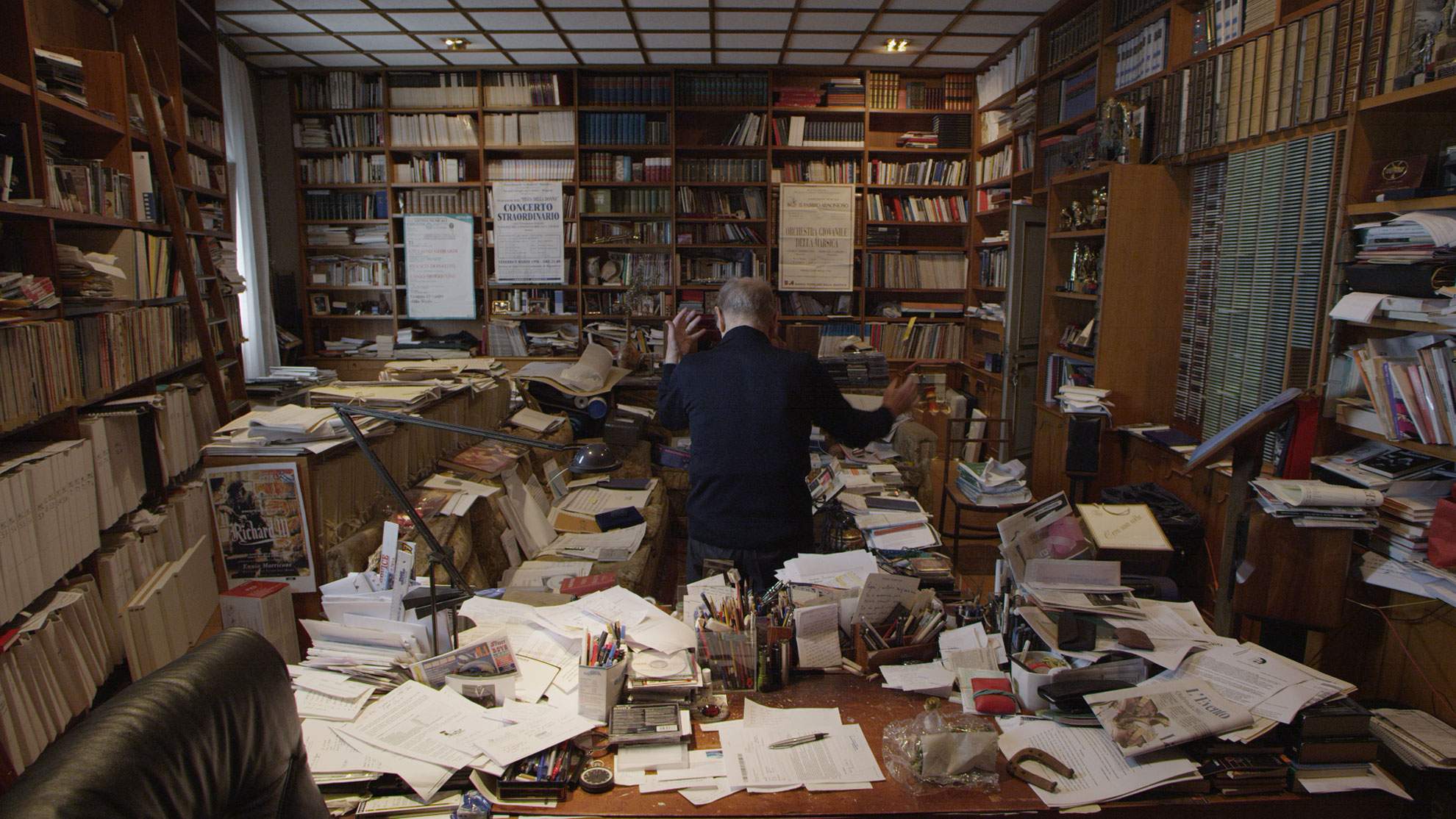 Italian composer Ennio Morricone's film soundtracks are so definitive that even looking at a still from Once Upon a Time in the West, The Mission or Cinema Paradiso is enough to evoke their wailing harmonicas or stirring woodwind. Two years after Morricone's death, director Giuseppe Tornatore reflects on the composer's life in a documentary that also serves as a celebration of his 70 years of work. Among the many admirers and collaborators interviewed in Ennio are directors Quentin Tarantino and Clint Eastwood, as well as musician Bruce Springsteen. 
---
Bergman Island
Mia Hansen-Løve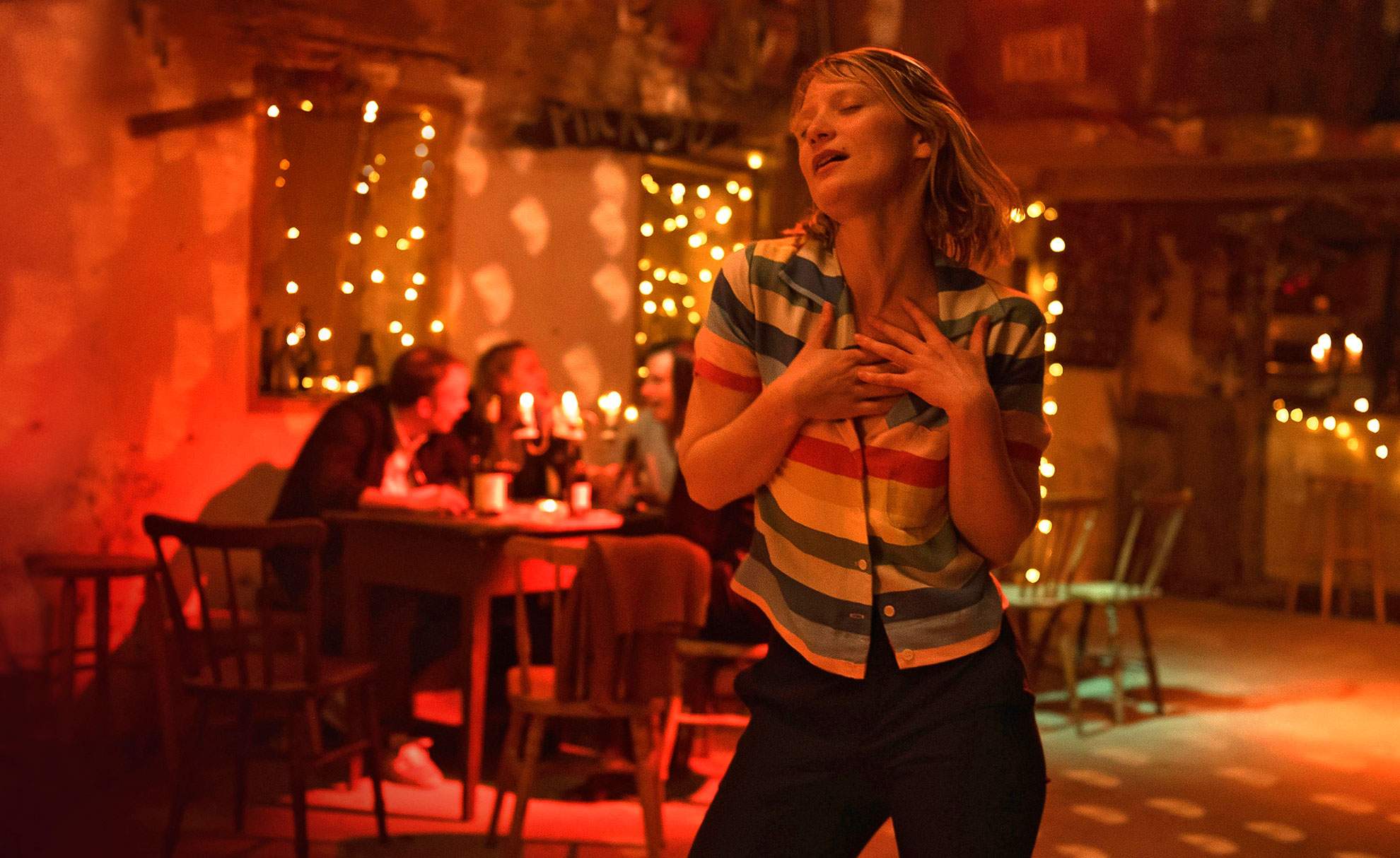 French director Mia Hansen-Løve's latest feature takes as its subject the struggles and strains of film-making. It revolves around a couple, played by Vicky Krieps and Tim Roth, who take up a writing residency on the remote island of Fårö, where Ingmar Bergman used to go in search of inspiration. What follows is a study of a marriage that is completely out of sync and a personal, introspective examination of the uneasy but inextricable relationship between life and art. 
---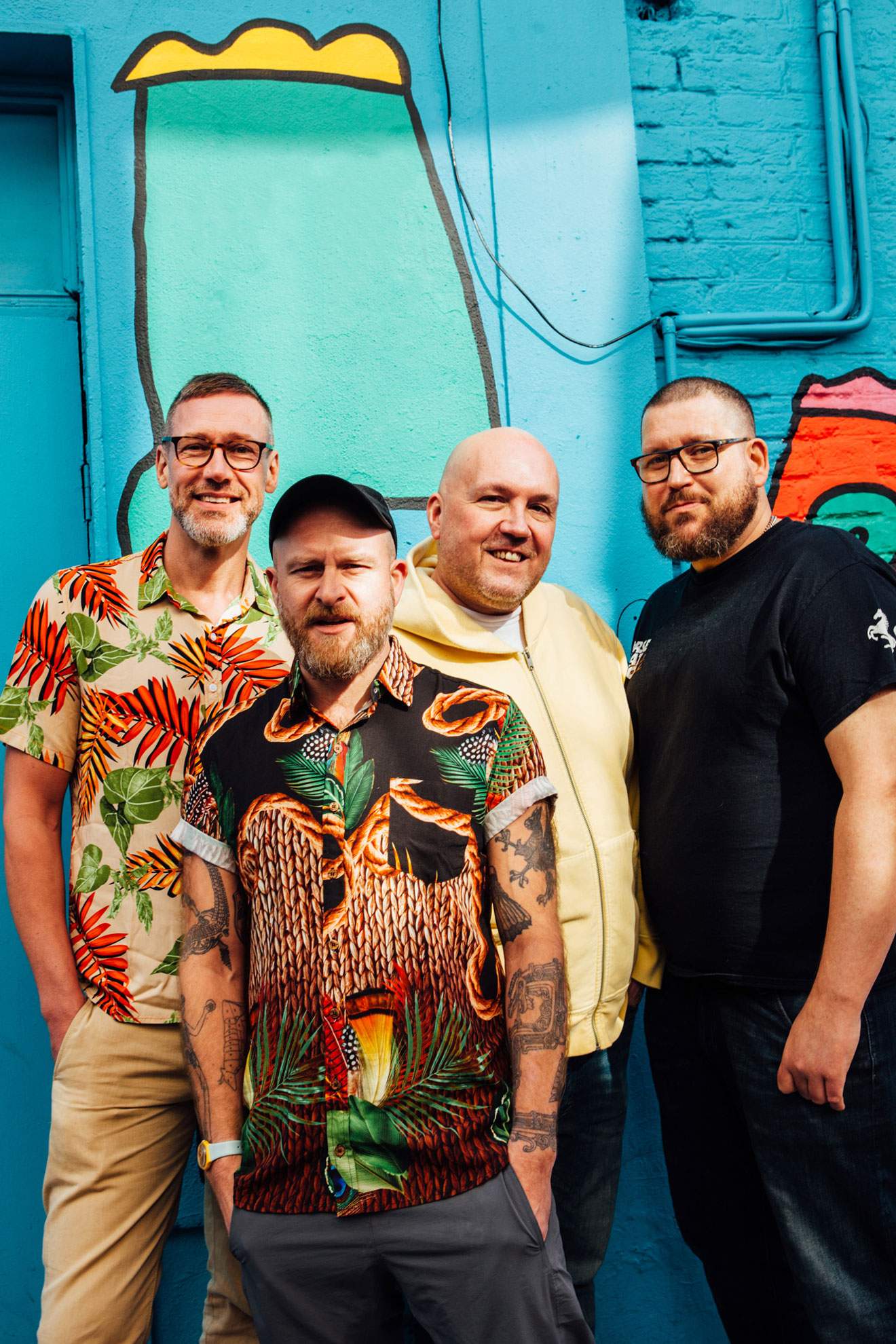 Back to Mine
Horse Meat Disco
Started in the late 1990s, compilation series Back to Mine tasked musicians with selecting an album's worth of tracks that they would play at home. Now it's making a comeback and choosing the songs is London-based electronic quartet Horse Meat Disco. Expect plenty of fun and smooth house music, ranging from Róisín Murphy's excursion into Italo-disco in "Ancora Ancora Ancora" to the soft tones of Lisa King in "You've Got Magic". It's the perfect record for when you're entertaining on a summer's evening. 
'Back to Mine' is released on 20 May.
---
In Amber
Hercules and Love Affair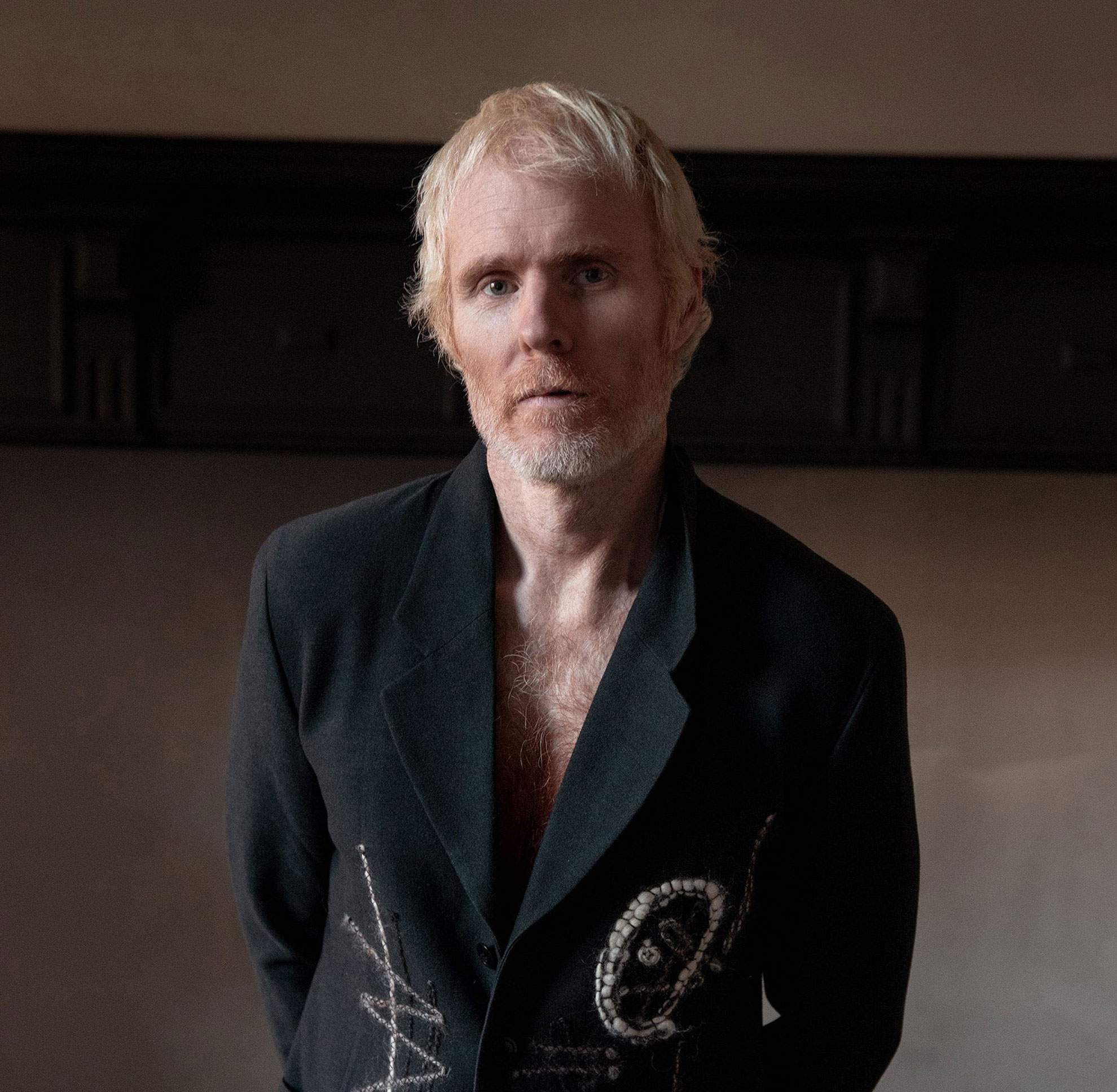 Five years since his last record, DJ and producer Andy Butler returns with a new release from Hercules and Love Affair, his dance project involving a constantly changing cast of collaborators. In Amber is a serious album: many of its songs are about rage and loss. Among the highlights is "Grace", which features vocals by Icelandic singer Elín Ey.
'In Amber' is released on 17 June.
---
Palaces
Flume
Australian singer Flume's third studio album was inspired by his move from Los Angeles back to his homeland, where he was surrounded by nature. Flume brings in several excellent collaborators, from US singer-songwriter Caroline Polachek in the operatic "Sirens" to Damon Albarn in title track "Palaces", a deep dive into nature that features background chirping. 
'Palaces' is released on 20 May.
---
Hold Your Breath: The Ice Dive
Ian Derry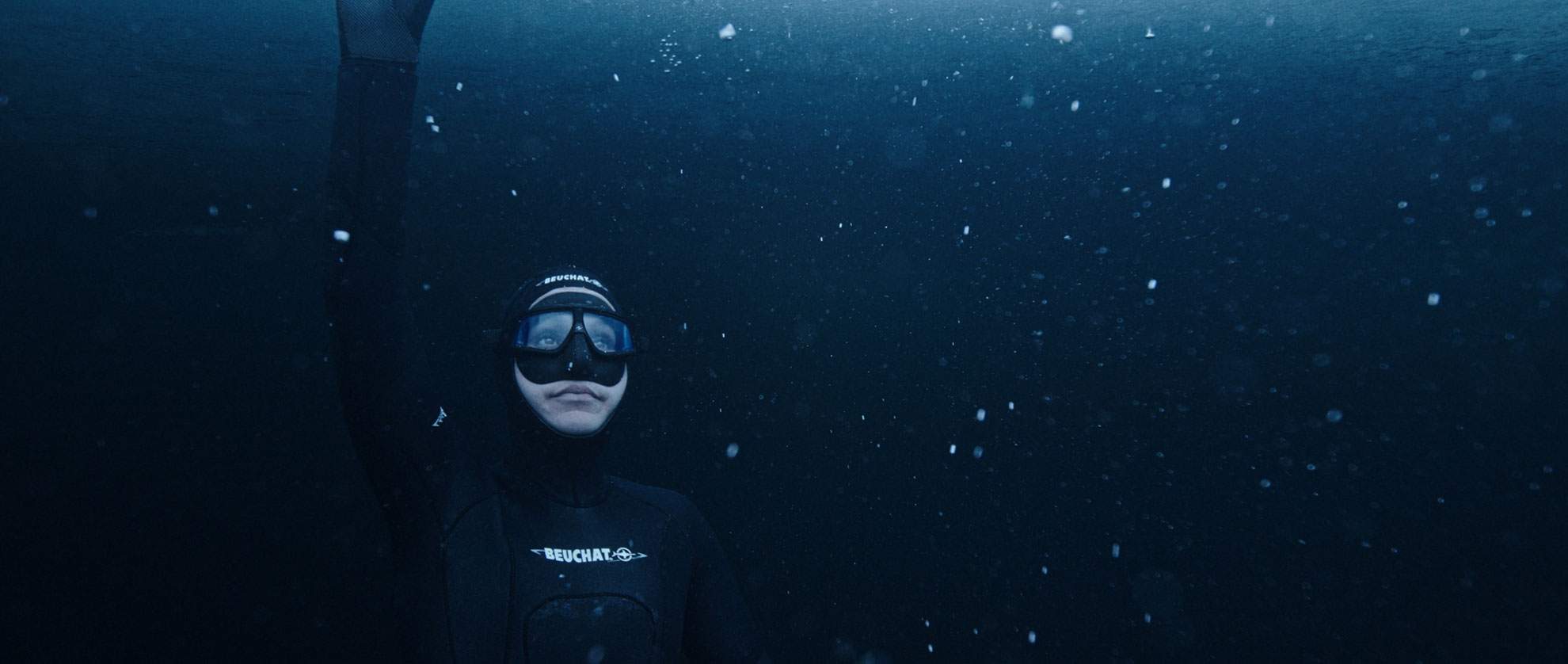 This sharp 40-minute documentary by director Ian Derry follows Finnish freediver Johanna Nordblad as she attempts to break the world record for swimming the longest under ice after taking just one breath. 
---
Borgen
Adam Price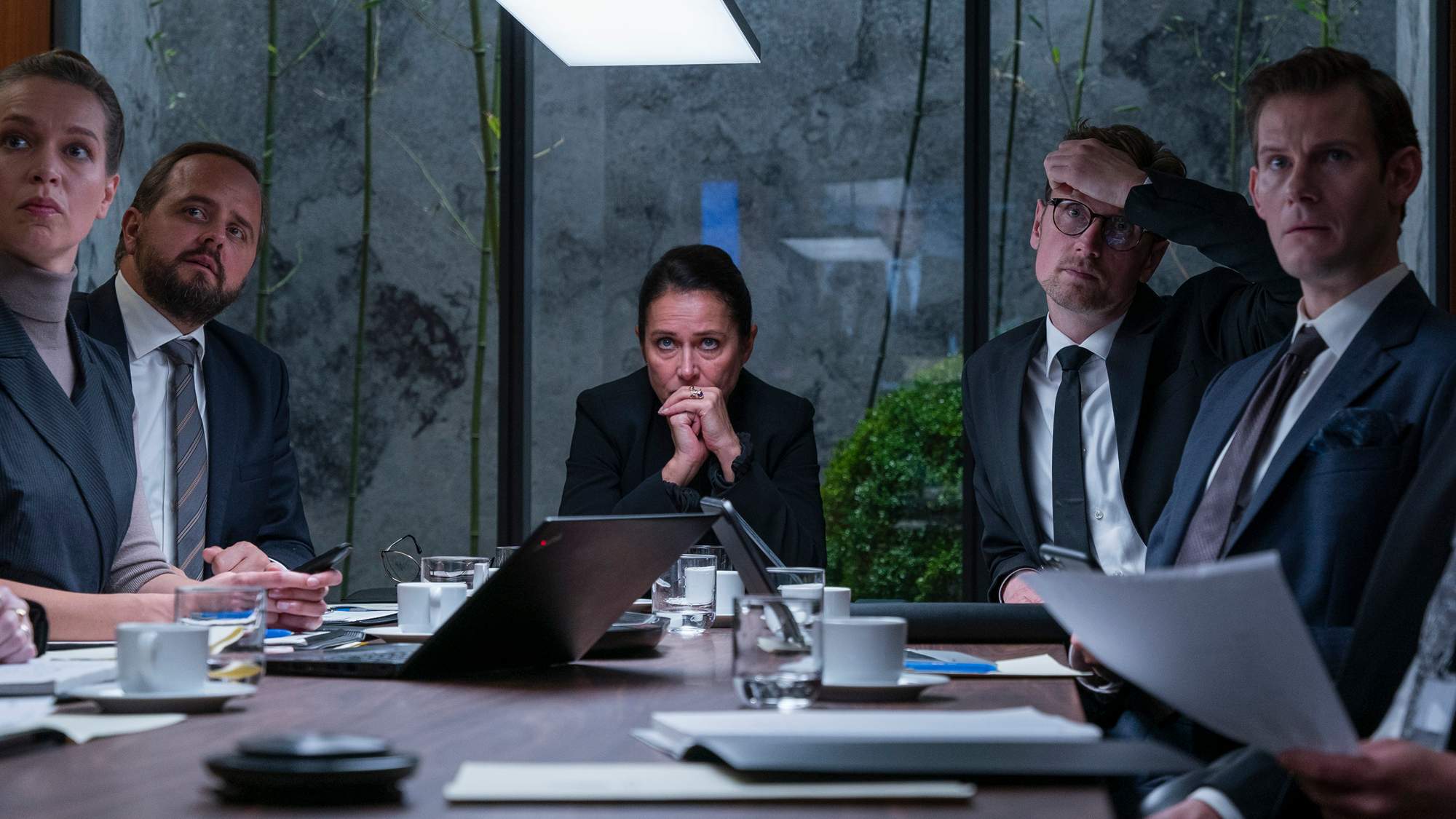 After a nine-year break, Danish political drama Borgen returns with a new series. This time round, we follow former prime minister Birgitte Nyborg, now minister for foreign affairs, as she deals with demands for oil exploration in Greenland after being elected on an environmental platform.
---
Odwilz (The Thaw)
Marta Szymanek
This Polish thriller created by Marta Szymanek follows an unusual investigation led by chief inspector Katarzyna Zawieja, who has to step in when the daughter of the district prosecutor is found frozen on the banks of a river. While mourning her own husband's death, Zawieja struggles to maintain control and solve the murder.
---
The Family
Bojan Vuletic
Set over three days, director Bojan Vuletic's miniseries dramatises the arrest of Slobodan Milosevic, the former Yugoslav president responsible for crimes against humanity during the wars in Kosovo and Bosnia. It explores the complexities of sending him to an international criminal tribunal when the new ruling coalition lacks authority over the police or army. It's a searing portrayal of political intrigue and the frustrations of bureaucracy. 
---
The Photographer: Murder in Pinamar
Alejandro Hartmann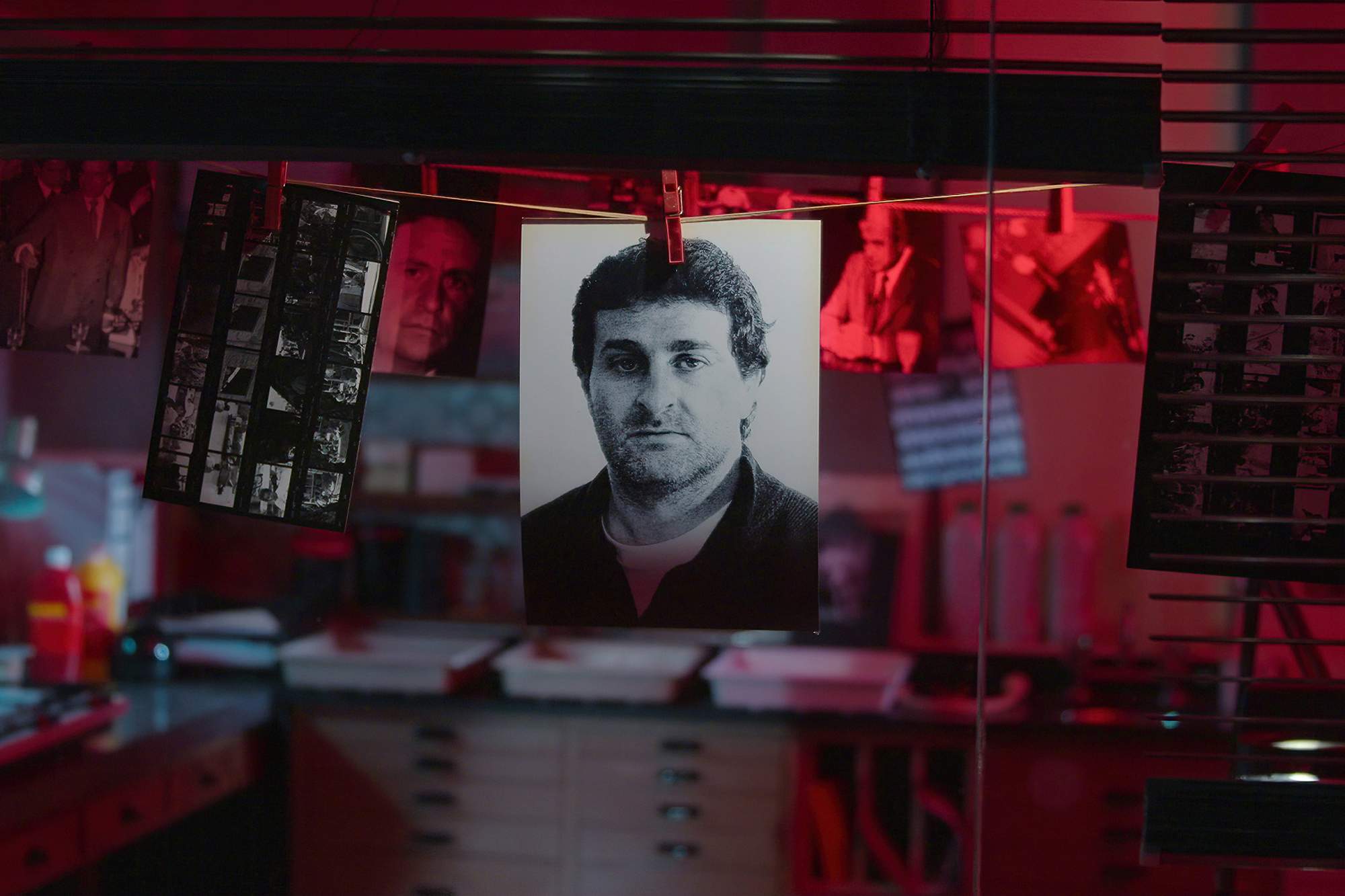 When the body of photographer and journalist José Luis Cabezas was discovered in Argentina, business and political figures were accused of being responsible for his torture and death. This documentary tracks the investigation that followed his murder in 1997 and how the revelation of ties between prominent public figures and the mafia shocked the country. 
---
Fight Night
Miriam Toews
The ninth novel from the Canadian author of All My Puny Sorrows follows nine-year-old Swiv, who lives in Toronto with her pregnant mother, Mooshie, and grandmother Elvira. Written as a letter to Swiv's absent father, Fight Night paints an intimate portrait of a dysfunctional family and the tight bonds between three generations of complicated women. 
'Fight Night' is out on 2 June.
---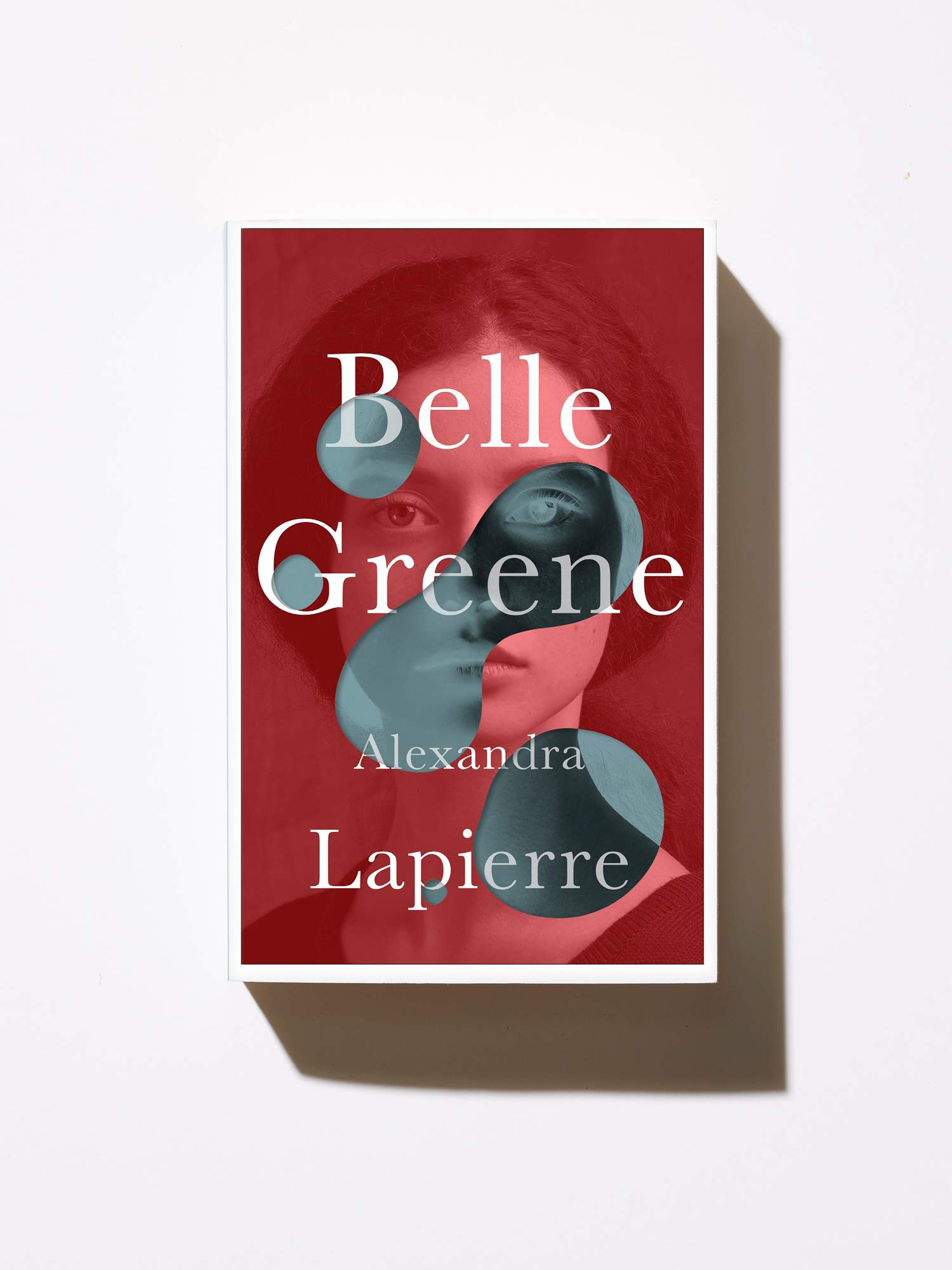 Belle Greene
Alexandra Lapierre
French biographer Alexandra Lapierre recounts the story of Belle da Costa Greene, who overcame societal norms to become the first and only female director of the Morgan Library, built by New York tycoon JP Morgan. With her razor-sharp wit, knowledge and beauty she charmed the intelligentsia, concealing the truth of her identity as an African-American and daughter of a prominent black activist.
'Belle Greene' is out on 16 June.
---
The Opposite of a Person
Lieke Marsman
This exploration of how we can define our identity in the face of the climate crisis introduces us to Ida, a climatologist who has left her girlfriend in Amsterdam to demolish a dam in the Alps. Its author, Lieke Marsman, is the poet laureate of the Netherlands and punctuates her prose with lyricism and essayistic reflections. The result is a moving and spirited novel. 
'The Opposite of a Person' is out now.
---
Here Goes Nothing
Steve Toltz
The latest novel by Booker-shortlisted author Steve Toltz is a meditation on life, love and death. When Angus Mooney finds himself in the afterlife, confronting his own cremation and his "soul's long wanderings", he must reckon with his past as a petty criminal and communicate with his pregnant wife from beyond the grave.
'Here Goes Nothing' is out now.
---
On my screen
José Fragoso
director, rtp1
Portuguese broadcaster rtp1 is behind some of the country's most successful TV programmes. Over the past few years, it has released an ambitious number of new projects, ranging from comedy to drama. While rtp1's work is largely geared towards domestic audiences, it is increasingly making waves abroad with productions such as Até Que a Vida Nos Separe ("Until Life Do Us Part"), a 2021 comedy about a family that manages a wedding-planning business; the programme was acquired by Netflix this year. Here, monocle speaks to rtp1 director José Fragoso about the company's big plans for the future. 
What genres are doing well and what are Portuguese audiences interested in?
We try to aim for a breadth of genres: historical dramas, adaptations of Portuguese literary classics, comedies, thrillers. Throughout the year we produce 12 to 14 series and 12 made-for-TV films. Our audience is particularly interested in fictional series; thrillers are doing well. We recently sold one of them, Causa Própria ["Own Cause", a legal drama about a small-town crime], to hbo.
What new programmes do you have planned for the next few months?
We are working on another co-production with hbo called Motel Valquírias [a series about a motel at the border between Galicia and Portugal], as well as the second season of a co-production with Amazon Prime called Operação Maré Negra ["Operation Black Tide", a thriller about a drug-smuggling submarine]. On top of this, we have the second season of our highly successful comedy series Pôr do Sol ["Sunset", a romantic drama about an influential family in the countryside]. It has actually just been sold to a platform but I can't tell you which one just yet.
Why is appealing to international audiences important to you?
Portugal is a small country so it's crucial for us to export our dramas. It's interesting that when we work on a co-production with Spain, for example, as we did with Crimes Submersos ["Submerged Crimes", a police drama], we can reach Spanish-speaking audiences in other regions too. By collaborating with other countries, we can multiply the number of viewers that we get. Working with platforms such as Amazon Prime has also allowed us to reach a much larger audience.
Images:  Dogwoof, Firefly Productions, HBO Max, Mike Kollöffel/Netflix, Les Films du Losange, Kino Lorber, Netflix. still life: Tony Hay