Business: New Motor City / Phoenix
Electric valley
As the new base for the electric-vehicle industry, America's fastest-growing city is revving its engines.
The route to the future
Greenwashing might have diluted the word "sustainability" but transportation still comprises 37 per cent of the world's carbon dioxide emissions, the oecd's watchdog says. Fortunately, there's a slew of companies racing to edge out rivals and corner the low-carbon transport market. There's money to be made, whether in manufacturing or training, and much to be lost too – not just from delayed public projects or needlessly buying shiny new bikes. This Mobility Special offers a glimpse of the future of transport.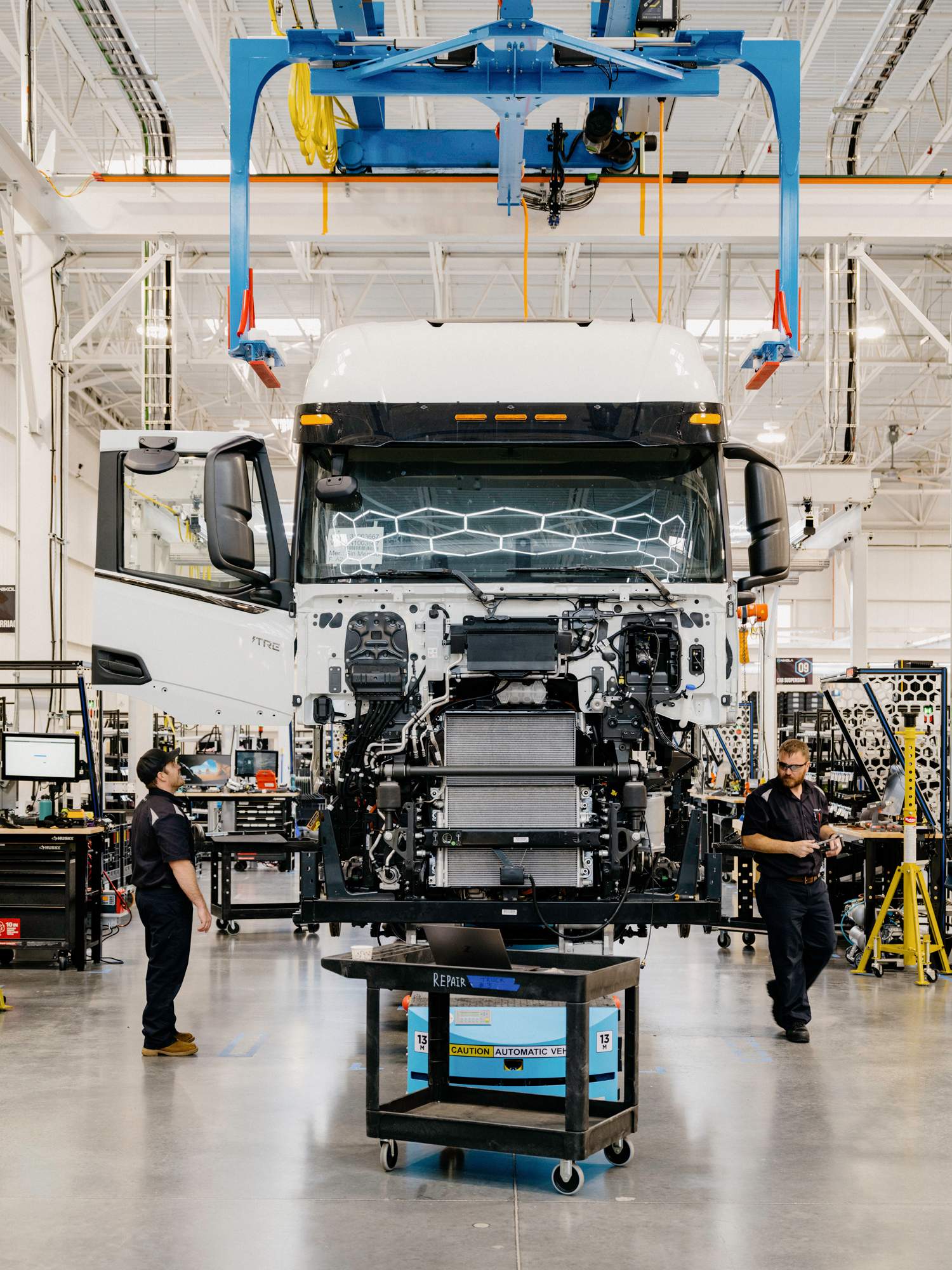 "I call that 'the vertical Central Park of Phoenix'," says Mark Russell, ceo of electric- vehicle (EV) manufacturer Nikola, as we admire the view from his office of the cactus-studded Camelback Mountain, which lies to the northeast of Arizona's state capital. Three times a week, Russell runs up that hot rock to keep fit – and he's a man who knows a thing or two about gruelling climbs.
In March, Nikola's first electric-powered haulage lorries, capable of covering about 560km at full charge, rolled out of its new factory in Arizona. Getting the company to that point, however, was a test of endurance that would have had most chief executives heading for the hills. Last year, US federal prosecutors charged Trevor Milton, Nikola's founder and executive chairman, with lying to investors. This sent the company's share price into a tailspin and Russell, who came on as ceo in 2020 and provided a reassuring antidote to Milton, has spent the past year trying to convince the world that Nikola really can make what he calls the "truck of the future".
"We had to get over that controversy while making sure that our work was still going on," says Russell. "Anybody who has come here, met us and reviewed the technology knows what the real deal is."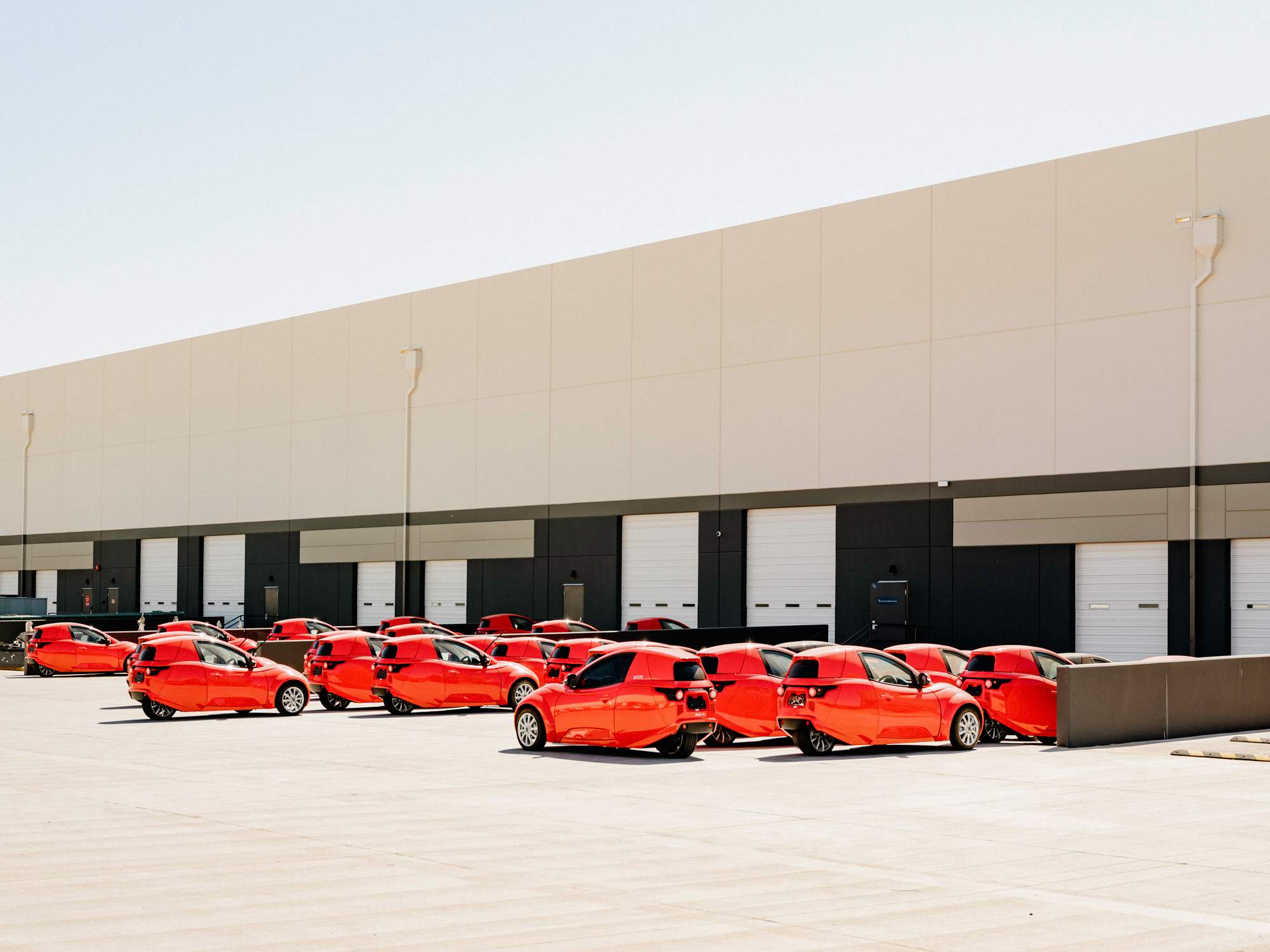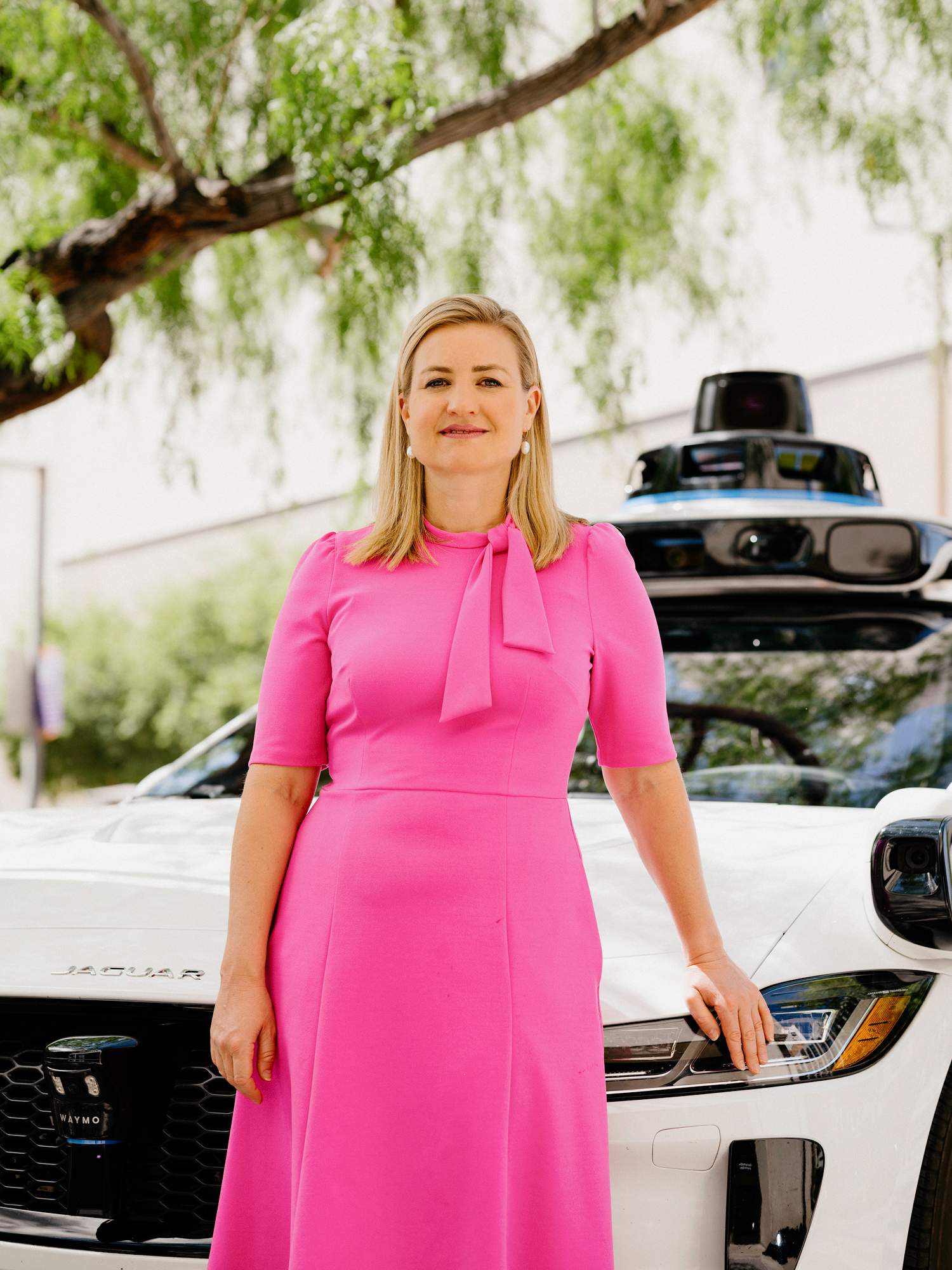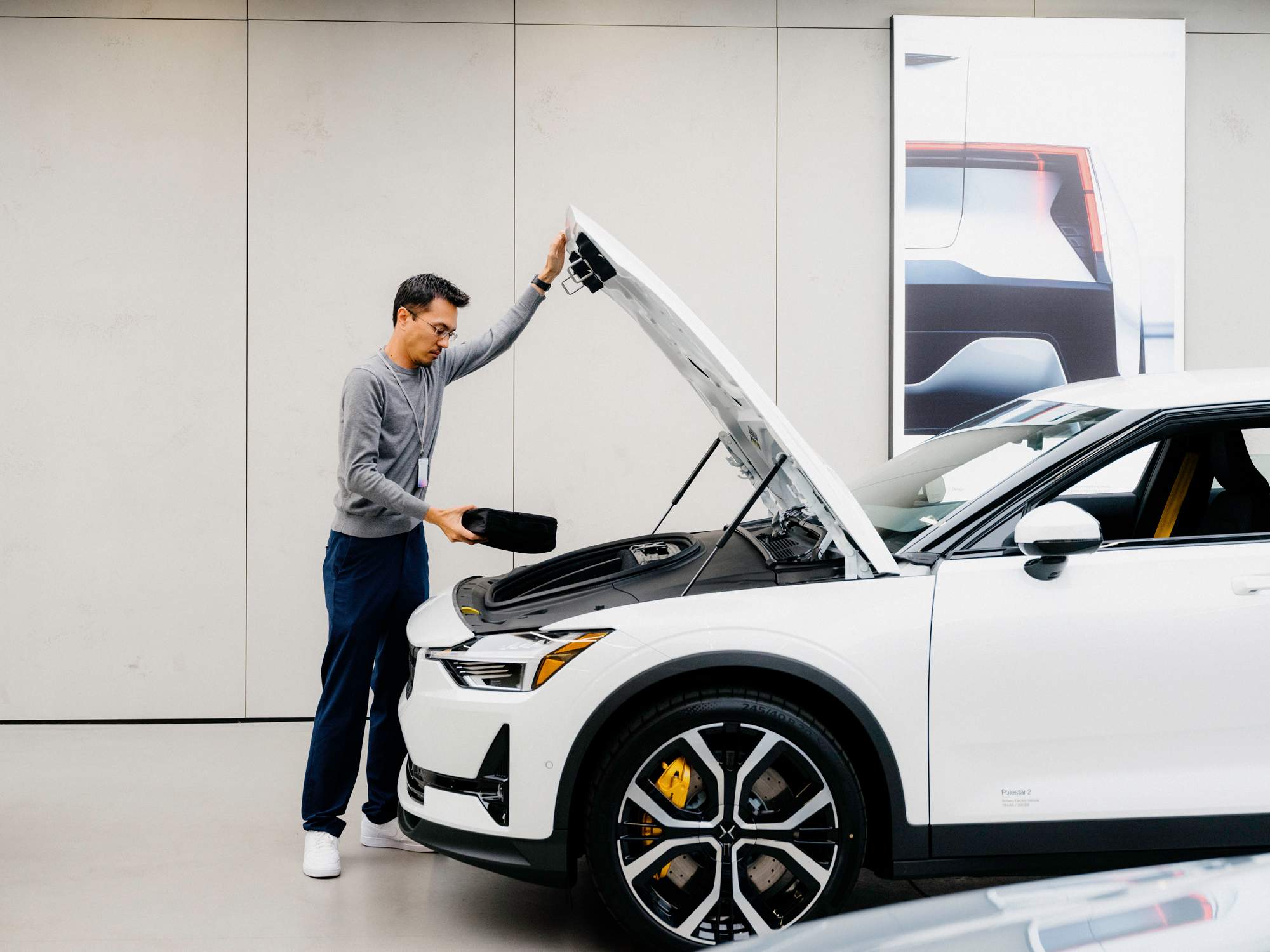 Part of Nikola's challenge is that the boom in EVs has brought with it bucking-bronco markets and cowboys making wild promises (the industry adage "liar, liar, battery supplier" refers to the grand claims about how far some batteries can make a vehicle go). Several EV manufacturers are shifting their production to Arizona so it's fitting that this Wild West industry would take root in a landscape straight out of a western. Vast factories are rising and the gears of industry are turning to make what many now whisper is becoming America's newest Motor City, the Detroit of electric vehicles.
Local and state governments are offering incentives, tax breaks and softer regulations than neighbouring California to burnish Arizona's case. There's an interstate highway to Los Angeles, the country's biggest market for electric vehicles, and it's easy to bring in parts from across the Mexican border, where machinists have been operating for decades.
"Anybody who has come here, met us and reviewed the technology knows what the real deal is"
Phoenix's EV-makers might be the new kids on the block but they're poaching from the old centres of the automotive industry. Former Ford designer Erik Tuft moved from Detroit in 2018 to lead Nikola's design department. "A bit of love in the right places goes a long way," he says, running a hand along the rounded cab of the Tre fcev lorry, powered by hydrogen fuel cells, which Nikola plans to begin manufacturing next year. It already has an order for 800 of them from brewing giant Anheuser-Busch. "The landscape here is a great inspiration," says Tuft. "We sent our materials specialist on a tour of the state and she brought back all of this red sand and brambles, so we've based our vehicles on the colour palette of Arizona."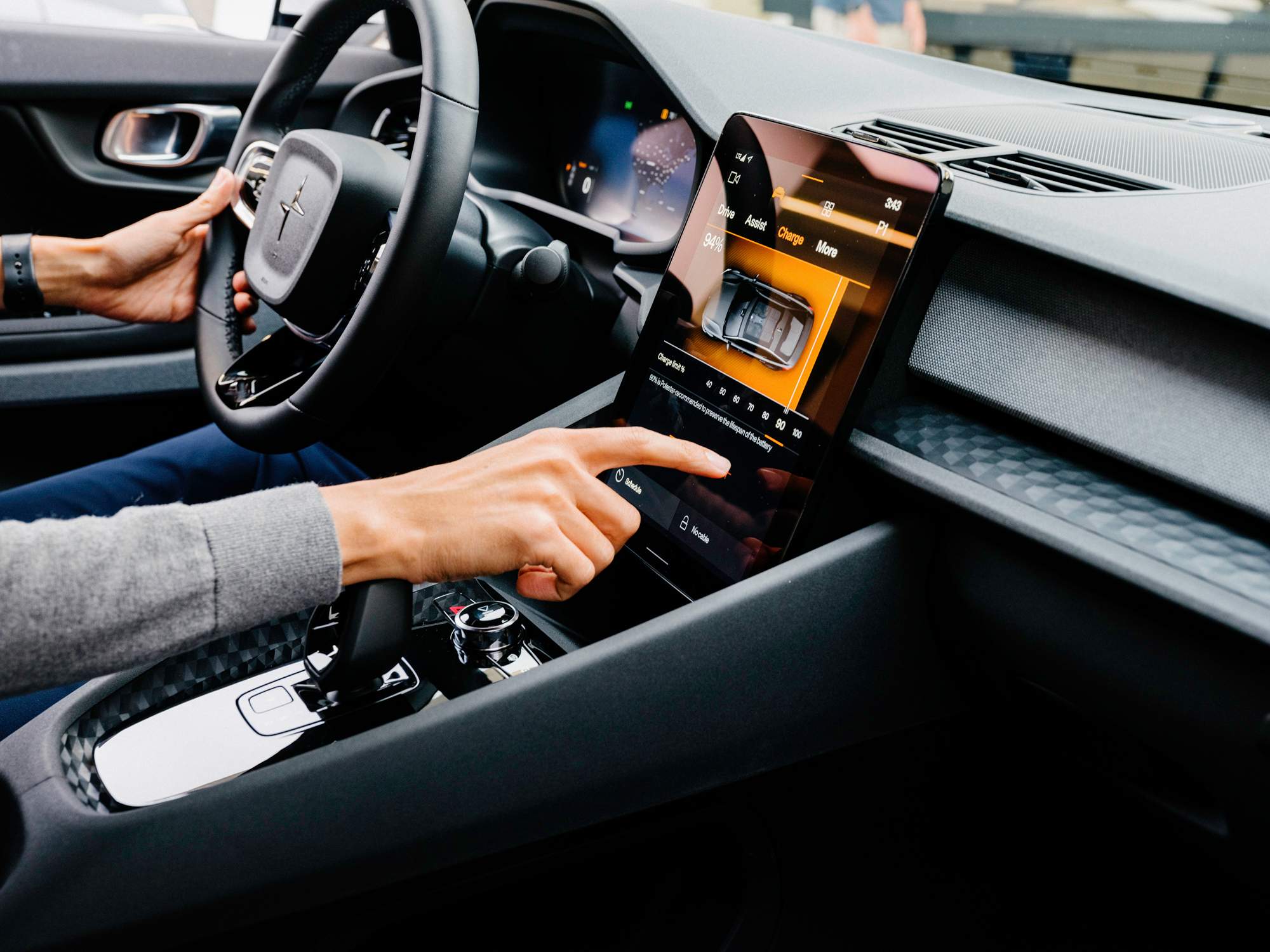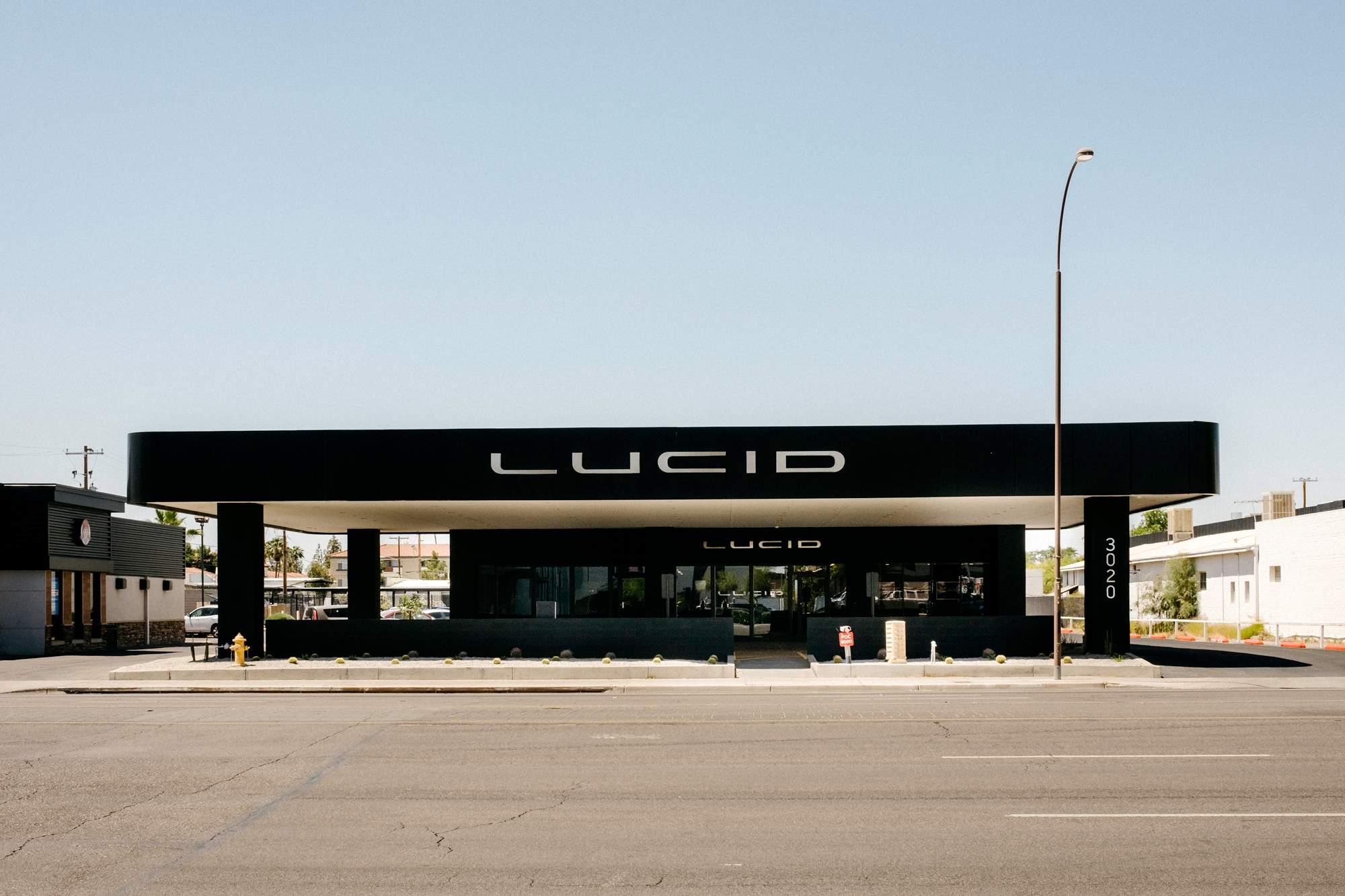 Phoenix, the fastest-growing major city in the US, is also in one of its fastest-growing counties. In the affluent neighbouring city of Scottsdale, the rodeo band at the Rusty Spur Saloon plays nightly, hollering for "tips or tiddies" between songs – but the crowd is changing. Now best known for sun-seeking snowbirds, the city is a magnet for people from across the US seeking a low-tax place to settle with a resort-town ambience and high-paying jobs in technology, defence and EVs. Eli Kogan, who runs the Otto Car Club, where members pay to have their prized Porsche 911s and impeccably restored race cars maintained, says that more than 75 per cent of his sign-ups in the past 18 months are newcomers.
Every Friday night, luxury and exotic vehicles cruise the roads in front of the W Scottsdale hotel. "We have seen so many independently wealthy people in their thirties and forties buying our cars in cash," says Rebecca Lombardo, general manager of Sanderson Lincoln, which has sold stately American automobiles in Phoenix for decades. "The whole demographic of the city is shifting and that was accelerated by coronavirus."
The mayor of Phoenix, Kate Gallego, believes that her city's future is electric and is aiming for 280,000 EVs on its roads by 2030, up from about 29,000 currently across the state. Surging petrol prices have turbocharged the Biden administration's EV push in its Build Back Better plan, offering significant subsidies for Americans who make the switch.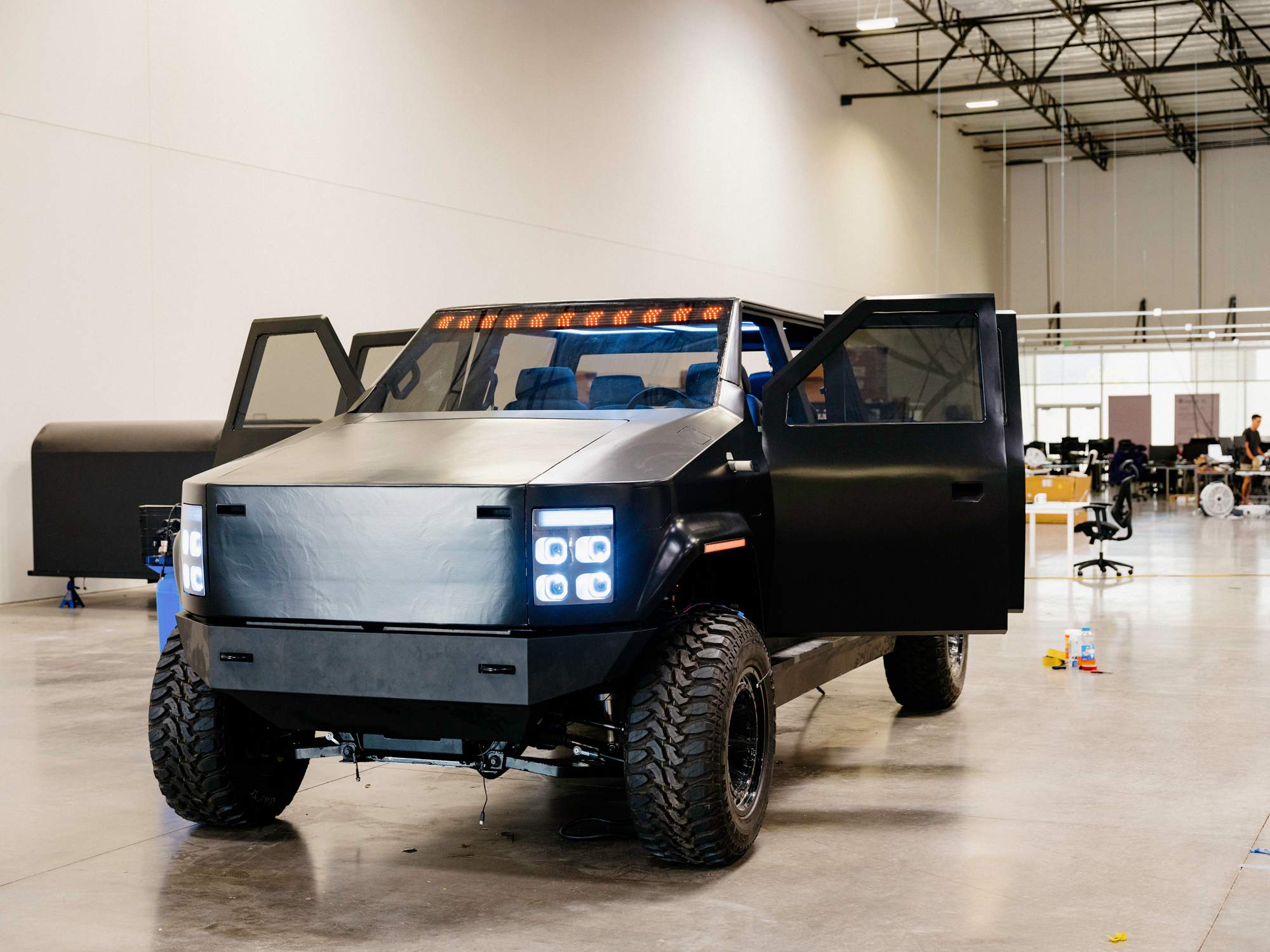 To capitalise on this accelerating market, Polestar, a Volvo-affiliated Swedish EV-maker, opened a shop that sells cars in Scottsdale's Fashion Square mall in April. "With the inflow of the population from southern California to greater Phoenix, the market was seeing a 99 per cent year-on-year increase of EV registrations," says Gregor Hembrough, head of Polestar usa. Californian firm Lucid Motors also has a showroom in the mall; regarded as a potential challenger to Tesla, Lucid took its entire production to Arizona in September and its sleek, electric-powered Air Dream Edition car goes for a cool $157,000 (€149,000).
Every week seems to bring another grand announcement. South Korean battery-maker LG Energy Solution will break ground on a gigafactory in Phoenix; Electrameccanica, headquartered in Vancouver, is putting the finishing touches on a 21,832 sq m factory next to the airport in Mesa, on the same industrial estate where Boeing is making its ah-64 Apache helicopters. "A year and a half ago, this was all grazing land," says Electrameccanica's ceo, Kevin Pavlov. By the end of December, he says, his company will have the capacity to turn out 20,000 of its single-seater, three-wheeled Solo vehicles in a year. 
"This place has all of the elements that Michigan had. Maybe the US has two Motor Cities – or maybe there's a race on"
The Solo, which resembles a stylish Italian hatchback sawn in half, is currently shipped in from China for sale in the US but trade-war tariffs have bolstered efforts to reshore manufacturing in North America. "I'm not saying that you should get rid of the family car for those camping trips to Tahoe; just drive this thing to work," says Pavlov. "We're solving urban-mobility challenges."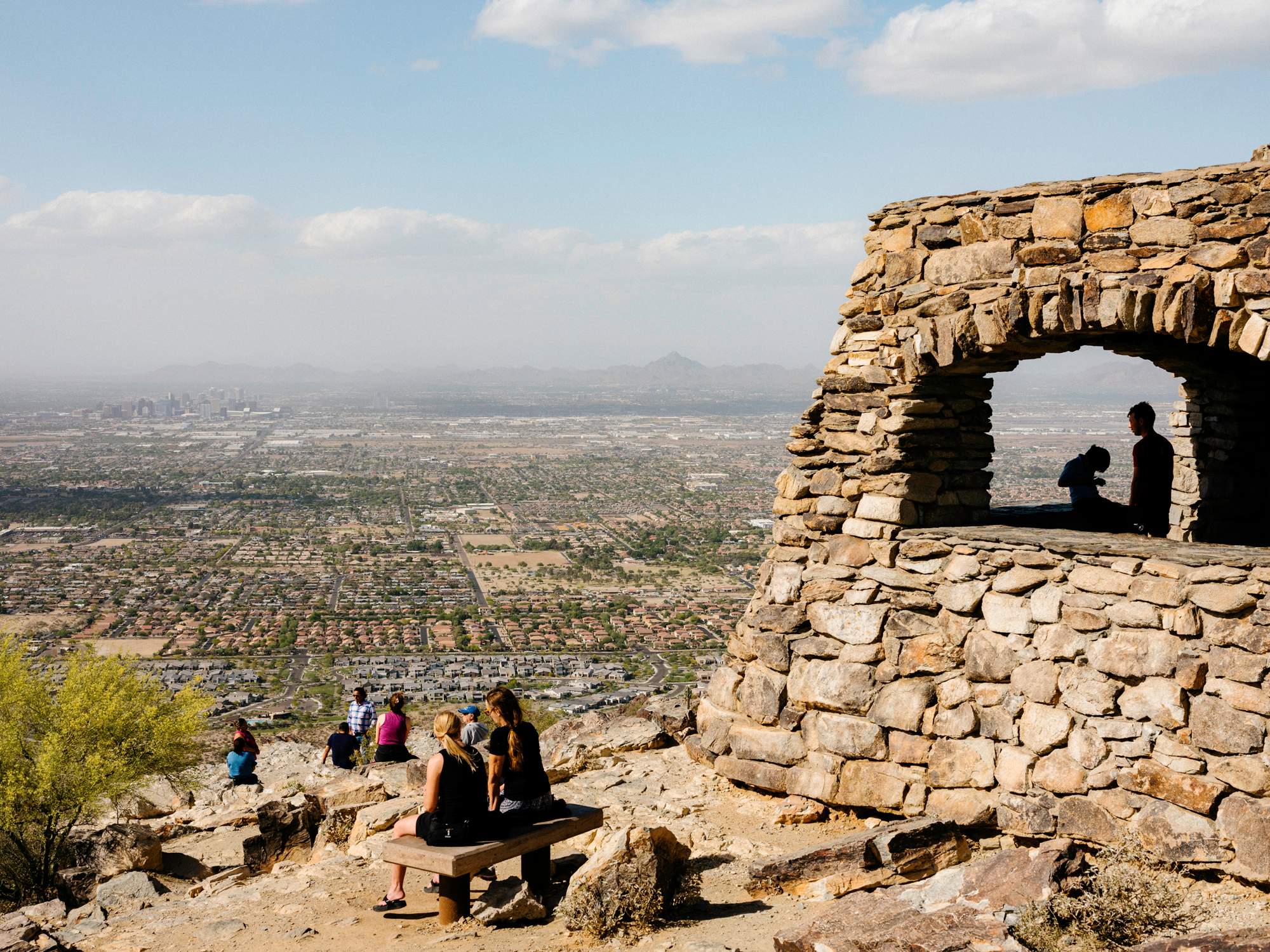 We take a Solo for a spin. Three-wheelers don't have the best rep, conjuring images of once-futuristic inventions that never quite took off, but we put this one through some hard turns and never career into cactus. It's a nimble drive that will need to be a bit roomier when they do the US build. The team is also talking about making space for pets and a surfboard rack. "This place has all of the elements that Michigan had," says Pavlov. "Talented folks, great training, multiple car [manufacturing] lines moving in. Maybe the US has two Motor Cities – or maybe there's a race on."
Elsewhere, new mobility ideas are being put through their paces. Alphabet-owned Waymo chose Mesa to debut its fleet of about 300 fully self-driving electric cars and has extended service to downtown Phoenix. When monocle gave it a try, we ended up waiting for 45 minutes in the midday sun. Without a driver to call and rapidly turning Arizona-sand red, we gave up and booked an Uber.
Perhaps such hiccups come with the territory. City hall believes that welcoming innovators such as Waymo will help to diversify Phoenix's economy and sustain it beyond the current EV boom. The US might be in a period of reshoring industry but the spectre of Detroit – and the desertion of manufacturers moving overseas – looms large. Mayor Gallego also regards transitioning from petrol as a priority for a city that was the first in the US to appoint a heat officer. The challenge is to get more charging stations and persuade more Americans to go electric. Many, especially across the Sun Belt, are deeply wedded to their conventional trucks.
Michigan-born Mark Hanchett, ceo of Atlis Motor Vehicles, believes that he has a solution. Atlis's pickup has an electric battery that the company says fully charges in 15 minutes – a claim that has had seasoned manufacturers scoffing. "Our biggest challenge right now is overcoming doubt," says Hanchett. Yet investment is pouring in: $26m (€24m) overall and $8.2m (€7.6m) crowd-sourced since January, all without putting a single truck to market.
In Atlis's start-up environment, where people tinker with anodes and cathodes in a home-built dry room, it's clear that the rules of the road for this new industry are still being written. The bigger EV players "think they can just buy [a battery] and shove it in there", says Hanchett, a one-man hype machine who is confident that he'll be manufacturing at scale by 2024. "My point is this: what value are you bringing? Are you changing the world or are you just trying to play in the sandbox with everybody else?"