Editor's letter / Global
For the foreseeable future
Rebuilding a nation devastated by war isn't just about bricks and mortar: it must embrace more intangible concepts, such as community and identity. You can't ignore the link between the physical and the emotional, writes editor in chief Andrew Tuck.
In the midst of war, even when the outcome is uncertain, let alone its likely duration, you have to start planning for peace. You must ask, "How can we rebuild?" Of course, much of the rebuilding for Ukraine will not just be the physical – the schools, the homes, the bridges, destroyed by Russia – but more complicated notions such as national identity, trust, the right to feel at ease.
But the physical matters. So what should rise from the debris of Ukraine's bombed towns and villages? It's easy for architects and urban planners around the world to start creating caverns of gleaming futuristic high rises and sketching out parks and boulevards on their computers. But how do you ensure that old communities stay intact, that places do not become detached from the people, that speculation never trumps need? And how do you ensure that in the rush to rebuild, contracts don't end up enriching foreign firms and players who had never thought about your nation until now?
In this issue, our lead affairs story (see here) meets some of the Ukrainians, from government ministers to cement factory owners and architects, who are already imagining the peace and the country that they want to see remade. Even as they focus on defeating the enemy, they find time to dream. After such a valiant military campaign, led by its own forces, the Ukrainians we speak to are sure of one thing: we have fought alone and we can design the peace ourselves too. This report is written by Christopher Cermak, our news editor who was in Kyiv in the run up to the war, and our new Ukraine correspondent, based in the country, Olga Tokariuk.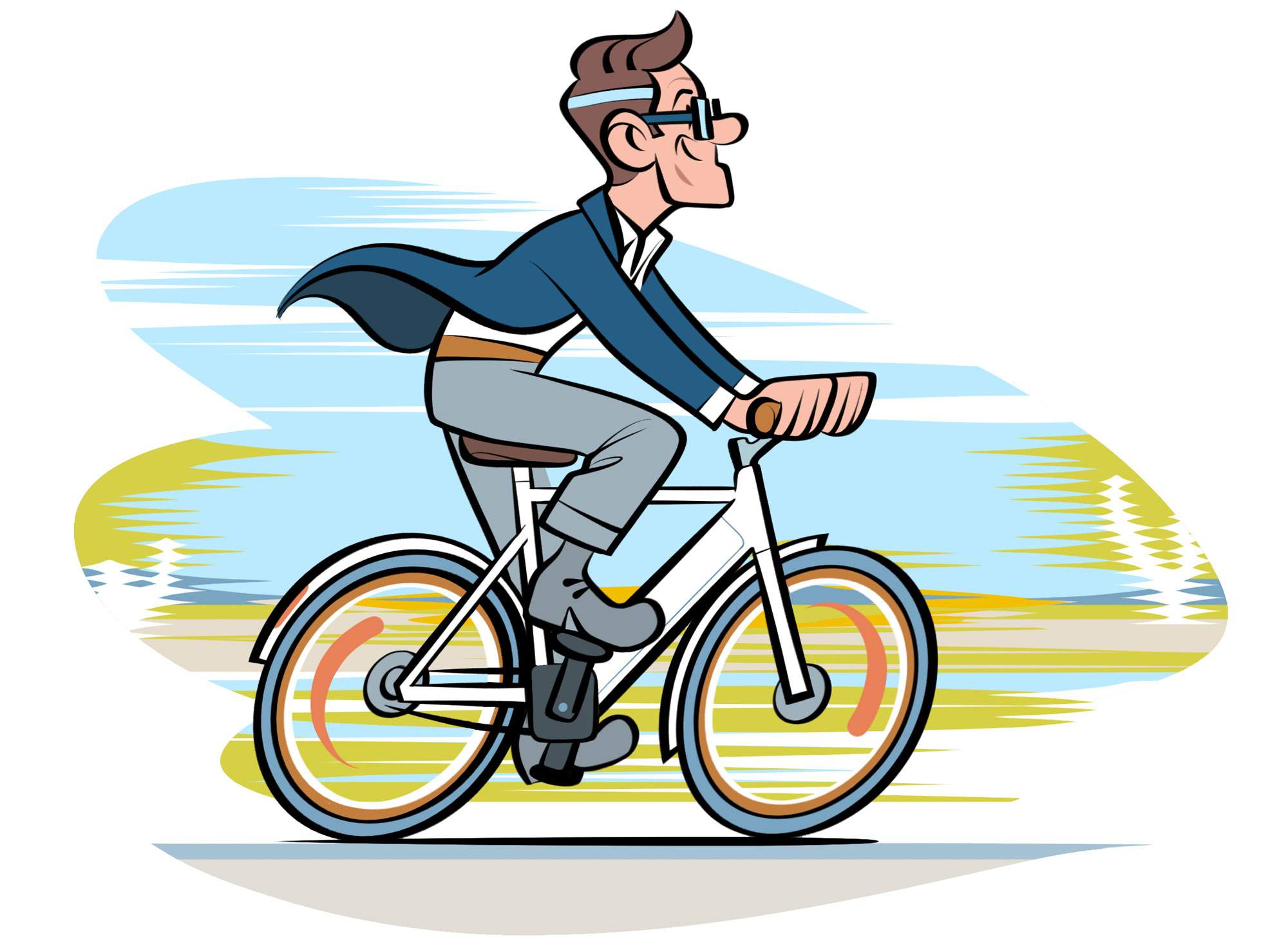 This sense of planning for a better future also permeates our report on mobility (see here) and it's fascinating to see how much progress is being made, on everything from electric vehicles to public transport. Tucked in to the survey is another important story – the tale of a bicycle repair shop, Ciclofficina Stecca, in Milan (see here), reported by Ed Stocker. For a recent episode of The Urbanist, the Monocle 24 podcast that I present, we looked at how Paris hopes to edge the city towards a greener future and one of its recommendations was that every neighbourhood should have a bicycle repair shop. Because while it's great getting people to buy a nice bike – and you will regularly find me arriving at Midori House on two wheels – it's amazing how many of them end up lingering in garages or hallways because of something as simple as a flat tyre. In Milan this community bike shop aims to literally give you the tools to maintain a life in the saddle. It's funny how access to a pump and a spanner can be all that's needed to change someone's willingness to leave the car at home.
We also look at a new home for architecture students in Denmark's second city of Aarhus (see here), a premier school where they want people to step away from their laptops and use their hands as much as possible. And again, this idea of thinking about the physical and the emotional in tandem appears. The Aarhus School of Architecture, with its beautiful open spaces, areas designed for socialising and judicious use of timber, seems to be turning out architects who are not only incredible hands-on practitioners but happier ones too: stress levels have fallen since they moved into this great building.
The spaces we run our company from are pretty good for you too – important when you need to bring people together to work on projects that demand focus and some late nights. And there are a lot of projects on the horizon: a newspaper is on its way for Milan furniture fair Salone del Mobile, plus an essay-filled paperback and a new series of travel books. Then, as well as the Quality of Life Conference in Paris in June (set to be the best we have produced), we will have launches for The Monocle Book of Photography and more. I hope we get to meet.
As always, thank you for reading monocle and feel free to drop me a line at at@monocle.com with ideas, suggestions or bicycle-repair tips.