Fashion: Menswear / Global
Packing light
As the world gets on the move, it's time to refresh your travel wardrobe. From the right-sized backpack to handy phone cases, we round up the season's best travel accessories. So don't leave home without them.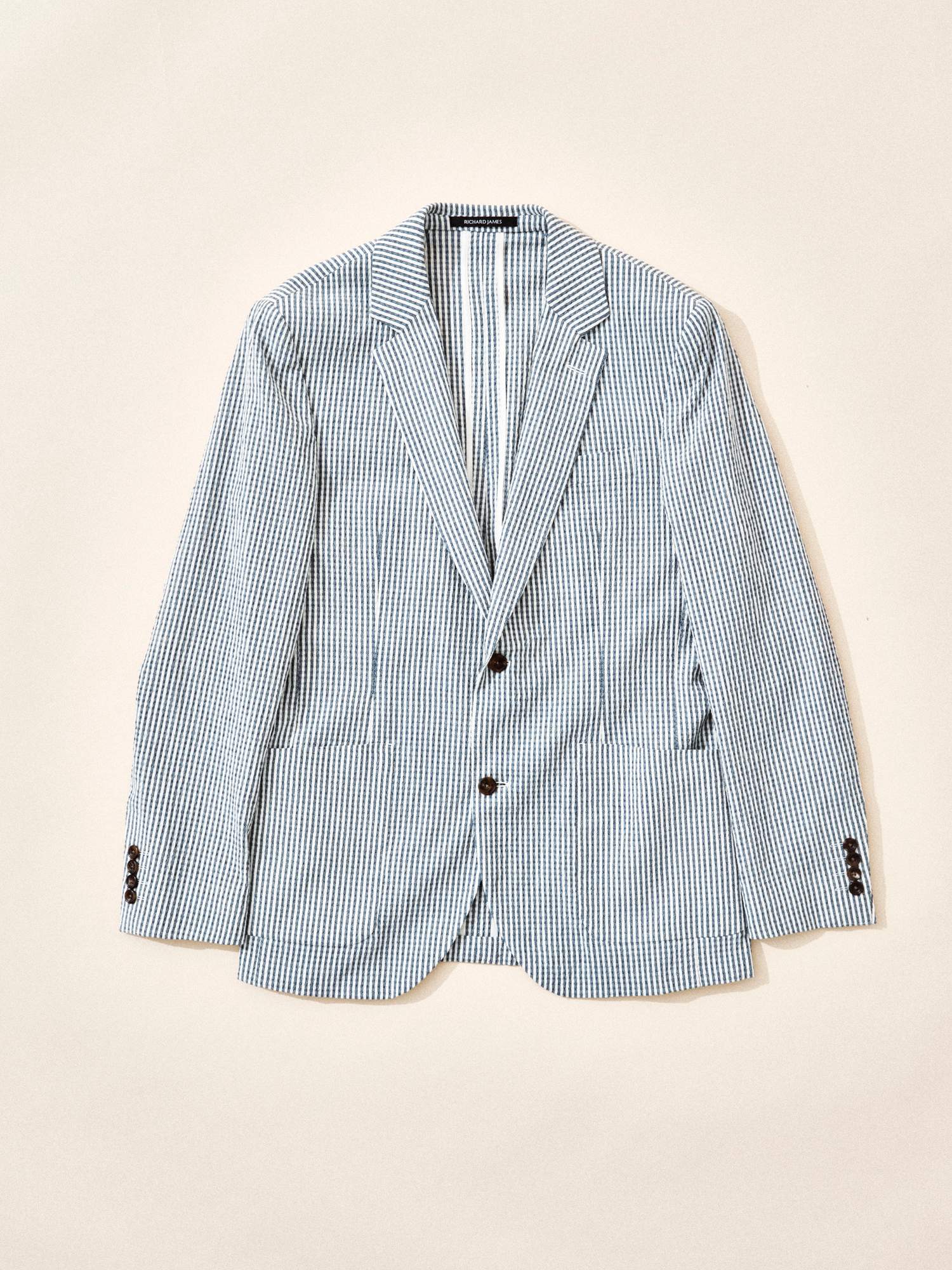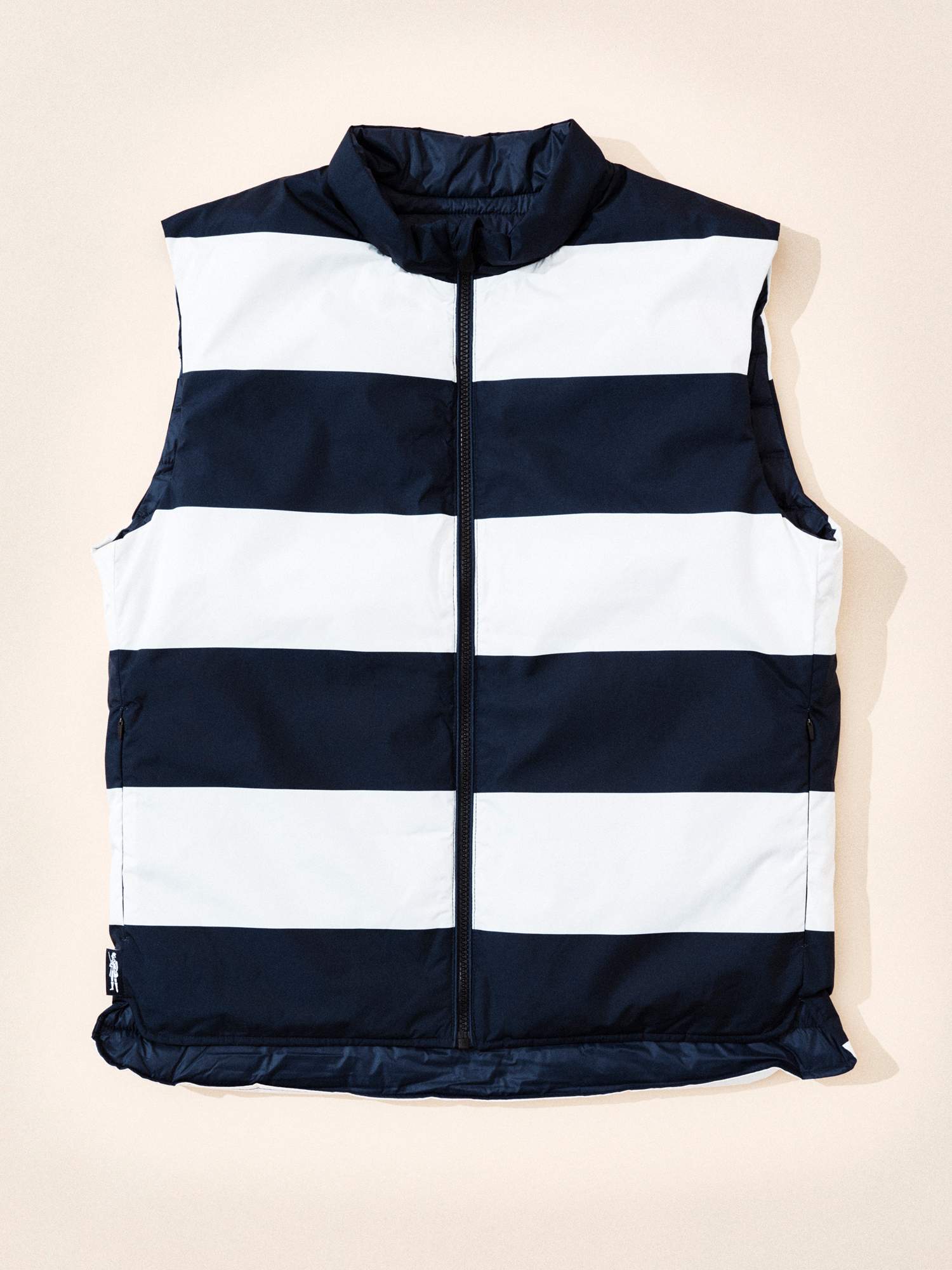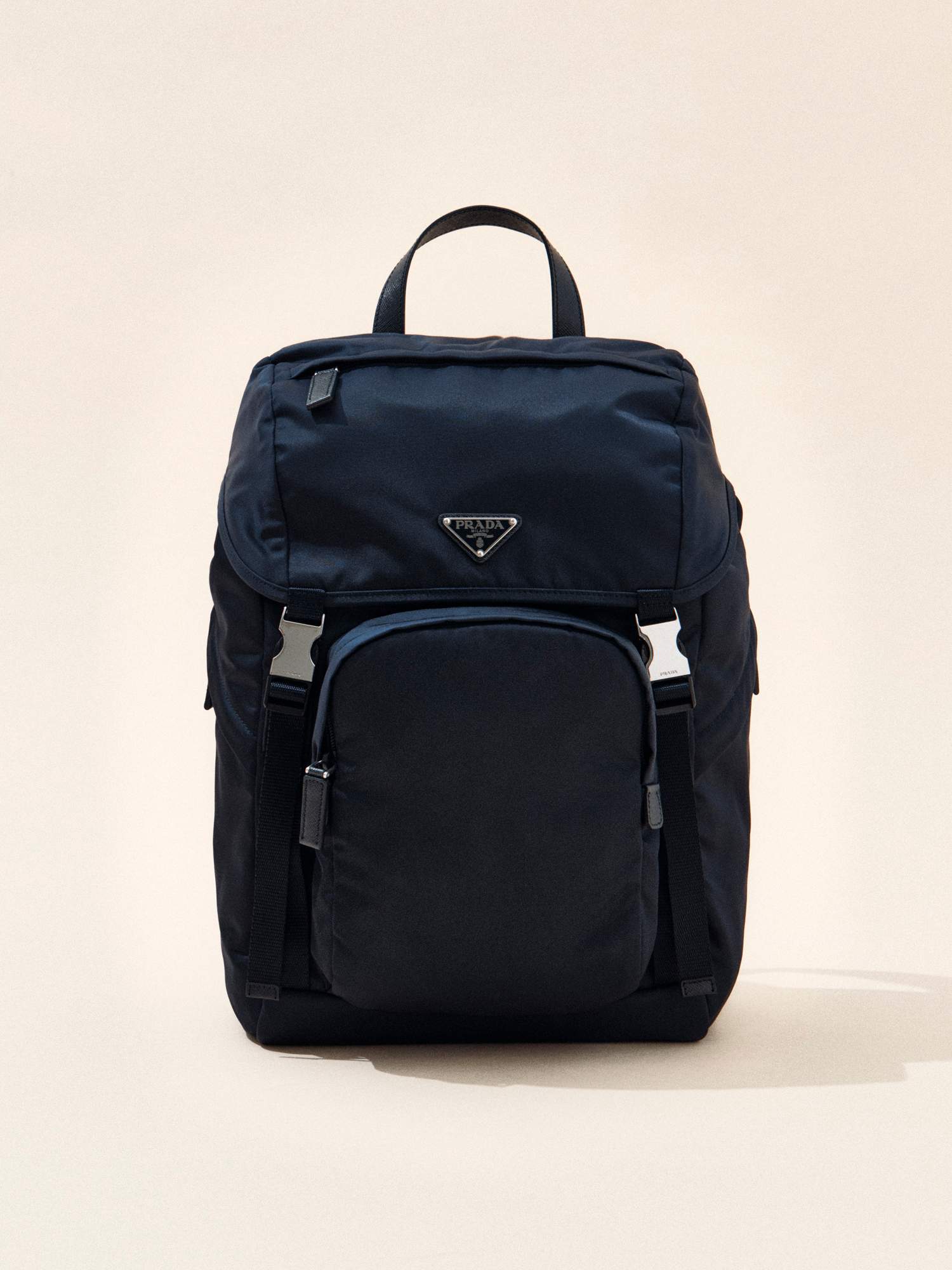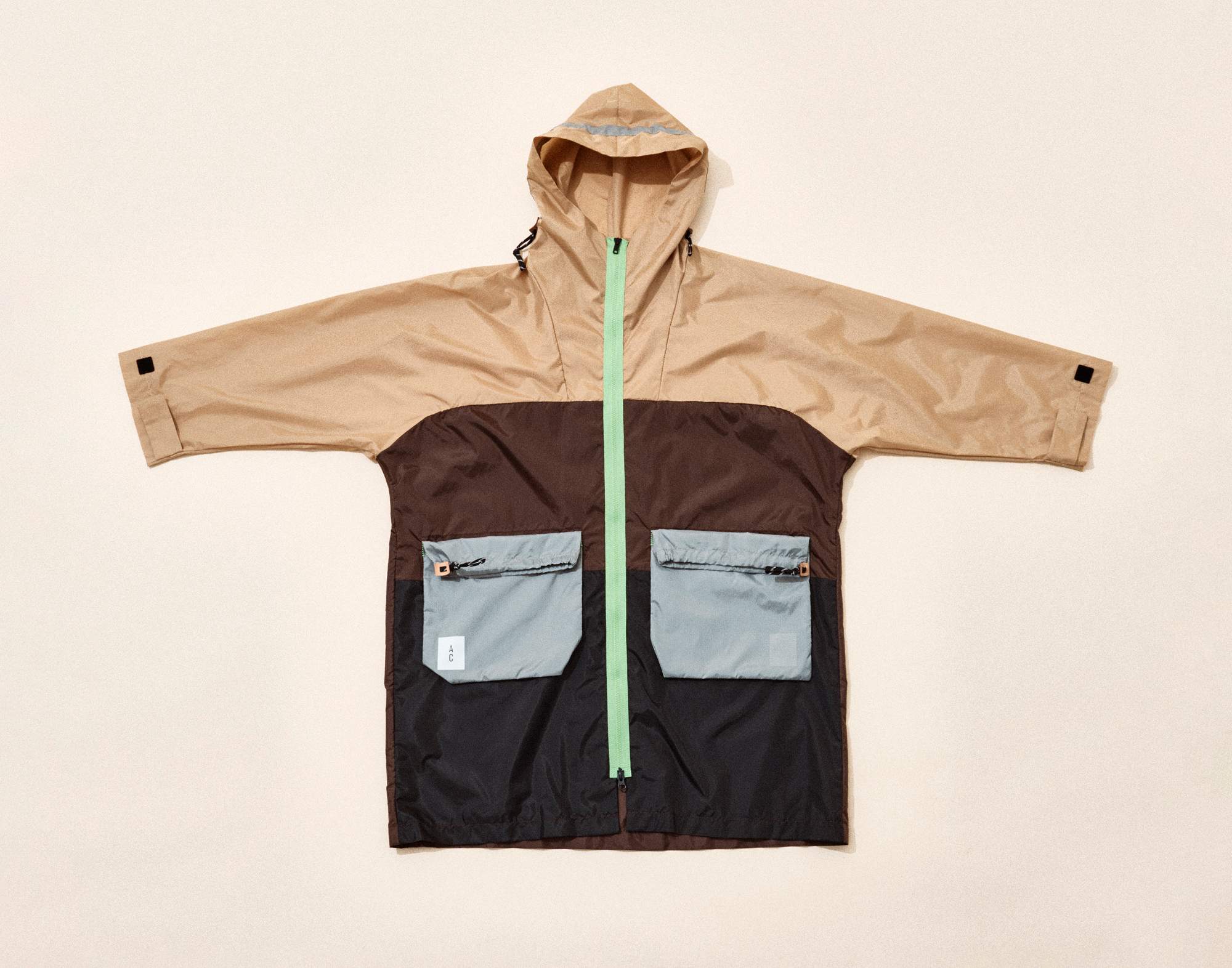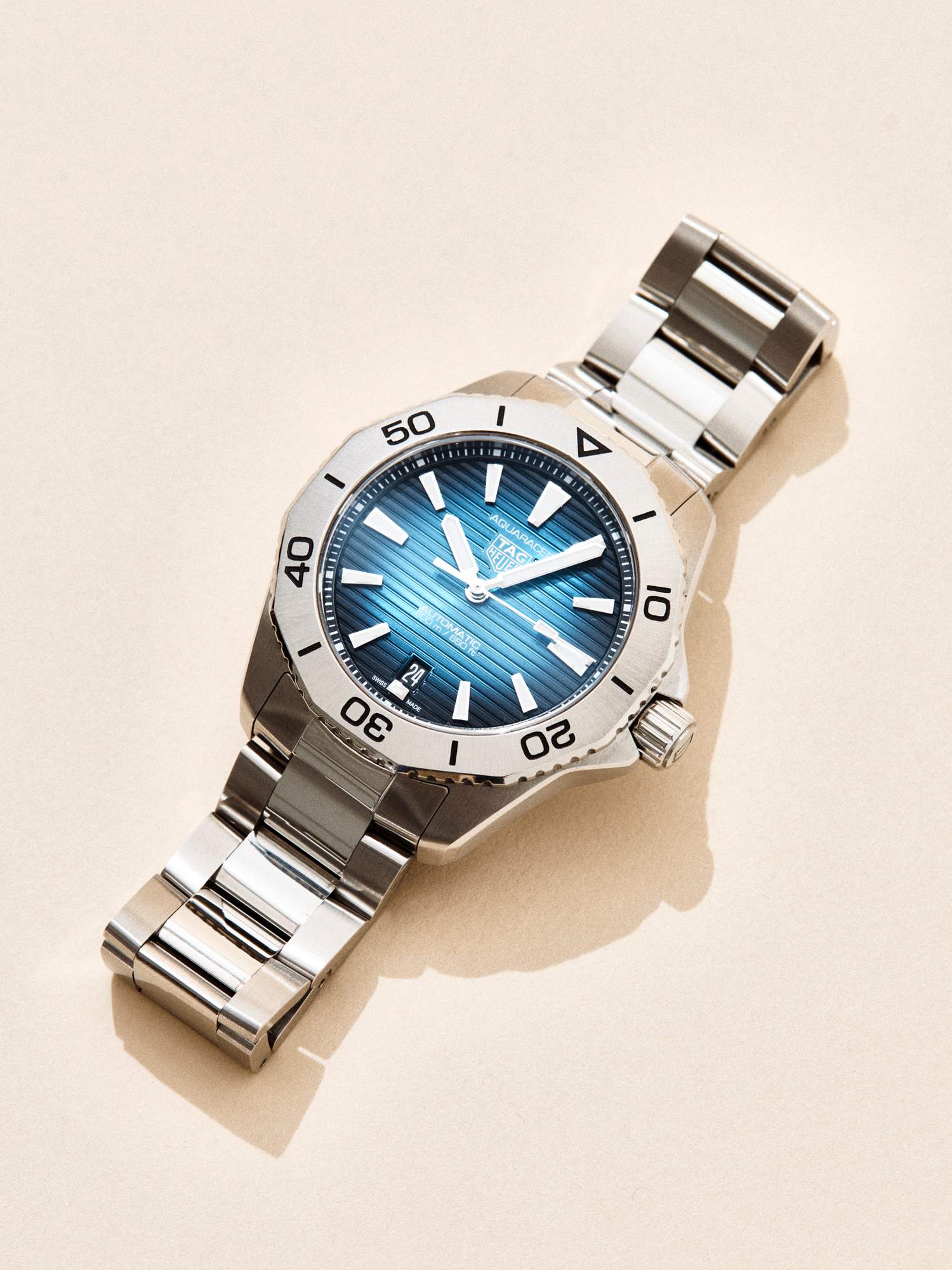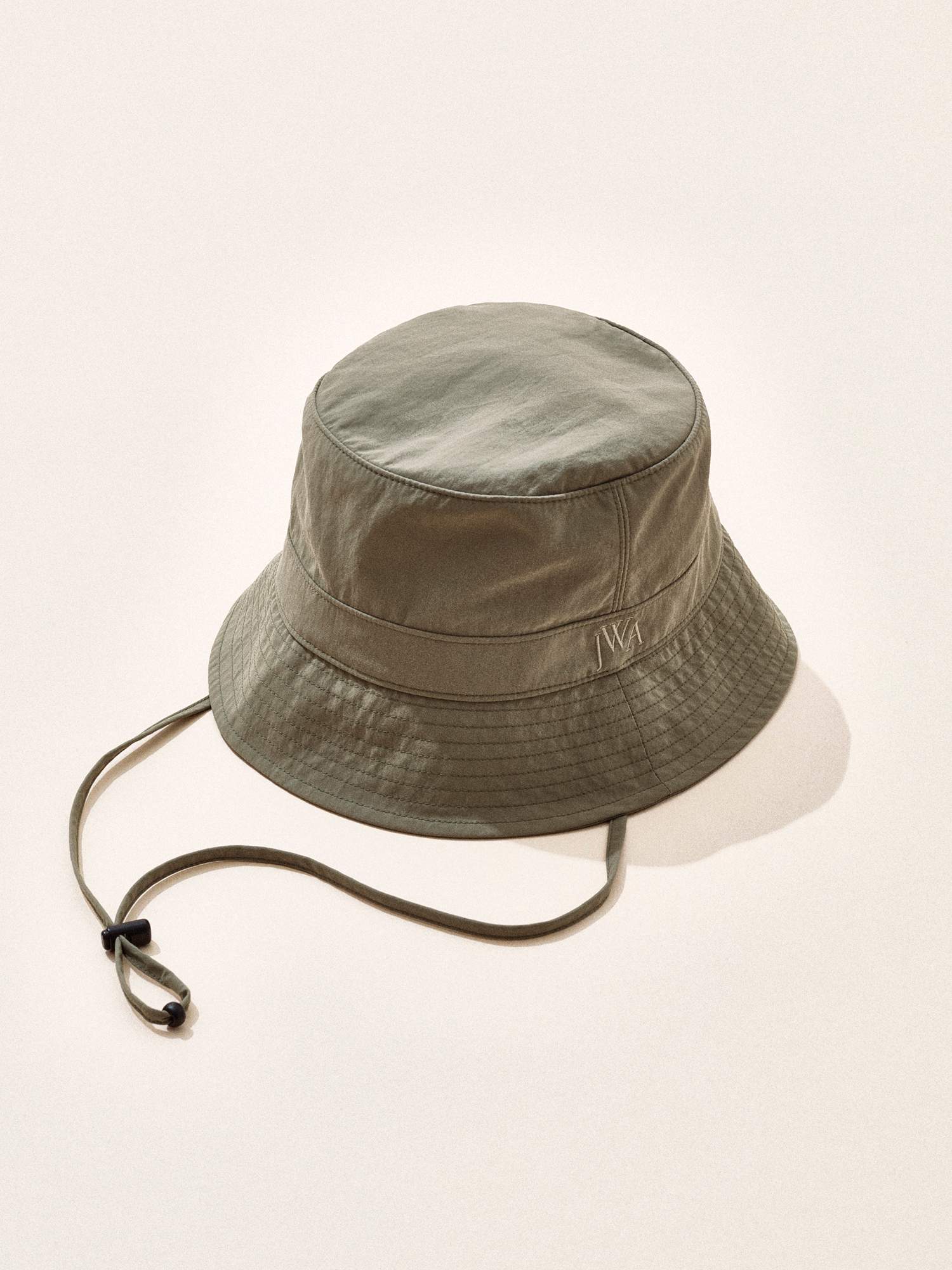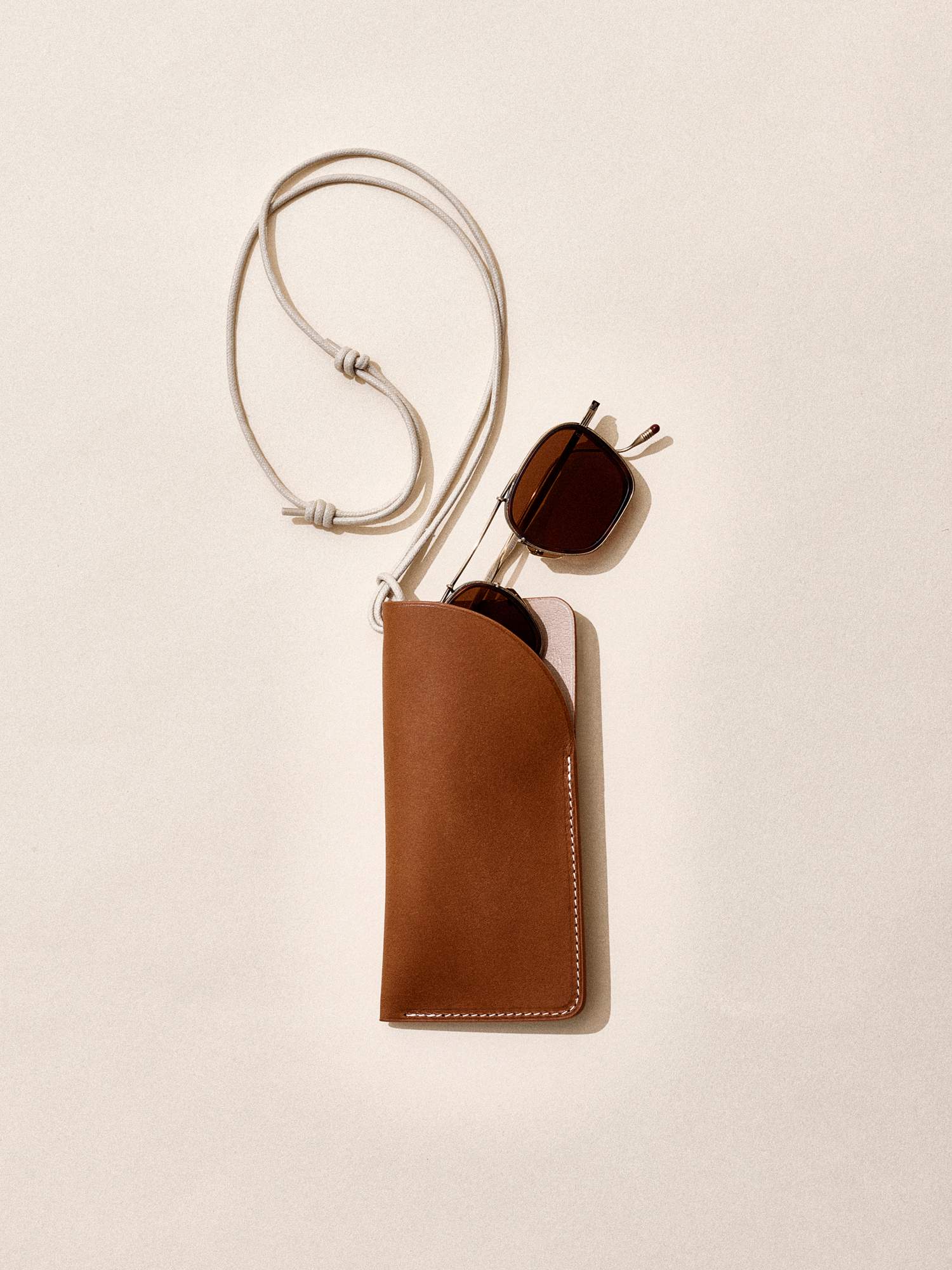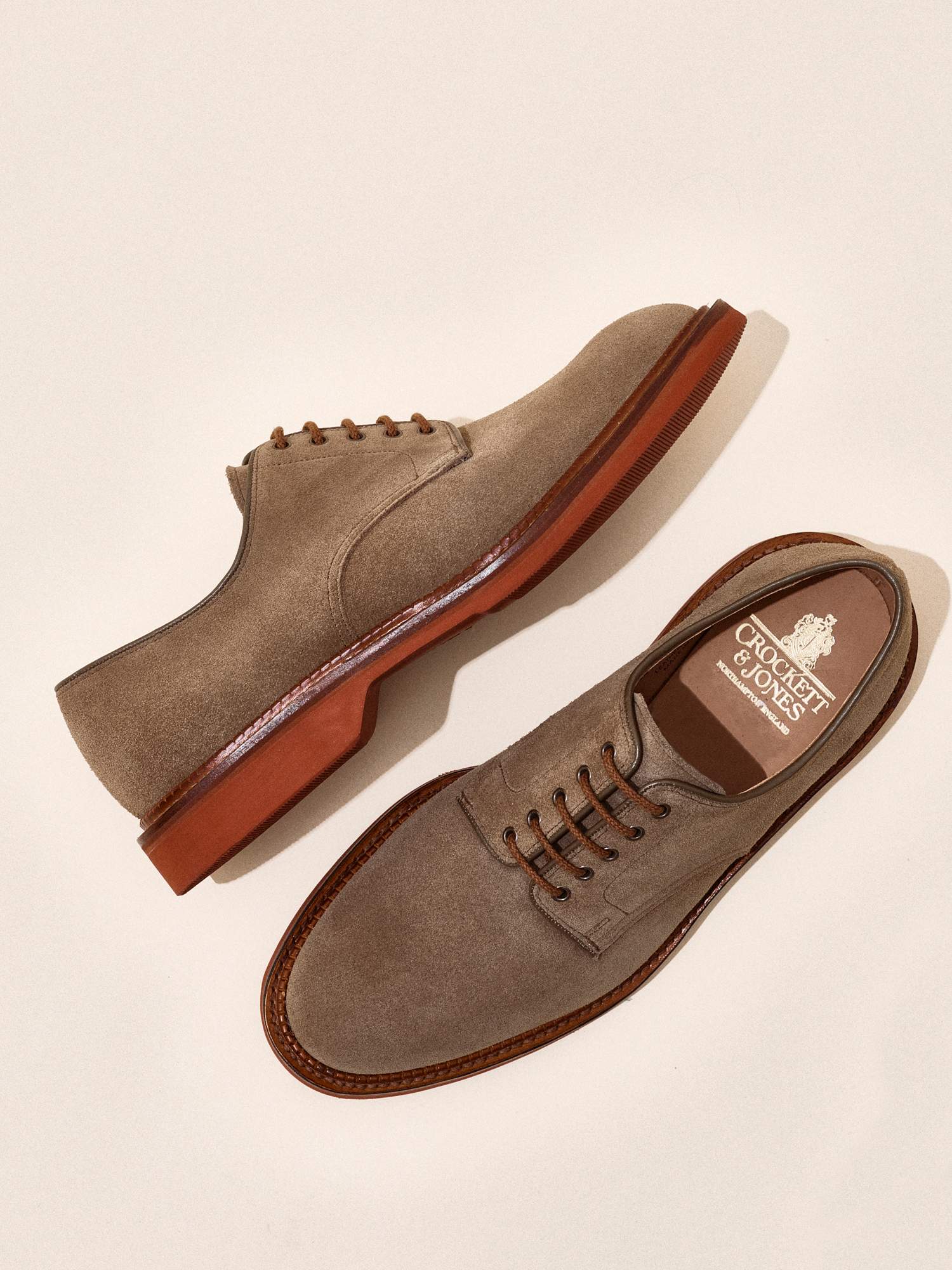 In the past month there has been a tsunami of invitations to go to Rome for Valentino's haute couture show; to Lisbon and San Diego for Max Mara and Louis Vuitton's respective resort 2022 presentations; and to Castel del Monte in Italy's Puglia region to experience Gucci's latest men's and women's runway outing. 
These are high-profile, multi-day affairs. For Valentino, it was a question of returning to home turf and showing where it all began. But as well as a clever branding exercise, these events give visibility to the hosting cities and to the businesses they employ, from caterers and hoteliers to artisans. It's why Rome's councillor for tourism Alessandro Onorato was so pleased when Valentino decided to swap Paris for Rome for its forthcoming show. "We strongly wanted this great event," says Onorato. As for the attendees, it's an opportunity to gather inspiration – and get seriously pampered. 
So are fashion's itinerant shows a win-win for those involved? There is, no doubt, much joy to be found in reconnecting with colleagues, seeing the clothes and experiencing culture in-depth. It's the jolt of creativity that the fashion world has been in desperate need of. Yet the magic can quickly evaporate when considering current European conflicts and the carbon footprint of travel. This is exacerbated by some guests who are more concerned with being seen than experiencing the show.
Time will tell how relevant the return of destination shows will be but, in the meantime, you can try a different kind of fashion experience by taking up "factourism", spearheaded by independent labels such as Portugal-based Isto. You get to visit a brand's factory and learn how clothing is made, all the while wearing elegant travel accessories, examples of which are featured in these pages. — nt
---
Future Present mainly sells lines by Tokyo and Osaka-based fashion brands from its London showroom and website. It was founded by Vinicius Cipriano and Noelle Rodrigues, who for the past decade have been importing Scandinavian furniture brands to their native Brazil. During a trip to Japan in 2018 they began to appreciate the nuances and quality- focused approach of the nation's design culture – and fashion in particular. "Japan is to fashion what Scandinavia is to furniture design," says Rodrigues. "The Japanese have a similar approach to product development, quality and aesthetics."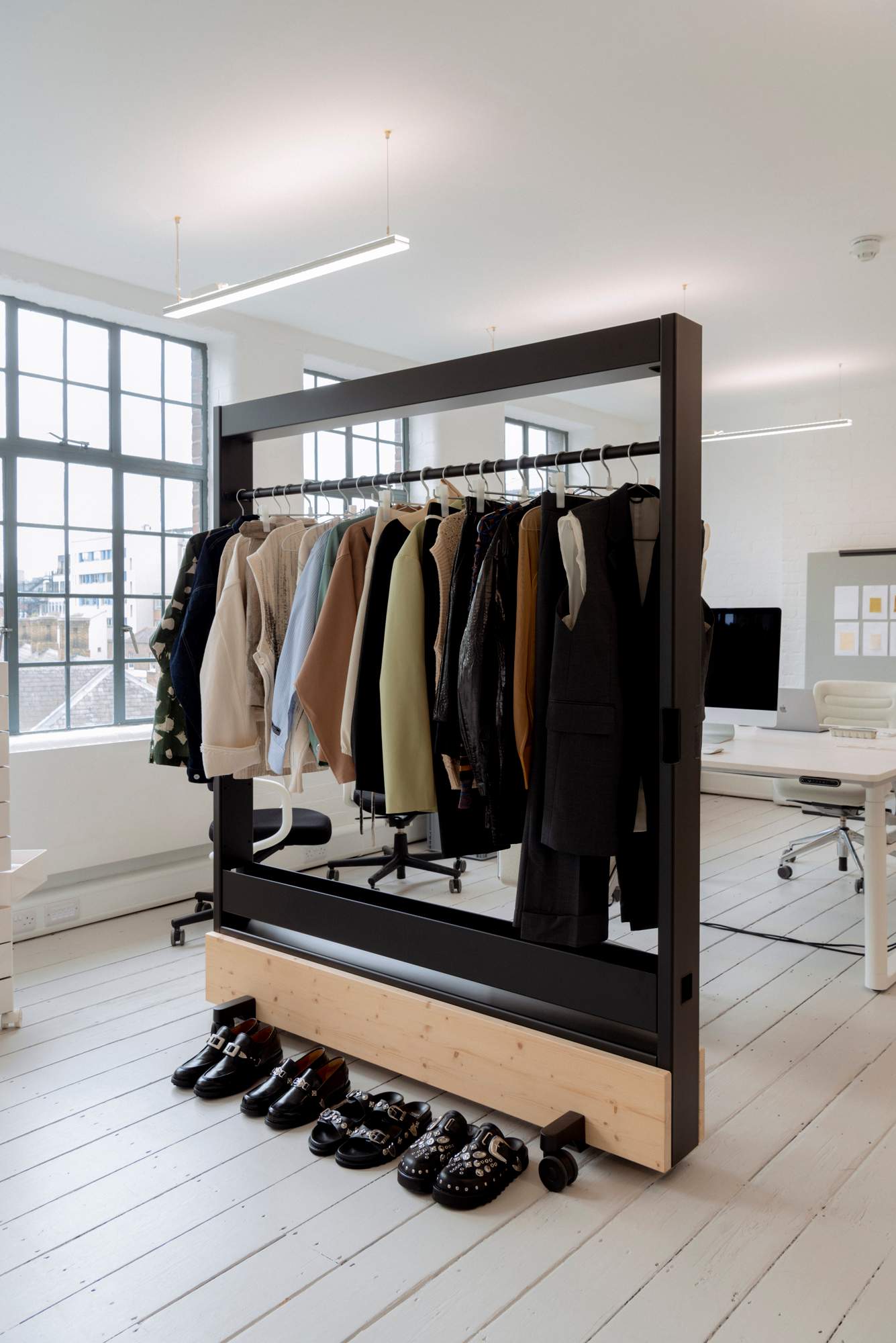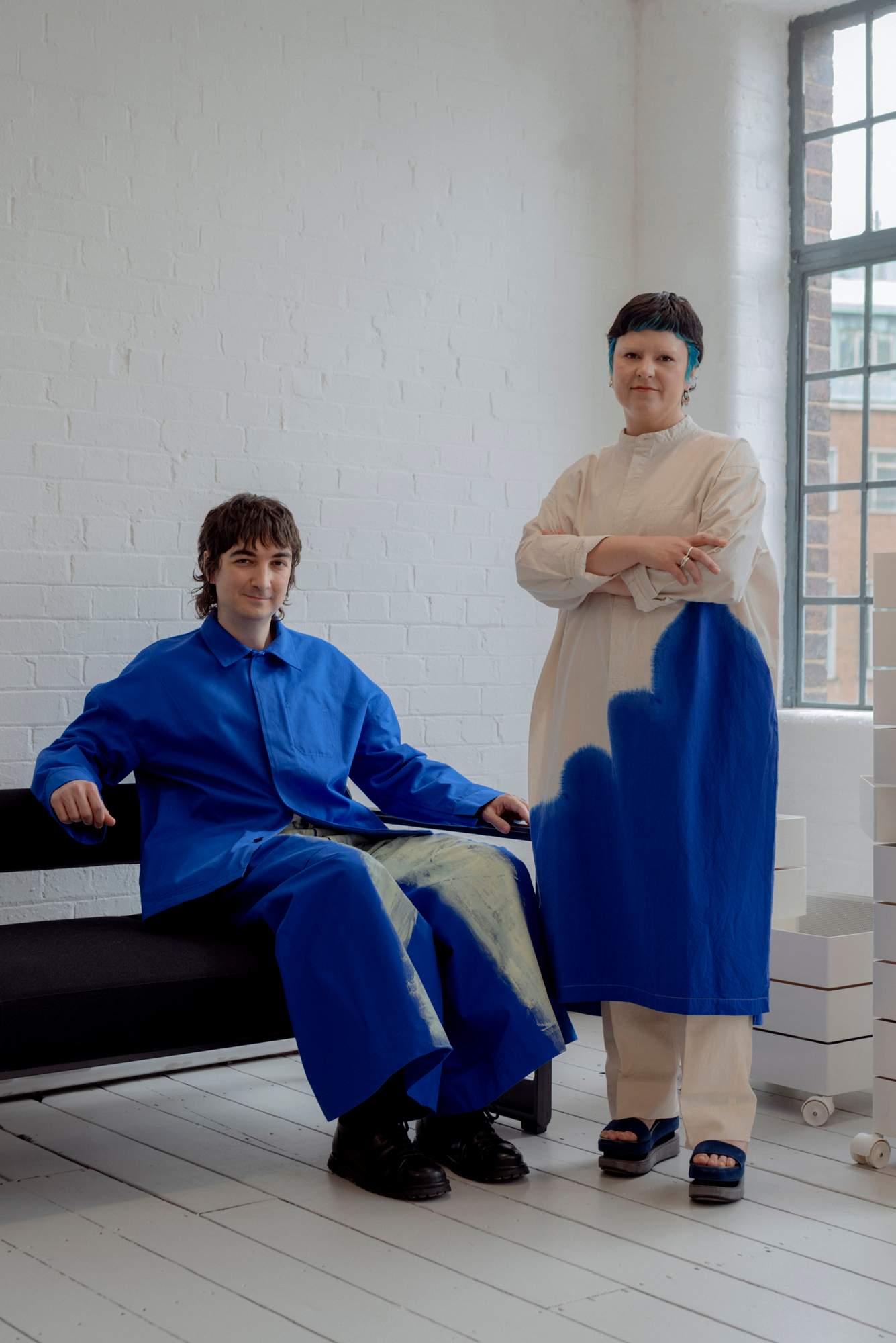 While taking language classes, the pair began hunting for the perfect brands to introduce to the European market and launched their second business. Among their discoveries are loosely tailored pieces by Nippon label My Beautiful Landlet, military-inspired trench coats by Stein and quirky knits by Soduk. "It's really about purity and honesty," says Rodrigues of their selection.
futurepresent.london
photographer: Jack Orton.