New opening: Roka / Naoshima
Small wonder
Roka, an intimate ryokan, is now welcoming art lovers on the island of Naoshima. It offers exquisite interiors, fine food and soothing open-air baths in each of its 11 rooms.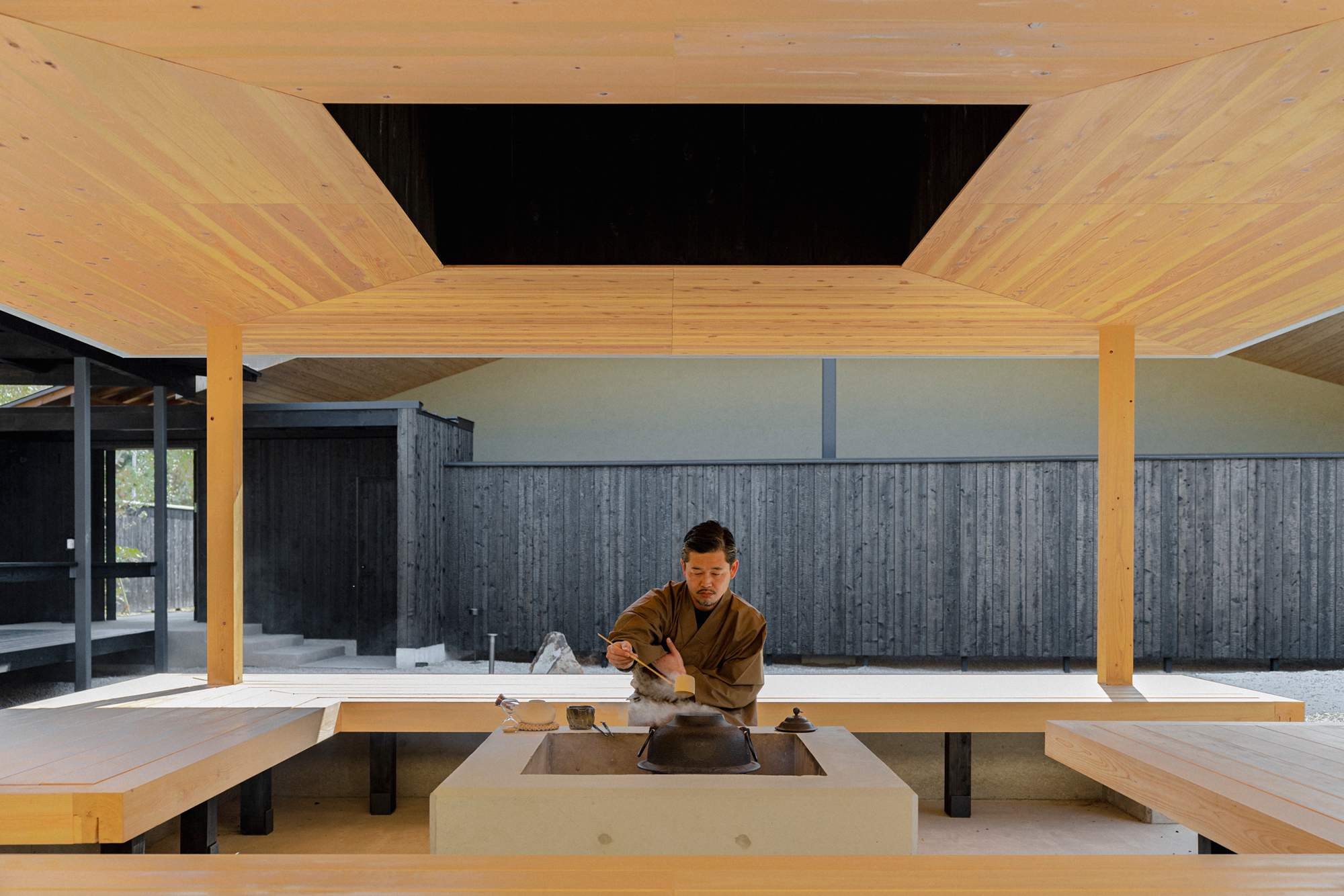 Before the pandemic hit, the island of Naoshima – aka the "art island" – seemed to be on just about everyone's Japan itinerary. This pine-clad, sand-fringed dot in the Seto Inland Sea used to draw hundreds of thousands of visitors who came to see its remarkable art installations and museums designed by Japan's most famous architect, Tadao Ando. Founded by the Japanese educational company Benesse, the art project, which now extends to the neighbouring islands of Teshima and Inujima, marks its 30th birthday this year. When foreign tourists do finally reappear, they'll find a couple of changes: a new gallery by Ando, and Roka, an 11-room ryokan that opened this April. 
Accommodation has long been an issue on Naoshima. Aside from Benesse's cluster of Ando-designed, art-filled accommodation (generally booked up) there are a few minshuku guest houses by the small port of Miyanoura, the odd rental and not much else. Roka's arrival in the sleepy coastal village of Honmura is a welcome addition. Benesse's Art House project, which has placed contemporary art in some of the village's old wooden houses, is here; so too is the Ando Museum, which documents his 30-year commitment to this tiny island.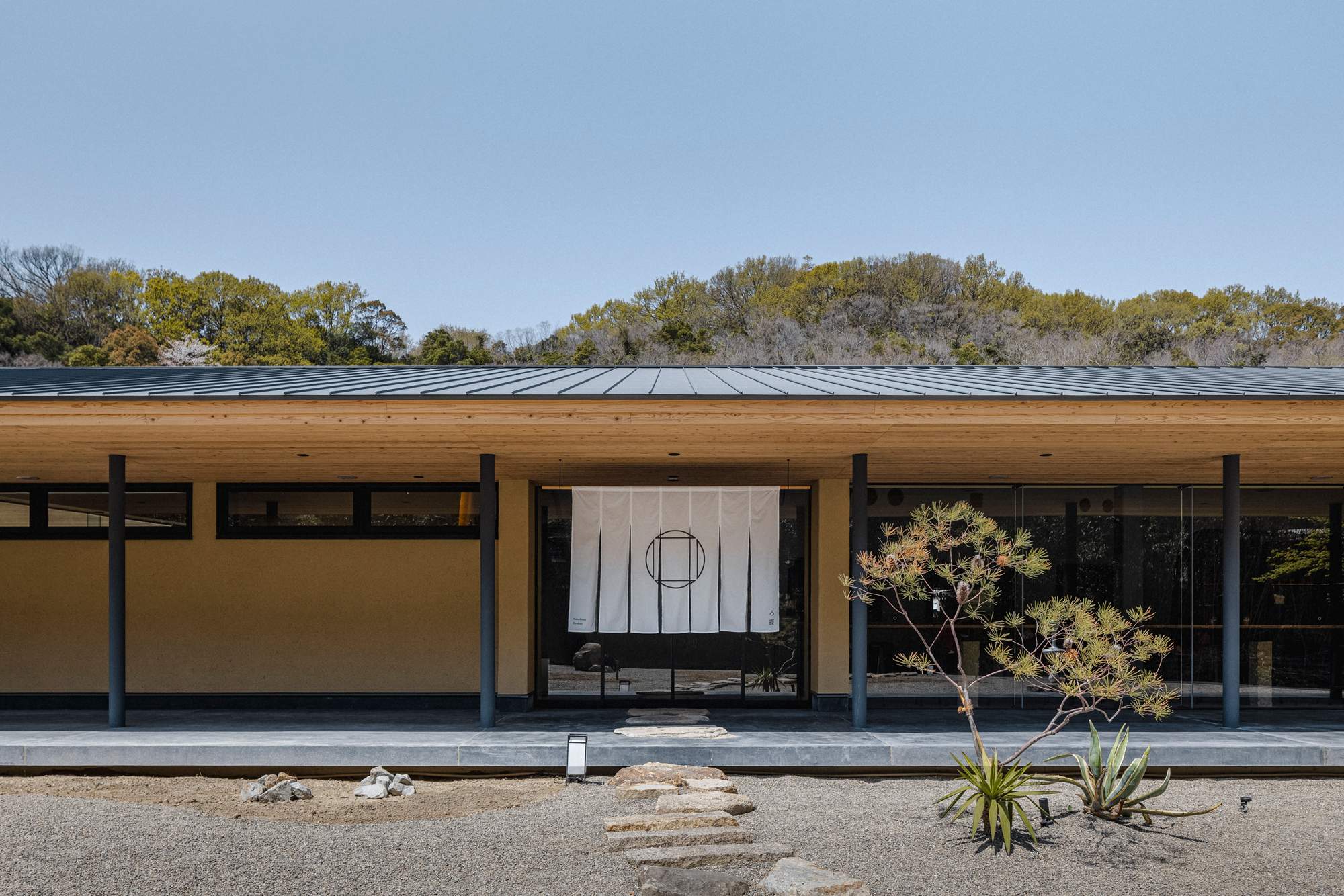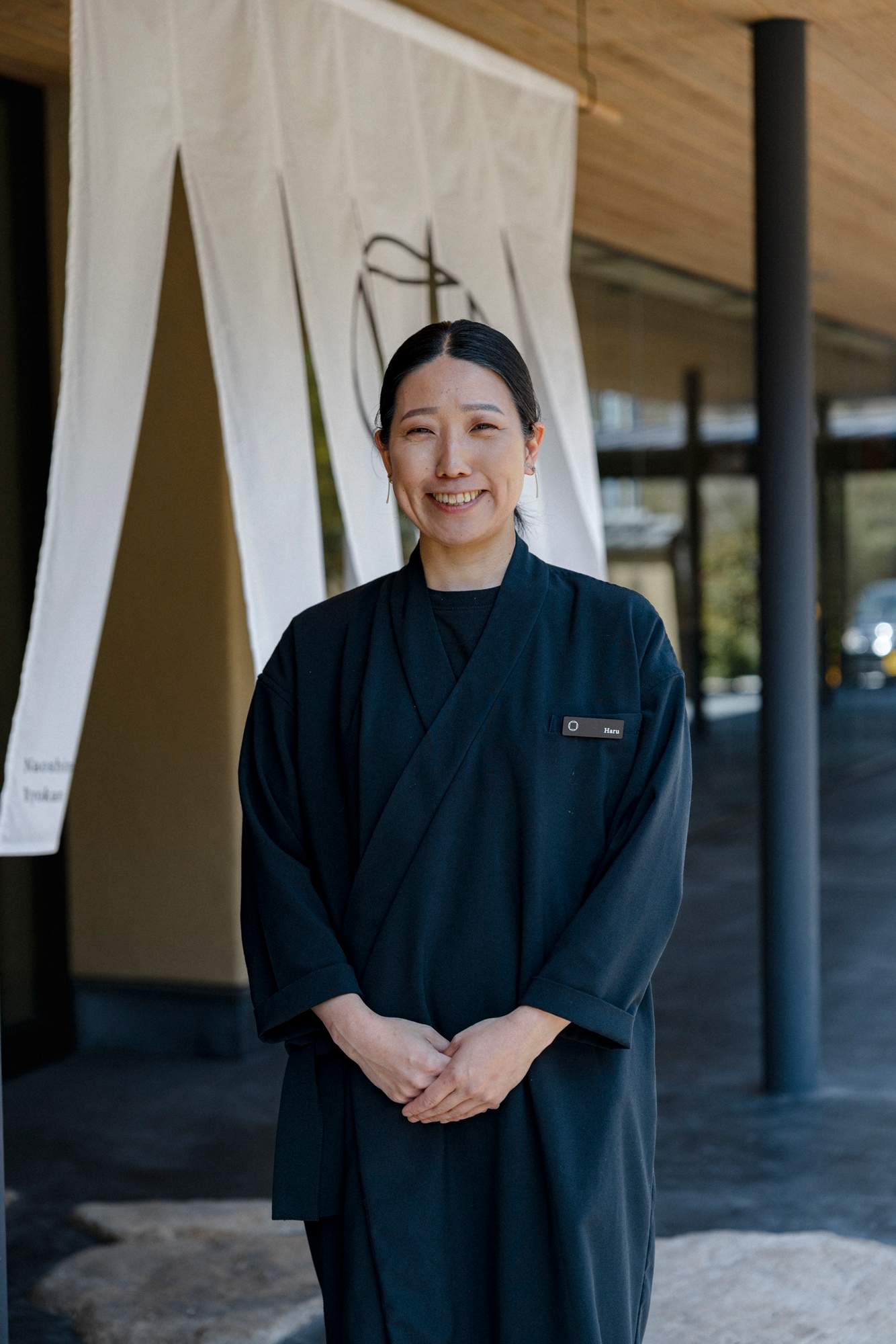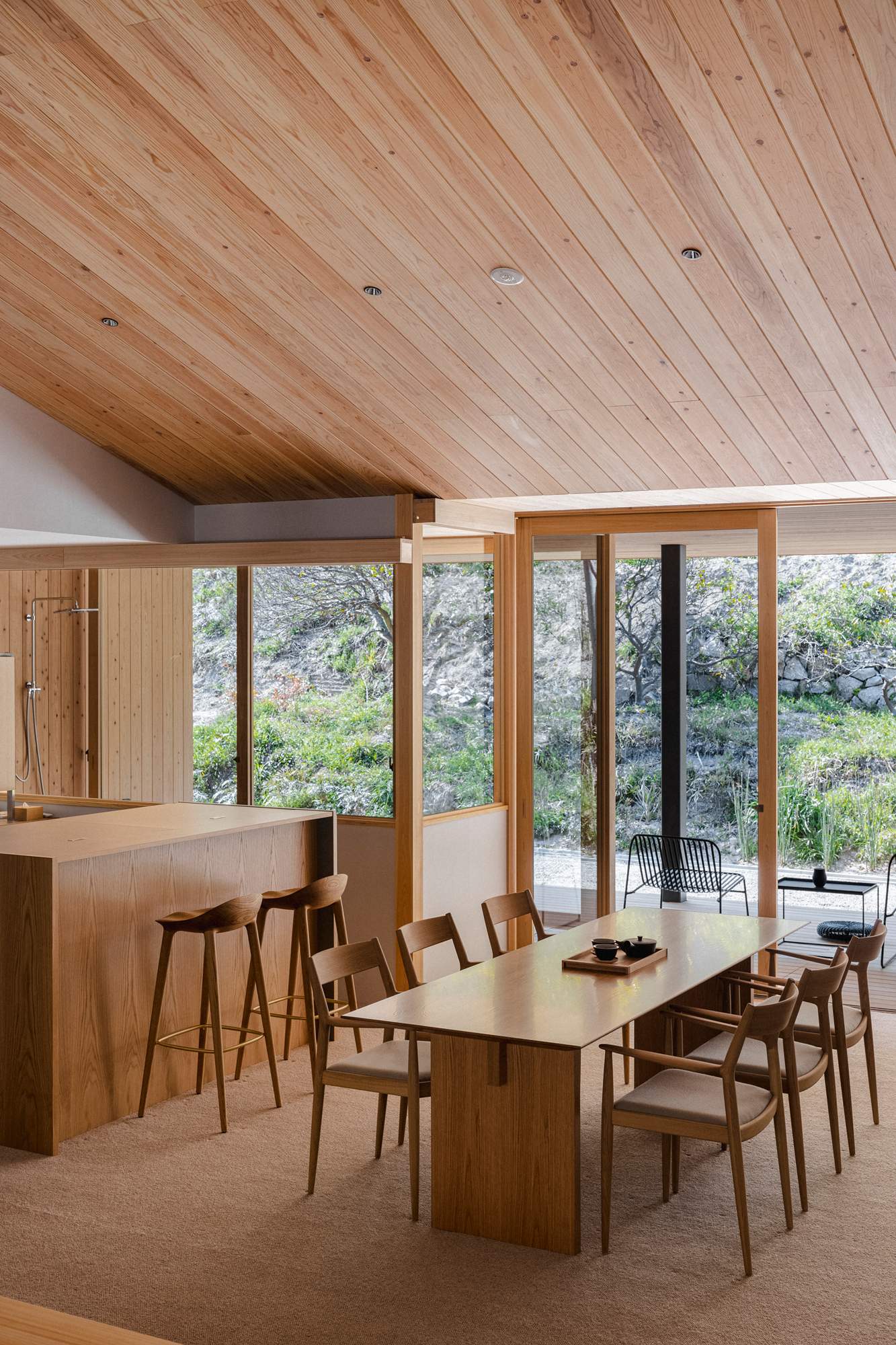 Roka is at the edge of the village next to a patch of farmland. With its tawny plaster and low roof, it sits comfortably in the landscape, a simple affair with architecture by Hironori Fujioka and creative direction and branding by Kouhei Suzuki, whose three-person design studio, Nottuo, is in a village in nearby Okayama prefecture. There are wooden baths in the rooms and artworks (some for sale) by young Japanese artists, chosen by Kyoto University of the Arts professor Shigeo Goto. The man behind the project is Shintaro Sasaki, the fourth-generation owner of Kifunosato, a top-rated traditional ryokan in Okayama. 
"When I was young I travelled the world and loved meeting people along the way," he says. "That was the atmosphere I wanted for this place; it's why I wanted an outdoor irori [fire]. It's like a campfire where people can gather and talk about anything – their countries or our future." Roka's manager, Daisuke Ichikawa, and its head chef have both come from a Kyoto ryokan. "We want there to be a good energy here," says Ichikawa. "And that starts with a happy team." Ichikawa was a chef at his former ryokan and, even if the mood is relaxed, the food is a big deal at Roka. "We're serving a full Setouchi menu, from ingredients to seasoning. It's our take on sushi and proper kaiseki [a multi-course meal]," he says. Non-residents can book for lunch. At night guests gravitate to the fire with a glass of herb-infused shochu.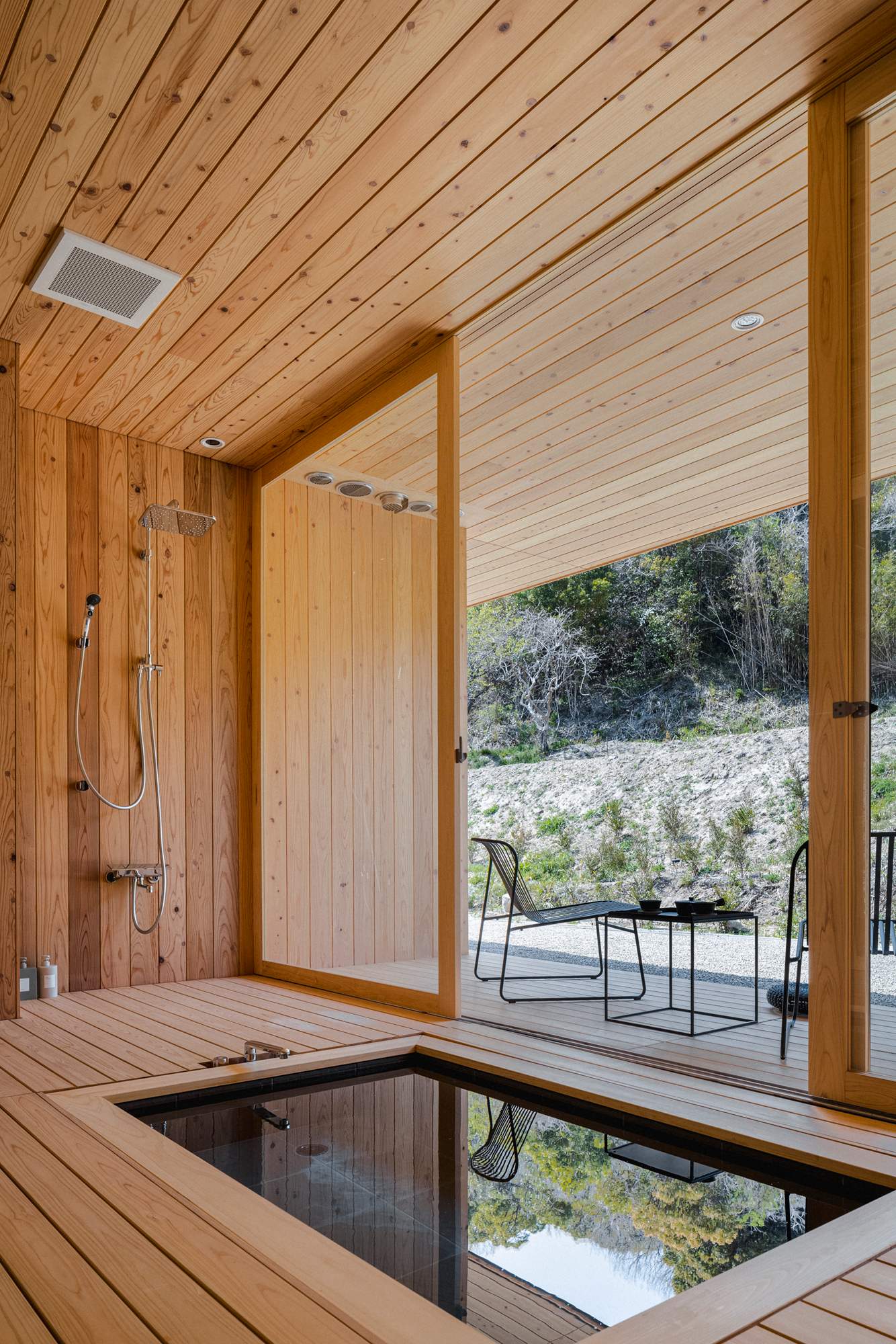 For Sasaki, who is now living in Naoshima, it was important to bring everyone along with his ryokan project. Even Tadao Ando was consulted. "By working with Benesse, local officials and islanders, we want to keep everyone happy," he says. "I really feel that this can be one of the best destinations in the world."
There is art everywhere in Naoshima, with works popping up on hillsides, roads and beaches. Photographer and architect Hiroshi Sugimoto, with characteristic erudition, has added one of the island's newest installations, his "Mondrian" glass teahouse from 2014, which is now a permanent fixture close to the sea. Ando's latest contribution – his ninth building on the island – is the Valley Gallery, an angular slice of classic Ando with smooth concrete and natural light filtered through the roof. It houses the artist Yayoi Kusama's "Narcissus Garden", a work that she has been repeating since 1966. 
The 3,000 residents of Naoshima live side by side with world-class art installations and visitors who trundle by on rented bikes. This area is also famed for its olives, citrus fruits and udon. At the top end this means dishes such as olive-fed Kagawa wagyu but more common is a bowl of steaming niku-udon – chunky noodles with thin slices of beef on top. 
An added bonus to a visit this year is the Setouchi Art Triennale, a contemporary art event that runs across Naoshima and nearby islands. Architecture fans will also find that Tadao Ando is in good company on Naoshima: architecture studio Sanaa designed the boat terminal; Hiroshi Sambuichi's community hall is worth a stop, as is Kazuhiro Ishii's experimental public school from the 1970s and 1980s. Just don't expect to see Naoshima's most-photographed artwork – a beachside yellow pumpkin by Yayoi Kusama. It was damaged in a typhoon last summer and its plinth still lies poetically empty.
roka.voyage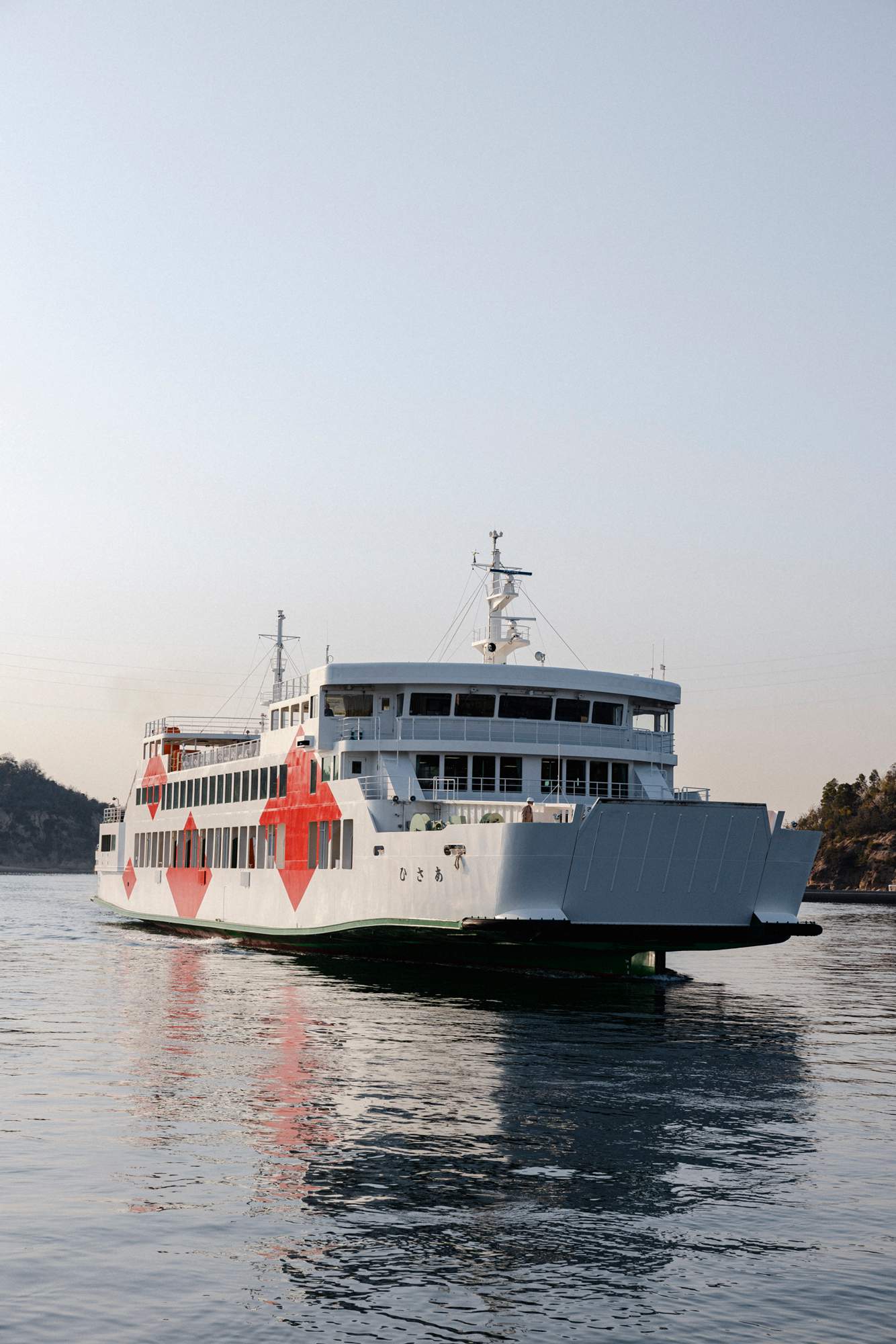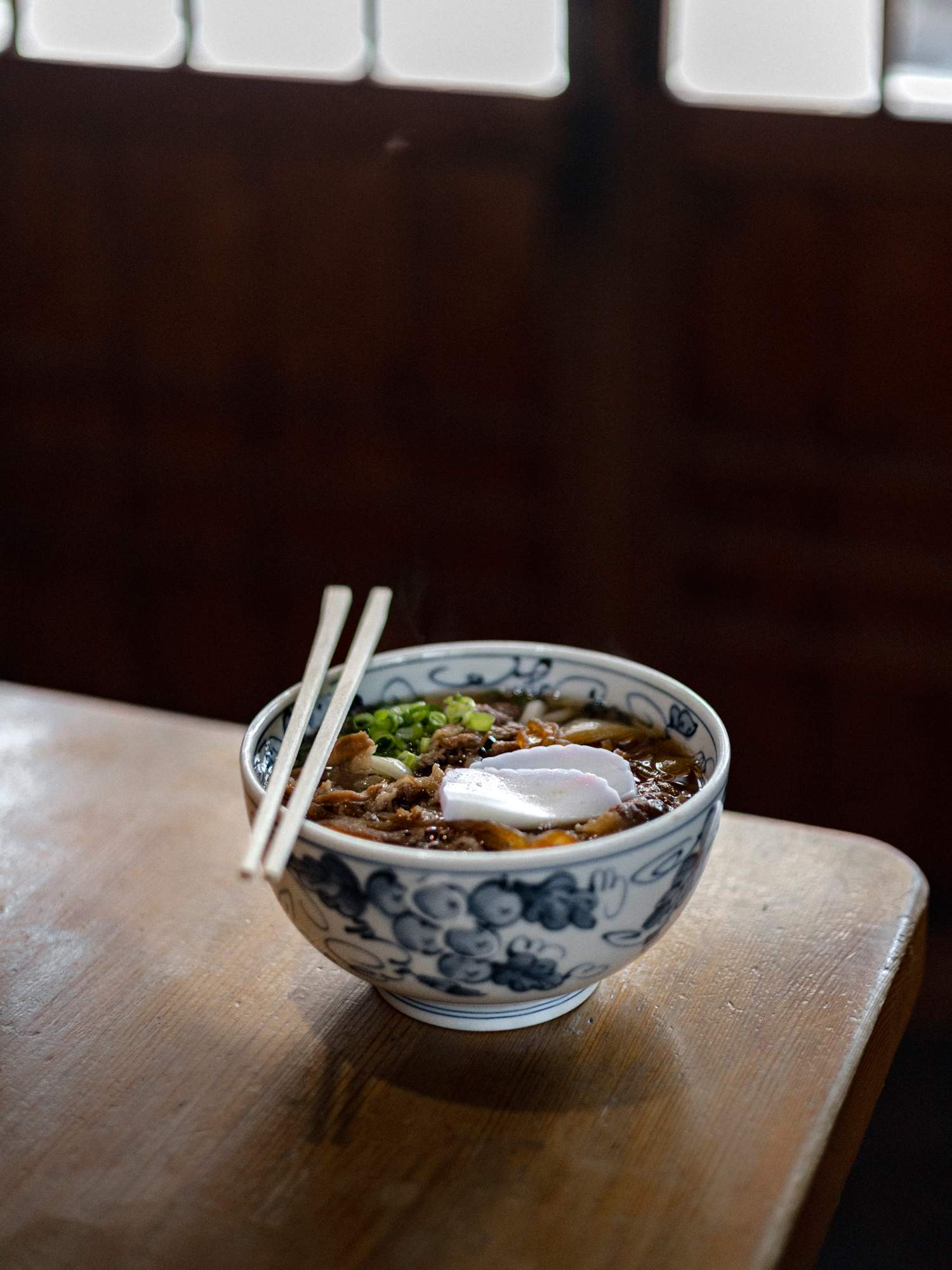 Getting here 
Most visitors come by boat from Okayama or Takamatsu; it's a glorious ride that takes less than an hour. Sit on the deck and soak up the sun and sea breeze. 
Visit
Chichu Art Museum
Rent a bike to get to all the galleries but this one is particularly outstanding: Ando's semi-submerged building is home to works by Monet and contemporary light artist James Turrell. 
benesse-artsite.jp
Eat
Ishii Shoten
If you're after a hearty bowl of Kagawa udon, this simple place in Honmura hits the spot. 
845-1 Naoshima
See
Kagawa Prefectural Government Office East Building
If you're catching a boat from Takamatsu, drop in on this stellar piece of modernism from 1958 by Kenzo Tange, one of Japan's architectural greats. 
4-1-10 Bancho, Takamatsu