Inventory: Hotels / Global
Staying power
Checking in at an intimate bolthole in a Portuguese hilltop town, a shrine to wine in a former newspaper building in Arizona and more, we survey some of the world's most characterful new hotels.
Casa Sagnier
Barcelona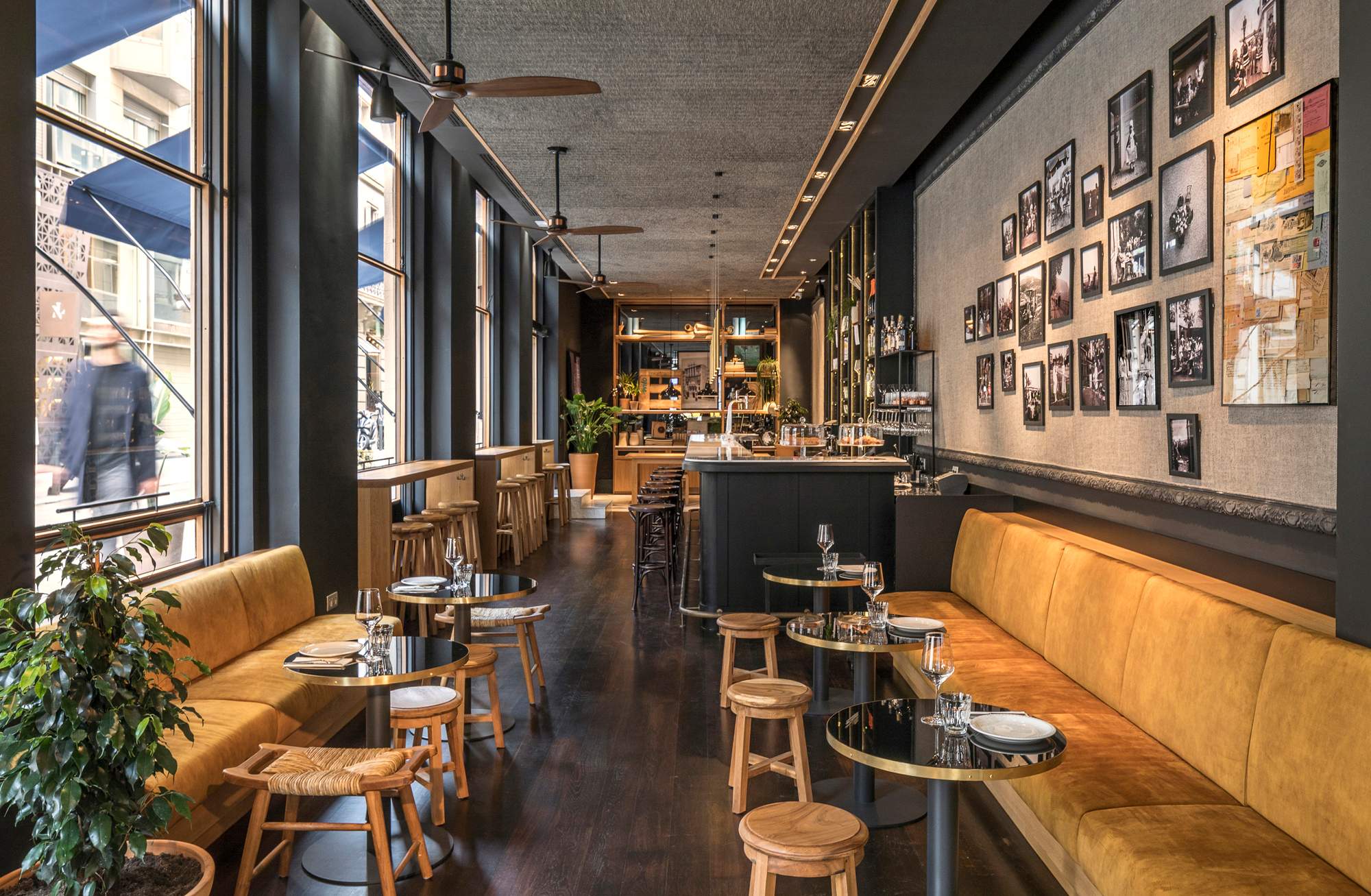 Enric Sagnier designed more than 300 buildings in the Catalonian capital. Now Barcelona-based practice Turull-Sørensen has transformed the architect's former residence and studio into a 51-key hotel. Its opulent restaurant and terrace on Rambla de Catalunya are already popular with the city's residents. Look out for art installations by Elefante studio and lamps by Sagnier's nephew, Miguel Milá, and head up to the rooftop terrace for a view of one of the architect's best-known works, the temple on the Tibidabo. 
hotelcasasagnier.com
---
Casa do Gadanha 
Estremoz, Portugal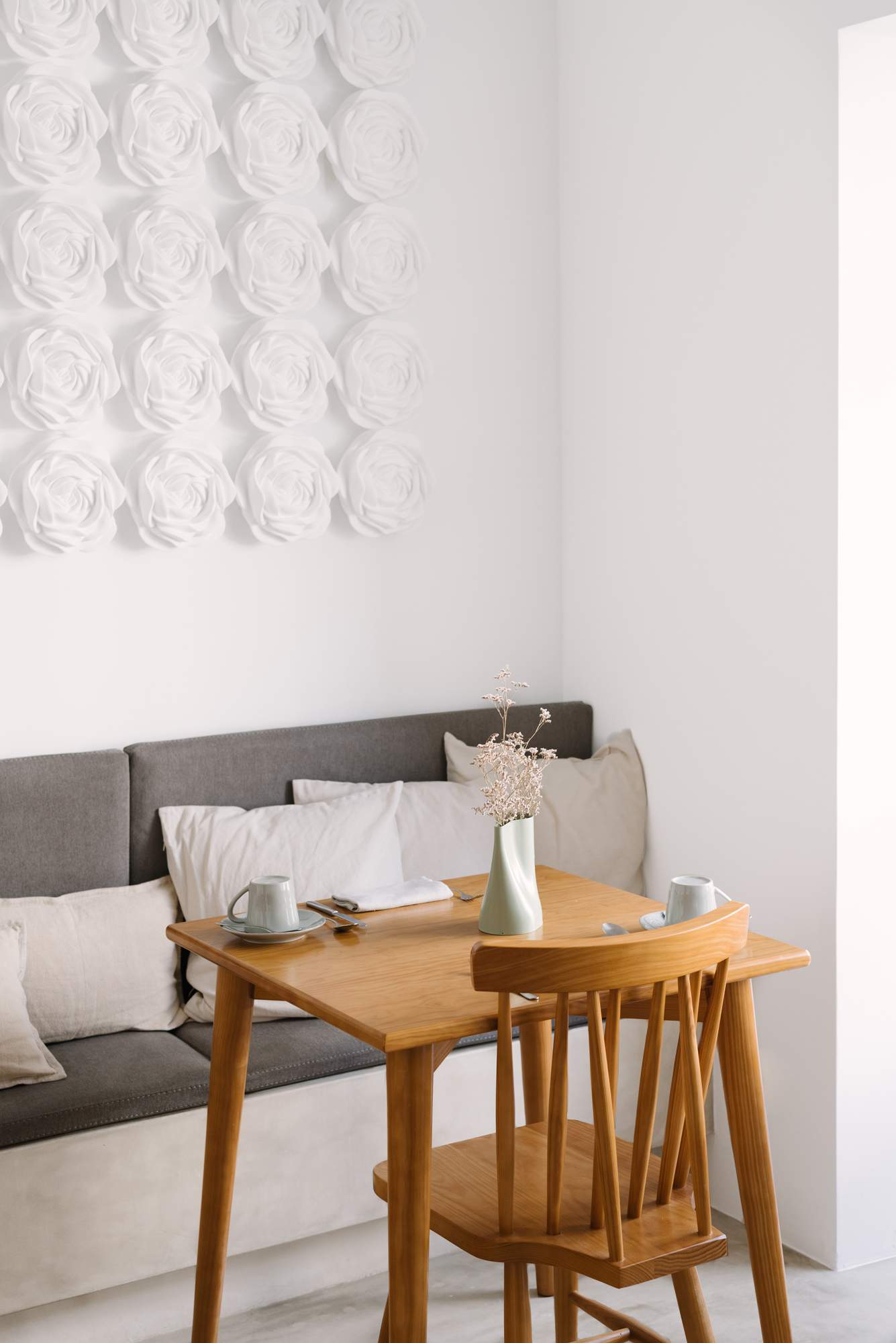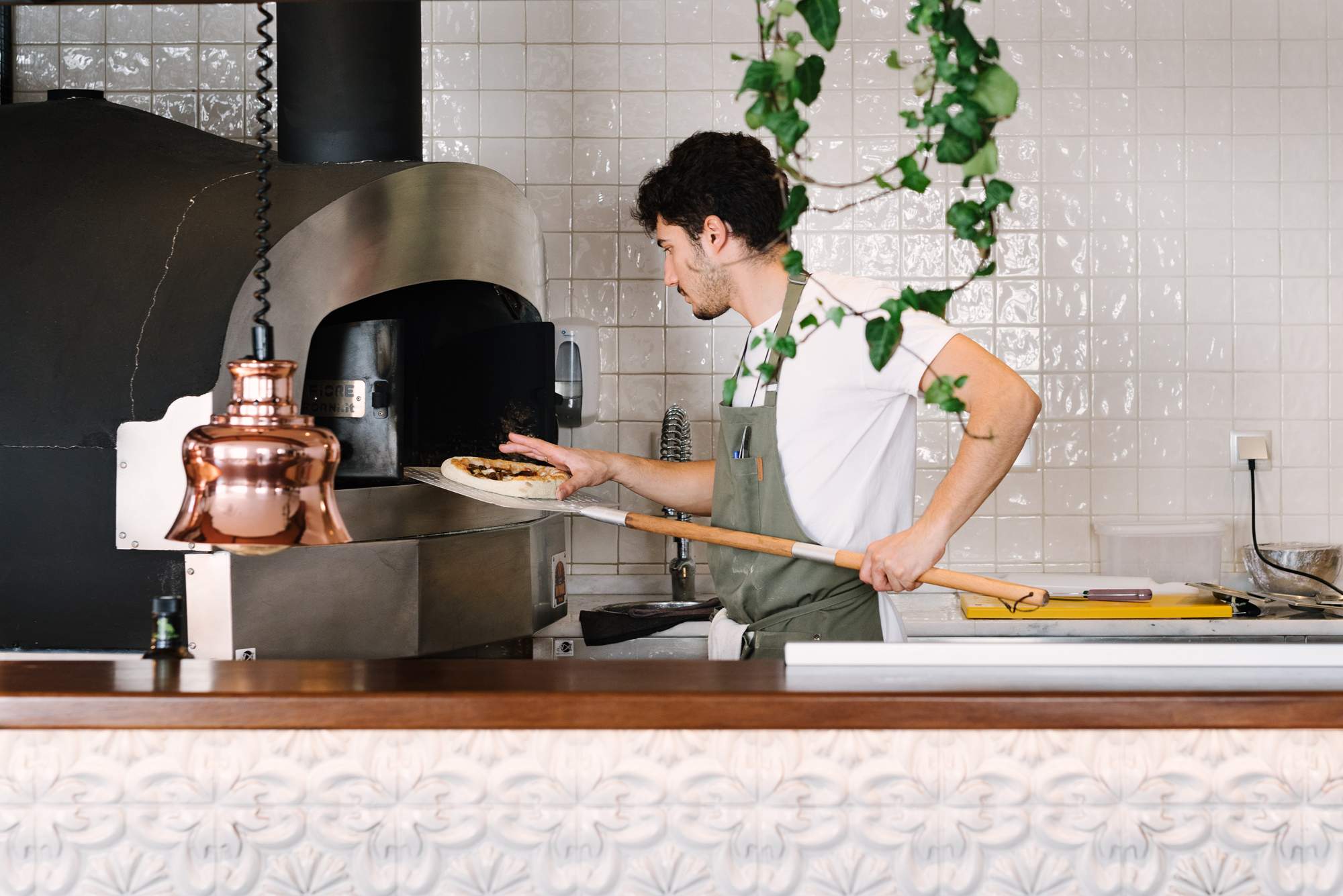 The hilltop city of Estremoz has long had plenty to offer, from tiny wine bars to a lively antiques market – yet it lacked a small, characterful hotel at its heart. That changed in March, when Brazilian chef Michele Marques and her Portuguese husband opened the 12-key Casa do Gadanha. Its rooftop wine bar offers striking views of the city, while downstairs is a bistro that serves dishes inspired by the Alentejo region and crisp pizzas baked in a wood-fired oven. 
casadogadanha.pt
---
The Citizen
Tucson, Arizona
The Citizen, a 10-key hotel in a former newspaper building, seeks to put Arizona's wine on the map. It holds tastings on the mezzanine and boasts a cellar stocked with barrels of wine from promising producer Sand-Reckoner. Its guest rooms make a feature of the state's historic building materials, such as quartzite, hickory and red clay. "We want to celebrate how much Arizona's wine has improved in the past decade," says owner Moniqua Lane, who worked with designer Clif Taylor on the project. 
thecitizenhoteltucson.com
---
Noah House 
Cape Town
When Netherlands-based Sarina and Gerald van Engelen stumbled upon a Victorian building in Cape Town's Tamboerskloof neighbourhood, they snapped it up and moved to the city in late 2020. "We've combined Victorian charm with some modern touches, keeping things elegant," says Sarina. "The energy and vibe are what's most important. Guests should feel at home the moment they walk in." The 10-key hotel, which opened in December, is all neutral tones with white-panelled walls, marble desks and Malawian wicker chairs. The café is open only to guests during the week; it serves rich South African coffee and a menu that includes homemade granola, sourdough and French toast. 
noah-house.com
---
inventory: Technology
Gear change Global
From a phone that helps you disconnect to a discreetly motorised bicycle, here's how to tool up for a smarter way of living.
Writer
David Phelan
Photography
Tony Hay
---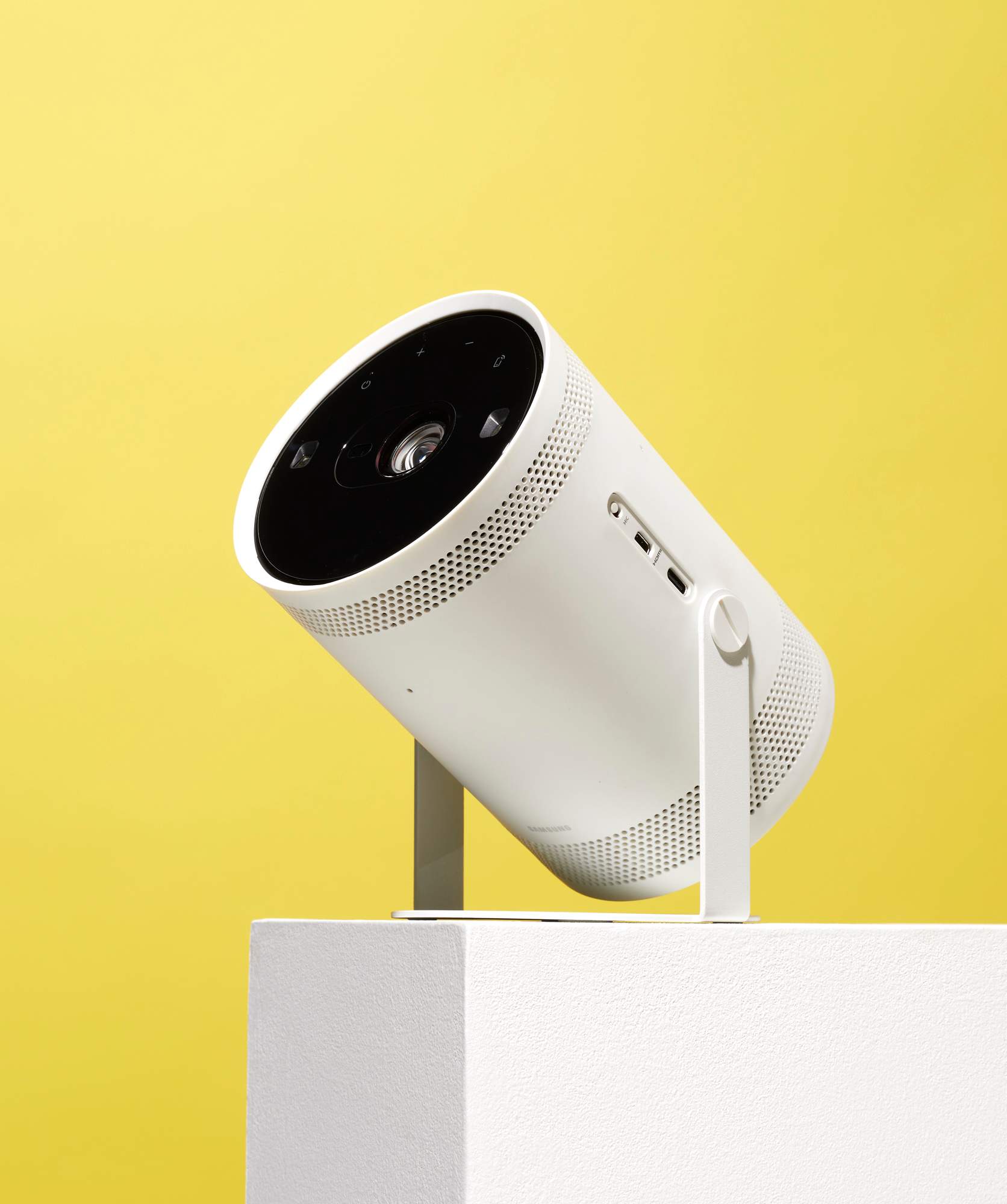 Samsung
Freestyle projector
A big-screen TV might offer the pleasures of a near-cinematic picture but it comes with a downside: when it's switched off, its black rectangle can dominate the room. The solution? Weighing less than 1kg, Samsung's Freestyle projector is almost preposterously compact but it can display an image of more than 2.5 metres. You'll need a flat surface, wall or ceiling, and ideally it'll be white (paisley wallpaper won't help). However, the Freestyle can optimise the colour tone to compensate for a coloured wall. It's clever enough to adjust the picture so you get a perfectly straight, right-angled image that focuses automatically, even if you position it wonkily. 
If there's a drawback, it's that the Freestyle projects an HD rather than a 4K image. It can also struggle in brighter rooms but the scale and simplicity might be impressive enough to overcome this. Its built-in speakers deliver decent, multidirectional sound too. For ultimate portability, you can even connect it to an external battery pack for an evening of alfresco viewing.
samsung.com
---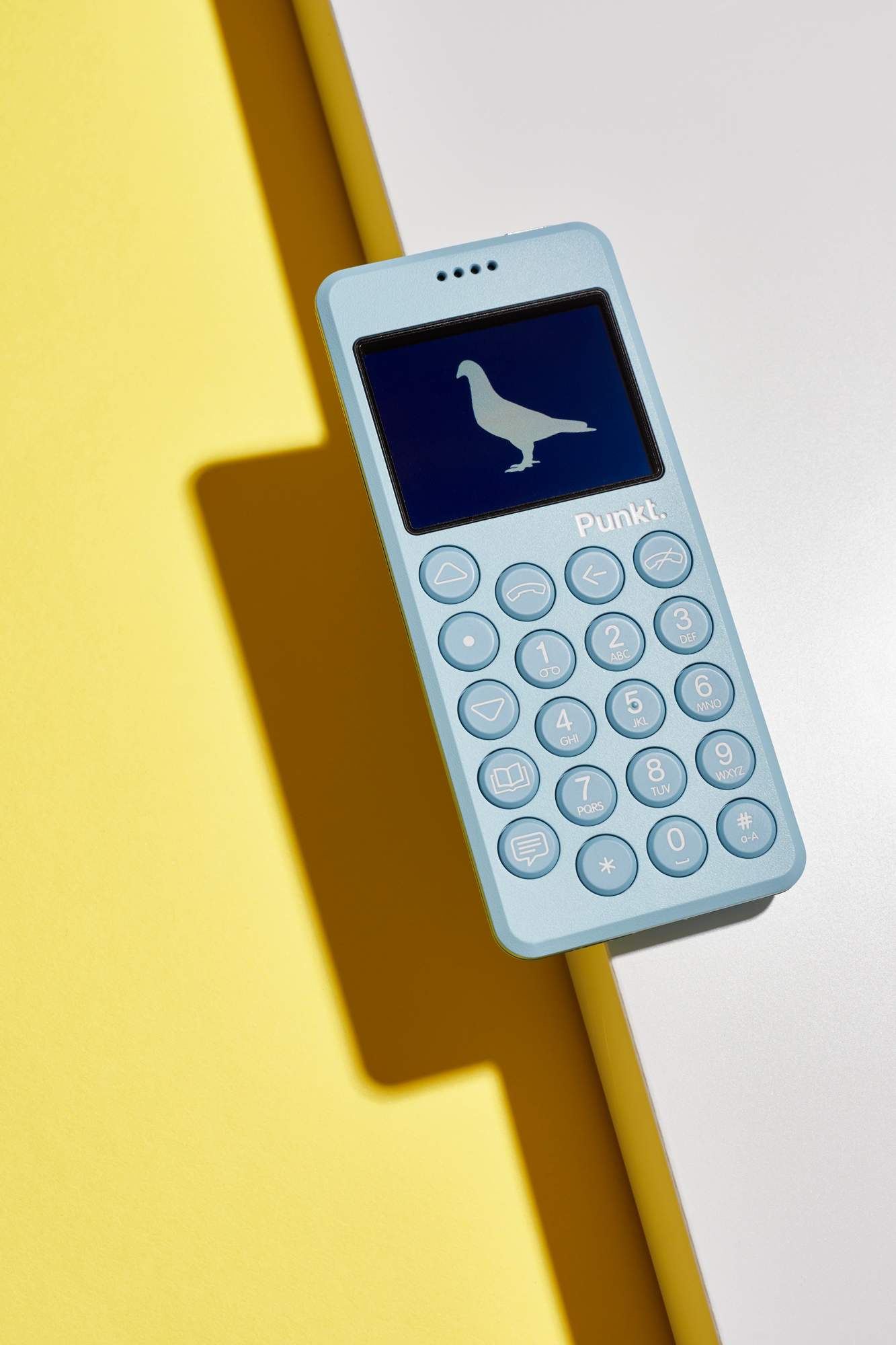 Punkt
MP02 mobile phone
This is not a smartphone. Designed for calls and texts, rather than apps or endless online use, Swiss firm Punkt's MP02 seeks to remind us that we don't have to spend all of our time with our eyes glued to portable screens. Crafted by product designer Jasper Morrison, the phone has a modest 5cm colour screen but it sticks to monochrome in most situations, giving it a retro feel. As well as the original black model, it's now available in a quiet but eye-catching pale blue. Its soft-touch finish is tactile, as are its number keys. Its features include an alarm clock, calendar, calculator and note-making tool. The MP02's 4G connectivity might seem unnecessary but it's there to allow you to link your tablet or laptop to the internet. A final benefit of forgoing a big, colour touch screen is that the battery goes on and on.
punkt.ch
---
Audio Pro
C10 Mk II speaker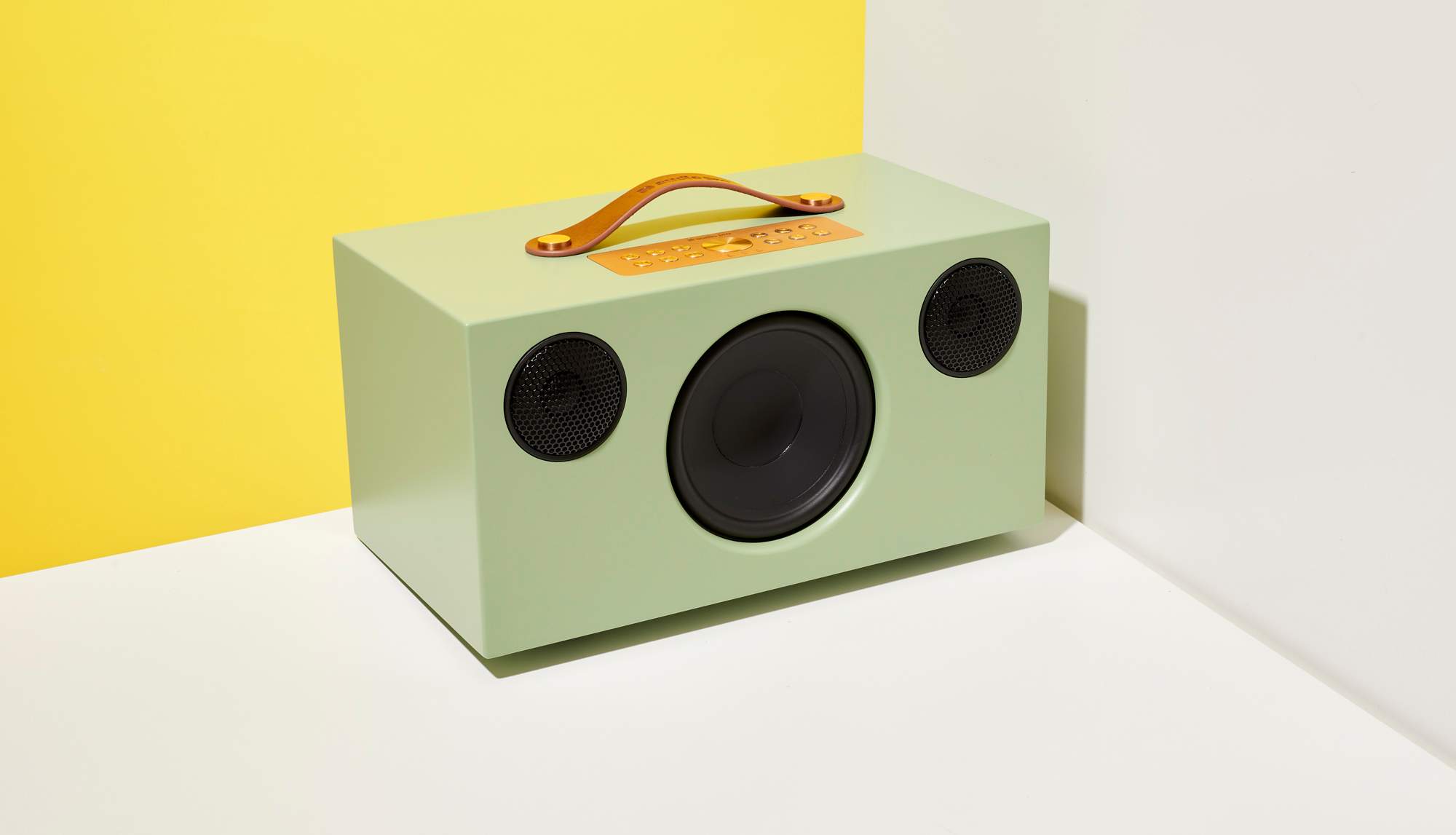 Audio Pro's update to its C10 speaker improves on the original with extra bass as part of a balanced, detailed sound. Though it offers plenty of oomph, it's a versatile model that's suitable for subtler playlists too. It's light and portable, with a useful leather carry handle; you can also connect several speakers wirelessly for multiroom audio. This limited-edition version comes in two colours: a demure sand and perky sage green. Its new connectivity options offer users a choice of ways to play music wirelessly. You can also pick up the C10 Mk II in black, grey and white; these come with a removable speaker grille for a more discreet aesthetic but lack the nifty carry handle.
audiopro.com
---
Ampler
Stellar e-bike
Don't think of bicycles with motors as cheating: after all, they can spur you to saddle up on days when you can't quite face your commute's hilly climbs – and it's better to pedal away for some of your journey than none at all. Where Estonian brand Ampler does cheat, however, is in cunningly hiding the battery in the frame, so your e-bike looks exactly like an ordinary bicycle. Best of all, it has a range of up to 100km and takes just two and a half hours to recharge.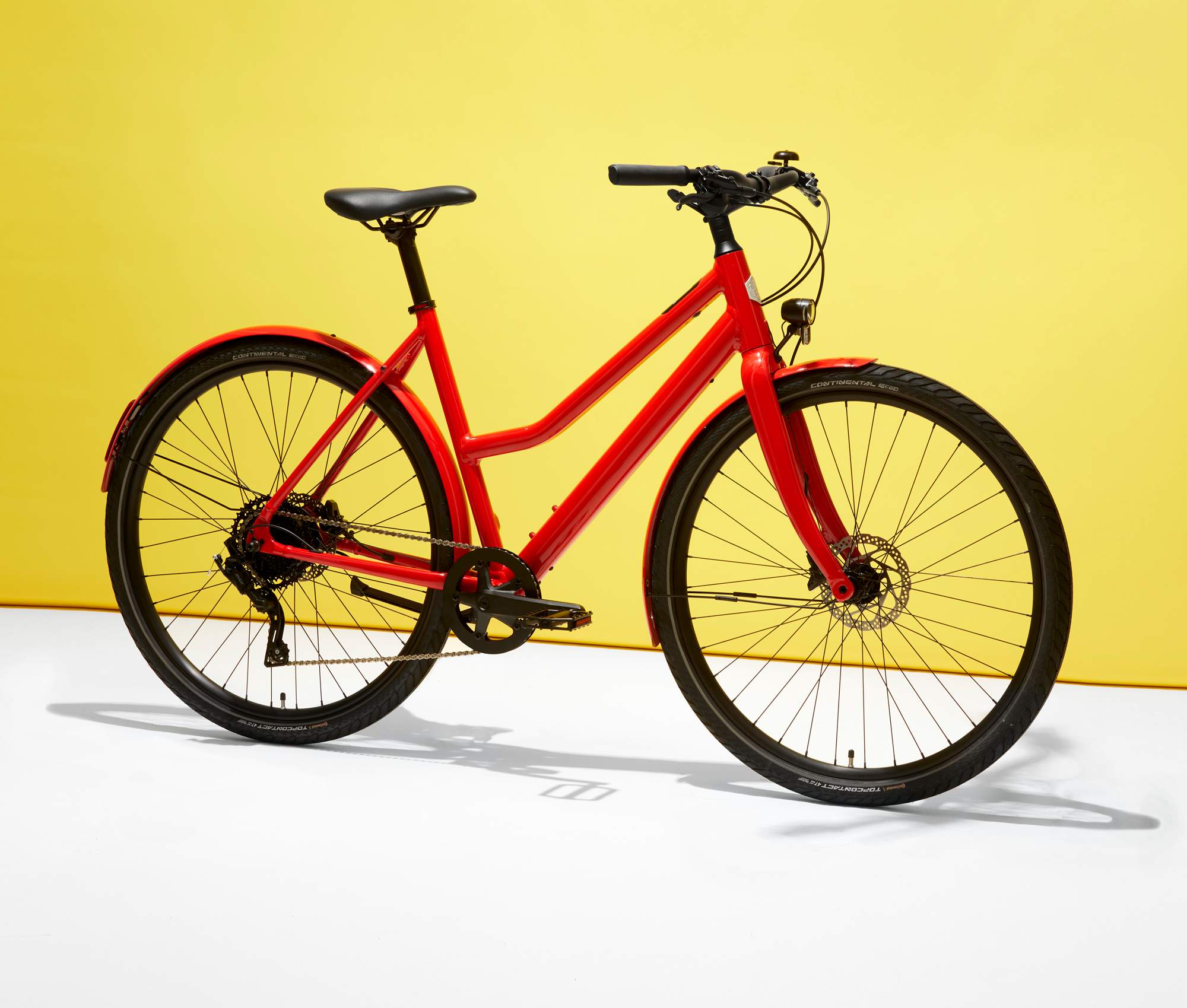 Ampler offers a wide range of bikes but for a great all-rounder we'd plump for the Stellar, with its step-through frame and relaxed riding position (you sit pretty much upright). It comes with built-in lighting and the latest models have app-controlled anti-theft protection and GPS location.
amplerbikes.com
Photography: Rodrigo Cardoso, Freddie Reed, Mathew Scott. image: Rafael Vargas