Inventory: New openings / Madrid
Checking in
Bringing a sense of fun and colour to Spain's capital, the newest Edition hotel is revitalising hospitality in Madrid. Oh, and it has the city's biggest rooftop pool.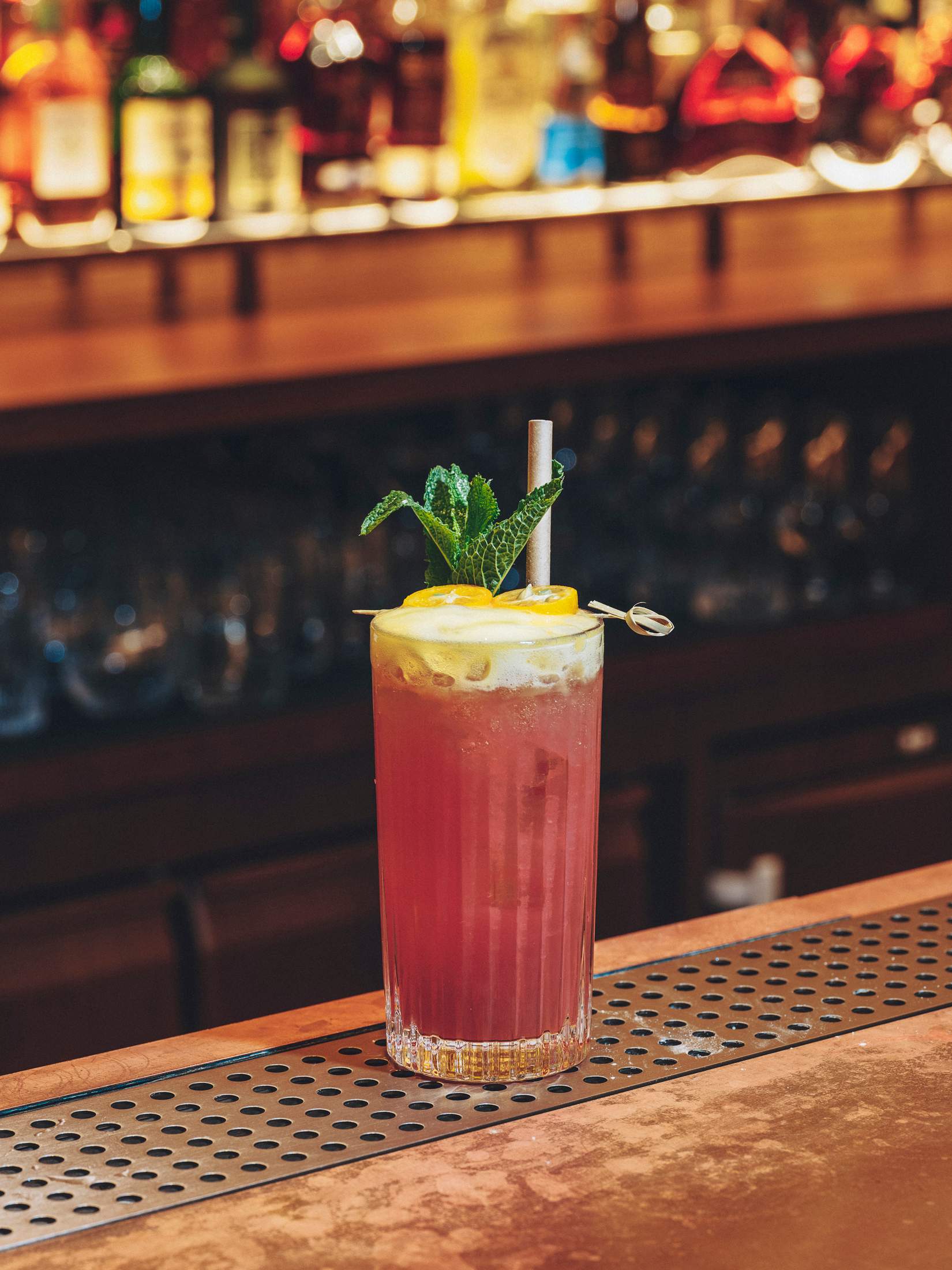 A spate of recent hotel openings has given Madrid a kick of confidence despite last year's slump in visitor numbers. The once museum-like Ritz (purchased by the Mandarin-Oriental for €130m) underwent a makeover that included a new subterranean marble-walled spa. The 200-key Four Seasons landed in the capital following a slow-motion journey through the bureaucracy. Earlier this year, the Villa Magna hotel was reimagined by Rosewood (see issue 150), while Philippe Starck is currently remaking a 1920s building on Calle Gran Via into a Brach hotel.
And, in the midst of all this ribbon-cutting, comes The Madrid Edition. Marriott's behemoth (it's the 13th Edition, with more on the way) enlisted Studio 54 co-founder Ian Schrager back in 2008.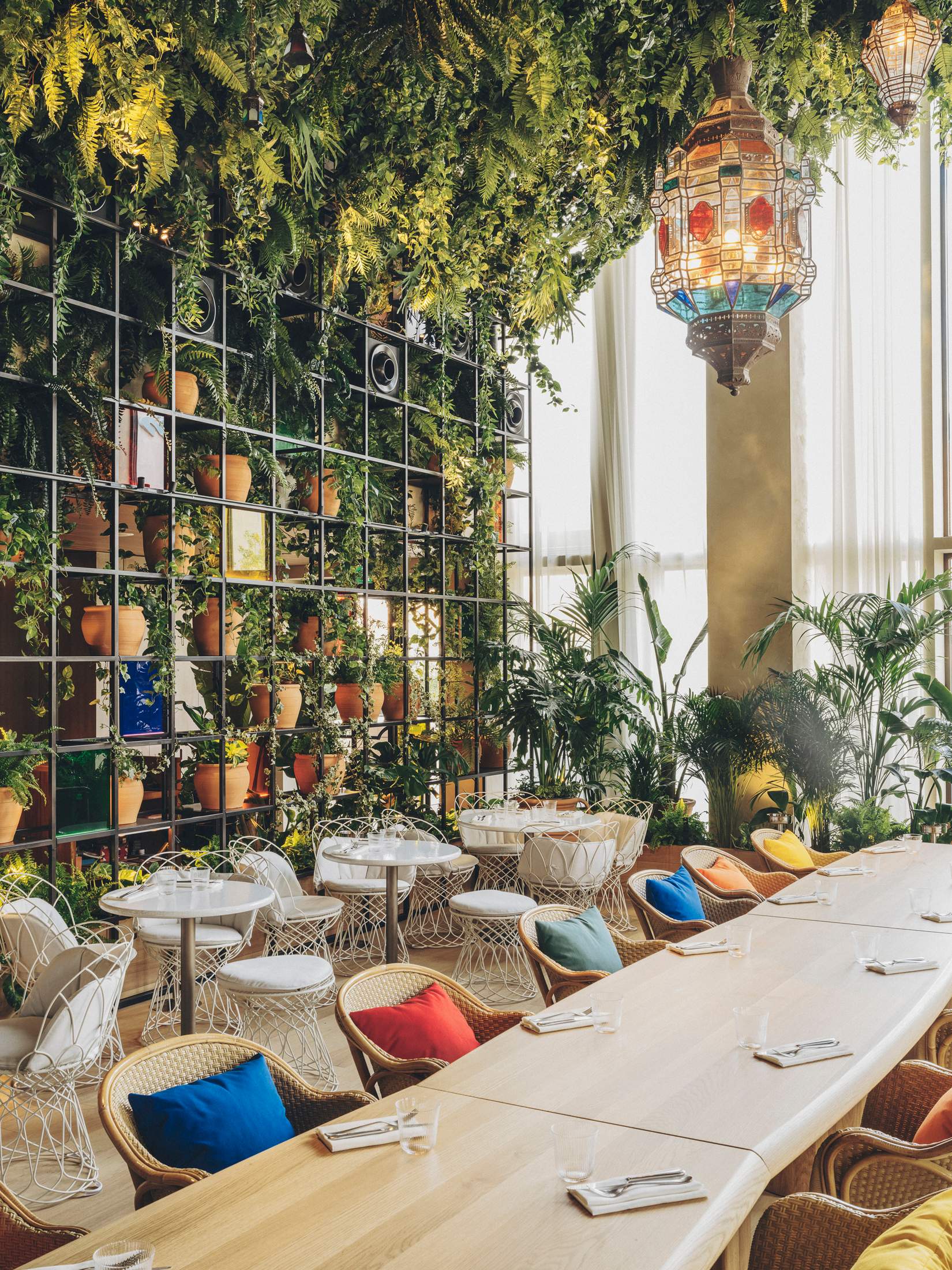 The ambitious three-year fit-out of an old building perched between Puerta de Sol and Plaza Mayor was undertaken by architect John Pawson and Paris-based François Champsaur. The statement marble staircase swirls people up to the cream-coloured retro-future lounge and lobby. Restaurant Jerónimo, headed by Enrique Olvera, is not to be missed.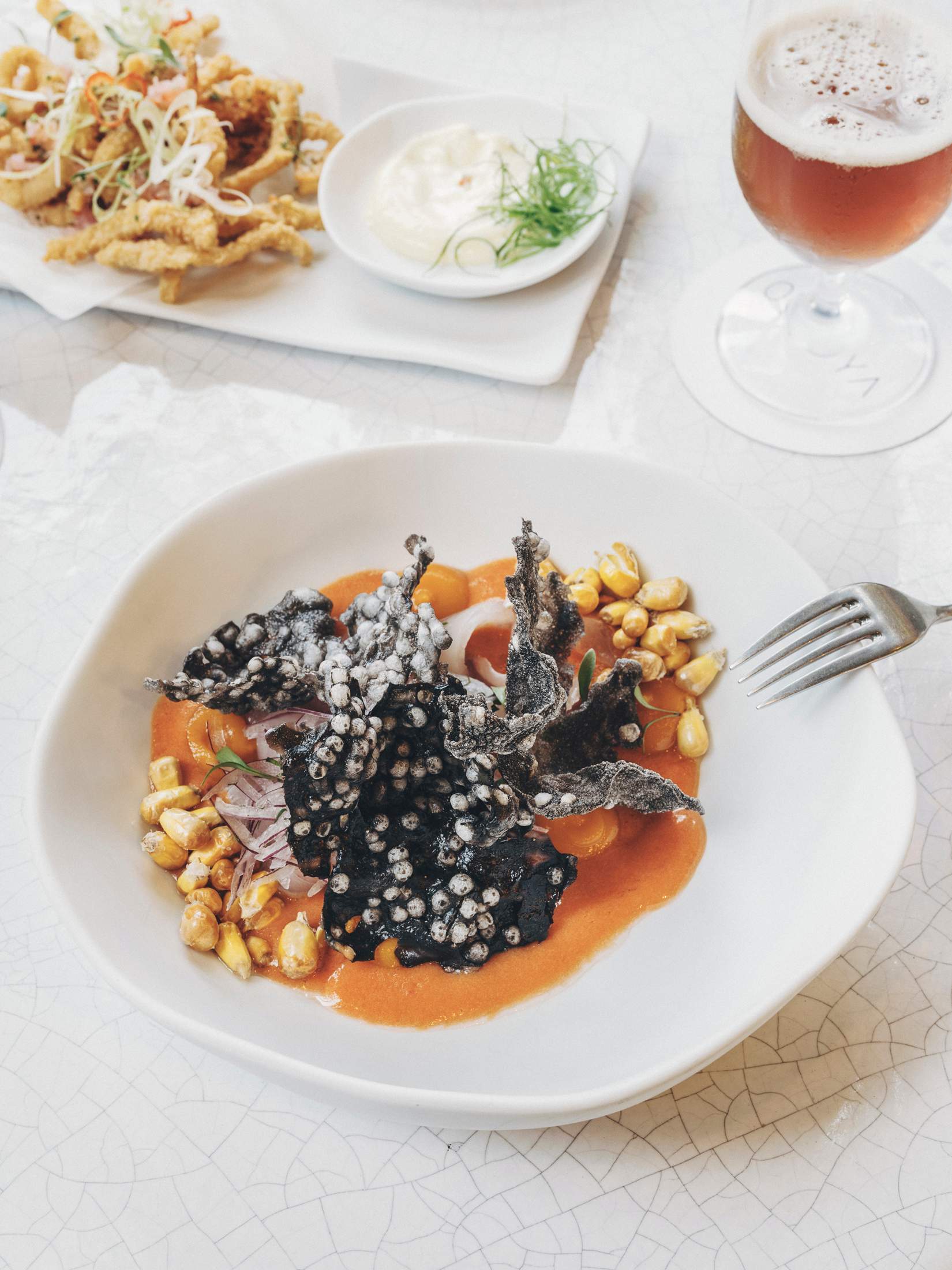 "The architecture we inherited – a modern building with a baroque portal – was the conceptual starting point," says Pawson, who describes the entire project as a lively conversation with place. "Schrager and I talked about combining the energy and optimism of La Movida Madrileña with the sensory richness of a Velázquez painting. This is the energy we wanted to flow out to become part of the wider cultural and social life of this part of the city." Last but not least is the roof where Peruvian chef Diego Muñoz's Oroya restaurant sits alongside Madrid's biggest rooftop pool. Surely this will be Madrid's most coveted sunbed this summer. 
editionhotels.com