Culture: Art / Marseille
Follow your art
Away from the French capital, creatives head to the Med for a slower, more affordable way of life.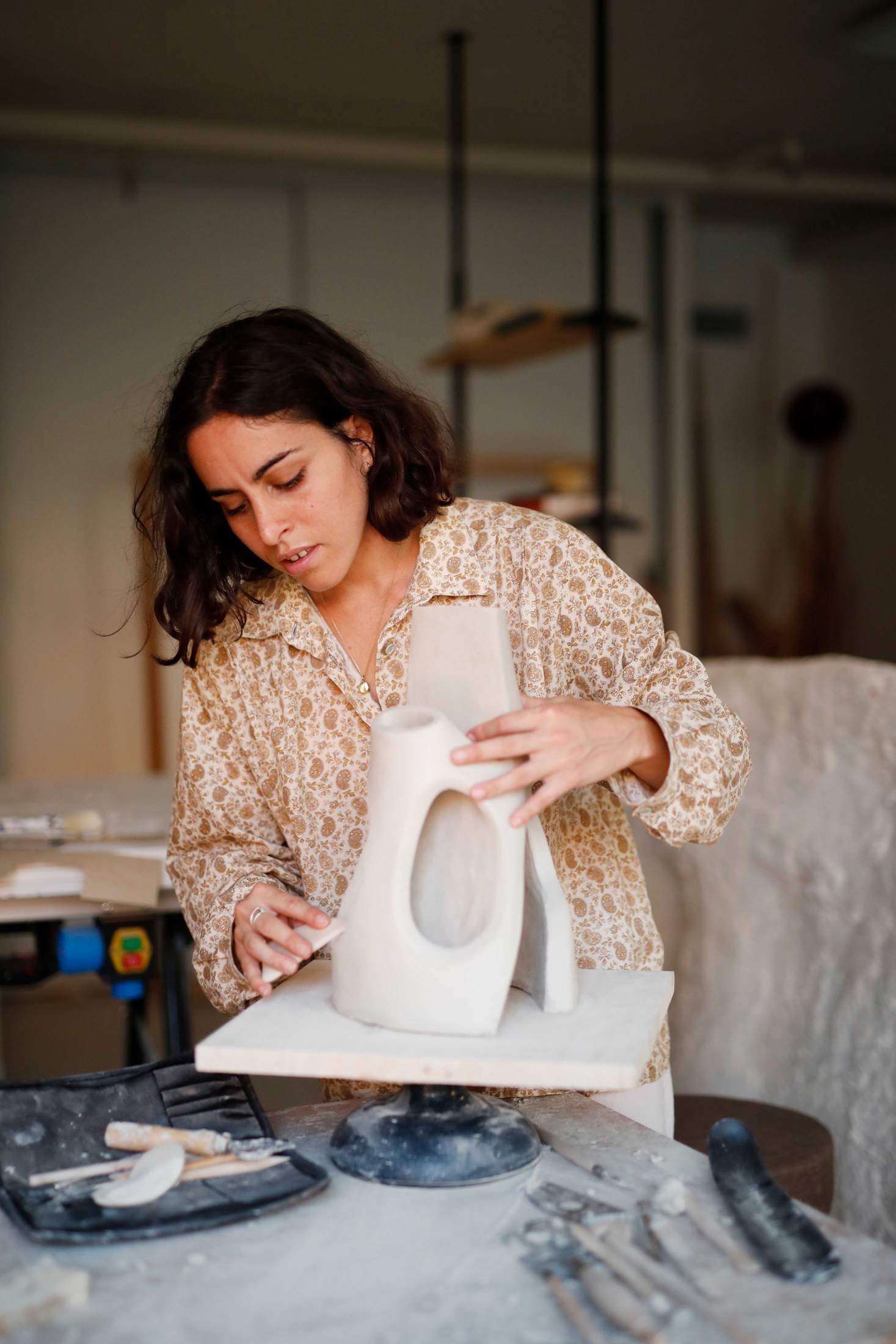 "Marseille has always sparked an interest in artists," says Véronique Collard Bovy, the ceo of Fræme, which produces the city's contemporary art fair Art-o-rama. We are sitting on a terrace at the Friche la Belle de Mai, a former tobacco factory turned cultural hub where her show takes place every year. From this spot, with its bird's-eye view of the city, it's easy to see why. France's grittiest and most multicultural city might have long-standing issues but it's a place of stunning beauty with a white limestone coastline, turquoise waters and jaw-dropping sunsets. In the past decade a wave of businesses – in sectors ranging from food to hospitality – has helped to turn its reputation around. Now there is a widespread feeling that it is reaching a tipping point in matters of art too. According to the national statistics bureau of France, about 10,500 young creatives move to the city every year, mainly from Paris, seeking low rents and a slower pace of life.
"In the past two or three years, entire classes from art schools across France, such as Nice's Villa Arson, have shown up in Marseille straight after graduation," says Nicolas Veidig-Favarel, the young director of Double V Gallery, which he founded in 2016. "It's very fertile territory for creation because the city is affordable and a pleasant place to live," he says. "At the same time, it's the second biggest city in France and a Mediterranean capital."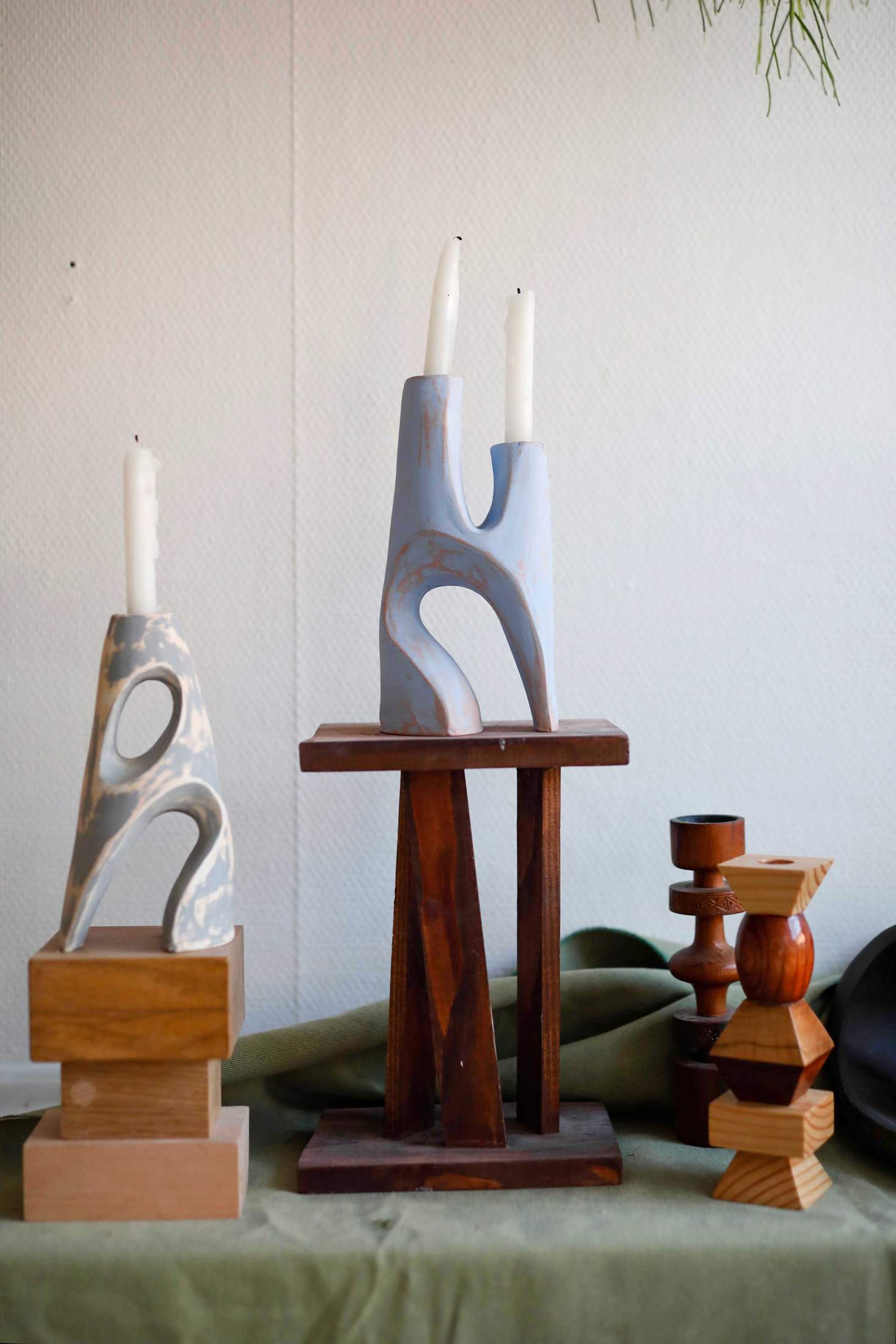 Almost a decade since the city served as the European Capital of Culture, the boost that title carried with it is still in the air. In 2013 smart new buildings were erected to house cultural ventures and spruce up the city centre, including Rudy Ricciotti's filigree-clad Museum of European and Mediterranean Civilisations (mucem), the Frac Paca art centre, with its Kengo Kuma-designed chequered glass façade, and the Villa Méditerranée, a building designed by Stefano Boeri to host multilateral summits on Mediterranean co-operation. Despite being held in a tough year, Marseille's staging of nomadic biennale Manifesta in 2020 helped cement the city's arts reputation, with exhibitions taking over landmarks and lesser-known buildings across the city. An ambition to revamp major cultural venues continues today: the cutting-edge Museum of Contemporary Art (MAC) is expected to reopen this year after a much-needed facelift.
Meanwhile, Art-o-rama has steadily grown since its beginnings in 2007 and has taken on a crucial role in promoting the city's art scene on a global stage. Held on the final weekend of August at the Friche la Belle de Mai, the opening brings together about 50 galleries from 18 different countries. This year's edition will also include a new design section with 22 exhibitors.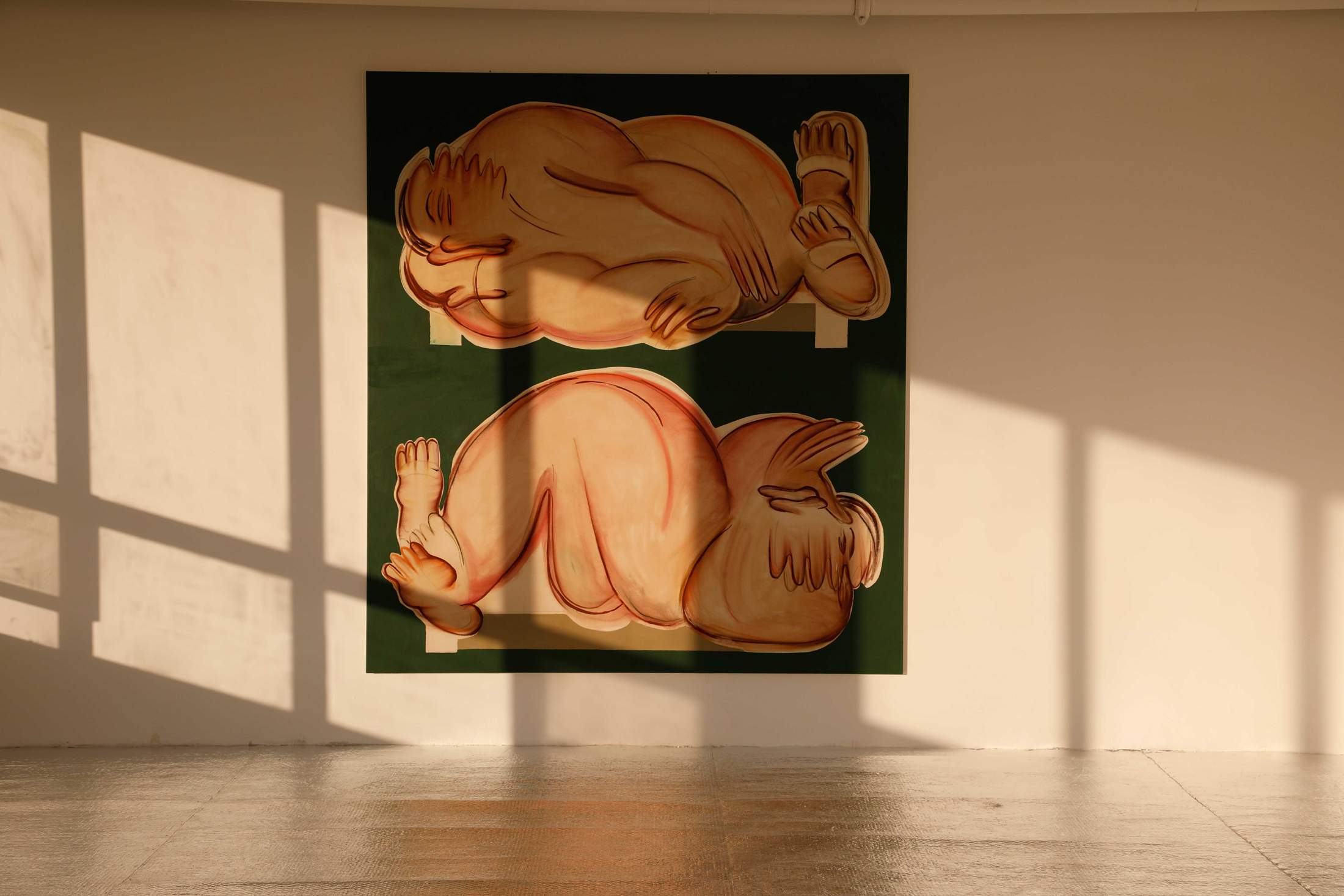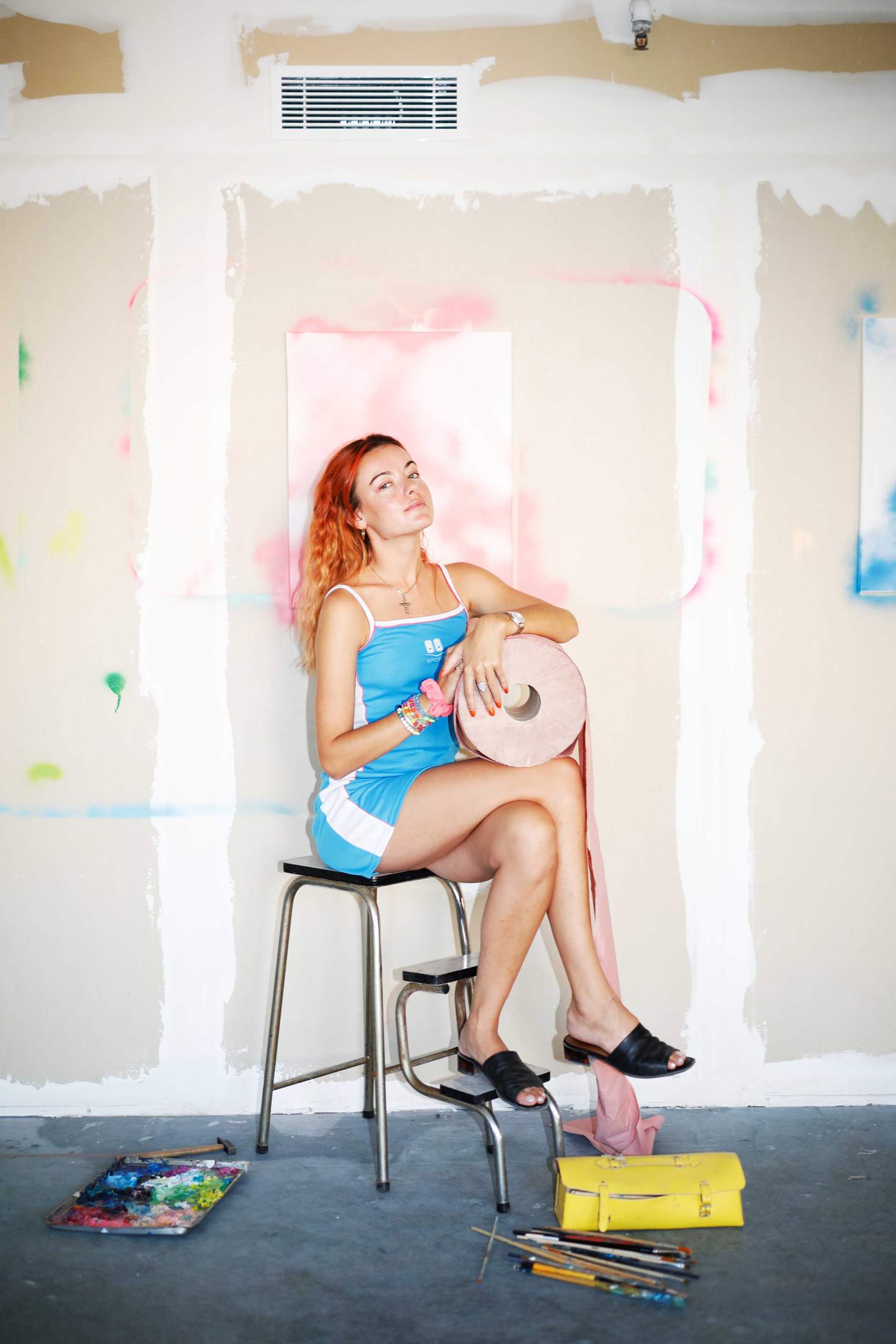 "[Much of France's art scene] is unfortunately very centralised in Paris, so it was very important for us not to become a regional fair but to establish ourselves internationally in order to exist," says Bovy. Other than hosting far-flung players, the event also acts as a springboard for local artists, with initiatives such as the Région Sud prize – awarded every year to a young graduate from one of the region's art schools, who gets to showcase their work in the fair the following year. Last year's winner, Flore Saunois, stood out with an installation featuring a pink satin curtain that played with the viewer's desire to find out what's on the other side.
With artists and galleries leaving the grey skies of Paris for a spot on the Mediterranean, the demand for exhibition venues and residencies has boomed. Artist-run spaces such as Belsunce Projects, Atelier Panthera and Sissi Club have sprung up across the city to showcase emerging talent and Parisian non-profit Artagon launched a Marseille outpost inside an old Ricard pastis factory to house 25 resident artists. Seeing a rising demand for studio space, last year Marseille-based non-profit Yes We Camp launched Buropolis, a temporary transformation of a nine-floor office building into 253 affordable artist studios. Though the project is not permanent, its success has demonstrated that there is plenty of room for these kinds of experiments in the city – and Yes We Camp are looking for more opportunities for similar ventures.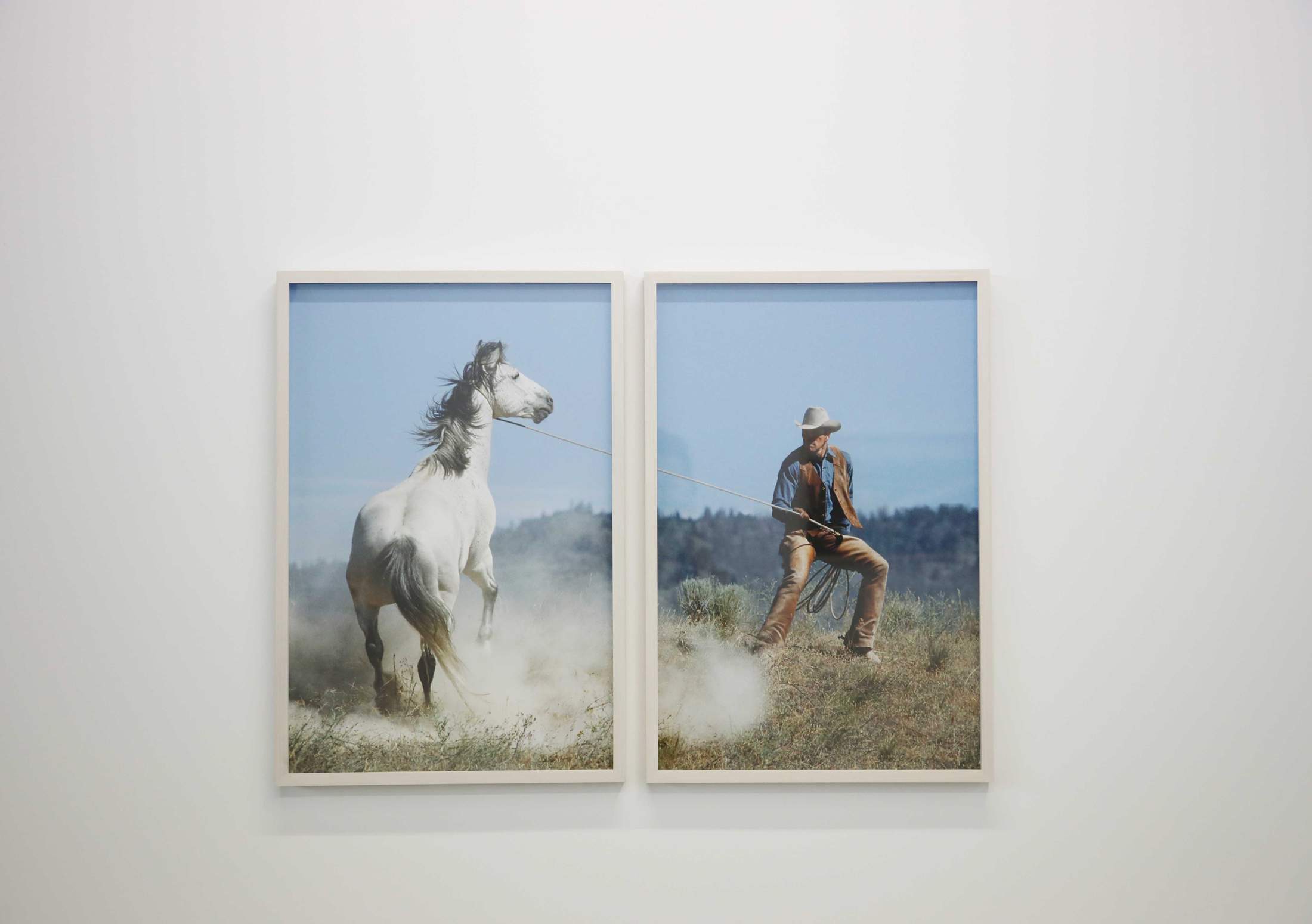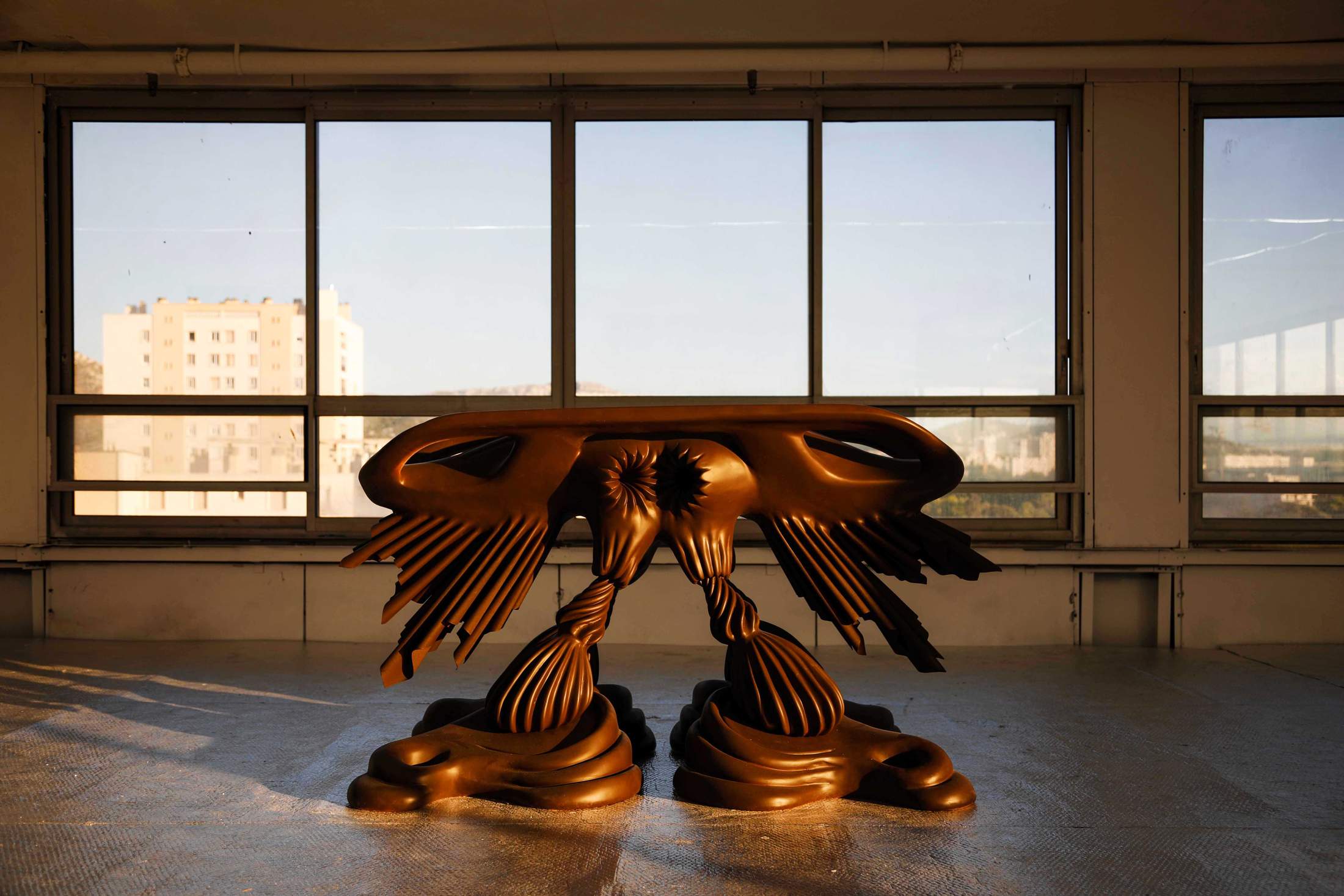 Places to visit:
Artagon
Founded in 2014 by Anna Labouze and Keimis Henni, Artagon is dedicated to promoting emerging artists. After opening their first space in Paris in 2015, the duo launched their Marseille space in 2021 in the former Ricard factory north of the city. Here, they house 25 artists and host exhibitions.
artagon.org
Pavillon Southway
Former curator Emmanuelle Luciani opened the Pavillon Southway in a 19th-century house in Mazargues. An artist residence and a gallery, it showcases decorative art by collective Southway Studio.
southwaystudio.com
Voiture 14
This space hosts regular exhibitions and events by the city's emerging talent, whether it's art, music or fashion. It was founded by Myriam Mokdes, who graduated from Marseille's school of fine arts and sought to remedy the lack of central exhibition spaces for its students.
14 Rue des Héros
Double V Gallery
Double V Gallery is a respected presence in Marseille, representing emerging international artists while supporting the local scene. Its founder, Nicolas Veidig-Favarel, worked at Art-o-rama before setting up his gallery in the trendy 6th arrondissement.
double-v-gallery.com
Le Cabinet d'Ulysse
Just around the corner from Double V, this gallery opened by Stéphane Salles-Abarca in 2019 offers a sharp selection of artists across diverse disciplines. This summer, it is showing paintings by Marseille-born artist Philippe Fangeaux.
lecabinetdulysse.com
Maëva Tobalagba is one of the artists who took advantage of the programme. After studying in Lyon, she moved to Marseille where she works as an illustrator. She also co-founded design collective La Rallonge. "Being in Marseille is a big advantage. It's a dynamic city where making connections is very easy," she says. "It's like a village."
Fellow artist Thibaut Caesar, a sculptor who has also directed music videos for British electronic music group Metronomy, lived in Paris, Brussels and Berlin before arriving in Marseille three years ago. "There isn't any space to do anything in Paris," he says. "And I don't mean just physical space. Someone else has already had the same idea as you and done it, whereas here, there is still a lot to be done."
Réunion-born artist Léa Bigot, who spent a decade in Paris before moving to Marseille three years ago, agrees. "It feels like you can do anything, that everything is possible," she says, surrounded by her curvy black and white ceramic sculptures. "It's easier to find your voice here. Not like in Paris, where you're among thousands of artists who are all doing interesting things."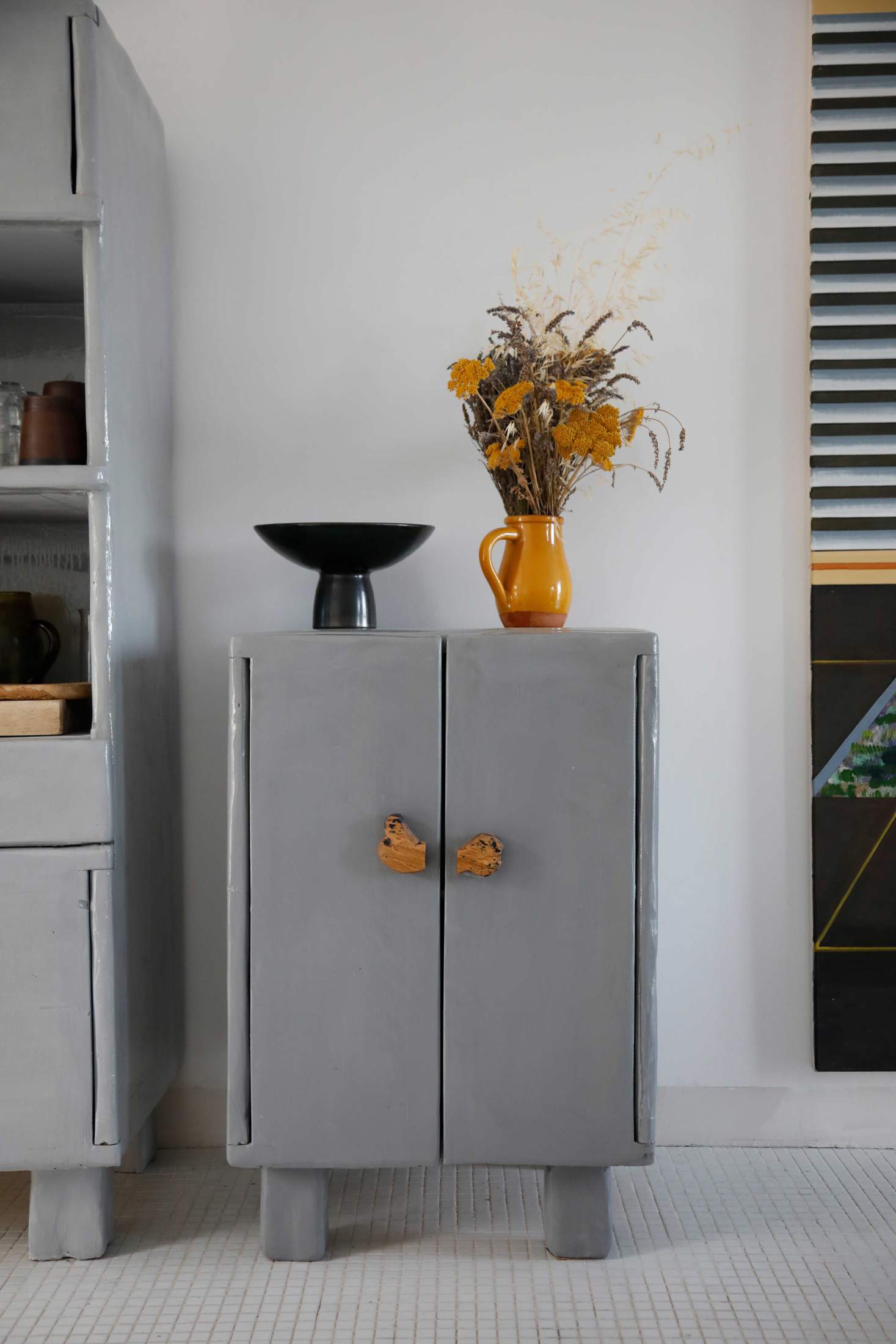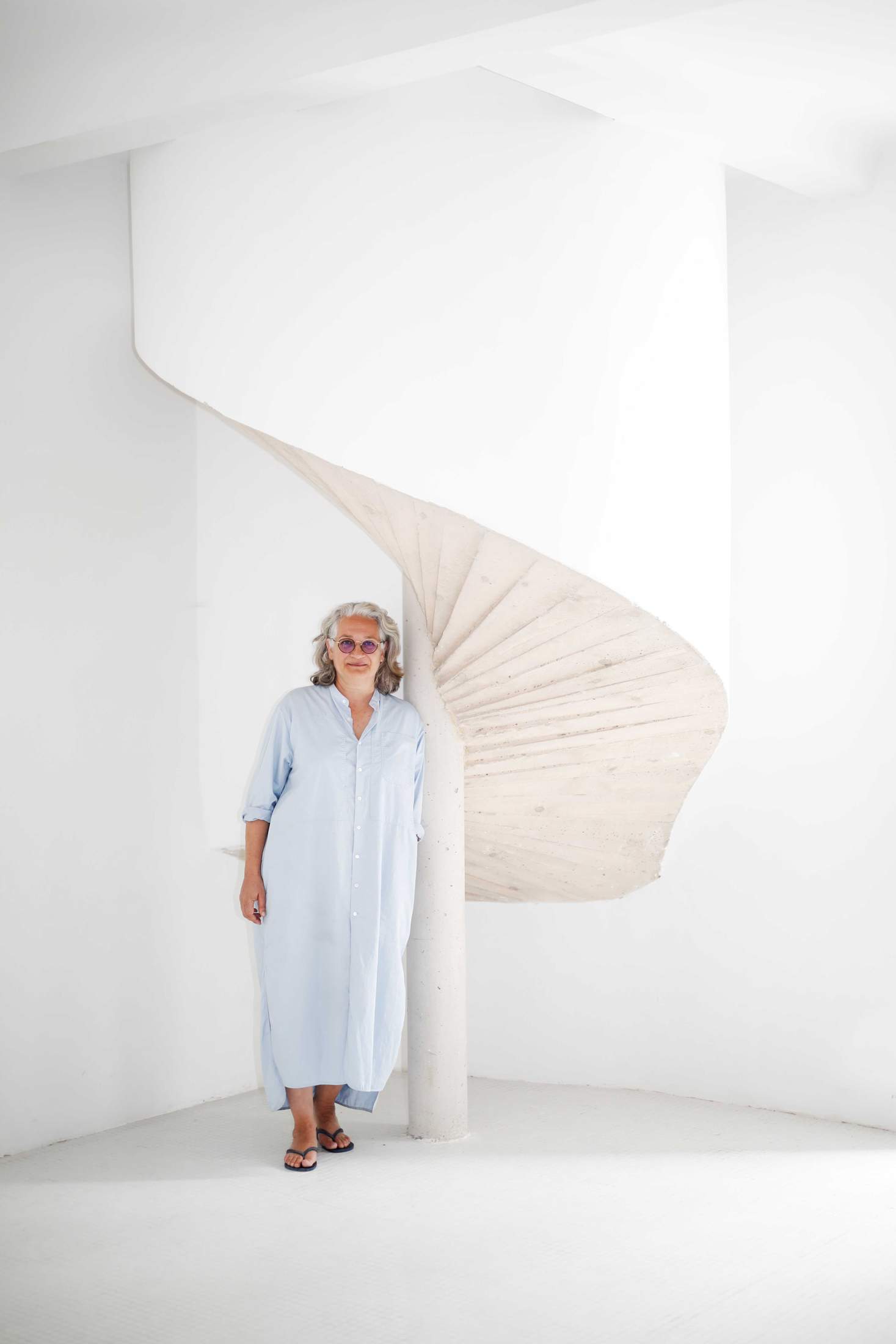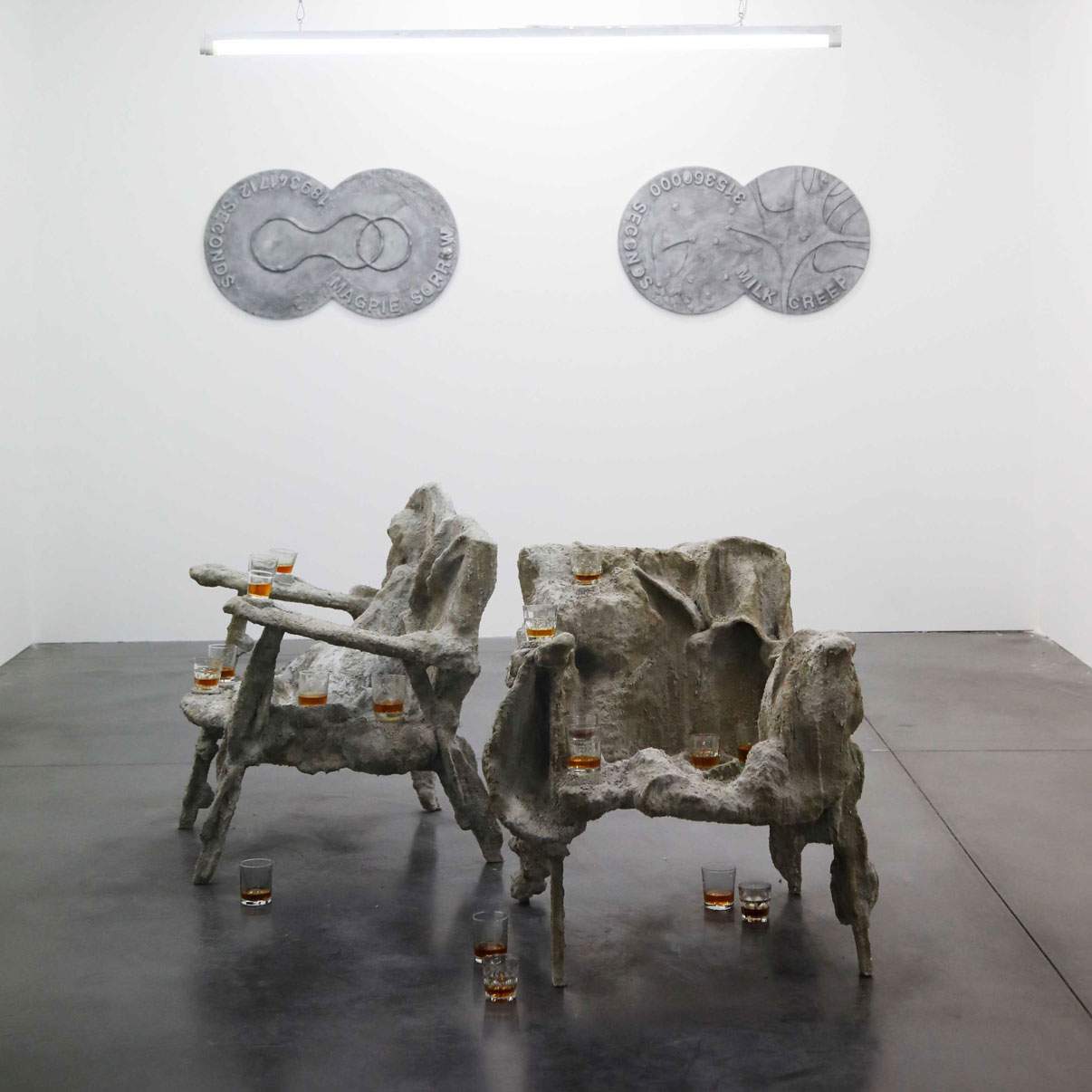 This sense of possibility is echoed by many creatives in town. But others worry that the arrival of so many affluent Parisians is pushing Marseille-born artists out of their home city – which, despite everything, remains one of the most disadvantaged in France. Marseille-born Sol Cattino feels that there is a disconnect. "Art should coexist with the city, not just land for a short time and then leave," says the painter, whose work explores femininity through the southern French stereotype of la cagole – or bimbo. "When you're an artist in Marseille, it's important to not forget the inhabitants."
But Marseille-born collector Sébastien Peyret, who inaugurated a location for his project space Atlantis in the northern neighbourhood of La Rose in 2021, believes the arrival of a new wave of artists is helping boost the city's confidence. "There is definitely a renaissance happening. Marseille is becoming more uninhibited," he says. As well as being a collector, he is a pharmacist and the president of Triangle Astérides, a contemporary art centre based in the Friche la Belle de Mai. "I never really believed in myself or my city because from a young age you are told that to be successful, you have to go to Paris. But now we see people moving here and we realise that it's not the case."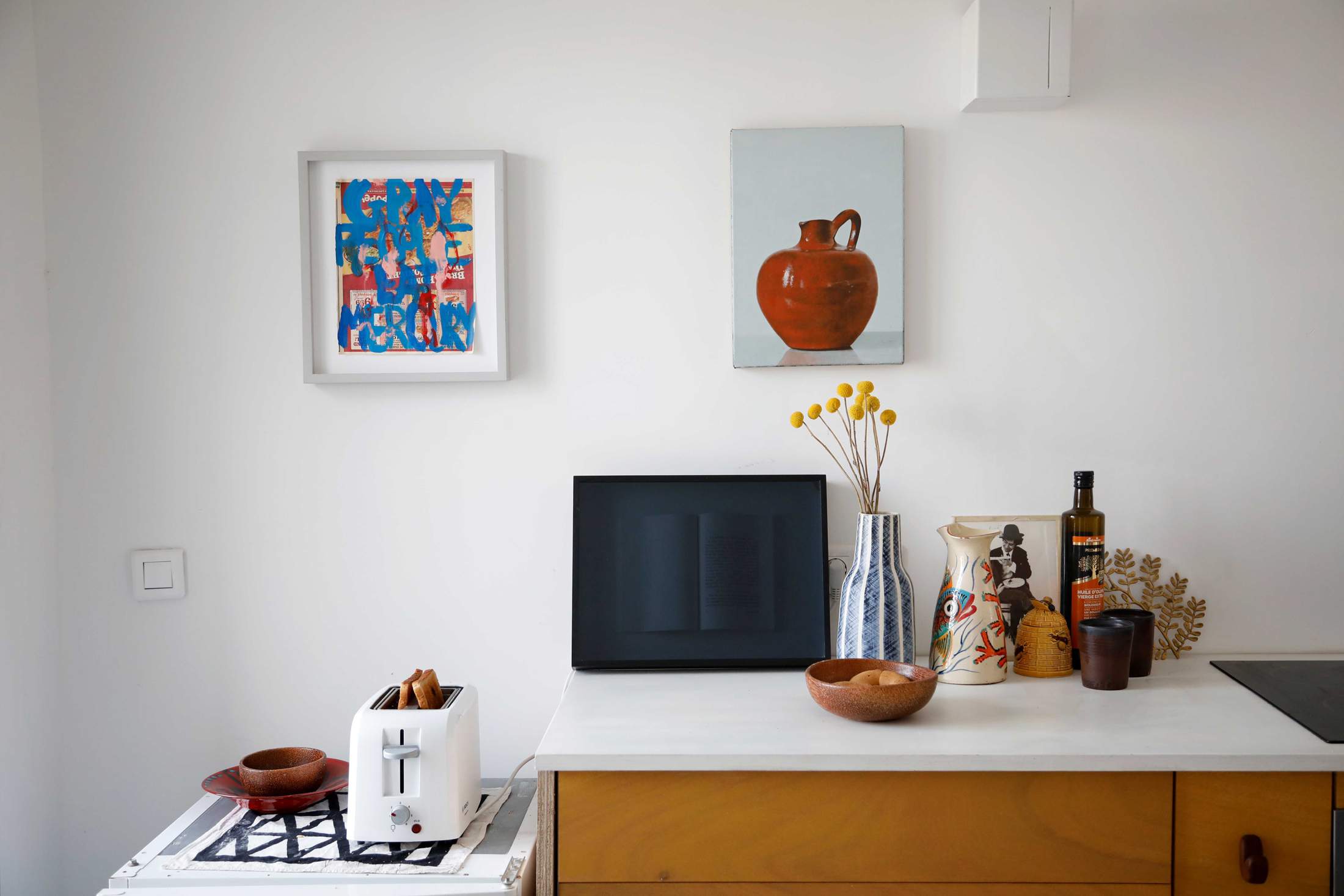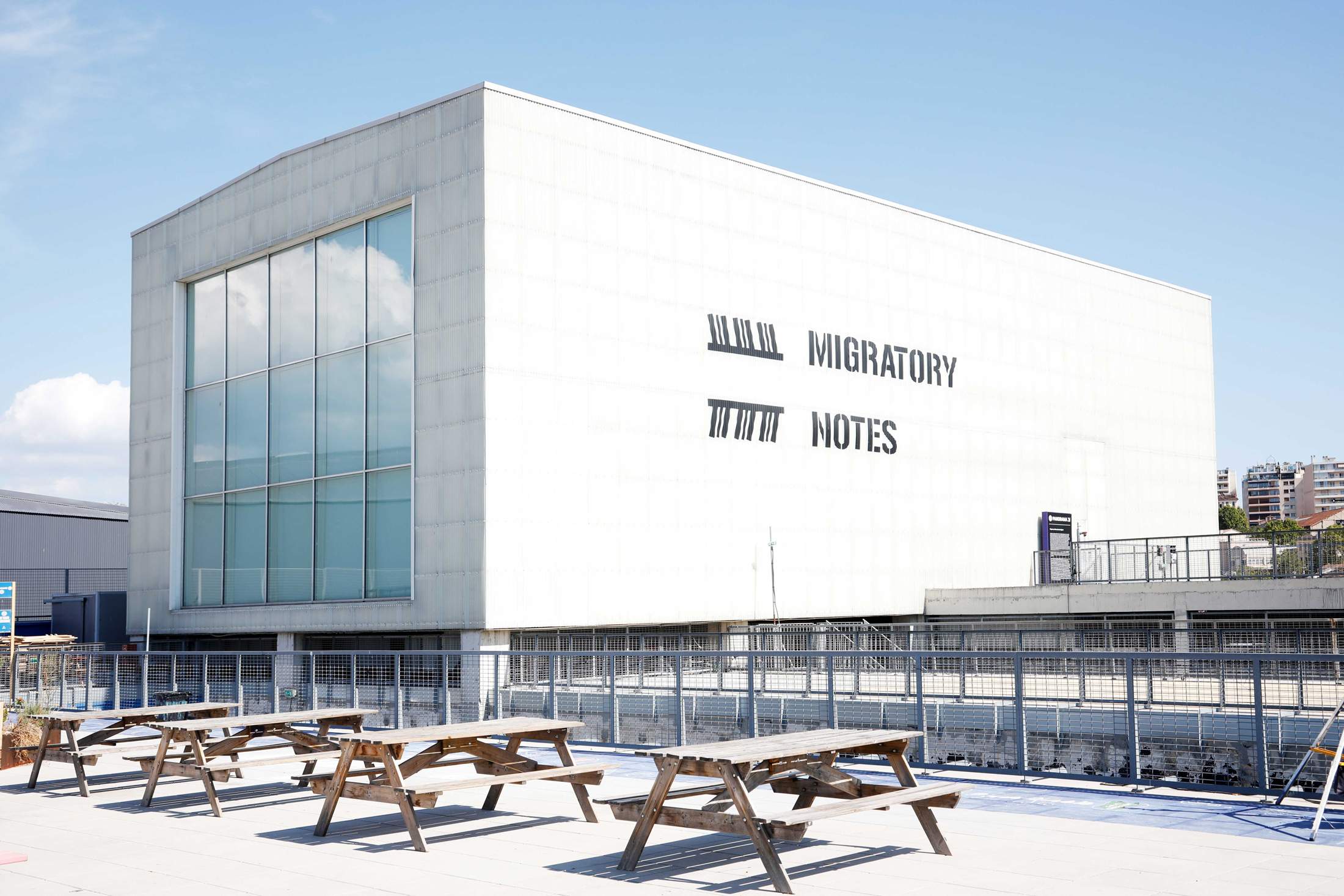 Still, there is some way to go before Marseille's art market catches up with the might of Paris's commercial power. But that doesn't seem to scare or dissuade the city's galleries too much. That's why Veidig-Favarel's Double V Gallery, the first Marseille-based gallery to participate in Art-o-rama, recently opened a second, satellite outpost in the capital. "I try to spend most of my time in Marseille and I go to Paris only when it's necessary," he says. "But I don't see this as an obstacle; it just means that we need to work within this context."
"From a young age, you're told that to be successful, you have to go to Paris. It's not the case"
For others, the solution lies in building a wider, more international customer base. "I don't think that I could run a gallery with an exclusively local market," says Frédéric Bonnet, talking about his sales trips to Mexico and Japan. After 20 years in Paris as an art critic and curator, he moved back to his home city to set up Nendo, a gallery specialising in ceramics. His space on the central Rue Sylvabelle, inaugurated in April, showcases sculptures by the likes of Pep Gomez and Claire Lindner.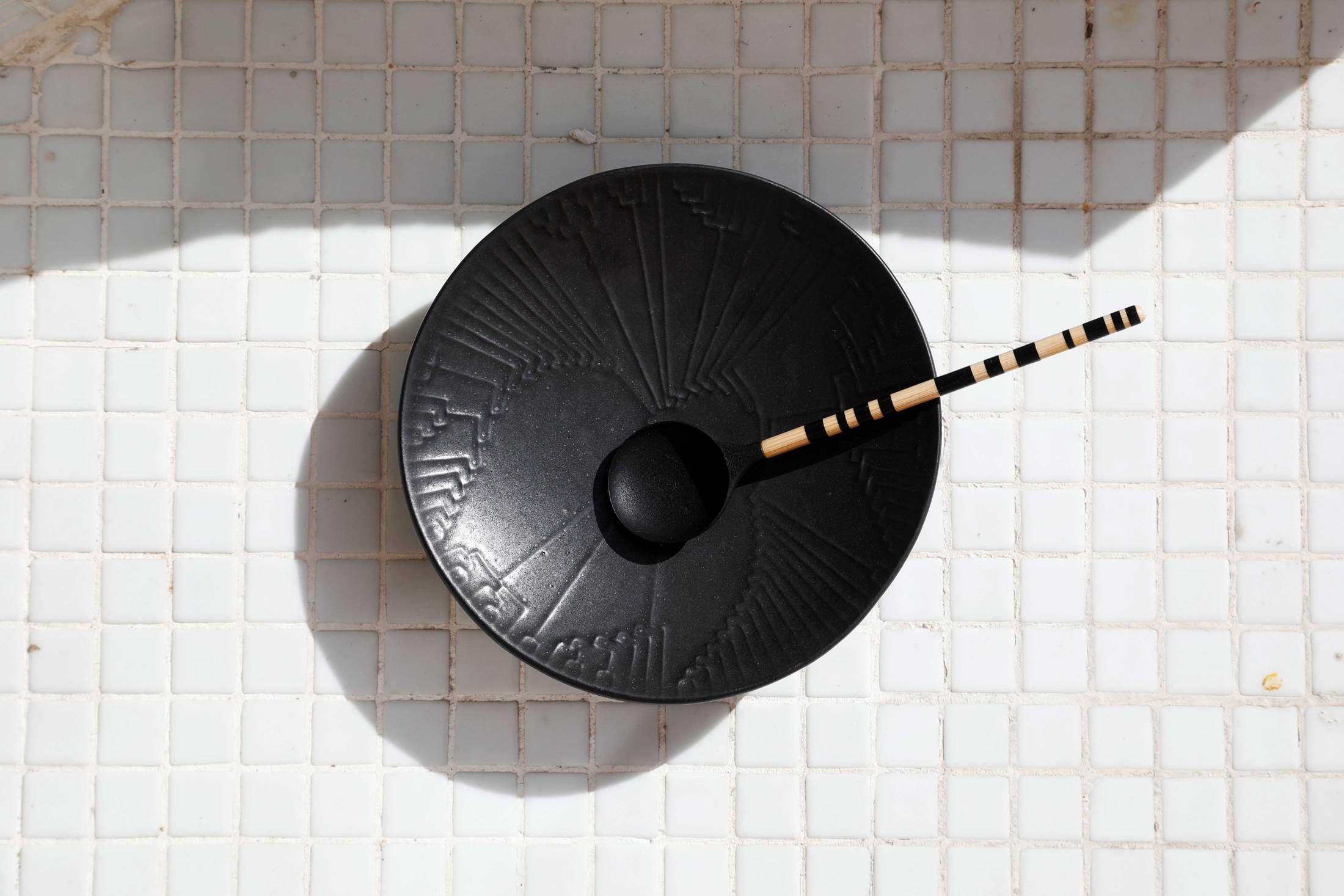 After working as a gallerist in Brussels for 20 years, Avignon-born Catherine Bastide also ended up making the journey south. She has poured a lot of energy into revamping La Traverse, a house overlooking the picturesque bay of Anse de Malmousque dedicated to fostering dialogue between various creative disciplines. In its rooms, furnished with designs by artist Régis Jocteur Monrozier and Marseille collective Laissez Passer, Bastide hosts exhibitions, artist residencies as well as dinners with local chefs.
This recent swell of creative energy might feel new and exhilarating but for Veidig-Favarel, all of this is simply a manifestation of Marseille's character. "What has been happening for the past few years is quite exciting," says the gallerist. "But the city has always been this way; it's always been a terre d'accueil – a welcoming ground."