The Agenda / Global
In the hot seat
Europe's first chief heat officer reflects on a year in the hot seat.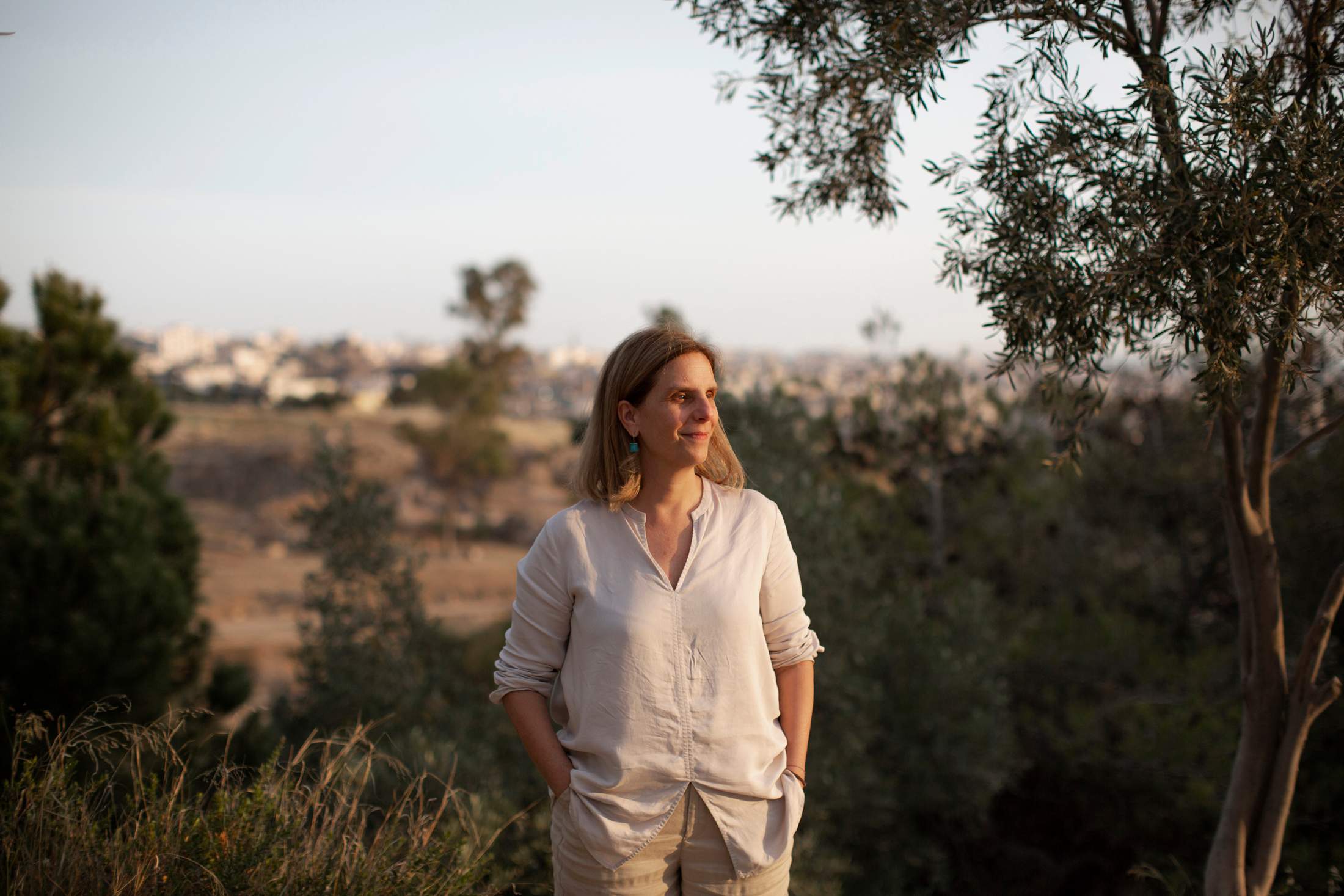 Athens is the hottest capital city in mainland Europe, a place where heatwaves that send the mercury up to 40C are an all-too regular occurrence. That's why Eleni Myrivili's job exists. Last summer she was appointed as the city's (and continent's) first chief heat officer, tasked with helping to build resilience against rising temperatures.
monocle meets Myrivili (pictured) on Philoppapou hill on a late spring evening. There is a cool breeze blowing but the balmy heat reminds Athenians of what's to come. A 2018 report by Newcastle University showed that among 571 cities worldwide, Greece's capital will be one of the hardest hit by heatwaves and drought in the coming decades. 
That portentous warning was proven correct almost immediately: devastating wildfires in the Attica region north of the city later that year became the second deadliest of the century, killing 102 people. Then last year, following Myrivili's appointment, Greece experienced its worst heatwave since the late 1980s, with temperatures reaching a record 45c. "On a basic level, heat causes serious health problems to the most vulnerable, increases the frequency of wildfires and even affects a country's productivity and economy," says Myrivili, gesturing animatedly.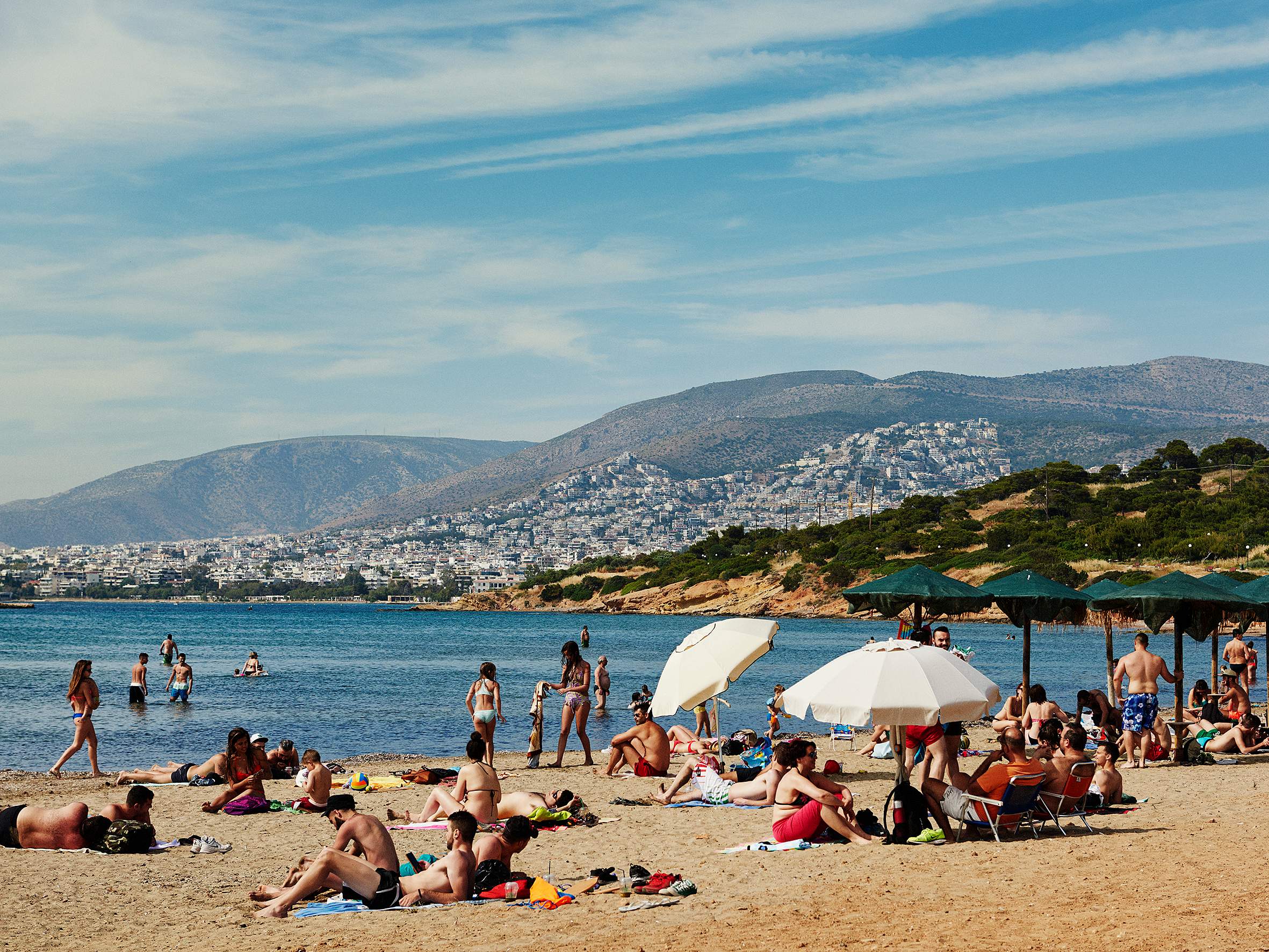 Her background is in anthropology, in which she received a phd from Columbia University in 2004, before becoming a leader of Greece's Green party in 2007. From 2017 to 2019, she served as a deputy mayor of Athens, promoting urban growth and climate-change resilience in her hometown. Myrivili's new role is similarly multi-faceted: she must employ her anthropological knowledge of communities alongside her political nous and climate activism in order to bring about change. 
In a place like Athens, this will be no mean feat. The city suffers from a number of disadvantages, both man-made and natural. It is densely populated and surrounded by mountains, with few public parks. "The challenge here is to introduce nature-based solutions," says Myrivili. "We don't have the luxury of vast open space or large pavements. The battle against heat is really a battle to reclaim public space, especially from cars." She has backed plans to introduce more no-traffic zones, electric buses and metro stations, though progress is slow.  
Myrivili's appointment reflects a realisation by mayor Kostas Bakoyannis that something has to change. "Athens has made big steps towards being greener, which is a major part of the cooling puzzle," says Myrivili. In the past few years, a number of pocket parks have been created in built-up areas and formerly disused water fountains renovated. Her mission is to find and implement more far-reaching solutions. 
"My goal is to create more 'green and blue' infrastructure," she says. "Bringing water back to the city is so important, restoring our streams and rivers that we buried underground." One of the more recent initiatives is a plan to create "green corridors" connecting different neighbourhoods. "The idea is to pedestrianise those streets, plant more trees on either side and ban parking."
She insists that though city hall can do more, it's imperative that individuals also step up. "When we're redesigning the city, it also comes down to the materials we build with." Athens is largely made from concrete and asphalt, materials that absorb and store heat, which they then radiate at night. 
"We need to go back to retrofitting buildings with thermal efficiency. We need to look back at traditional architecture and how people found ways to cool their homes before we started using fossil fuels."
Gazing across the whitewashed metropolis, she speaks hopefully of an irreversible sea change in public opinion, "Athenians are demanding more from their leadership. One of my aims is to try and unite all the different advocates for a greener Athens. That's the only way to make the city green and blue."
Images: Felix Odell, Eirini Vourloumis