At your service / Dallas
Local flavour
Southern hospitality done well is about personability and attention to detail – and Dallas has a crop of well-appointed hotels that's honed the craft for years. It's also a city that makes a point of mixing a good martini – or margarita – come sundown. Here's our edit of where to eat, drink, shop and stay.

The Joule hotel is credited with sparking a revival of downtown Dallas. This 1920s former bank underwent an extensive renovation and the smart lobby is filled with the art collection of owner Timothy Headington.
thejouledallas.com
Other places to rest your head:
1.
The Mansion on Turtle Creek
Rosewood hotel in a grand dame mansion.
2.
Sova
An affordable stay inspired by Japanese-hotels
3.
Hall Arts
Situated in the heart of the Arts District.
---
Thompson Dallas
Crowning glory
The Thompson's suites offer the perfect perspective on the city. Located in The National, an iconic 51-storey building, much of the hotel's interior takes its cues from the original 1960s design, conceived by architect George Dahl: brass clad walls and teak wood are emblematic of an earlier golden age. This theme continues into the lobby which is decked out with ceramics and artworks collected on international travels by Caroline Todd, whose firm Todd Interiors worked on the fitout. The hotel's showpiece, however, can be found on the 49th floor: the Monarch restaurant dishes up some of the best views in town. Helmed by Michelin-starred chef Danny Grant, the Monarch's wood-fired fare has made this the go-to destination for the well-heeled.
hyatt.com
monarchrestaurants.com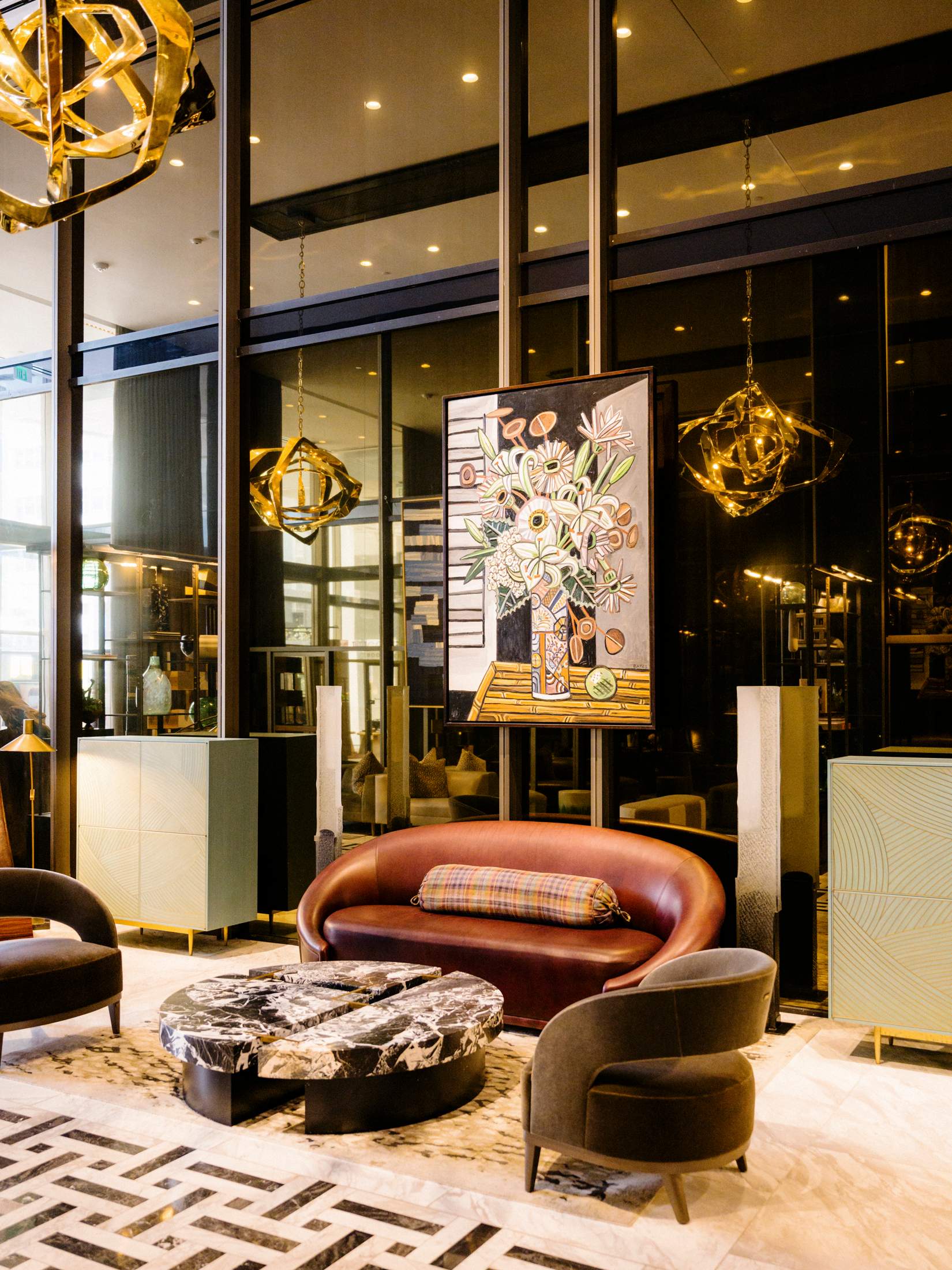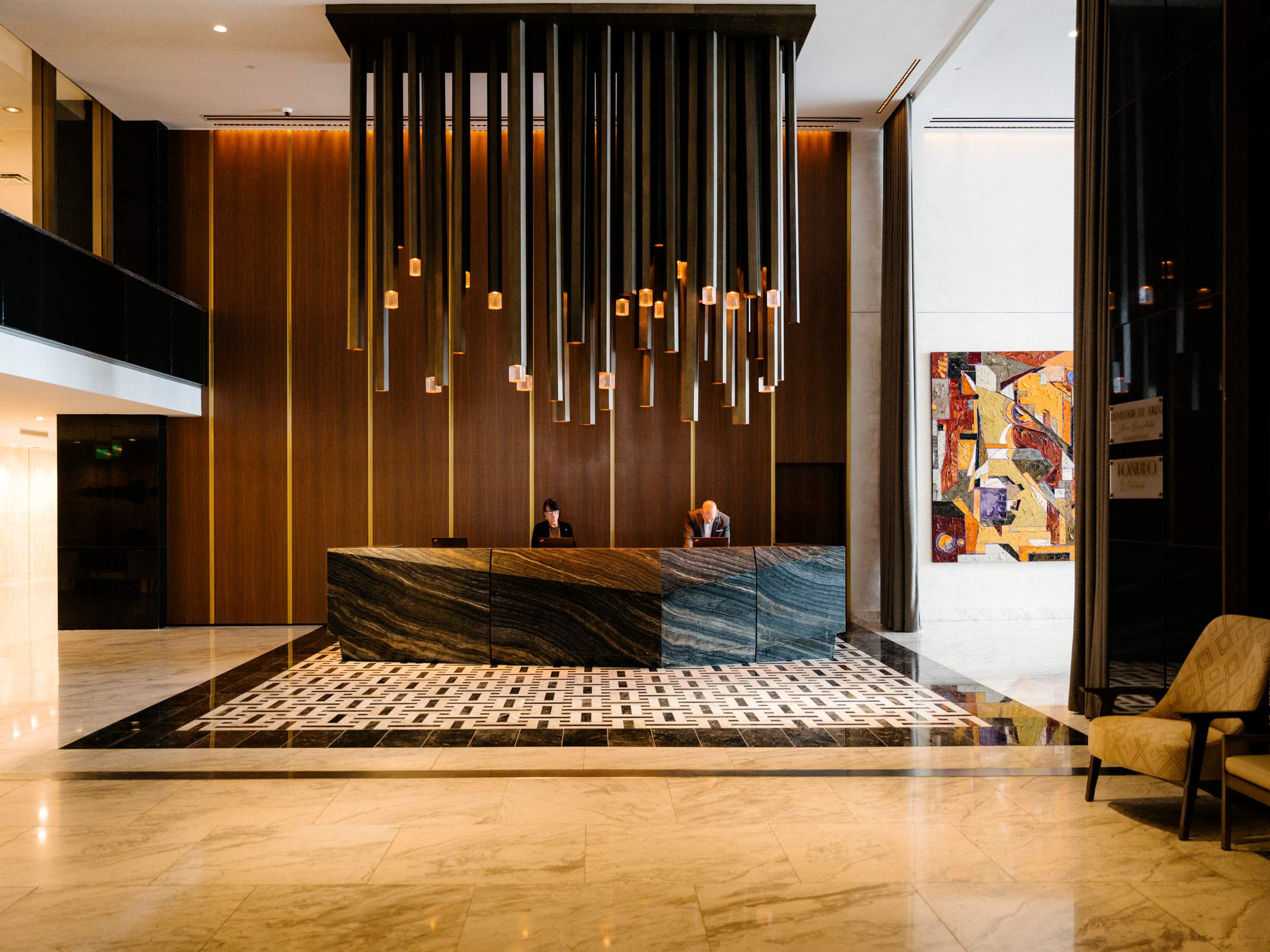 ---
Department stores
Retail therapy
Department stores are intrinsic to the city's history – they are, after all, where Texans go to shop. Founded in Dallas, Neiman Marcus is an icon of mid-century luxury and its white terracotta-fronted flagship has stood on Main Street since 1914. "We're as much rooted in the city's dna as Dallas is rooted in ours," says Belgian ceo Geoffroy van Raemdonck, who is returning the business to its luxury-first origins. The multibrand womenswear boutique Forty Five Ten taps into the same legacy and is a firm fixture in downtown Dallas.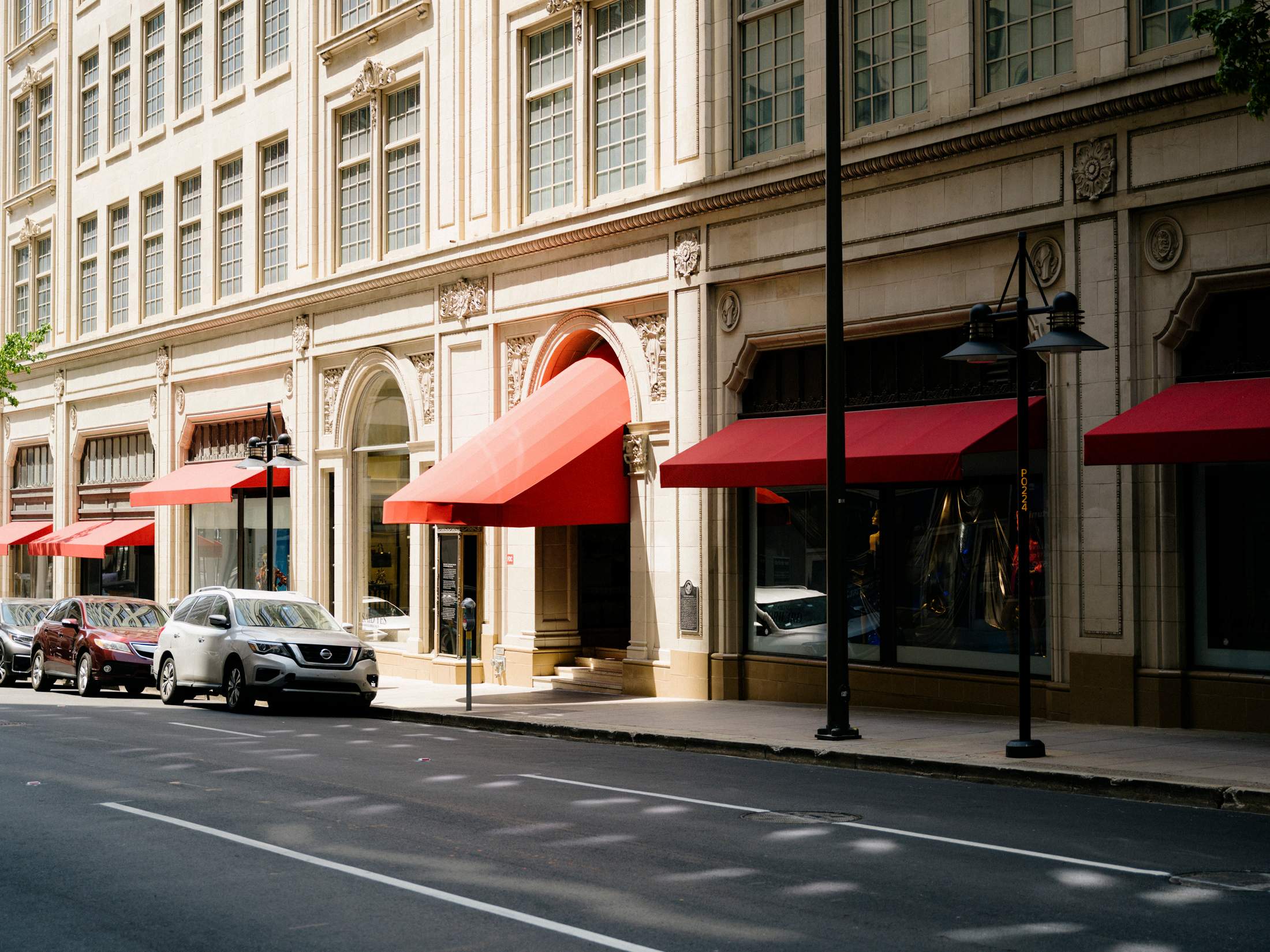 ---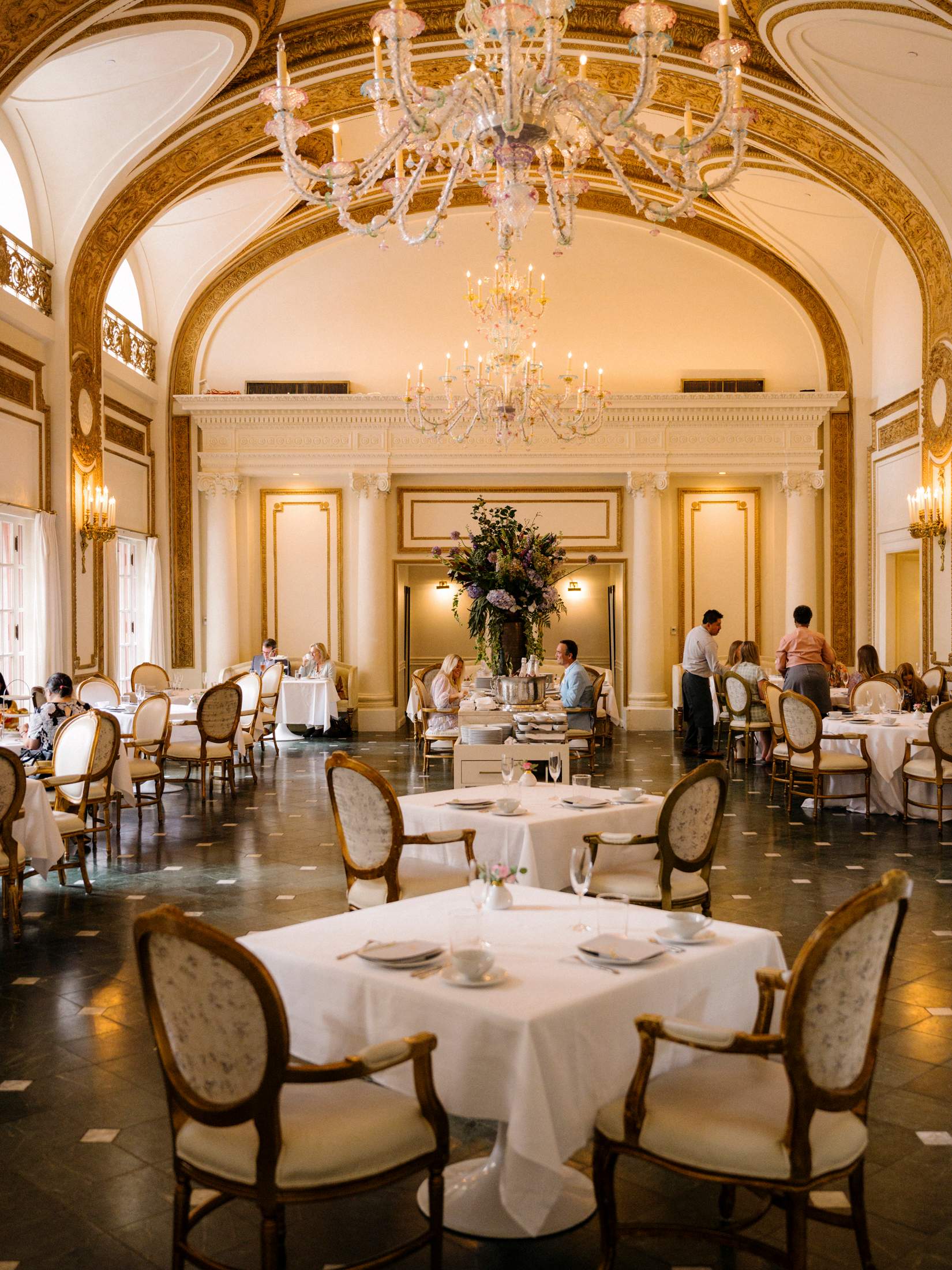 Modelled on a beaux arts castle, The Adolphus hotel was built in 1912 by the German founder of the Anheuser-Busch brewery empire. This European flavour has been continued through the outpost's redesign, which was completed in 2016. Make sure to visit The French Room, the popular onsite restaurant which serves classic French cuisine, as well as Commerce Goods + Supply, a shop stocked by local retail speci
adolphus.com
---
Highland Park
Suburban splendour
The grand mansions of Highland Park show the extraordinary wealth that once accumulated in Dallas's suburbs. Southern Methodist University is the local landmark while Highland Park Village, which opened in 1931, is believed to be America's first shopping centre. Today, there is a steady bustle about the area's cafés and luxury retailers.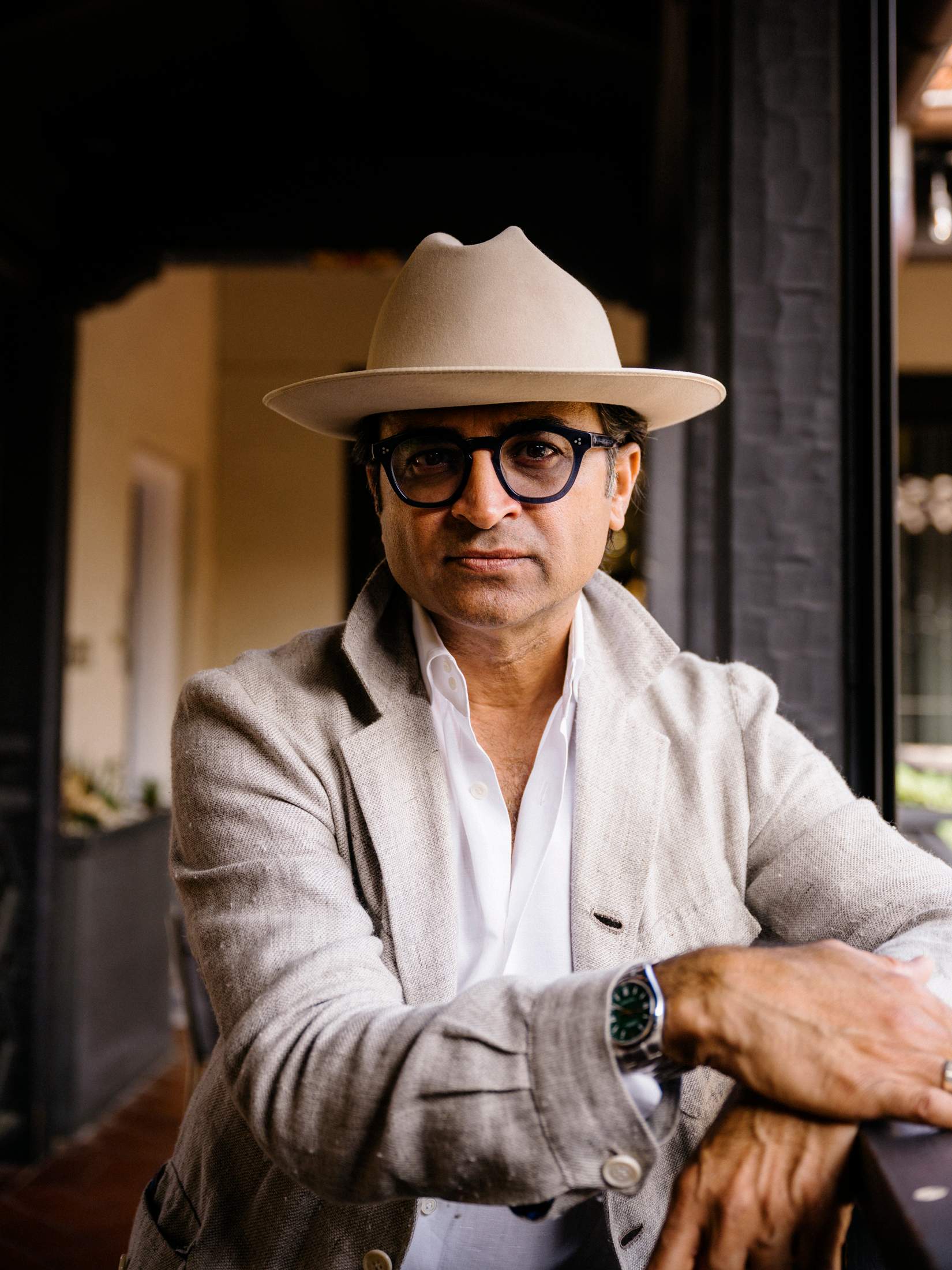 Shop
Hadleigh's offers bespoke tailoring for men and women – its handmade slippers are a local favourite. "Everything is designed in-house, from our packaging to every last button," says co-founder Ed Shaikh.
hadleighs.com
Dine
Stop at Sadelle's for all-day brunch with New York-inspired dishes that's popular post-shop.
sadelles.com
---
Bishop Arts District
On the make
The low-slung brick shopfronts and wide-porched bungalows of the Bishop Arts District are a respite from the bustling city centre. This walkable area has been extensively restored over the past decade and it is a haven for craft shops and cocktail bars.
Shop
Concept store Marcel Market offers an exclusive selection of French brands curated by its Parisian owners while nearby Poets Bookshop, run by local wordsmith Marco Cavazos, is also worth a browse.
marcel-market.com
poetsbookshop.com
Dine
Sleek all-day café Written By The Seasons opened in 2022. It has a quarterly menu that prides itself on its north Texas produce.
writtenbytheseasons.com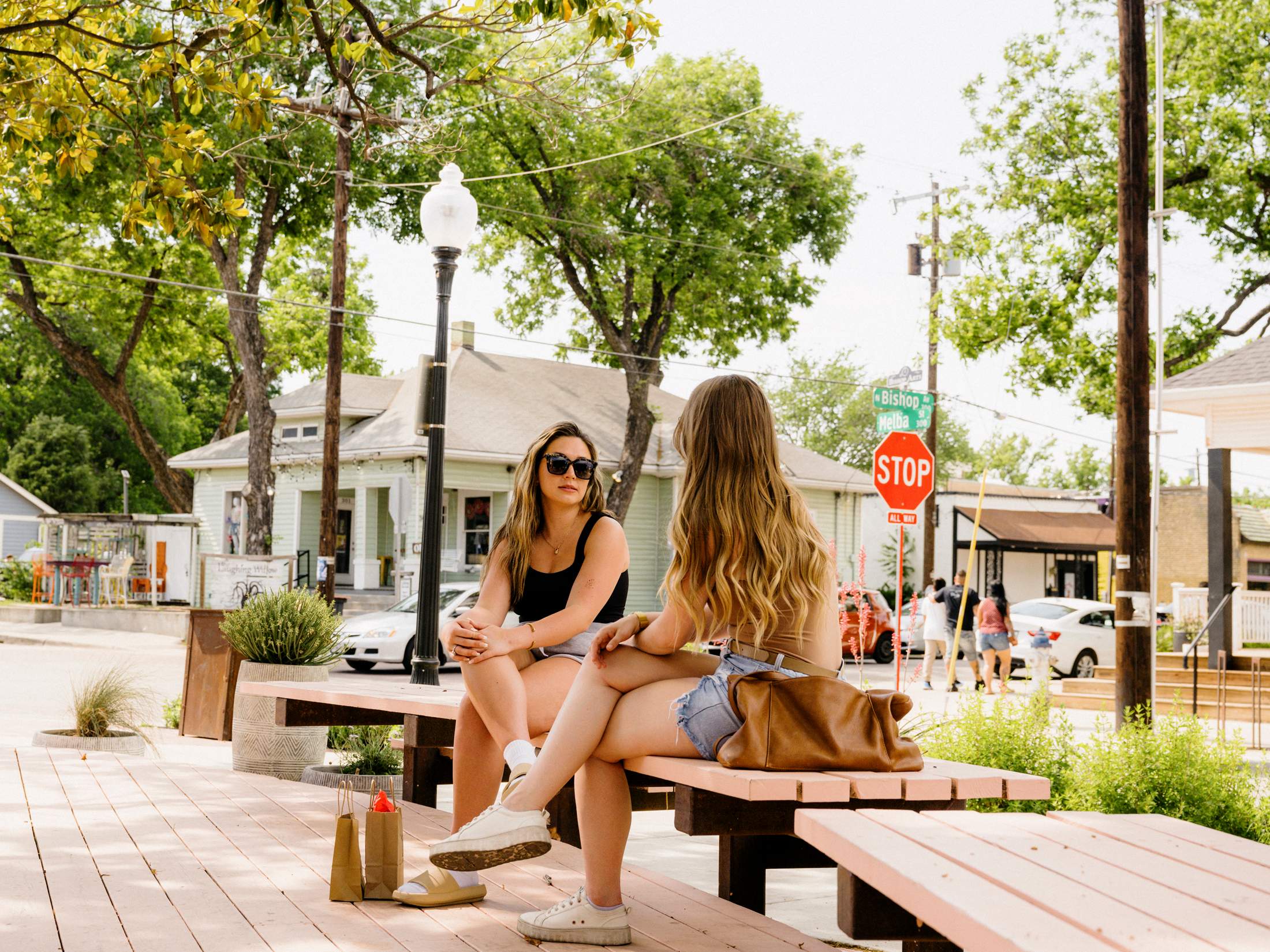 ---
Dining destinations
All you can eat
1.
Muchacho Tex Mex
Dallas invented the frozen margarita: the first machine is at the Smithsonian Institution. Try a modern take here.
laharanch.com
2.
Terry Black's Barbecue
They take barbecue seriously in Dallas – the mayor suggests Terry Black's in Deep Ellum.
terryblacksbbq.com
3.
Rex's Seafood & Market
Oysters at the farmers' market is a Friday tradition.
rexsseafood.com
---
Knox-Henderson
Top of the shops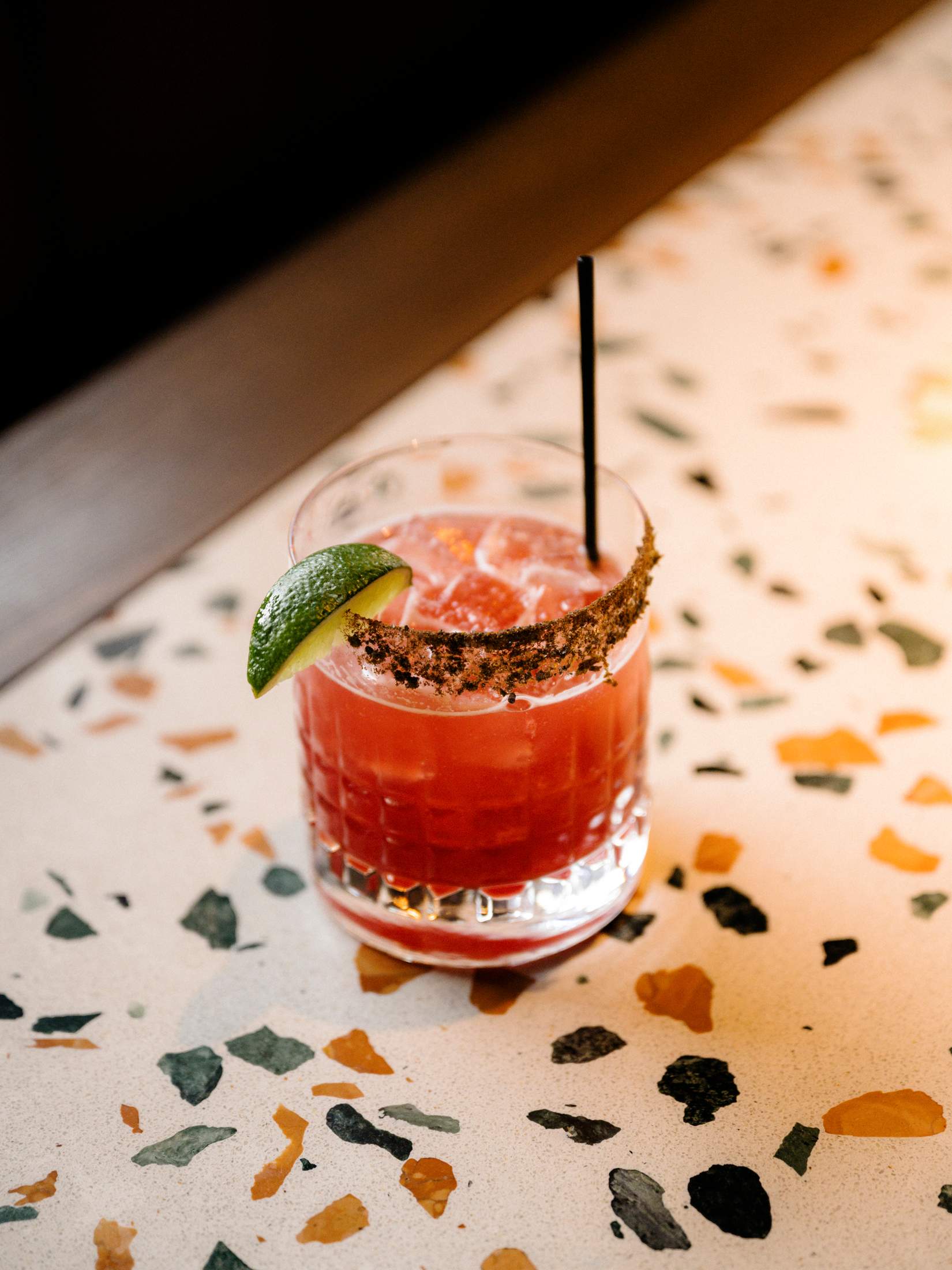 This crossroads (dubbed as Dallas's future retail hub) is welcoming major brands and independent retailers who want to sit between downtown and the affluent suburbs.
Shop
Founded in Austin, Stag stocks a Texas-inspired menswear edit with shirts ready for the prairies by Beams Plus, Universal Works and Faherty. Shoppers will also spy a wide-brimmed hat or two here, and eyewear by California's Garrett Leight.
stagprovisions.com
Dine
Clifton Club is a new cocktail bar on the fringe of Knox- Henderson run by South African Greg Katz. "Dallas was missing a place to go for pre-dinner drinks," says Katz, who also runs Beverley's Bistro & Bar nextdoor.
---
Katy Trail
The green miles
Before the Highline opened in New York, there was the Katy Trail in Dallas: in 2000, a stretch of abandoned Union Pacific Railroad was turned into a greenbelt stretching from Uptown to Highland Park. The path is an artery for joggers and cyclists, and acts as a respite from its concrete surrounds. Pop-up art installations have become regular features and the track now hosts an annual 5K race. As the local saying goes: "Trains don't run here anymore, Dallas does." Thankfully, there's the Katy Trail Ice House on the route, where cold Texan drafts are served in the garden.