Open for business / Dallas
New kids in town
Thousands of Americans have decamped to the Lone Star state over the past two years: Dallas-Fort Worth's population grew by more than 97,000 residents between 2020 and 2021. Meet the city's latest arrivals.

As Dallas's population expands, so does the infrastructure: new schools and offices are currently being built around the city. Enter Tangram. The Californian business – which designs furniture fit-outs for work and learning environments – opened a Dallas office in 2021. "We needed to be where the butts on seats are," says Tangram's vice president of sales Amber Jones. The company's southern operation is its first base outside California, but being three hours from either coast helps the firm serve customers across the US. "Dallas made a lot of sense for us."
tangraminteriors.com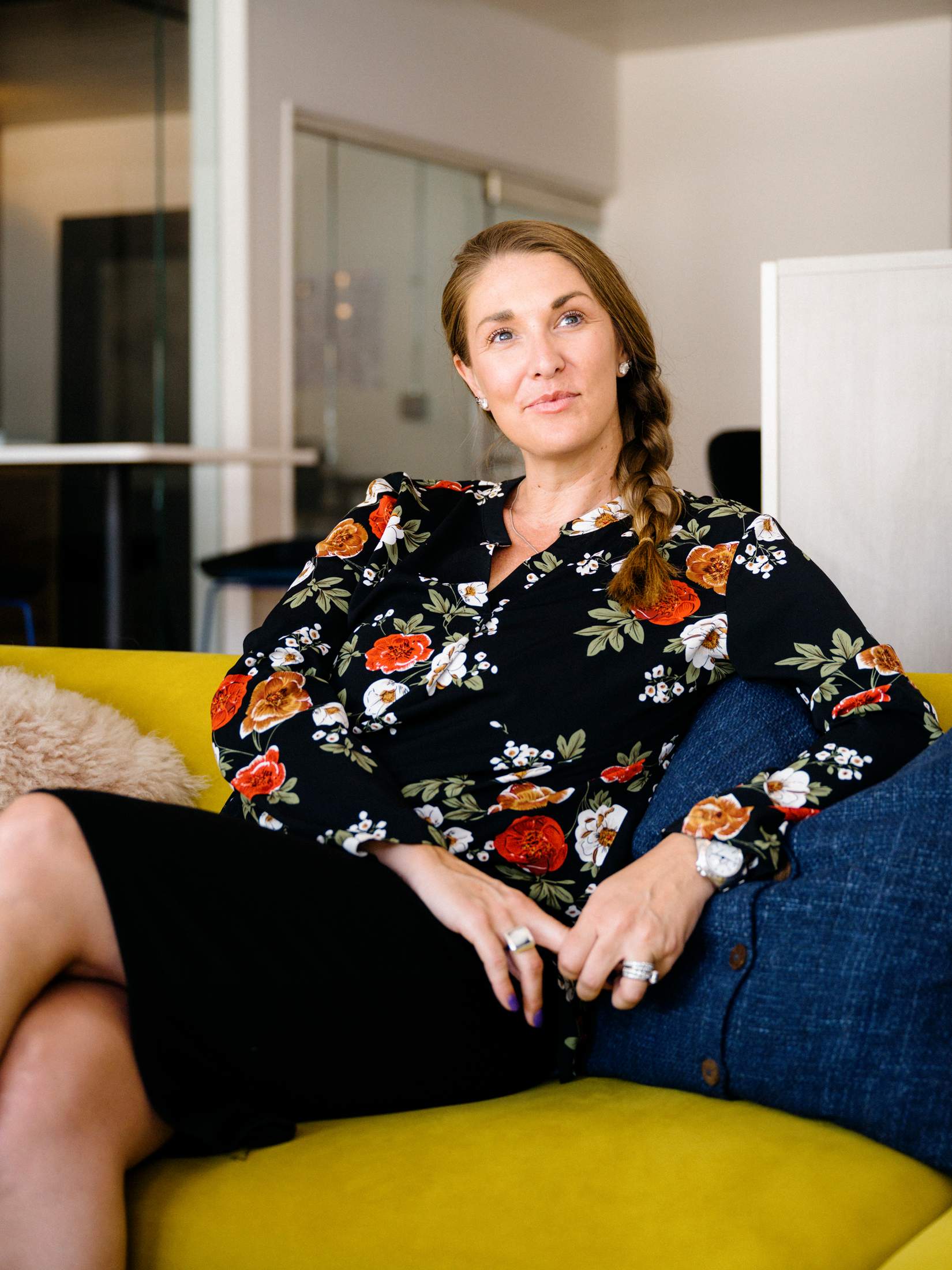 ---
Dialexa
Tech on the horizon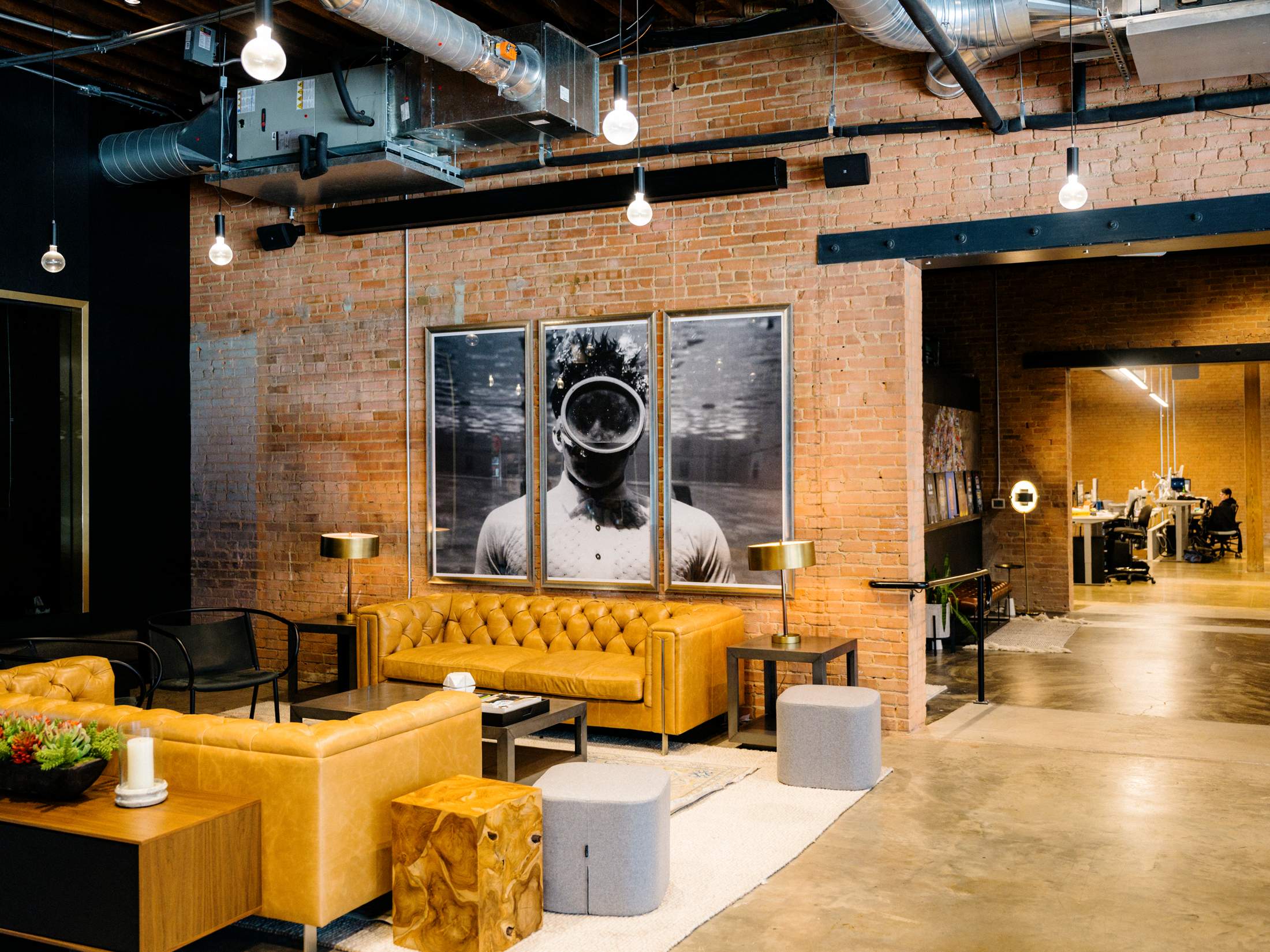 Dallas may not be a tech hub like Austin yet, says Scott Harper, who co-founded Dialexa in 2010 alongside Mark Haidar, but over the last two years the pair have more than doubled their coders and designers to 250 people. Most are based at the company's head office in East Quarter. Recent projects include a tool for monitoring eye health and software for Dallas-based Parkhub, a startup that has bagged $100m (€93m) in investments. "Dallas has already got a lot of talent and is attracting more," says Harper.
dialexa.com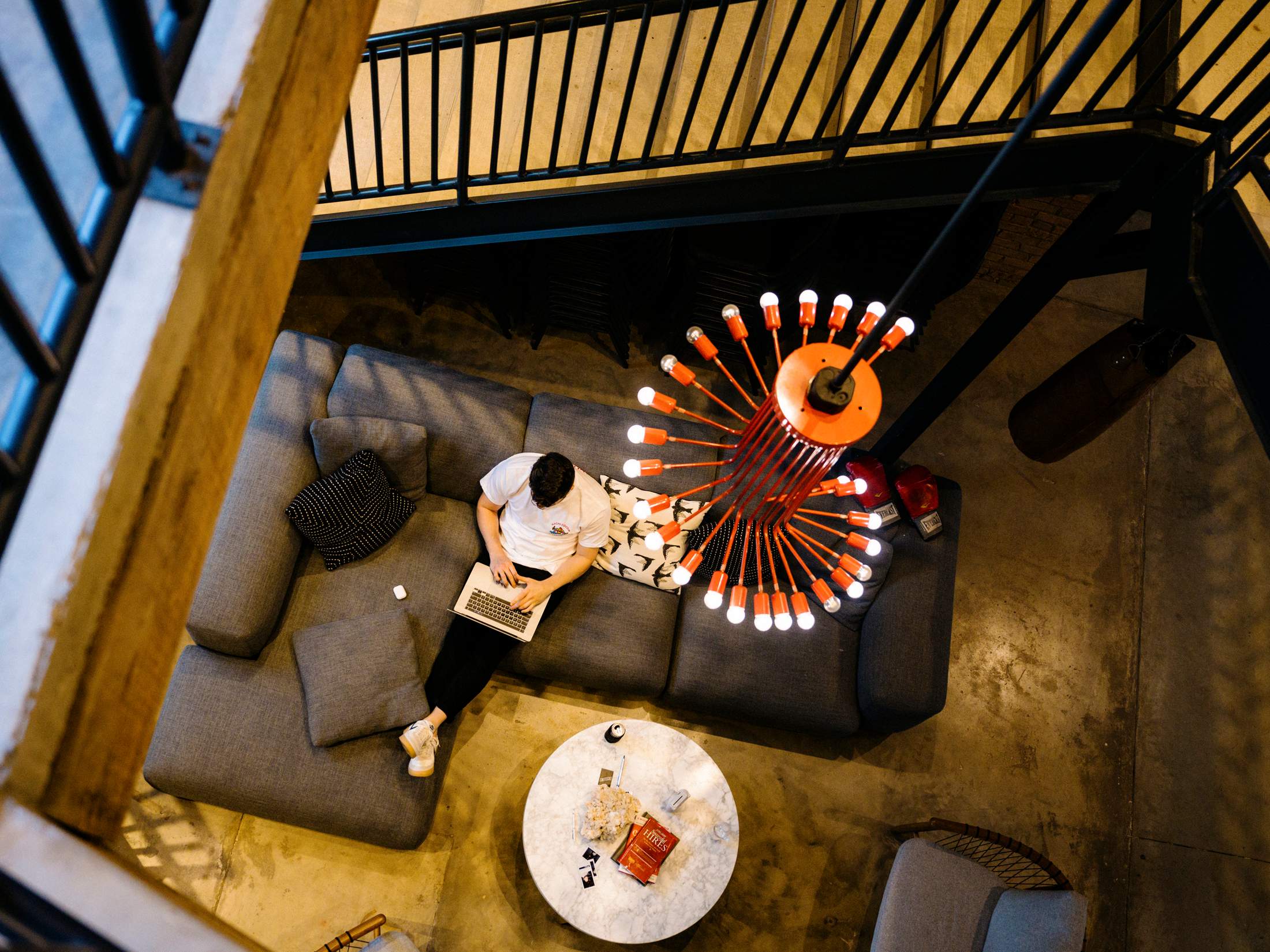 ---
The businesses Dallas needs
Calling all entrepreneurs
1. Room to grow
With the beloved Belmont Hotel's doors shuttered, there's a gap in the market for an evocative boutique replacement.
2. Not the average corn dog
A healthy street-food concept serving the new parks downtown.
3. Breaking news
City kiosks: finding a newspaper or magazine can be a challenge. It's time for change.
4. Novel approach
Dallas is calling out for a central bookshop that specialises in international titles.
5. Local sole
Residents should walk the walk with a shoe brand that shows off Made in Dallas.
---
Galderma has a long history of smoothing wrinkles in northern Texas. The Swiss skincare brand evolved from a company founded in Dallas in 1961 and has since developed many of its products in Fort Worth labs. In 2022, the firm moved its US headquarters – and 400-strong workforce – to the city's downtown area.
"Dallas has always been a great marketplace for us, so moving here was a bridge to that," says Diane Gomez-Thinnes, head of Galderma US. "There is real energy in the revitalisation of this city."
galderma.com
---
Who's new in town?
Office migration
Toyota has moved its US headquarters to Plano, a city in north Texas, while Californian infrastructure giant aecom is repositioning its global base to Dallas. Jacobs Engineering, another West Coast firm, made the move six years ago. But a major influx is coming from investment bank Goldman Sachs, with almost 4,000 employees relocating to the area. Oliver Cooke works for a recruiter that has helped 100 workers move to the state over the past year: "Dallas is in the middle of the country and, when it comes to real estate, it's much more affordable than New York or California."
---
The Dallas Morning News
Read all about it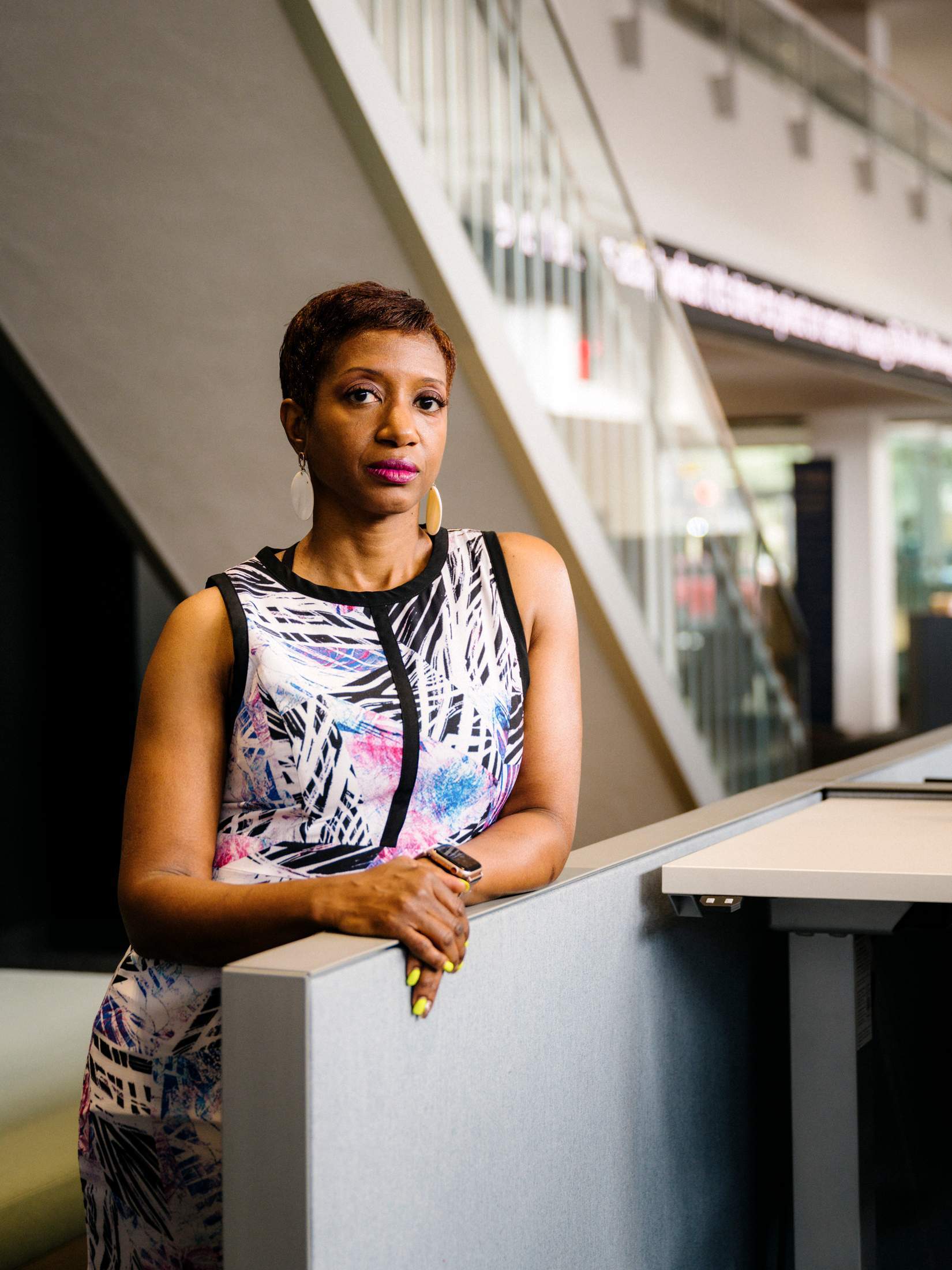 The city's much-loved local paper The Dallas Morning News was founded in 1885 and has nine Pulitzer prizes under its belt. Recently, the daily has seen a surge of new business as people move to the city: in 2021, the paper saw a 22 per cent rise in digital subscriptions and a bump in print sales. "When you look at who is moving to Dallas and the census projections for where we're going to be, we have to present that with our coverage. We have to tell these stories and cover the inequities," says executive editor Katrice Hardy, the first black journalist to take the reins of the paper. "Pulitzers are amazing but it's the work behind these awards that benefits the community."
dallasmorningnews.com
---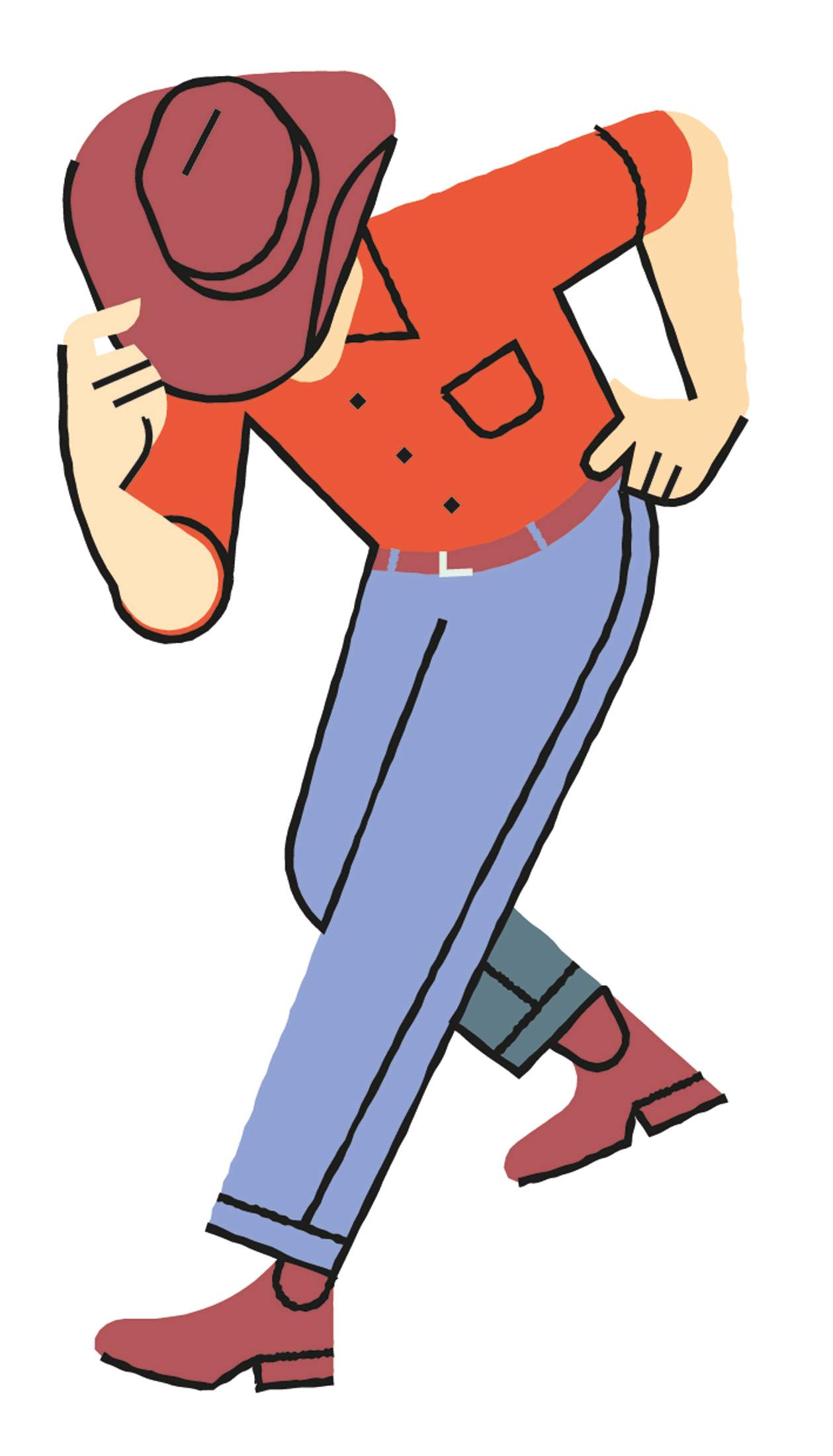 Lucchese Bootmaker
Best foot forward
There are few items as Texan as the cowboy boot and, despite being designed for cattle-driving ranchers at the end of the American civil war, these sturdy shoes have endured as business attire. In Dallas, you're as likely to see them donned with a well-cut suit as a pair of Wranglers. The 130-year-old Lucchese Bootmaker has helped keep the style one step ahead. "They've remained a staple in Texas," says Stephanie Saunders of Lucchese's Dallas shop. "The cowboy hat has become more of a companion for the rodeo or a day on the ranch."
lucchese.com
---
Neighborhood Services
Branching out
Chef Nick Badovinus has built an empire of restaurants across Dallas over the last 20 years and is now taking Neighborhood Services, the brand he built locally, into Arizona and Kentucky. One of his outposts, National Anthem (pictured) in East Quarter, serves classic all-American plates with a few flourishes in a restored 1920s gas station. In short, he has found his niche in the city. "Dallas is a place where all the current food fashions are represented but that's not necessarily the reason why people are going out. Service still matters here, there's a real spirit of hospitality."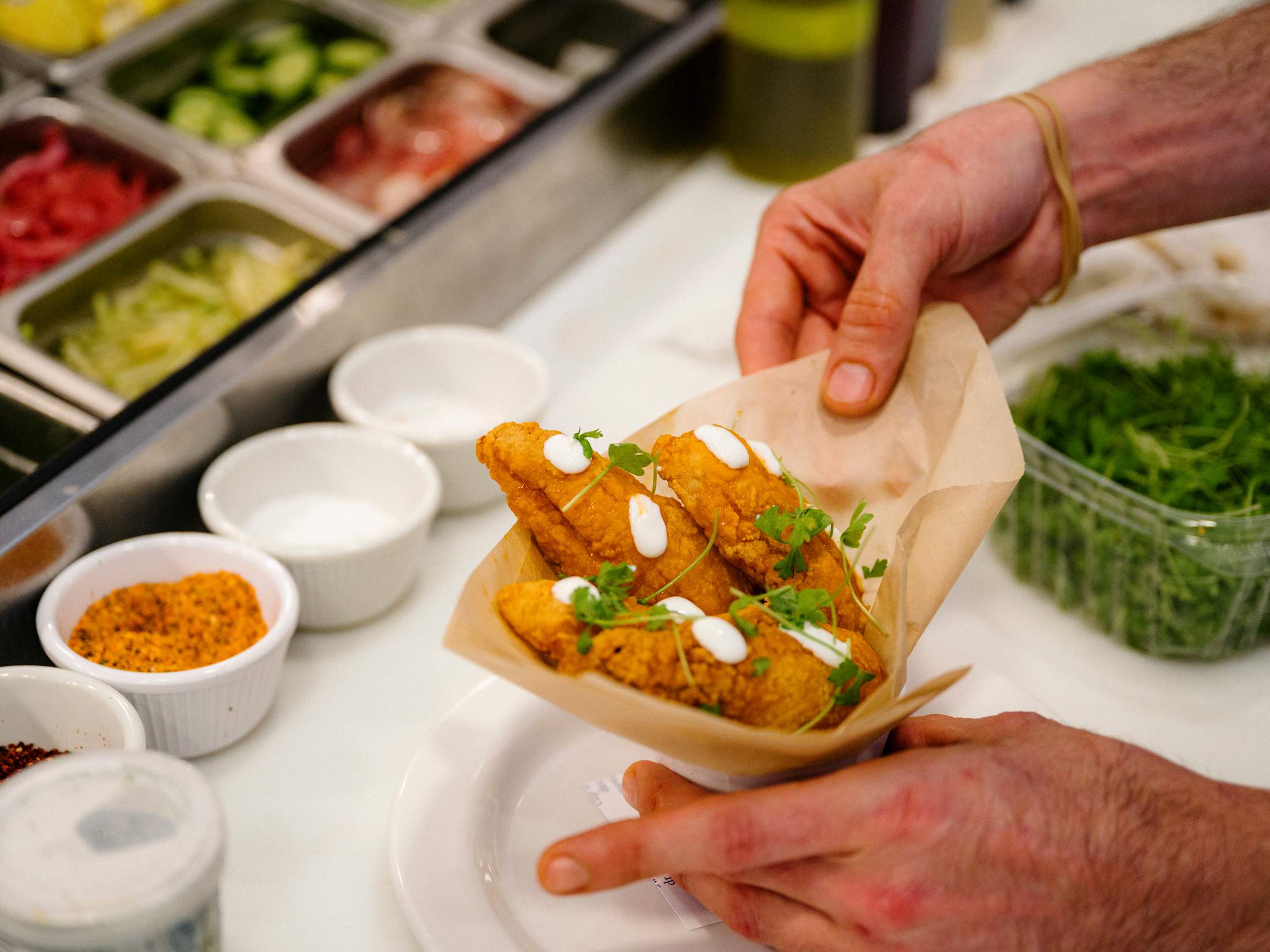 Originally from Seattle, Badovinus says he finds the Dallas food scene less reserved and more eager to support new ventures. "This is a city that roots for its own."
nationalanthemdtx.com